As a small business owner, the start of a new year is a golden opportunity to breathe new life into your marketing strategies and connect with your target audience. In a competitive marketplace, it's essential to find innovative ways to stand out.
In this article, we will explore creative New Year marketing ideas using print materials. Also, advertise business in the New Year using printed stuff. These ideas will make customers connected, make your brand more popular, and help your business grow next year.
---
Creative New Year Marketing Ideas
---
In the realm of marketing, the new year offers a prime opportunity for businesses to refresh their strategies and engage their audience with inventive approaches. So, let's see creative New Year marketing ideas and explore marketing strategies that leverage the spirit of the new year for exceptional success.
1. Use Countdown Calendar for New Year
Design a printable or digital New Year countdown calendar featuring your products or promotions. Customers can print and display it at home or in their offices.
2. Deals and Sales Using Printable Media
Build anticipation by offering limited-time discounts or exclusive deals leading up to New Year's Eve. Promote these offers through printable media materials, email marketing, and social media.
New Year flyers are a brilliant choice. Also, these eye-catching flyers can be designed to highlight special promotions, events, or product launches, making them an effective source for reaching a wider audience. Moreover, you can create a flyer on your own using this amazing flyer maker tool.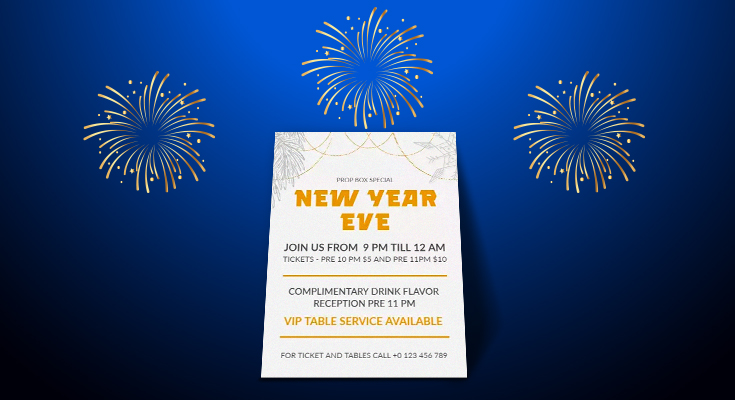 Also, with vibrant graphics and compelling content. New Year flyers can set the tone for a successful marketing campaign and help businesses kickstart the year with a bang.
For instance, if you run a fitness center, the flyer can promote a special New Year's fitness package. Also, if you're in finance, provide advice on budgeting and saving.
Also Read:
60+ Creative Business Flyer Examples and Ideas
How to Make a Flyer
What Is A Flyer? – Definition, Purpose, & Components
Posters are a fantastic way to grab attention with striking visuals. Whether you're advertising a New Year's event or showcasing your products or services, a well-designed poster can make a big impact. Create eye-catching posters effortlessly with our poster maker tool and make your New Year promotions shine.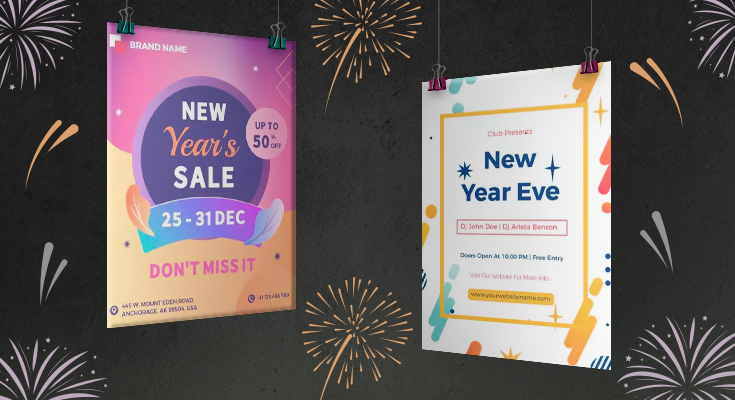 Make your posters look nice by using different colors, fonts, and pictures. Also, use clear and sharp pictures. Keep your message short and interesting.
Also, tell people about any special deals you have for the New Year. Moreover, this will help your business get noticed.
In the weeks leading up to New Year's Eve, engage your audience with daily countdown posts on social media. also, you can use striking visuals and compelling copy to build anticipation. Also, with the help of a social media post maker, you can easily create a post that catches the audience's attention.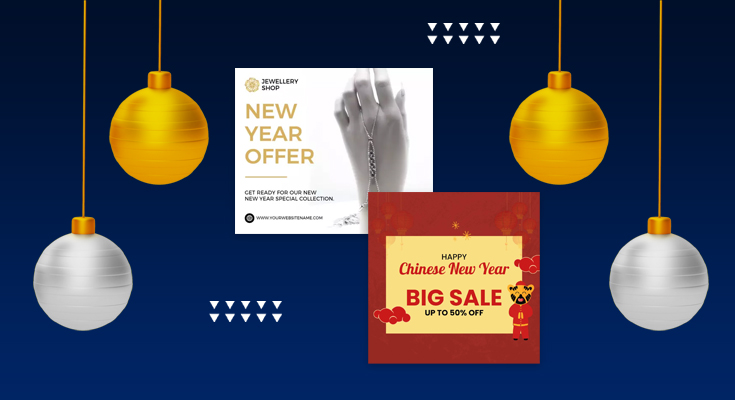 Moreover, get people interested in your New Year social media posts by sharing exciting hints such as upcoming sales, fun events, or new product launches.
Also, to reach more people, think about creating a special hashtag just for your New Year marketing.
When you want to promote your business for New Year's, making really cool New Year's party invitations can make a big difference. Also, if your company is throwing a New Year's party. Sending out awesome invitations can make people super excited and looking forward to it. Besides, use this easy-to-use invitation maker tool to ease your work.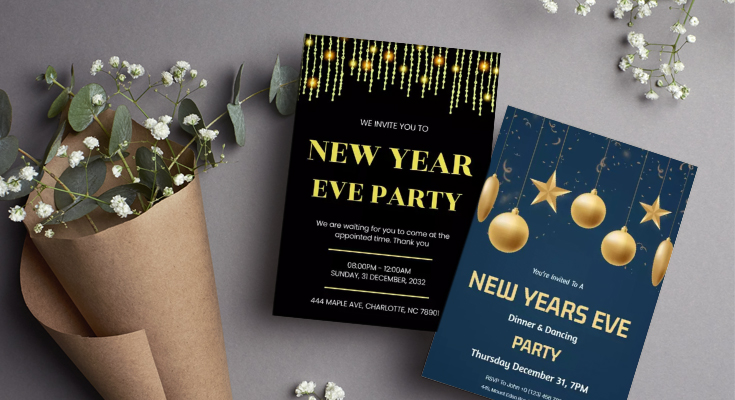 These invitations are like a blank canvas to show off how creative and excited your brand is for the new year. The invitation can also help promote your business.
You should choose fancy designs and lively colors for your New Year invitations. This way, you can also attract potential clients and partners and get ready for a successful year ahead.
Incorporating greeting cards into your marketing strategy is a timeless and effective way to connect with your customers. Also, these personalized print materials not only convey warm wishes. But, it also provides a unique opportunity to showcase your brand's creativity and values. If you're looking for a convenient and customizable way to create greeting cards, consider using a greeting card maker.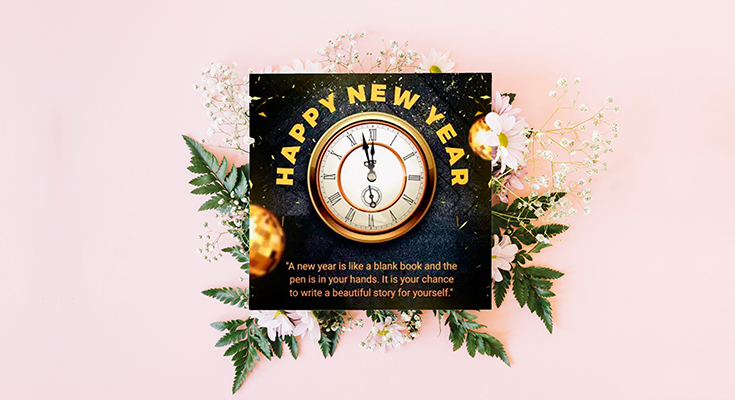 Designing beautiful and meaningful New Year cards can make people remember you. It's like saying, 'Hey, we're here!' during the holiday season.
And don't forget to write a nice message that shows you're thankful and wish them a great New Year. If you sign it by hand or add a little note, it makes it even more special.
Also Read:
Consider giving your logo a special New Year's makeover. A fresh logo design can symbolize your commitment to growth and innovation in the coming year. Also, this logo maker tool can help you create a logo that stands out.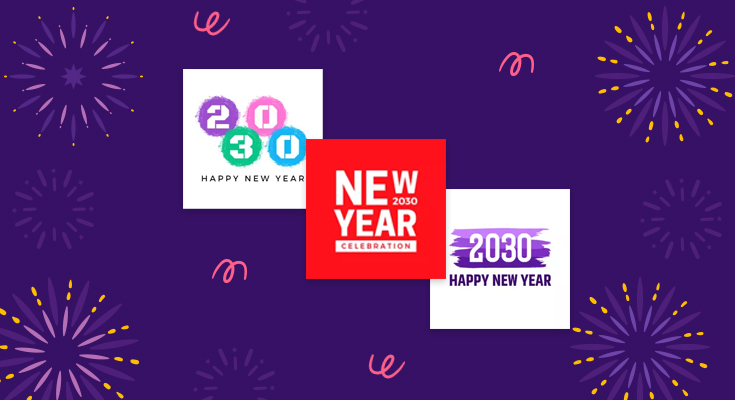 These logos can infuse a festive and celebratory spirit into your promotional materials, from flyers to brochures.
By integrating New Year elements, such as fireworks or a countdown clock. You can convey a sense of renewal and make your marketing efforts truly stand out.
3. Collaborate With Influencers
Using famous people to promote your stuff online is getting more and more popular. If these famous people match what your brand is about, it can help you reach a bigger and more interested group of people. When famous people say good things about your brand, it makes your brand seem even better.
Find famous people who talk about things similar to what you sell and ask them to work with you. Get them to make real and honest content that shows off your products or services.
4. Get Attention from Festive Giveaways
Promote a New Year giveaway on your marketing materials. Encourage customers to participate in exchange for a chance to win exciting prizes. Use flyers and posters to announce the giveaway and build excitement.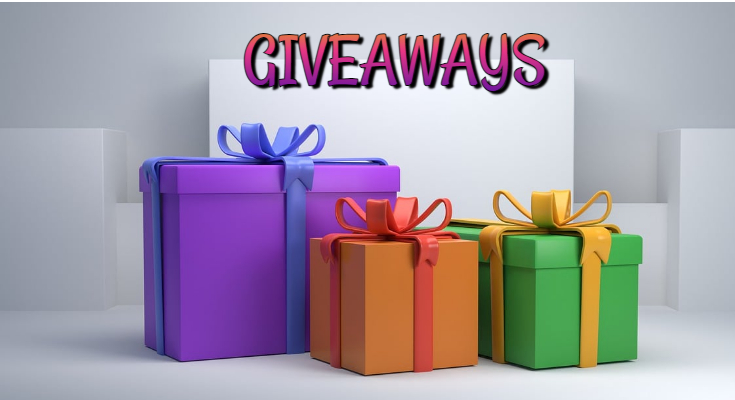 Also Read: Giveaway Flyer Ideas
5. Leverage Social Media Trends
Social media is like having a super useful tool for telling people about your business. You should keep an eye on the newest and coolest things that people are doing online, and use those ideas to talk to the people who like your stuff.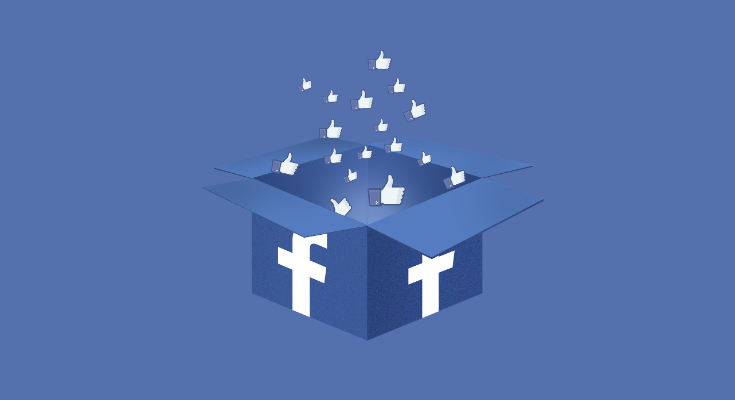 Moreover, you can make short videos, and fun stories, and do lots of other things to talk to possible customers on apps like TikTok, Instagram, and Facebook.
Also Read: Social Media Post Design Ideas
6. Engage Audience via Quizzes and Surveys
Develop interactive quizzes or surveys related to New Year's resolutions or predictions for the upcoming year. Also, share the results with your audience and offer personalized recommendations or discounts based on their responses.
7. Distribute Personalized Holiday Cards
Send personalized New Year's greeting cards to your top clients, partners, and loyal customers. Include a heartfelt message and a token of appreciation for their continued support.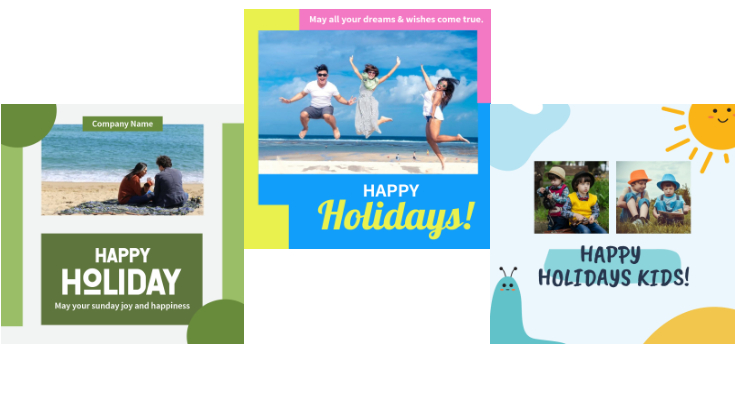 Also Read: 10 Tips To Sell Gift Cards In Holiday Season
8. Enhance In-Store Experience
Physical stores if you have, create an exceptional in-store experience with festive decorations, music, and refreshments. Consider offering in-store-only discounts.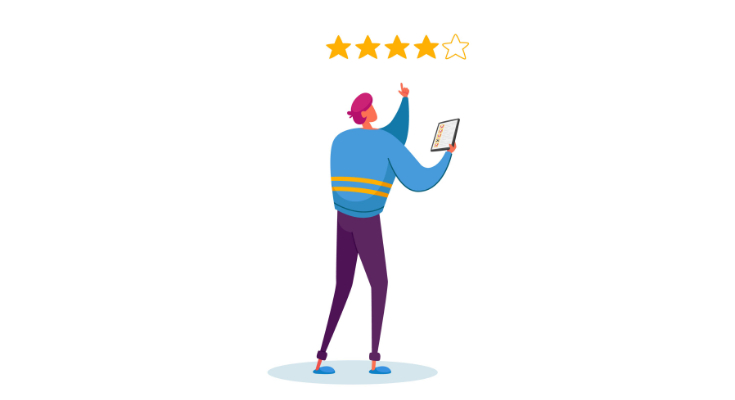 9. Showcase New Year Resolution Wall
Create a physical "Resolution Wall" in your store or office where customers can write down their resolutions on printable cards and pin them up.
10. Through Direct Mail Campaigns
Send out postcards or brochures to your mailing list with New Year greetings and exclusive offers. Also, ensure that your marketing materials stand out with compelling visuals and messaging.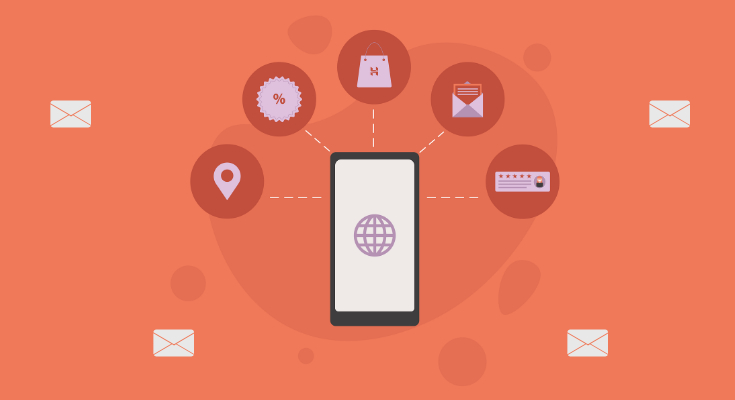 Also Read: 10 Actionable Email Marketing Tips
---
Benefits of Using Marketing Materials for Business
---
Increased Brand Visibility
New Year marketing materials like posters, flyers, and cards can make more people notice and remember your business during the holiday season. This helps your brand become more well-known.
Engagement and Connection
Sending New Year greeting cards or invitations lets you connect with customers on a personal level. This makes them feel closer to your brand and more loyal to it.
Sales Boost
Creating marketing materials that show special New Year promotions or discounts,.Also, it can lead to more sales. Also, customers like to take advantage of limited-time offers.
Professionalism
Good-quality marketing materials show that your business is professional and pays attention to details. This makes your brand look more trustworthy and impressive to customers.
Targeted Messaging
New Year marketing materials let you send specific messages, like thanking customers for their support, sharing hopes for the future, or celebrating achievements. This helps you connect with your audience emotionally..
Festive Atmosphere
By using New Year themes and designs in your marketing materials, you can create a joyful atmosphere that fits the holiday season. This makes your brand more attractive and memorable.
Brand Consistency
If you use the same branding elements in your New Year marketing materials, it helps customers recognize and trust your business. Besides, this consistency is important during the holidays and all year round.
---
Conclusion
---
To sum it up, as you gear up for the new year, implementing these New Year marketing ideas can give your business a competitive edge. The New Year is a great time to use printed stuff to make your small business stand out. Also, you can make flyers, greeting cards, and event invites to inspire people's New Year resolutions. Also, make eye-catching posters, and, social media countdowns.
Always remember, to be successful in the online world, your business should keep changing and coming up with new ideas. Try these creative ideas to leave a lasting impression in the year ahead. Happy New Year!
---
FAQs
---
Where should I distribute New Year marketing materials like flyers and posters?
Spread out your New Year advertising stuff in places such as where lots of people go, like stores, local events, and on websites like Facebook and Instagram. Also, send it directly to people's mailboxes. Also, make sure to choose the best ways to give it to the people you want to see it.
How can I make my New Year marketing materials more impactful?
To make your New Year marketing stuff really good, pay attention to how it looks, use words that convince people, tell interesting stories, and show why your stuff is helpful.
What are the benefits of using New Year marketing materials?
Using New Year marketing materials can make more people know about your brand, bring in new customers, keep the ones you already have interested in, sell more things during the holiday time, and make your brand look fun and memorable for the New Year.
What are some creative ideas for New Year marketing campaigns?
Fun New Year marketing ideas are like planning special parties, doing exciting contests, teaming up with famous people online, giving cool discounts for New Year, and sharing motivating New Year promises or stories.