Content marketing has been well recognized for being an excellent approach to promoting the company brand and reaching the target market. Video marketing is one type of content marketing that is gaining popularity. Eighty-three percent of marketers believe video is more crucial than ever before. According to WyzOwl statistics, 87 percent of enterprises use video for marketing purposes. So here you know why video marketing is valuable. More to it, according to the print on demand eCommerce stats, the eCommerce market is currently overflowing, thus it's important to have the best video content strategy to outstand your competitors
This article will explore video content marketing and provide you with some fantastic video content marketing suggestions.
What Is The Definition Of Video Content Marketing?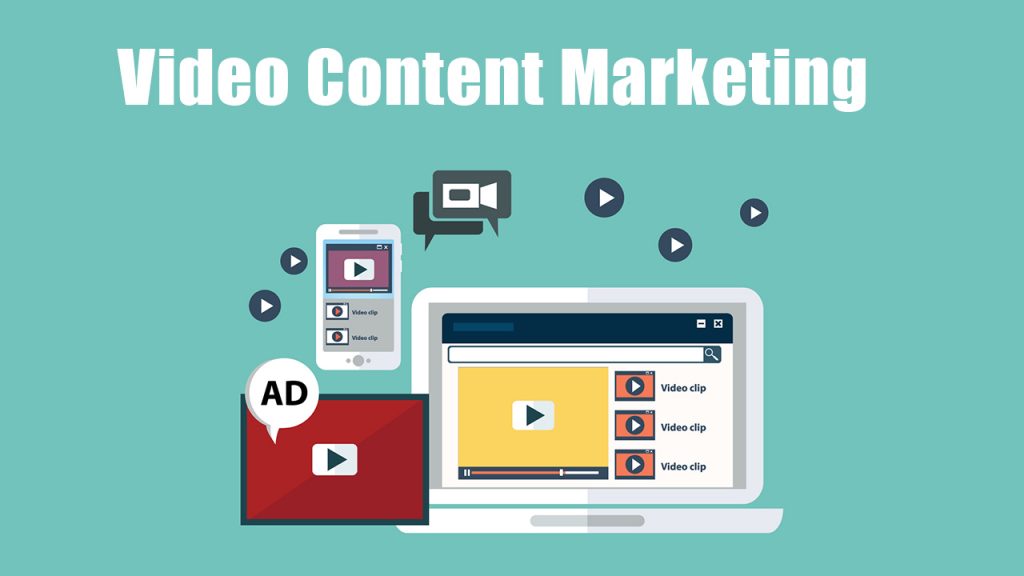 Brands create video material to boost their online profile, which is known as video content marketing. Video is typically shared on YouTube or a social media platform, but it can also be delivered via conferences, programs, live streams, or self-hosted videos. You can also use online video templates to create stunning marketing videos for your brand.
When done effectively, video can be a valuable tool for a company to communicate its message to a big audience. It may be used to create content for both B2C and B2B audiences.
The significant fact about video content marketing is that this is becoming increasingly simple to implement. Because of the variety of possibilities available to marketers, there is truly something for everyone, even without conventional video recording or production expertise.
The videos result in a high return on investment. Although video advertising isn't the simplest or cheapest marketing strategy, it's well worth it, with over 80% of organizations claiming that it delivers a positive return on investment.
we can also use video for the Invitation video, Flyer video, Brochure video, and Poster video.
The following listed are some of the many benefits that effective video marketing can provide you with:
Trust Is Built Through Video
Conversions and sales are built on the foundation of faith. Building trust, on the other hand, should be a purpose in and of itself. The entire premise of content marketing is built on building long-term connections and trust. Quit offering and instead attract customers by presenting them with fascinating and valuable information.
We are more likely to be engaged and have our emotions sparked by the video information. When it comes to the significant members of the audience, YouTubers have emerged as the most powerful social media influencers for promoting your company. As a result, if you're serious about content marketing, you need to be committed to video. By using the Video Maker App or Free video maker online tool, you can impress your audience.
Google Responds Much Better To Videos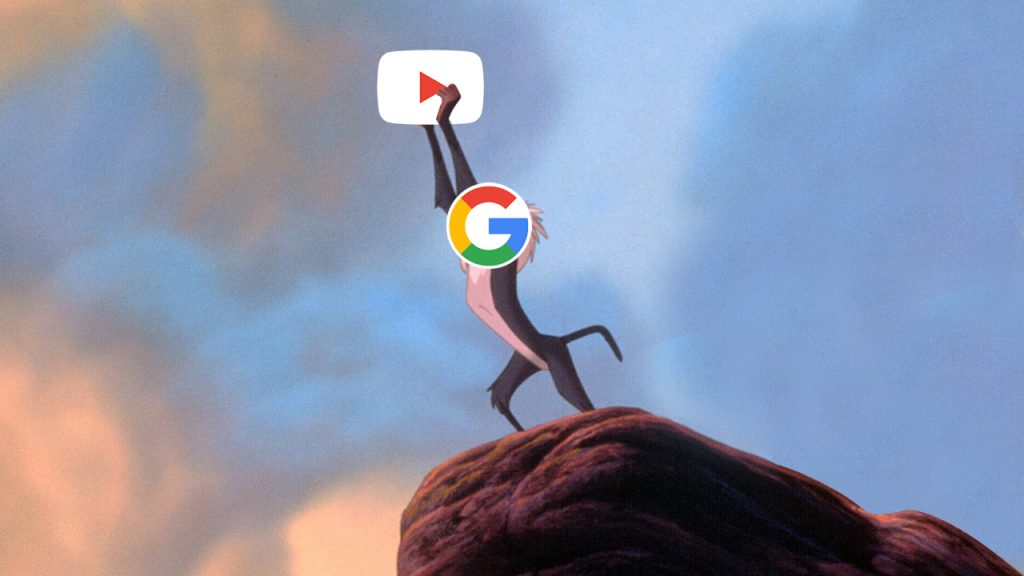 Consumers will spend more on the site if businesses use videos. As a result, more exposure creates confidence and informs search engines that the site contains valuable material. If you have a video embedded on the website, you're 53 times more likely to rank #1 on Google. Since Google acquired YouTube, the influence videos have on the search engine ranking has increased significantly.
Make sure that YouTube videos are SEO-friendly. Make names and explanations that are intriguing. Include a link to your company's website, items, and services. Provide a path for potential clients to take the initiative. Also, to promote even more actions, look into the field of interactive videos.
Videos Are An Excellent Way To Demonstrate the Product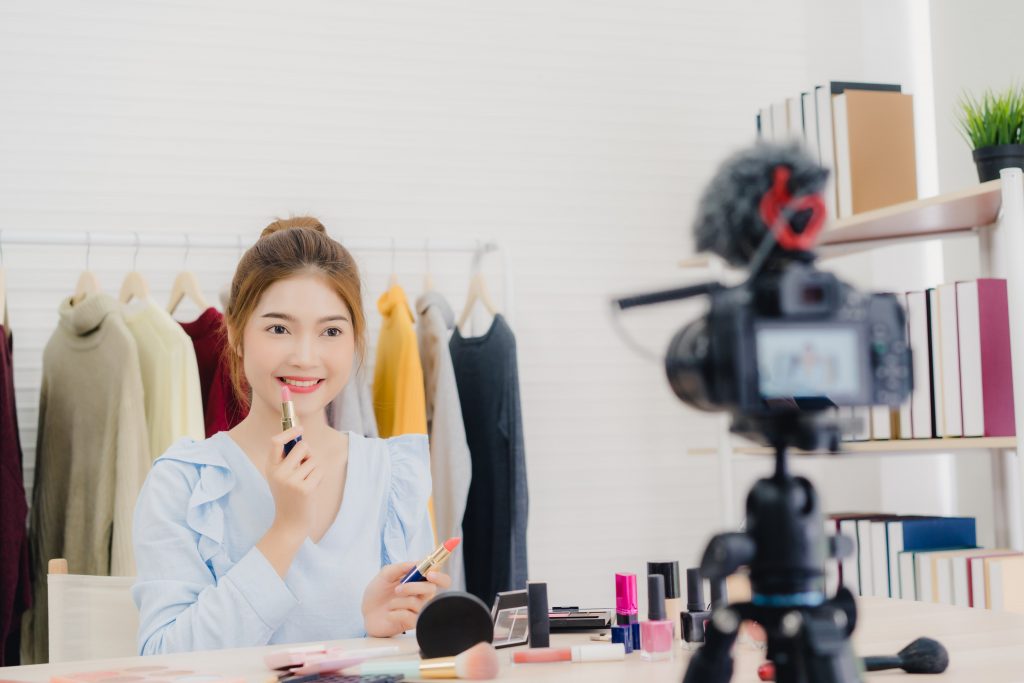 When it comes to assisting potential consumers in learning more about a product, video footage is a great tool. 94% of marketers believe that video content has aided in improving consumer knowledge of a product or service.
Customers will only purchase the goods if they fully comprehend what it performs and how they can benefit them. The visual element of video content helps firms easily explain how things function, so it's no surprise that it's a fantastic medium for this.
Business is attempting to explain a complex concept. Make animated movies. Animation can bring ideas to life in a way that neither text nor live video can. Furthermore, monotonous commentators are no longer sufficient to cut through the cacophony. Animated videos are the ideal blend of entertainment, memory, and ease of use. They're also practical. Also, read Animated Video Ads Examples.
Mobile Viewers Respond To Video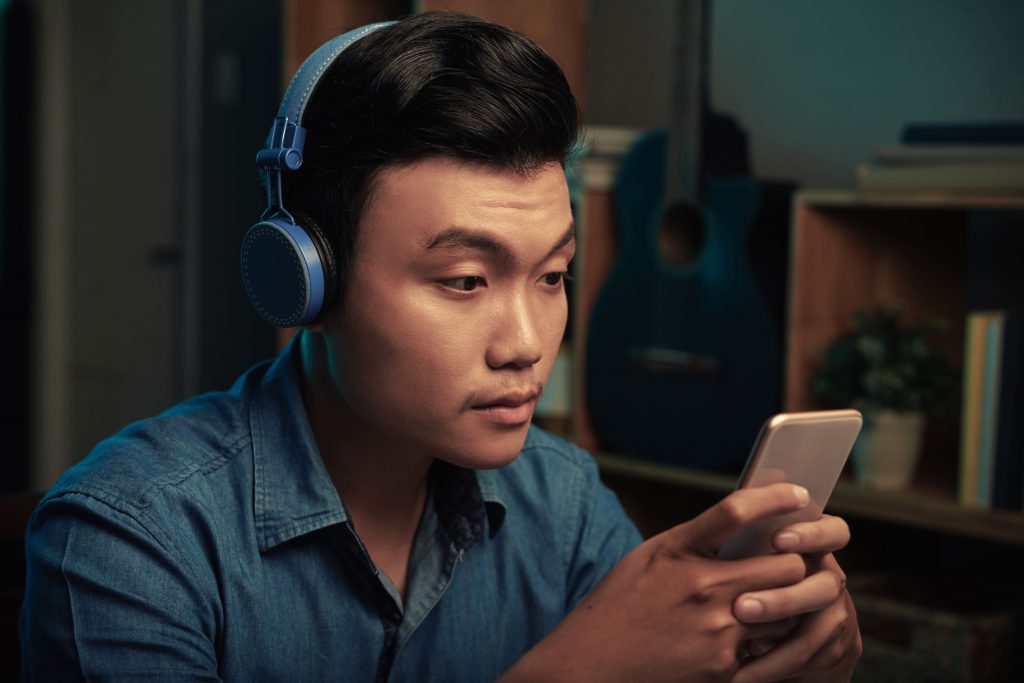 Video and mobile are inextricably linked. 90% of people watch videos on their mobile devices. The number of mobile video views has increased by more than 233 percent since Q3 of 2013. Every year, according to YouTube, mobile video consumption rises by 100%. Because people prefer to view videos on the go, and mobile devices continue to increase, the business video audience will continue to expand.
Because of the rise of mobile video, marketers must be aware of how customers interact with their phones personally. Give them more options in terms of the video content they watch, for example.
Video Is An Engaging Medium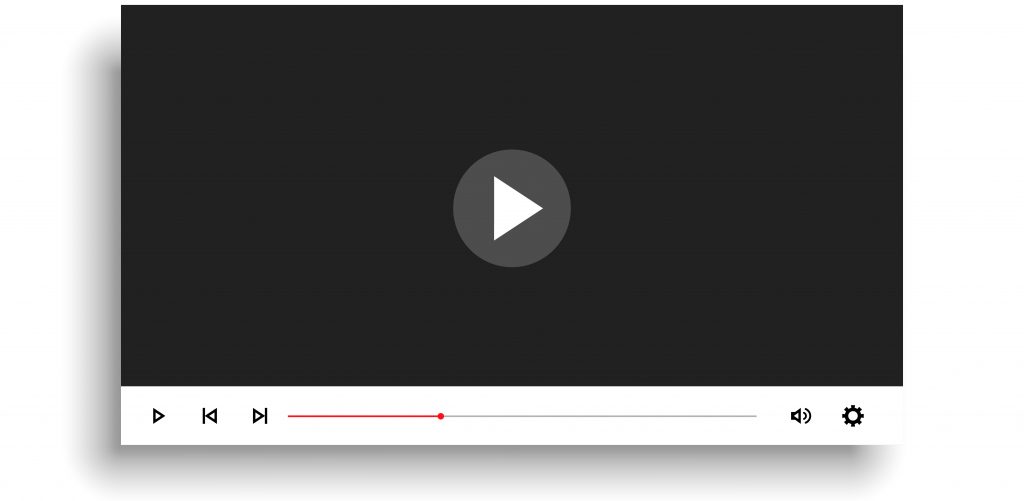 Video content is not only an excellent learning tool, but it is also straightforward to digest. Today's life is far too hectic to devote time to reading lengthy product information or researching services in depth. The modern customer expects to see a commercial before purchasing it. Among the most critical factors driving the use of video in content marketing is video choice.
Video marketing can reach many people and works on multiple levels—even the most slackers. Make sure you're speaking to the potential customer's ears as well as their eyes. The competitive advantage is boosted by a factor of two.
Encourages People To Share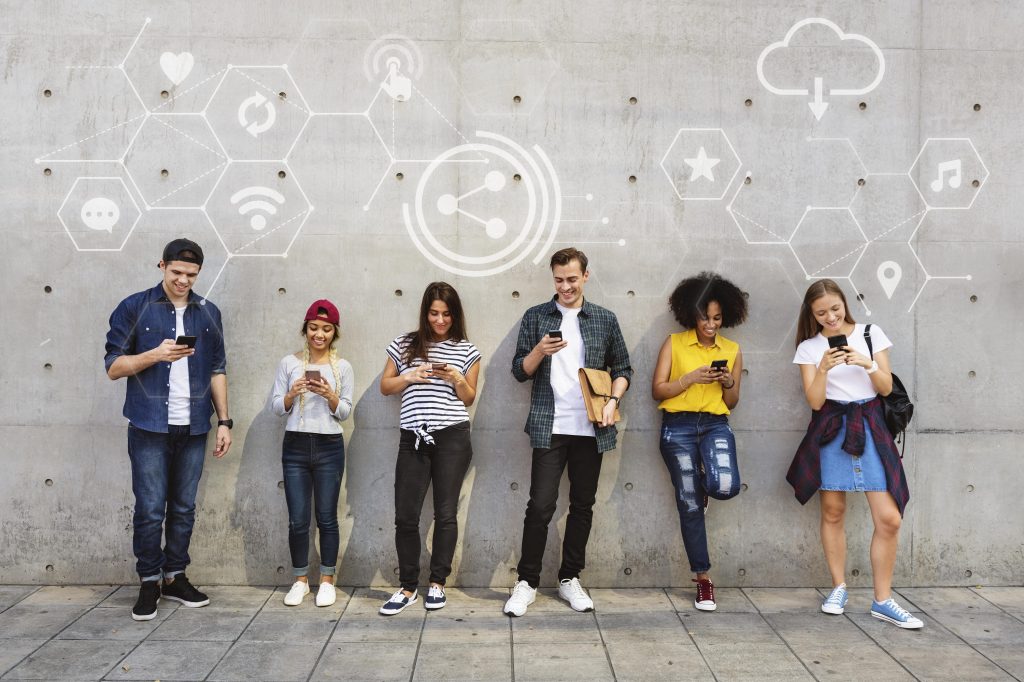 With these new capabilities, social media platforms promote video content. Instagram introduced 60-second videos and Instagram Stories, while Twitter introduced Periscope. YouTube is the world's second-largest social network.
However, video marketers must keep in mind that consumers share feelings rather than facts in social media. If a branded video was engaging, 76 percent of users said they would promote it with their colleagues. So, to increase social sharing, make amusing videos. Social shares can drive traffic to the website, and you can carry it from there. Emotions aren't precisely ROI, but they can help you grow your business.
Also, We can use the video for social media Like…
Also, You should read – Latest Video Marketing Ideas
Conclusion
Video advertising has become more accessible and economical. Video adoption is increasing in part due to technological advancements, but it's also because it's simple to disseminate worldwide. Creating marketing videos for the company involves both creativity and an understanding of human psychology. The combination of these elements allows for the creation of true advertising miracles at a low cost.
In addition to its other benefits, video marketing can be executed with a small amount of training. For starters, one just has to know how essential shooting and editing work. Just take the vast number of YouTubers, for example, who made their careers all by themselves without any professional training. There is no excuse why a business can't make effective use of video marketing.