The holiday season is a much-awaited time of the year when people are willing to relax & chill while marketers are working hard to drive in more customers, boost sales & increase revenue. So here you know about selling gift cards on holiday.
As gifting & the holiday season go hand in hand, gift cards are the missing piece for small to giant businesses to scale up their sales graph. So, are you looking forward to some holiday season sales motivation?
Do you know? Digital Gift Card sales are expected to reach $698.2 billion by 2024.
Let's see how to reach spiking sales with fewer efforts & trending marketing ideas.
10 Incredible Tips to Empty your Gift Card Shelf this Holiday Season
1. Plan your Offers beforehand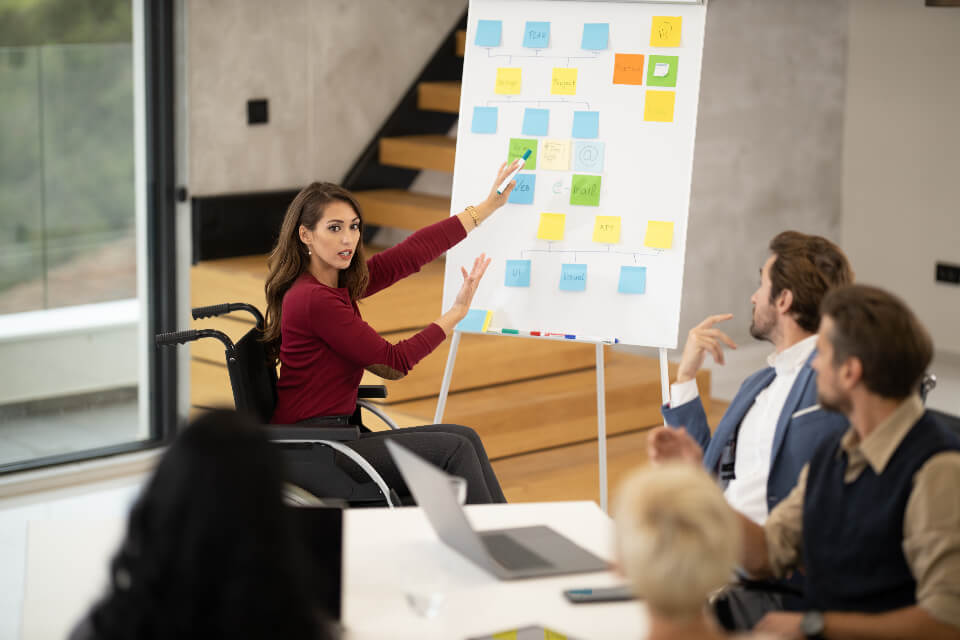 Successful promotions don't happen overnight. They're the results of restless planning, strategic efforts & pinpoint execution of ideas. Never think it's too early for holiday season planning. You may start discussing your concept with your team at least two months ahead. This gives you enough time to prepare yourself, allocate budget, design graphics, and do it as you've wished.
2. Tell users about the availability of Gift Cards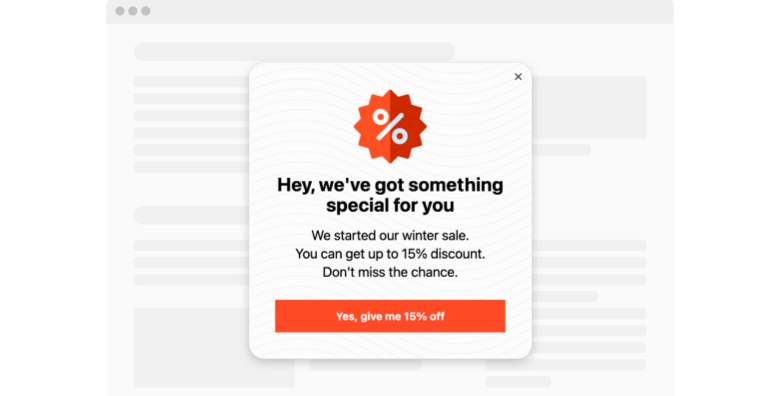 Make it easy for your followers to know that you've got gift cards for this holiday season. Be it your website, social media page, or anywhere you're connected with your target audience, make it a buzzword everywhere.
For instance, if someone arrives at your website, create a pop-up sharing gift cards as "We've got something new for you!"
3. Go for social media promotions
Promotions never seem to stop on social media. It's where you're connected with your potential target audience & can hopefully organize custom marketing campaigns too. So, here is what needs to be in your social media promotion checklist:
Plan & personalize posts carefully a month ahead that talks about nothing but the perks of gift cards
Tweet Similar gifting ideas
Create impressive posts & story graphics on Instagram using DIY Gift Certificate Maker like PhotoADKing
Use your Facebook cover & profile picture for gift card giveaway promotions
4. Tempt them with Holiday Gift Guides
Utilize all the tools you have. Use your website blog, mobile app, and offline marketing like brochures, influencer marketing, etc to make people want more of your gift cards. Also, you don't need to say this directly "buy our gift cards," do it in the most creative way possible.
The overall idea is to tempt them that your gift cards are the best things to surprise their loved ones.
5. Workout on Gift Card Design & Messaging
Believe it or not, gift card design & messaging play a crucial role. It can either make or break your sales campaign. Make sure that your gift card features fun & engaging graphics that feature your brand, but focuses on the holiday season theme on an important note. Work on the text to be featured on gift cards & make it as touchy & warm as possible.
It's a trick to make people buy more gift cards with you & to your surprise; you may let your gift card do it for you. Who knows if they like the design, they'll go for more?
Do you know? Gift Cards remained consistent as #1 requested gift for the Holiday Season for 10 years in a row.
6. Make the Gift Card buying experience truly personalized
You may design a gift card-making interface for the holiday season where your users can design gift cards for their loved ones as they like. For instance, you may get the necessary inputs like the amount, name on the gift card, custom message to be used, etc. Additionally, you can also let users choose the design for gift cards.
It's an unbelievable experience your users will enjoy!
7. Do a Marketing run for Exclusive Gift Discounts & Promotions
You get several occasions to shout out gift card promotions (Black Friday, Cyber Monday, etc) & inspire users to buy them at discounts. Use such days to promote your gift cards at discounted rates. For instance, people can buy gift cards for just $25 instead of $30 on Cyber Monday.
Also, these days are heavily flooded with promotions, so you may promote this beforehand.
8. Create Urgencies
People are already excited to buy something interesting for the holiday season. They spend time deciding what they should buy & May often leave items in the cart thinking that they will buy them at better prices.
As you're eager to incline a sales chart, create urgency with a timer that informs users to buy gift cards before a particular date for maximum benefit. In short, make it a limited-time offer & they'll prefer to buy as soon as possible.
9. Don't just stop after marketing, do retarget
It's your job to reach out to the target audience in as many ways as possible & you'll also have to remarket your campaign. Delivering marketing emails once may not get the job done. It should be a result of consistent efforts.
For example, market gift cards to people who purchased them last year.
10. Make promotional videos
Video marketing is highly in trend. Needless to say that video marketing grabs attention & better engagement too. Try creating highly engaging short videos on gift card themes giving a reason to your target audience to buy them.
You should get to know about Latest Gift Card Ideas For Business
Don't miss out! Try Free DIY Gift Certificate Maker Today!
While your target audience prefers showering love with gift cards, don't be someone who misses this opportunity. Use Free DIY Gift Certificate Maker & customize as many gift card variations as desired for your brand. After all, it's the time of the year when you can make the most out of attractive graphic designs. Do it today!