Thanks to the endless gifting options & limitless possibilities for choosing budgetary gifts, gift card ideas are changing & how! Gone are the days when you followed the same trend every year. Moreover, you have age-wise & budget-wise options nowadays to make gifting fun.
We're here with some incredible Gift card design ideas that strike a balance between thoughtfulness & holiday season bliss. After all, gifting is more than chasing a gift card at a store or restaurant. These gift card ideas add your good intentions & don't let your decision get narrowed.
Looking at the other side of the horizon, brands are looking out for ways to grow customer count in unique ways. If you're someone who is lacking ideas, here's your take. If you're someone who is lacking gift voucher ideas, you can use a free voucher generator to create vouchers easily!
35+ Gift Card Ideas To Get Inspiration From
It's often a dilemma for us to choose a great gift for a friend whose taste is too nice. Why don't you leave the gift selection to them only? Starting from $50, Net-a-Porter gift cards exceed $10000 with innumerable options for designers, clothing, shoes, bags, accessories, jewelry, lingerie, beauty range, and whatnot!
Net-a-porter gift card is a thoughtful last-minute gift for your loved ones. Net-a-porter gift card is a thoughtful last-minute birthday gift card idea for your loved ones.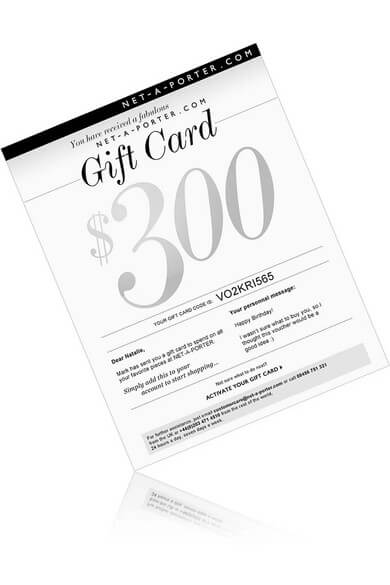 The sole motto of 57 Hours is letting you own your weekends & make them memorable. To all those who are in love with experiential gifts, 57 Hours has an amazing menu for them. From ski-day trips to glacier hikes that go on for 22 days, 57 Hours has a lot to offer. Its gifting packages start from $100.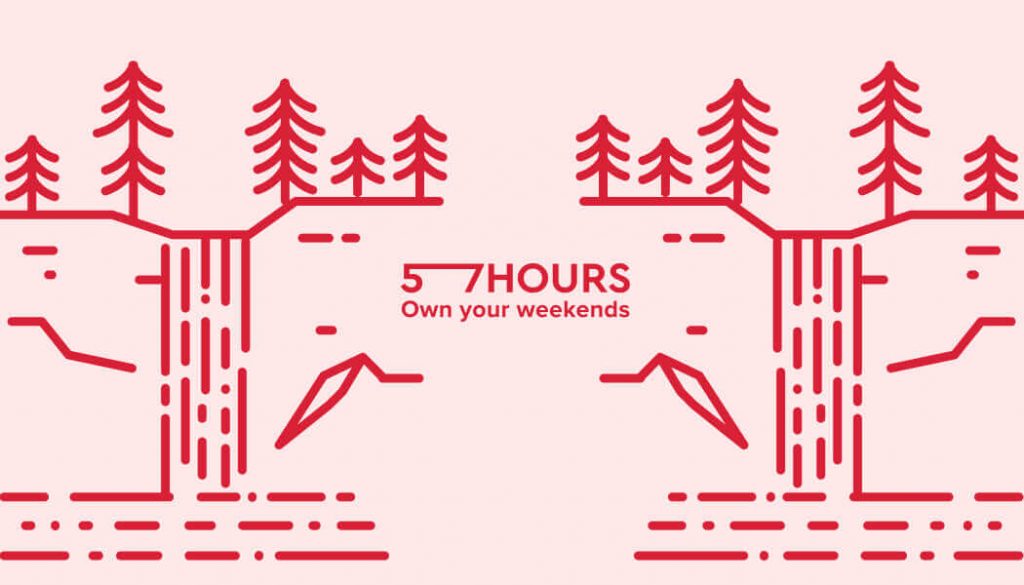 Knowing someone who is trying very hard in graphic designing is worth gifting a PhotoADKing subscription. You can also use a Gift certificate maker to easily create various stunning gift cards. It also includes a holiday gift card, Christmas gift card, discount coupon, and voucher design! You never know how happy they will be by being exposed to hundreds of premade templates for personal & professional use.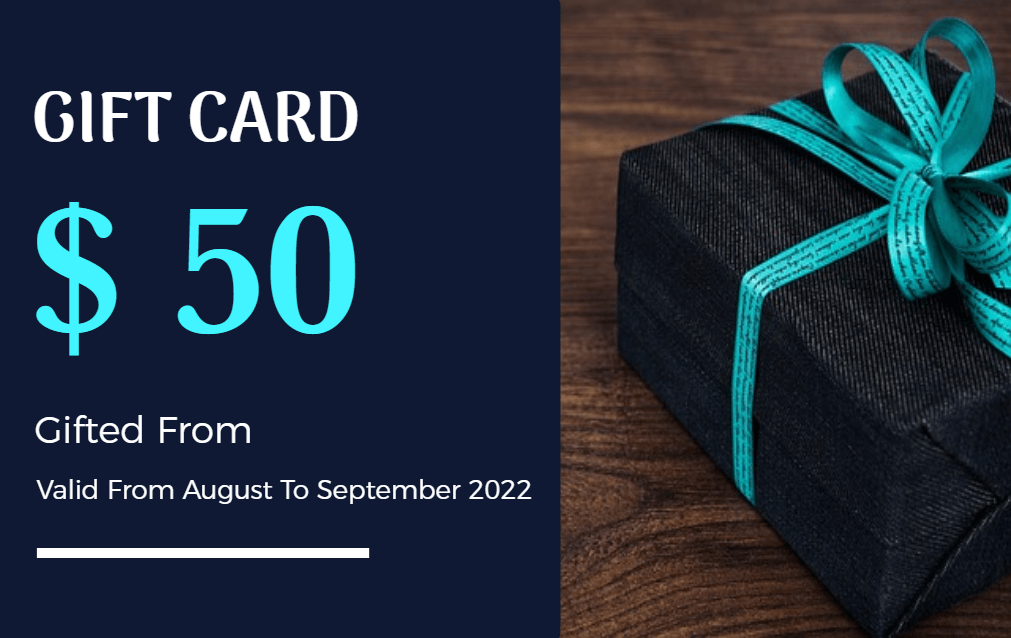 4. Revolve
Are you looking for a gift certificate that never expires? Revolve is here! It lets you feel instant gratification. Revolve gift certificates start from only $25 & exceed the value of $500. It's for those cool girls who have a thing for shopping. So, if you know someone who fits in, Revolve is just right.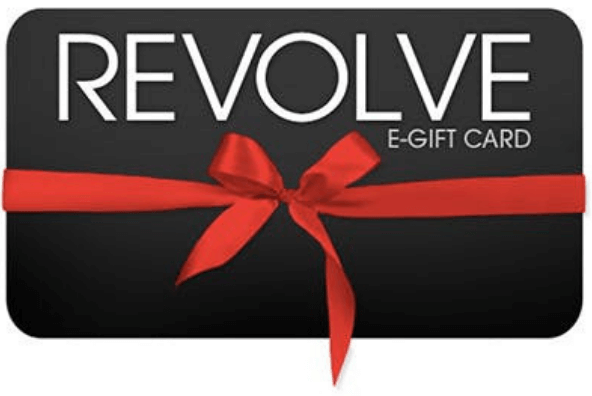 Do you have any new parents on your list? Hello, Bello Gift Card Idea seems to be perfect to get diapers from eco-friendly brands that come under the best subscription brands like Dax Shepard, Kristen Bell, etc. If they're not looking for diapers, a bubble bath is an option too.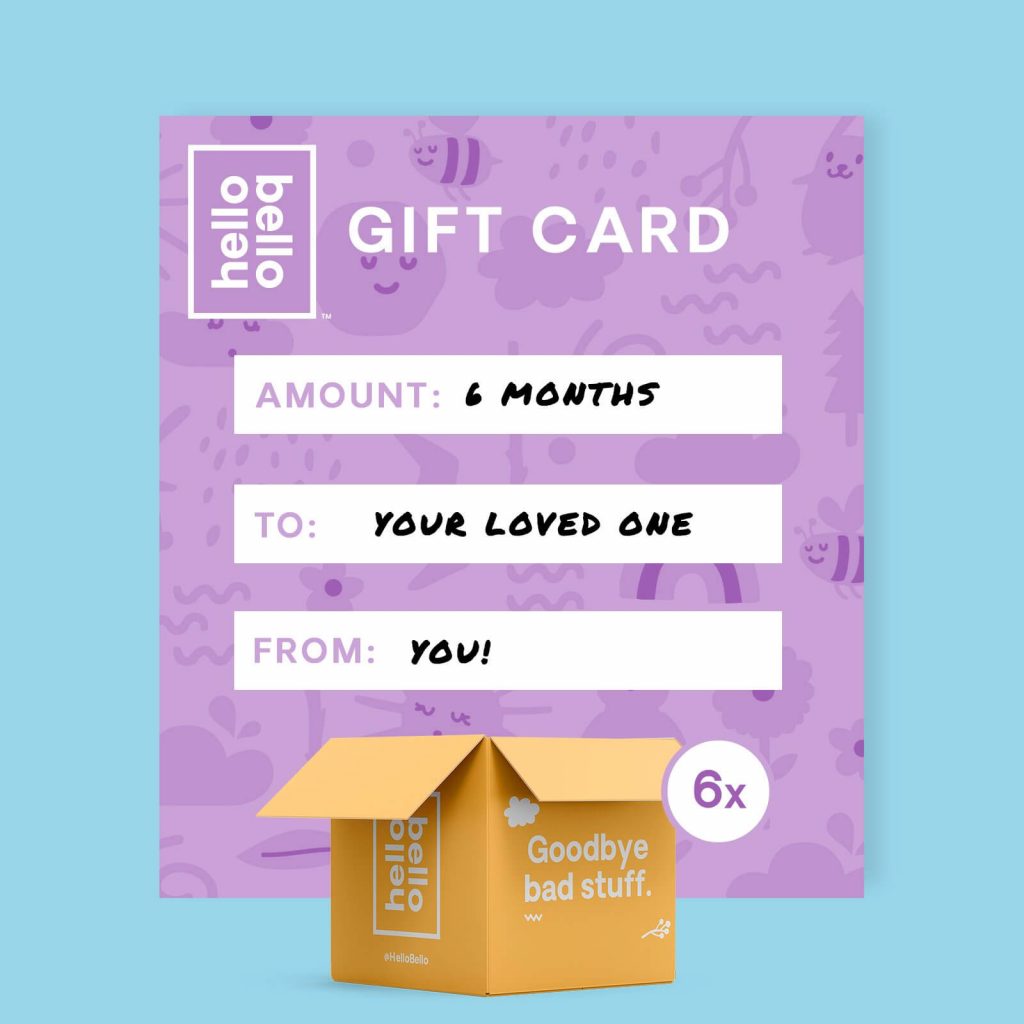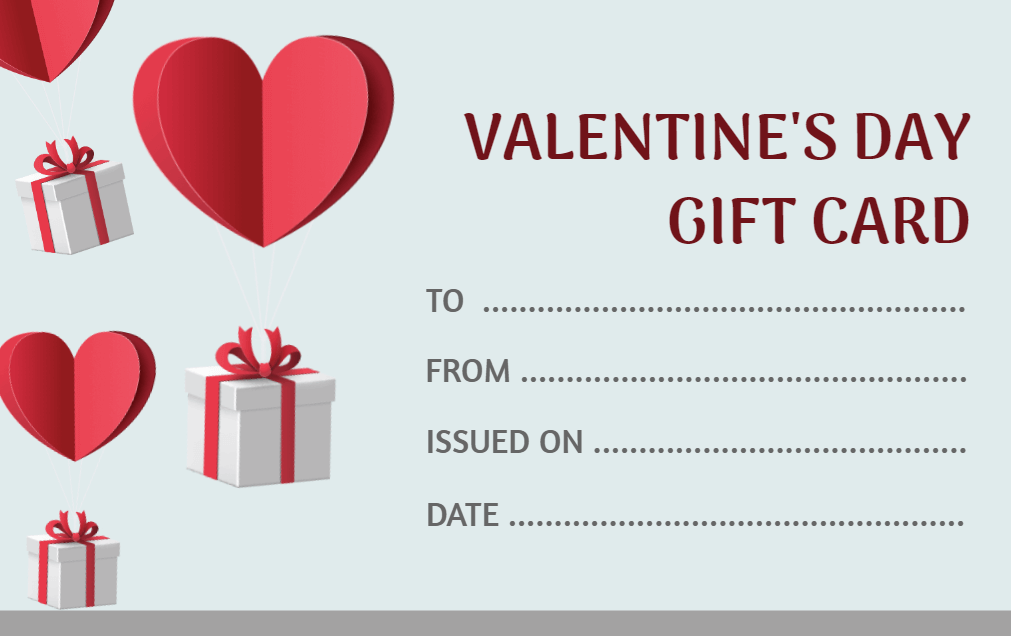 Gifting an outfit always remains a hidden desire, but what if you don't know the correct size? Universal Standard is a size-inclusive label that gets you covered from size 00 to 40. Starting from $25, you may purchase a gift card up to $500 for someone who'll love to receive clothing gifts.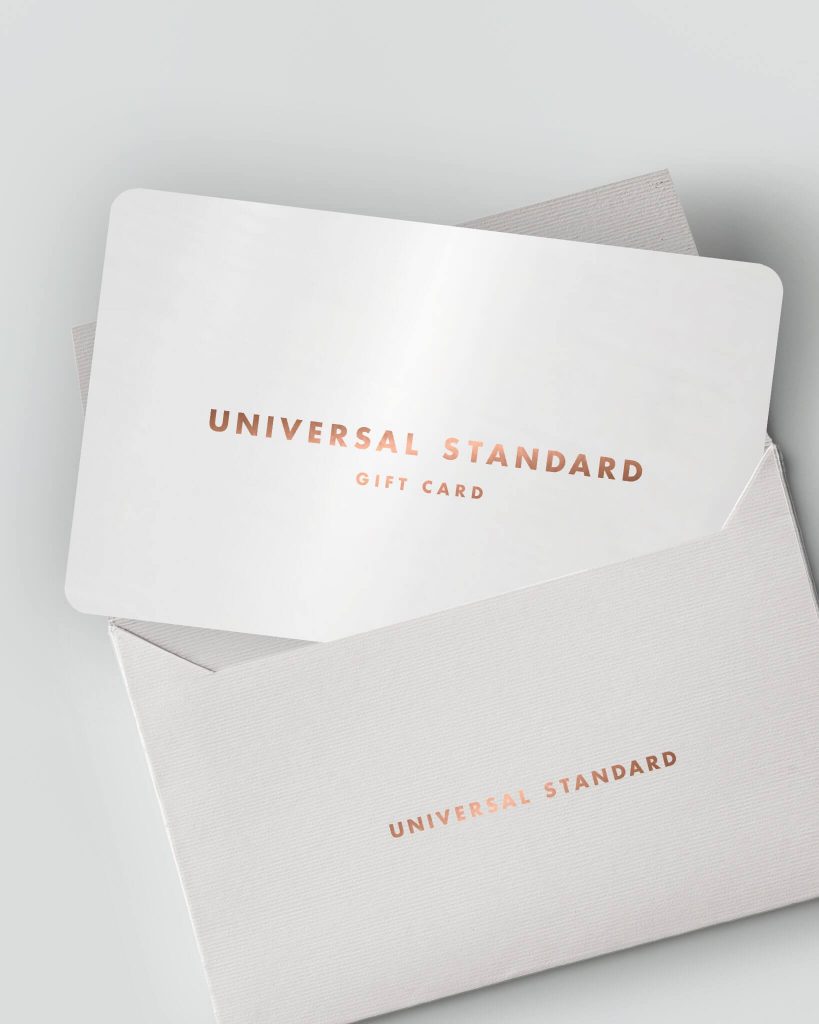 Williams Sonoma gift cards are for those enthusiastic chefs who've left nothing trendy to try this pandemic. They'll be more than happy to receive a Williams Sonoma card for Virtual Events that fit your pocket.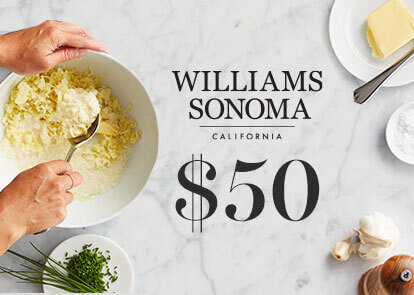 8. Goldbelly
It's no less than heartbreak to shift to places too far away from our favorite restaurants, isn't it? Goldbelly has prestigious restaurants on the list including small businesses ready to ship food nationwide. You'll be surprised to know that Goldbelly has a distinct fan base whether it is about shipping brunch, lunch, or dinner. You must have got a name in your mind who'll love to receive a Goldbelly gift card that starts from $25 only.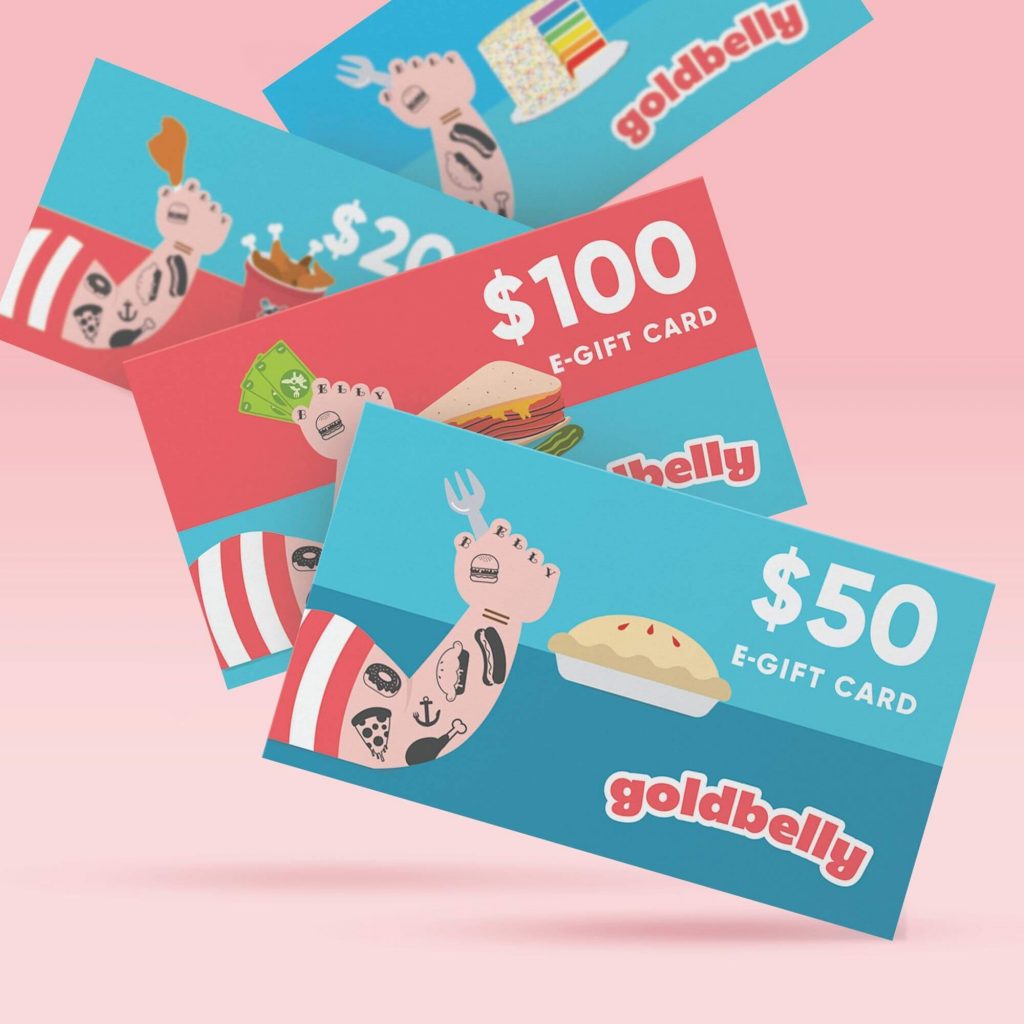 Any expecting mother will be overwhelmed to receive a Hatch gift card. It has all the useful stuff like loungewear, swell-reducing cream & exciting goodies for moms-to-be. If your budget is $50 to $1000, Hatch is a go-to destination for you.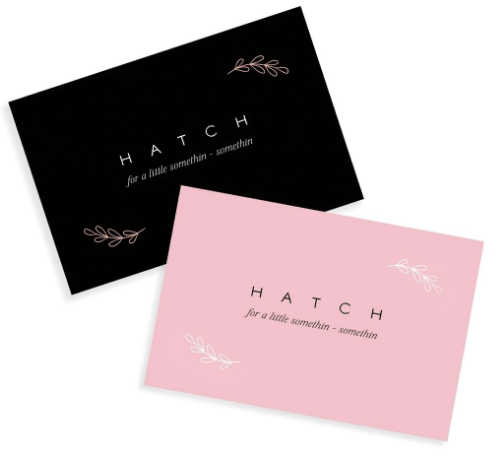 For someone who is too bored to be at home or done with WFH, you can't find a better gift than an Airbnb getaway. Design customized Airbnb gift cards with basic amounts starting from $25 to any amount you'll want to gift. It's like gifting a new world to your loved one.
Should we mention that they make for one of the best presents as a wedding gift card for your favorite couple who've just tied the knot?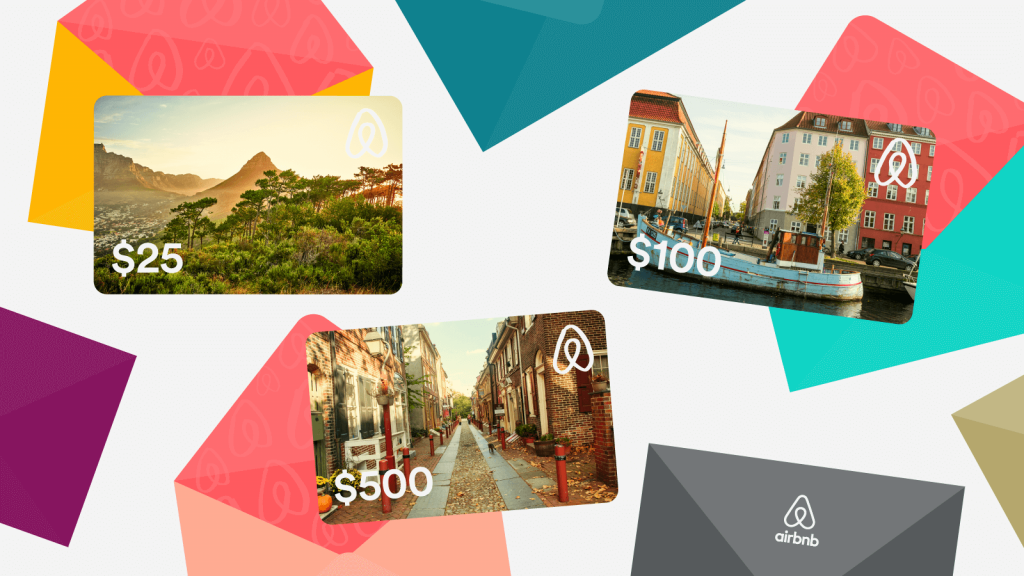 Can you even find more unique gift ideas & personalized shopping tips on Etsy? An Etsy gift card means letting your loved one shop jewelry, accessories, art collections, home & living stuff, and more that's made with love.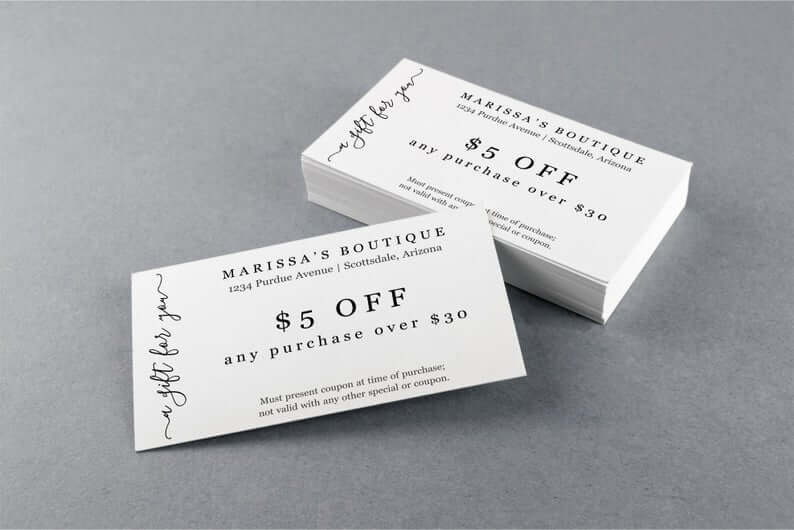 If $25 is too much for you, you'll adore BLK + GRN Gift cards that start from $10. It's all about natural & toxic-free living. Your loved one will have options like bath & body, skincare, beauty, grocery, hair, menstrual care, etc. Everything is useful & closely concerned.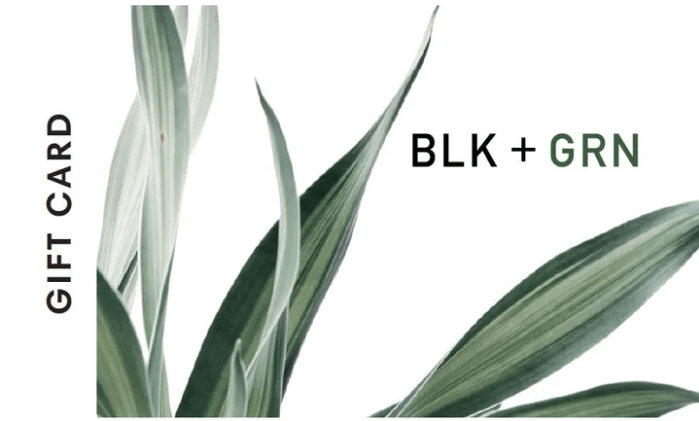 A coffee lover will never be thankful enough to receive a Blue Bottle Coffee Gift Card this season. With options to choose from roast & convenience to select delights from the company's cold brew collection, it's a coffee world in itself. And the best thing is it starts at $10 only. How affordable!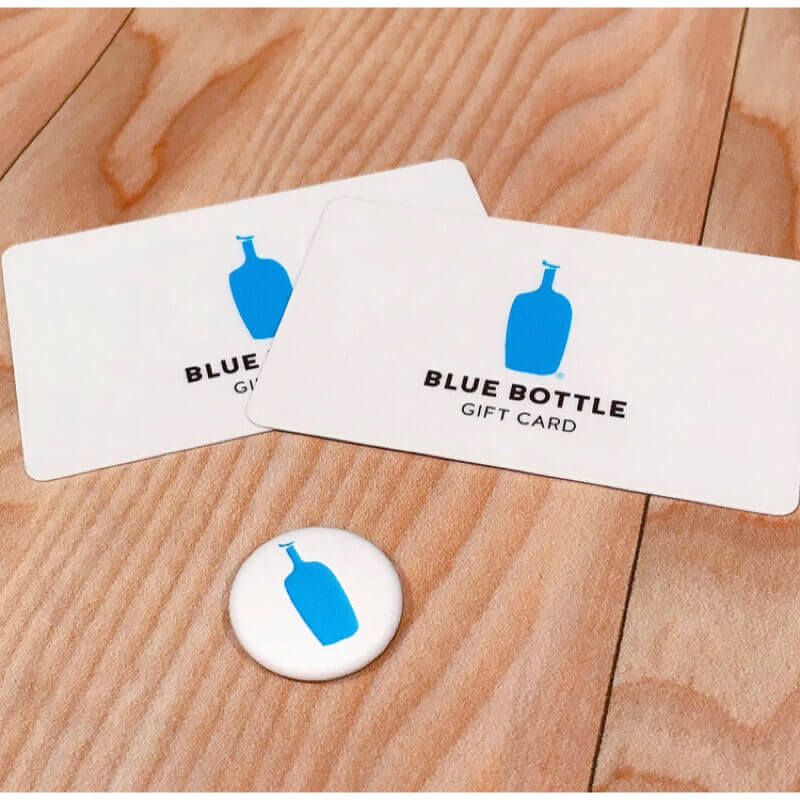 Save yourself from gifting non-liked wine bottles to your buddies or family members & let them choose what they'll like to sip with wine.com gift cards. Let's agree that it isn't a gift for them, but for you two. They're affordable wine gift cards, I must say!
Everlane has a classic collection of T-shirts, sweaters, casual pants, and accessories that'll light up the lives of men & women. You get options for physical & digital gift cards with Everlane. How cool!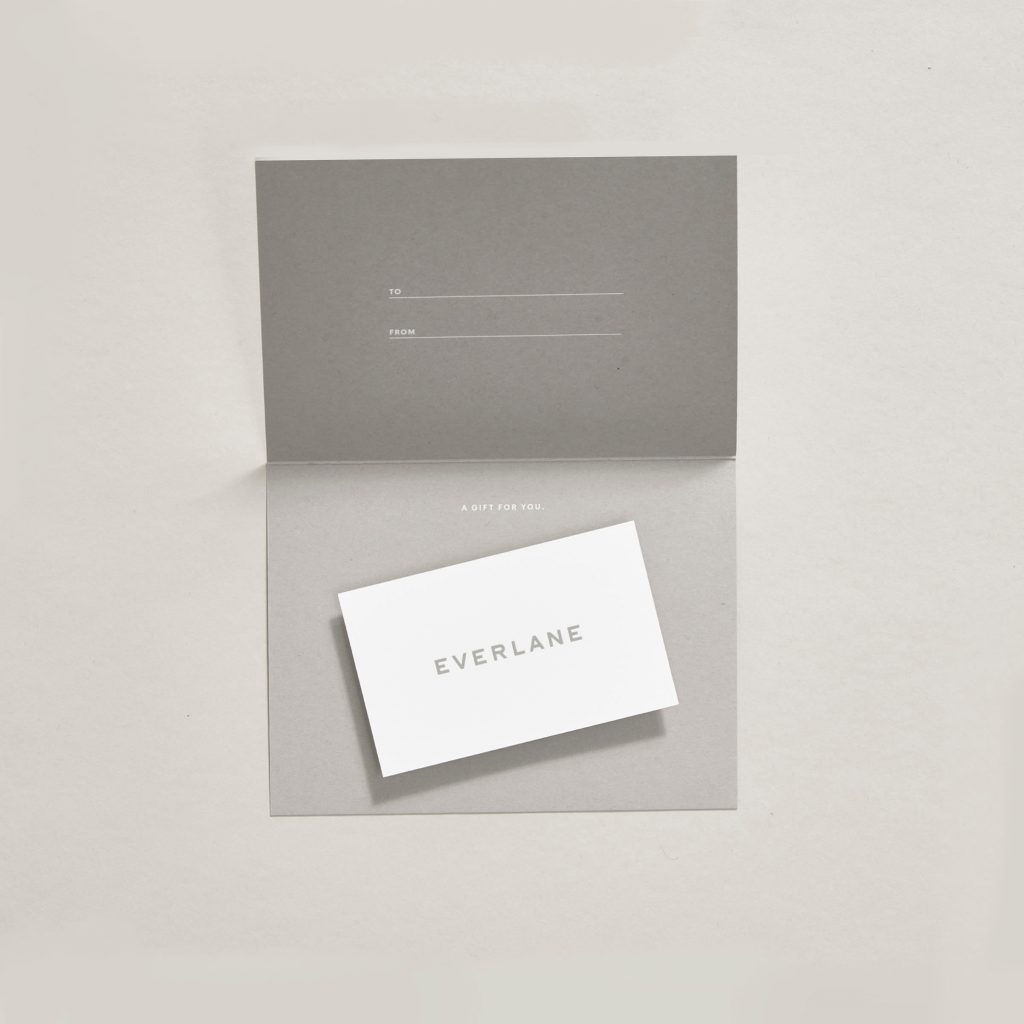 Book lovers will be happier than ever as they receive a book-of-the-month club card with a 3-month free subscription. They'll have so many inspirational reads & unlock knowledge in their interested genres. This gift card starts at $50.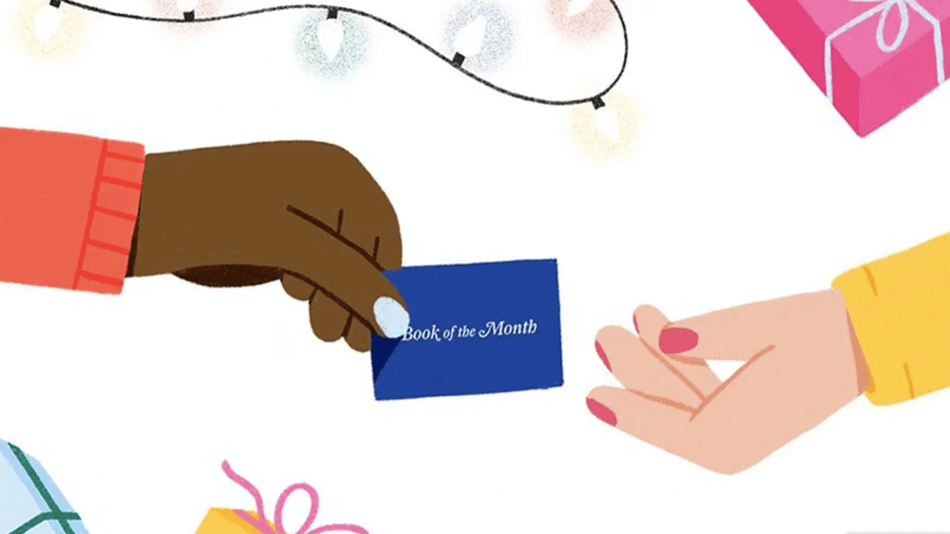 From bold hoops to dreamy engagement rings and stylish jewelry, Mejuri has it all. Its style edits are worth crushing over. Its gift cards are simple, and sophisticated & share a glance at the luxurious jewelry available for the shoppers.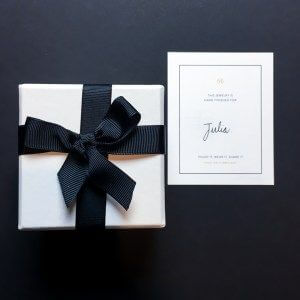 Chewy is a dream destination for pet lovers & if you have someone on your list, go ahead & make them happy with a Chewy gift card. It's affordable and starts from $25, just like most of the cards we've brought here.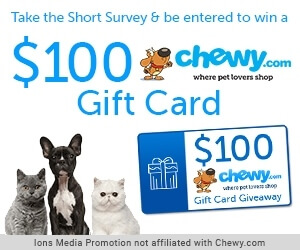 19. Great Jones
Unlike other brands, Great Jones only lets you create gift cards that are equal to the price of their products. Its genius cooking pan range is so cool to experience. The receiver will never be thankful enough.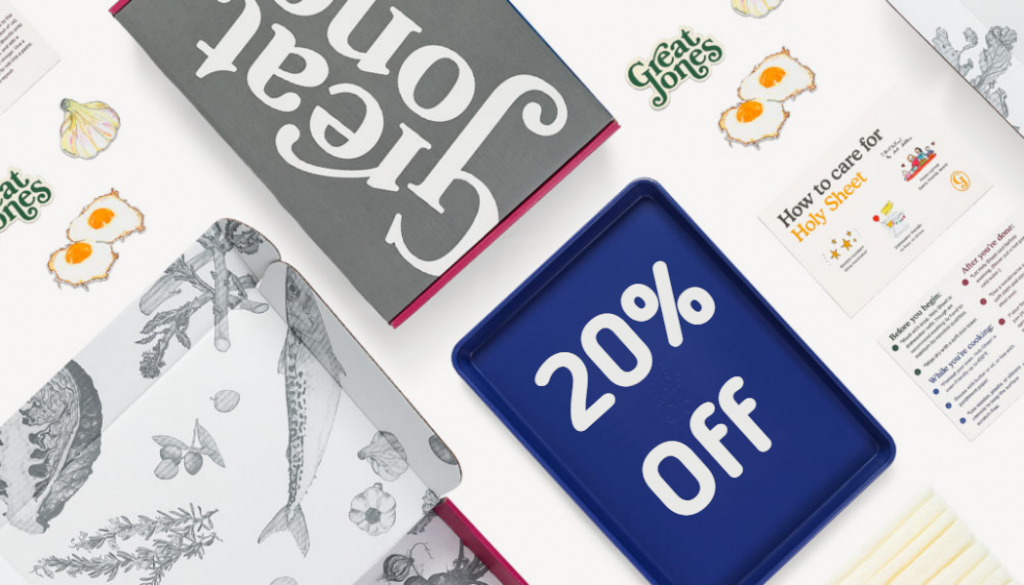 The name is enough when it comes to gifting Disney+ to your loved one whose hobby is streaming Disney, Pixar, Marvel, Star Wars, National Geographic, and more. There is nothing to dislike! Needless to say that Disney+ has engaging & entertaining stuff for kids & so it makes for a great present as gift cards for kids.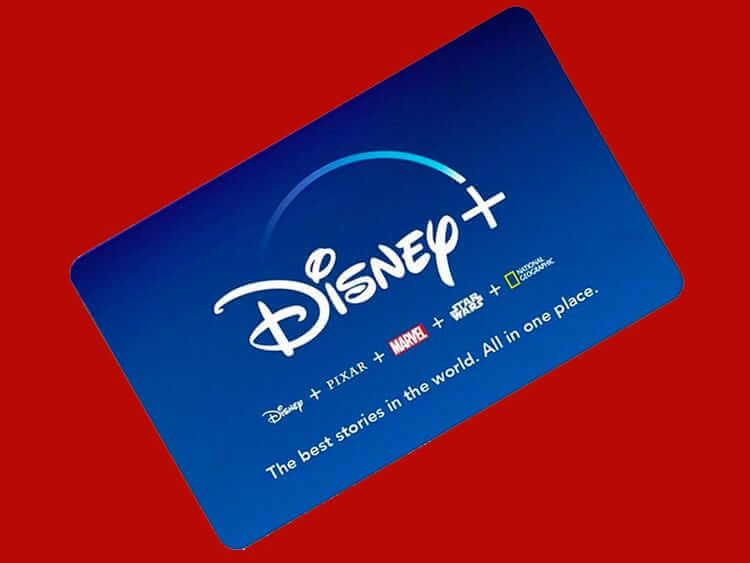 Perfect gift for music fans, Spotify gift cards need no reason to be popular. It is available to shop for $10, $30 & $60.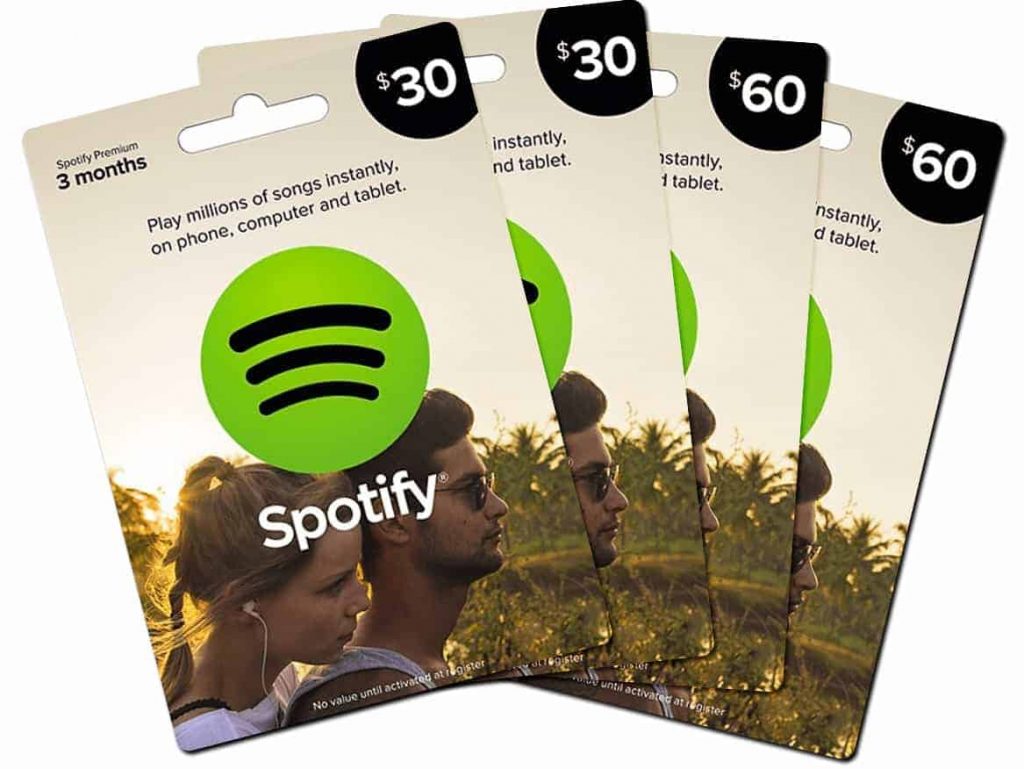 Gift a Netflix subscription to your friend as per your budget so that they don't need to shy away from watching what they've been waiting for for a while.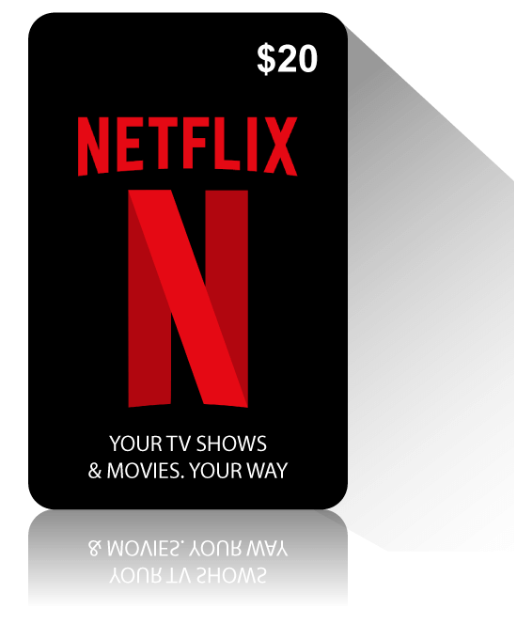 Soko Glam is the hottest destination for beauty junkies. From sheet masks to serums & more of the beauty products that satisfy their glamorous desires are available at Soko Glam & its gift cards start from $10 only.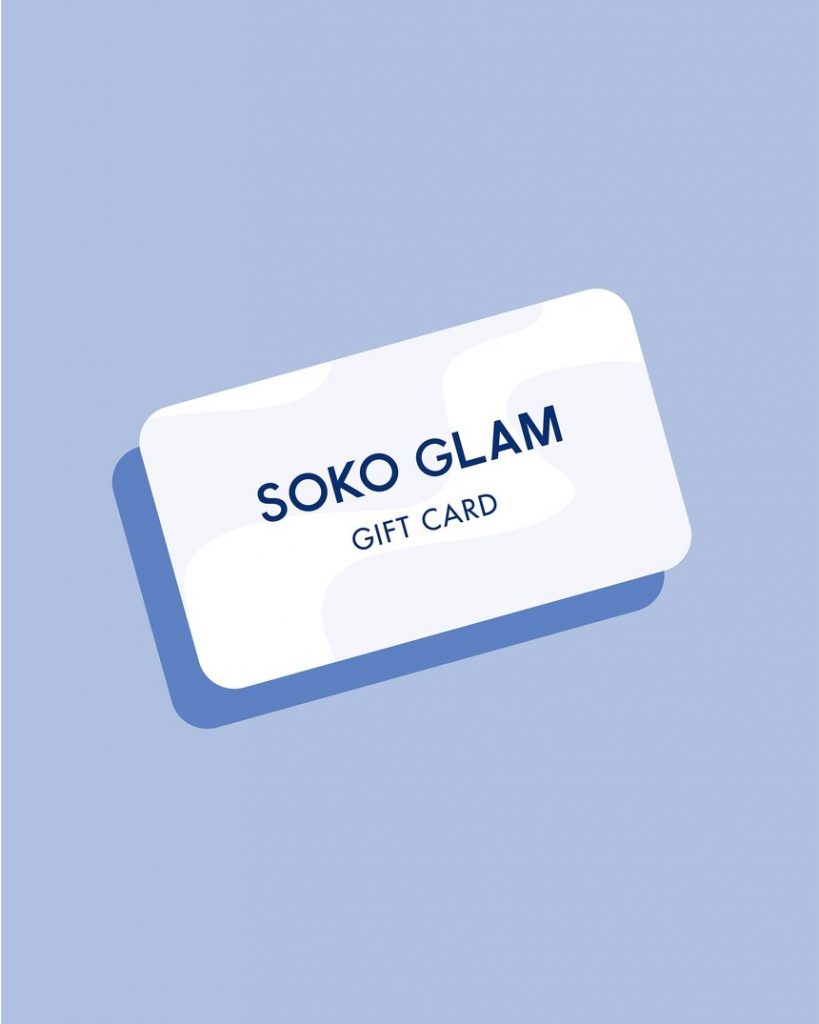 Uber is the best thing to gift to an individual who frequently orders Uber Eats or takes frequent Uber rides. A good thing about Uber Gift Cards is that they work both ways.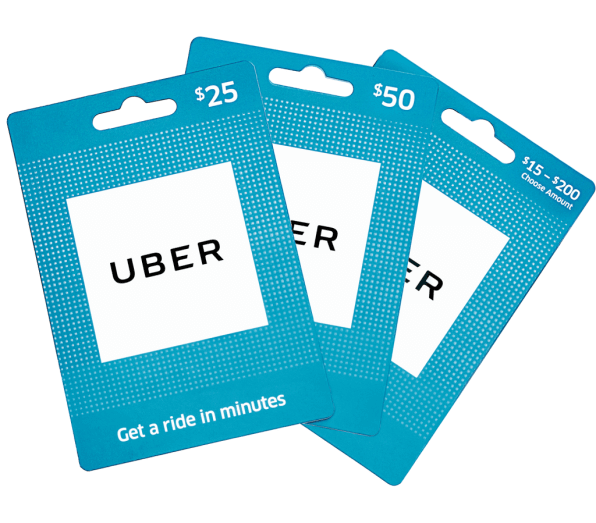 Sephora is no less than heaven for beauty bloggers and luxury brands that have upscale lifestyles. If you're ready to be the best gifting member this season, go for Sephora.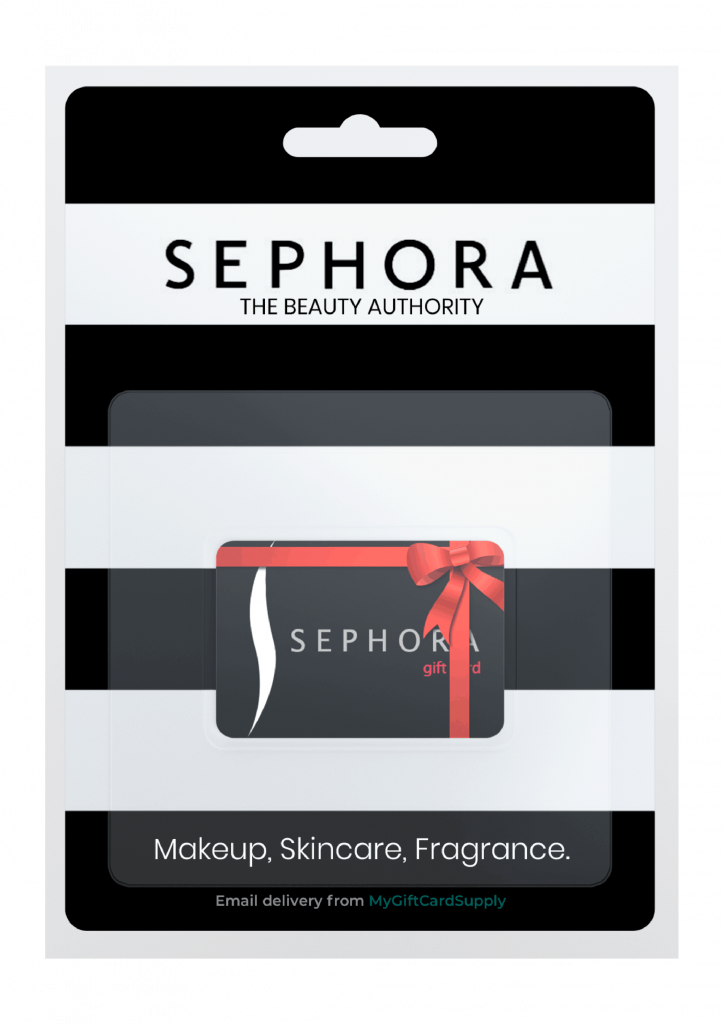 Shiny home goods feel so great for someone who has just moved to a new place. Give them an Edit Parker gift card & their happiness will see no bounds.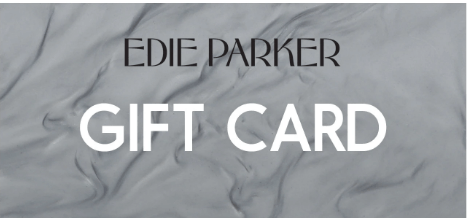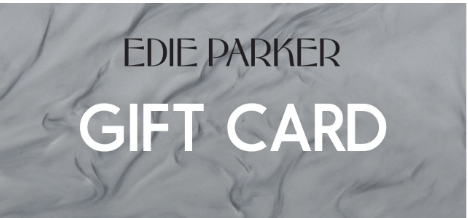 Fresh Direct is here to reduce the grocery runs & get fresh veggies & groceries at your loved one's doorstep. Does this seem like a more suitable gift card for your aunt or granny?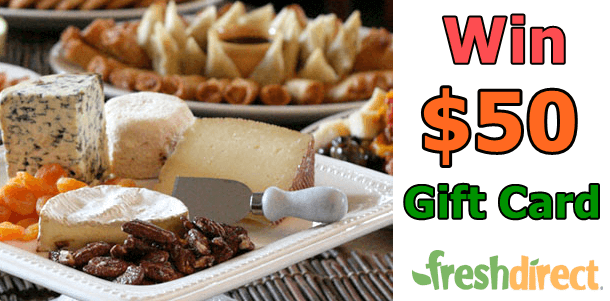 28. Home Depot
It's so much fun to gift a home makeover to your favorite people. Home Depot makes it handy for them even if they're looking for creative painting stuff.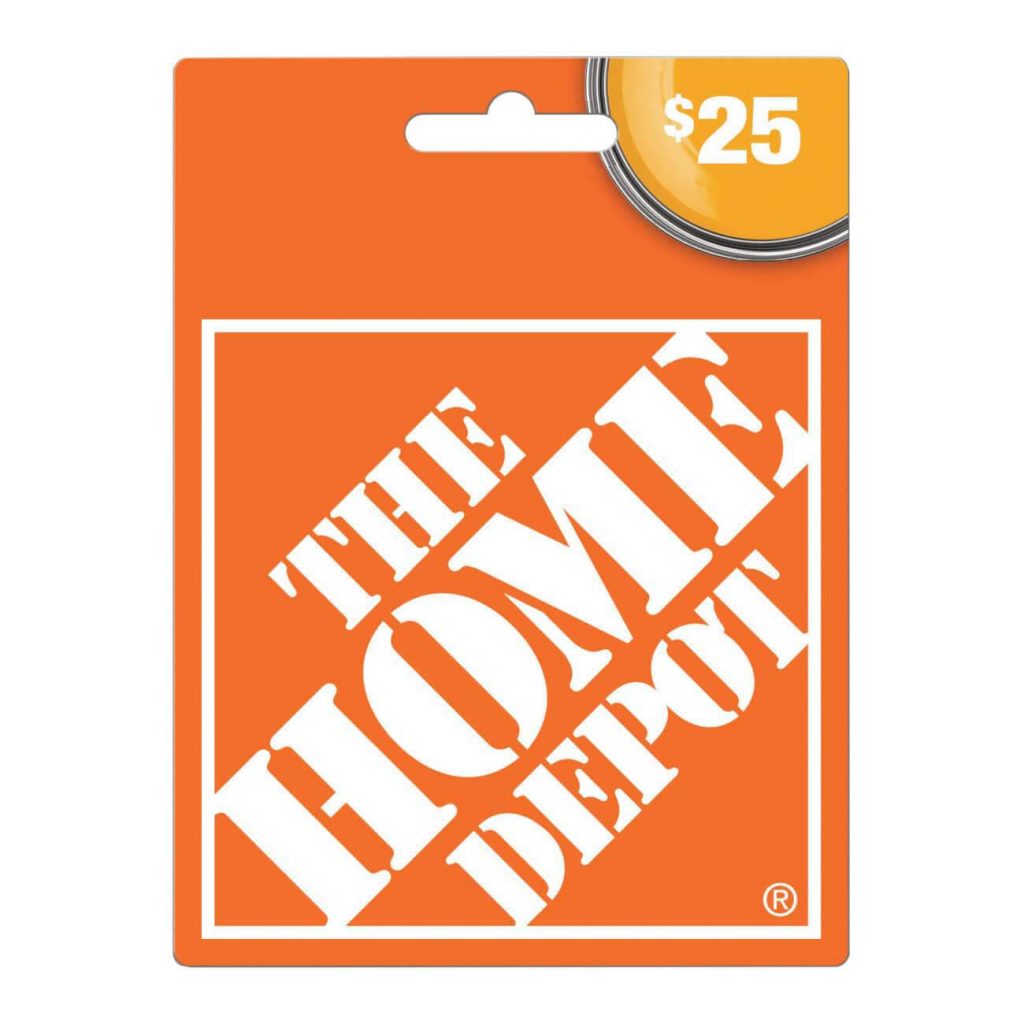 As we said above, gifting is not always about expensive gifts. They can be meaningful like a charity that matters. Global Giving gift cards are chosen for Education, Human Rights, and all the noble causes you can count on. The joy of gifting is felt real with Global Giving.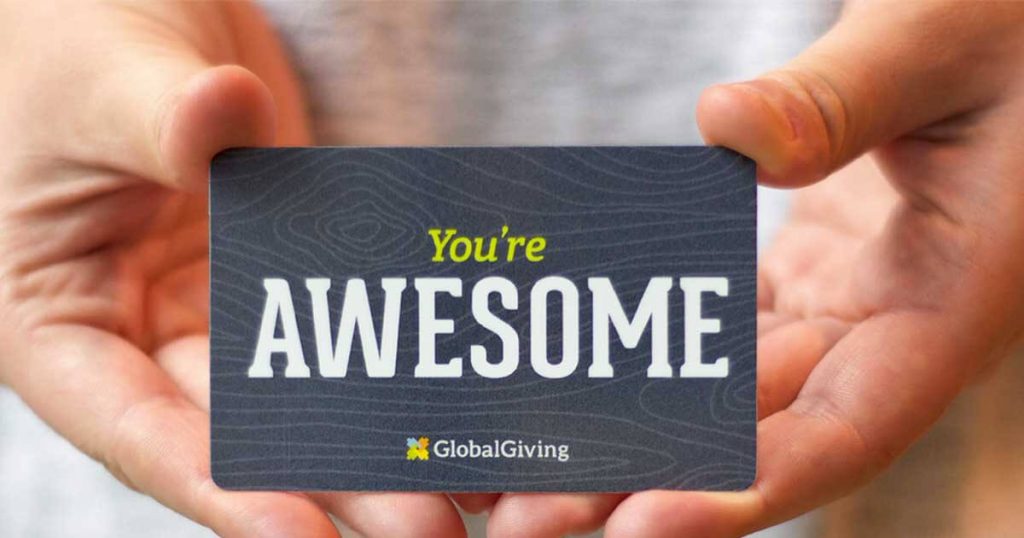 A foodie friend or family member will be extremely delighted to receive Trade Street Jam Co. Gift Card. Believe me; they'll never stop singing praises as they roll their jam on toast or simply incorporate them into cakes & pies.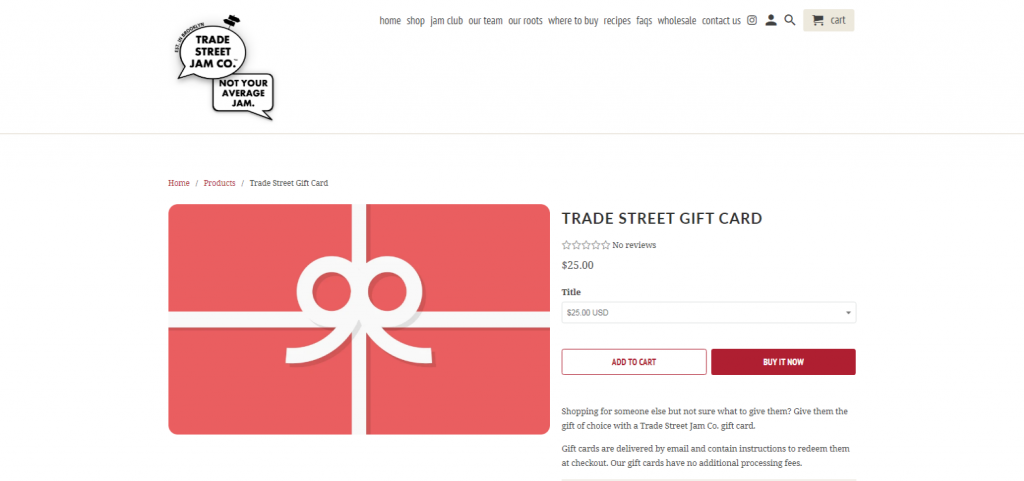 No other time is as right as now if you're willing to gift colored wine glasses. A Stemware wine gift card is a treat for the eyes.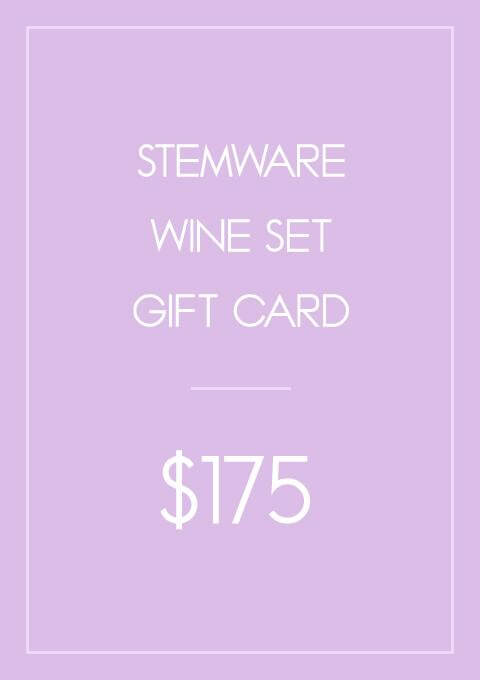 Lush bath bombs are an experience in themselves. Their heavenly smell can get you mad & leave your skin feeling super soft. In short, Lush makes warm baths a cozy time & calms your soul. You can have them at affordable rates.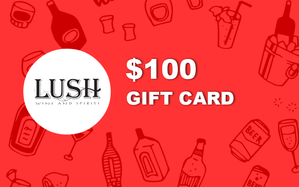 33. Hulu
Make your friend stop asking about your password for online streaming services. Gift them a Hulu subscription. Though a gift, your friend will finally own a subscription! And you don't need to wait for the holiday season to present this. It works great as gift card for birthdays.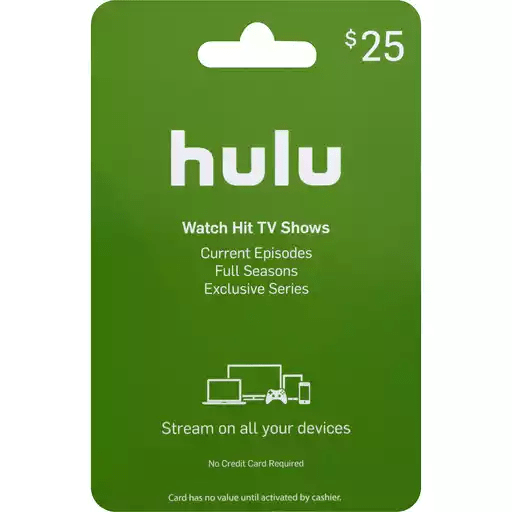 34. Touchland
This year has been crucial for self-care, hygiene, and frequent sanitization. Techland is an ode to the pandemic era we're living in. It offers yummy flavors & tantalizing hand sanitizer mists.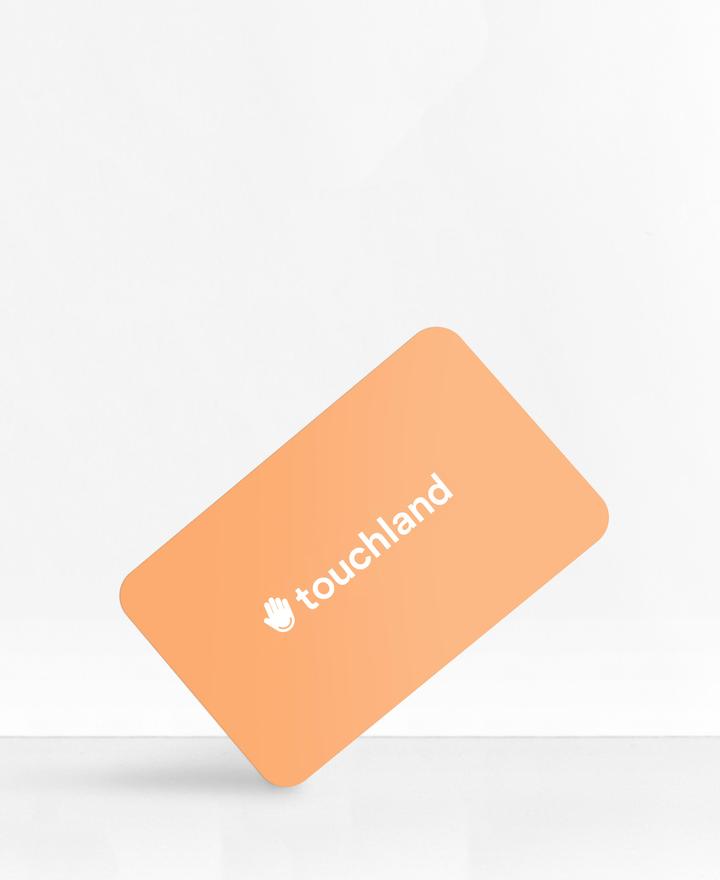 Premium Linen sheets, décor, bathrobes, and such luxury shopping with Parachute are so much fun. Gift Parachute to someone who'll enjoy receiving this gift card.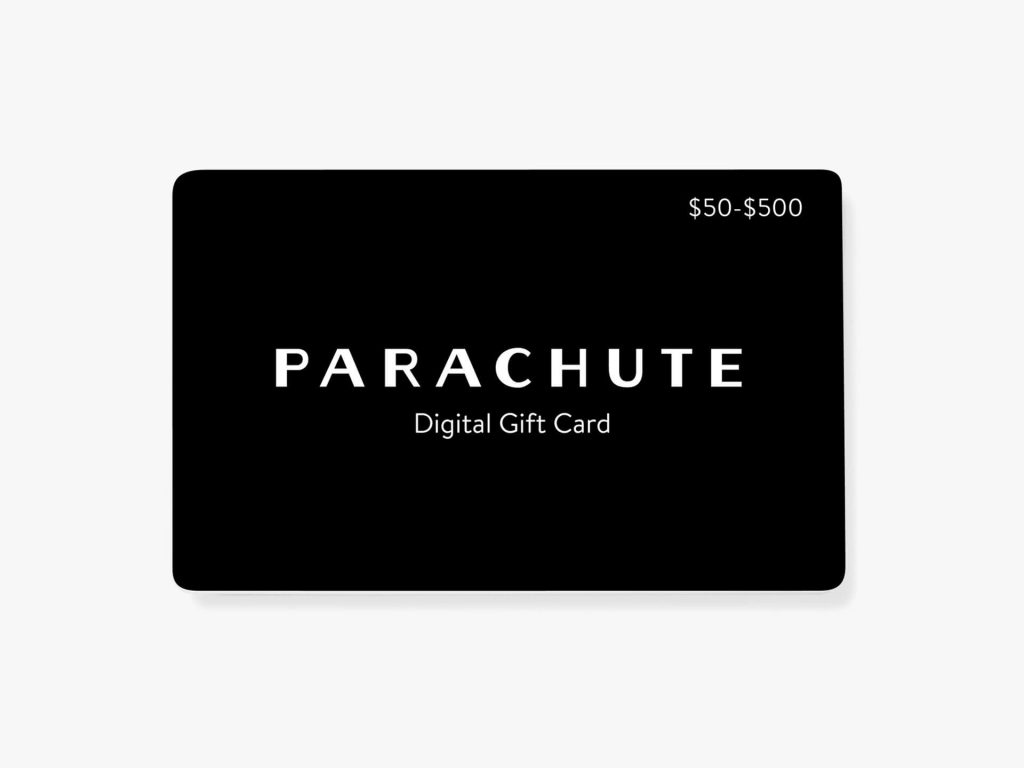 0Bloomscape has adorable plants for every personality. Not just plants, you also get to buy tools & accessories that make your gardening efforts look beautiful. A Bloomscape gift card costs you from $50 to $200.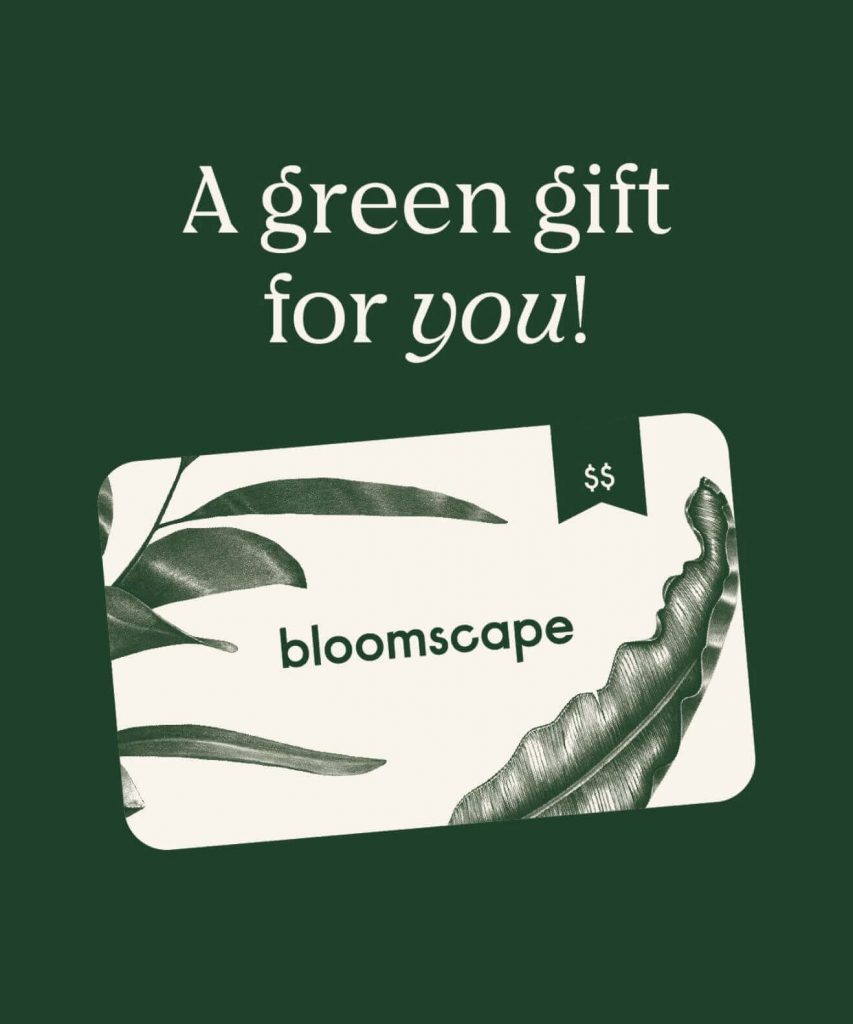 H&M is not unknown to people who're fond of affordable clothing whether it is for toddlers, teenagers, men, or women. The brand has something for everyone. It offers gift cards or discount coupon cards for just $5 which isn't a bad deal.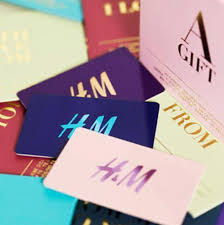 Design your Gift Card with PhotoADKing for FREE today!
Loving all those gift card ideas & wondering where you can find similar designs for your business? Look no further than PhotoADKing. You can create as many variations as you desire from our updated Gift Certificate Templates. They're premade in distinct themes so you don't have to make much effort & grab any Gift Card Ideas that suit your brand.
So, what are you waiting for, give it a try now!
Learn More: New Year Marketing Ideas for Small Business