If you're starting your business or just want to revamp your brand, creating a logo is essential. A logo is the face of your company and can affect how people perceive you. But where do you start? Don't worry, it's easier than you think! In this guide, we'll walk you through the steps of creating, from defining your brand to choosing typography. By the end, you'll have an attractive, unique logo representing your business and speaking to your target audience.
What is Logo?
A logo is a visual symbol or representation that identifies and represents a brand or company. It is often the first thing people notice about a business, and it can make a strong impression on potential customers. Besides, a well-designed symbol distinguishes a company from its competitors and communicates relevant information about the brand's personality, values, and products or services.
In this guide, we will explain a logo in simple terms. We will also explore why having an excellent symbol is so important for any business. You can use logo templates that make it easy to create a professional-looking logo without starting from scratch. They're great for businesses or individuals without design experience. They're also great for those who want a quick and easy way to create a logo for their brand.
What You Need to Know Before You Start Logo Design
Define Your Brand Identity
To create a logo that truly reflects your brand's personality, it's important to have a deep understanding of your brand's core identity. Similarly, this will help you make design decisions that align with your unique values and messaging. By staying true to your brand's essence and conveying it through your symbol, you'll be able to create a visual representation of your brand that resonates with your target audience.
Why Need an Effective Logo for Your Great Brand?
An effective logo for your brand is important because it helps people identify and remember your business. A well-designed symbol can make your brand more memorable, trustworthy, and recognizable. When customers see your logo on your products or advertising, they are more likely to recall your brand and think positively. An effective logo can also help you stand out from competitors and signal to potential customers what your brand is all about. Overall, having a strong and effective symbol is essential for building a successful brand that resonates with your audience.
Seek Inspiration for Logo Design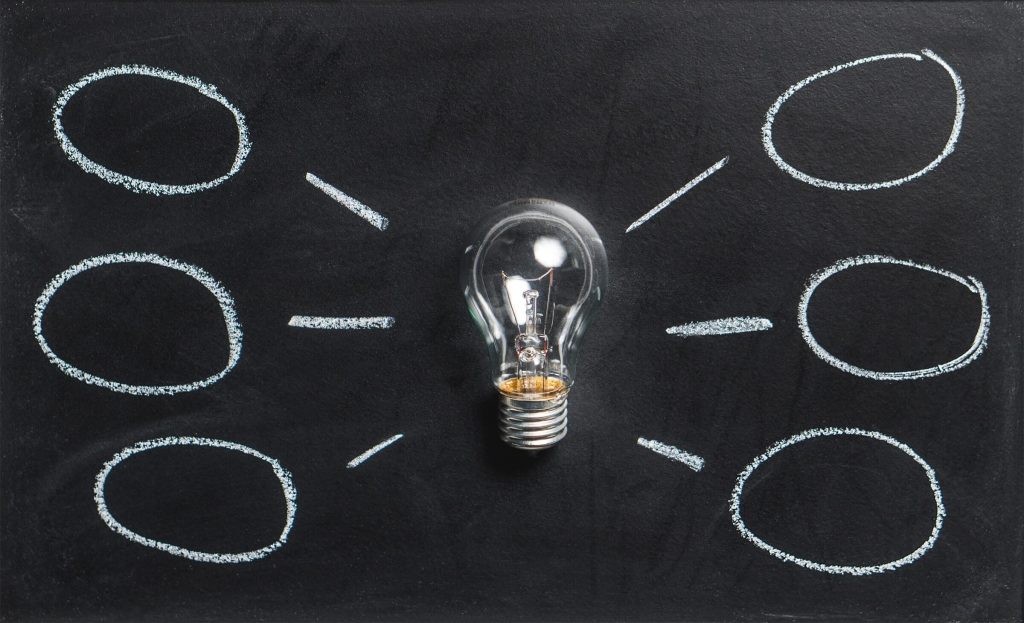 Before starting the logo design process, it's an excellent idea to look for inspiration. This means searching for examples of other logos in your industry or related fields. In addition, it means examining design trends and styles you like. By gathering these ideas, you can get a sense of what elements make a successful symbol and start brainstorming ideas for your design. Additionally, here are some brainstorming questions to Seek Inspiration for logo design.
Who is my potential customer?
What elements or fonts can I use in my design?
Which colors represent my brand values?
What adjectives describe my brand?
Also, you can check out logo ideas for graphic designers. This offers practical tips and ideas for creating logos that are visually appealing and memorable. In addition, they reflect the values and identity of the brand they represent.
Choose Your Logo Style
Choosing the right logo style is important because it represents your company or organization. There are different symbol styles to choose from, such as classical, modern, vintage, etc. The style you choose should be simple, easy to recognize, and convey the right message to your customers. Your choice of symbol style depends on your personal preferences and the image you want to project.
Wordmark Logo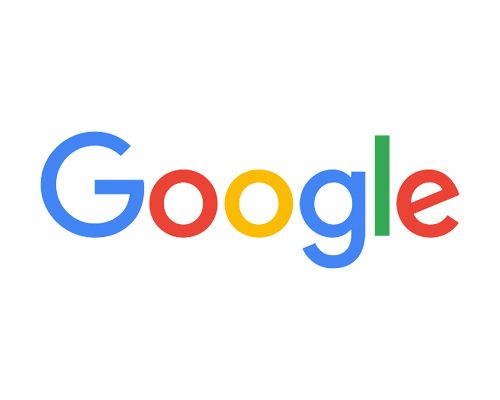 Wordmark logos are logos that use text to represent a brand or company. It usually consists of the company name written attractively and memorably, often using custom typography. This type of logo is simple, clean, and easy to read, making it a popular choice for many businesses.
Lettermark Logo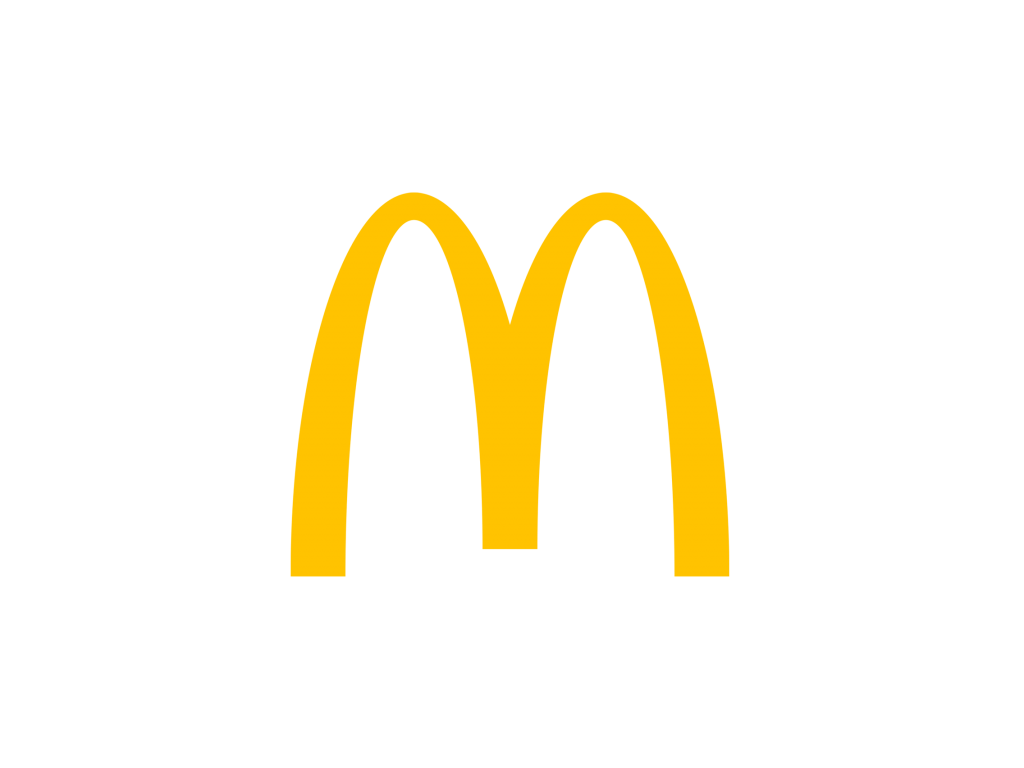 A letter mark logo is a type of logo design that uses initials or a single letter to represent a brand or company. Lettermark logos are often used when a brand has a long or complicated name, or when simplicity is preferred. They are easy to recognize and can create a strong brand identity.
Pictorial Logo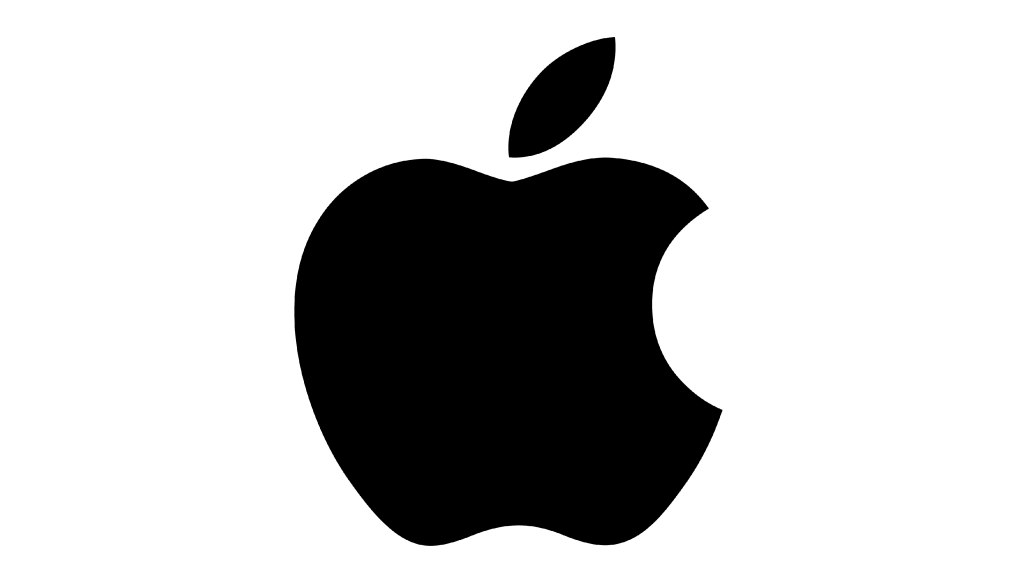 A pictorial logo is a graphic symbol used to represent a company or brand. It can be a simple icon or image that is easily recognizable and helps people remember the brand.
Abstract Logo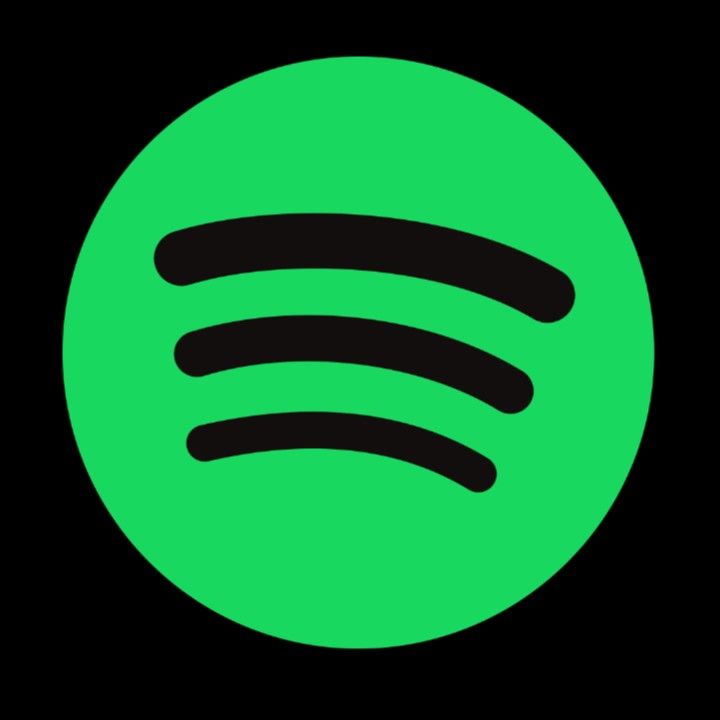 An abstract logo is a design made up of shapes, colors, and lines that do not represent anything specific. It is a unique and creative way to visually represent a brand or company without using literal images or words.
Emblem Logo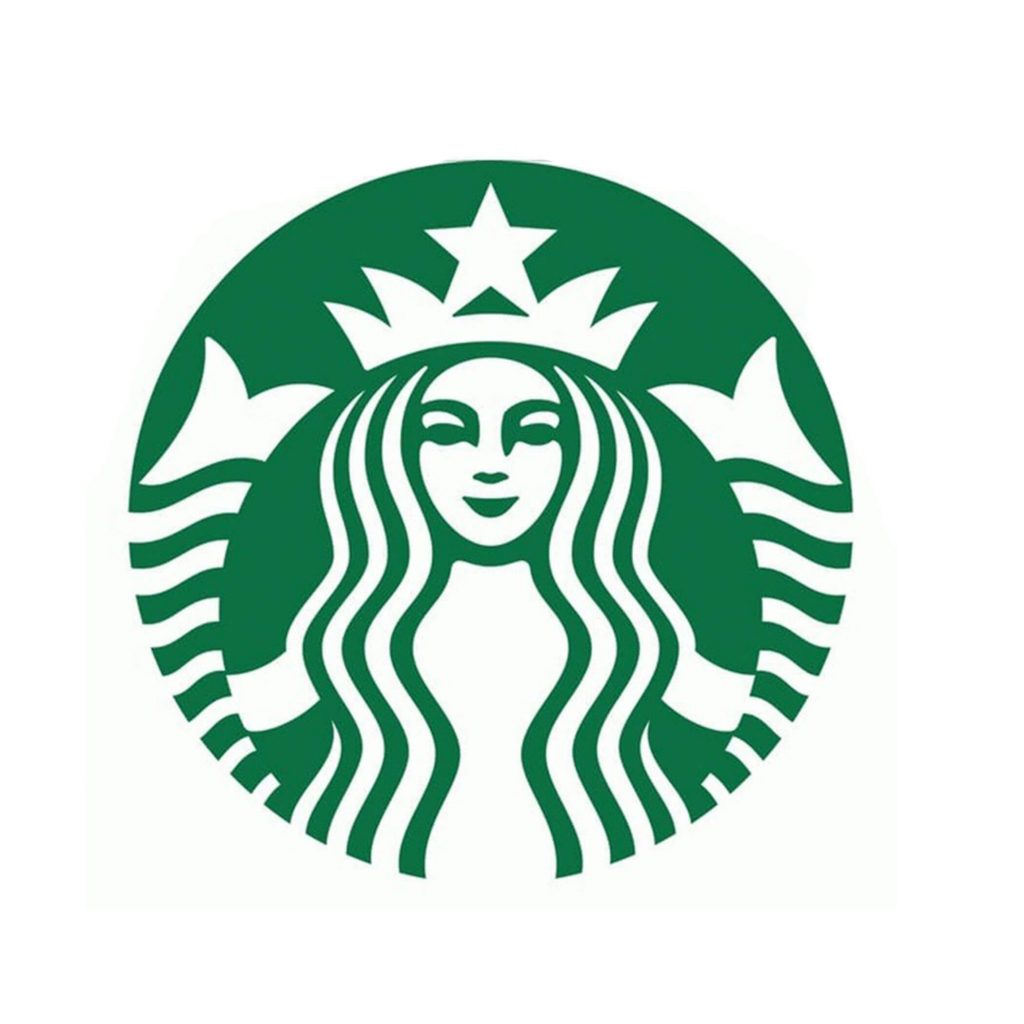 An emblem logo is a design that typically includes both text and an image, creating a distinct symbol for a brand or organization. It often incorporates traditional elements such as shields, crests, or badges to convey authority and history.
Combination Logo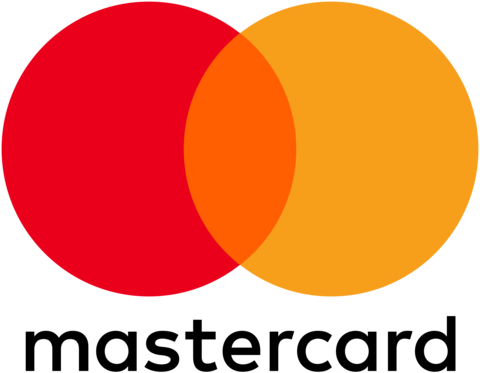 A combination logo is a type of logo design that combines text and symbols to create a brand identity. It's a simple way to visually represent a company or organization and make it easily recognizable to customers.
Mascot Logo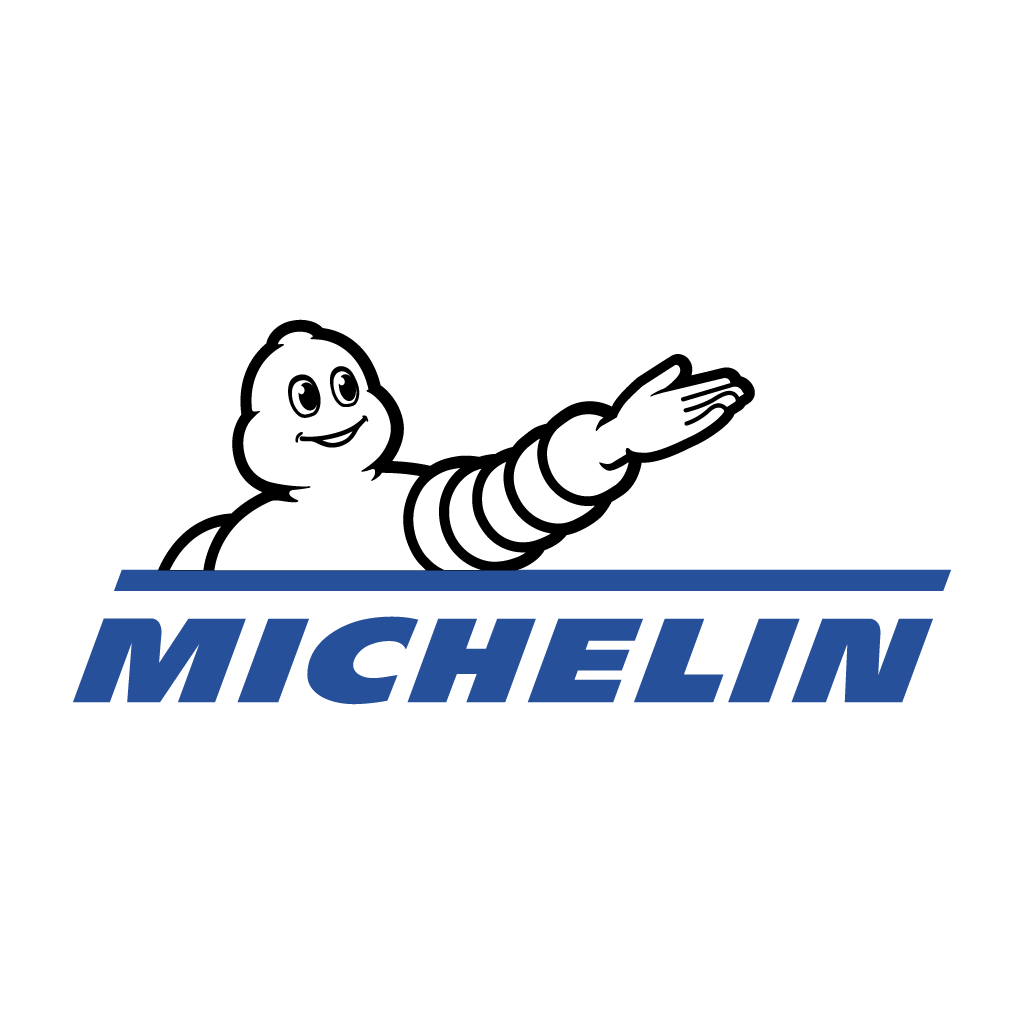 A mascot logo is a symbol or character that represents a company, team, or organization. It's usually used on products, merchandise, and marketing materials to create brand recognition and build connections with customers.
Choose a Color Scheme
Choosing a color scheme for your logo depends on the message you want to convey and the target audience. If your brand targets children, bright and playful colors like yellow, red, and blue can be used. On the other hand, if your brand is more serious and professional, colors like black, blue, and grey are more appropriate.
Red Logo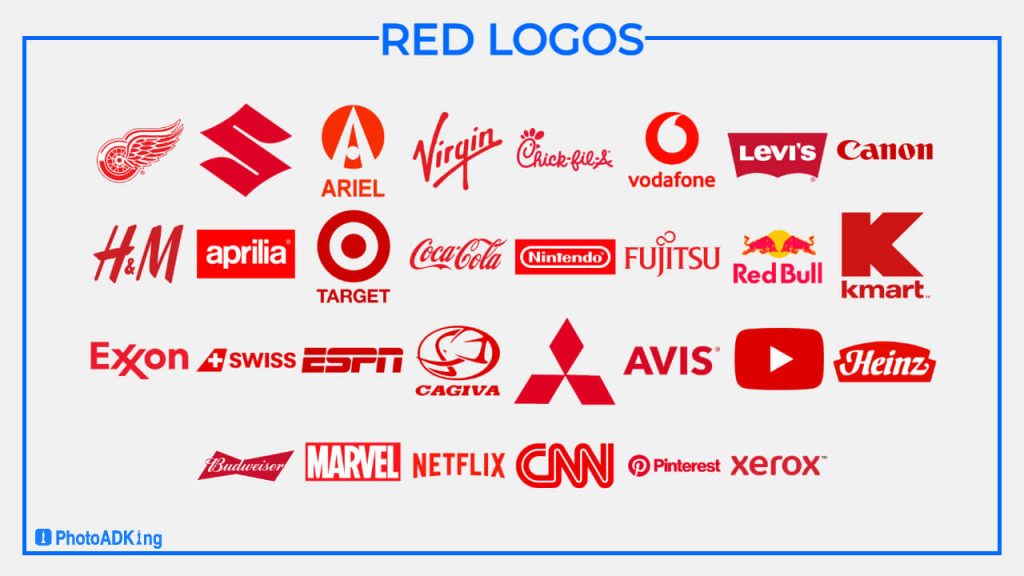 Red logos are symbols that use red. It can represent a company, organization, or brand. Red is associated with passion, energy, and excitement. When you see a red symbol, it may catch your attention and make you feel something.
Black Logo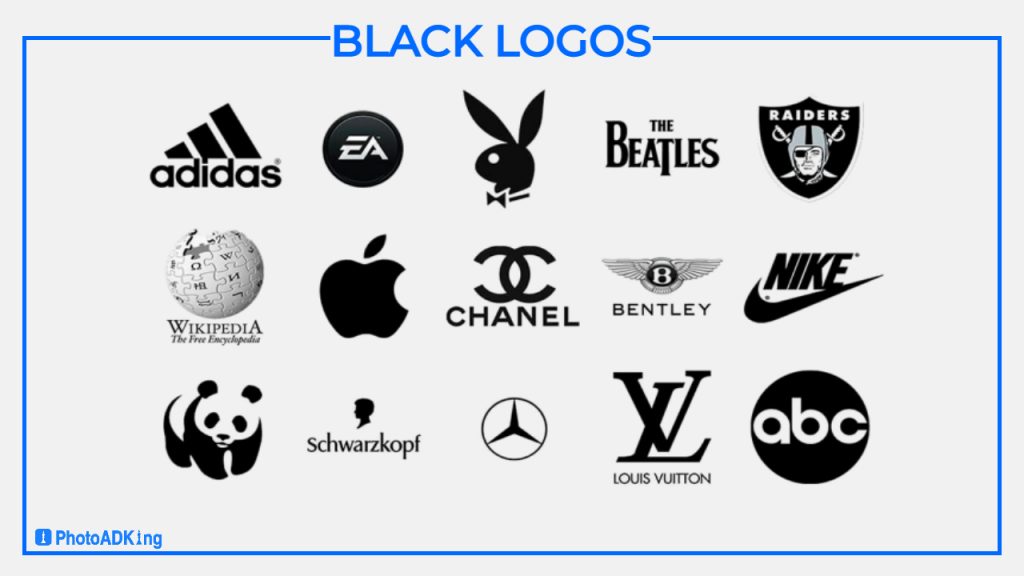 A black design or symbol that is all in the color black. It might be used by a company or organization to represent its brand. It is just like any other symbol, but only in black color.
Blue Logo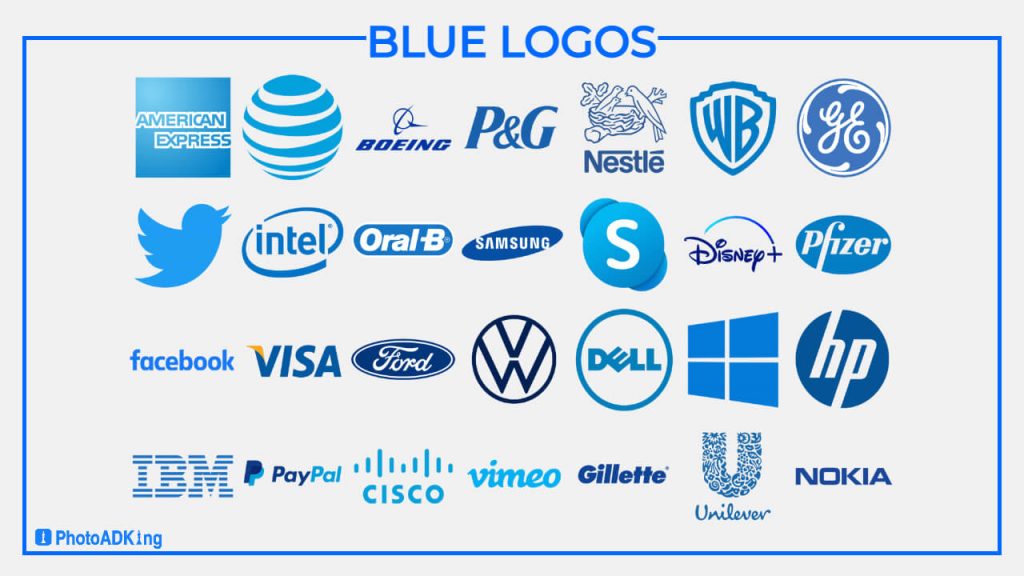 A blue design or symbol is mainly in blue. It might be used by a company or organization to represent its brand. Blue conveys trust, reliability, and professionalism, which is why many companies choose it for their logos.
Green Logo
A green design or symbol is mainly in green. It might be used by a company or organization to represent its brand. Green conveys growth, nature, and harmony, which is why many companies choose it for their logos.
Yellow Logo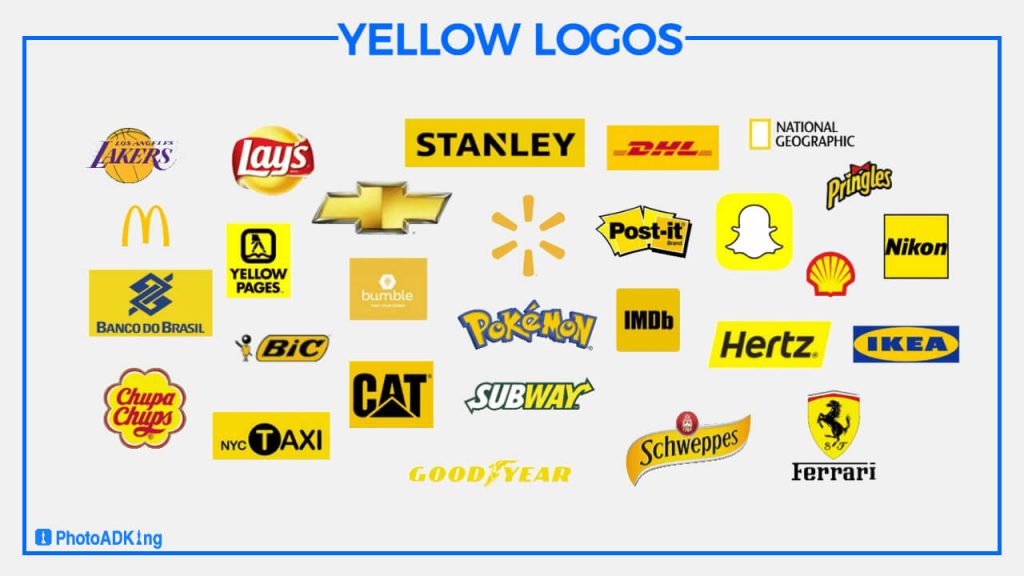 A yellow design or symbol is mainly in yellow. It might be used by a company or organization to represent its brand. Yellow conveys happiness, optimism, and energy, which is why many companies choose it for their logos.
Pick the Right Fonts
When choosing a font for your emblem, it's important to pick the right one. Choose a font that is easy to read and matches your brand style. Make sure it looks good small and large. Remember, simple is better! Here are the most common types of fonts your designer can use:
Serif Fonts: Serif fonts have small lines or flourish at the end of each letter stroke. They look traditional and classical and are commonly used in printed materials like books, newspapers, and magazines.
Sans-Serif Fonts: Sans-serif fonts do not have small lines or flourish at the end of each letter stroke. They look modern and clean and are commonly used in digital materials like websites and presentations.
Script Fonts: Script fonts mimic handwriting or calligraphy. They look elegant and flowing and are commonly used on invitations, greeting cards, and other formal documents or materials that require sophistication.
Display Fonts: Display fonts are decorative and ornamental fonts used for headings or logos. They come in unique and artistic styles, such as bold, fancy, or quirky designs, and are perfect for making a statement or catching attention.
Make the Final Decision
To make a final decision, start by considering what message you want to convey and what sets your brand apart from competitors. Think about colors, shapes, and typography that best showcase your brand's personality and values. Keep in mind that a simple and memorable design can often be more effective than one that is complex or busy.
It's also helpful to get feedback from trusted sources, such as friends, family, or business partners. By carefully considering your options and gathering feedback, you can confidently choose a symbol that accurately represents your brand. This sets you up for success.
How to Make Logo Using Templates: Step-by-Step Guide
Step 1: Signup or Login PhotoADKing
To start designing you're using PhotoADKing, you need to create a free account on their website. Go to the PhotoADKing website and click on the "Sign Up" button. Moreover, fill in your details, and you're ready to get started.
Step 2: Search "Logo" In the Search Bar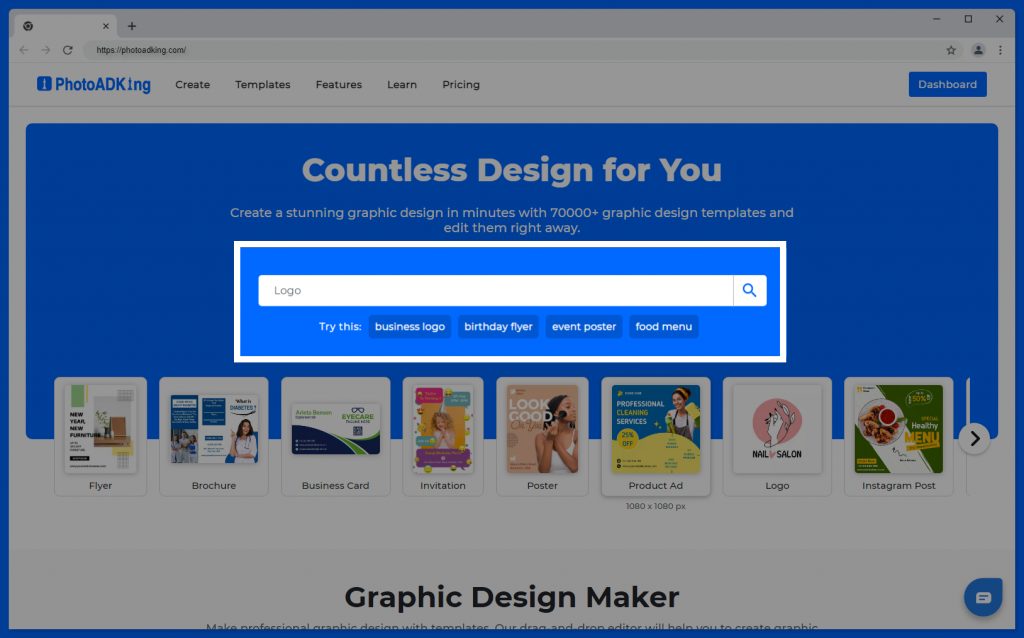 After logging in, search for "Logo" in the search bar. This will give you lots of templates to choose from.
Step 3: Choose Your Logo Templates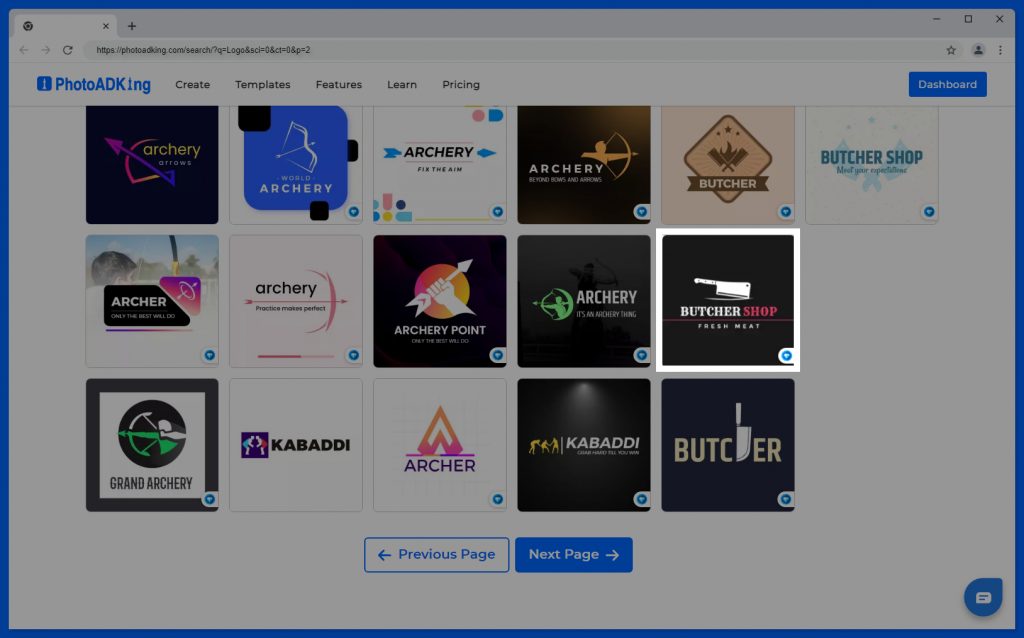 From the list of templates, choose the one that perfectly suits your theme. Don't worry if it doesn't look exactly like what you imagined. Besides, you can always customize it to your liking in the next step.
Step 4: Customize the Logo Design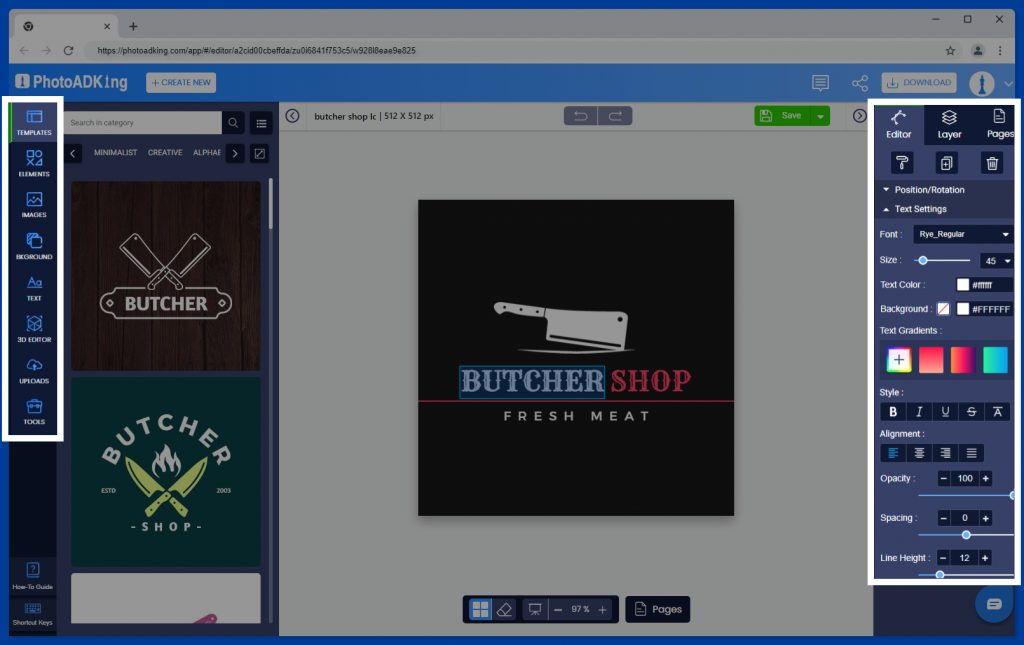 Customize the design to fit your theme and style. As well, here are some ways to personalize a certificate.
Step 5: Download and Share Design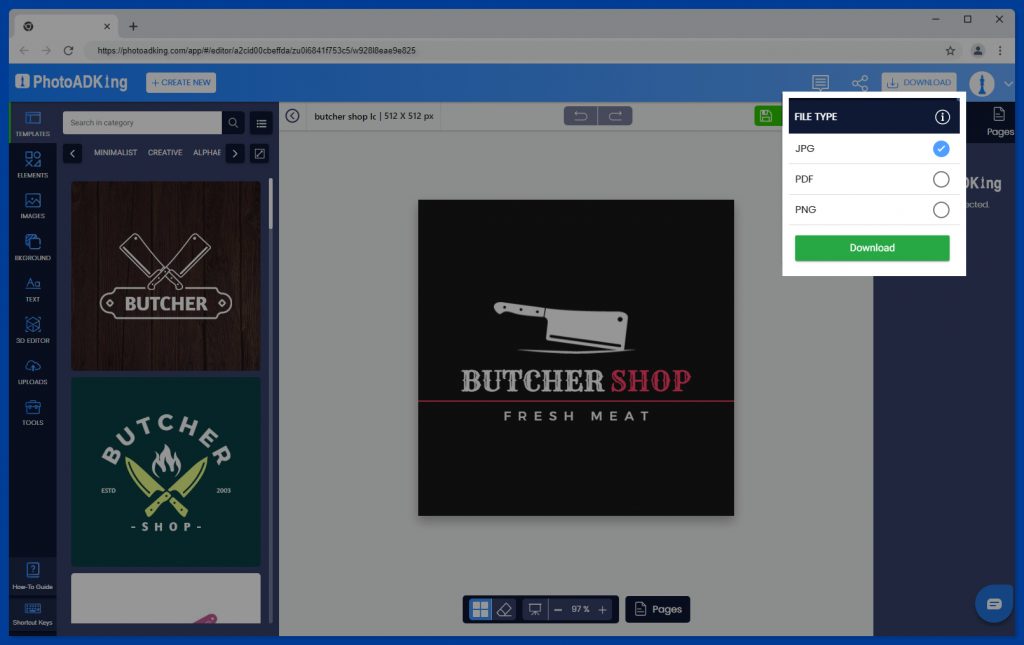 Once you are satisfied with your design, download the logo design in a high-quality format such as PDF or PNG.
The Bottom Line
In conclusion, making a logo is a simple process. First, you should brainstorm ideas and sketch out rough drafts of your design. Next, choose a color scheme that represents your brand or business. Use design software to create a polished and professional-looking symbol. Besides, remember to keep it simple and easy to follow. Your symbol should reflect your brand and help you stand out in a crowded marketplace. With some creativity and effort, anyone can create a great symbol that represents their business effectively.
PhotoADKing offers a wide selection of designs for various purposes, allowing users to create logos from scratch. The platform provides an extensive collection of over one million icons, backgrounds, and images, as well as access to free fonts. With these tools, users can achieve their desired aesthetic and create professional-looking logos easily using the online logo maker tool.