You're a designer. You're good at what you do. But are you great? The best in the business? You can be. All you need is a little inspiration and these inspiring logo ideas for graphic designers.
Below, we've collected some of the most inspiring logo ideas for graphic designers from around the web. Whether you're looking for a new direction or want to see what's possible, these examples are sure to get your creative juices flowing. Explore the world of logo design and create a logo that represents your design skills with these inspiring ideas for graphic designers. So, let's dive in!
Table of Contents
How to Get Started With Logo Design?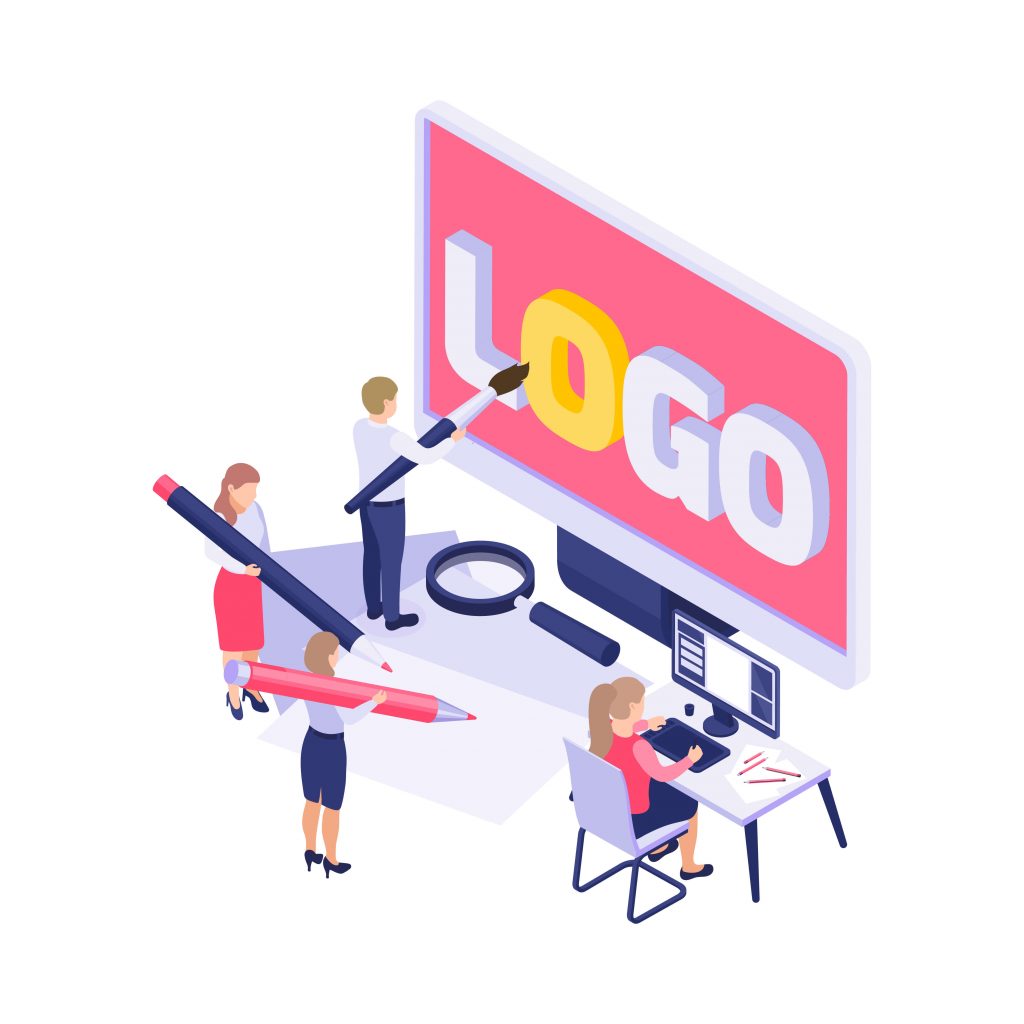 When starting out with a logo, it's essential to find a direction and stick to it. You might want to experiment with different concepts but always keep the end goal in mind. That might mean narrowing down your options to one or two robust designs or refining your vision until you have a solid idea to work with.
An excellent way to get started is to collect some inspiration. Browse through design galleries, keep an eye on what brands are doing, and look for trends in your field. Once you have a general idea of what you're aiming for, it's time to start sketching. Don't worry about being perfect—the goal is to get your logo ideas for graphic designers down on paper and start refining them from there.
Feel free to ask for feedback, too. Getting feedback from friends, family, and colleagues can aid you in narrowing down your options and finding the best direction for your logo.
Things to Consider While Designing Your Logo
When designing your logo, there are a few things and ideas for graphic designers that should be kept in mind.
Think About Your Target Audience
What kind of customers would you like to attract? What's their age group, gender, and occupation?
Consider What You Want Your Logo to Communicate
Is it a formal company or one that's more laid-back? Are you targeting a specific industry? What colors and fonts reflect your brand's personality?
Your Logo Should Represent Your Brand
It should be instantly recognizable and evoke the emotions you want your clients to feel when they see it.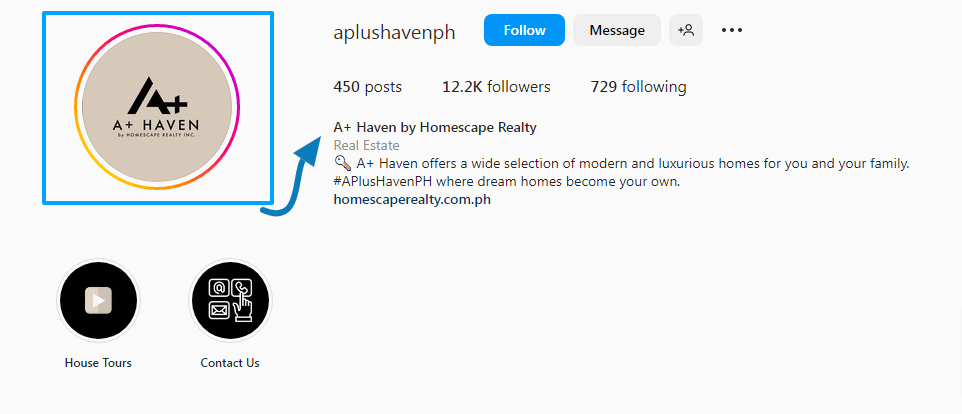 Your Logo Should Also Be Versatile
Logos can be used in a wide range of media. It should also be simple enough to be reproduced in black and white if needed.
Trademark
It's vital to make sure your logo is registered with the Trademark Office so that you can protect your intellectual property.
Things to Avoid While Creating a Logo
Here are some things to avoid while creating a logo:
Copying others' logos – Your logo should be unique and not resemble any other logos in your industry.
Overcomplicating the design – A simple and memorable logo is more effective than a complex one.
Using too many colors – Limiting the number of colors in your logo can help ensure its versatility.
Using generic symbols or clip art – A custom, the original design is more impactful and reflects the personality of your brand.
Ignoring scalability – Your logo should look good at any size, so consider how it will appear on different platforms such as websites and business cards.
Not considering the medium – Different mediums may require different treatments of your logo, such as grayscale or reverse.
Ignoring brand consistency – Your logo should reflect and support your brand identity and messaging.
Explore Logo Works of Famous Graphic Designers for Inspiration
If you're feeling stuck and need ideas to get going, why not look at the work of famous graphic designers for inspiration? You could check out the portfolio of someone you admire and see what logo designs they have created. It's always an excellent way to get some ideas on the best ways to create compelling logos and discover how other people have managed to produce visually captivating designs.
Think about it—these logo ideas for graphic designers have decades of experience, so you can trust that their work will be top-notch. They know how to design something that looks professional, modern, and eye-catching effectively. Plus, you can observe how their logos interact with other elements on a page or product package, which is a great way to learn about layout. A great way to do this is by researching logos that have won awards at prominent design competitions; this will give you an idea of what kind of unique styles and techniques they're using, as well as allow you access to an array of structured and creative designs that look professional.
So why not take a few moments to research famous logo ideas for graphic designers' works? Not only will it be educational, but it can also give you some unique logo ideas for when you start designing your own logo!
The top 5 world-famous logo designers are:
1. Paul Rand
Paul Rand was an iconic American art director and graphic designer – one of the first to embrace and use the Swiss Style. His revolutionary corporate logo designs are why he's well-known, with some of his most renowned being for IBM, UPS, Enron, Morningstar, Inc., Westinghouse, ABC, and NeXT. He is an inspiration to many of the now-famous designers in this field.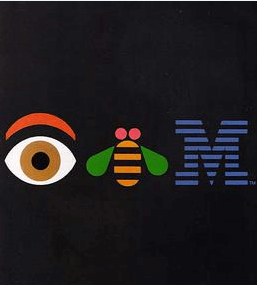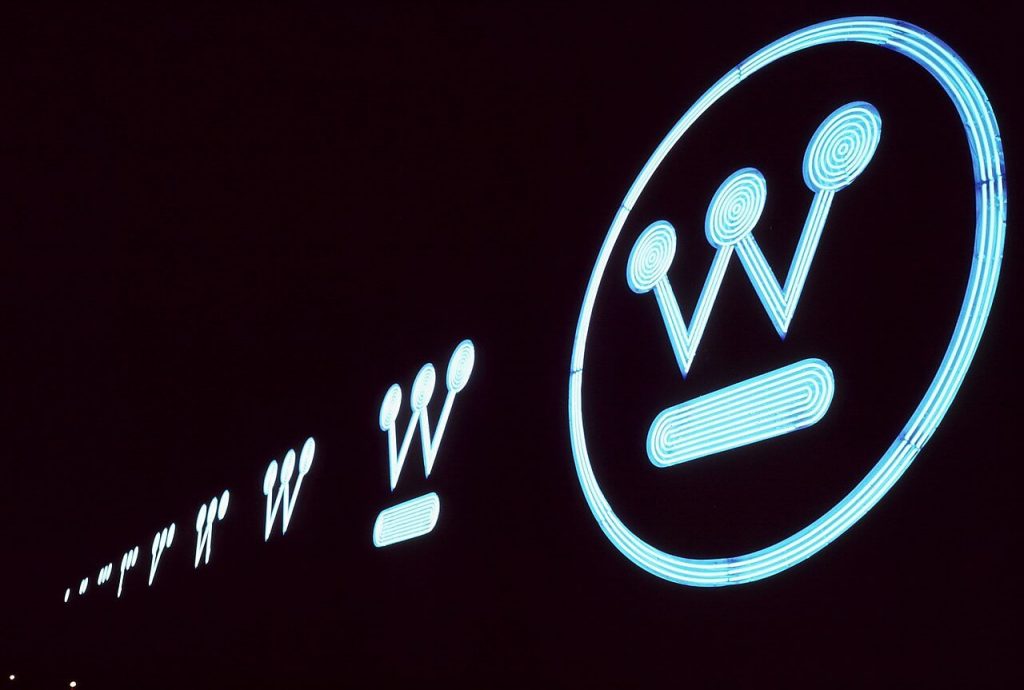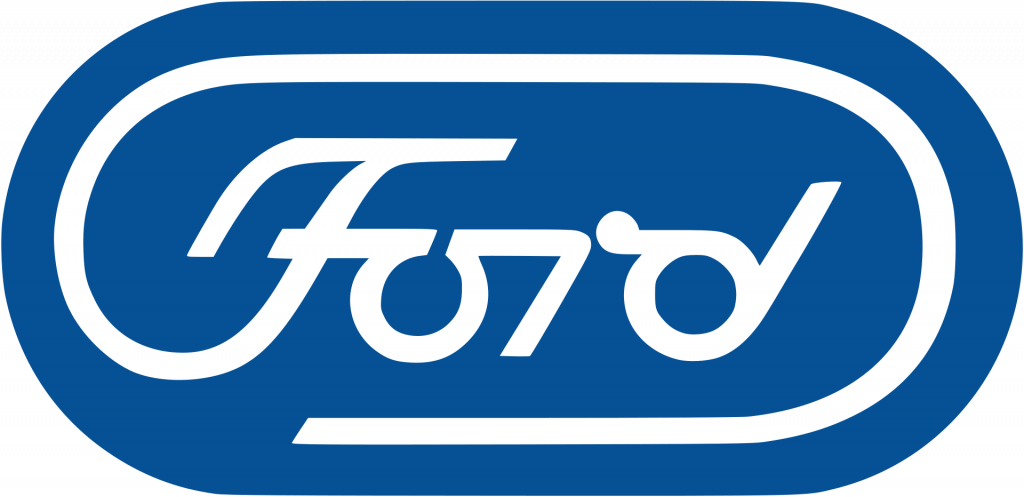 2. Tom Geismar
Tom Geismar is a founding partner of the renowned graphic design firm, Chermayeff & Geismar. Initially, this company was just him and Ivan Chermayeff until Sagi Haviv joined, and they renamed it Chermayeff & Geismar & Haviv. He is recognized as a pioneer in American graphic design. His designs for notable organizations such as Xerox, Chase Manhattan Bank, Gemini Consulting, PBS, Univision, Rockefeller Center, and Mobil have earned global appreciation.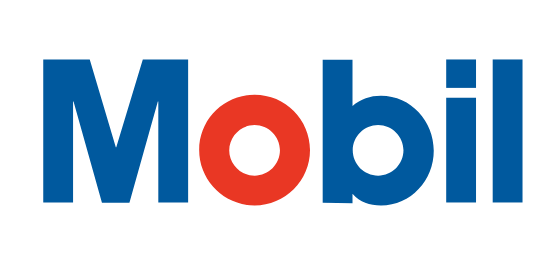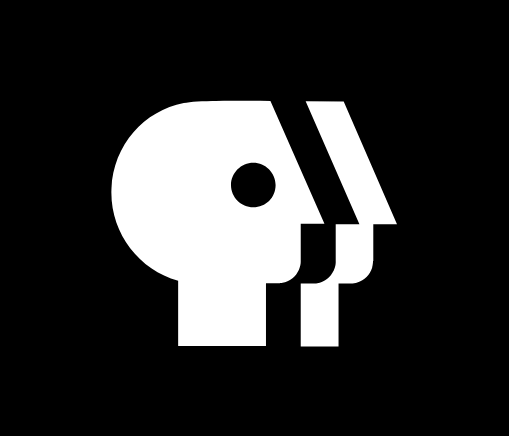 3. Paula Scher
Paula Scher is a renowned American graphic designer, painter, and design teacher. She's recognized as the 'Goddess of Graphic Design' for her highly-regarded research-based method in producing brand identities. Accolades from her works include logos and visual identities for Citibank, the High Line, Jazz at Lincoln Center, Microsoft's Windows 8, The Public Theater, and the Metropolitan Opera.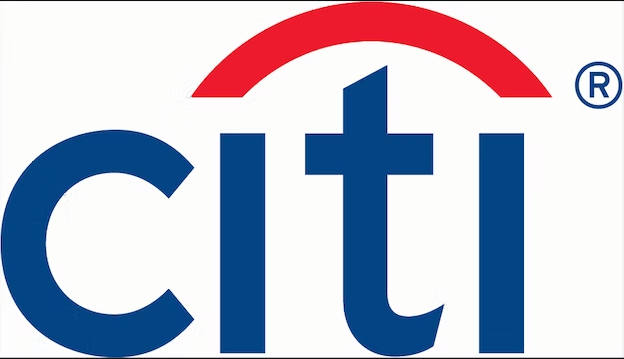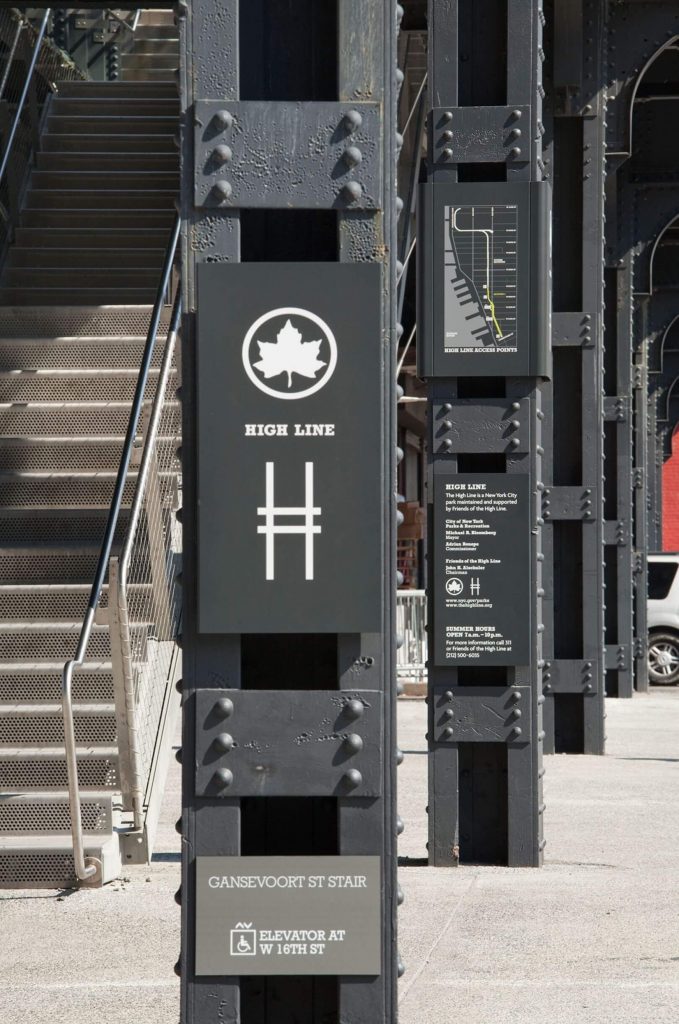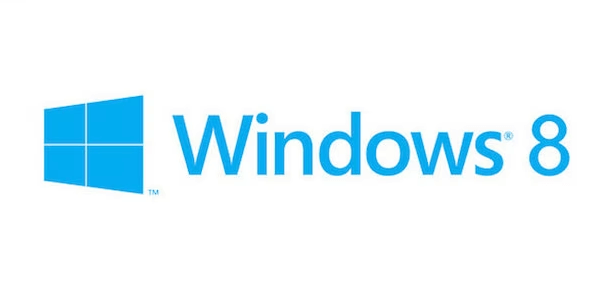 4. Rob Janoff
Rob Janoff, an American graphic designer renowned for designing the iconic Apple logo, was an art director in Silicon Valley when Steve Jobs and Apple Computer, Inc. tapped him to create a corporate identity. He claims the bite was included so it wouldn't be mistaken for a cherry, and the multicolored stripes signified that their computers had color displays.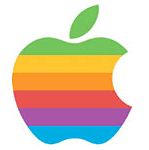 5. Carolyn Davidson
Carolyn Davidson earned her reputation as an iconic graphic designer by creating the famous Nike "swoosh" logo in 1971. This swoosh sparked a massive wave of swoosh-inspired logo works in the world of design that stood the test of time. What's lesser known is that she was actually a student at Portland State University seeking extra money to pay for her oil painting classes.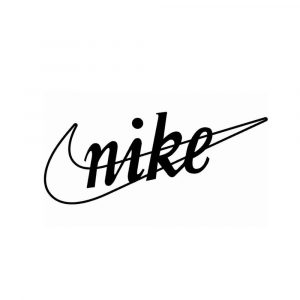 Practice Your Logo With Photoadking
Ready to get creative with your graphic logo and logo ideas for graphic designers? Before you buckle down and get to design, take a minute to practice with PhotoADKing's logo design templates. With its wide array of options, you can really expand your graphic design logo ideas and see how they look in authentic designs.
With PhotoADKing's logo maker,
You will have access to hundreds of free templates and a library of professional fonts and icons, and logo ideas for graphic designers.
The process is simple: choose the template that best fits your concept, customize it with text and colors, and tweak it until you're happy with the end result.
No need for design experience—all the heavy lifting is done for you. All that remains for you to do is put your own personal spin on it.
Experiment by adding different font sizes or try a new color scheme that looks more modern. The sky's the limit!
If you like what you read on our blog, you might also be interested in checking out some of our other blogs, which deal with a variety of subjects.
Recommended Reads
Graphic Design Flyer Ideas
Best Graphic Designer Resume Examples
Graphic Design Trends to Follow This Year
What Are the Types of Graphic Design to Use in 2023?
Creative Tumblr Graphics Designs Ideas
Types of Geometric Shapes
How to Create a Mood Board: Design Your Vision
20+ Mood Board Examples
Conclusion
So, if you're a professional graphic designer in need of some logo inspiration, make sure to browse through the logo for graphic designer examples in this article. And if you need even more ideas, be sure to check out the other resources we've listed. Keep in mind that the vital thing is to make a logo that represents your business and is unique to you. So get creative and have fun with it!