Tumblr Graphics is possibly the only reason we still turn to it. Readers are more addicted to Tumblr in the world where social media platforms like Facebook, Instagram, Snapchat, Tik Tok, etc are soaring high.  If you're a reader or regular user of Tumblr, you know the importance of eye-catchy graphics. Tumblr banners, post images & more strike directly when it comes to Tumblr Graphics. You can also use an online free graphic editor for making Tumblr posts easily.
Here we are with handpicked tips to create Tumblr Graphics like a pro.
Do you know? Tumblr is a platform drawing interest equally from men & women, unlike Pinterest.
8 Quick Tips to create interesting Tumblr Graphics
#1 Ease your Job with Tumblr Picture Maker
Tumblr picture maker is now readily available using which you can create graphics in only a few minutes and if you are very keen, you can spend hours working on features. Whatever you want your image to be, you don't need any professional-level knowledge to do so. You can easily use our free graphic maker online tool to make creative designs.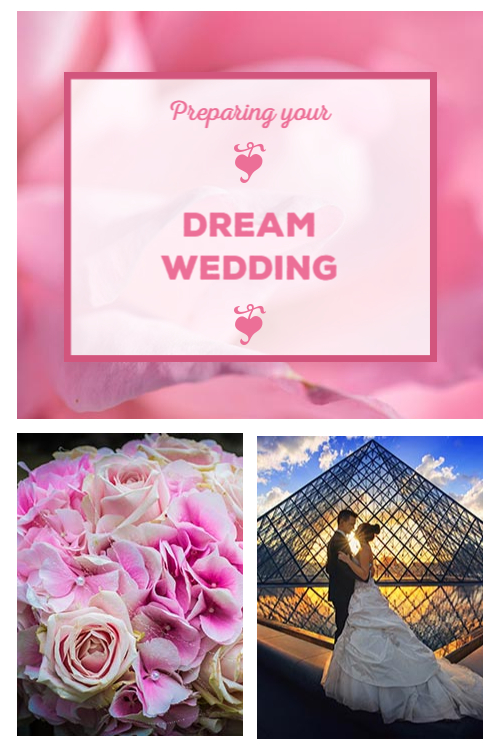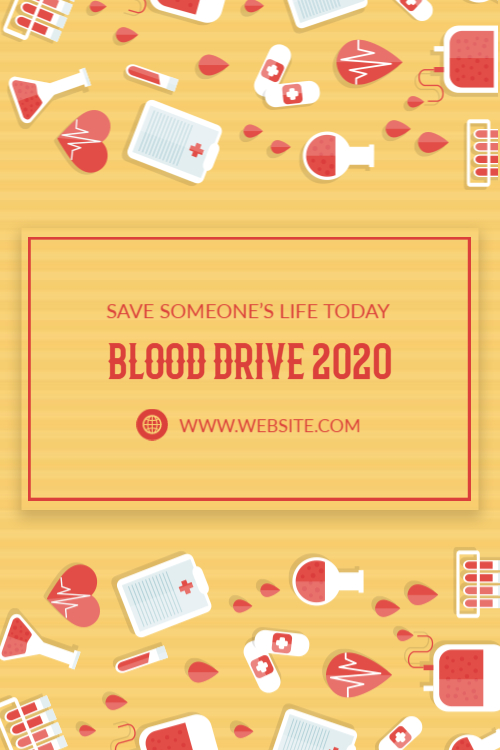 Just use the Tumblr picture maker & get dozens of options for posts & banner images that can be instantly downloaded for use. You can also share it directly from the screen. You've got ready-made templates to make every post remarkable.
#2 See what others are Posting
What do you like the most about Tumblr?
Is there any user style attracting you?
Which blogger's fan are you & why?
Who is your competitor? How are you better than them?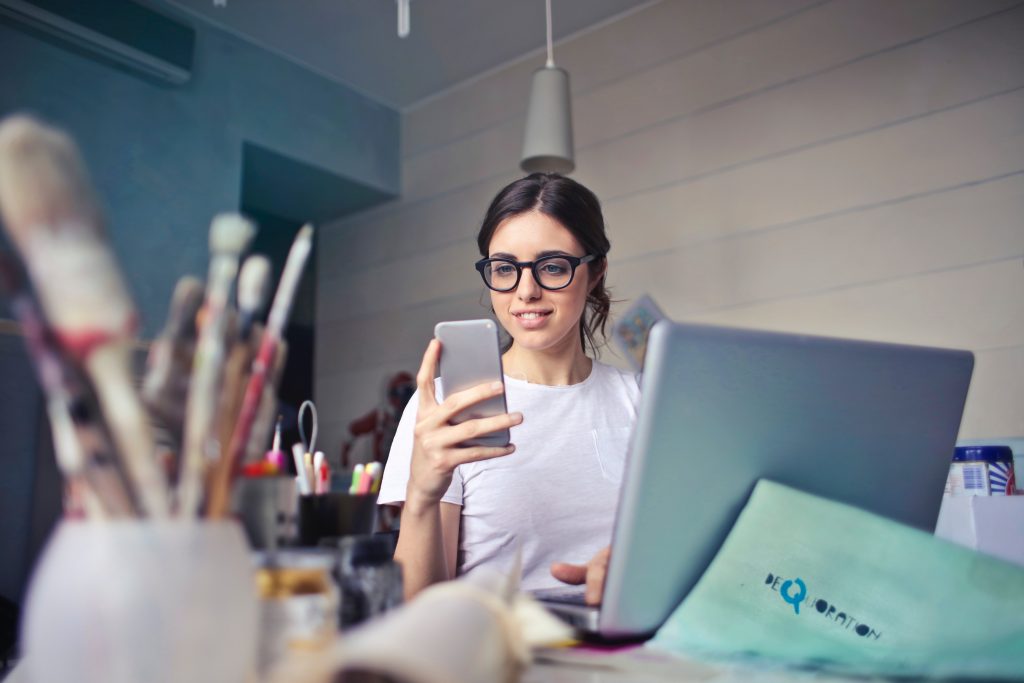 Answer a few questions for you and you will figure out the type of posts you can imitate.
Remember that you only copy their style & not their work. There must be things that you think can be made better when modified with an appealing element. Go on! Do it in your Tumblr post.
Add your input to your competitor's format & see what you are capable of. If you are a beginner, hover as many posts as you can. This doesn't mean you always have to follow someone & not create anything of your own. But, doing so will make you know what's trending so you can move in the right direction.
#3 Know the File Size Limitations
When you use Tumblr Post Maker or Tumblr Banner Maker, you don't have to define the respective size. A tool like PhotoADKing has a set of social media image sizes & tons of sample templates ready to use.
However, you may create a very stunning post image or banner but what if Tumblr disallows it? There are certain constraints & restrictions that apply to every image on Tumblr. File size limitations are one of them. 
Photos and animated GIFs come with a file size limitation. Any pictures that you upload must be less than 10 MB & animated GIFs should be less than 1 MB. Additionally, 500 pixels is the maximum width for GIFs.
Also, You Should know about Tumblr Banner Size Cheat Sheet
#4 What kind of Tumblr user are you?
Only a Tumblr user knows which users are found there!
Fangirls, music lovers, photographers, peaceful souls, witty ones, and much more. You may think like why we mentioned: "identify the type of Tumblr user you are". Well, this will help you to keep Tumblr stuff synchronized.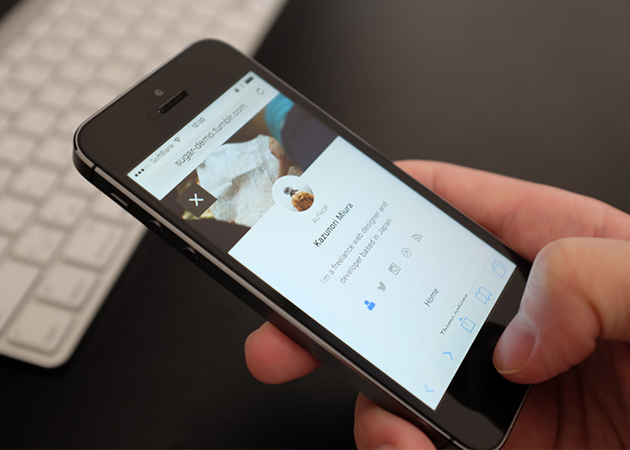 For instance, if you are a music lover, people visiting your profile should get a clear idea that this person is crazy about music. Showcase your talent this way!
#5 Learn the type of content you can equip Tumblr with
Tumblr users are happy with micro-blogging there but do you know what rules govern your content on the website?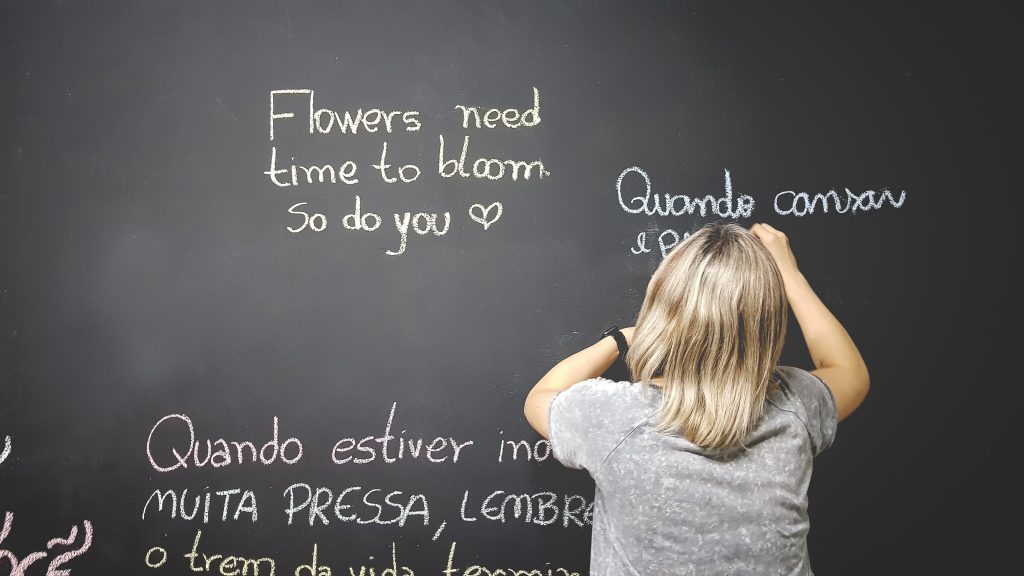 Beware that you don't accidentally attempt copyright or trademark infringement. You can post adult content but with an NSFW rating. Try not to violate the community guidelines with any Tumblr graphics or content else it can put you in serious trouble.
#6 Create diversity with Tumblr Post Maker
Uniformity is boring sometimes. Make it a board to visit & a blog that turns anyone's favorite in no time by offering post variety to users.

Don't forget to try your hands-on animated GIFs, quote images, abstract images, videos, etc. In a nutshell, someone visiting your profile should be catered to a diversity of media & not just blogs, even if you're a blogger on Tumblr.
The key is to evoke the interest of users & what could be better than appealing visuals?
#7 Tune your Banner & Latest Post
Do something unique with your Tumblr blog like you do with your Facebook page. 
For instance, you may have seen bloggers signaling an update or major event with an attractive banner. This makes an impact on the user's mind on what's trending here.
Similarly, you can tune your banner & latest post image. Let's say, you upload a blog once or twice a month. You can create a Tumblr banner with a glimpse of your latest blogs. This way, you can let everyone know that they have something new not to be missed.
As you share your Tumblr blog on Facebook or Pinterest, you have more chances to get hits that you can count on.
#8 Color schemes matter a lot with Tumblr Graphics
Like any other social media platform, color theory also applies to Tumblr. No matter what kind of graphics you're creating, make sure that the colors and the message to be passed are in harmony. 
Colour compels emotions and it makes it easier for your work to hit the target audience with the same intention it was created for.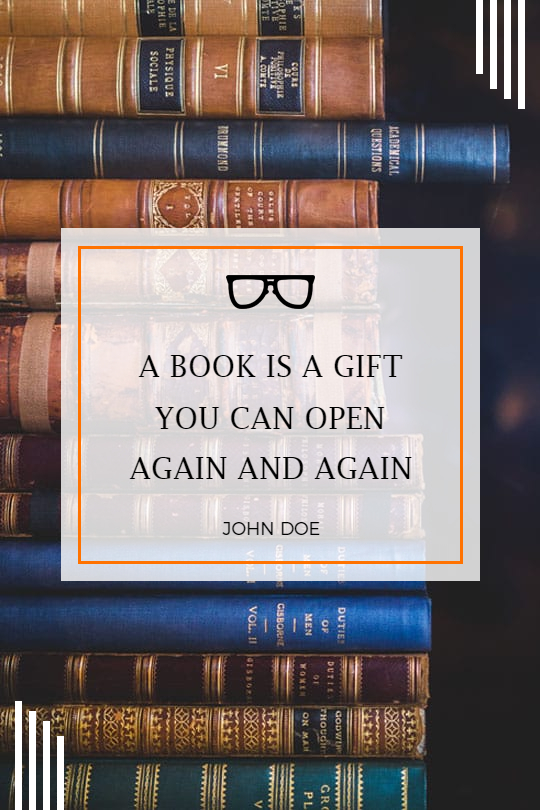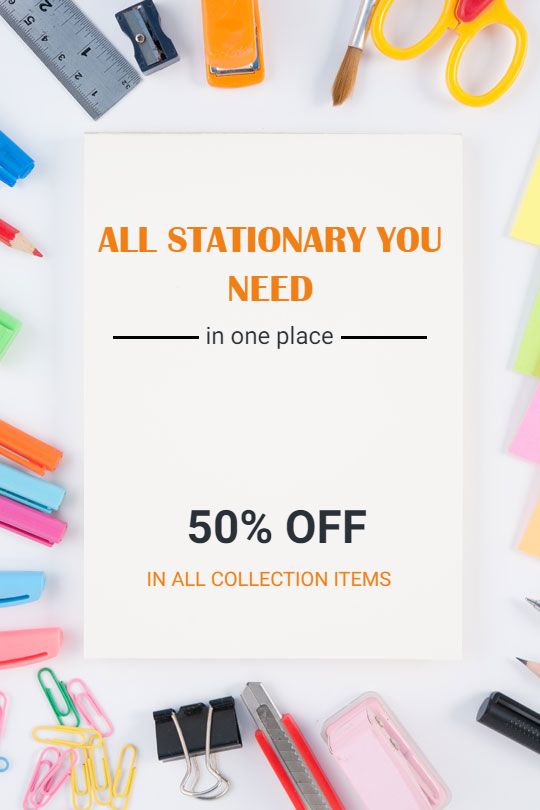 Don't you think you have had enough of the tips for the day? It's showtime. Create something that leaves everyone in awe.