Oh, what an attraction Google Ads Banner is!
Numerous users hit a banner and landing on the site. You are just fueling your Ad Campaigns with money and creative banner templates. How effortless it seems to earn via Display Ads.
Online marketing strategy with Google Ads can be as simple as this, only if you know to crack the code with stupendous banners.
"What pleases their eyes will make them do what you want!" – this falls so true when you are into online marketing.
3 Things every Google Ads Banner must have
1. Appealing Image/Graphics
The key ingredient of a successful Banner Ad is nothing but a catchy image or graphics. Use a relevant picture that is attention-grabbing. Not to your surprise, sometimes even a solid color background works too, it depends on how you appealingly utilize the space.
2. Call-To-Action
Whether you want Ad viewers to call you, visit your website, land on the "sale" page or do anything else, the Ad must have a sharply defined call-to-action on it. Most people choose to use it in a button style that makes it visible and separate from the rest banner text.
3. Powerful Message
A Quote or a few words justifying the purpose of the advertisement should win the show. Remember that millions of ads are running daily but not all of them are successful. Pass a powerful message to your target audience with the mindful use of text on the banner.
Let's move ahead to the incredible advantages of including Google Banner Ads in your Marketing Strategy.
5 Impressive Benefits that make you go for Google Banner Ads
According to Pew Research, 81% of Americans say they go online daily. Can you imagine how wide your audience coverage could be with banner ads?
1. Cost-effective Marketing Strategy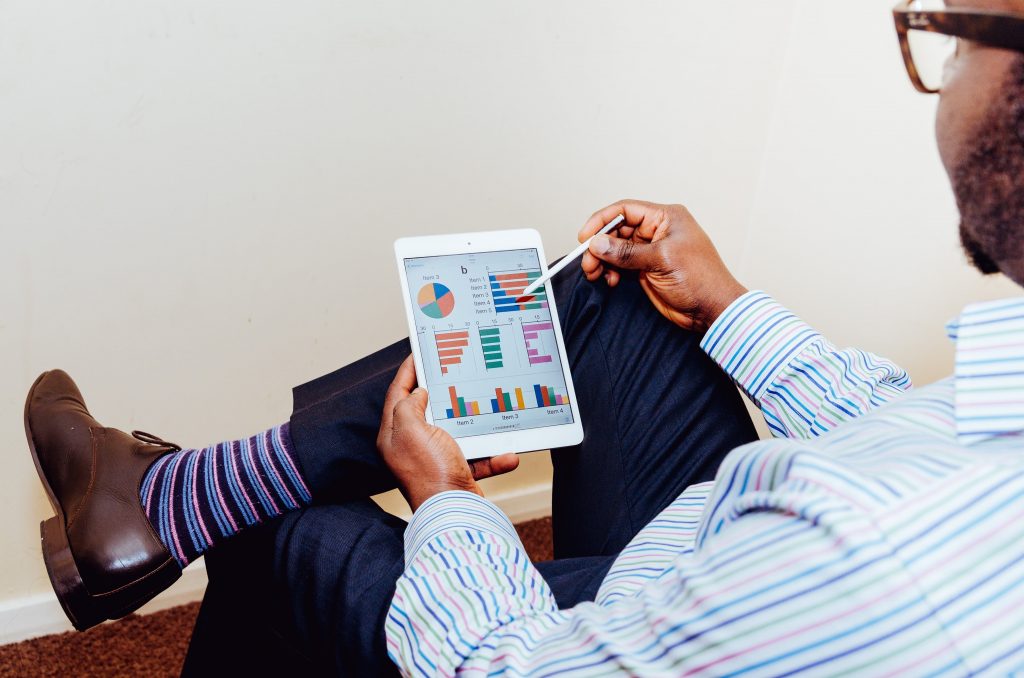 You may create banner online free and get started with Google Ads as soon as possible. However, you must have a pre-defined budget to take this step. Though it is a cost-effective technique, you cannot start with the least budget that you think with Facebook Marketing.
Depending on the type of Google Ad you choose, the budget may vary. Thinking positively, if your Ad campaign is successful, ROI will overshadow the investment in Banner Ads.
Banners work similarly to the high-rise banners we see on road, just it is visible to netizens. Please your target audience with a satisfying & problem-solving banner in the first place.

You Might Like Read: New Year Marketing Ideas for Small Business
2. Spreads Brand Awareness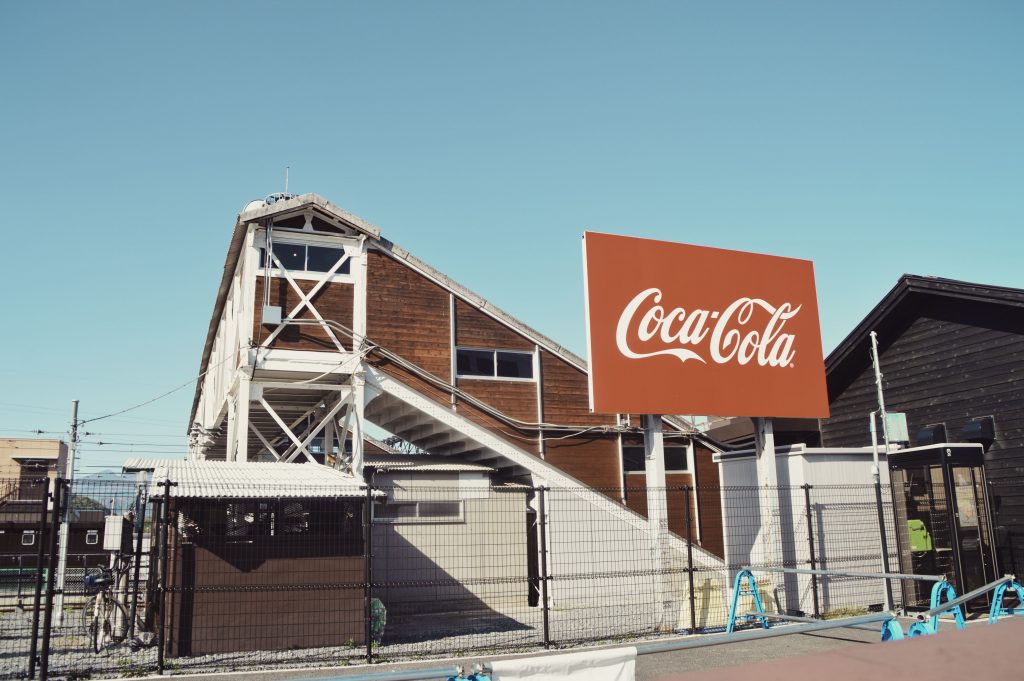 Big brands need no introduction but if you are new in the market, you have to make your place. Making users feel safe by winning their trust with just a Google Ad is a tough task. However, your Display Ad can spread brand awareness like anything.
As it is one-to-one interaction with relevant and potential users, making them aware of your products and services can be easily accomplished.
3. Customized Target Audience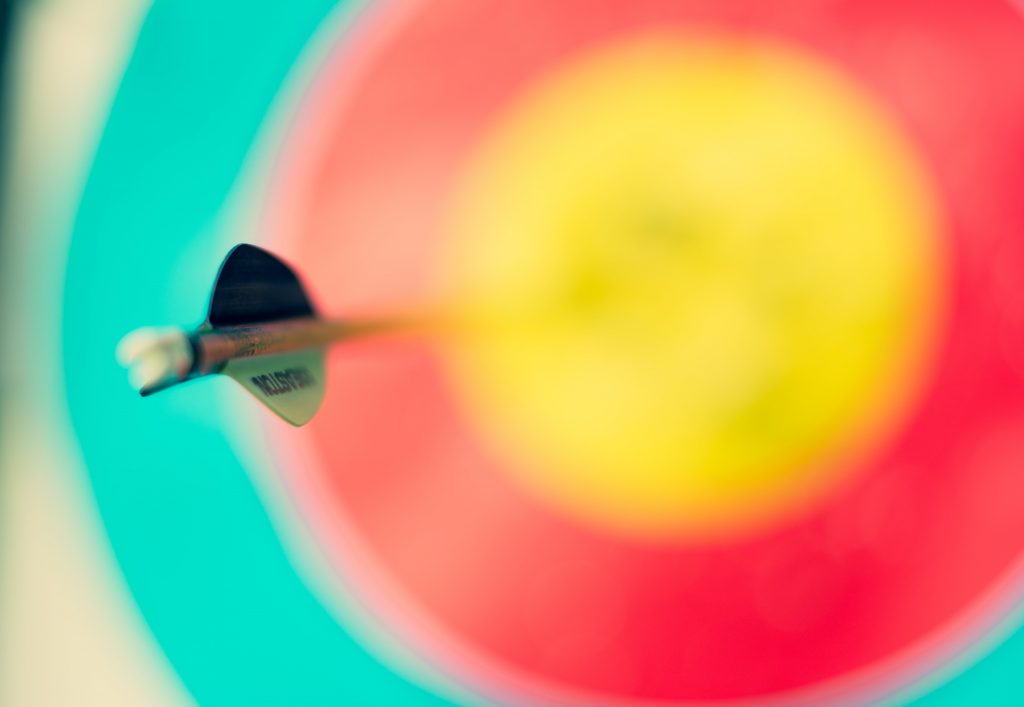 Covering the actual target audience is very crucial when you are into online marketing. Using a free banner creator can be quite overwhelming and you want to show it to everyone. This will be of no use if you don't drive leads.
With Google Banner Ads, you can take full control of targeting the desired and relevant audience according to location, age, gender, and more. Make its use to the fullest and try every possibility that users click the Ads. By doing so, you will never end up targeting everyone i.e. irrelevant target audience who are least interested in your business network infrastructure.
Pro Tip: Marketing Banner Ideas should be highly influenced by the audience group you target. Be wise in deciding the theme.

4. Simplified Goal-tracking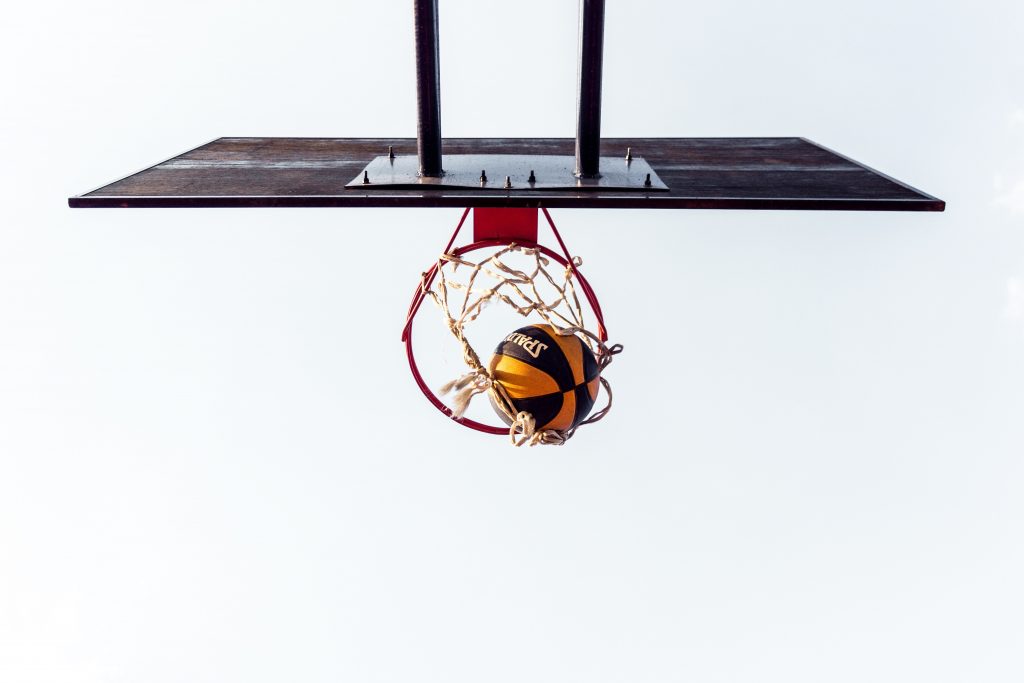 One-time set-up and then lots of brain exercise with goal tracking is the secret to a successful marketing strategy. Google Banner Ads lets you measure your marketing campaigns easily. You can see how many people viewed your Ad and what is the CTR. The impact of Banner Ads can be tracked closely with Google Analytics too.
Running a campaign with consistent goal-tracking will let you make changes to your Brand strategy (if needed) and correct your mistakes (if any).
5. Flexible Ads Management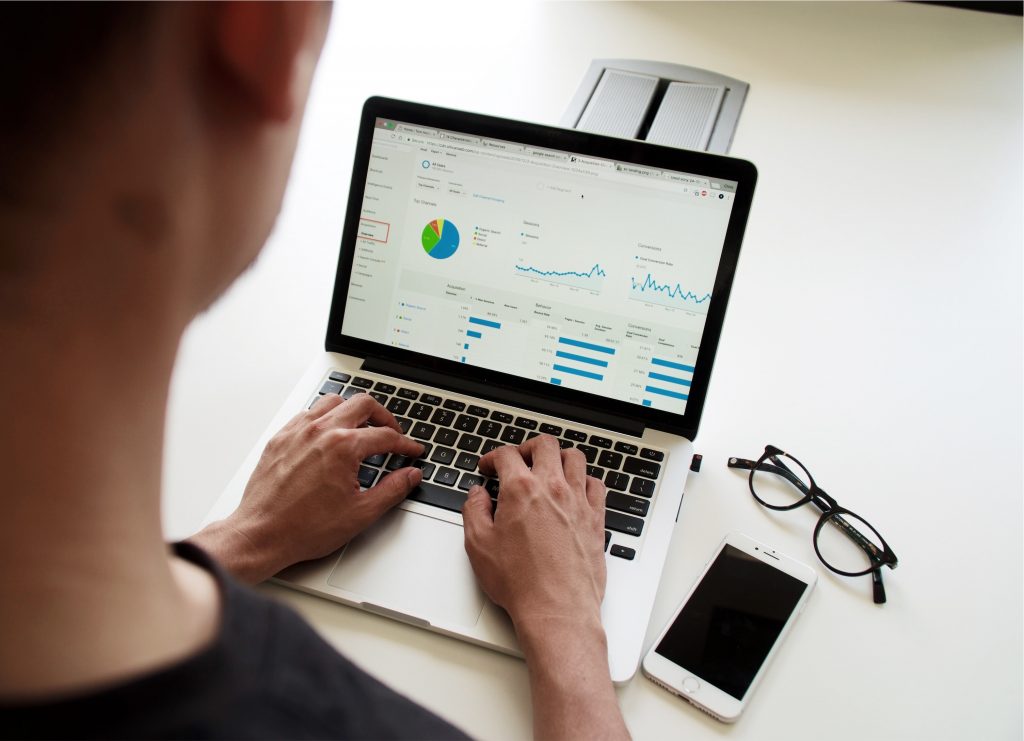 Google Display Ad Network also covers the audience who has never visited your site but explored a similar website at least once. This opens up opportunities to beat your competitors by being in the eyes of a similar interested audience.
As the target audience repeatedly views your Ads, they may feel like visiting at least once. Thus, you can make it better interactive next time. You can enjoy making Banners by considering flexibility in mind and winning the user's attention.
Also, banner ads are mostly chosen by businesses as part of a long-term marketing strategy. Hardly any business shutdown Banner Ads in a day or two. Make sure that your Banner is trendy and compelling enough to drive conversions for a long period.
Pick the Right Google Ads Banner Template Size First!
Impressed with the benefits of Google Ads Banner Templates? Is your next campaign in pipeline? Great! You must be curious to start making a creative banner to drive leads and we can help you get through. But first, you should determine the correct size of the banner template for your campaign needs.
How to decide which banner size you need? It's very simple. You can refer to an Essential guide to popular Google Ad banner sizes to know its usage and the actual agenda behind its market value.
Google Ads are displayed in different areas of a website. Based on this, they are broadly categorized as:
Depending on the type of Google Display Ad you choose, you can design your Banner. So, the very first thing to do with an Advertisement Banner Maker is to select the banner size precisely. This can save you a lot of rework.
So, what are you up to? Don't you feel like making a Banner Ad right now?! Go for it.