If you operate or want to open a restaurant, then you must find a strategy to stand out from the competition and attract consumers.
The introduction of digital technology has drastically altered the landscape of the restaurant industry. Although, the best restaurants recently appear to be utilizing restaurant marketing campaigns through digital media and mobile technology.
While some of these restaurants get it right, the majority struggle to get their restaurant marketing strategy on track. Given the fierce competition and a 60% failure rate in the restaurant industry, your restaurant marketing campaign must be not only correct but also top-notch.
The success of any restaurant depends on its marketing strategies. Moreover, highlighted are the best restaurant marketing campaign tips that use effective marketing strategies.
Let's begin with the fundamental concepts.
What is Restaurant Marketing?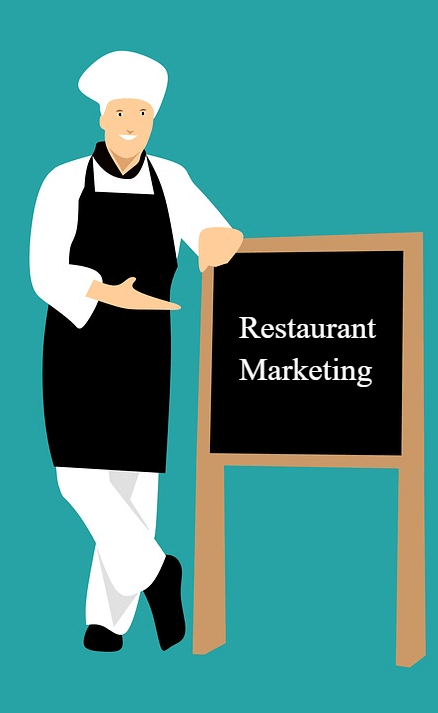 Restaurant marketing is the art of promoting your restaurant or foodservice concept to the general public and offering your services to gain their patronage. It also accounts for a significant portion of what contributes to the development of a restaurant brand.
Also, all marketing endeavors conducted online are digital restaurant marketing. All marketing initiatives involving hard copy promotional materials are traditional restaurant marketing.
There will be cross-pollination between the two, and there will be moments when you execute traditional and digital restaurant marketing separately. Both are present in a well-rounded marketing approach.
Why Restaurant Marketing?
The most obvious advantage of restaurant marketing is that it increases revenue by increasing in-person and online traffic to your establishment. Other advantages of restaurant marketing are as follows:
Aids in customer retention and also raises customer lifetime value.
Disseminates information about your restaurant's mission, vision, and purpose.
Improves brand recognition.
Allows you to reach out to new audiences and markets.
Allows you to form new business partnerships and collaborate with others.
Steps of Successful Restaurant Marketing Campaign?
A restaurant marketing campaign is the sum of a restaurant's marketing efforts or activities for a year, which are often structured and recorded in a restaurant marketing plan.
All you have to do for your restaurant marketing campaign is combine important components from your business plan. Basically, this way will result in a brief, actionable restaurant marketing plan. Here is how you do it:
Step 1: Establish Your Restaurant Brand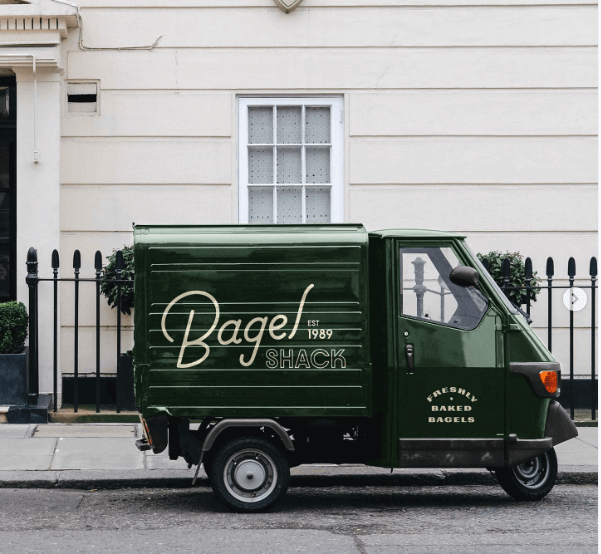 Review your brand's mission statement, vision statement, value propositions, and positioning statement before starting restaurant marketing campaigns. These should already be in your business strategy, but it's a good idea to go through them again through the lens of restaurant marketing.
A mission statement is a reason for your restaurant's existence. Your vision statement should address the question, What do you aim to achieve in the future with your restaurant? Declare your objectives and how they will affect your consumers and the restaurant industry in the future.
Value propositions describe the distinct value your restaurant gives to clients in one sentence. These will be used to describe how your restaurant differs from the competitors.
Step 2: Prioritize your restaurant's marketing objectives
What do you want your restaurant marketing campaign to accomplish? Do you want to increase your social media following?
Is it possible to sell more of a specific restaurant menu item? How do you get more people to join your loyalty and gift card program? It is critical for your restaurant marketing campaign's success to have a clear goal from the start.
Your marketing priorities will shift over time as your business grows. All restaurant marketing campaigns, in general, will serve at least one of these three goals:
Business Identity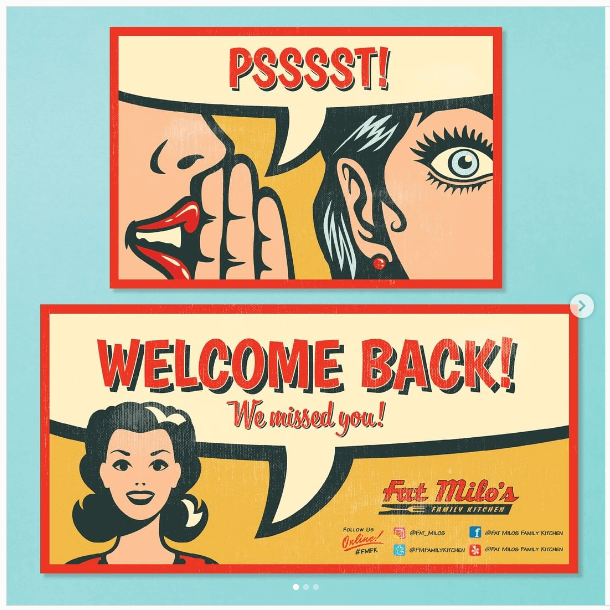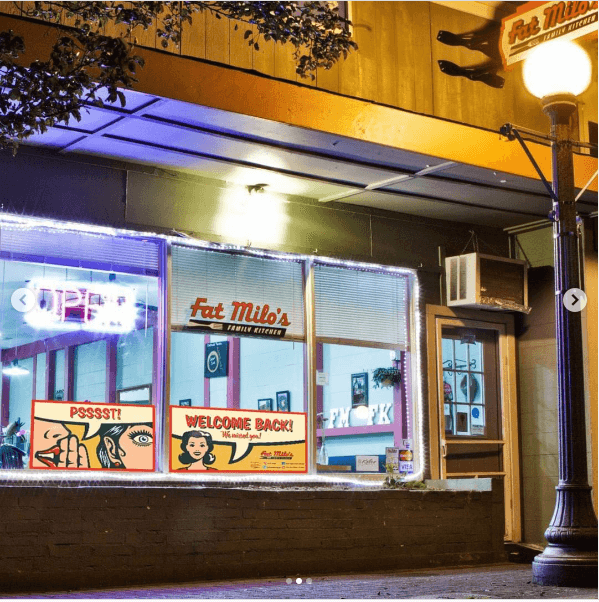 Promoting your restaurant brand is critical for attracting your target audience's attention. It sticks in their minds when they are trying to decide where to eat.
Social media, public relations, events, blogs, and collaborations are examples of restaurant marketing campaigns.
Getting New Customers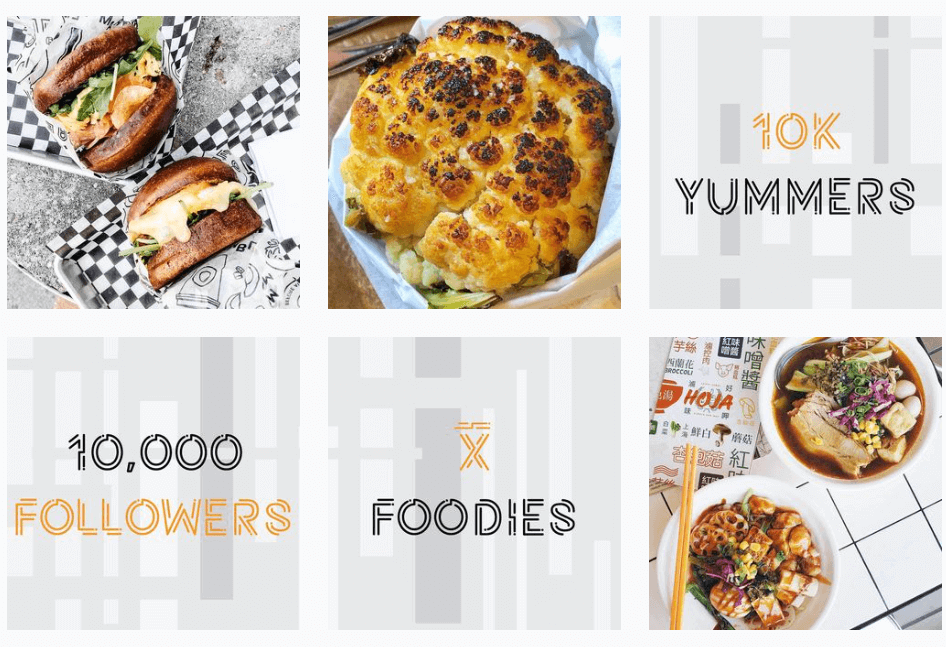 Your obvious goal is to fill seats, fill stomachs, swipe credit cards, and collect cash. These are the restaurant marketing strategies that will bring in new customers.
Promotions, events, coupons, digital content, and commercials are examples of restaurant marketing campaigns.
Customer Retention is Important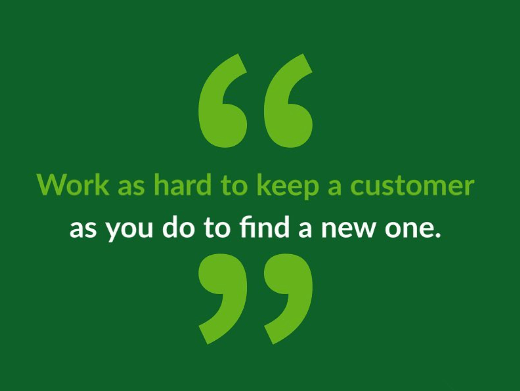 Customer retention campaigns are marketing initiatives that you utilize to ensure that you get repeat business. Capturing customer information and combining branding and acquisition techniques are part of client retention strategies.
Also, restaurant marketing campaigns will ensure that you can simply entice customers to return by offering rewards.
Step 3: Remind Yourself of Who Your Target Audience is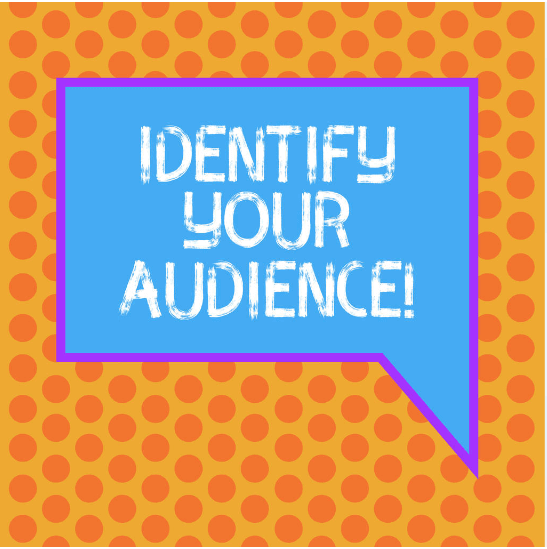 The demographics, psychographics, and habits of consumer segments are used to determine your target audience. Restaurant marketing campaigns should address one or more segments of your target market.
The right audience must be targeted for restaurant marketing to be successful. Develop your buyer profiles with care. The more precise they are, the more likely you contact the ideal guests and convert them into repeat customers.
Step 4: Define Your Market's Unique Selling Propositions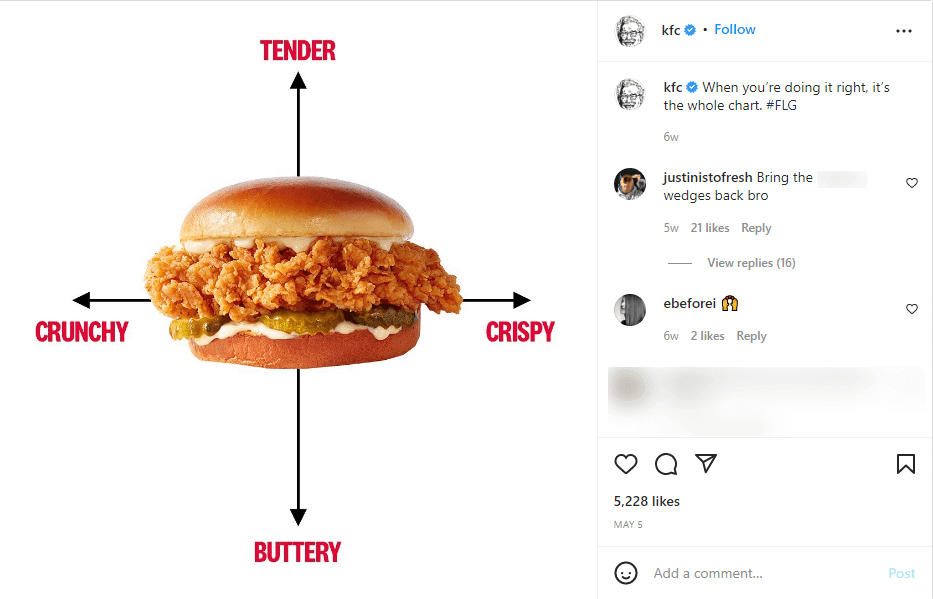 Check the websites of your competitors for recent restaurant marketing campaigns and promotions. Also, keep track of coupons or freebies, sales, social media content, and daily specials.
Use the SWOT analysis (Strength, Weakness, Opportunity, Threats) on your restaurant, and in a single statement, identify your market distinction. This sentence should describe your restaurant's competitive edge.
Lower pricing, a unique location, a specialty food menu, more engaging service, the ambiance at your restaurant, or the culture you are developing are all examples of unique selling points.
Step 5: Your Intended Market Campaign Channel
Where will you carry out your restaurant marketing campaign? What are the effective restaurant marketing techniques?
These are eight of the most common restaurant marketing campaign channels. As well as reasons why they should be included in your restaurant marketing campaign.
Optimizing Your Restaurant's Website and SEO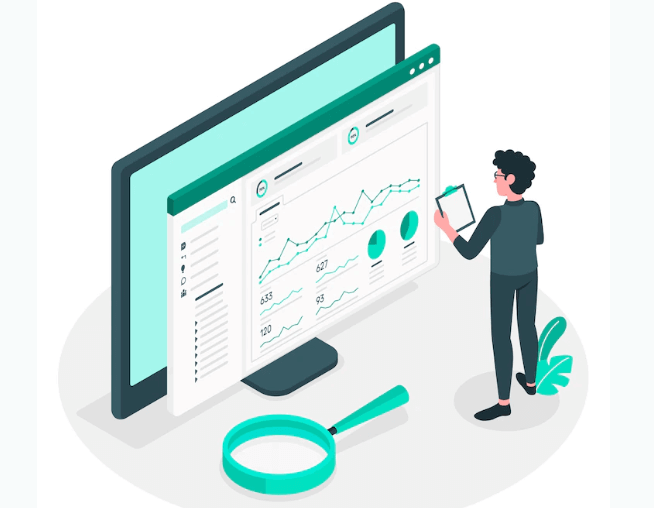 Keeping your information up to date, putting your hours, hotel menu, and location front and center, and emphasizing your online ordering can all make a big difference in attracting customers.
As a central hub of your website, your restaurant's digital marketing campaign activities should direct traffic to your website, which includes connections to all of your digital promotional assets.
Host Restaurant Competitions and Giveaways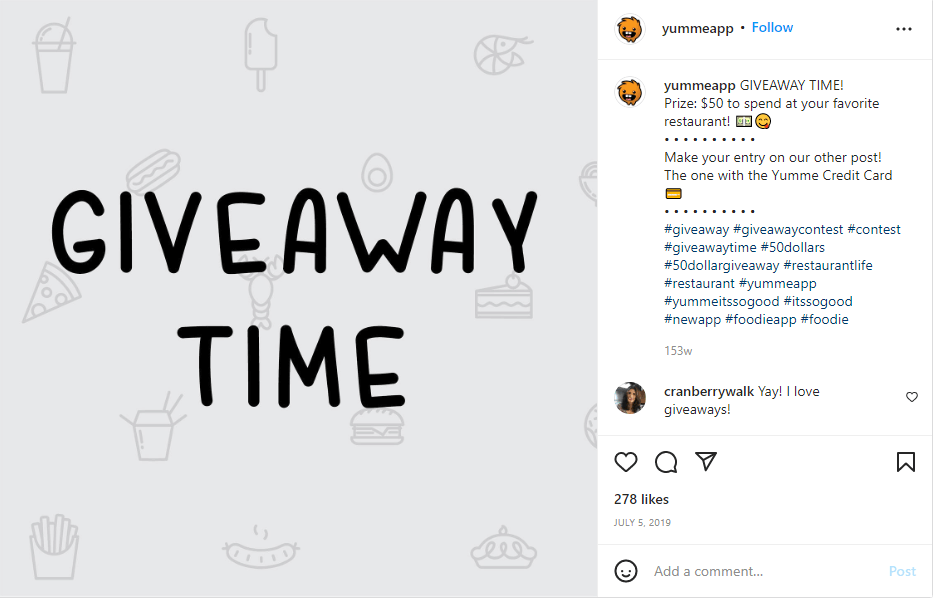 Contests are an excellent method to get the word out about your restaurant. It would be an offline/online competition. It entails holding restaurant marketing campaigns through competition in your actual restaurant that guests can participate in and share online.
Consider one customer who has a large social media following and often posts material about your business. In short, offering a competition is a great way to get the word out about your restaurant.
Take Advantage of Restaurant Social Media Campaigns
Social media can expose your restaurant to thousands of new customers. Social media restaurant marketing is useful for more than just brand awareness. They can also help you learn more about your target consumer.
Best restaurant social media campaigns are conducted on Facebook, Twitter, Instagram, and TikTok. What's stopping you from implementing online restaurant marketing campaigns that will keep your consumers hooked now that the entire globe is on social media?
Reach Out to Local Food Bloggers and Influencers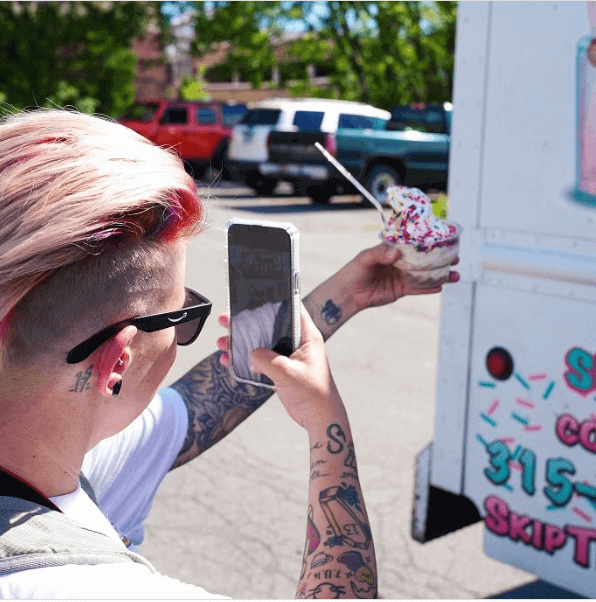 Leveraging the network of other businesses is one of the effective restaurant marketing campaign tactics today. As a restaurant owner, you may tap into the network of local food bloggers and influencers by engaging with them and enlisting their help in sharing material about your establishment.
You might provide them with incentives, such as free lunches and commissions, to encourage them to spread the word about your brand among their contacts.
Don't Forget About Email Marketing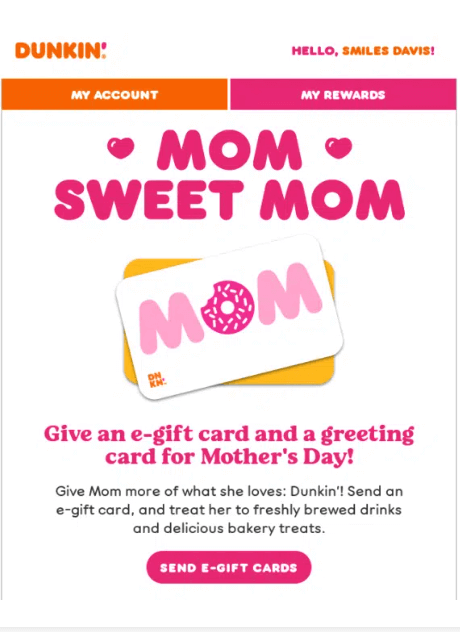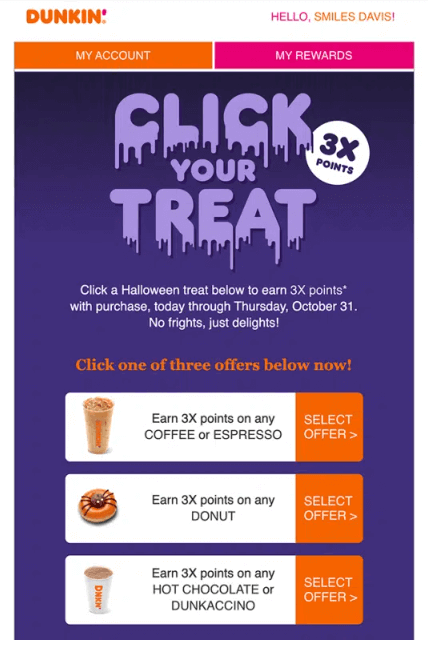 Another approach for effectively marketing your restaurant is email marketing. You may increase your email list in two ways, by having clients fill out forms in person or by having them fill out forms online.
Email marketing is a powerful tool for luring clients in and keeping them coming back. You may use email marketing as a restaurant marketing campaign to promote new menu items as well as other intriguing deals.
Restaurant Review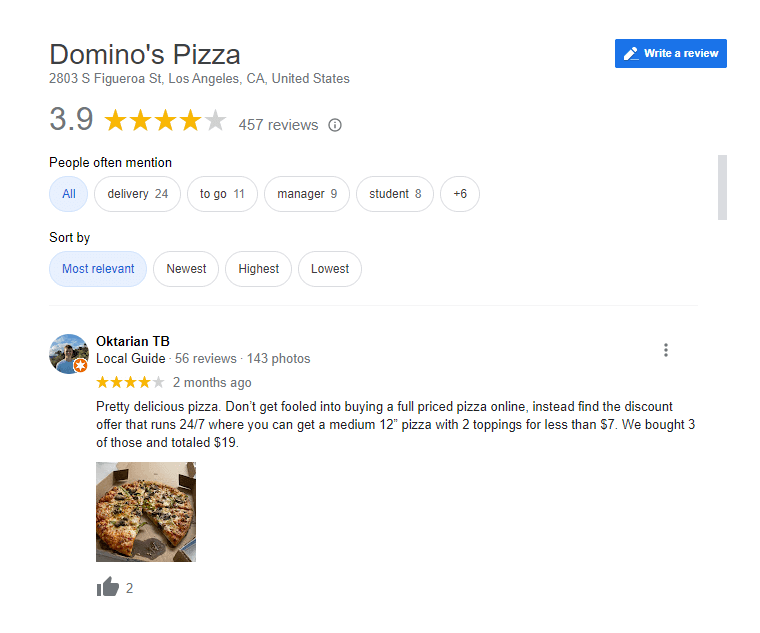 You might think of review sites as a place to keep track of client complaints, gather information, and promote your restaurant menu. Review sites are successful restaurant marketing campaign tools. 
Review sites have tailored their platforms to allow restaurants to reach out to guests interested in reading reviews.
Host Events and Festivals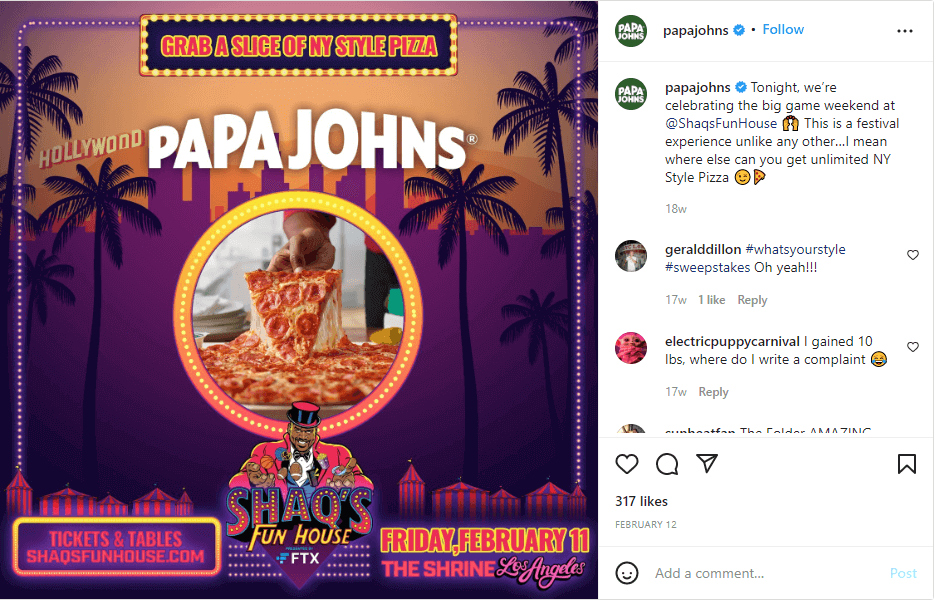 Hosting events and festivals is a great way to draw in more people. These will also assist you to entice your clients to visit your restaurant, from ladies' evenings to karaoke nights, from live movie screenings to creating comedy nights.
Although the cost of operating this restaurant marketing campaign will be high, once you have customers walking into your restaurant, you will undoubtedly make a profit. Additionally, you can create a festival flyer and event flyer that are cost-effective when it comes to restaurant marketing planning.
How do you go about doing this? By offering incentives, building personal relationships as well as obtaining festival-goers' email addresses to keep in touch in the future.
Gift Cards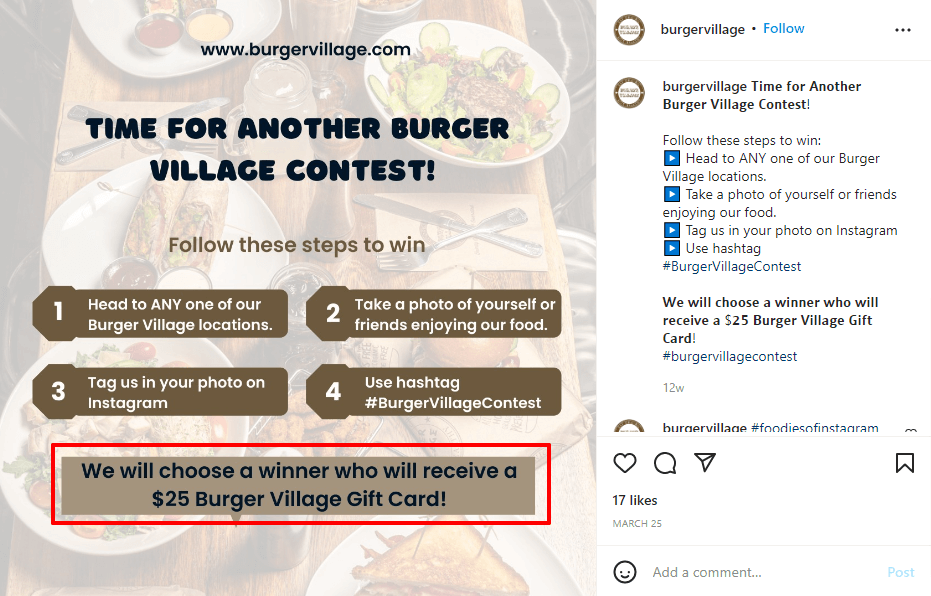 Offering gift cards can help you increase sales not just by broadening your customer base, but also by the average spending on gift cards often surpasses the cards' value.
This restaurant marketing campaign stimulates repeat visits and helps you reach new customers. Whether the customers use electronic or physical gift cards, it is an immediate source of money.
A Final Thought on Restaurant Marketing Techniques
These restaurant marketing campaign ideas are a perfect place to start when it comes to marketing. It's all about gaining a following by providing reliable, engaging information that appeals to your diners' senses!
While you won't be able to execute all of the restaurant marketing campaign methods advised, you should be able to pick a few that will work best for your idea.
Finally, you are well on your way to taking over the restaurant industry with these restaurant marketing tips. Don't lose sight of the fact that execution is everything!