As a restaurant owner, you know it can be challenging to get your business noticed in today's crowded marketplace. With so many options, customers have plenty of choices for eating out, and this is where social media marketing comes in.
Using engaging content on sites like Facebook and Instagram can reach potential diners and encourage them to visit your restaurant. This guide will outline some simple tips for improving your social media marketing efforts. Additionally, you can enhance the charm of your social media marketing with this amazing catering menu template by PhotoADKing.
How Does Social Media Marketing Benefit Restaurants?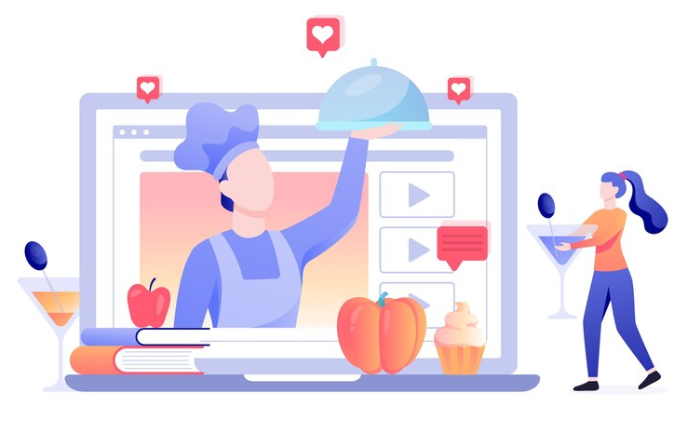 Nowadays, almost everyone has a social media account, which means that social media marketing is one of the most effective ways to reach out to potential customers. When customers search for restaurants in their area, your restaurant will be more likely to show up if you have a solid social media presence.
Here are just a few of the many reasons why social media marketing matters for restaurants.
It Helps You Reach & Build Relationships with More Customers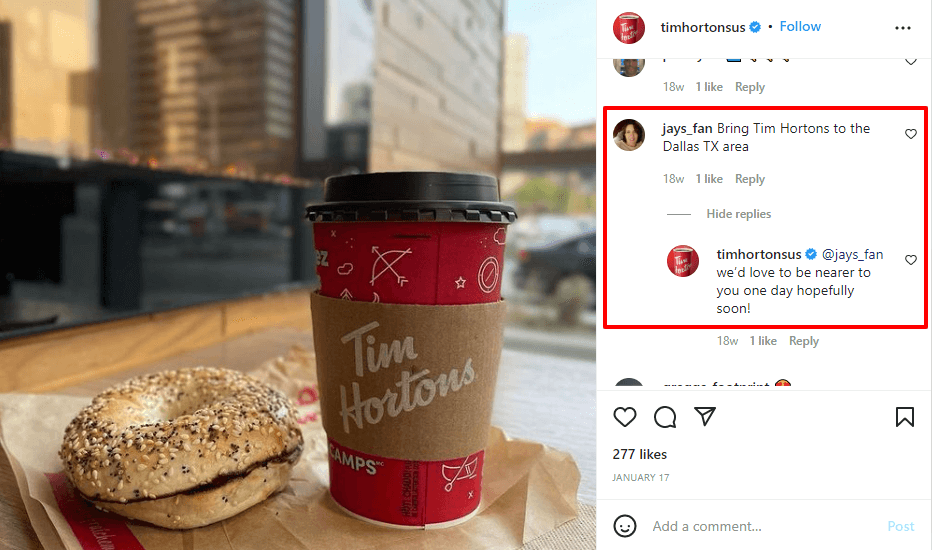 One of the most significant advantages of social media marketing is connecting with a broader audience than traditional advertising methods like print or television. With over 2 billion active users on social media platforms like Facebook, Twitter, and Instagram, there's a good chance that your target customers are already using at least one of these networks. Moreover, You can create restaurant menu designs online using menu templates and easily grab your customers' attention.
It also allows you to build stronger relationships with your customers. Engaging with them in an informal setting online can create a more personal connection with them than you would through other marketing channels. Additionally, by responding to customer comments and questions quickly and efficiently, you can show that you care about their experience with your restaurant.
It's Cost-effective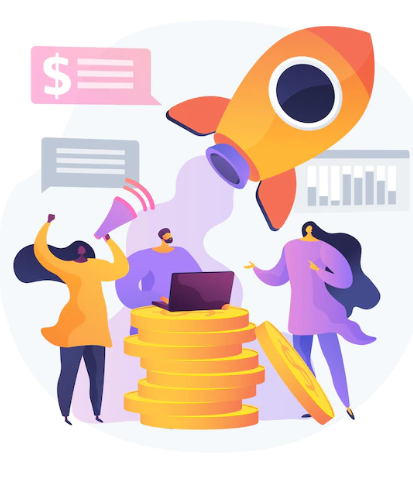 Social media marketing is also highly cost-effective, especially with traditional marketing methods like print or television advertising. With social media marketing, you can reach a large audience without spending any money on advertising – all you need is a computer and an internet connection. Additionally, there are plenty of free tools like restaurant flyers and restaurant brochures available online to help you get started with social media marketing.
It's Flexible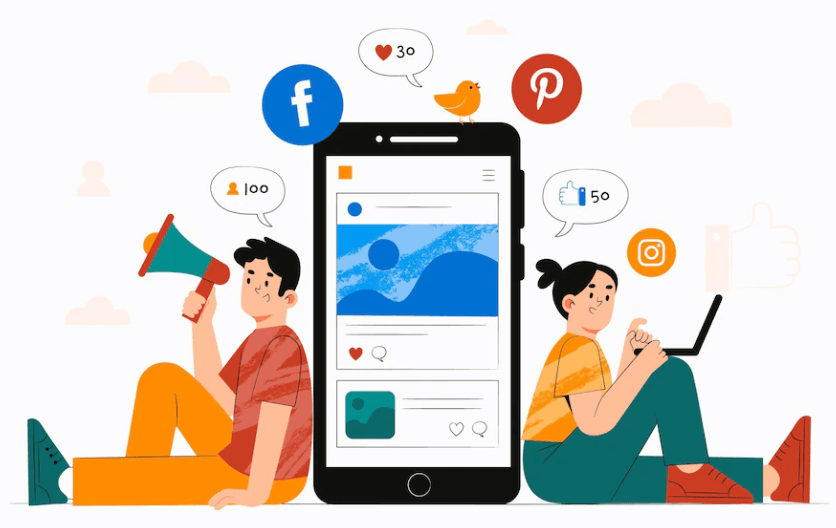 Another great thing about social media marketing is that it's very flexible – you can adjust your strategy based on what's working and what's not. For example, find that a particular type of content isn't performing well on one platform. You can try posting it on another platform or experimenting with different formats or styles. Social media allows you to be very responsive and adaptable in your marketing efforts, which is essential for any business looking to grow and stay competitive.
It Provides Valuable Data About Your Customers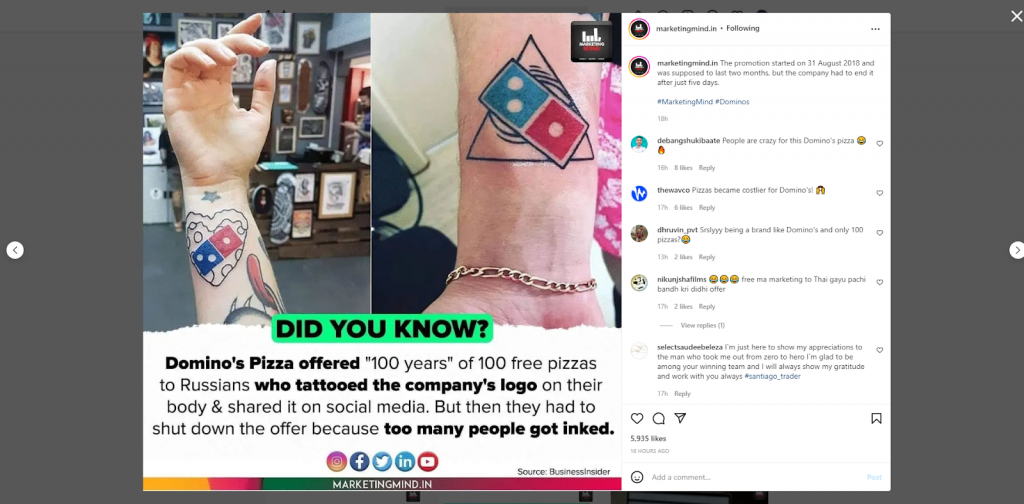 Social media provides valuable data about your customers, such as their age, gender, and interests. This information can tailor your marketing strategy and ensure that you reach your target audience. Social media can also help improve your restaurant website's SEO and local SEO, making it easier for customers to find you online.
A Few Social Media Stats That Matter to Restaurant Business
71% of customers are more likely to recommend a restaurant if they're responded to quickly on social media.
Nearly half of diners say they've tried a restaurant for the first time because of a social media post.
57% of social media mentions about restaurants were about quick service venues.
56% of franchise restaurant owners think online reviews bring more store traffic than traditional advertising.
Restaurant brands who engage with their customers on social media typically see those clients spending up to 40% more.
7 Social Media Marketing Tips For Restaurants
The restaurant industry is competitive today, with restaurants competing for customers by providing unique dining experiences.
While this competition can be challenging, restaurants have many opportunities to market themselves on social media and attract new customers.
With these 7 tips, you can gain a massive advantage over your competitors and bring in new business!
Create a Unique Brand Voice For Your Restaurant on Social Media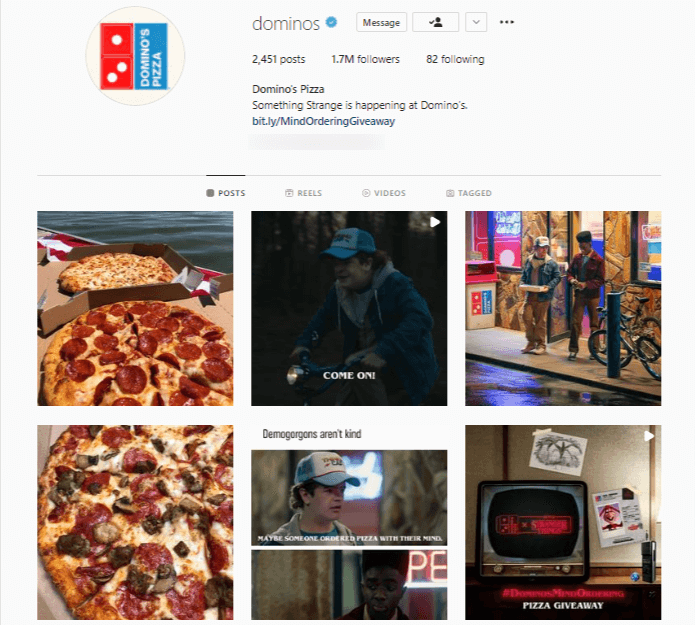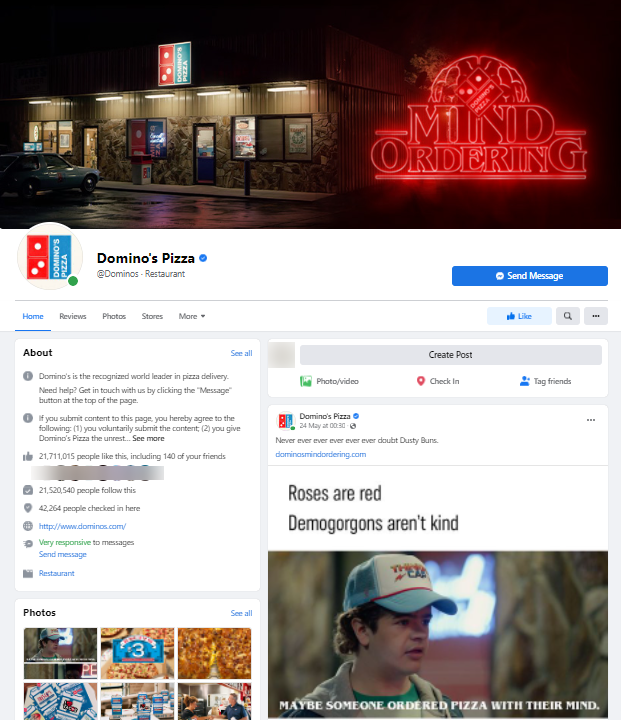 At the first glance, managing your restaurant's social media presence may seem like a daunting task. With so many different platforms and strategies, you may feel overwhelmed by the many options available. But with planning and focus, you can create a unique brand voice that resonates with your customers and drives revenue for your business.
One key factor is consistency across different social media marketing platforms when building your brand voice. Studies have shown that customers respond positively to brands that maintain a consistent tone on other channels, such as Twitter, Instagram, Facebook, LinkedIn, etc. This can help build trust and loyalty among your followers, ultimately driving more sales and revenue for your business.
Make New Cuisines and Post Their Photos on Social Media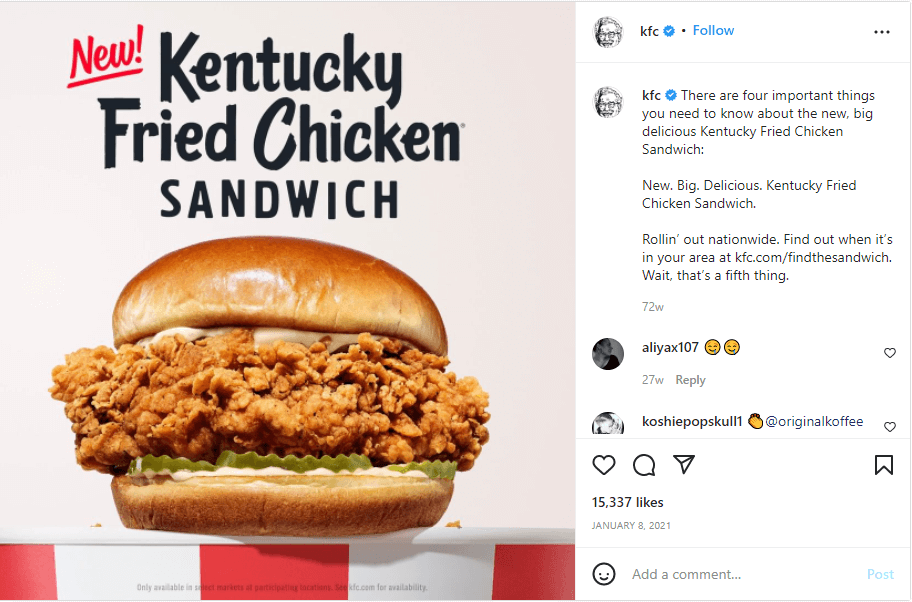 If you're a restaurant owner, social media marketing can be one of your business's most effective tools and attract more customers. One of the best ways to use social media in your marketing efforts is by creating new cuisines and capturing photos of them in creative ways.
This will help get people talking about your restaurant and generate more business, but it can also help you get more exposure on social media and increase your followers.
To start, consider trying out some new cuisines trending in your area. For example, if there is a new restaurant serving up delicious barbecue dishes in your city, take the time to try it out and post photos of your meal online. You can also be more creative with capturing these photos by using different angles or lighting techniques to make them stand out from other restaurants' posts.
Additionally, share these photos on your social media accounts – including Facebook, Twitter, Instagram, and Pinterest.
Respond to Online Comments and Reviews

If your restaurant has an online presence, it's important to monitor and respond to any comments or reviews posted on your website, social media pages, or review sites.
Responding to online comments and reviews is crucial for social media marketing. For one thing, it shows customers that you care about their feedback, which can help build trust in your business. It can also help resolve customer issues before they escalate into something bigger.
Furthermore, responding to negative reviews can improve your reputation – if handled correctly. When you address customer concerns publicly and offer solutions or compensation, other people will see how you handle these situations and may be more likely to give you a chance when they have problems in the future.
Optimize All of Your Social Media Accounts
When it comes to social media marketing for restaurants, you need to optimize your social media accounts. This means adding creative profile pics, banners, and a bio that looks classy and attractive.
Here are some tips on how to optimize your restaurant's social media accounts to enhance social media marketing results:
Add Creative Profile Pictures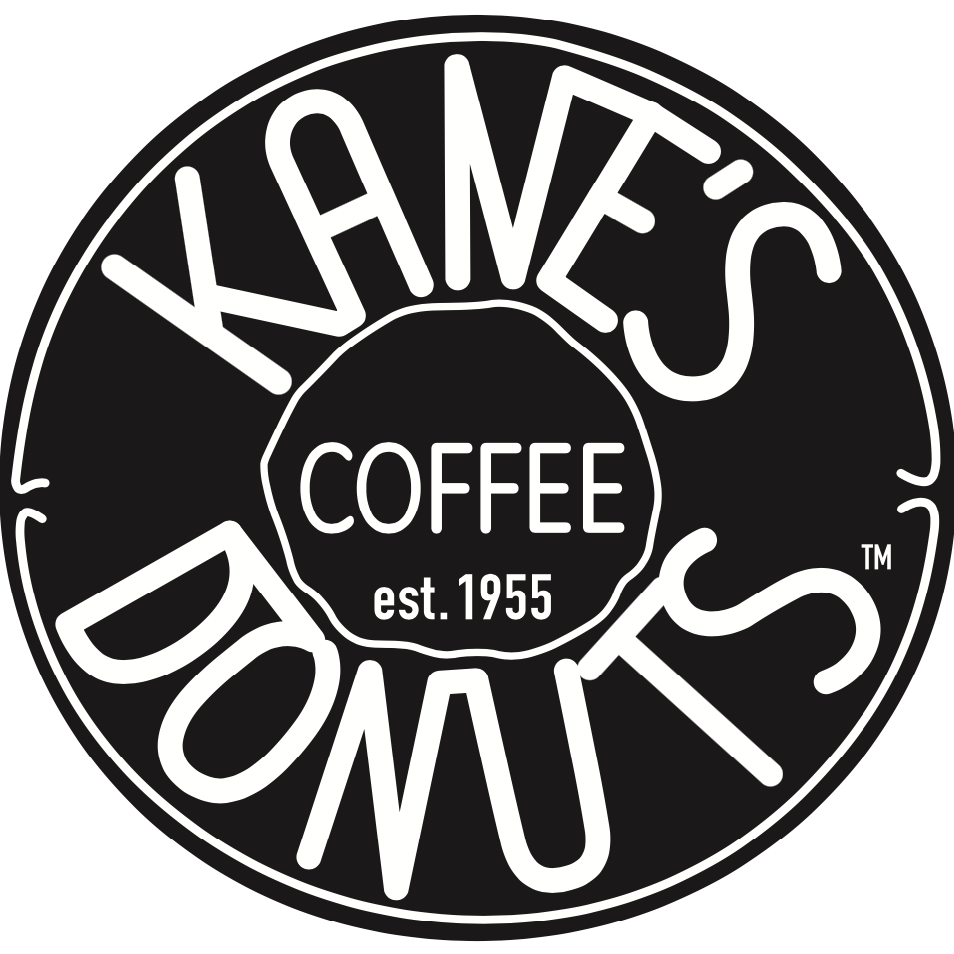 Make sure your profile picture is attractive and represents your brand well. A good profile picture can make a big difference in whether or not someone decides to follow you or do business with you.
Add Banners and Bio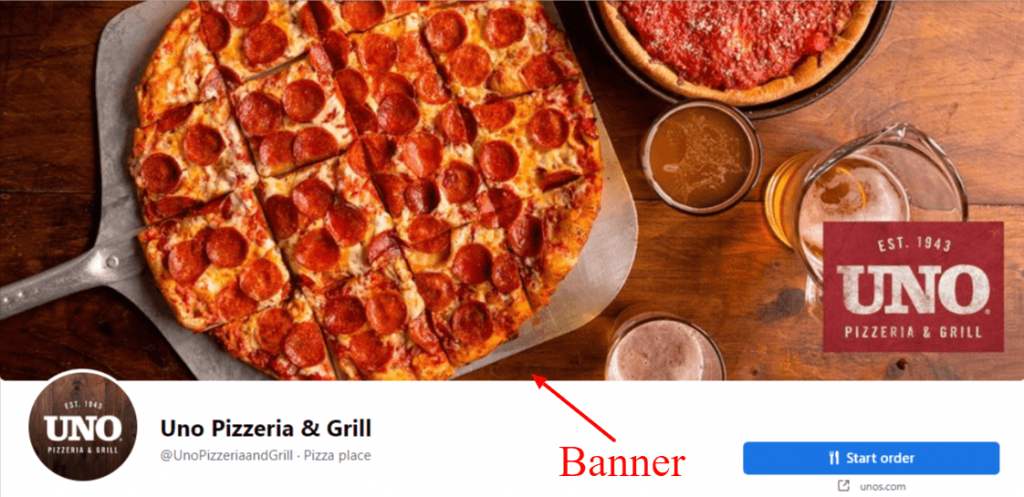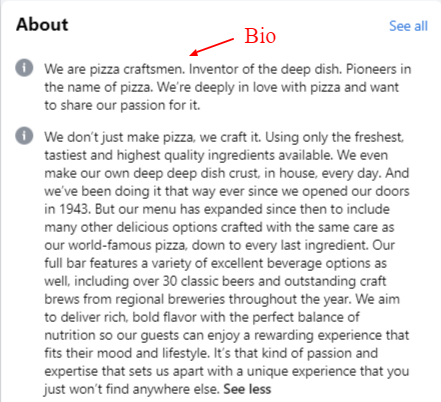 Your banner and bio should be creative and represent your brand well. Be sure to include keywords that people might search for when looking for a restaurant.
Upload and Update the Restaurant Menu on Time
People used to attract by the price that you are serving for your product. If you share your restaurant menu on your social media accounts it will be butter on your bread for your customers. That social media post is able to save your menu and place an order from your restaurant. That's why uploading a restaurant menu can be the best option for you and your customers.
You also need to update and share your menu on social media in a timely manner as you launch a new food or update new pricing. You also should update the menu if you update your restaurant menu as per the festival season such as Christmas or Thanksgiving. At that time menu templates can help you to save time and money that hardly cost you a lunch.
With menu templates, you can update your price, new item, or theme in a few minutes. For your help, PhotoADKing is the tool that can allow you to design your own menu using 1000+ menu templates that you can customize as per your need.
Make It Look Classy and Attractive
Your social media accounts should look professional, clean, and classy, and this will help attract more customers and make you stand out from the competition.
Share User-Generated Content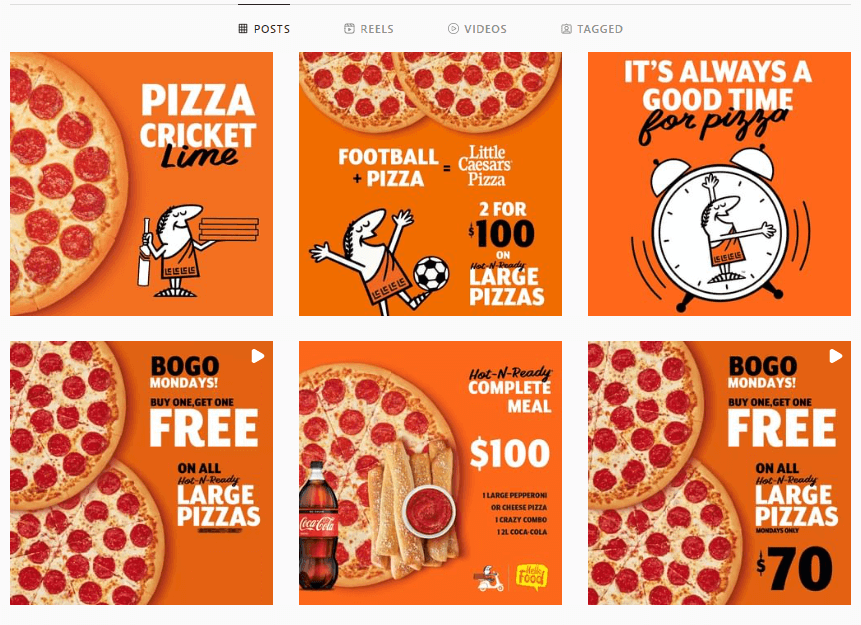 User-generated content (UGC) is a powerful social media marketing strategy for restaurants to connect with their customers and create a sense of community. UGC can take many forms, from photos and videos to reviews and testimonials.
By utilizing social media marketing, restaurants can increase brand awareness, website traffic, and sales.
Here are some tips for using UGC in your social media marketing:
Make it easy for customers to share their content.
Use UGC to promote special events and promotions.
Incorporate customer feedback into your social media marketing efforts.
Use Food-related Hashtags in Your Posts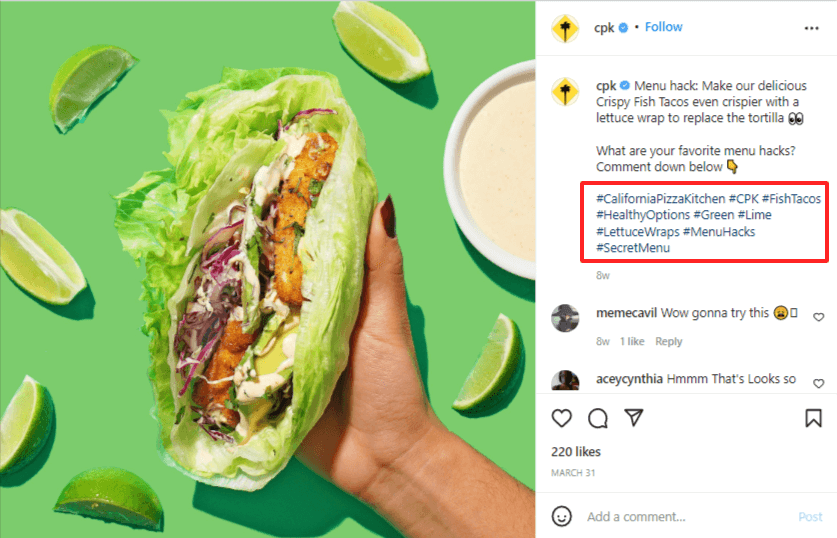 One simple way to make your Social media marketing effective is by using food-related hashtags in your posts. As a result, you will reach more food lovers and have your website featured on numerous food blogs.
Some popular food hashtags include #foodie, #nom, and #yum. You can also use hashtags specific to your cuisines, such as #ItalianFood or #MexicanFood. If you're feeling creative, you can even develop your hashtag for your restaurant.
Your restaurant will gain more exposure and more social media followers by implementing this strategy, resulting in more sales. In addition, you can share food flyers online, which is beneficial for getting the attention of your customers.
Transparency Builds Trust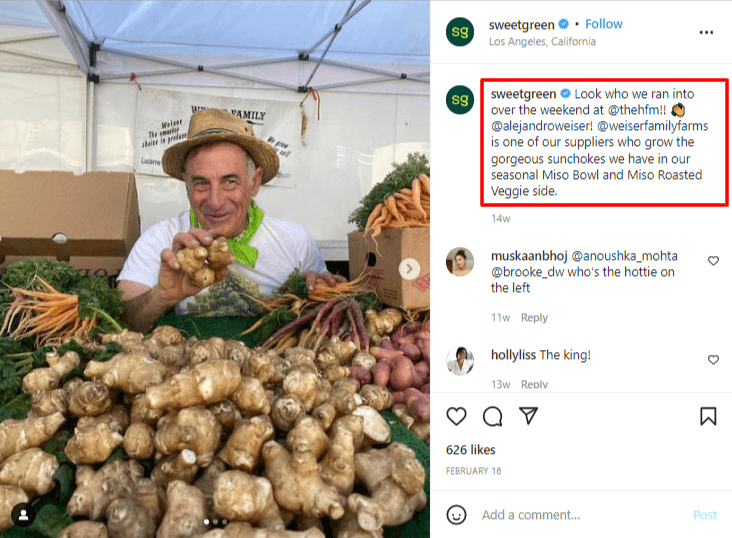 In today's fast-paced business environment, customers have high expectations for transparency. They expect companies they do business with, to be honest about their practices and to be trustworthy.
Suppose you can share information about your sustainable practices or highlight local vendors who supply you with ingredients. In that case, you can show customers that you are not just making profits, but also contributing to your community.
By using social media platforms, you can reach out to customers and build trust through openness and honesty.
Conclusion
Social media marketing is a powerful tool for restaurants to connect with potential customers and create an online presence. By doing as mentioned above, you can increase your restaurant's visibility and drive traffic to your website or physical location.