Social media is constantly changing, and it can be hard to keep up with the latest trends. That's why we've compiled a list of the top eight social media trends to consider for your business this year! Keep reading to learn more about each trend and how to use them to reach your target audience.
1) TikTok Duets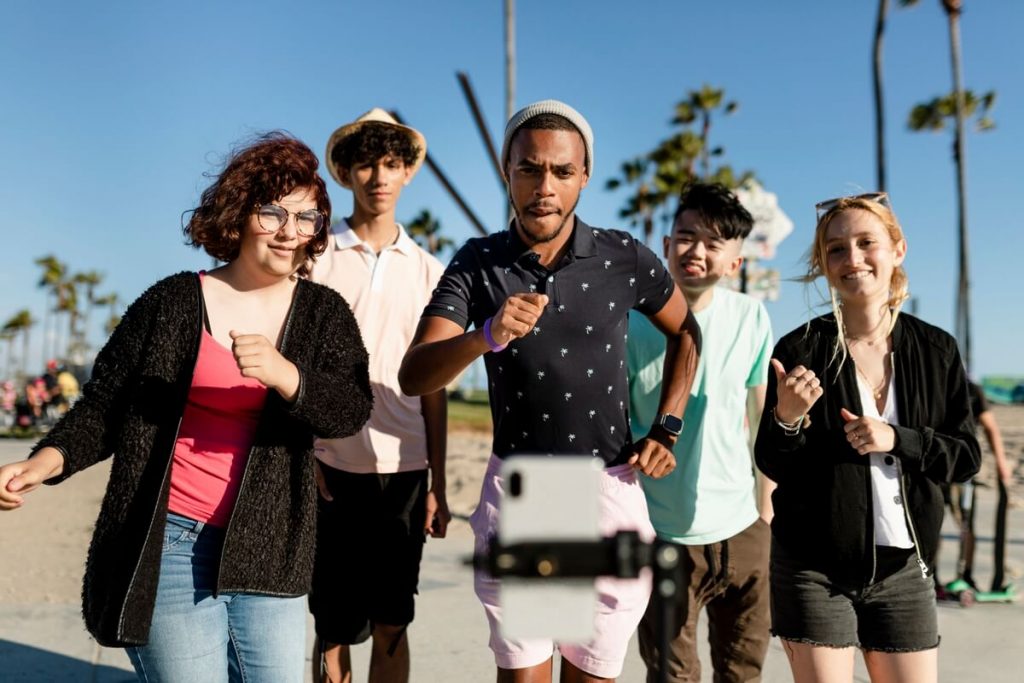 A TikTok duet is when two users film themselves lip-syncing or dancing to the same audio clip, often with each person doing their creative take on the original video. TikTok duets are not only in TikTok but it's also found on Instagram and Twitter now. Duets can be a fun way to collaborate with other users and add some variety to your feed.
To do a duet, you will need to find a video and then simply click the "Share" button. Choose between a normal post or a duet; you'll be able to add your video alongside the original. Duets can be a great way to show off your creative side and make new friends.
In addition to using duets, there are many other trending strategies in TikTok that you can keep an eye on that can help you grow on this platform. You can check out Unum's guide to growing on TikTok for more details.
2) Live Video Streaming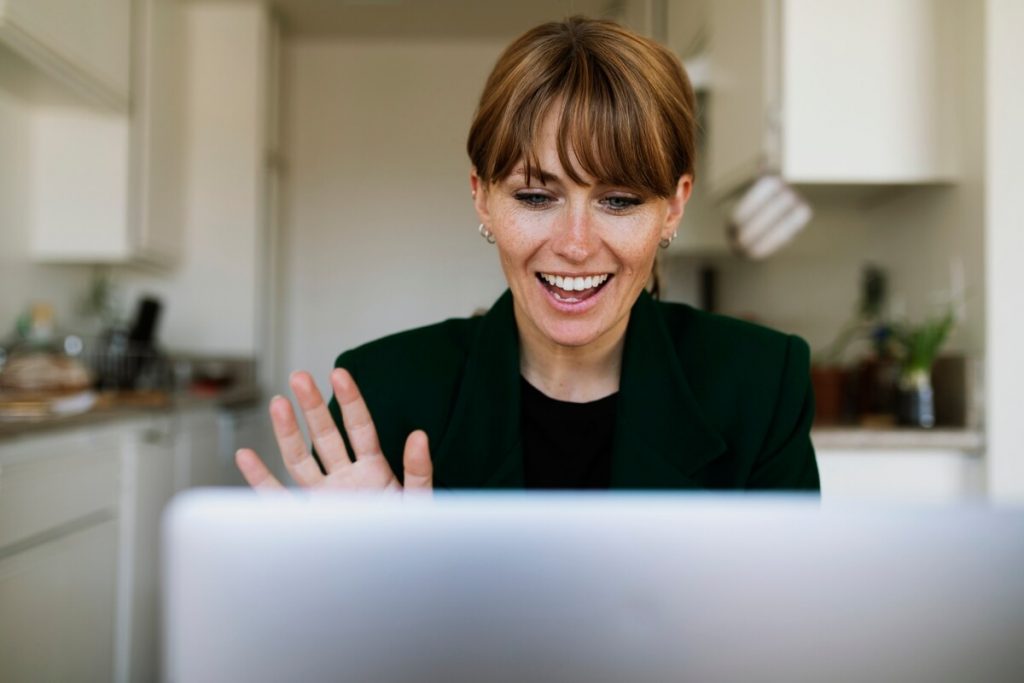 Live video streaming allows users to share real-time video footage with their followers, giving them a front-row seat to all the action. This new form of social media interaction has been used to broadcast everything from everyday events to breaking news stories.
Businesses also connect with their customers and promote their products and services. Live video streaming is here to stay, changing how we communicate and consume information.
3. Augmented Reality
If you've been on social media lately, you may have seen people posting pictures and videos of themselves with virtual objects or filters superimposed on their real-world surroundings. This technology is called augmented reality, or AR for short.
AR has been around for a few years, but it's only recently become mainstream, thanks to the popularity of apps like Snapchat and Instagram. You can use AR to place a virtual object in your environment and walk around it to get a better view. You can also use AR to play games or try out different hairstyles and makeup styles.
4. Messaging Apps for Business
As social media usage has exploded in recent years, so have the options for businesses to connect with their customers and prospects. In addition to traditional platforms like Facebook and Twitter, a whole new world of messaging apps provides countless opportunities for businesses to reach their audiences.
WhatsApp, Telegram, WeChat, and LINE are just a few of the popular messaging apps that are being used by businesses around the globe. These apps offer a variety of features that can be leveraged for marketing, customer service, and sales, including group chats, broadcast messages, and automated responses. With billions of users worldwide, messaging apps quickly become essential to any social media strategy.
5. Virtual Reality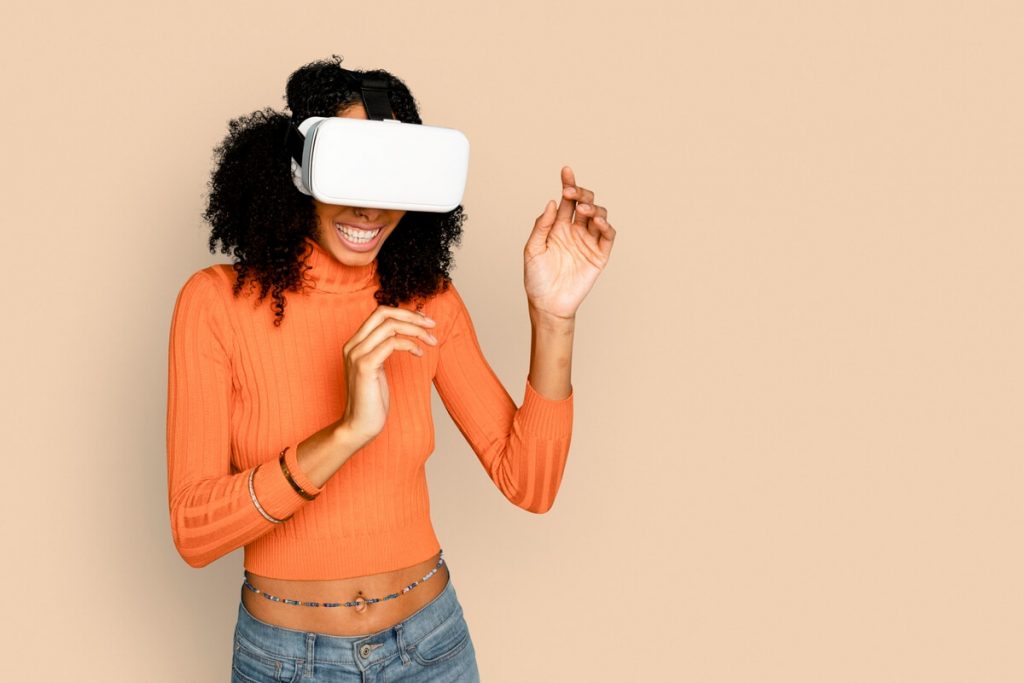 Companies like Oculus, HTC, and Sony have developed VR headsets that allow users to immerse themselves in virtual worlds. Use VR for gaming, social media, education, and business. Facebook has developed a social media platform called Oculus Rooms that lets users interact with each other. Businesses are also using VR for training and meetings. Walmart uses VR to train employees to boost customer service situations.
6) Paid Advertising is Becoming a Necessity
A paid social media trend is on the rise, and businesses small and large are starting to take notice. By 2023, social media ad spending will be estimated to surpass $455.30 billion. Paid advertising makes it easier for businesses to keep track of the performance of ads in real time, making it easy to adjust their strategy on the fly. As social media usage grows, a paid advertisement will become an increasingly important tool for businesses to stay ahead of the curve.
7) Video Content Will Continue to Dominate
Over the past few years, a major shift has occurred in how people consume content. Rather than reading articles or watching television, more and more people are turning to social media for their news and entertainment. This trend is only likely to continue in the future as social media platforms continue to grow and evolve.
Video content is particularly popular on social media as it is easy to consume and can be highly entertaining. Moreover, social media users increasingly demand video content, and platforms are responding by investing more in this type of content. As a result, it is safe to say that video content will continue to dominate social media in the years to come.
Here is the easiest way you can dominate via Video content. With PhotoADKing it is too easy to get your job done. We have 1000+ editable video templates you can use and edit as you want.
8) Local Targeting for More Relevance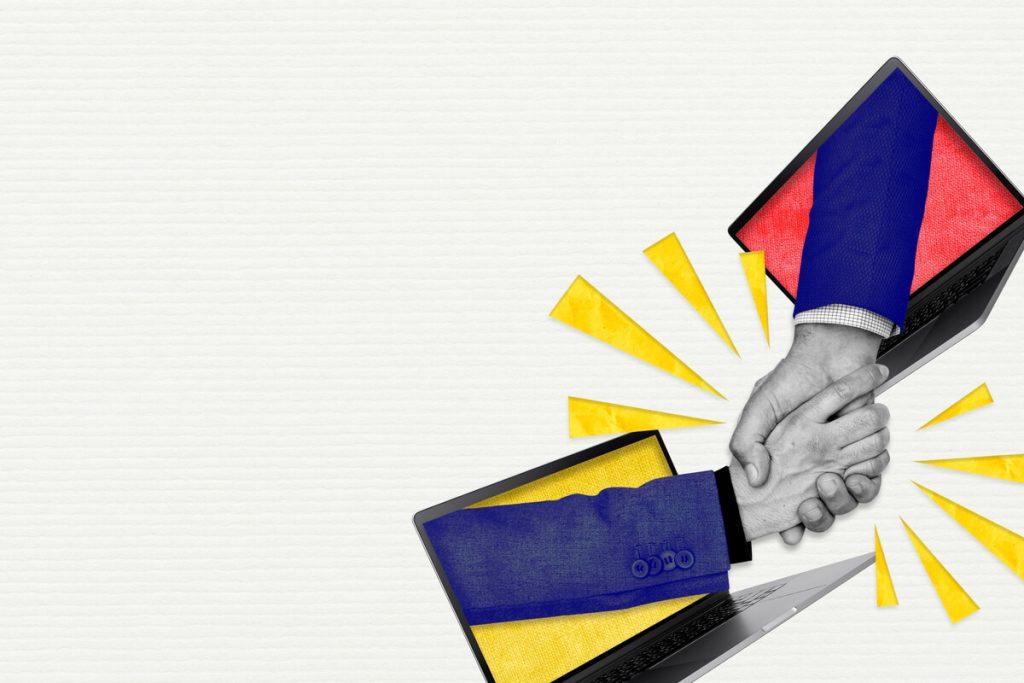 As social media usage continues to grow, so does the trend of local targeting. More and more businesses realize the importance of targeting their content and advertising to a local audience. There are several reasons for this shift. First, local targeting allows businesses to better connect with their community.
Second, it ensures that content is relevant and useful to those who see it. Finally, local targeting can help businesses stand out in a crowded social media landscape. In a world where social media is becoming increasingly important, local targeting is crucial for businesses looking to stay ahead of the curve.
How to Take Advantage of the Social Media Trends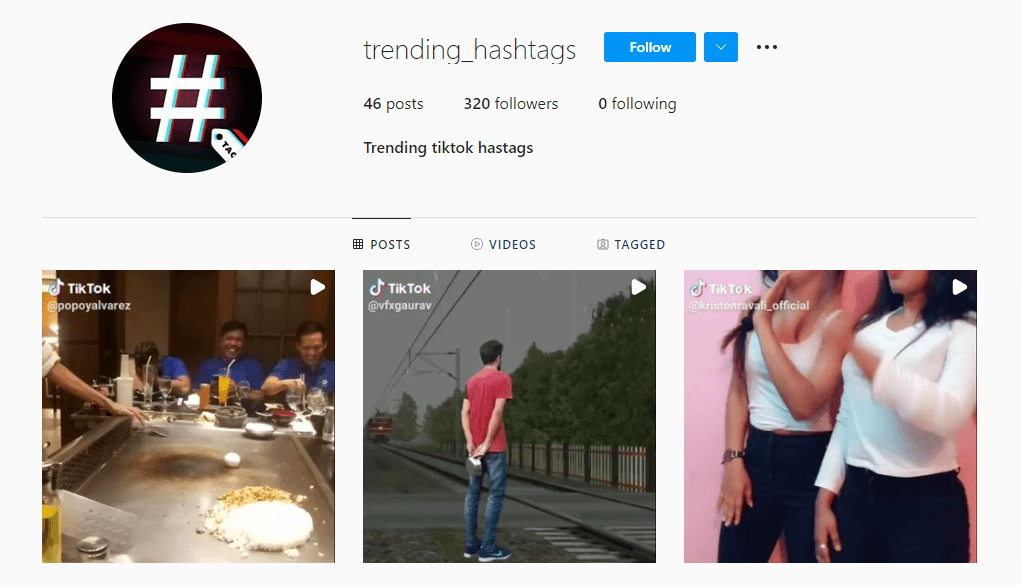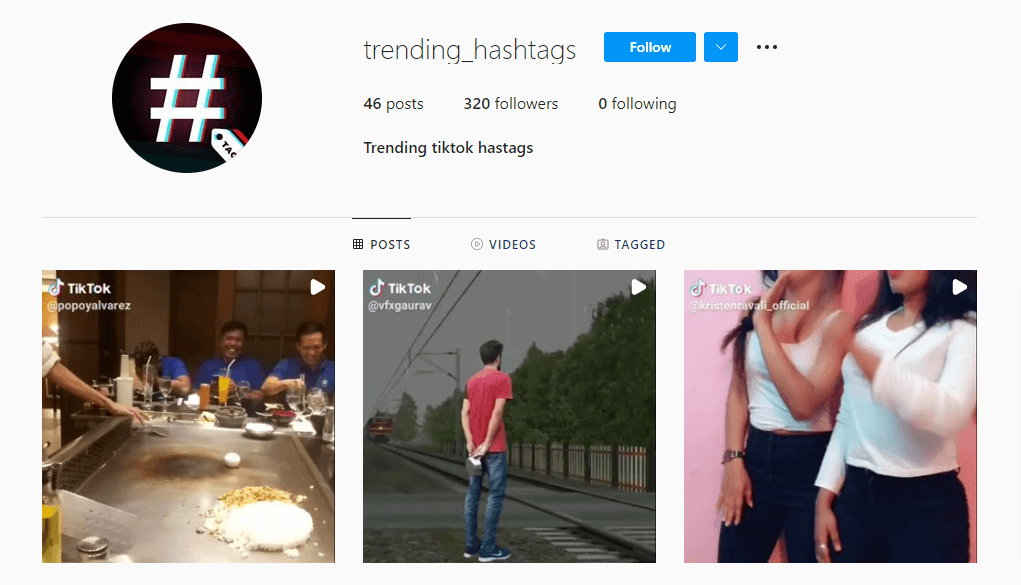 Here are ten ways to take advantage of the latest social media trends to stay ahead of the curve and keep your business top-of-mind.
Get Visual
As humans, we are naturally drawn to visuals, so it's no surprise that one of the biggest social media trends is using more visuals in our posts. Whether photos, infographics, or videos, incorporating visuals into your social media strategy is a great way to grab attention and stand out from the crowd.
Use Live Video
Live video is another big trend on social media. Platforms like Facebook and Instagram have enabled businesses to go live and connect with their audience in real-time. This is a great way to show the human side of your business and give your followers a behind-the-scenes look at what goes into running your company.
Go Micro
As social media platforms continue to grow, we're seeing a trend towards micro-content – bite-sized pieces of content that are easy to consume and can be consumed on the go. This could be anything from short videos and GIFs to quotes and tips.
Collaborate with Influencers
Influencer marketing is one of the most effective ways to reach a wider audience and tap into new markets. Find influencers in your industry that align with your brand values and collaborate with them to create content that will resonate with their followers. Consider partnering with an influencer marketing firm in NYC, known for its expertise in connecting brands with relevant influencers and maximizing campaign impact.
Leverage User-Generated Content
Encouraging your fans and followers to share their content is a great way to build brand loyalty and get free promotions. Use hashtags, run contests, or offer incentives to encourage people to post about your brand. Then, repost the best content on your channels for maximum exposure.
Get Chatty on Social Media Stories
Social media stories are a great way to connect with your audience personally. These short, ephemeral posts are perfect for behind-the-scenes content, sneak peeks, or quick updates that don't want to clog up your main feed.
Prioritize Mobile Optimization
With over half of all web traffic coming from mobile devices, ensuring your website and social media presence are optimized for mobile is more important than ever. This means using responsive design, shorter paragraphs of text, and large, easy-to-tap buttons.
Implement an Automation Strategy
Social media can be time-consuming, so it's important to have a solid automation strategy. There are many great tools out there that can help you schedule and publish content, track analytics, and engage with your audience – freeing up your time to focus on other aspects of running your business.
Focus on Engagement
It's not enough to just post content; you must ensure people engage with it. That means creating compelling, shareable content and using calls to action to encourage people to like, comment, and share. The more engagement your posts get, the higher they'll appear in the news feeds. And the more likely people will see them.
Stay Up-to-Date on the Latest Trends
The social media landscape is always changing, so it's important to stay up-to-date on the latest trends and best practices. Follow industry leaders, read blogs and articles, and attend conferences and webinars to ensure you're always ahead of the curve.
By following these tips, you can take advantage of the latest social media trends. And you can ensure your business is top-of-mind for potential customers.
Conclusion
With so many changes on the horizon for social media, it can be difficult to keep up. But that's what we're here for! We've outlined the top eight social media trends to consider this year and how your business can prepare now.
Also Read: New Year Marketing Ideas for Small Business