Minimalism is subtraction for the sake of focus. The 'Less is More' concept never fails to impress us. The world's leading brands are sticking to minimalism for ages. Don't you feel like giving it a try? We know it's hard to believe at once, but minimalism is BEAUTIFUL. Here are some of the minimalist poster ideas!
We're here with a handful of stuff you'll need to make your minimalist posters creative. Before hopping to the steps for creating Minimalist posters, let's understand the basics first about minimalist poster ideas.
Believe us; you'll get to know minimalist posters closely as you scroll through this read.
10 Minimalist Poster Design Essentials To Keep In Mind
1. Utilize Typefaces Smartly
Utilizing typefaces smartly is one of the minimalist poster ideas. Using typefaces or letterforms is an art. They're one of the most versatile communication artifacts whether used as single letters apart or a word put together.
Even if you aren't placing much, you'll still love to arrange words dramatically to keep your posters minimal. You can also choose templates from various poster templates!
You can change the meaning & perception by uniquely arranging letterforms. Make sure your efforts count to impress your target audience without doing much.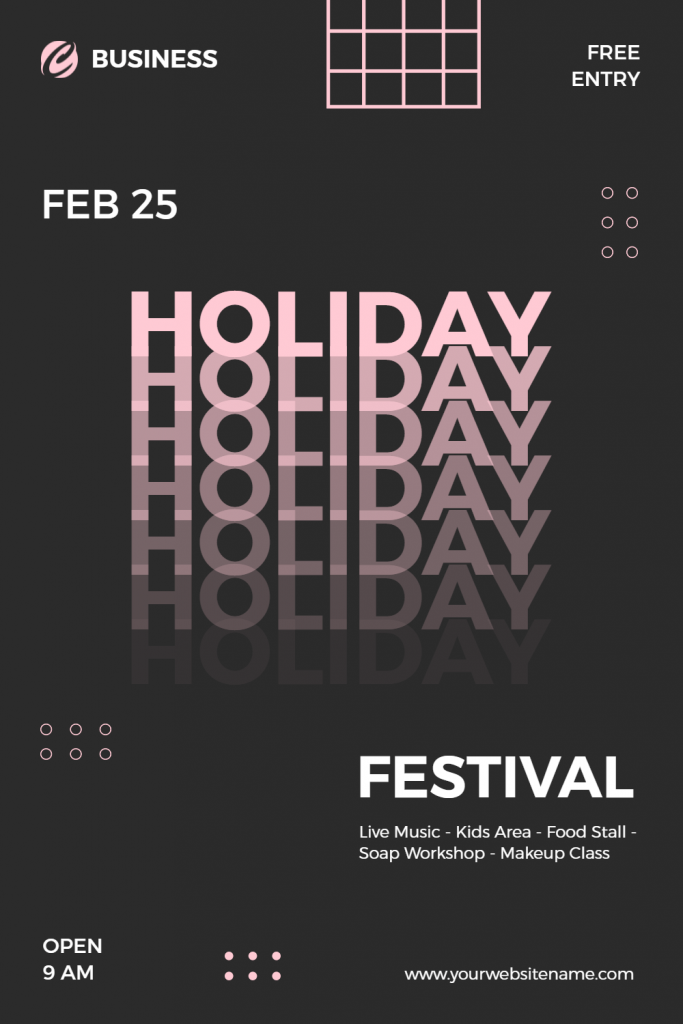 2. Accompany An Illustration With Typography
Remember the Golden Rule for poster designing – "Basic Illustrations & classic typefaces make for a great look & feel." Simple illustrations blended with cool letterforms are essentials for a minimalist typography poster. Your take is to analyze & filter some amazing illustrations that fit the theme.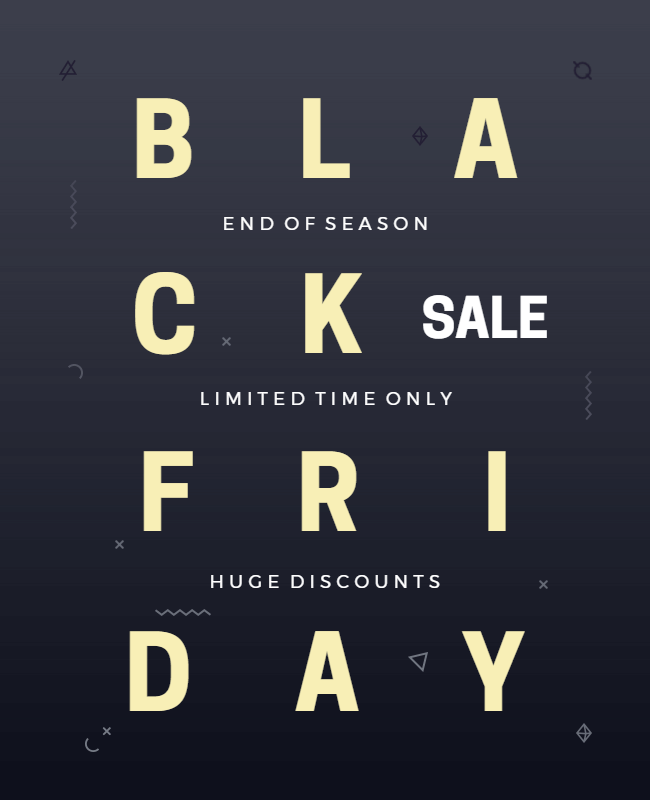 3. Don't Limit Creativity In Minimalism
Who said you cannot be minimal & creative at the same time? You're still open to endless possibilities for creating a clever minimal poster copy. It's up to you how you utilize a few elements & make a mesmerizing poster. You can also grab various stunning poster design ideas to promote your brand.
For a change, you can think about the minimal designs that inspire you. Gather all such attractive elements & create a minimalist poster design that's beyond beautiful.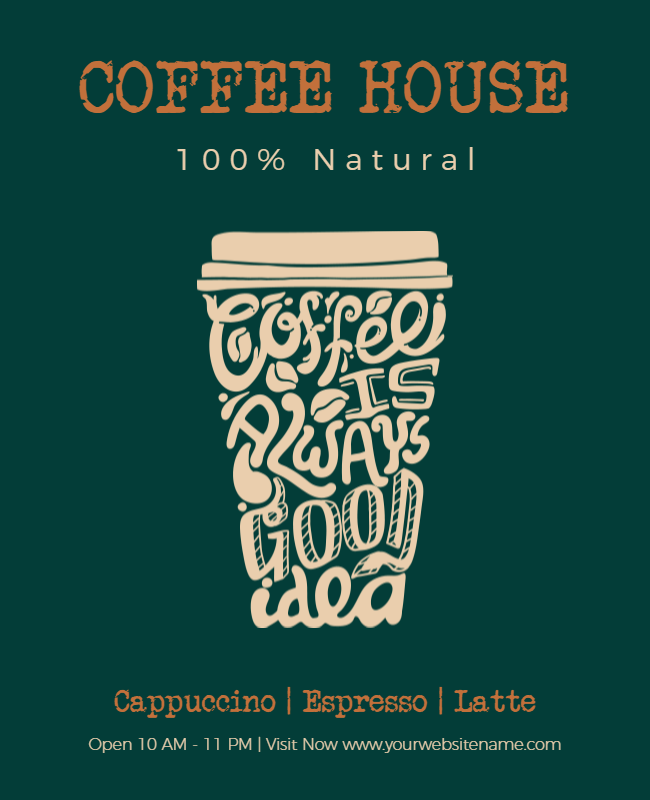 4. Incorporate Geometric Shapes For The Win
A stunning amalgamation of simple geometric shapes means a lot for minimalist posters. Create an imaginary grid & add squares, triangles, and circles as they fit. This simple strategy only demands abstract management & you'll be stunned by the results.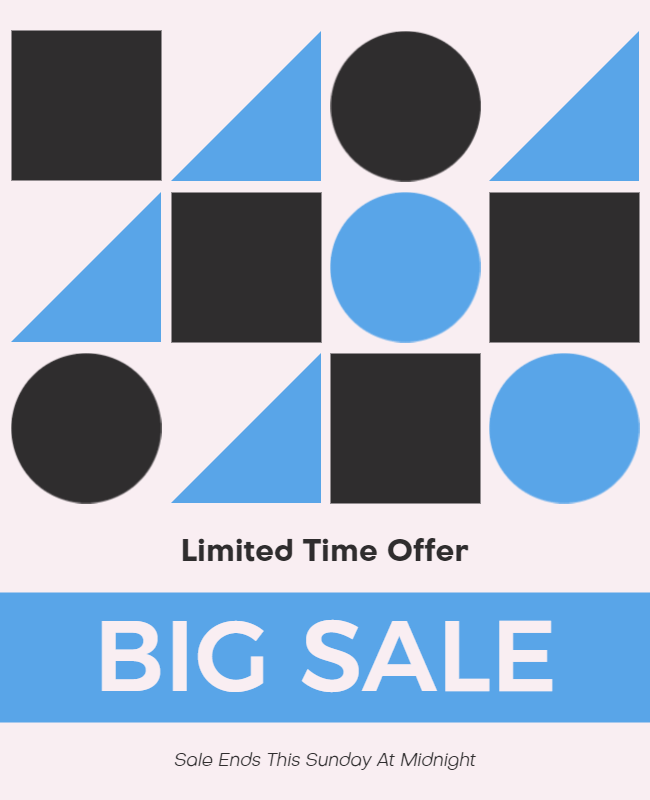 5. Try Color-coded Series
It is almost impossible to display everything in one poster when you're working on a complex idea. Don't worry! You can create multiple posters for the same campaign. For instance, we see unique marketing campaigns with Minimalist movie posters that are depicted differently.
Similarly, you can govern the same theme with different perspectives using a color-coded series of minimalist poster designs. To make it appear like a series, you have to maintain uniformity in some elements that make it easily recognizable.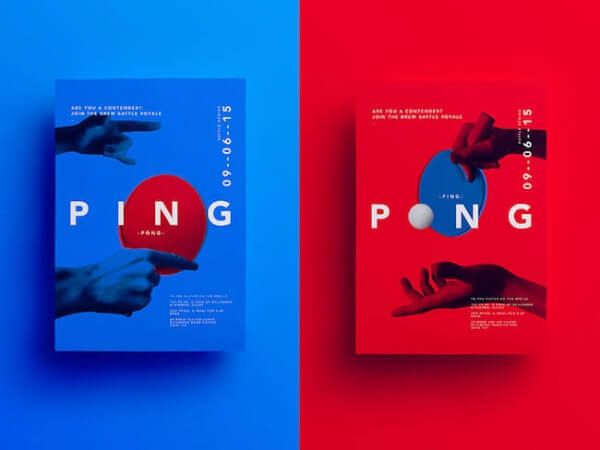 6. Implement Imaginary Grids
To be frank, minimalist poster ideas don't have any predefined format, but you should still create a neat appeal using imaginary grids. These grids are usually required for creating a balanced composition of the design. You can spice up the layout as per your preference & create a buzz with poster with a combination of graphics & letterforms aligned systematically.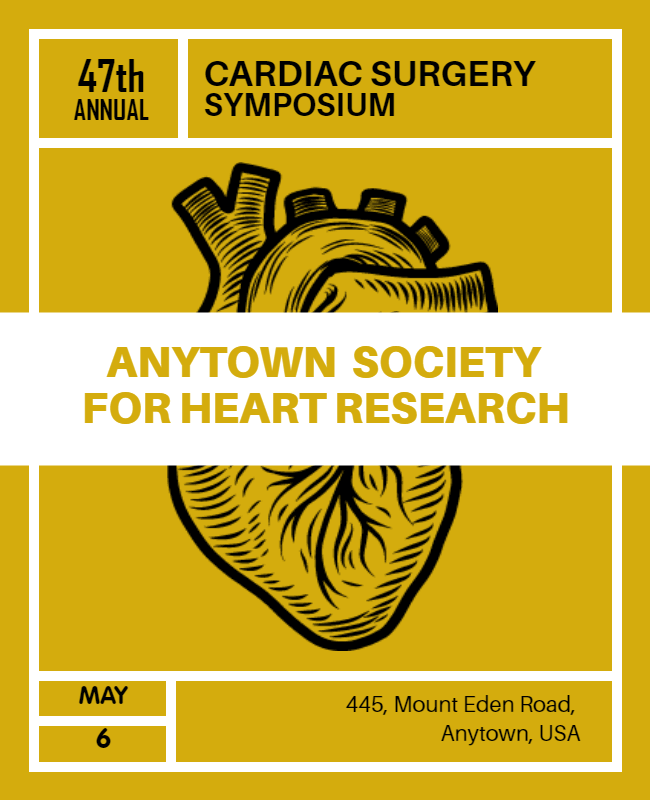 7. Strike Balance Between Text & Graphics
Creating a visual balance is mandatory if you want to achieve that professional look & feel in DIY designs. To make it easier, you can divide the minimalist poster template into two halves where the first half is for graphics & the second half is for text. You'll never leave the right track this way.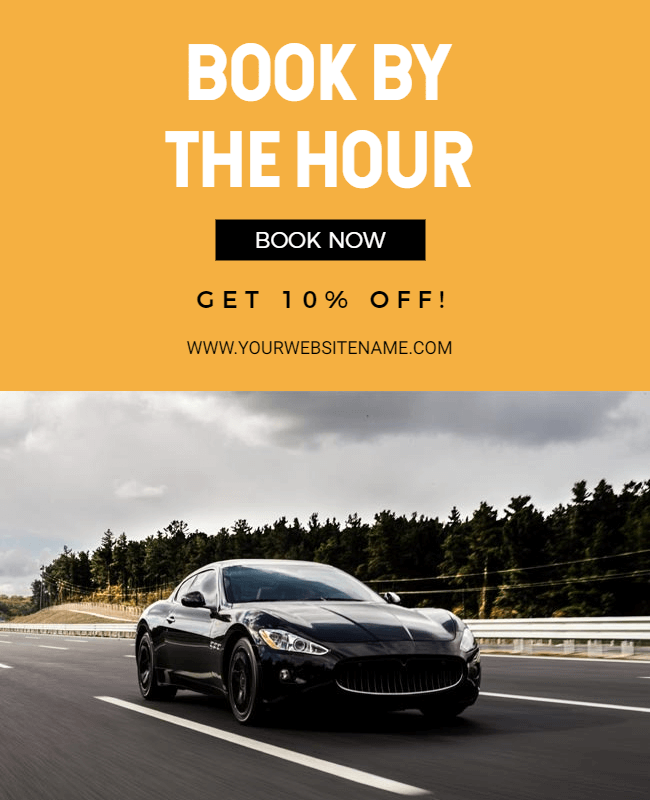 8. Letterforms As Design Elements Are Just Too Cool
As mentioned above, minimalist poster ideas are incomplete without illustrations. How about creating illustrations with typefaces only? You can use enlarged fonts to create impressive visuals. Even scattered letters making sense will make an impressive appeal.
Such minimalist poster techniques are vibrant & gorgeous. Do try it if you haven't done it before.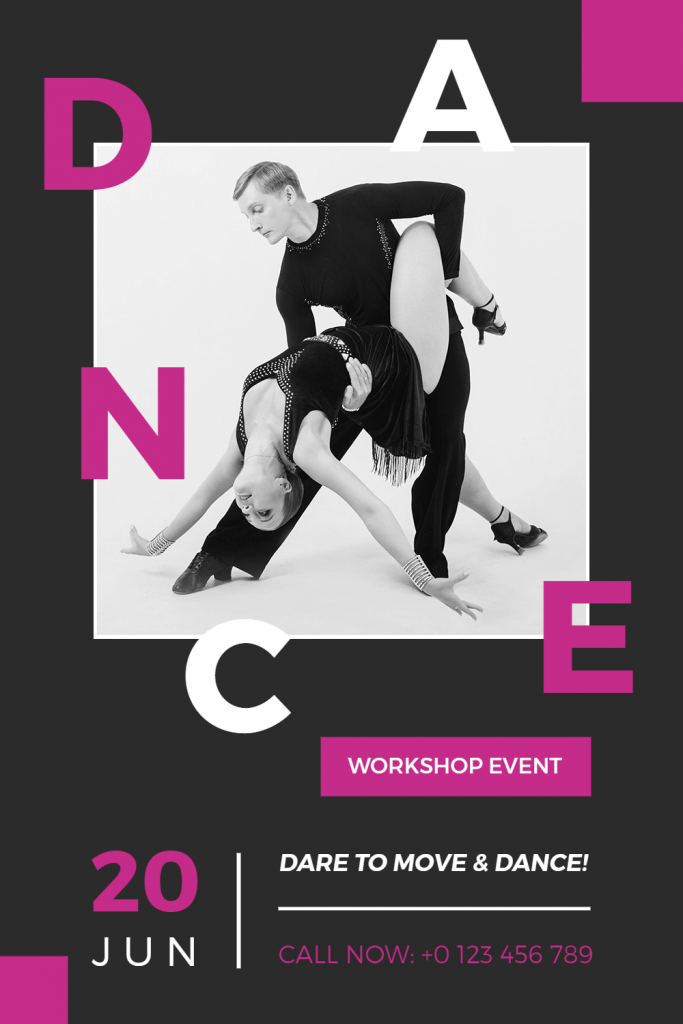 9. Don't Select Random Stock Images
You're not going to use multiple images for a minimal poster design. But, your one powerful image should be strong enough to convey the message you're willing to. Don't choose any random image to reflect the purpose. Try as many variations as you can & finalize the image that's deeply reflecting the cause. Embrace simplicity and bring minimalism with lines that express different human figures, forms, and nature. Check out some of these modern and elegant minimalism wall art! You might even discover something that is suitable for your current home wall or use it as a gift to your near ones.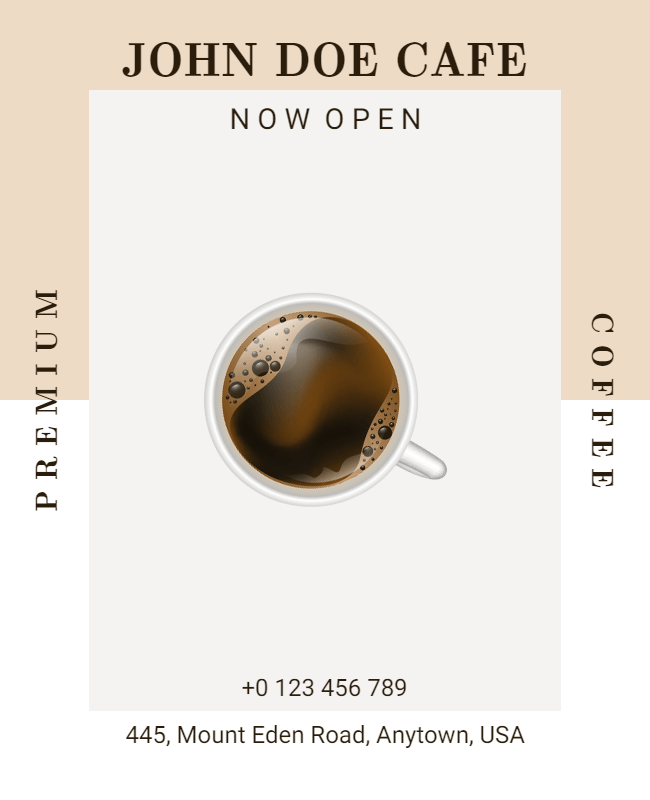 10. Combine Design Elements
Intervening letterforms & illustrations is a next-level minimal poster concept. Try your luck by going overboard with a design element combination. While you're doing so, don't forget to make both of the elements understandable.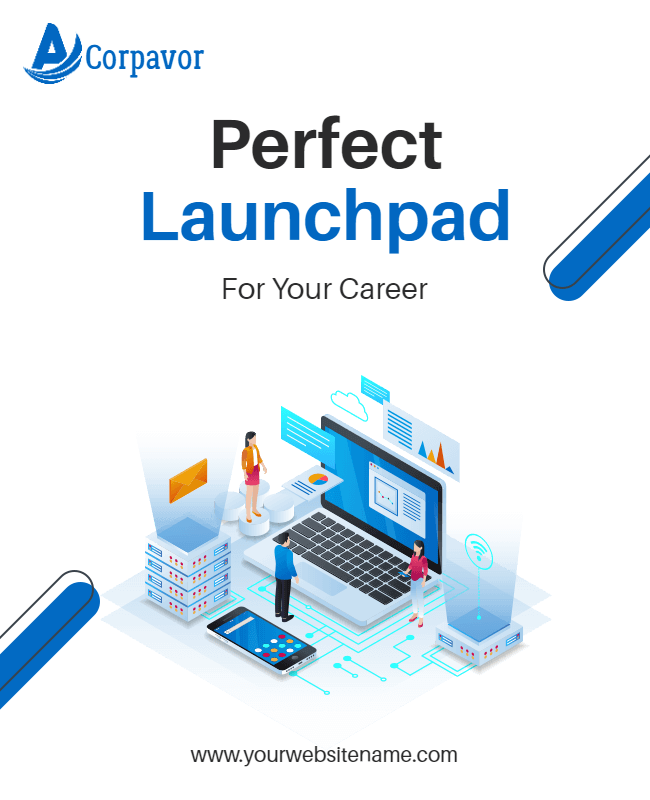 Bonus: Whitespace is as important as other design elements
Minimalism is an appreciation for space & whitespace provides breathable room for the poster design. You may consider whitespace equally important as the rest of the design elements on the poster template.
3 Easy Steps To Create Your Minimalist Poster Design With PhotoADKing
Step -1: Search for Minimalist Posters on PhotoADKing & select a Minimalist Poster templates you'll want to edit & use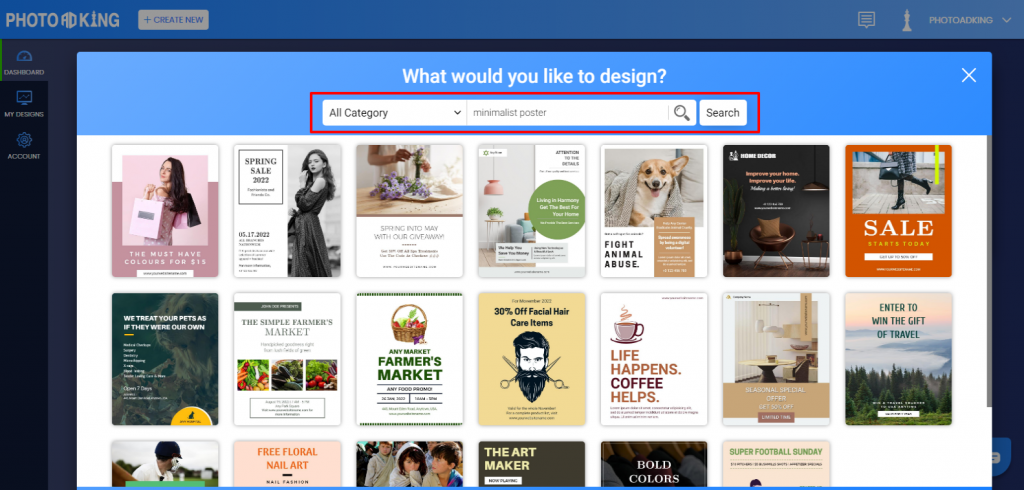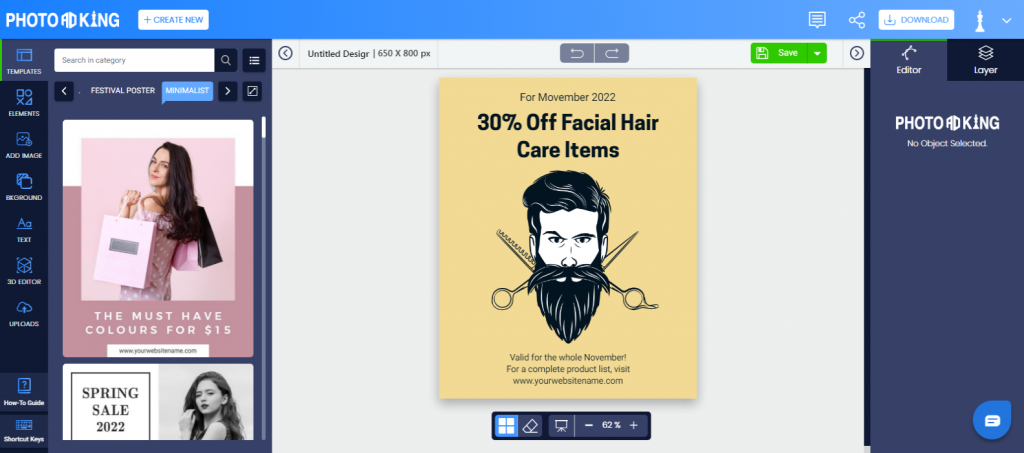 Step -2: Edit the Minimalist Poster Design using PhotoADKing's powerful editor tool. Use graphics, illustrations, typefaces, stock images, or upload your pictures. You can edit every element visible in the template.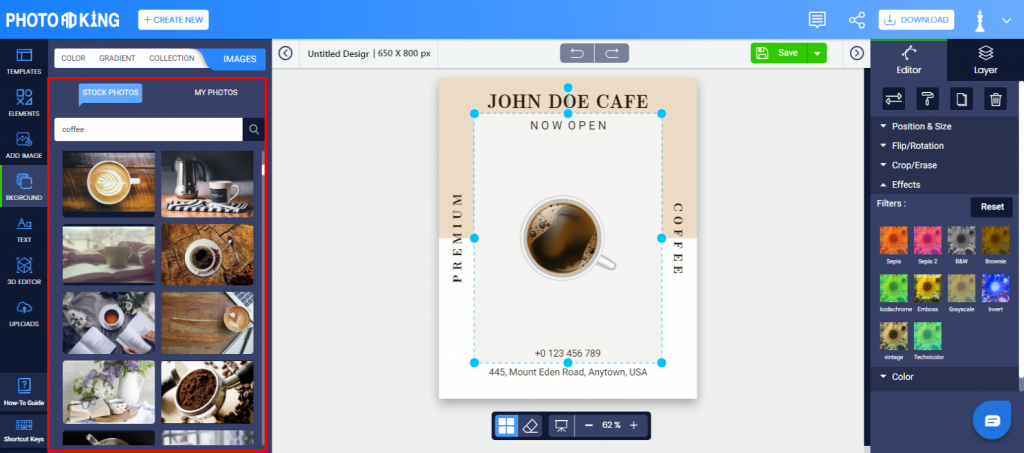 Step -3: Once you're done editing, save your design first. You may then download or share it online instantly.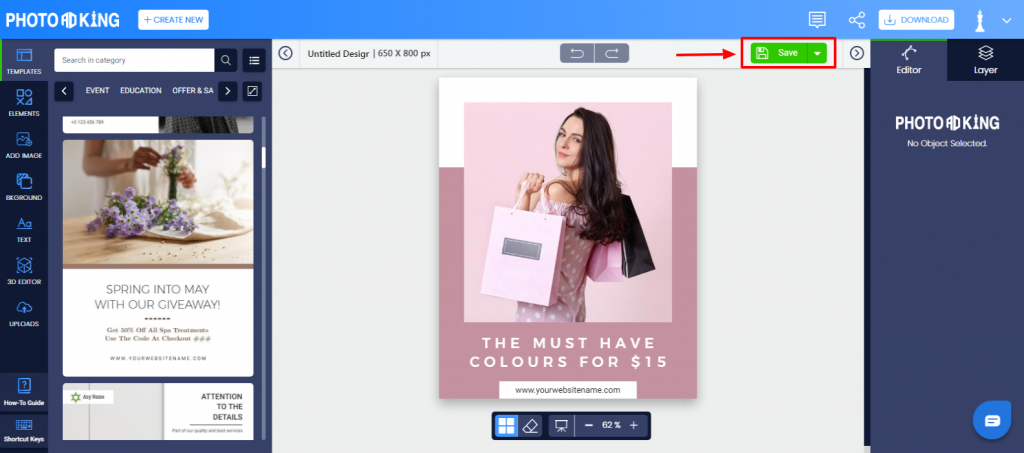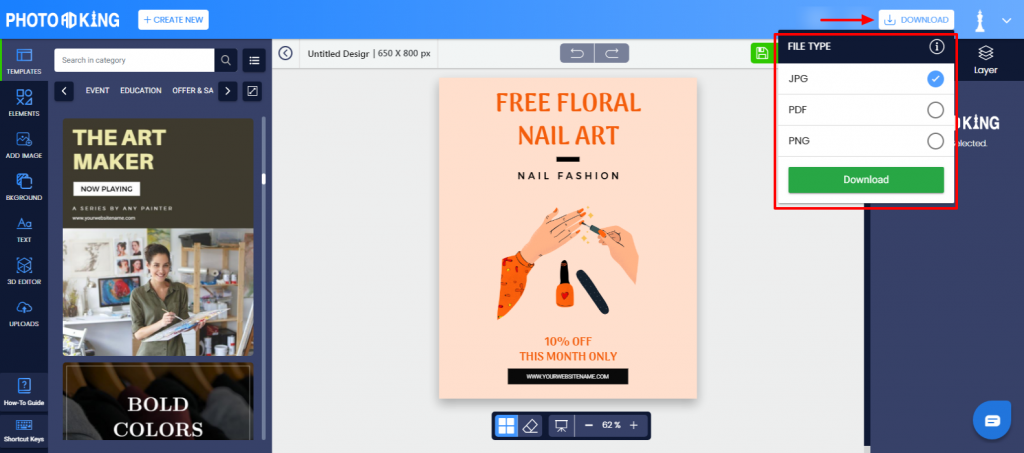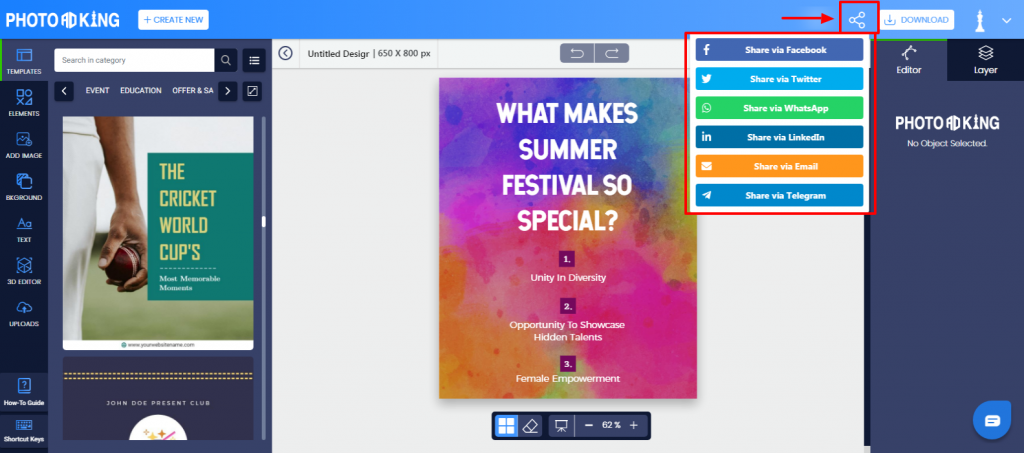 Follow these three easy steps to transform your poster into a masterpiece and create a minimalist poster now. Once you have followed these steps, you will have created a minimalist poster design that is both simple and effective. To display your masterpiece, you can then get wholesale frames, which can save you a significant amount of money compared to buying frames individually.