Anyone with a business or personal brand knows that social media is essential for promoting your products or services. However, knowing where to start with so many different platforms can be challenging, and Instagram is the perfect place to showcase their products and connect with potential customers for many businesses. This is why we are here with the importance of Instagram for business.
If there is one thing you can take away from this blog post, it is the importance of consistency when creating content for Instagram. By being consistent, you can keep your followers engaged and interested in what you have to share. In addition, consistency also allows your followers to know what to expect from you, which can ultimately help you grow your account. Moreover, when businesses share reels from their Instagram account, they can embed Instagram Reels on website effortlessly to boost their business and engage more audience.
So, be sure to put thought and effort into creating content for Instagram and remain consistent with your content marketing strategy!
What is The Importance of Instagram for Business?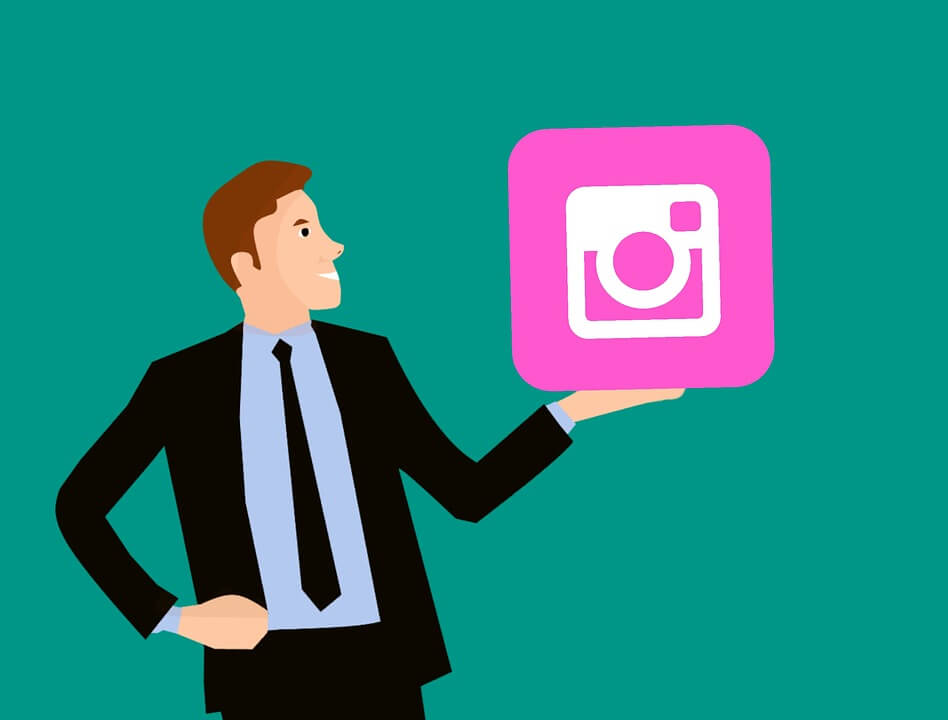 These are just a few of the many fascinating Instagram statistics for 2022. If you're looking to get ahead of the competition and better understand your audience, you need to know about these numbers which can ultimately help you grow your account. Keep reading to learn more about the top 6 Instagram statistics for 2022 that businesses should know. These stats will inspire you for creating content for Instagram.
1. Instagram Has Over 1.5 Billion Monthly Active Users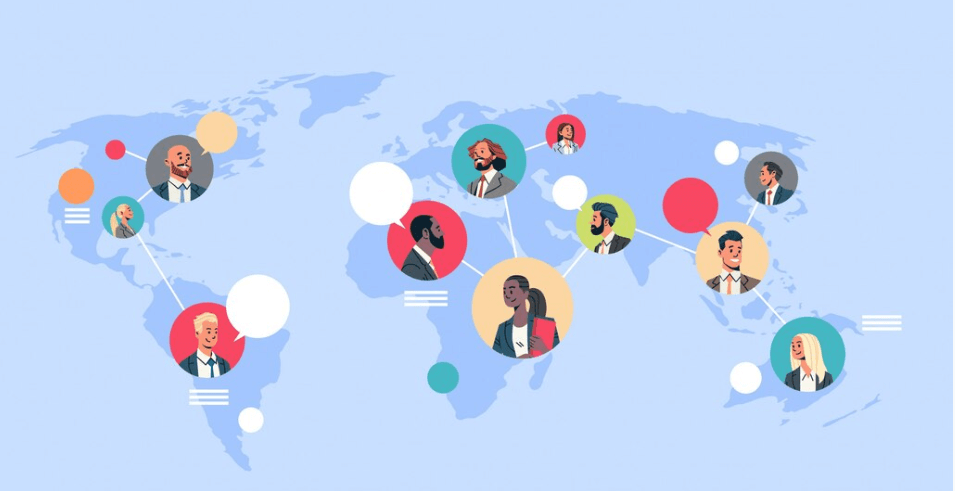 This statistic comes as no surprise given the popularity of Instagram. However, what is surprising is the number of new users signing up for the platform every day. Over 500 million people use Instagram every day, and this number will continue to grow as the app becomes more and more popular.
2. Over 300 Million Users Checkout Instagram Stories Daily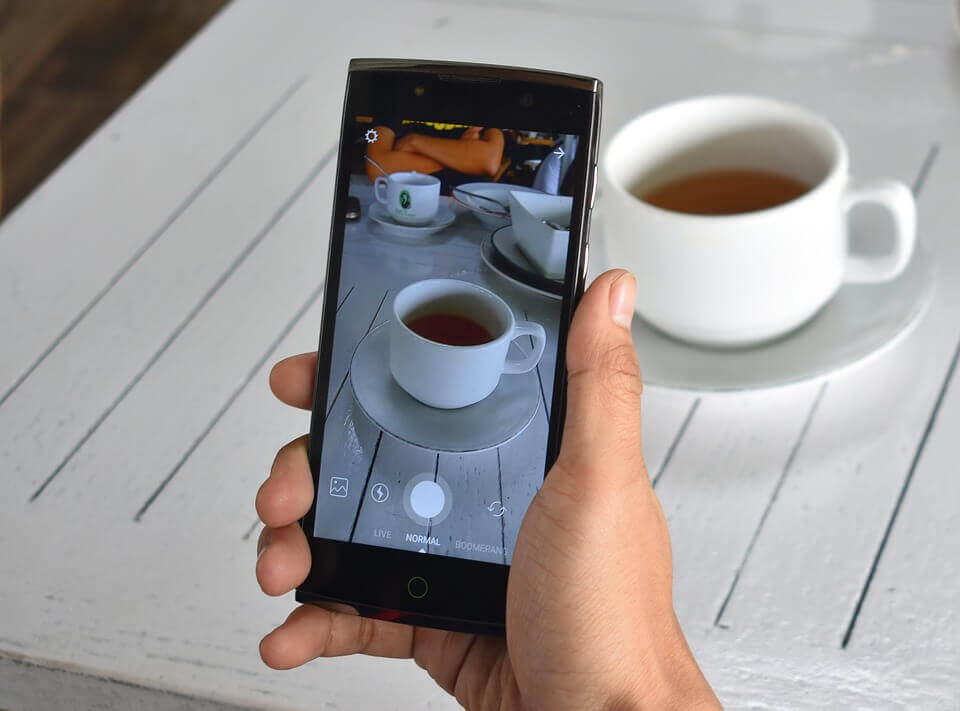 Instagram Stories was launched in 2016 and has quickly become one of the most popular features on the platform. Over 300 million people use Instagram Stories every day. This number is imposing compared to other social media platforms like Snapchat, with around 191 million daily active users. You should know the tricks for Instagram story as it is one of the most important tools for posting content constantly.
3. More Than 4 Million Businesses Are on Instagram

If your business is not on Instagram already, you're missing out on a huge opportunity. Over 4 million businesses on Instagram and 80% of users follow at least one company. This statistic will only grow as more and more enterprises realize Instagram's potential, leading more companies to start creating content for Instagram. If your business is already on Instagram, try Instagram post maker which helps you to post different content every day.
4. 53 Minutes Per Day is The Average Time That Instagram User Spends on The App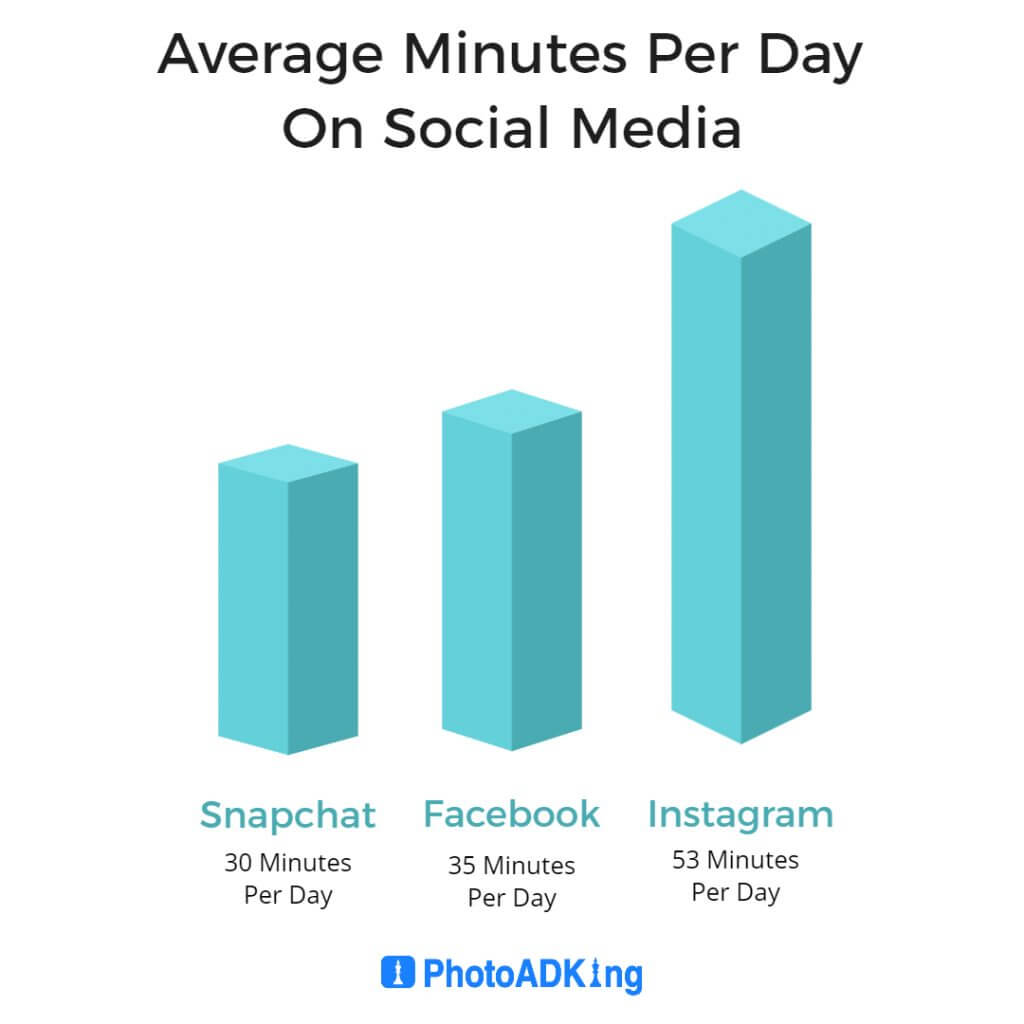 This stat should not surprise given its popularity; however, it's still impressive compared to other social media platforms. For example, Facebook users spend 35 minutes per day on the site, while Snapchat users spend around 30 minutes per day on the app.
5. 60% Of Users Discover New Products on The Platform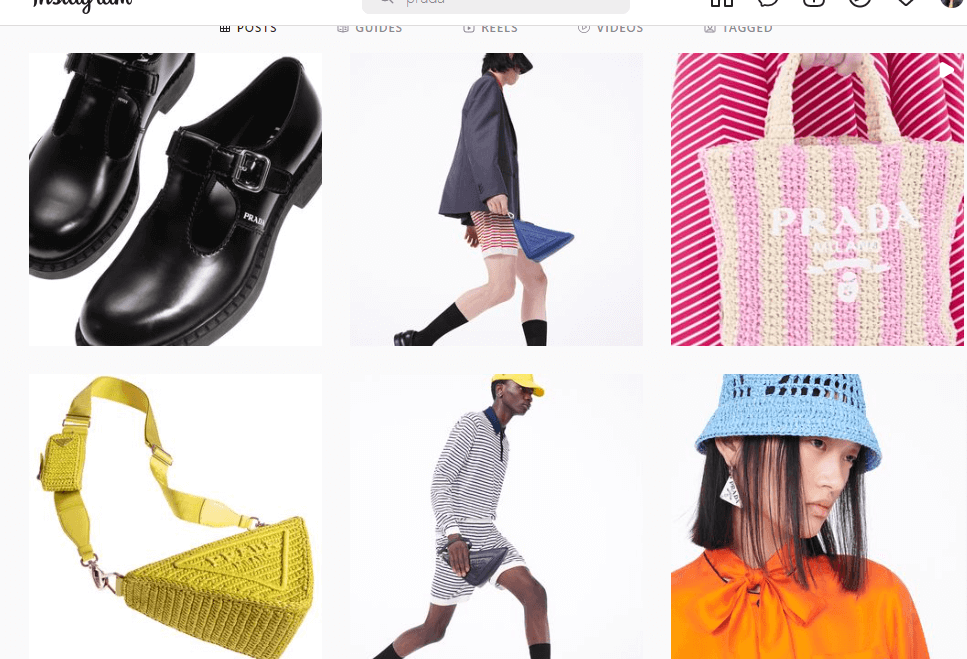 This stat should be music to the ears of any business owner. If you're looking to reach new customers and promote your products, Instagram is the perfect platform. Over half of the users say that they discover new products on the site, so make sure your business is one of them! This stat is enough to inspire you for creating content for Instagram.
6. 90% of Instagram Users are Below 35 Years
This stat is important to consider if you target a younger audience with your products or services. Instagram is incredibly popular with young people, so you need to be on the platform and start creating content for Instagram if that's your target market.
How Often Should Be Creating Content for Instagram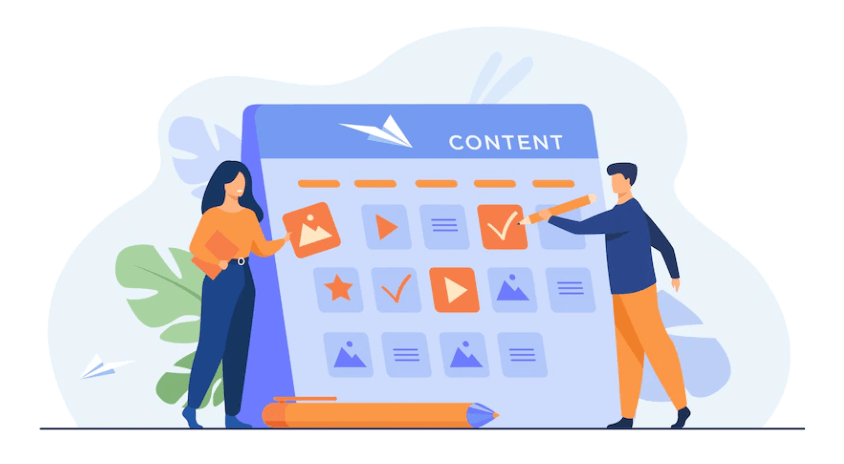 The general rule of thumb is to post once per day, but this may not be optimal for everyone. Some brands find success by creating content for Instagram multiple times per day, while others find that once or twice per week is best. The key is to experiment and see what works best for your audience.
The most important thing is to be consistent when it comes to frequency. If you only post sporadically, your followers will quickly lose interest. On the other hand, you risk bombarding your followers and turning them off if you post too often.
Generally, it's good to start with once per day and adjust based on engagement levels. If you find that your posts are getting a lot of likes and comments, you can increase the frequency. But if you're not seeing much engagement, dialing it back a bit is probably best.
Ultimately, the best way to figure out how often to create content for Instagram is to experiment and see what works best for your brand. There's no magic number, so it's essential to test different frequencies and determine what works best for your audience.
How to Be Consistent With Your Design Theme?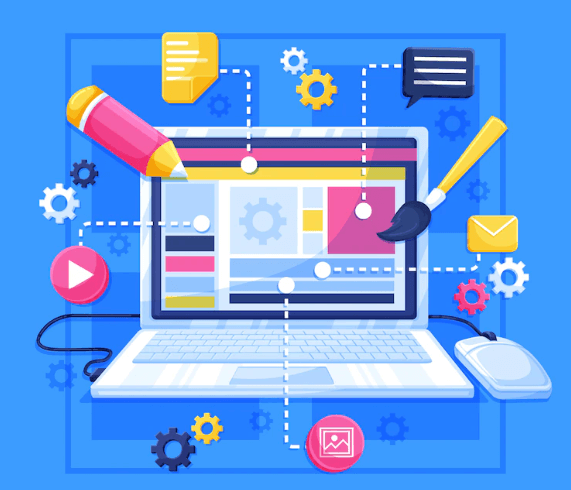 When you're first starting on Instagram, it can be tempting to post whatever you think looks good at the moment. But if you want to build a following and create a strong visual identity for your brand, it's essential to be consistent with your design theme.
There are a few ways you can do this:
1. Use the same filter for all your photos, giving your photos a cohesive look and feel.
2. Stick to a limited color palette. Choose 2-3 colors that complement each other and use them throughout your feed.
3. Use similar composition techniques in your photos. For example, if you always shoot from a low angle, use that same perspective in all your photos.
4. Use the same type of border for all your photos. This could be a solid color, a pattern, or even just a simple black frame.
5. Create Instagram templates from PhotoADKing for your photos, and this will help you save time and keep your images looking consistent.
You can start creating content for Instagram that is beautiful and cohesive, and this will attract new followers and showcase your brand in the best light possible.
How Top Brands Leverage The Benefits of Posting Consistently on Instagram
National Geographic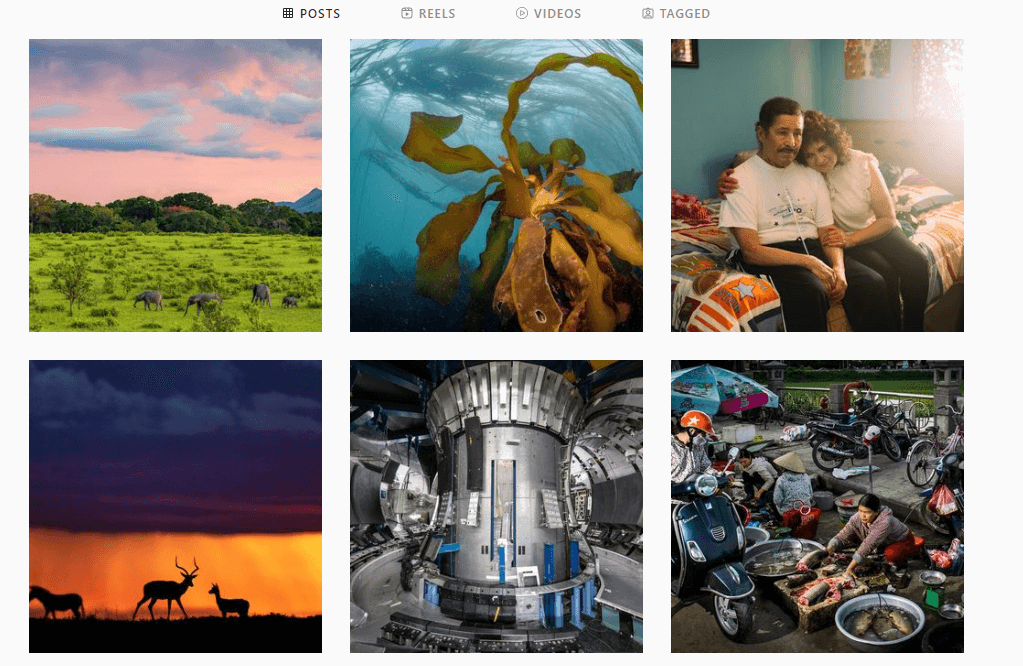 National Geographic is one of the most popular accounts on Instagram, with over 217 million followers. And their success can be attributed to one simple strategy: posting consistently. By regularly sharing high-quality images, they've captured the attention of millions of users and become one of the most recognizable brands on the platform.
So if you're looking to get noticed on Instagram, make sure you're regularly sharing content that's up to par. With National Geographic as your example, it's clear that consistency is key to building a following on Instagram.
Bloom & Wild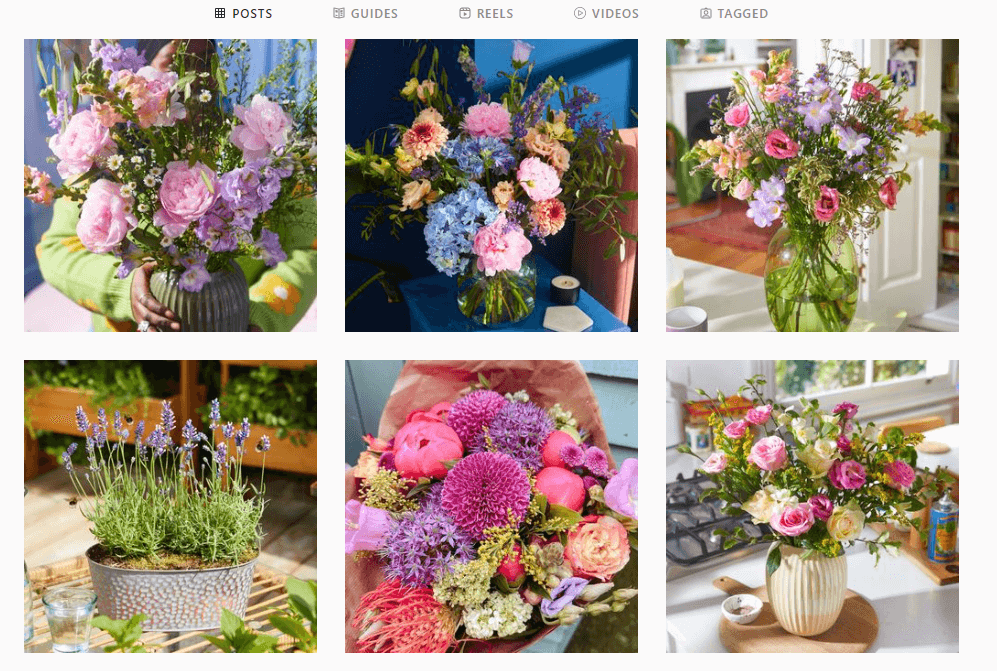 If you're looking to get results on Instagram without a big-brand budget, take a cue from Bloom & Wild. The flower delivery startup consistently posts on Instagram, and it's paid off in a big way.
Since turning to Instagram, Bloom & Wild has seen amazing success in growing its business. They've attracted a wider audience and made the most of their budget by posting consistently. So if you're looking to grow your own business on Instagram, don't be afraid to post consistently! It could be the key to your success.
How to Create Content for Your Instagram Account Consistently?
Are you looking for ways for creating content for Instagram consistently? If so, you're in the right place. This step-by-step guide will show you how to plan and create content that will help keep your followers engaged.
As a busy professional, you might be wondering how you can consistently create content for your Instagram account without spending all day on it. Fortunately, there are some steps you can take to streamline the process and make it easier to produce quality content regularly.
1. Make A Plan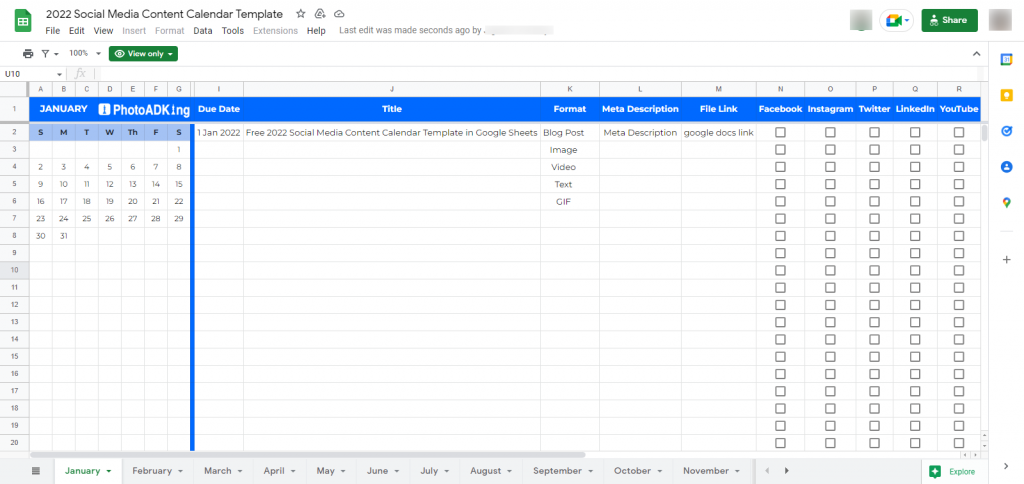 Decide what kind of content you want to share, how often you wish to share it, and which days or times of day are best for posting. Having a plan will help you stay organized and on track.
2. Set Aside Time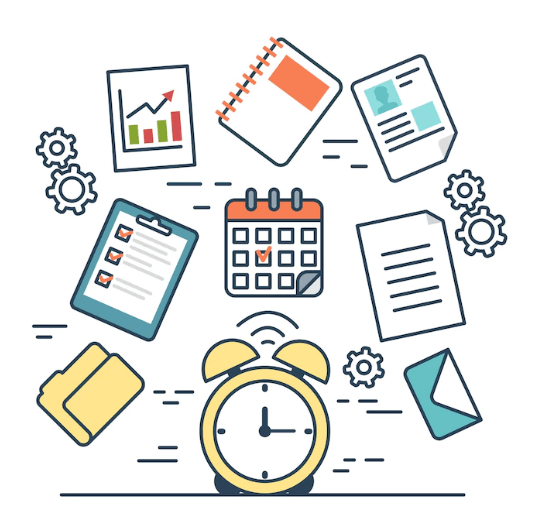 Find a time in your schedule that you can dedicate to creating content for Instagram. Whether it's an hour each week or 30 minutes each day, making time for content creation will help you be productive.
3. Use A Content Calendar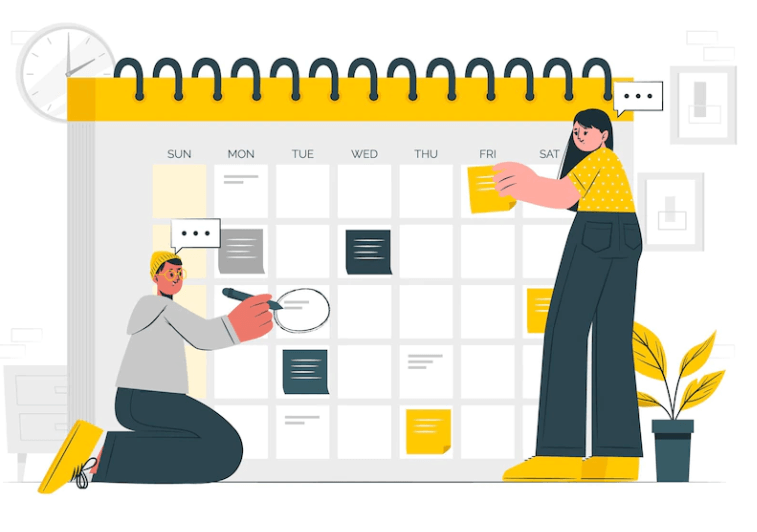 A content calendar can be an excellent tool for planning and organizing your posts. You can use a physical calendar or an online tool like Google Calendar or Trello. You can also make your own content calendar by using Google sheets.
4. Batch Creates Content
If you have the time, try to batch-create content to have several pieces ready to go at once. This can help you stay ahead of the game and always have fresh content to share.
By following these tips, you can make creating content for Instagram a breeze and keep your Instagram account active and engaging.
Conclusion
So, we have talked about the importance of Instagram, how to post consistently, and the benefits of doing so. Posting consistently on Instagram will help you gain more followers, build trust with your audience, and increase brand awareness. By following everything we shared in this blog post, you will see amazing results on your Instagram page and your business. Are you ready to get started?