Instagram stories are worth to be watched rather than perfectly tailored Instagram Posts Templates. Most of the direct communications with users happen there. Meanwhile, we have come up with some cool implementable tips to boost your Instagram story game.
Look swanky all day by utilizing ready-made story templates as we always try to live up to customers' expectations. So now you won't have to look more for any Instagram story maker other than this. Make your followers go Wow after learning these hacks that are trendy, creative, and innovative at the same time.
INDEX
1) Chalk Up A Shadow/3D Text Effect
Instagram keeps coming up with a variety of text fonts, structures, etc. With endless possibilities of variations, you can bring to the table. To create a shadowy drop-down look – you first need to upload a picture, write down a congruent text, and change the text type to Modern, Strong, Neon, or Typewriter.
Place it where it looks well suited, now adjust the size as required. Select the text, let's call it Text 1. Copy Text 1 and Paste it again on the same text to produce Text 2. Remember to have a different color for Text 2 in order to differentiate. Let it affect well by placing over obliquely on Text 1 as in the picture to create a shadow/3D text effect.
2) Eraser Tool To Paint Your Dream
On your Instagram story timeline, you get three types of pen options on the top of your screen. Along with that Instagram Story Templates to help you rub out unnecessary portions of text and color. Now the trick here is how to have a magical effect on your image and make only some parts of it show.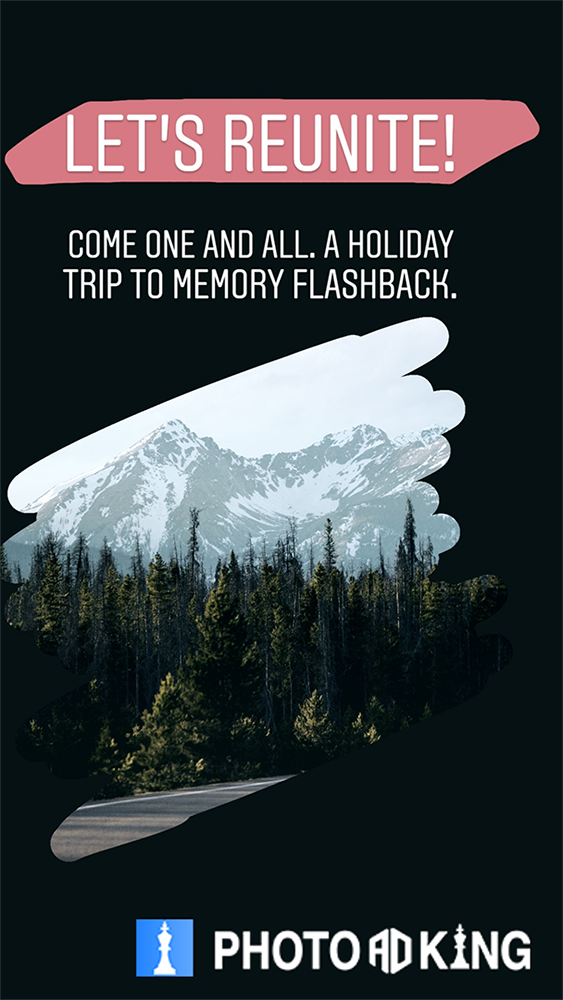 First of all, upload an image or capture it right away. Select a type of pen, choose a color, and long press on the image. And the picture will now be fully covered with the selected color. Select the 'Eraser Tool' and scratch on the portions you want to keep for a scraped-out effect.
3) Color Pick A Theme-Based Text
Have you ever wondered why Instagram business accounts have such a good story plan out? The main element that engages your eye is the perfect composition of color tones that sets the picture apart. Let's hop on how to have a text color matching your theme.
It's very easy. Upload the image, now decide on what color of the text you would like to have. Type in the text, then you will find a color picker tool with multiple colors. Hover the color picker across your image, and mind the color that will pop. Have a look at the image for an illustration.
4) Background With A Solid Color
It is often observed that when you share a post on your story, the background color is selected based on the post's color theme. Now you can even have a solid color background of your choice. Share any post on your story at first.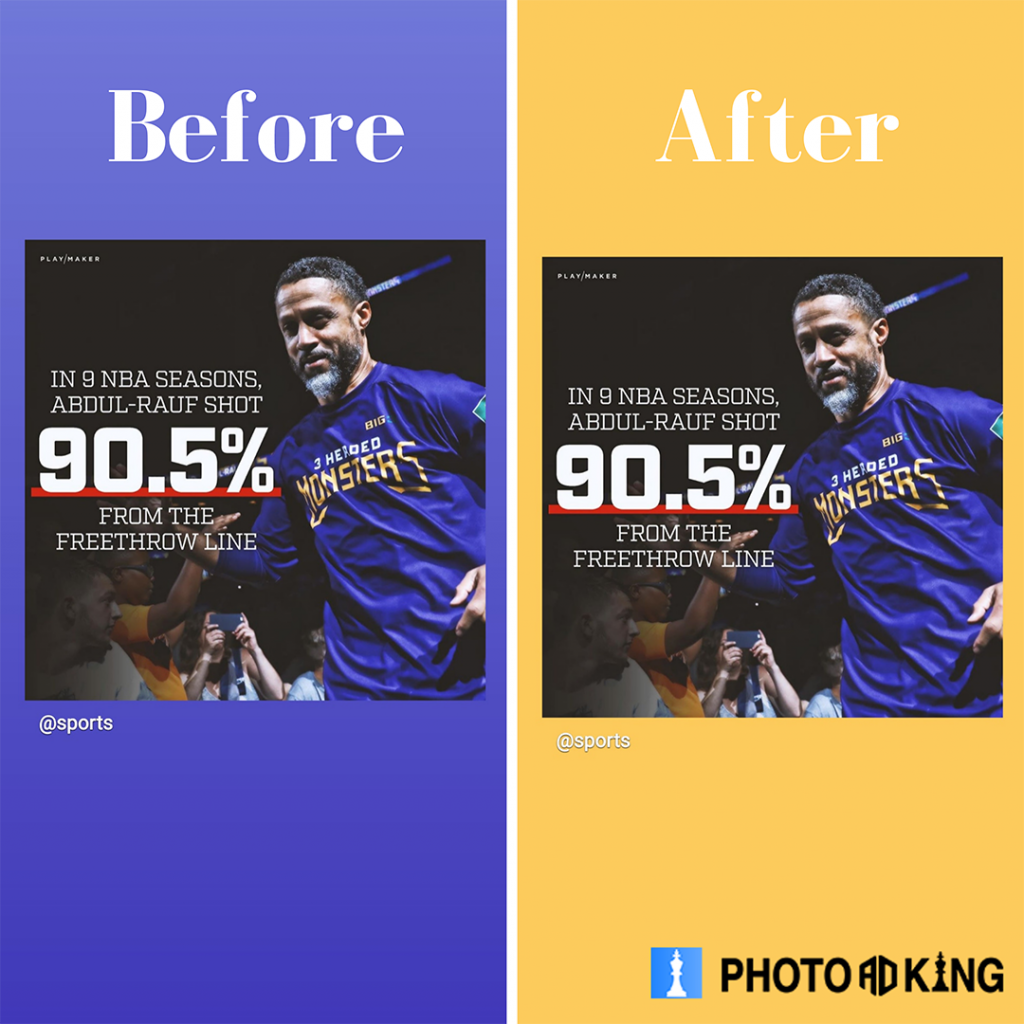 Make a choice for the color you want to have and long-press on your mobile screen. The background color will get changed as per your color choice. You can also color-pick a specific color from the post's color composition.
5) Word Pop Effect In Multiple Stories
You might have come across some transitions and animations within presentations. Where some words pop into the slide after a tap. Now the point here is, how can you make a similar effect in your Instagram stories that looks professional and amaze your audience.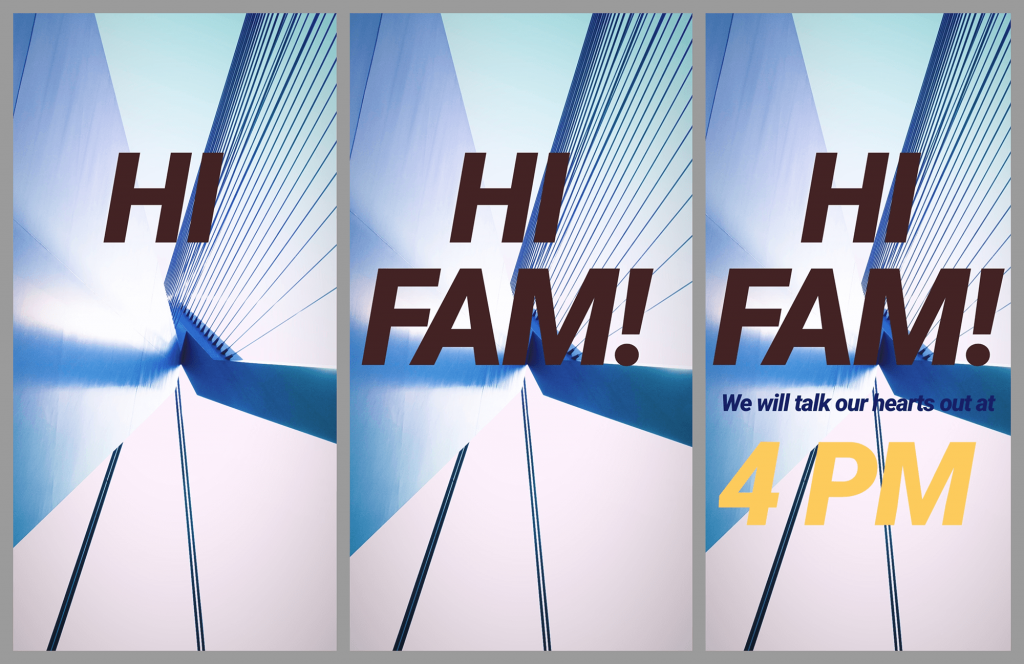 For this, first of all, prepare an image with a little text out of the whole(leave a little space beneath); for your story. Now you will find a Download button (down arrow icon). Download the image on your device, and then upload the same. For the next story; use the downloaded story image and write down the left-out text. Once you upload it all, see the magic by tapping each story, and the word pop effect comes into use.
6) Get Rid Of Unwanted Stories
We always wish we could not see the stories of a few people. Well, it can be for many reasons, as we can't unfollow them. There is a possible way you can mute the stories of unwanted people, which doesn't notify them about your current activities and is easy on your end too.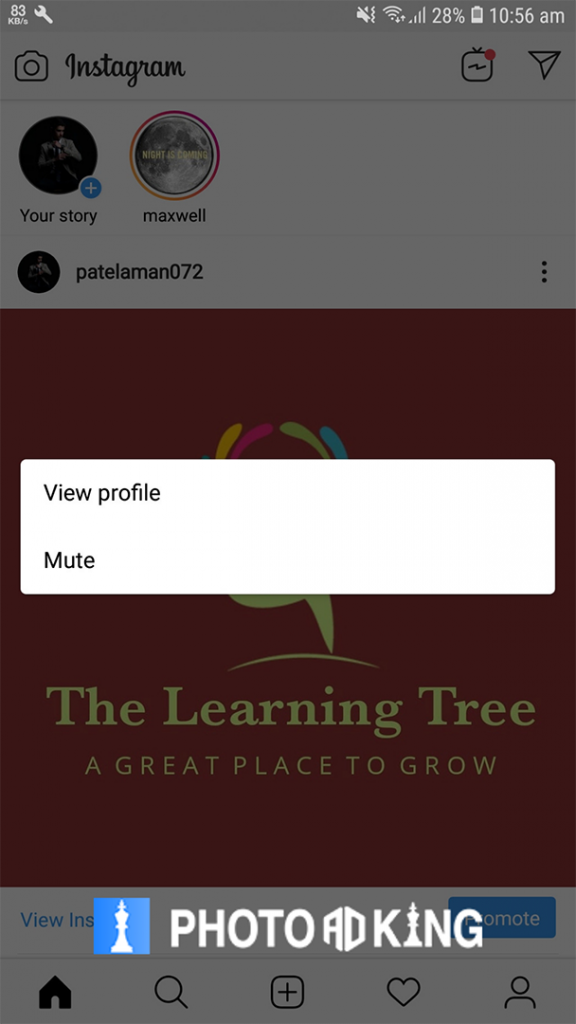 Generally, you will see a story section on the top of your screen. Search out for the username whose story you wanted to get rid of. Long-tap on the Instagram story icon and a dialogue box will appear reading: 'view profile' and 'mute'. Click on 'mute' to stop further story notifications from that account.
7) Show Your Story To Selected People
If you don't want to show your story to some people then here is a way to hide your story from them. Also, you can share your story just to your close friends' list. Go to your profile, besides your Instagram bio tap on the icon with three horizontal lines.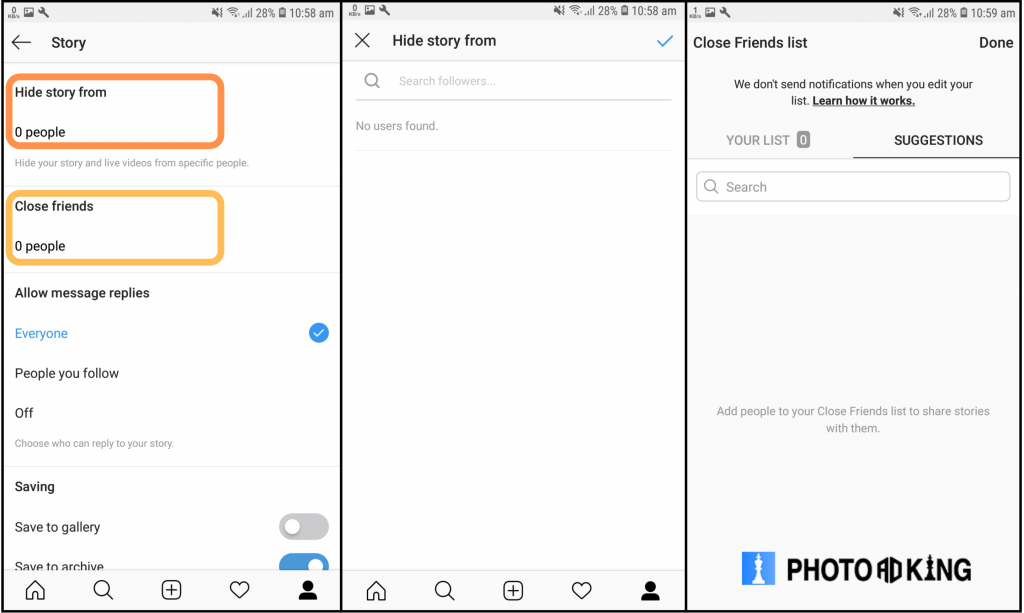 Go under 'Settings', then follow Privacy > Story. You will get a page starring 'Hide story from' and 'Close friends'. Click 'Hide story from' and select followers you don't want to share the story with. Or select the close friend's list under the 'Close friends' section. This way you can manage who can access your story daily.
8) Make Your Text Rainbow
Now, this is something that can make people wonder how you managed to have the text with a rainbow color. This hack is trendy as well as cool in every context. First and foremost, write down any text structure from modern, strong, etc.
The same you do for picking a custom color, long press on a single color, and meanwhile, also select the text completely. Now, manage to swipe/rub your finger from right to left both for color and selected text(at the same time using different fingers). Swipe the color randomly to make it look dynamic and lively.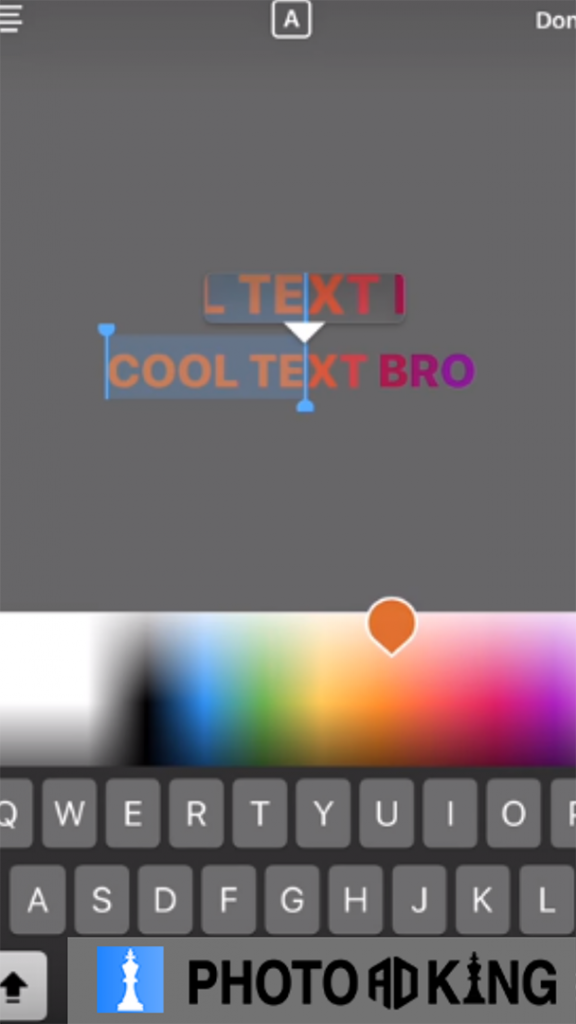 9) Add Location To Engage Users
Popular locations have their own collection of feeds where you will find people's stories and posts. Geotagging a location is something that claims you've been to that place and helps people identify nicer locations without even separately searching for the same. On your story tab, swipe up for stickers and features.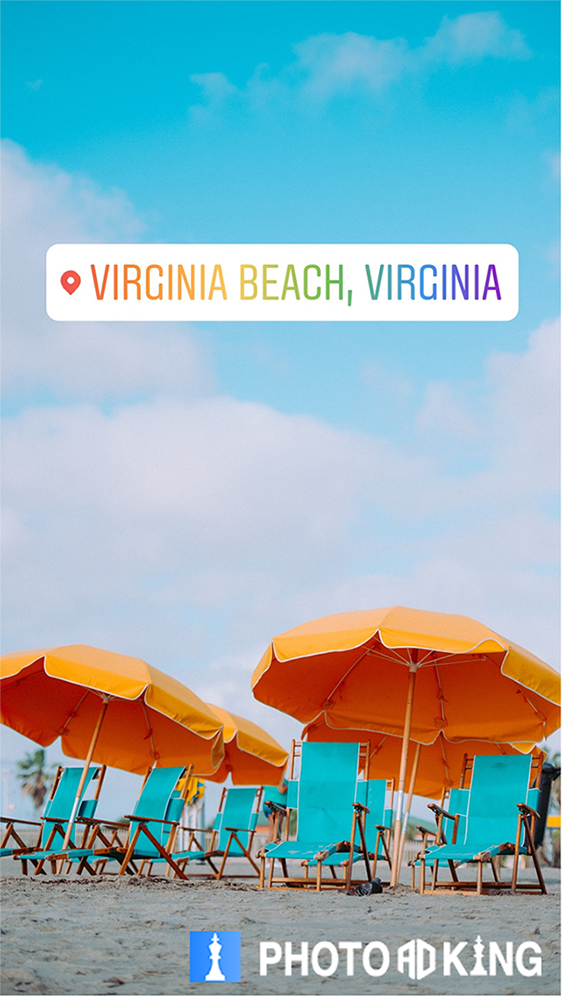 Tap on the 'Location' feature and turn on your device's location to explore an exact place name across Google. Once you find it, tag it and pin it to your image. Now, the location story feed will find your story with the mentioned location. People will start reaching that feed and will discover you through that medium as well.
10) Use Proper Hashtags To Grow Your Audience
These days hashtags play a bigger role in Instagram marketing. Also as the name suggests they are tags mentioned for a reason. This way you can express your current mood under a hashtag sign, and be on a trending list at the same time (works only if your account is public).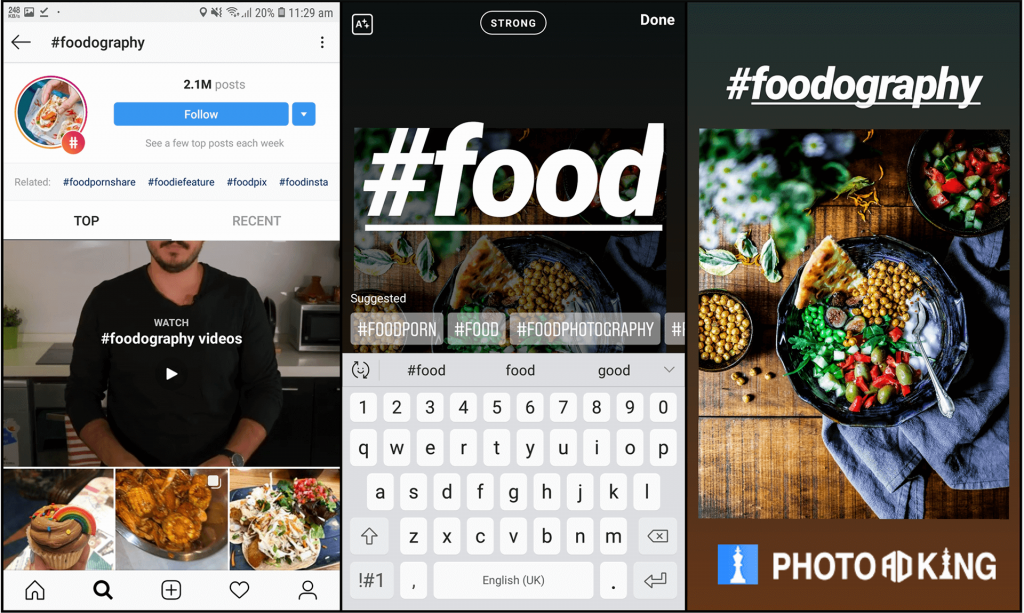 Write down the relevant hashtag to your image, and an immediate list of similar hashtags will be suggested to you. Now go under any of them, prefer the one with the maximum followers. As it will help more and more people recognize you & your content. 
11) Add A Live Sticker To Your Image
In the history of digital entertainment, something that is always interesting to watch is a GIF. And on top of that, GIFs are good at expressing human mood and they never fail to impress people.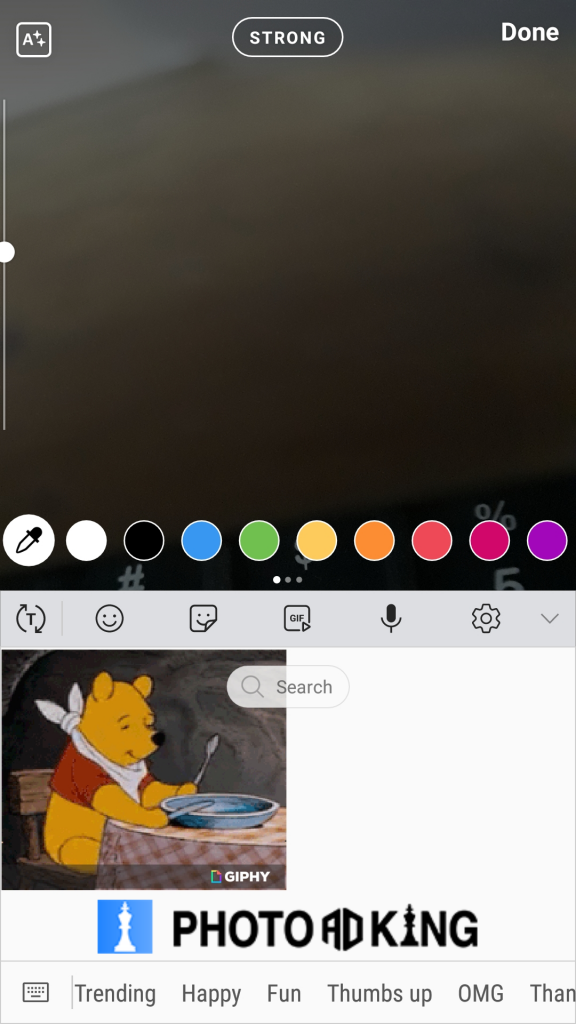 Adding a live sticker to your Instagram Story Video Maker can completely change the outlook which makes it more engaging for the users to watch. Open your typing keypad and you will get some options, choose a sticker icon and match from the listed gif category. You can also add a funky sticker(situated beside the GIF category).
12) Pin Sticker Within A Video
If you are uploading a video in your story, there are moments where you feel the need to express emotions or want your viewers to notice the screen, then pinning a relevant sticker can help sort the way out.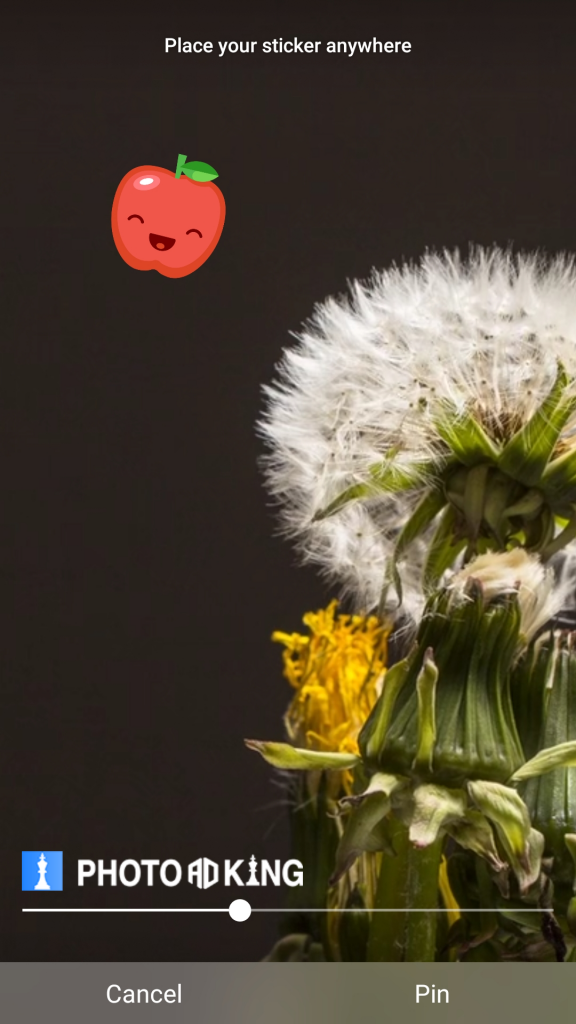 What you need to do is; swipe up to access the readymade stickers. Scroll the video where you want the sticker to be pinned and place your sticker there. This will ensure that your viewers will see the sticker appear at the moment, just when you wanted them to see it.
you can create a custom image or story for all social media platforms. You definitely know about Instagram post sizes.
If you have any suggestions or queries for social media accounts, you can knock us by putting a comment below.