Attractive and informative brochures can be a powerful tool for promoting education and engaging students and parents.
Whether you're a school administrator, teacher, or student, designing a brochure is a great way to communicate important information about your institution, programs, and events.
In this article, we will explore elements of education brochure design and ideas and tips to provide you with easy-to-use brochure templates that can help you create a professional-looking brochure in no time.
So, Let's get started and discover how to create a successful fashion brochure.
Elements of Education Brochure Design
Color Scheme
The creative color scheme of an education brochure is a crucial element to consider. Because It should choose based on your school or education program's brand and should attract the reader's attention. The colors used should be eye-catching and memorable.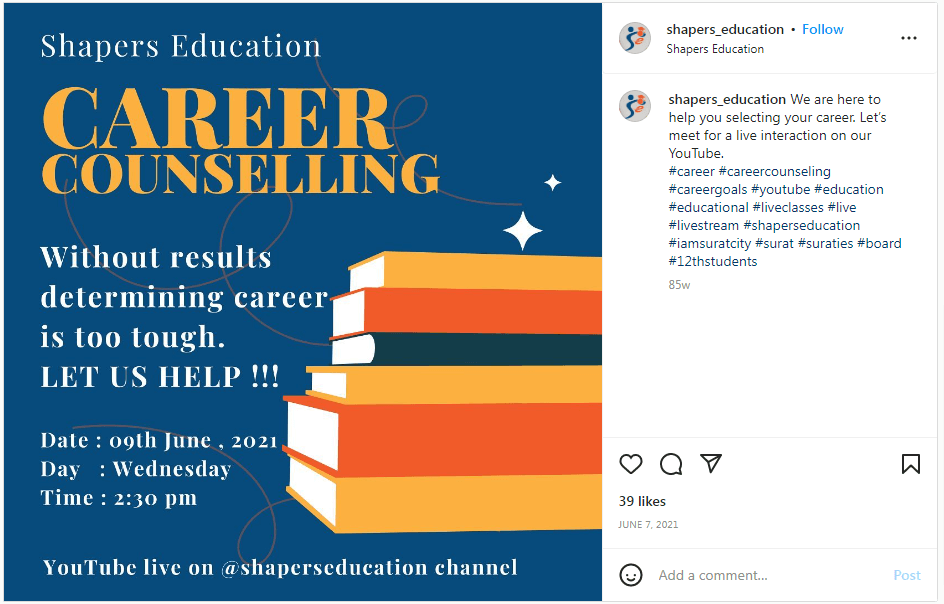 Images
The images used in an education brochure should be high-quality and relevant to the program.
Because these images could be of students learning and having fun in the classroom, teachers and staff, or even facilities and equipment.
They help to bring the brochure to life and give potential students a visual idea of what they can expect.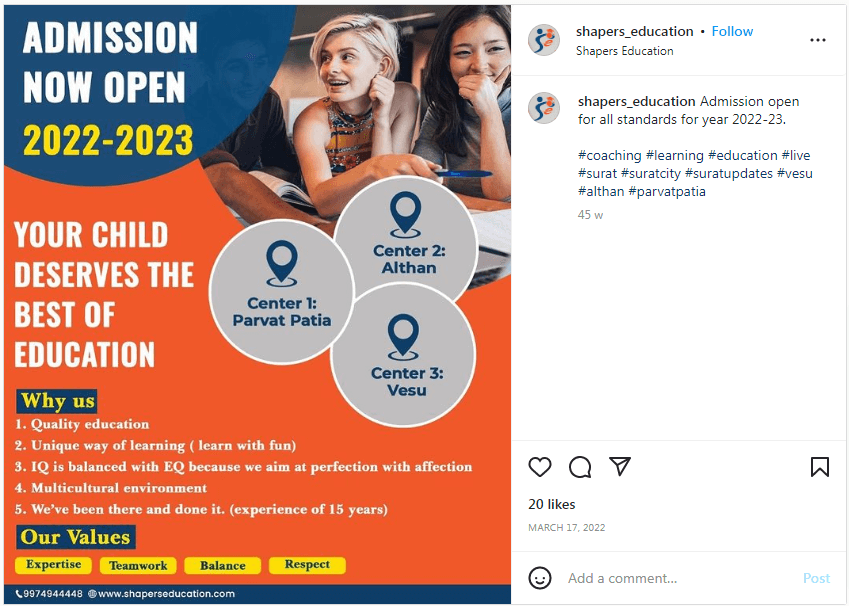 Headlines
The headlines of an education brochure should be clear, concise, and attention-grabbing.
They should be easy to read and should accurately reflect the content in the brochure. They should also write in a way that makes the reader want to keep reading.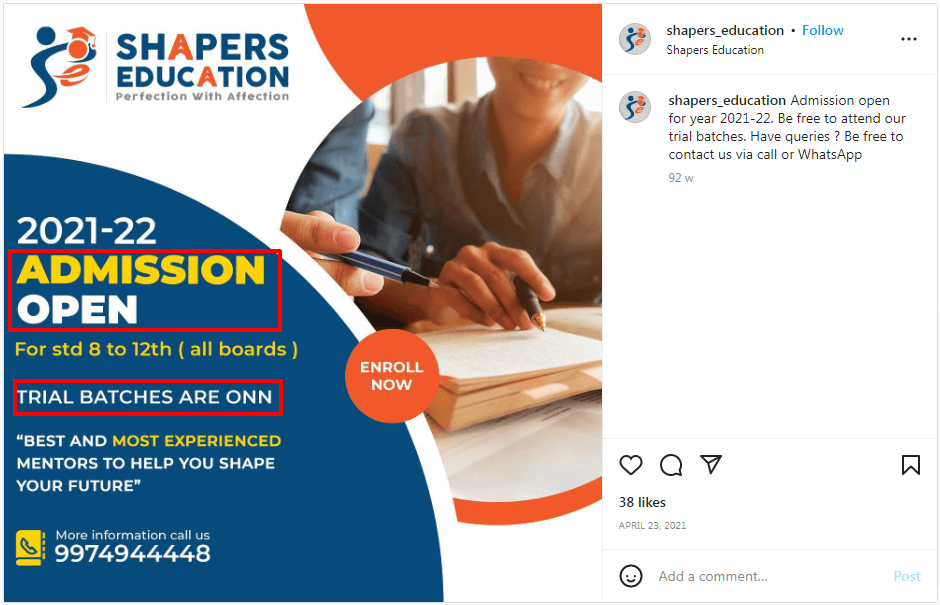 Content
The content of an education brochure should provide information about the program in simple, easy-to-understand language.
Because this can include a description of the courses offered, the teaching methodologies used, and the type of environment students can expect.
The content should also highlight the benefits of the program and why it is the best choice for students.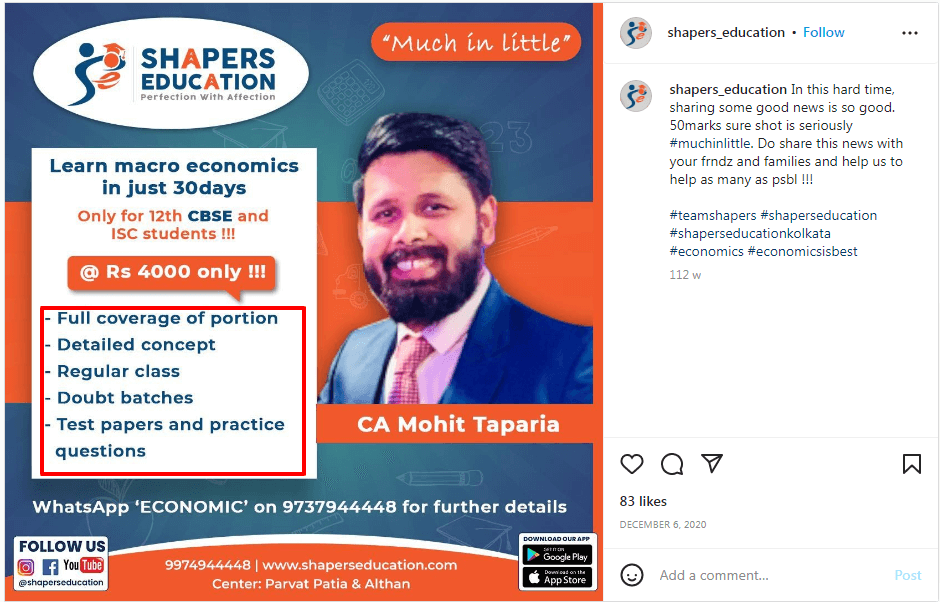 Layout
The layout of an education brochure is important for making it easy for readers to find the information they need.
A clean and organized layout, with clear headings and bullet points, helps to make the information easy to digest.
It also ensures that the reader stays engaged and focused on the content.
Call to Action
A call to action is a crucial element of an educational brochure. It encourages the reader to take action, whether it be to enroll in the program or to contact the school for more information.
This can achieve through statements like "Join our program today and start your journey to success! or "Get started now, call [insert phone number]."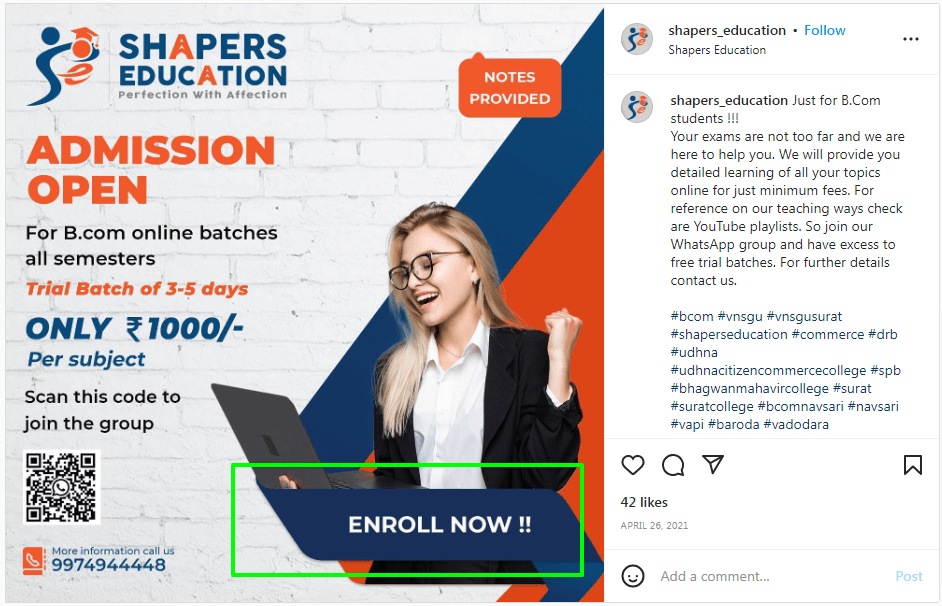 Contact Information
The last but not least important element of an education brochure is contact information.
It is essential to provide your phone number, email, and website so that potential students can reach out to you for more information or to enroll in the program.
This helps to build trust and credibility and makes it easier for students to take the next step.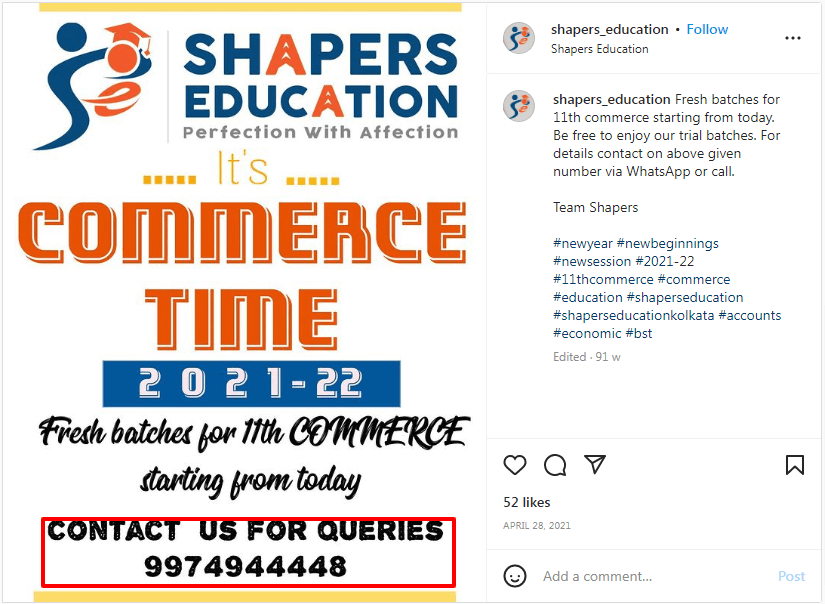 Education Brochure Design Ideas and Tips
Highlighting Key Information
Divide the brochure into sections using headings and subheadings.
Use bullet points to break down complex information into easily digestible chunks. This helps the reader quickly find and understand the most important information.
Visuals
Including images, graphics, and illustrations can make the brochure more visually appealing and help to break up the text.
Choose images that are relevant to the education program and of high quality.
Personal Touch
Address the reader directly and use language that is conversational and engaging. Explain how the education program will benefit the reader and what makes it unique.
Testimonials
Including quotes from past students or educators can help to build trust and credibility.
Testimonials can be a powerful way to show the impact of the program and what students can expect to gain from it.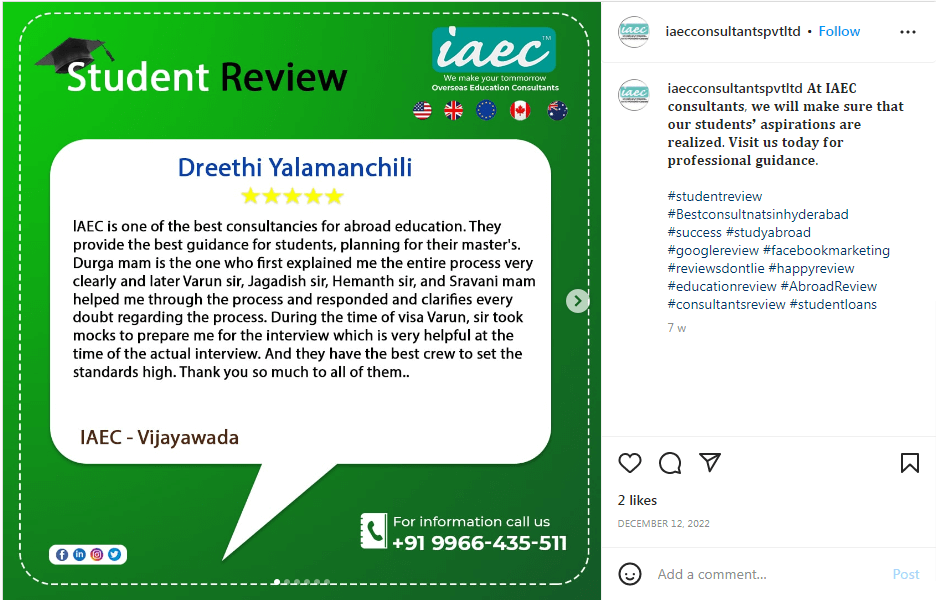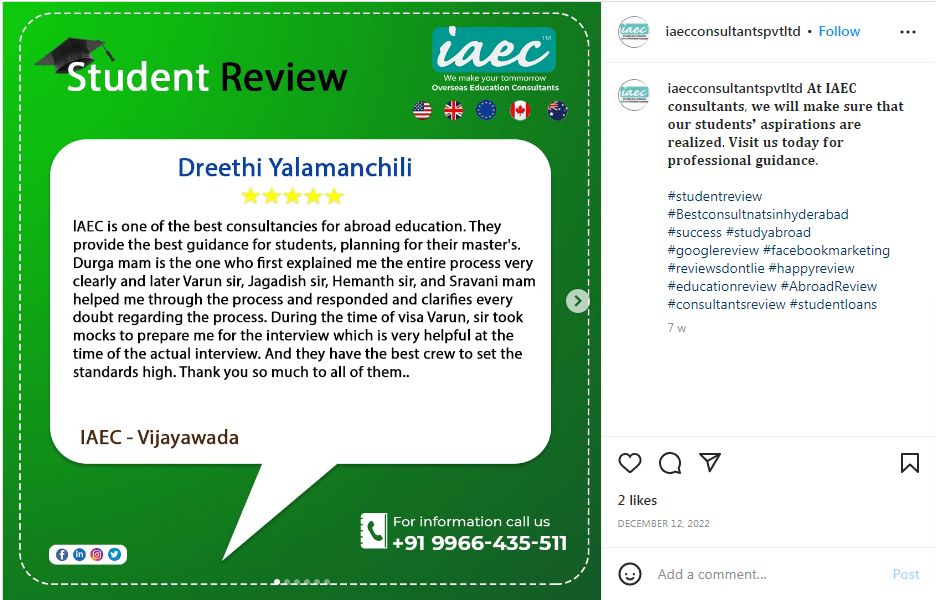 Brief and to the Point
Stick to the most essential information, and avoid overwhelming the reader with too much detail. The brochure should be concise and focused, with a clear message and call to action.
Target Audience
Consider the age, interests, and needs of the target audience when designing the brochure. Tailor the content and design to suit the reader and make it clear how the education program will meet their needs.
Proofreading
A thorough proofreading of the content is essential to ensure that there are no errors or typos. Because this helps to maintain the credibility of the program and prevent misunderstandings.
Interactive Elements
Adding interactive elements, such as QR codes, links, or quizzes, because it encourages the reader to engage with the content further.
This can help to deepen their understanding and interest in the education program.
Create a Digital Education Brochure Using PhotoADKing
Open your web browser and go to the PhotoADKing website. Log in to your account or create a new one if you haven't already.
After login goes to the dashboard and select "Brochure" from the category and write your niche education in the text box after pressing enter.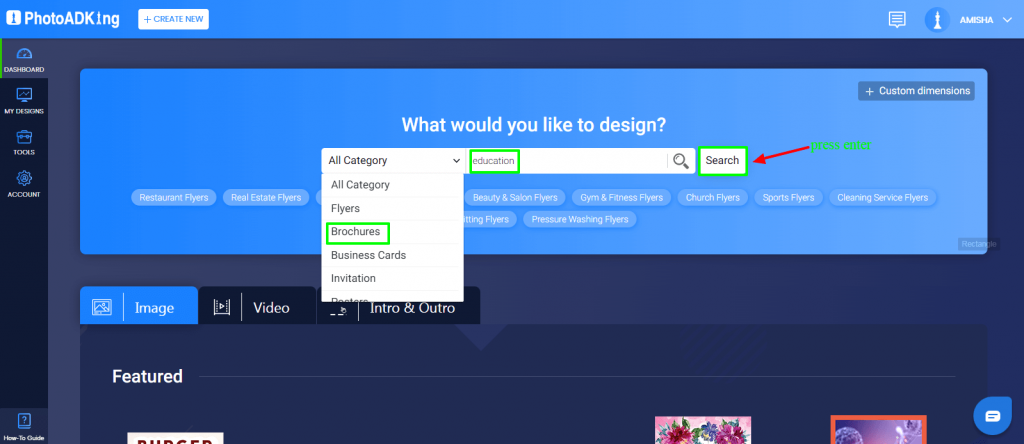 Now, you can choose your education templates according to your needs.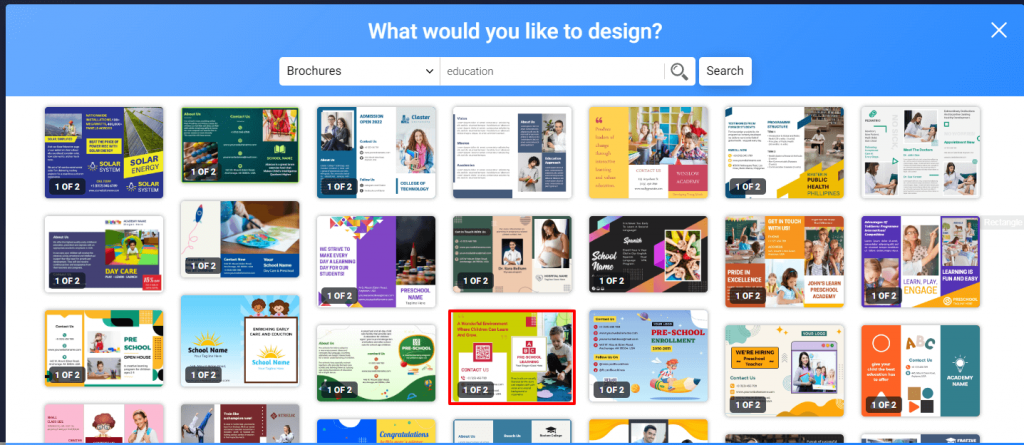 Customize the template with your own text, images, and design elements.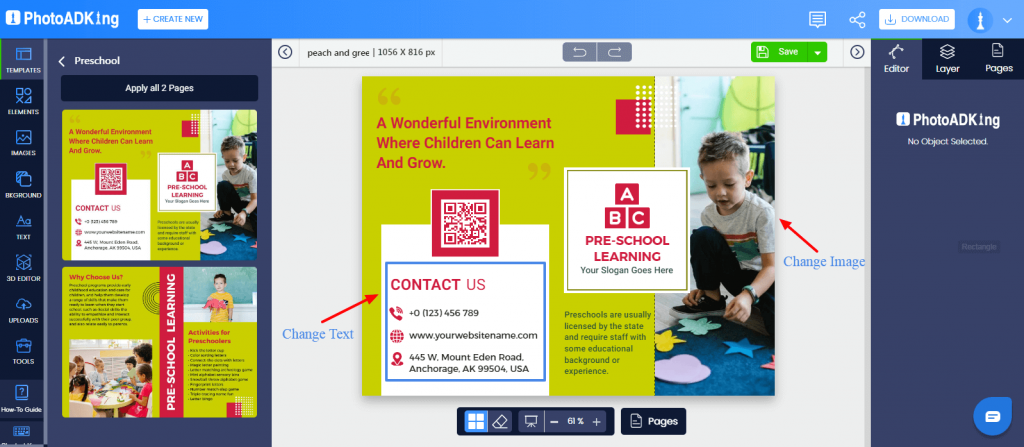 Preview and adjust your design until you are satisfied.
After finalizing the template save it.

Download or share the brochure online.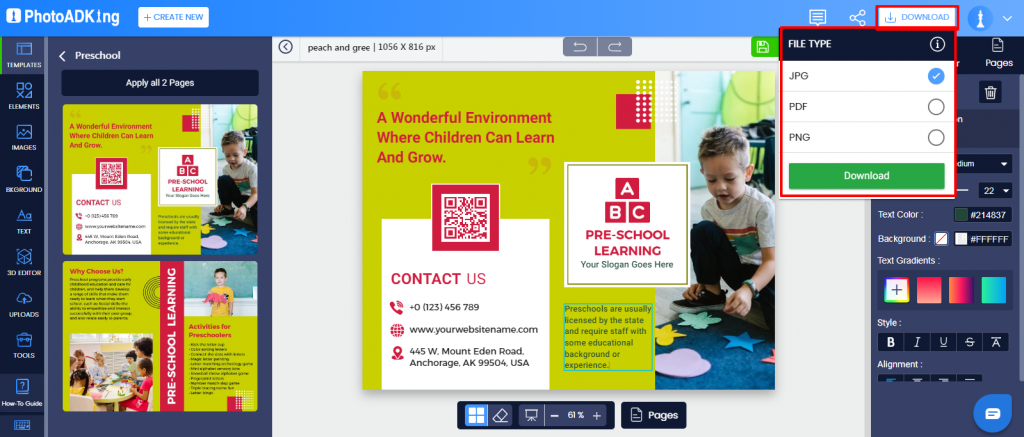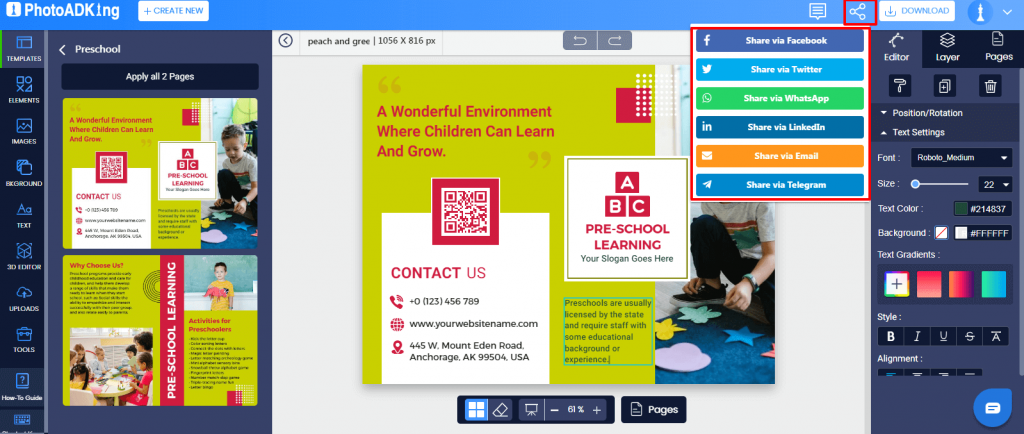 In addition, your presence on our blog is valued, and your interest in its content is recognized. As a result, we encourage you to discover our other blogs that delve into a wide range of topics.
Blogs worth your attention:

Brochure Design Ideas
Fashion Brochure Design Ideas
Tri-fold Brochure Design Ideas
Gym Brochure Design Ideas 
Creative Brochure Design Ideas
Real Estate Brochure Design Ideas
How to Make a Tri-fold Brochure
Conclusion
In conclusion, an education brochure is a powerful tool for promoting your institution and attracting potential students.
By presenting information in an attractive and organized manner, a well-designed brochure can effectively showcase your unique offerings, facilities, and opportunities.
This article will help you create a brochure that accurately reflects your institution and appeals to your target audience.