Fashion is an ever-evolving industry that requires continuous adaptation and creativity to stay ahead of the game.
One of the best ways to showcase your designs and products is through a fashion brochure. Because a fashion brochure is a marketing tool that showcases your fashion designs, product line, and brand in a visually appealing way.
In this article, we will explore the critical elements of a successful fashion brochure design and provide ideas and tips on how to create a brochure that truly represents your brand.
So, let's get started and learn how to design an effective fashion brochure.
Elements of a Successful Fashion Brochure Design
Clear and Attractive Layout
The layout of the fashion brochure should be appealing and well-organized.
The use of white space, headings, and subheadings will help to break up the text and make it easier to read.
The use of images, graphics, and other design elements should need balanced and pleasing.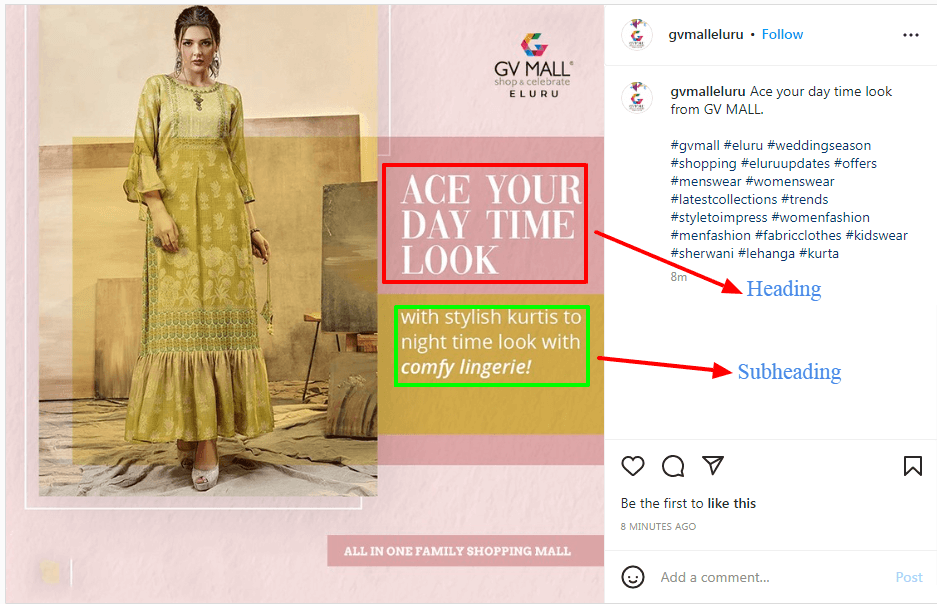 High-Quality Images
High-quality images are crucial for a fashion brochure. Because images should showcase the clothing and accessories in a way that highlights their key features and benefits.
They should be clear, sharp, and vibrant, showcasing the products in their best light.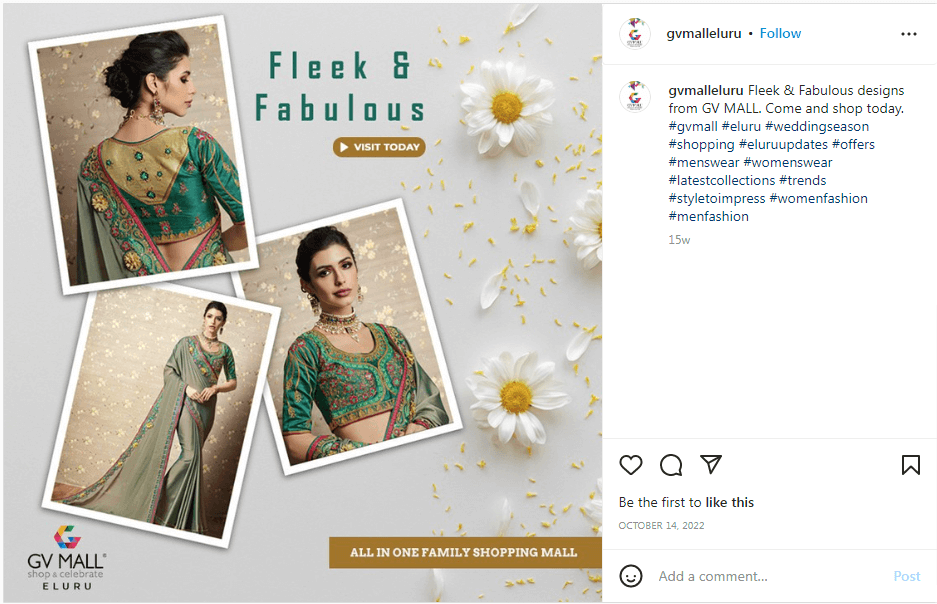 Easy-To-Read Font
The font used in the fashion brochure should be easy to read and legible.
Avoid using decorative or script fonts, as they can be difficult to read at small sizes. Opt for simple, sans-serif fonts that are easy on the eyes.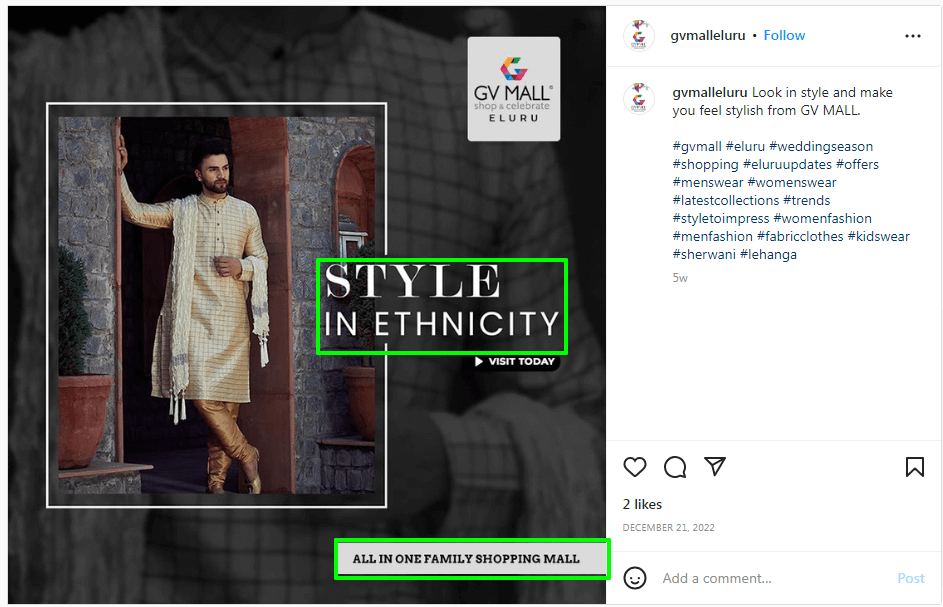 Relevant Information
The content of the fashion brochure should be informative and relevant. It should include details about the products, including descriptions, pricing, and sizing.
The content should write in simple, straightforward language, avoiding industry jargon or technical terms because they may be difficult for customers to understand.
Branding
The fashion brochure should include the brand's logo, tagline, and other branding elements. because this will help to reinforce the brand's identity and create a sense of consistency and familiarity for customers.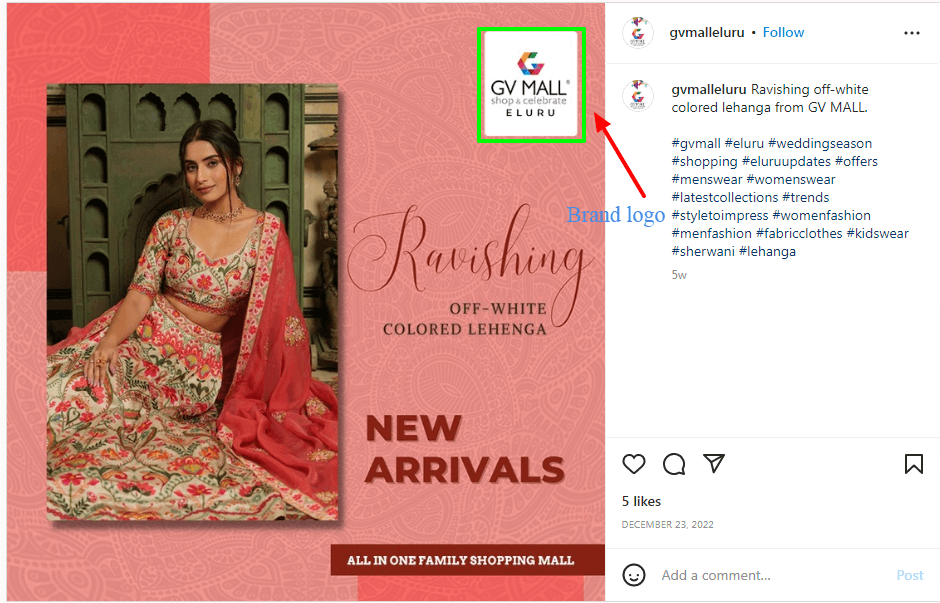 Call To Action
A clear call to action is essential for a successful fashion brochure. Because encourage customers to take action by including buttons, links, or other interactive elements that make it easy for them to engage with the brand.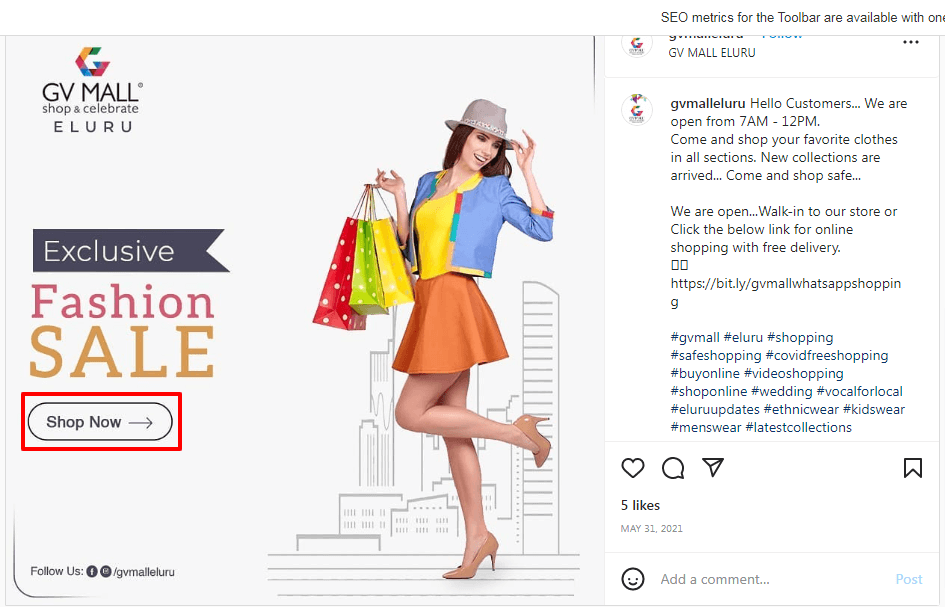 Colors
The use of creative color schemes is crucial in a fashion brochure. Because colors should reflect the fashion brand's aesthetic and attract attention.
Consider using bright, bold colors that stand out and draw the eye, or opt for soft, muted tones that create a sense of class.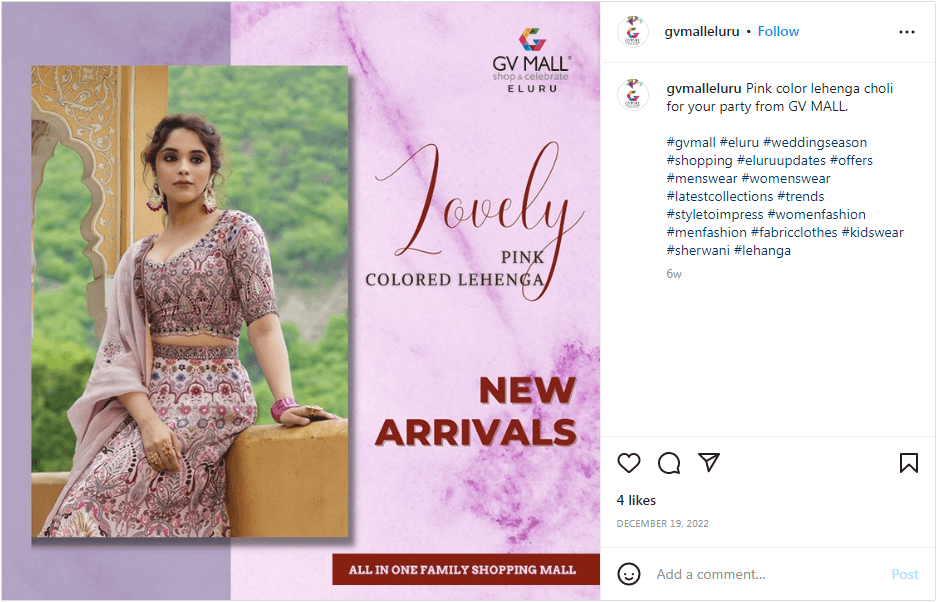 Consistency
The fashion brochure should be consistent with the brand's aesthetic, including its website, social media presence, and other marketing materials.
This will help to create a sense of unity and reinforce the brand's identity.
Quality Paper
The fashion brochure should print on high-quality paper because that feels good in the hand. Consider using a glossy or matte finish that showcases the images and designs to their best advantage.
User-Friendly Design
The fashion brochure should design with the user in mind, making it easy to navigate and find information.
The use of clear headings, subheadings, and bullet points will help to break up the text and make it easier to read.
Additionally, consider including interactive elements, such as links, buttons, and interactive images, to engage customers and encourage them to take action.
Fashion Brochure Design Ideas and Tips
Define Target Audience
Understanding who your target audience is helps in creating a brochure that appeals to them.
Consider factors like age, gender, income, and interests while defining your target audience.
Because this information will help you tailor the design, language, and content of your brochure to best meet their needs.
Highlight Key Features
Emphasize the unique selling points of your designs and products. This could be the quality of the material, the unique design, or the comfort provided by the clothing.
Highlighting these key features will help potential customers understand what sets your designs apart from others.
Include Testimonials
Including customer feedback and testimonials is a great way to build trust with potential customers.
Because this can help the quality of your products and show that you have satisfied customers who are happy with your services.
Provide Contact Information
Make sure to include your contact details, such as phone number, email address, and physical address,
So that potential customers can reach you. You can also include a call to action, such as Contact us today to schedule a consultation.
Proofread
Before printing your brochure, review the content and language for errors and typos.
This can help ensure that your brochure presents a professional image and is easy to understand.
Distribute Widely
Share your brochure through various channels, such as in-store, at trade shows, or through the mail.
You can also make digital versions available on your website and social media platforms. By distributing your brochure, you can reach a large number of potential customers and increase brand awareness.
Fashion Brochure Design With PhotoADKing
Sign up for PhotoADKing the site offers a free trial for new users to test their features.
After signing up go to the dashboard and select "Brochure" from the category. Enter your niche "fashion" in the text box and press enter.

Choose fashion-themed brochure templates according to your preferences. PhotoADKing has several pre-designed templates to choose from.

Add and arrange text, images, and graphics to showcase your fashion brand.

Use the editing tools to customize the design to your desired aesthetic.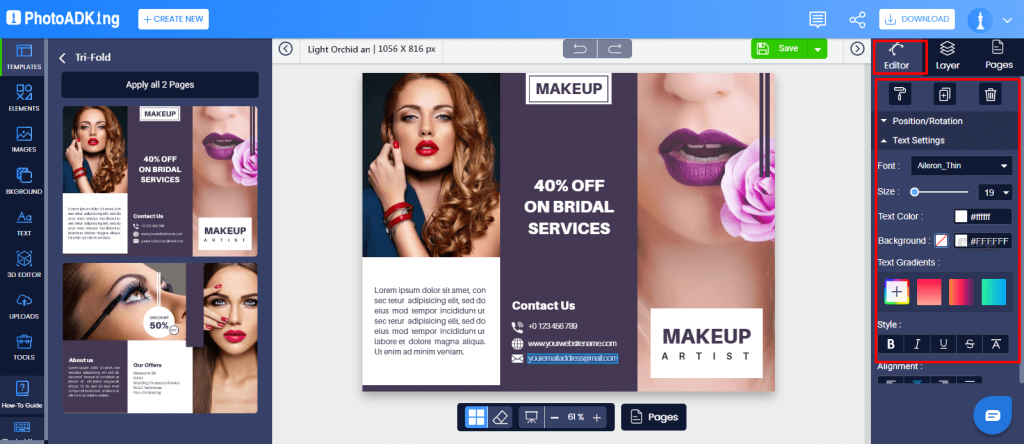 When your fashion brochure template design is completed after saving your brochure and download the final design in various formats, such as PDF, JPG, and PNG.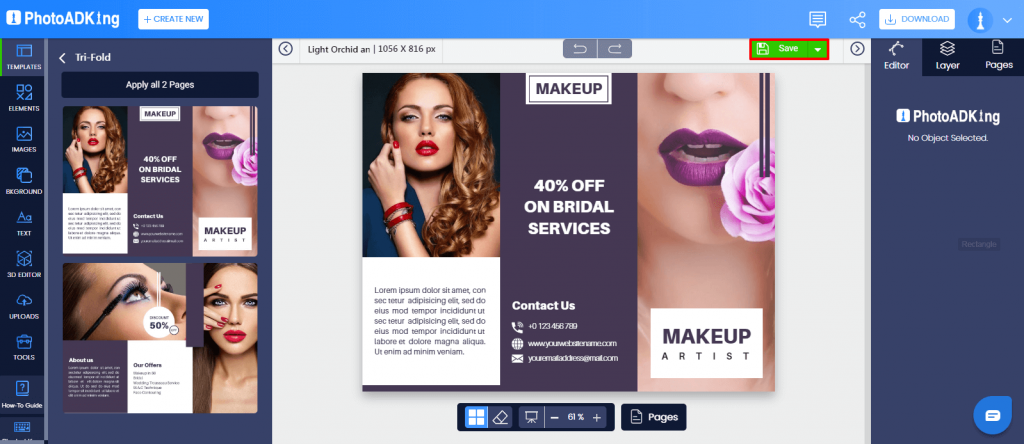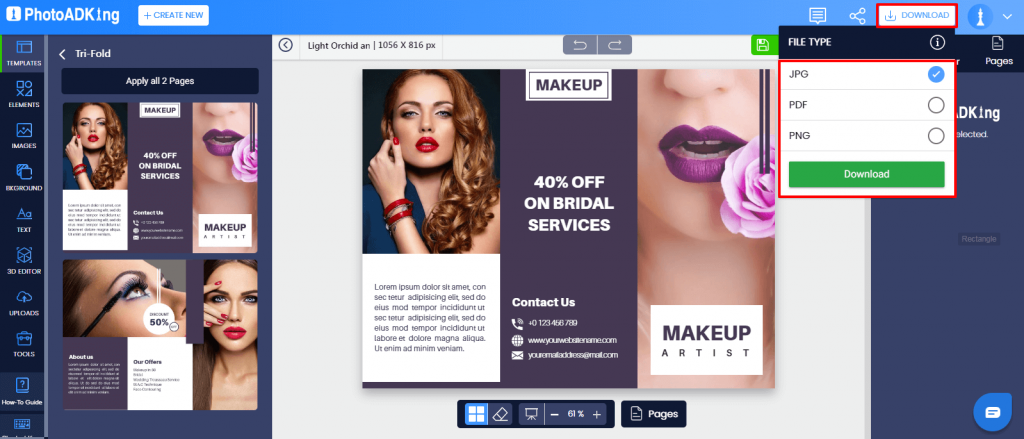 After downloading share it right away online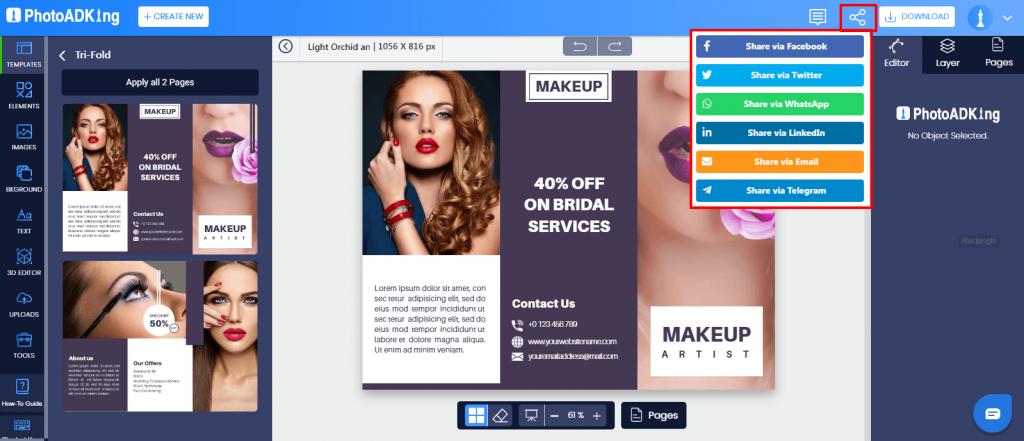 Conclusion
In conclusion, fashion brochure design is a crucial aspect of the fashion industry because it showcases the brand's products and values to potential customers.
A well-designed brochure can make a lasting impression and entice customers to engage with the brand.
And also, Using Key elements of a successful fashion brochure is crucial because, with the right combination of these elements, a fashion brochure can effectively communicate the brand's message and help build customer loyalty.