A brochure is a great way to showcase your business or organization. It can use to promote products or services or to inform customers about your company.
A brochure is not just a piece of paper with text and pictures, it is a powerful marketing tool that can make your business.
But, if you want your brochure to stand out and make an impact, you need to put some thought into its design. That's where creative brochure design ideas come in.
This article will explore the elements of a great and minimal brochure design, and give you some ideas and tips on how to create a brochure that will grab your attention and leave a lasting impression.
And, one key aspect of designing a brochure online is the use of templates. Brochure templates are pre-designed layouts that can be easily customized to fit the specific needs of a business or organization and also save valuable time.
This article will provide valuable insights to help you create a new and professional brochure design that stands out and gets results, whether you're a designer or a business owner.
Table of Contents
What is Mean Creative Brochure Design?
A creative brochure design is a way of making a brochure that is visually appealing and unique. It often includes creative elements such as interesting layouts, graphics, and typography. The goal is to make the brochure stand out and grab the attention of the reader.
Importance of Creative Brochure Design
First, a creative brochure design helps to grab the attention of potential customers. With an eye-catching design, people are more likely to pick up and read your brochure.
Secondly, a well-designed brochure can effectively communicate your message and showcase your products or services. A clear, simple layout and easy-to-read text can help to convey important information to your target audience.
Thirdly, a brochure can help to establish your brand identity. With a consistent design across all of your marketing materials, you can create a strong and recognizable brand image.
Fourthly, a brochure can be an effective marketing tool. Unlike other forms of advertising, brochures can print in bulk and distribute at a relatively low cost.
Finally, a brochure can be a valuable tool for promoting your business at events or trade shows. It can use as a leave-behind for potential customers or handed out to people visiting your booth.
Core Elements in Creative Brochure Design
Headline
A catchy and attention-grabbing headline that sums up the main message of the brochure.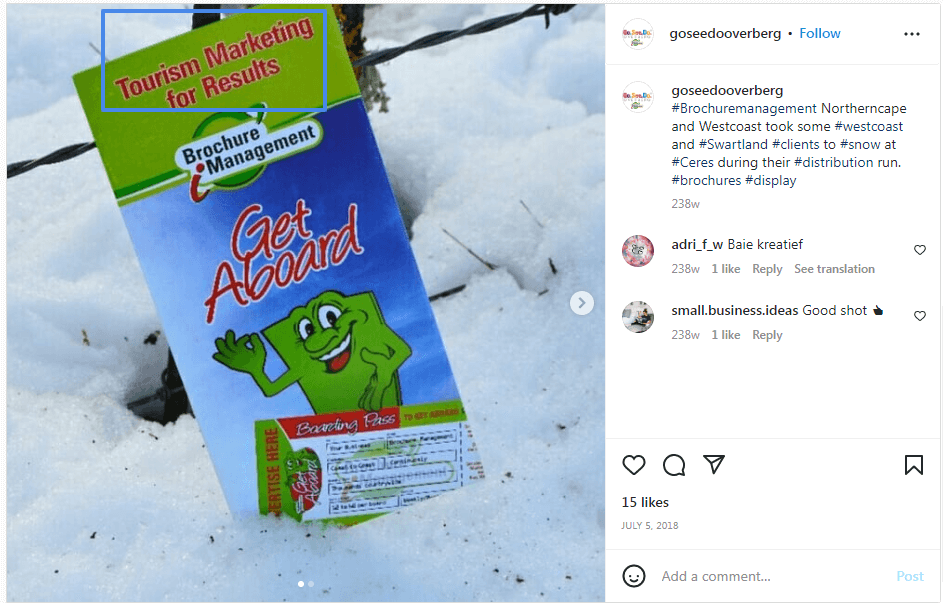 Images
High-quality, eye-catching images help to tell the story and convey the message of the brochure.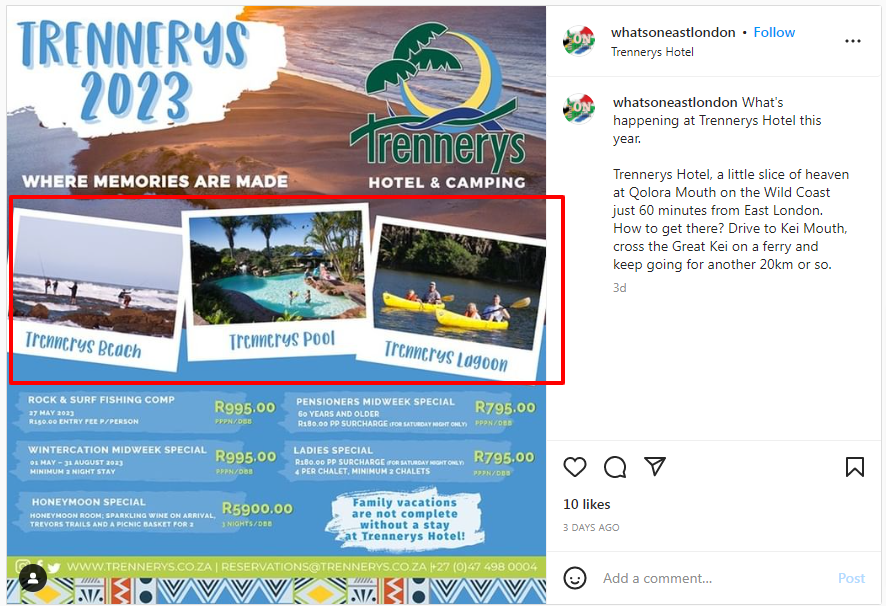 Typography
The use of different font styles and sizes creates visual interest and hierarchy in the brochure.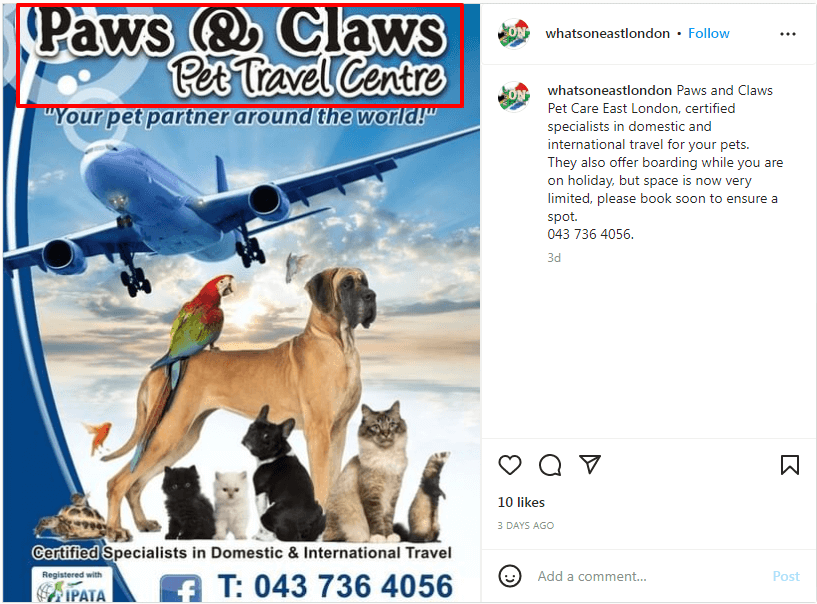 Layout
The arrangement of the elements on the page creates a clear and easy-to-follow design.
Content
The written information provides details and information about the products or services being offered.
Printing Quality
The brochure should print on high-quality paper stock and with clear, sharp print quality to give it a professional look and feel.
Branding
The brochure should clearly convey the brand's message and identity through the use of consistent design elements and messaging.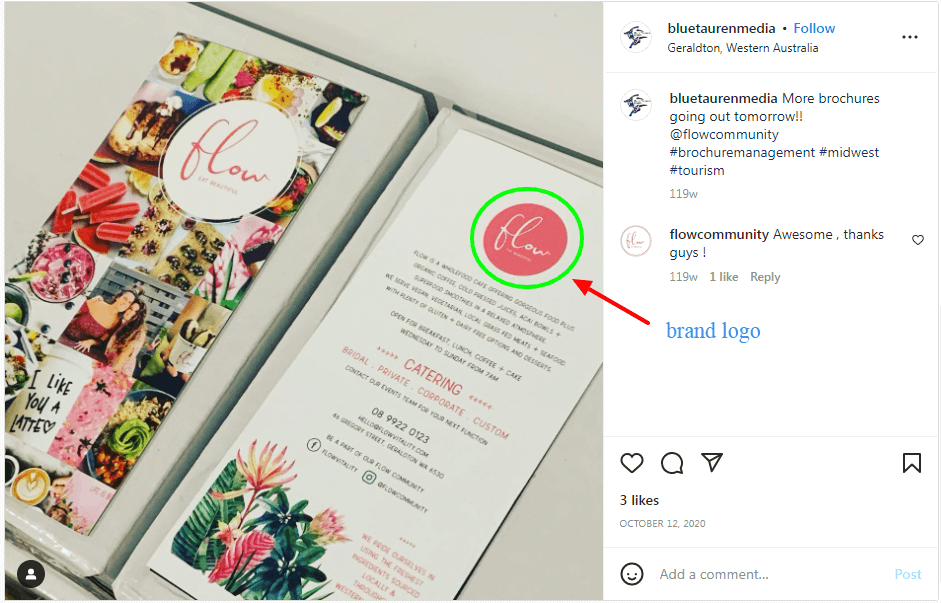 Creative Brochure Design Ideas and Tips
Keep it simple
Avoid using complex language or jargon that may be difficult for the reader to understand so you should use simple, easy-to-understand words and sentences to convey your message.
Use a clear hierarchy
You should organize your information in a logical order, using headings, subheadings, and bullet points because you can easily guide the reader through the brochure.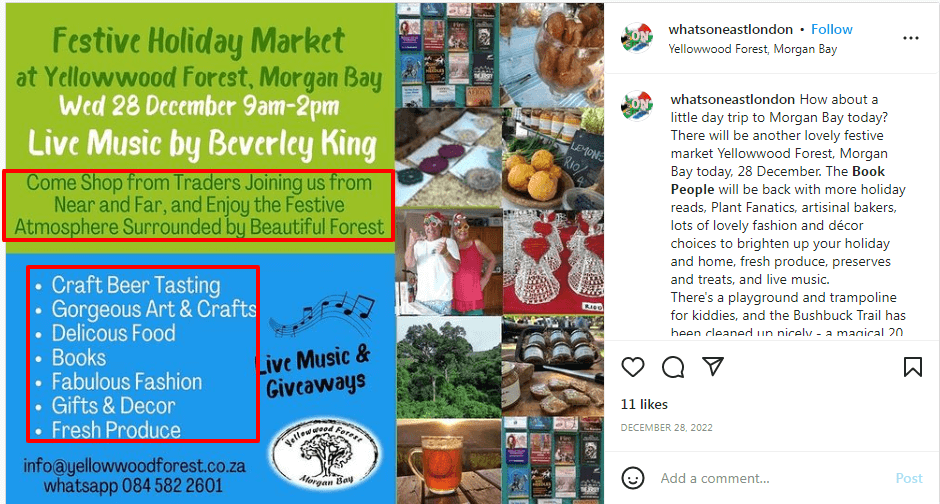 Visuals
Images, graphics, and charts to break up text and make the brochure more visually appealing.
Contrasting colors
Use contrasting colors for text and backgrounds to make the brochure more readable and visually appealing.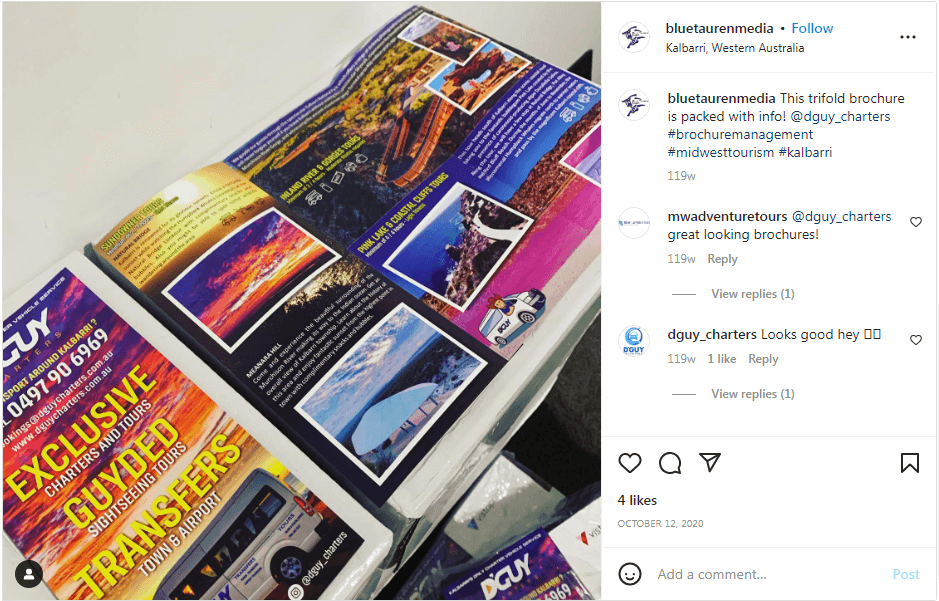 Use whitespace
Plenty of whitespaces to break up text and make the brochure more visually appealing.
Keep it consistent
Consistent font styles, sizes, and colors throughout the brochure to create a cohesive design.
Proofread
Make sure to proofread your brochure for spelling and grammar errors before printing or distributing.
Test it out
Show your brochure to a few people and get their feedback on the design and content before finalizing it. so this way it will help you identify any areas that need improvement.
Consider the audience
Keep your target audience in mind when designing the brochure. Use language and visuals that will appeal to them and make the brochure more effective.
Keep it short and sweet
Avoid including too much information in the brochure. Stick to the most important points and leave the rest for follow-up conversations or additional materials.
Example of Creative Brochure Design Ideas
Real Estate Creative Brochure Ideas
This Real Estate Brochure template provides a stunning and modern design to showcase your property listings.
With its sleek and eye-catching layout, you can highlight the key features and benefits of each property,
including high-quality images, detailed descriptions, and key information such as location, price, and room dimensions. so you should use this template and increase your business reach.
Recommended Read: Real Estate Brochure Design Ideas
Interior Design Creative Brochure Ideas
This Interior Design Brochure template is perfect for interior designers because help template who want to showcase their portfolio, services, and design philosophy.
Creative Travel Brochure Design Ideas
Discover the World with this minimalist design template featuring stunning photos of various landmarks and destinations, with bold typography highlighting key information and facts.
Creative Medical Brochure Design Ideas
Our medical brochure design template features a clean and modern design with a touch of professionalism.
Because the design incorporates eye-catching graphics and imagery to effectively communicate your message and engage your audience. Perfect for medical practices, hospitals, and healthcare organizations.
Corporate Brochure Creative Ideas
This corporate brochure template features a sleek and modern design with a minimalist color scheme.
The layout includes ample space for text and images, allowing you to highlight your company's services, products, and values.
The template is easy to customize to fit your brand and is perfect for businesses looking for a professional and sophisticated presentation so you should use this template and increase your business reach.
Creative Brochure Design Using PhotoADKing
Visit the PhotoADKing website and sign up for an account.
Once you have logged in, select the "Brochure" option from the template category and press enter.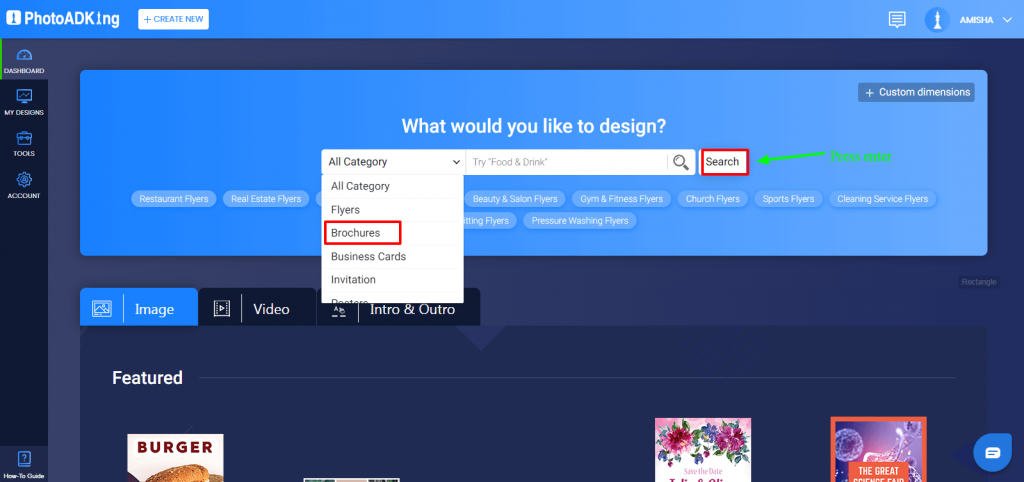 Choose a pre-designed template that best fits your needs or create your own layout from scratch.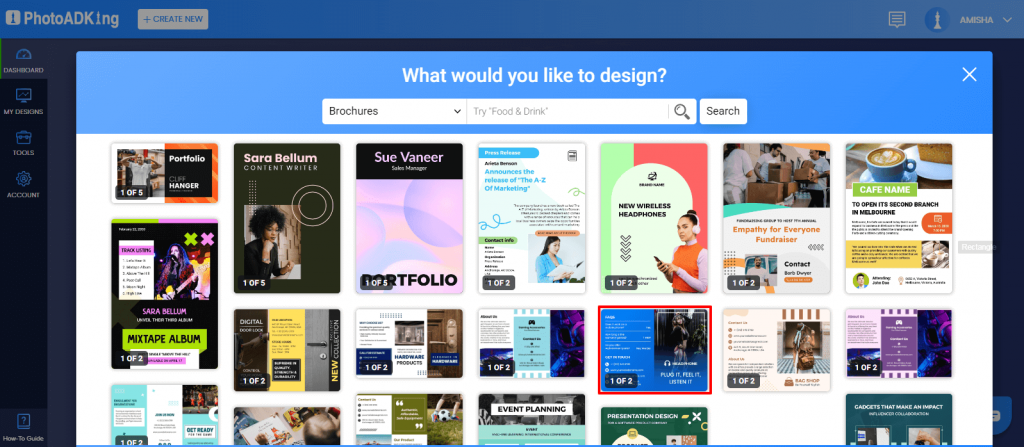 Customize the layout and design of your brochure, including the color scheme, font style, and other visual elements.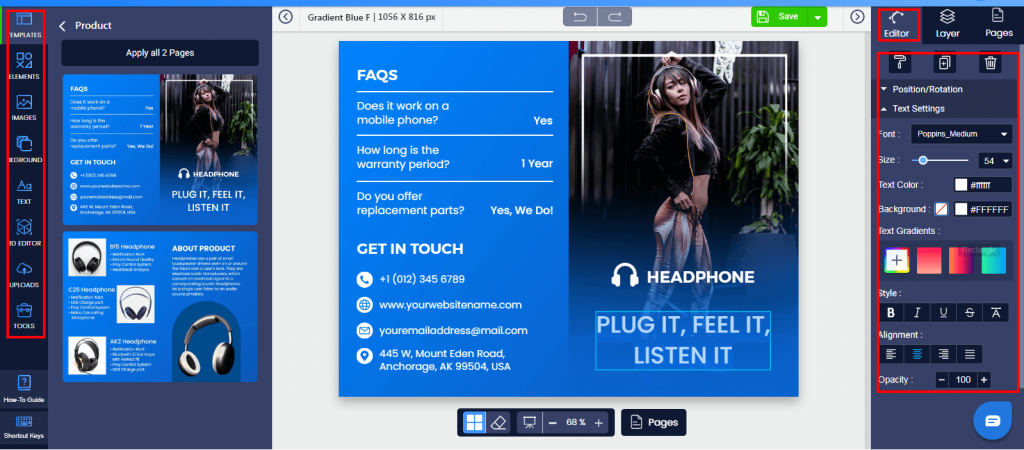 When your template is complete, customize it and preview it until further changes are required. So, you can now save a copy, download it or share it right away online.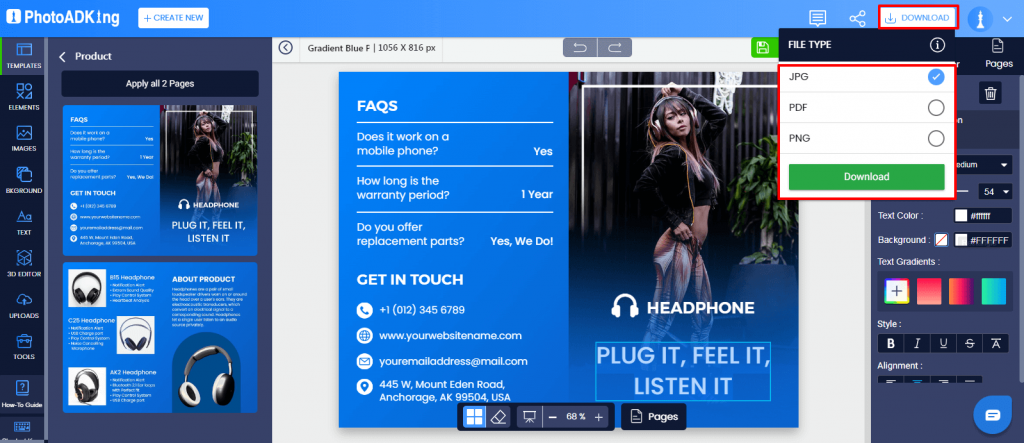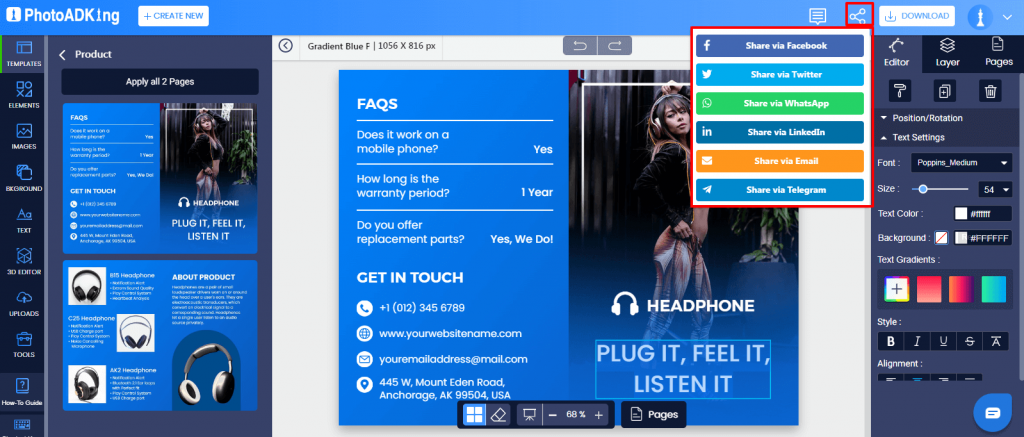 Additionally, we appreciate your blog presence. Explore our other diverse topics.
Recommended Read:

Brochure Design Ideas
Fashion Brochure Design Ideas
Education Brochure Design Ideas
Gym Brochure Design Ideas
How to Make a Tri-fold Brochure
Tri-fold Brochure Design Ideas
Wrapping Up
In conclusion, creating a brochure can be a great way to showcase your company's products or services. Using a template can make the process easier and save you time. so it's important to choose a template that aligns with your brand and the message you want to convey.