Video promotions & YouTube Banner Templates go hand in hand.
It's a risky take when you dream of a successful youtube channel with millions of subscribers but don't have the right strategy to drive them.
Needless to say, videos are way more impactful than images when you have worthy content that can be better dictated as video advertisements & tutorials using VideoADKing.
Google loves to display video results for specific search terms using Video Banner Maker. So, will you not wish to have your Youtube videos displayed with a gorgeous banner?
Vloggers even enjoy sharing videos for nothing & still get a number of views in no time, all thanks to their super-hit youtube banner ideas. If you're in the same race, we have tailor-made Youtube banner-size templates for you.
You'll have to invest the least time to edit & modify them as per your needs & start using them straight away!
20 YouTube Channel Banner Templates to Try
YouTube Channel Banner are as mandatory as icing on the cake, its incompleteness is felt. Regardless of your niche, business concept, or Youtube channel idea, you'll find tuneful banners & YouTube Thumbnails with our free Youtube Banner editor.
Check out each one of our popular youtube banner templates here! Birthday youtube banner templates.
1. Birthday Youtube Banner Templates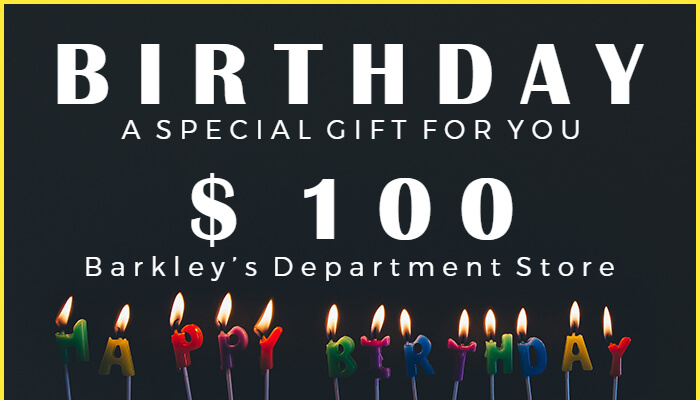 A Birthday youtube banner templates are up & trending. It would not be a false statement if we say they're one of the most common yet popular banners among Youtubers. If you have cheerful birthday wishes to share or are creating a video themed on birthdays, this is it!

Our Birthday Youtube banners are all things wonderful, colorful & amazing for every age. Go! Check them out.
2. Business YouTube Banner
Businesses are breaking the barriers & jumping into unconventional ways to reach potential customers. The basic idea of creating videos is extending the reach & these business youtube banners will gear up promotions.

As you invite your viewers to 'Like' & 'Subscribe', what will be visible first? Banner of course! Make it a stunner with our fresh & legit template collection.

3. Custom Youtube Banner
Conveying the idea of your Youtube channel is super easy with Custom Youtube Banner by your side. Just select any theme that you like & personalize it with elements that please your eyes & match your purpose. Edit everything that's visible to your eye in the banner & publish it ASAP.

The best part is: You'll enjoy the process without feeling that you aren't a graphic designer!

4. Dance Youtube Banner
Dance & entertainment are two sides of the same coin. You'll not get a second chance to impress your subscriber-to-be & we do have a glamorous range of Dance Youtube Banner. Edit these templates with classical, hip-hop, Bollywood, or any type of dance that you promote.

5. Event Youtube Banner
Events are calling for something inviting & you feel so with these enchanting Event Youtube Banners. These banners are much-recommended for Event management companies to feature the best work.

6. Fashion Youtube Banner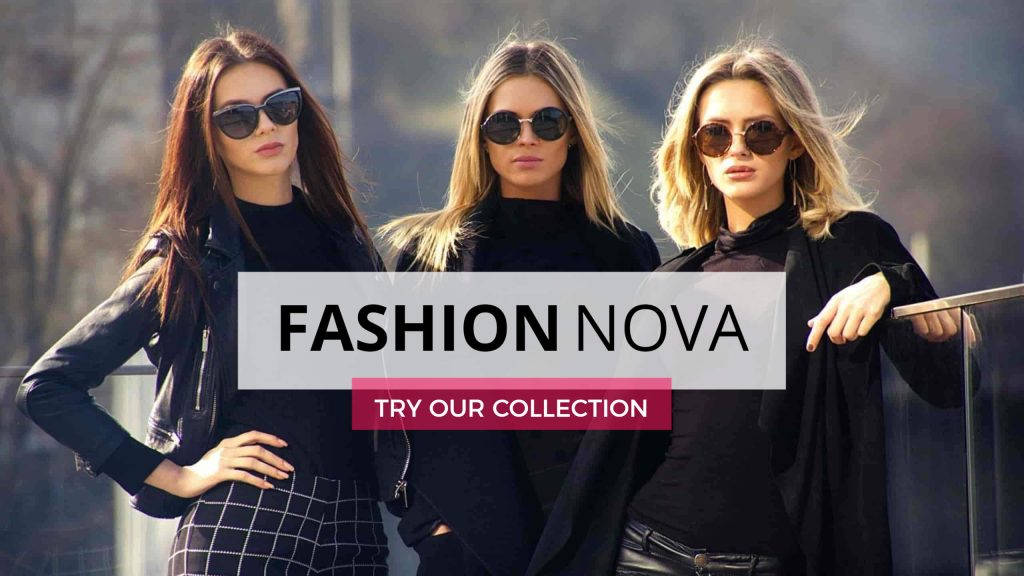 Be it a fashion influencer, fashion designer, or anyone concerned with the fashion industry, not having a catchy banner equals not having the right tool to attract users. Here we present exclusive fashion youtube banners that'll boost your subscriber count.

7. Fitness Youtube Banner
You may want to share gym stories, workout videos, or anything related to health & fitness on Youtube. Believe us; it's incomplete without such an inspiring Fitness youtube banner. Browse more of such lit templates from our collection that boost your mood & also inspire others.

8. Funny Banner For Youtube
If you relate to comedy, fun, members, or such entertainers or own a relevant Youtube channel right now, you must go for this Funny banner for youtube. Publicize your digital presence with easy-to-personalize youtube banners that are ready to accommodate your logo & typeface choices.

9. Gaming Youtube Banner
Who says you can't make a great gaming youtube banner without Photoshop? Here we present an exuberant range of the same that's readily editable & downloadable in minutes. Bring out your gaming spirit & slay it with trending gaming youtube banner templates.

10. Logo Design Youtube Banner
Logo design youtube banner is a must if you want your brand to be remembered. Don't forget to market your brand with logo design & you must check out these classic ones with a dedicated logo design spot.

11. Music Youtube Banner
Having a music channel on youtube isn't a piece of cake. Music is one of the most challenging niches when you're on youtube. Make a jazzy appeal with a groovy music youtube banner. Add your favorite quotes, logo & musical instruments & you're ready to rock it out!

12. Outro Youtube Banner
If there's one theme believed to stay then it's the outro youtube banner. With dedicated call-to-action, you can incorporate striking outro youtube banner templates without anyone's help. While you spend a lot of effort in creating an engaging video, don't forget the last part that triggers your viewers to stay tuned to your channel.

Head over to PhotoADKing's glamorous Outro youtube banner templates now!
13. Product Youtube Banner
Product branding with youtube never goes wrong, especially when you share product-related videos. Must-use for product reviewers & brands, this product's youtube banner will be fruitful for sure.

14. Real Estate Youtube Banner
Every Real estate business must have a youtube channel these days. Similarly, such a dynamic & visually appealing Real Estate Youtube Banner will only add reliability by reflecting innovation. As any potential buyer arrives at your channel, they'll conclude in seconds what you are up to.

15. Restaurant Youtube Banner
Attracting visitors is a left-hand game when you own a youtube channel sharing insights & lively experiences of your restaurants. Most restaurants now have a Youtube channel & you should not lag behind. Start today with a restaurant youtube banner & make your marketing strategy stronger.

16. Travel Youtube Banner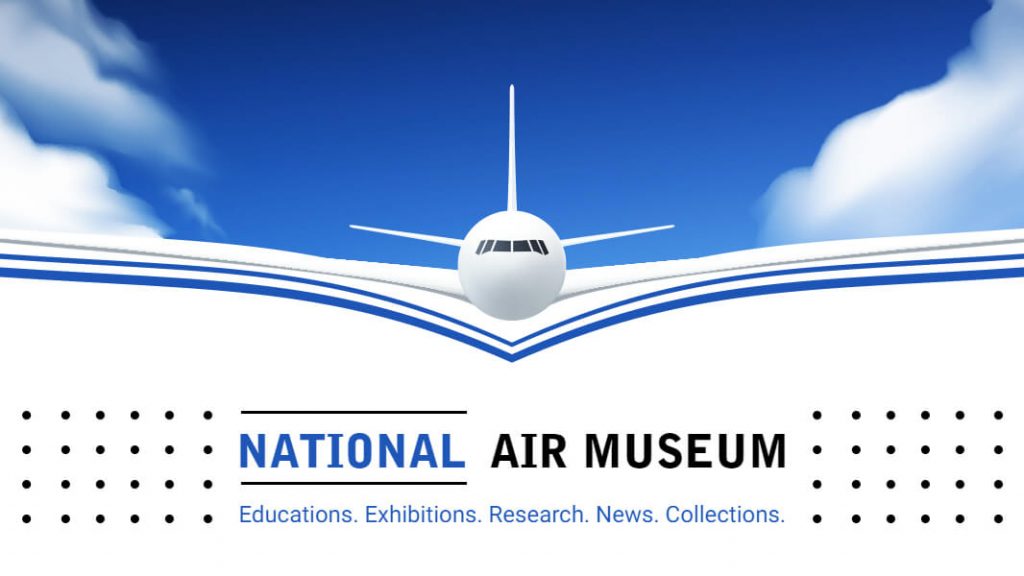 Attract travel geeks with captivating Travel Youtube Banners that are just right whether you're Video or Vlog is about a summer trip, beach walks, or anything else. You'll only need to select the right template that describes the concept of Videos you are fond to share.

17. Video Marketing Banner
Want to share digital marketing or video marketing tips & tutorials with your viewers? Or even if you're about to promote any video, this is it! Use this video marketing banner that's aptly themed & can be easily customized as much as you want.

18. Vlog Youtube Banner Template
When millions of Vloggers are sharing their Vlogs, make yours stand out with a fascinating cover. These templates come in handy for those willing to share any type of Vlog content. Grab it if you like it while more such Vlog YouTube banner templates are waiting for you out there.

19. Wedding Youtube Banner
Is your biz related to Wedding planning, décor, or something relevant? Make your impression grand at first glance with these Wedding Youtube Banners. With modern-looking templates, you're all set to entice visitors who stop by for the first time.
20. Technology Youtube Channel Banner Template
Not even the IT niche is spared from upgrading Youtube banners. Sleek & minimal Technology Youtube channel banner templates are trending like anything. No wonder there's a lot of competition in the IT niche.

If you're a technology influencer or a development company offering a varied range of services, Youtube banner templates are the easiest way to increase trust authority.
How to Use Youtube Banner Generator?
Are you impressed with the superlative banner styles for Youtube? You must be looking out for a free youtube banner generator at VideoADKing now & we'll help you out.
Create an Engaging Youtube Banner Template in 5 Steps
Signup with PhotoADKing for Free
It's great if you've registered with PhotoADKing & if not, you can Sign up in seconds with your Google account too. You also have more options to signup & it's free!
Explore Youtube Banner Templates Range
Go to your dashboard & type any desired templates you wish to create at the moment. In this case, you can search for "Youtube" & you'll be shared with hundreds of template designs for YouTube banners.
Edit template as desired
Select any template from numerous Free & Premium designs & you can edit them with the advanced editor. No worries if you don't have any design knowledge, it's as simple as ABC. Use drag & drop controls to edit the template elements.
Add Elements from your device
Besides using the default typefaces, graphics, color schemes & grand photo library, if you want to add an image from your device, you're free to do so. Simply upload the image & set it in the template.
The Template is ready for Download & Use
You can download the Youtube Banner template created with PhotoADKing instantly. It is then available in high-resolution to upload on Youtube. And, who will not love an effortless youtube banner template download! We understand that your hard-working schedule puts a great burden on you that's why PhotoADKing offers you customized thumbnails for your youtube videos.
From youtube to Facebook Ads, we have everything. We welcome you to our free Youtube Banner Maker with open arms! Design a custom banner background for Youtube like a Pro in minutes.
Read More: