Every business wants more Leads and Sales. This article will guide you on how to get organic leads and sales by using Facebook Advertising effectively.
Marketing with FB Ads has now become a part of social media advertising or social advertisement using Facebook Cover Video Maker.
Firstly, Let me tell you about the importance of Facebook marketing for your business.
Why is Facebook Advertising best to get More Leads and Sales?
1. Higher Reach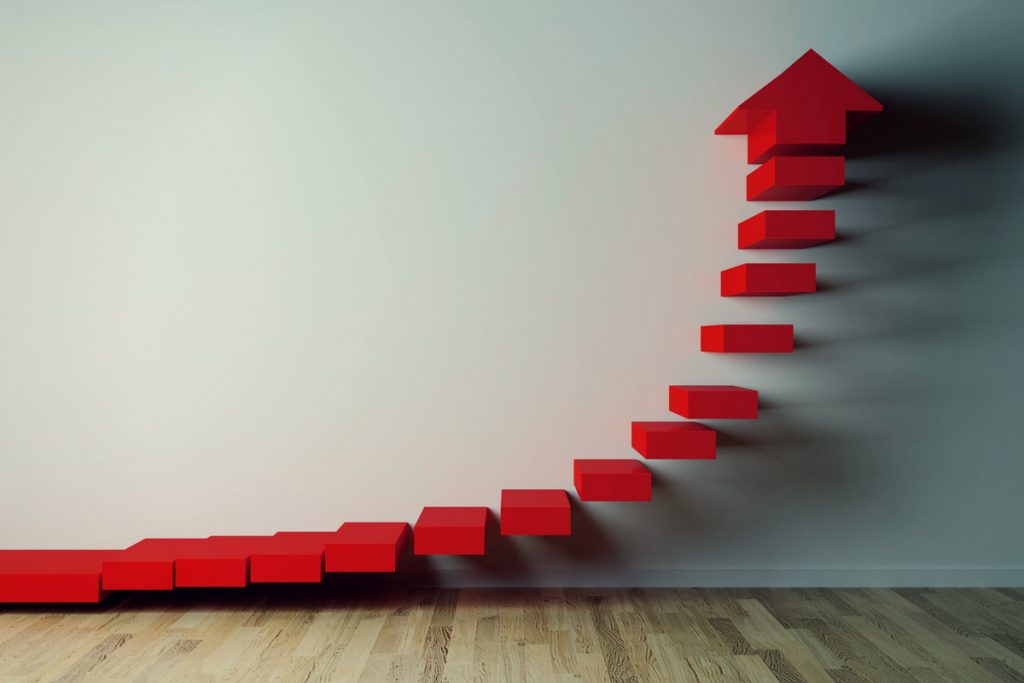 Facebook is the biggest social network in the world with over 2.5 billion active users. Now, you can understand the reach of Facebook worldwide.
The best thing, I like about Facebook is — you can do very detailed and specific location or specific building targeting.
You get the option of detailed targeting in Google Adwords also. But doesn't get the option to target a single building.
2. Highly Customizable
If you don't know your targeted audience, you can do cold targeting on Facebook at a very reasonable cost.
Or, if you have custom data of your customers like — Phone Number, Email I'd, etc.
You upload custom data in the Facebook ads manager and can make AD campaigns only for those customers.
3. Easy-To-Setup & Use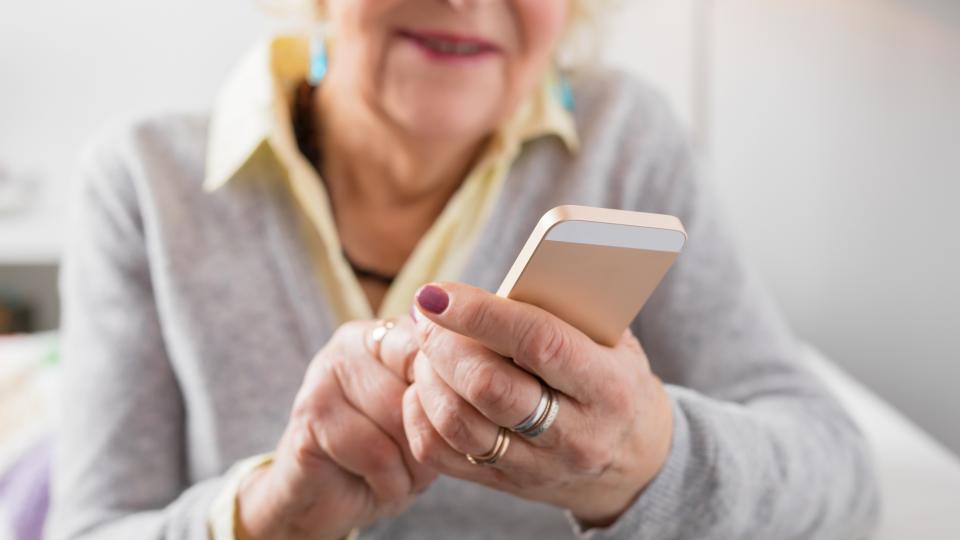 Running Facebook Ads is not very difficult and costly. You just need a good quality banner and ad copy for Facebook advertising to show your product or company.
Your Facebook Ads banner or photo will help you to increase the engagement rate on your campaigns. So make it very clear, appealing, and beautiful.
You can use PhotoAdKing to create an appealing, attractive, clean, and beautiful banner or photo for your Facebook Ads.
4. Gives Fast Results
While using Facebook ads, you will get to see results very fast. Facebook ads comments leverage your post to get the maximum reach and the results are surprising, you can reach thousands of people very quickly.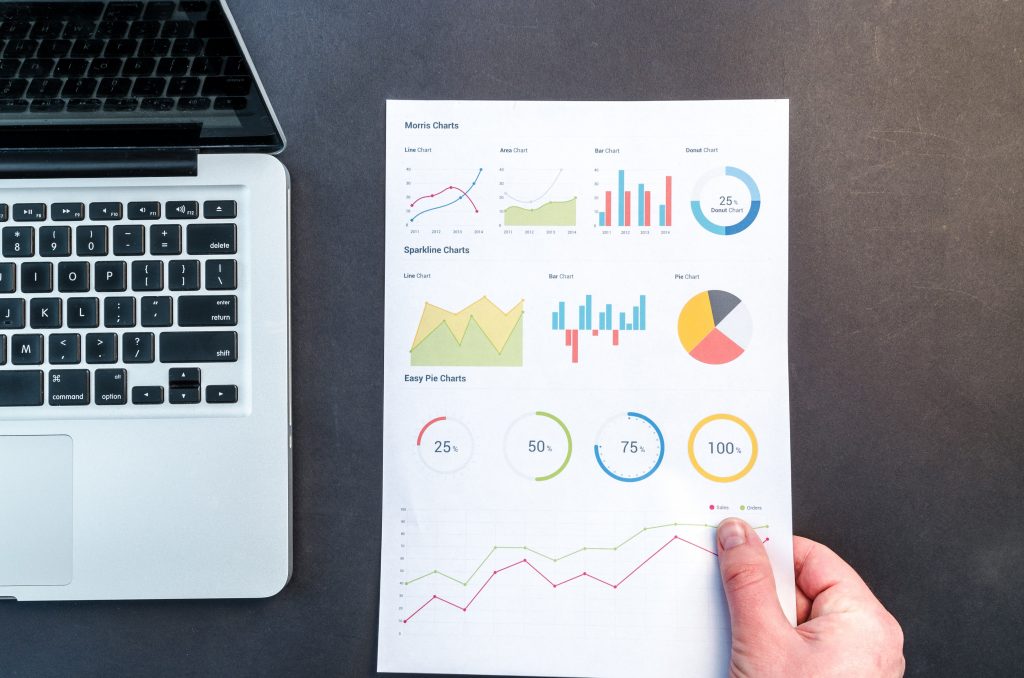 5. Increase Brand Awareness
Every new brand or business wants to grab the attention of its customers. Facebook campaigns are very successful.
As I mentioned earlier, Facebook ads are highly customizable and this helps you to target and be aware of a specific audience.
6. Low Cost Per Acquisition
Brands are always looking for new and creative ways to decrease their customer acquisition cost and Facebook is good at it.
You can run an FB ads campaign at a very cheap price. Leads and Sales will depend on your Ad banner and Ad Copywriting.
7. Enables Remarketing
You visited a website and didn't purchase anything from it. But after some time you get to see their ads in your Facebook feed. It's called Remarketing.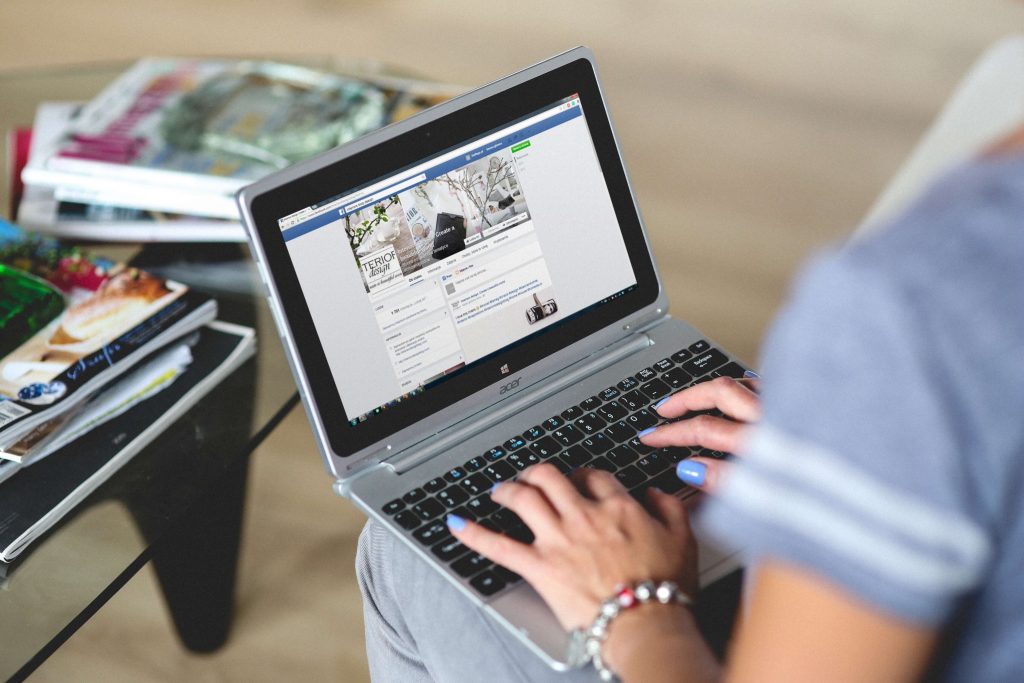 8. Build Community
I personally think building an engaging community is a little bit of a hard task.
But an engaging community returns a lot. You can connect with your customers and find out their problems and needs.
Facebook ads can help you to get more and more engagement on your post and you can target your product interest base audience.
9. Word-of-Mouth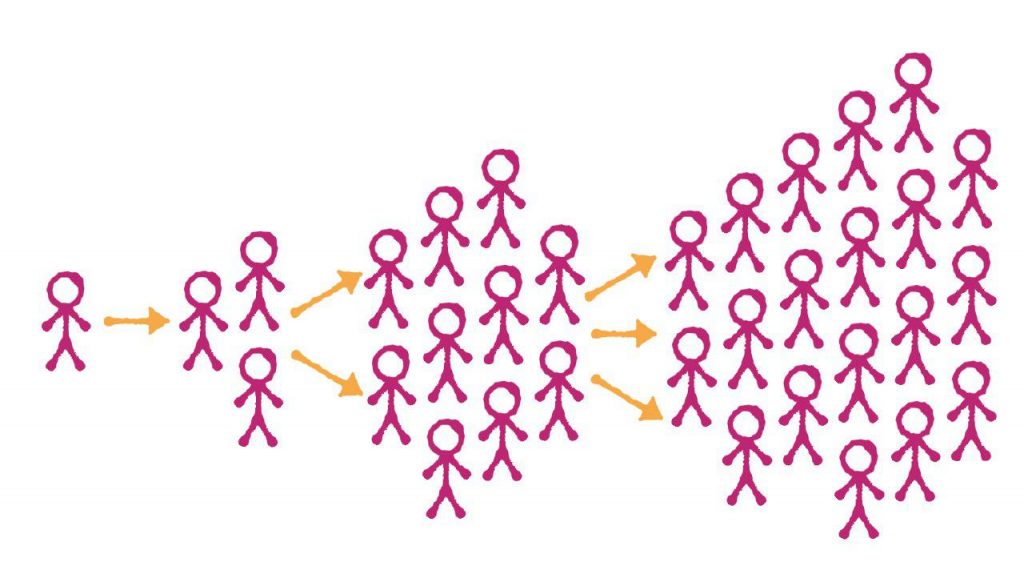 Word-of-mouth is the best marketing technique to boost your brand awareness and sales.
Brands put lots of content on social media to grab the attention of their users.
You can also repeat it too. But you can also use Facebook Ads to reach a larger target audience that will help you increase engagement on your posts.
10. Build Subscribers
Facebook is good to generate more leads and traffic. But the thing is how you use that lead and traffic to convert it into a subscriber.
When you are promoting landing pages to generate sales, also ask that traffic to opt-in your mail list and for that, you can offer them any type of value like – Free eBook, 101 Guide, etc.
11. Help you in SEO Ranking
Every website wants a higher ranking in the search engine. Social signals are Google one of its ranking factors.
When Google finds that your website is getting traffic through Facebook. Google takes it as valuable content and Google loves valuable content.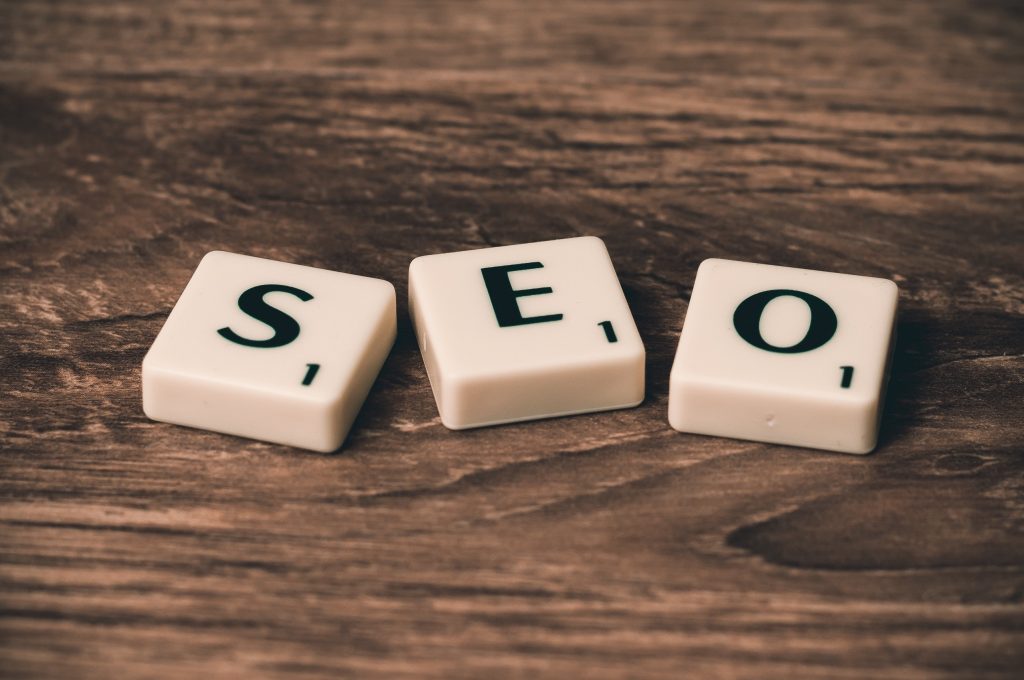 12. Break-To-New Market
You want to introduce a new product or service to a new market but are confused about how to reach out to that market. You can use Facebook Marketing to reach out to a specific region, state, or place through FB ads.
Facebook Marketing Strategy to get more Effective Results
1. Do Cold Targeting During Product Release
While releasing any product, you don't know your target or buying customers and also want to let your customers know about your new product. At that time you can do cold targeting.
Cold targeting means targeting a huge audience of a specific region or worldwide. Or you can use custom data to target a specific audience.
2. Promote Relevant Content
It's very important to promote that content that is relevant to your company or product. Sometimes, newbies do promotion of some unusual content and in return, they get an irrelevant audience.
And this is full of time and money wasted.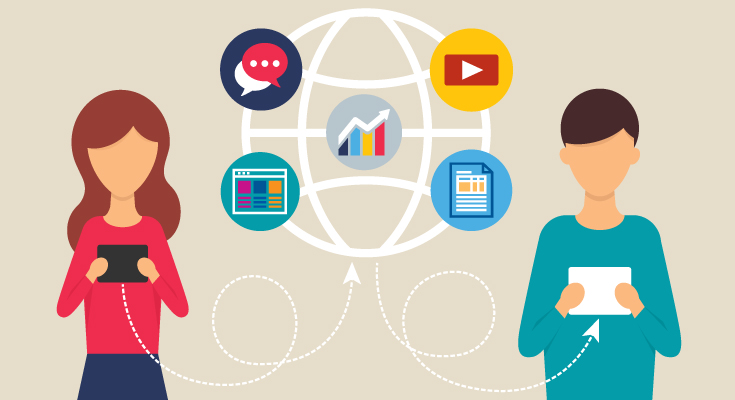 3. Analyze Insights
It's a little bit hectic, boring, interesting and a very important thing to do. If you want to make your Campaigns successful.
When you will analyze cold targeting ads campaign insights. You will get to see the interest, age group, and location-based audience that is interested in your product.
4. Ads Copy Must Be Effective
Your ad copy should be focused on your product benefits. Try to show how your product can help them relieve pain.
Show them how your product is solving their problem and adding value to their lives.
5. Use Visuals Effectively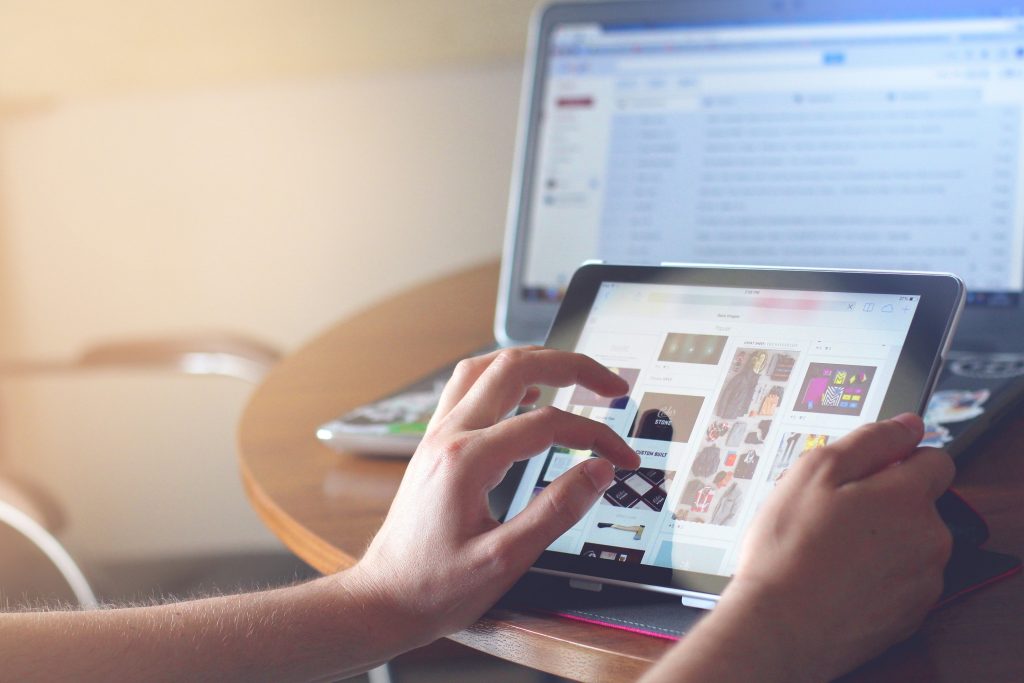 Visuals grab more attention than anything. Make your visuals like – Ad Banner, Facebook post, or video.
Use High Quality and Benefits based banners or videos. Don't leave it blank. Utilize it properly.
Use tools like – PhotoAdKing to make beautiful, attractive, and appealing banners to make your Facebook Ads campaigns more successful.
Post Free Classified Ads
Maybe some of you don't want to spend money on social media ads. At that, you can use Free Classified Ads.
Platforms like — Quikr and OLX allow you to post free ads online.
These platforms don't have that much huge user base and specific targeting features.
But, you can try it as a beginner and if you don't want to spend money.
Conclusion
Some business owners have a misconception about Online Advertising. They think it's very expensive and leads or sales do not come.
But both things depend upon how you use them. This problem comes out because of, a lack of knowledge.
Before running Facebook Advertising, do your study about it and I will suggest you put some extra effort into Visuals and Ad Copy to achieve your marketing goals.
Best of Luck!