Did you ever wonder what keeps you hooked as you scroll down your social media story? Or did you realize how many videos you have watched in a day? However, Every social media platform is fuelled by juicy content days & Animated videos are an indivisible part of it. Whether it is just a video post or video Ads, only an engaging one rules.
You must have seen Video Ad in-between videos longer than given minutes on Facebook Ads & Instagram Ads is a great server be it any type of video with just a Blog Video, Event Video, Travel Video.
What The Point Is…
Video Ad Are Ultimate Conversion Boosters
Why do we care for user engagement? To drive conversion & sales with Sales Video Maker. And, what else can be a better way than serving a short video into feeds like Food Video! After all, it is a much-needed salt for advertising when everyone else is leaned towards traditional advertising methods – Texts & Images.
It simply means – "Be unique & make the difference"
Even The Laziest Buyers Are Magnetized
Forget everyone, what would you prefer? Reading a text ad, a crowdy Google Advertising Image, or hold on to an attractive Video Ad? Video ad are wonderful & magical in this case to engage even the laziest buyers using Online Ad Maker.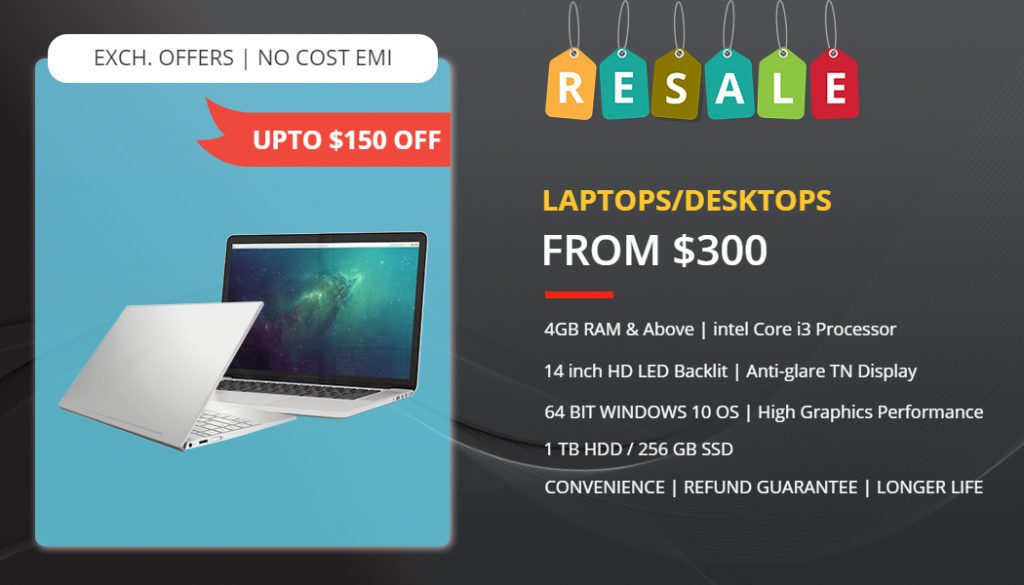 Master Stroke For Marketing
Video ad work wonders & you can make the users do what you want them to do with just a video. So Edit your video using Clipchamp's video editor. There is an array of actions to be taken with a video with VideoADKing. If users find it engaging, half of the game is won here. Users may proceed to buy the product, visit your profile, or at least remember the way your Video was themed which is a win-win situation from all ends.
It all seems fancier when you also have free video templates to use to create striking Video ads. So, Go on!