Ads are the cave art of the 20th Century. Knowing how to create an ad that sells comes as nitty-gritty for entrepreneurs these days.
Business promotions, marketing & advertisement are everyday staples. You see ads that are brilliant, average, poor & worthless. Well, it's quite easy to judge the ad campaigns of others. How efficient you are in creating & implementing your matters here. That's why PhotoADking comes with an amazing Ad maker to promote your product faster.
Advertising effectiveness isn't something you leave on the designing team & relax. You have to actively participate & know what they're up to. If necessary, you can shoulder the responsibility of creating promotional designs on your own too. Don't be someone who lives wondering how to create an ad. Adapt to the trends & have our tips to create ads. Let's begin!
15 Ad Making Tips For Effective Advertising Campaigns
Creating a successful advertising campaign isn't like breaking an egg into your pan. You have to work hard & smart to achieve the picture you have had in your mind. Follow these tips from beginning till the end.
1. Focus On GREAT Visual Impact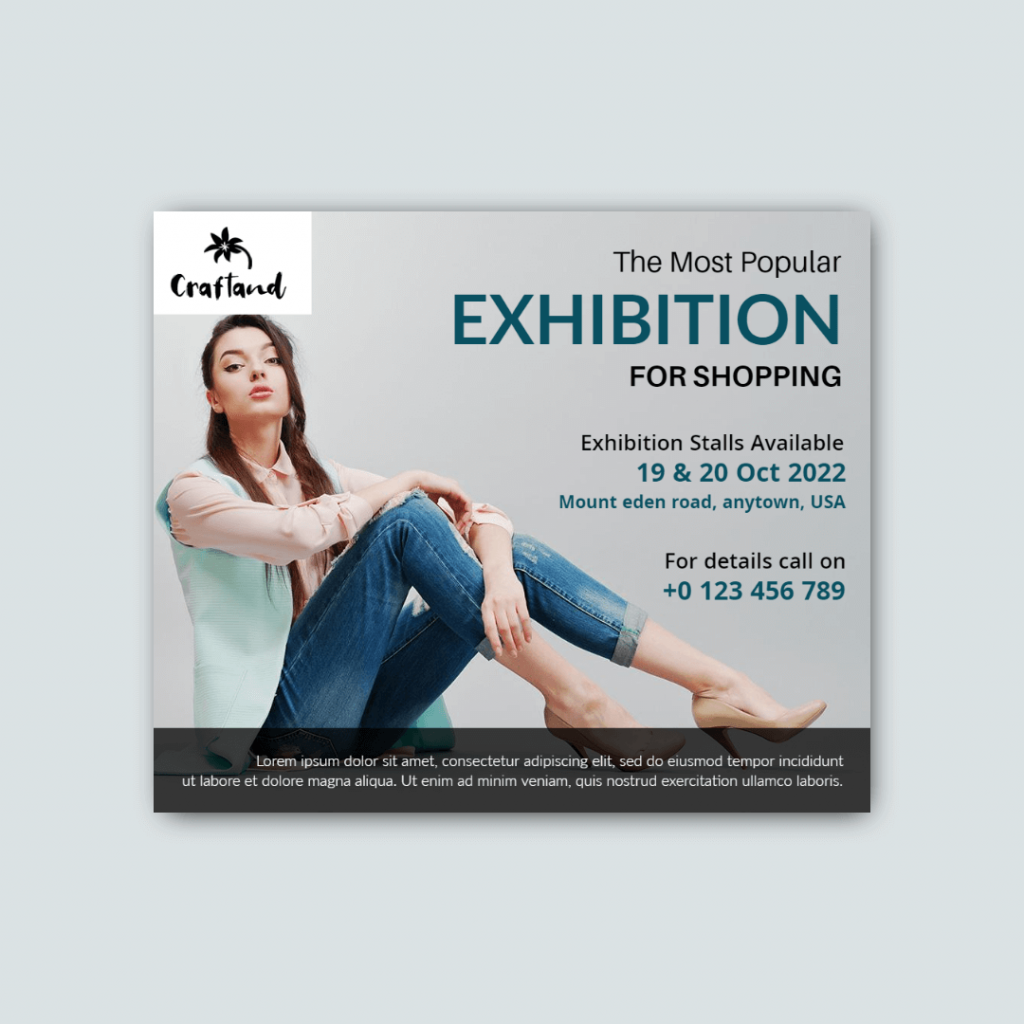 This falls different for all niches. A stunning visual impact is not always about a decorative image, it can be a minimalist flyer or a video conveying a strong brand message. On the whole, it depends on how well you understand your target audience & blends your ad theme to create a highly engaging advertisement.
2. Find Your Stand Out Elements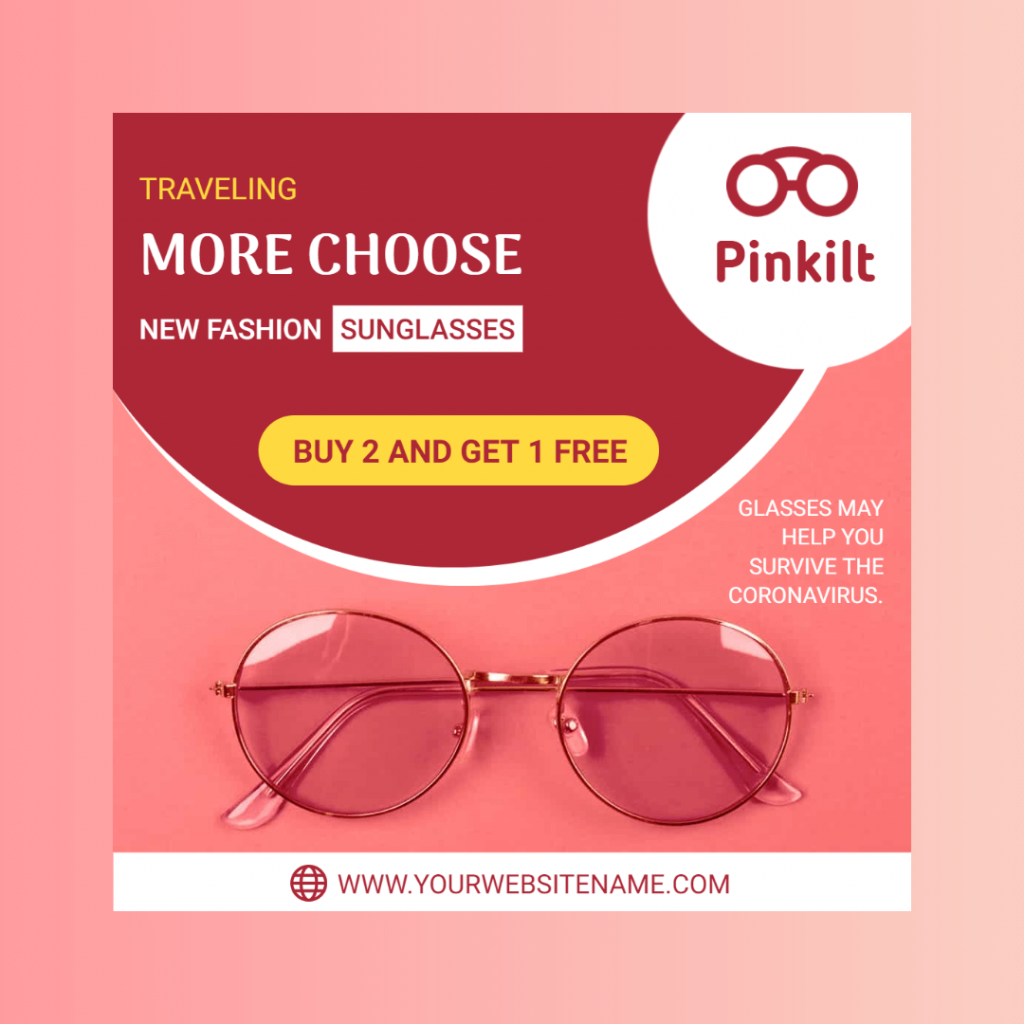 Your audience may not know your brand until they see your advertisement. The same goes for your newly launched products. It is all about brand awareness, right?
What does your brand offers to the customers that your competitors aren't providing? Why should they prefer you? You have to answer this with your marketing campaign.
For instance, if you're a shampoo brand, tell them your specialties. It can be 100% Organic shampoo that'll pamper their hair texture. Don't tell this straight to their face, but uniquely.
Check out how to design a flyer?
3. Use Powerful Headlines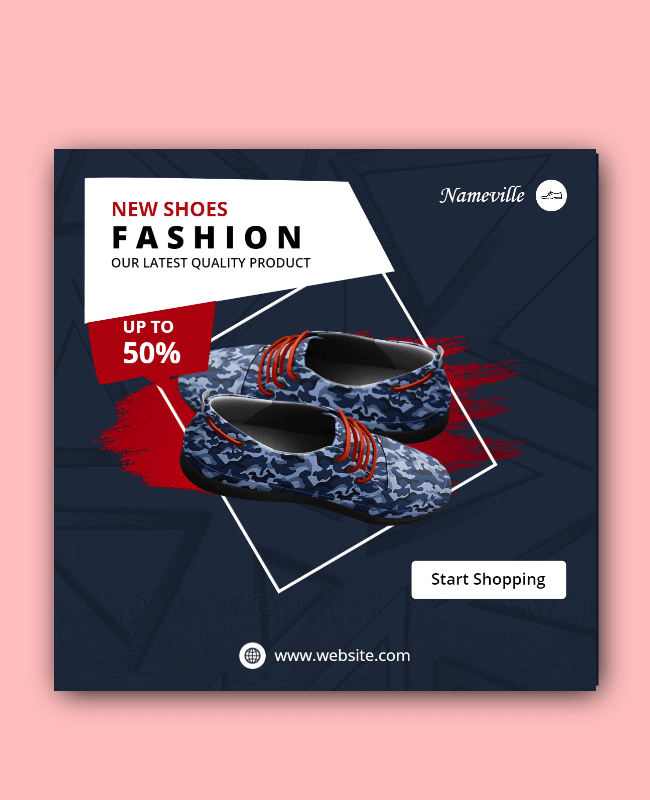 A short & sweet headline can work wonders. It's a powerful brand message that grabs the attention & keeps running in their minds. However, you can use Ad maker to grab the advantage of readily available templates.
Let's be frank, a roadside banner is more about a headline first & then about the body text. Opposite to this, a magazine cover is all into tidbits including header & text. Know how to give strong Weightage to your headline & make it positive and hooking as it's one of the parts of how to create an ad.
You're also defining the tone of your advertising campaign with this headline. Be it humorous, serious, positive, or neutral, it should be remarkable.
4. Never Use Colors Without Intents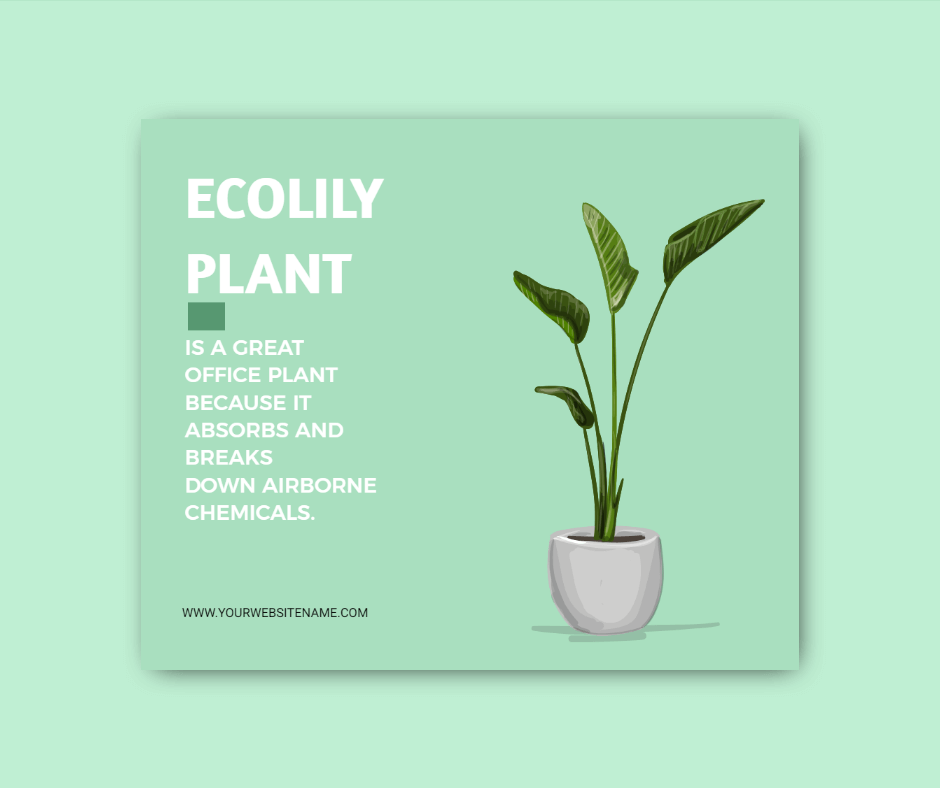 Colors should be used purposely, especially when you're advertising. The colors you use are also a part of visual elements perceived by your target audience.
For instance, a toothpaste advertisement focusing on yellow teeth with an all-white backdrop & a headline saying 'we don't like yellow' is 10 on 10. What do you think?
Use eye-catchy colors with an intention that stirs emotions and makes a pretty strong statement.
5. Keep Your Whitespace Functional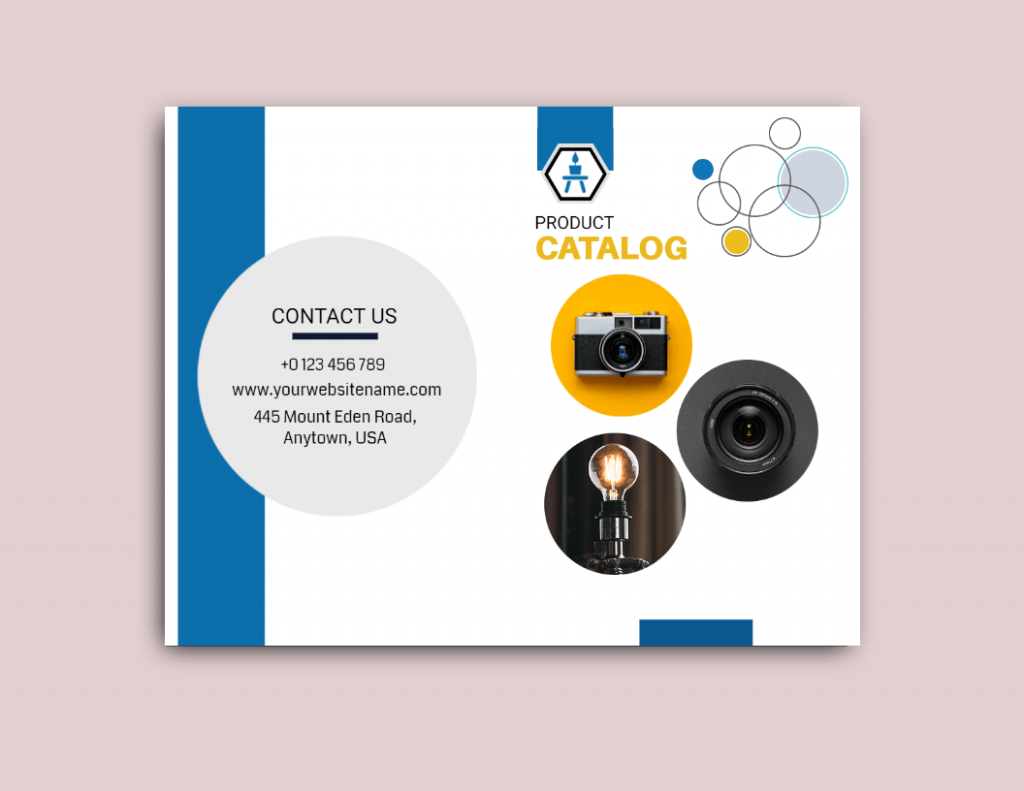 Designing an advertisement doesn't mean you have to stuff every pixel. Leave a breathable space for your ad with a neat and uncluttered area. Whitespace seems simple but is quite tricky to implement in your design. It implements serenity & gels with any backdrop or theme.
6. Let Your Ad Generate An Emotional Response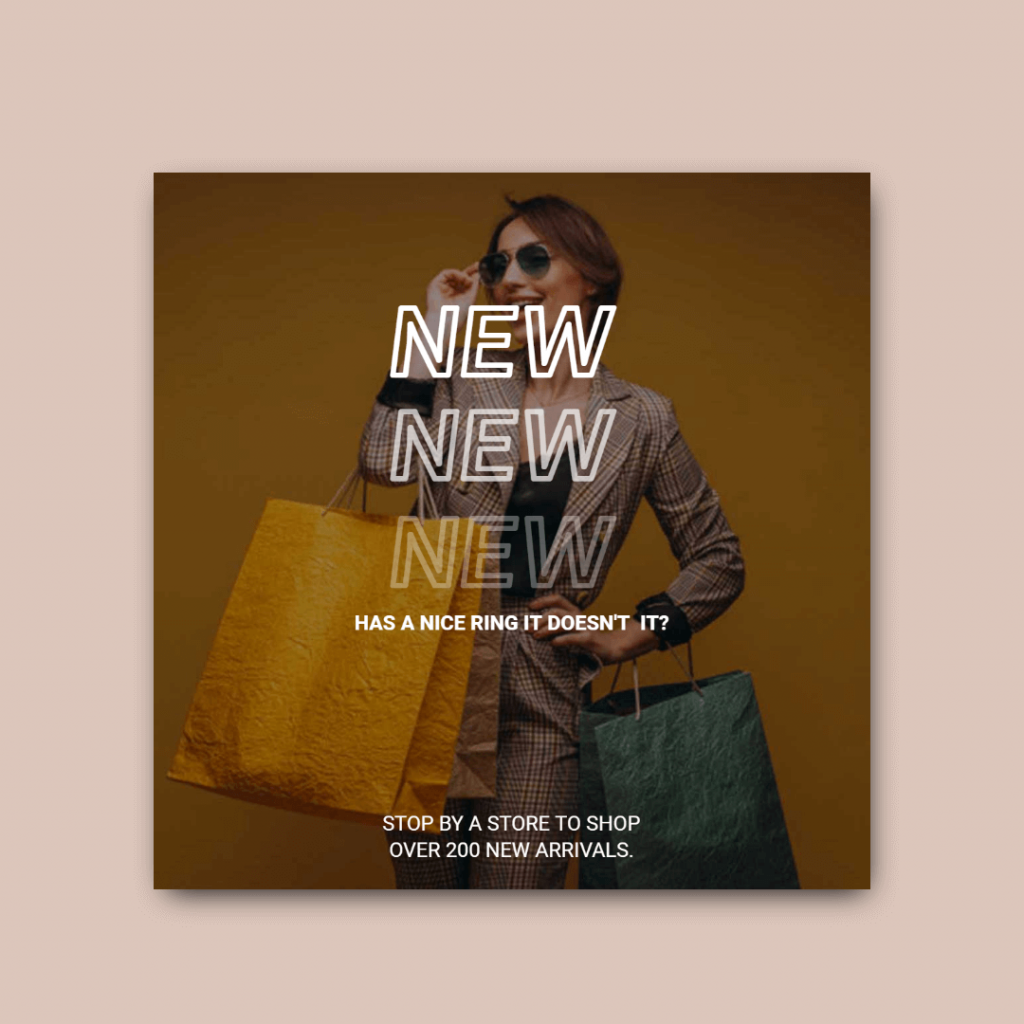 Though your ultimate aim is to make them buy your products or use your services, you are not going to tell this straight. An advertisement should be felt with an emotion triggered by your marketing campaign.
It could be happiness, joy, humor, sadness, or any other emotion in between, surround visual elements that sync with it. Your image choice & message should also point towards the same.
In a nutshell, emotional responses make your ad felt. By the time you implement this, you're closer to how to create an Ad.
7. Give Tempting Offers Irresistible To Refuse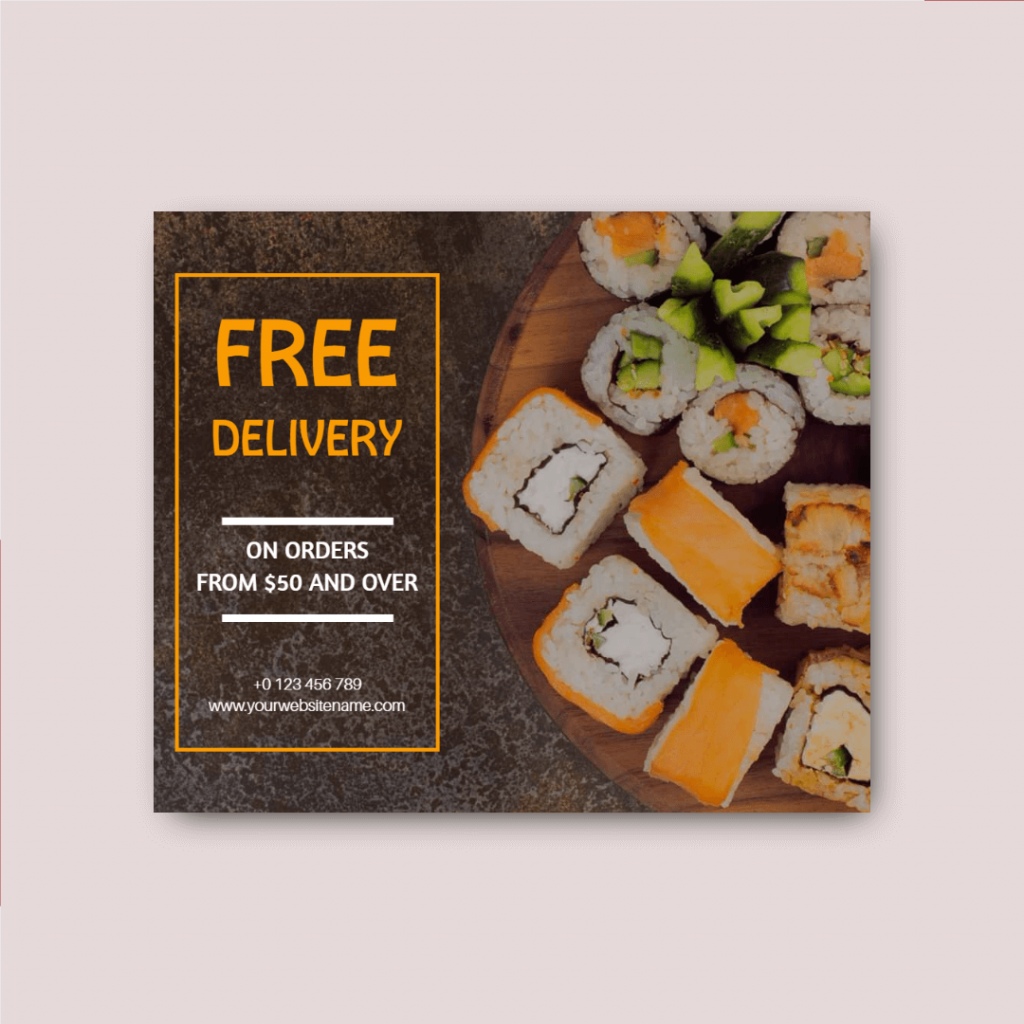 Customers always look for their benefit. Your quality products are of no use to them if they cannot afford them.
If you're launching offers, make sure they perceive it as incredibly beneficial. Unveil unbeatable prices and added benefits like free shipping, free trial offer, bulk buy benefits, and make it the best deal they'll ever avail of. At the end of the day, it's their greed that'll drive them to your store.
8. Tell Them The Benefits Of Using Your Products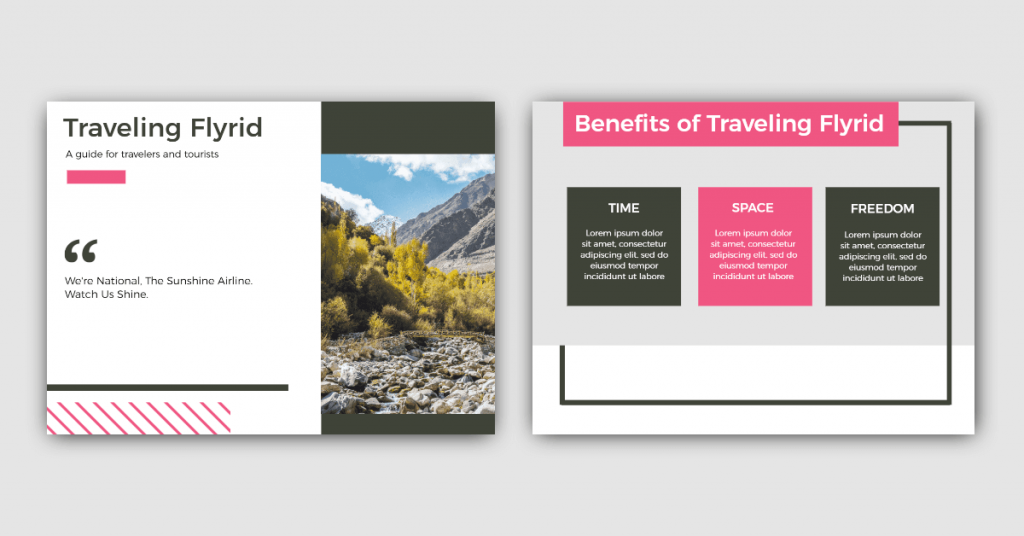 Nobody is interested in buying your products or subscribing to your services unless they find it beneficial. What they can take away from your brand matters for them.
Overall, you have to figure out the following:
Your focus product or service
What makes it outstanding? What are its extraordinary features?
How is your product/service benefitting the customers?
For instance, your chocolate brand always has that one bestselling product. Inspire your customers to share it as a gift on special occasions to add a sweet note. Make sense?
Your job is to tell them how you're useful & they'll follow you.
9. Make Them Comfortable With Risk-free Feels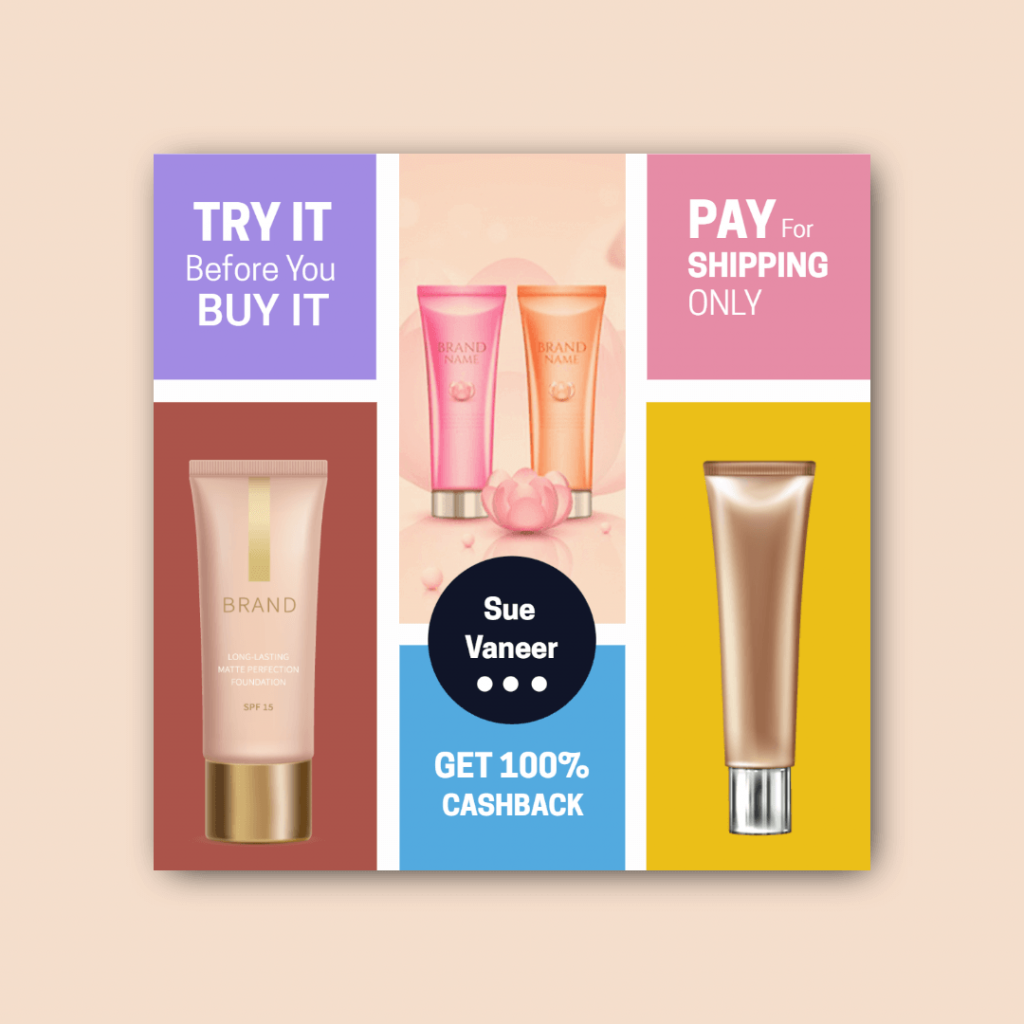 Note this: Your target audience should never feel like your Ad is promoting something that could impose risk.
Your advertisement should be a sign of relief & a risk-free guarantee. For instance, offer them a 30-day free replacement, or try-and-buy features that ensure your authenticity. It works great when your products or services are being tried by new customers. You have to go the extra mile to attract them & it works.
Learn how to design a poster?
10. Let The Images Speak
Strong visuals are often mistaken for everything visible in an advertisement. You can design appealing & convincing images that need no words to describe your motive. Before you stuff your brochure or flyer, ask yourself – can I make it more effective with few elements than this? If yes, can it be described well with just an image? Here is an instance to consider.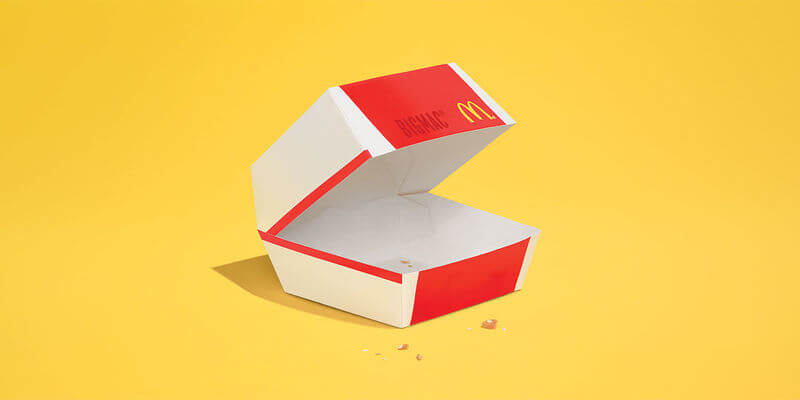 11. Let The Typography Speak
You will probably refrain from following the same advertisement tradition all the time. Just like we said above, you can do a lot more with just an image. Similarly, you can leave it all on typography style too.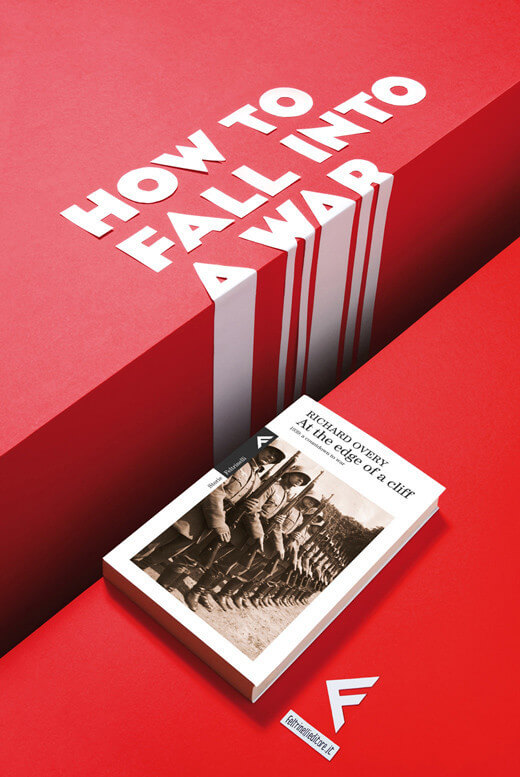 Show the word-power in your advertisement campaign and see how brilliant it turns out.
12. Encourage Them With A Call-To-Action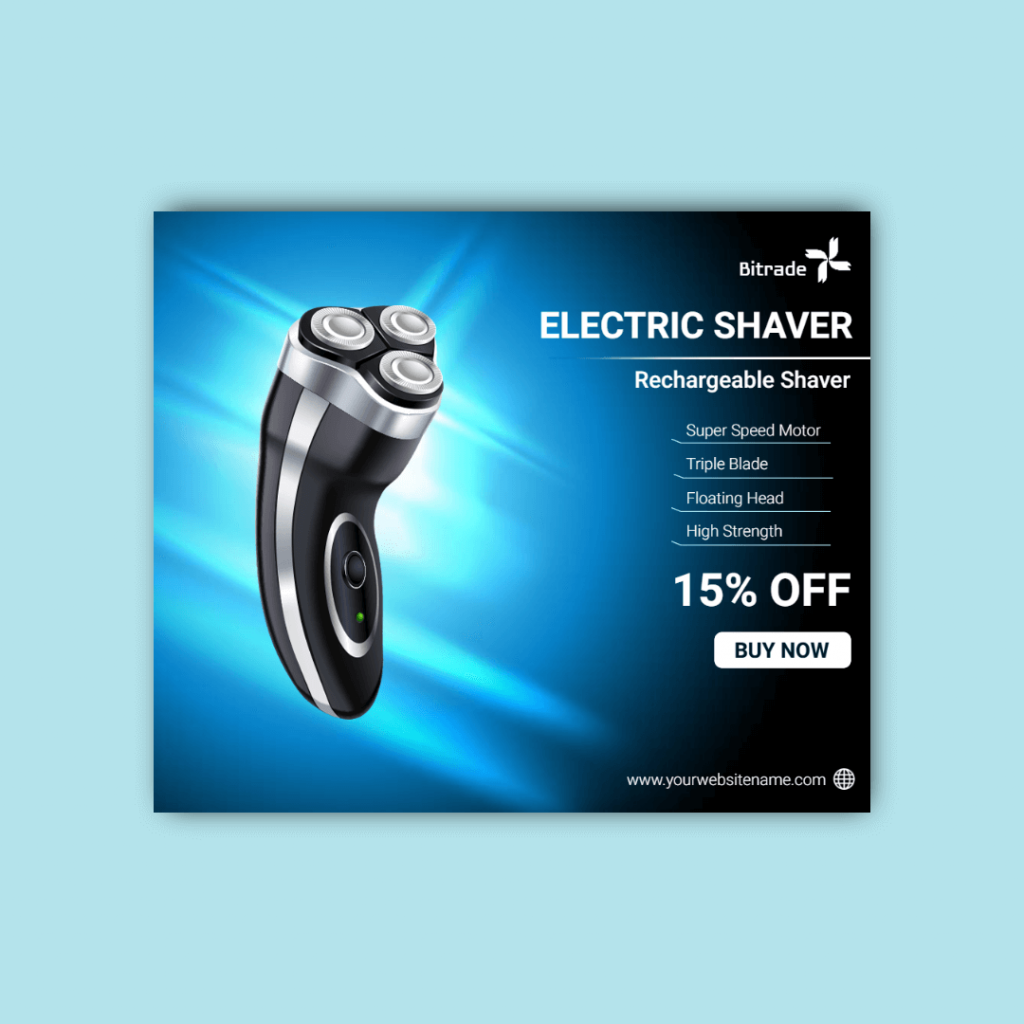 No ad design is ever complete without a CTA. Why are you creating this advertisement? What do you want them to do? Reflect your message with those two magical words – 'Buy Now,' 'Subscribe Now,' 'Visit Now,' 'Install Now,' etc. As a side note, Ad maker can help you design stunning ads for your brand to grow faster.
It's you who have to tell them what they're supposed to do after viewing your advertisement, right?
13. Create Urgency To Buy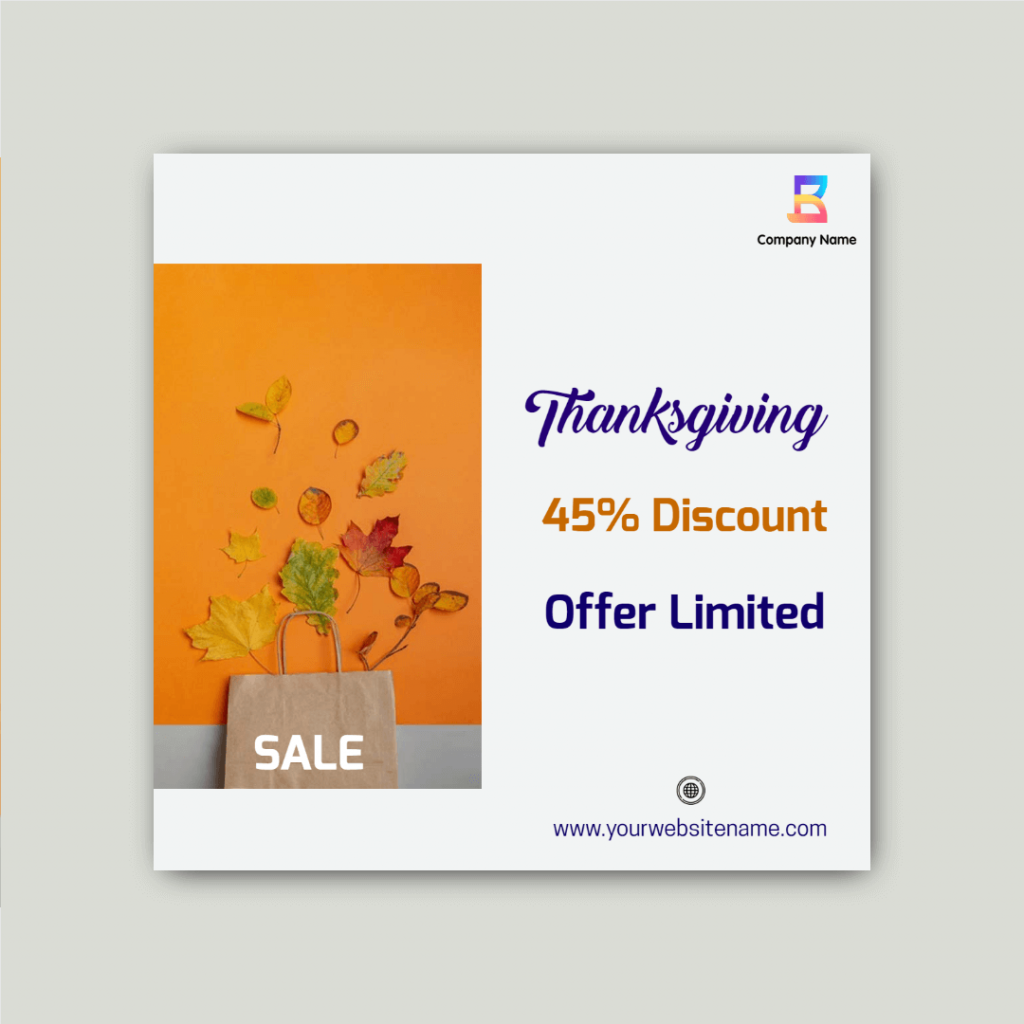 Customers are more interested in limited-time deals and flash sales. Give them a limited time to buy & they'll think that they won't get any better offer if they don't shop now. This goes well with weekend offers, shopping Sundays, etc. Implement this if you want your shelves to go out of stock in no time.
14. Share Inspiring Testimonials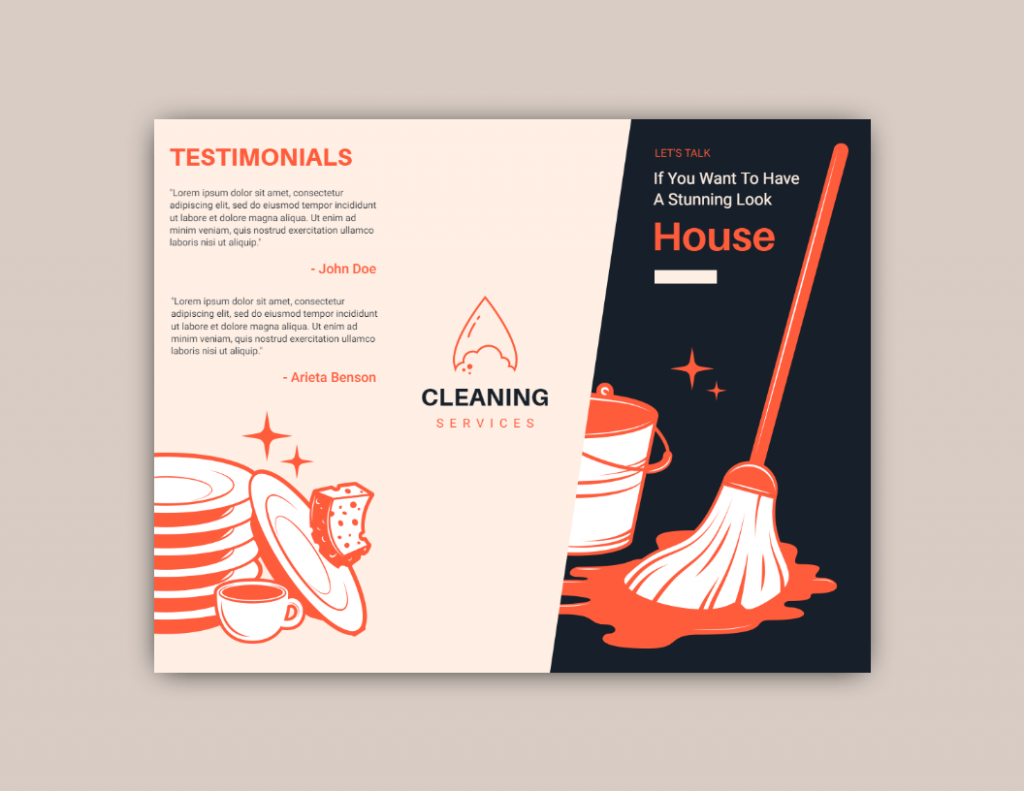 As an entrepreneur, you'll likely praise your products. But, the same products being recognized by potential customers make a big difference. Use your best testimonials as a magnet to attract new customers. Your efforts will be reduced ultimately & a positive brand image will be created effortlessly.
15. Tell Them Where To Buy It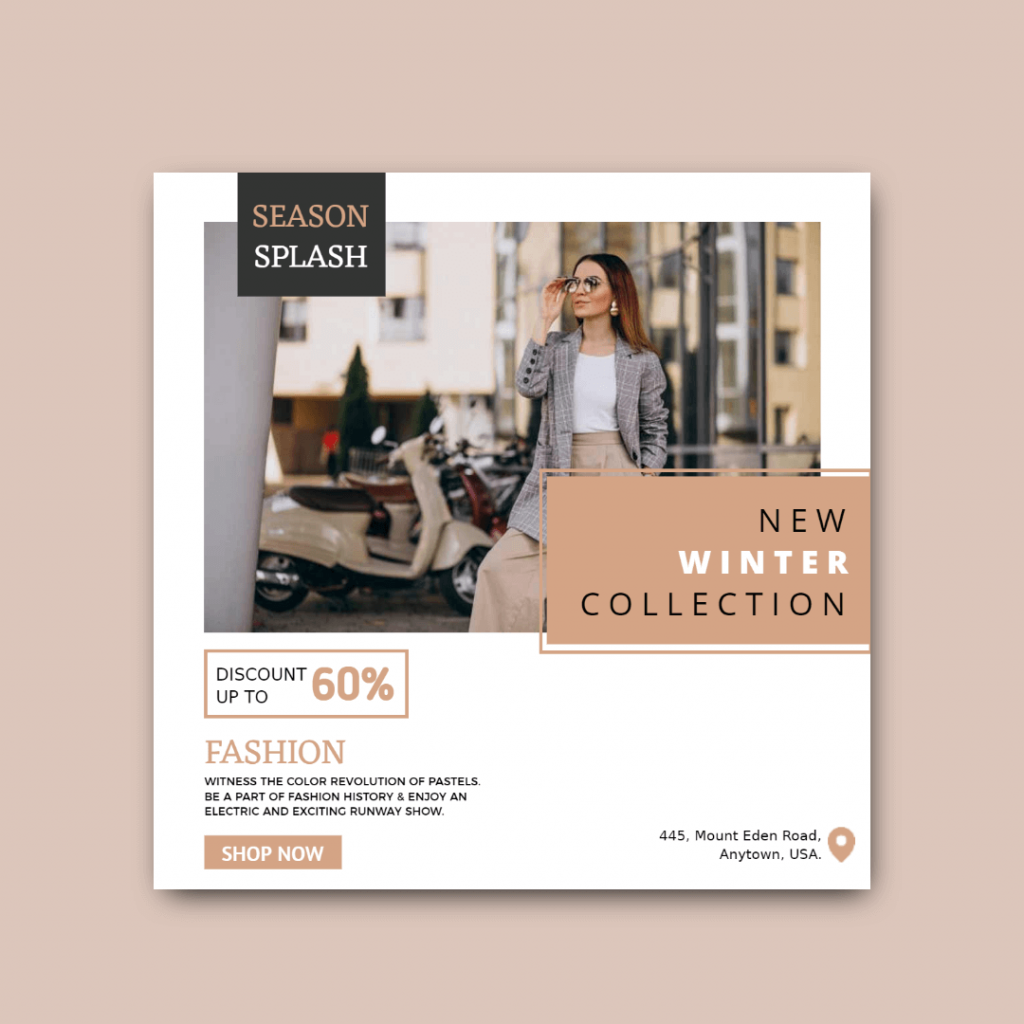 Your target audience is quite impressed with your ad appeal. What next? Where they should reach out to buy your products? Add your store address, website details, contact details, social media profiles, etc so that they know the right place to reach you. And make it noticed in your graphic design.
Wrapping It Up
You have a lot of expert tips on how to create an advertisement that works, right? We hope you aren't clueless now on how to create an ad, be it a flyer, brochure, digital design, or anything else. Try something different, check out – How to create an advertisement video?
No matter if you want to create any type of advertising material, PhotoADKing is the only graphic design maker you'll ever need. Want to get started now?