No one can dispute that a company's existence is mainly dependent on its consumers. As a result, the company's marketing efforts should be designed to convert visitors into customers. Marketing is the practice of distributing and selling products or services via techniques such as market research. Several people mistake marketing for advertising, but the truth is that marketing is a specialty, while advertising is merely a subset of it. Advertising is a sponsored conversation for the general public that tries to provide information, establish demands, and prompt action that benefits the advertiser.
There are several ways where these two names diverge from each other, and these differences are described in this piece. So, let's examine the distinction between both advertising and marketing.
What Is Marketing?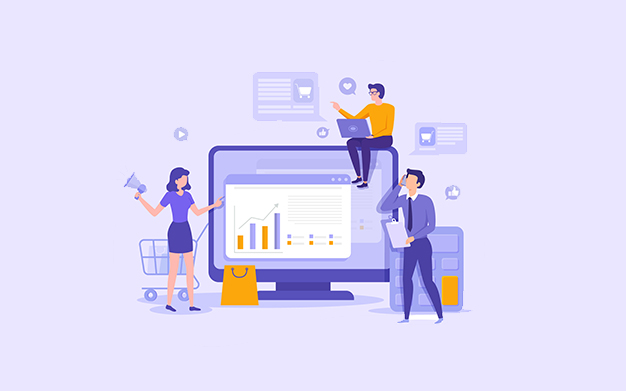 Marketing is a commercial technique that entails recognizing, anticipating, and satisfying the demands of customers. Effective marketing tactics assist firms in determining the best way to satisfy their customer base while also increasing revenue. Marketing activities are aimed at clients in business-to-consumer marketing. In addition, marketing activities are aimed toward other firms in business-to-business marketing.
When designing a marketing strategy, there are various crucial things to keep in mind.
Orientation — Marketing orientation alludes to the company's core values, often known as company philosophy or company culture. Organizations usually choose to focus on products, sales, manufacturing, or marketing.
Mix — A company's marketing operations are guided by the marketing mix, which serves as a decision-making tool. The four Cs of a modern marketing mix are usually client, costs, convenience, and communication.
Environment– The marketing environment encompasses all factors that may impact a marketing environment or verdict. In this regard, businesses should consider their internal conditions. External influences, such as macro and micro settings, should also be taken into account.
Market– The features of a company's ideal customer case are referred to as the targeted audience. Researching and categorization activities can aid in identifying the demographic and geographic elements that can assist a company's marketing and sales operations.
Also, you should read this – How To Make A Marketing Plan
What Is Advertising?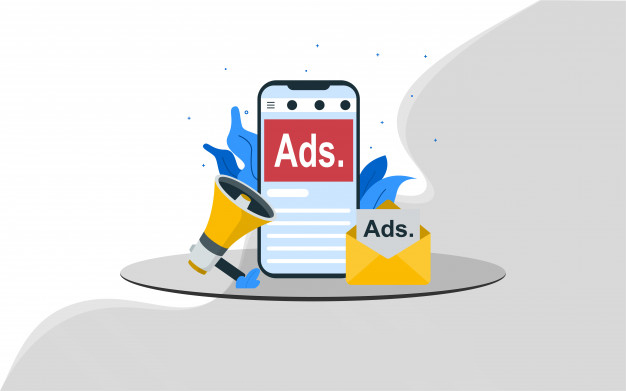 Advertising is a form of marketing in which a corporation pays to have its messaging or branding shown in a specific location. Businesses use advertising for marketing and selling their products and services and building corporate culture and branding. Advertising, when used correctly and effectively, can increase client acquisition and revenue.
Advertising creates a one-way communication channel through which businesses can broadcast non-personal messages to a large population. This communication can also take place through business phone systems. Companies have complete control over the advertisement, unlike other methods of marketing or even public relations. When a business pays for an advertisement, it has complete control over how the material is marketed.
A successful advertising campaign has numerous advantages. Businesses can use advertising in the following ways:
Clients should be informed about the nature of the items or services.
Persuade customers that your items or services are preferable.
Enhance customer perceptions of a corporate name or ethos.
Create a need or desire for items or services among customers.
Demonstrate new product or service capabilities.
Potential clients should be informed about new items or services.
Captivate to get new clients to buy the products or services
Preserve the current consumer base.
Also, you can make google ads and Facebook ads designed for advertising campaigns. for that, you can use PhotoADKing.
What Is The Distinction Between Marketing And Advertising?
| Parameters | Marketing | Advertising |
| --- | --- | --- |
| Definition | It is knowing and studying the consumers' requirements, which results in creating a product to satisfy that need. | Any sponsored public announcement by a single sponsor or firm to persuade potential or current customers to acquire a service or product is referred to as advertising. |
| Aim | The goal of marketing is to cultivate customers. | Advertisements are designed to draw attention to a specific service or product. |
| Effect | Marketing has an immediate impact on a customer's buying choice. | A shift in a customer's brand preferences for an item is a consequence of advertising. |
| Business Aspect | Manufacturing, Allocation, Pricing, Promotion, and Delivery Location | Only for the purpose of promotion |
| Timeline | To continuously recognize the evolving requirements of consumers, marketing must be done throughout all periods. | This begins once the product is launched and it is only performed for a limited time. |
| Scope | Customer feedback obtained through customer support software, customer satisfaction, promotion, sales, and public affairs is all terms that can be used to describe market analysis. | Mainstream media like television, radio, magazines, social networks, and billboards too. |
| Primary Focus | Establishing a pattern among all the target markets for a new or current product | Techniques of pure attention-grabbing |
| End Result | The goal of marketing is to create a need in the consumer. | Advertising results in a shift in preference and, as a consequence, a purchase. |
You can use templates to create marketing and advertising designs: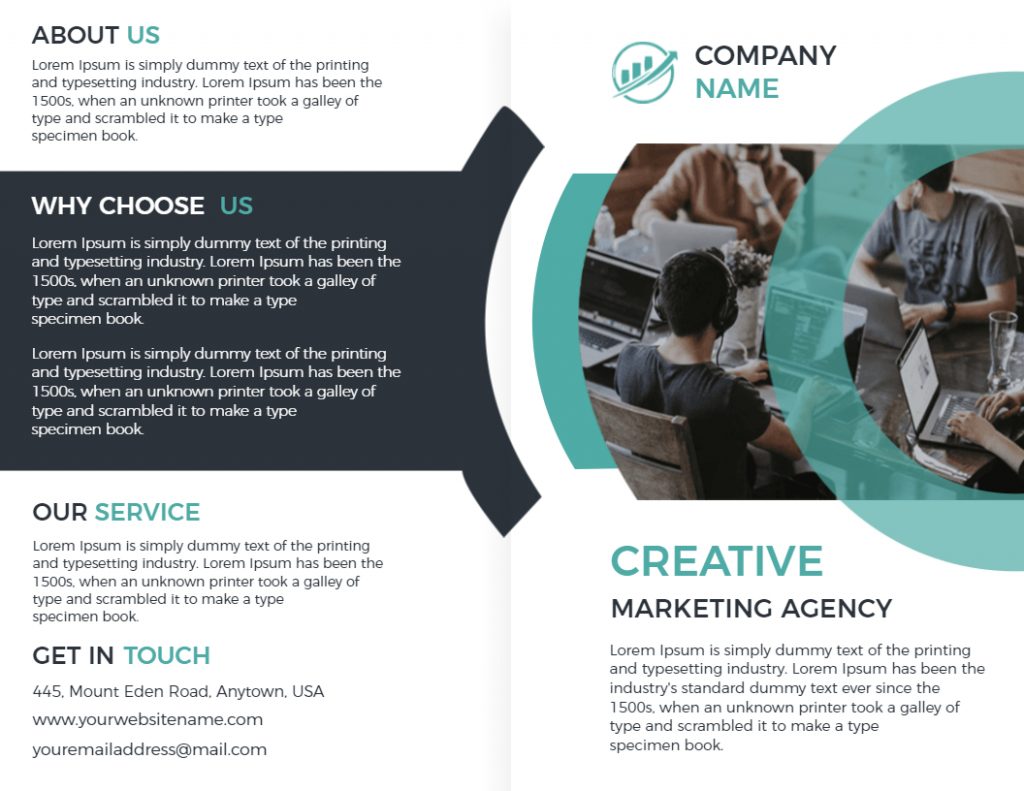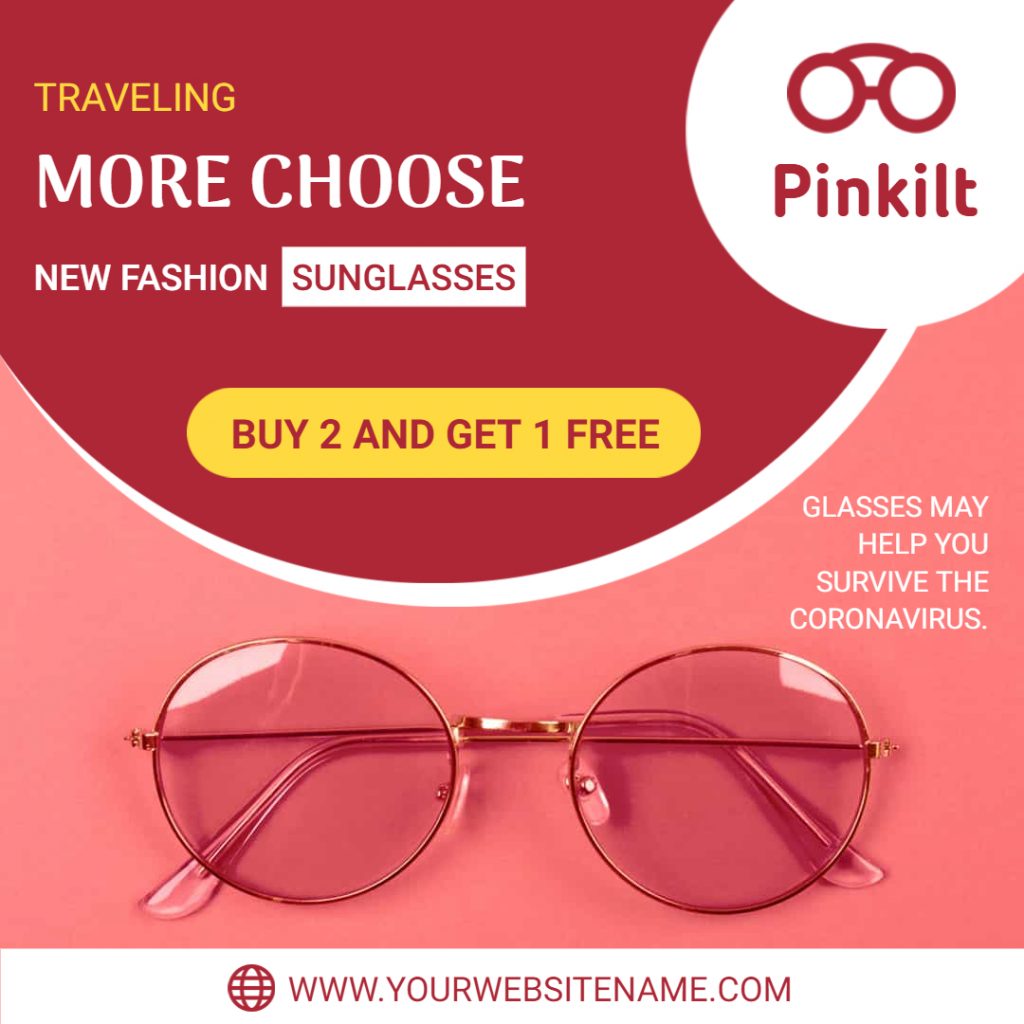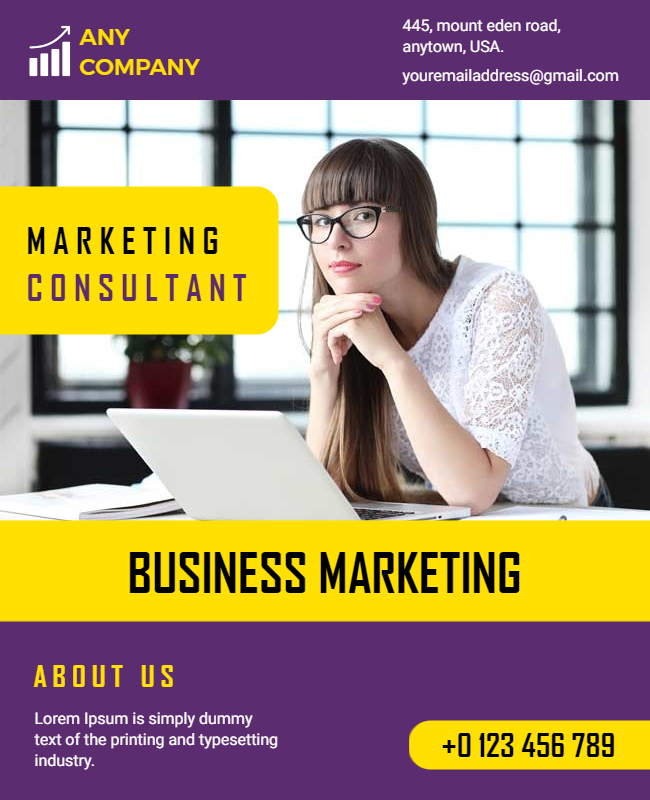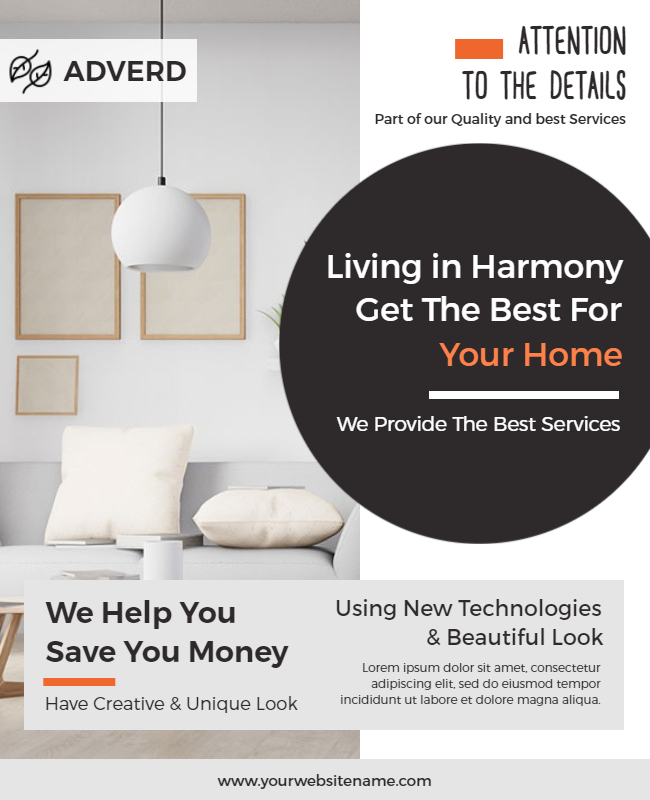 Which Is More Critical: Marketing Or Advertising?
Many successful organizations use multifaceted advertising methods as part of their entire marketing strategy. This is especially true for multinational corporations, whose marketing strategy and advertisement placement must consider clients from all over the world. However, it also pertains to small and medium firms, especially now that digital advertising via search engines and social media is more affordable. You can also use Beaconstac's Dynamic QR code to track, analyze, and retarget your customers.
However, there are some instances where marketing is more important than advertising. The development of a marketing plan should be the top priority for startups or other new businesses. It can be disastrous if these firms spend too much money on advertising initially without having a well-established and long-term marketing strategy. Business communication plays a vital role in marketing.
It is critical to design and implement a marketing plan by understanding client needs and wants at the outset of a company's existence. Any future marketing or advertising activities will therefore have a clear strategy and a better chance of succeeding.
Marketing and advertising are considerable phrases in the business world, and they're thrown about a lot. As a result, it's critical to know the distinction between the two. If you still have questions after reading the article extract, consider this: marketing pulls consumers in, whereas advertising attracts them.