From Billboards to cricket grounds, posters are everywhere & oh-so-rocking!
When you're keen enough to get inspiration, you'll realize that poster-advertising hasn't gone vintage. It doesn't seem to go rare anytime soon. Businesses cash revenues with a poster design on-point.
However, "How to make poster design?" isn't easy as a breeze for everyone. The key to incorporate your concepts & make them impact the crowd often lies in the basics. And so we're here with an ultimate poster design guide. Learn how to create a poster online & drive your marketing campaigns crazy to incline sales.
P.S. This ultimate guide isn't for beginners only. It's worth referring to even if you're a businessman or marketer willing to spice-up poster advertising. Go ahead!
Key Takeaways
What you should know before creating a poster design?
Things to keep in mind while designing a poster
The Final Steps post-designing
How To Design A Poster Online?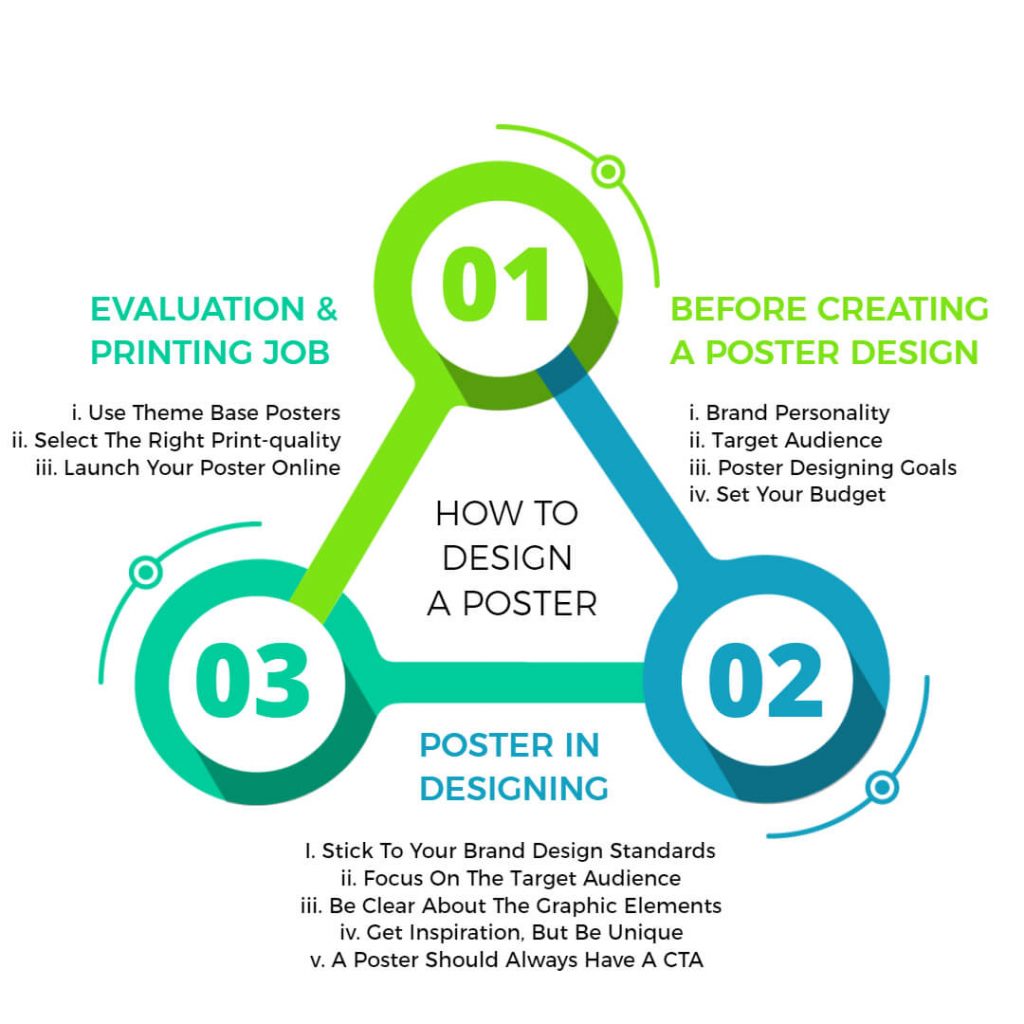 We've broadly categorized poster designing into three phases:
1. Before Creating A Poster Design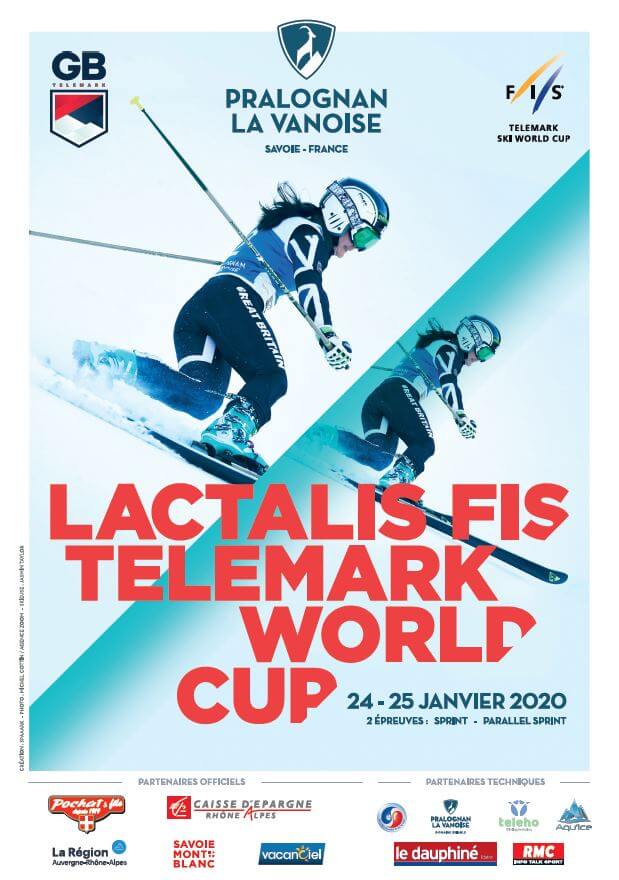 It's important to evaluate a few things before you start designing a poster. If you don't have a few things clear in the beginning, you may get confused later.
Create an outline of this first:
Brand Personality
An incredible poster design starts with the brand personality itself. It should upscale your brand image in the market, including the target audience & competitors. Your brand should be effectively presented. This will not only clear your branding pathways for now but make your brand easily recognizable for future campaigns too. Poster design Ideas also can help you to design stunning posters!
For instance, if you're an Ecommerce store, you still differ from competitors. You must be having distinct features that make you better. So, they should be presented smartly.
Target Audience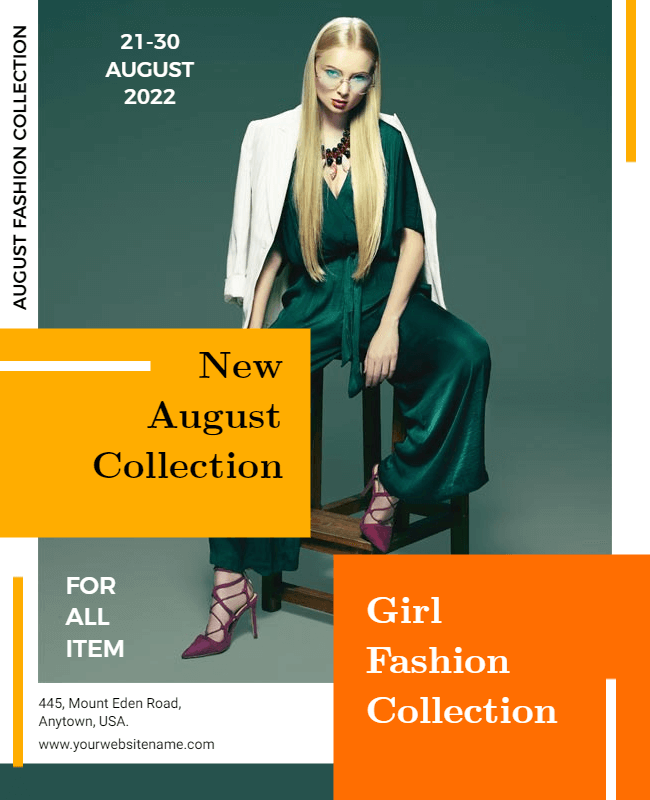 "For whom are you designing this poster?" should be very specific before you start putting up great-looking elements together. Without having a predefined target audience, your marketing campaign is a failure. Here is what you should ask yourself:
How does your business relate to your target audience?
Which poster designs were successful in the past?
Will your marketing campaign be more successful in a formal or informal approach?
What should you add to your poster design to hit the heartstrings of your customers?
Poster Designing Goals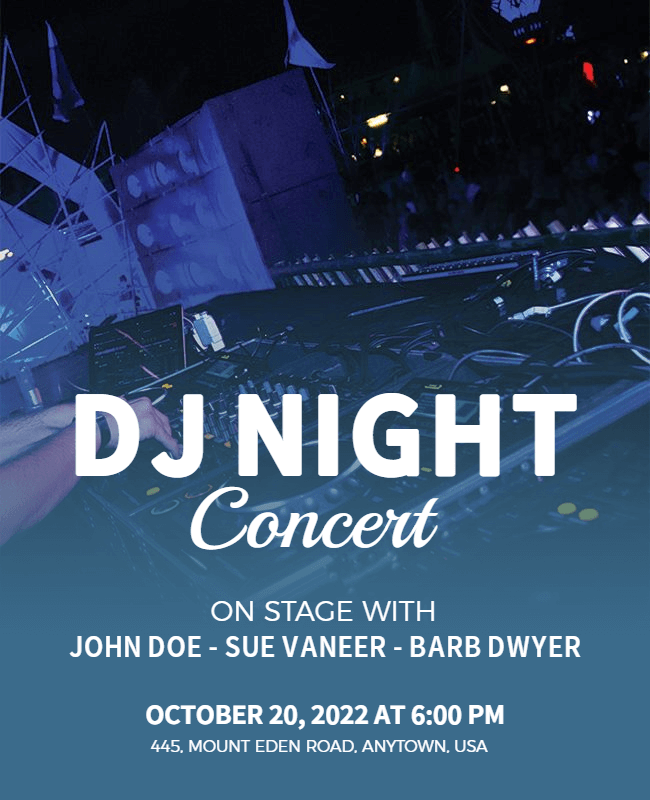 A poster is never created just because you felt like making one. Before setting a poster design goal, make sure you know the types of posters. It has a purpose. For instance, it's marketing for beach football, DJ party, cricket tournament, product launch, etc. So, you should define it will so that your poster has relevant content only.
Set Your Budget
Can we even talk about marketing without a budget? NO! You'll probably ask yourself as to how much it will go into creating a poster? What will be the approximate cost for printing? Will you also prefer sponsored ads? If yes, how much will be the estimated budget for online campaigns?
To be frank, having a predefined budget eases your journey as you know which filters you have to apply to work within the budget. You'll also get to explore low-cost options to meet your budget. In short, your poster designing will be a less time-consuming process.
2. Poster In Designing
Once you've defined the basics, you'll start designing the poster. Here are the key aspects to focus on during the designing phase:
Stick To Your Brand Design Standards
As you start designing with the basics clear, consider your brand's design standards. This doesn't mean you should be following the stereotype principles. But, if you're trying something new, don't forget how it will impact your brand personality.
The colors, fonts, and everything relating to poster advertising should be streamlined with your brand image.
For instance, presenting a neon theme for a royal palace wedding is a no-no. Don't make such disasters.
Don't Shift Your Focus From The Target Audience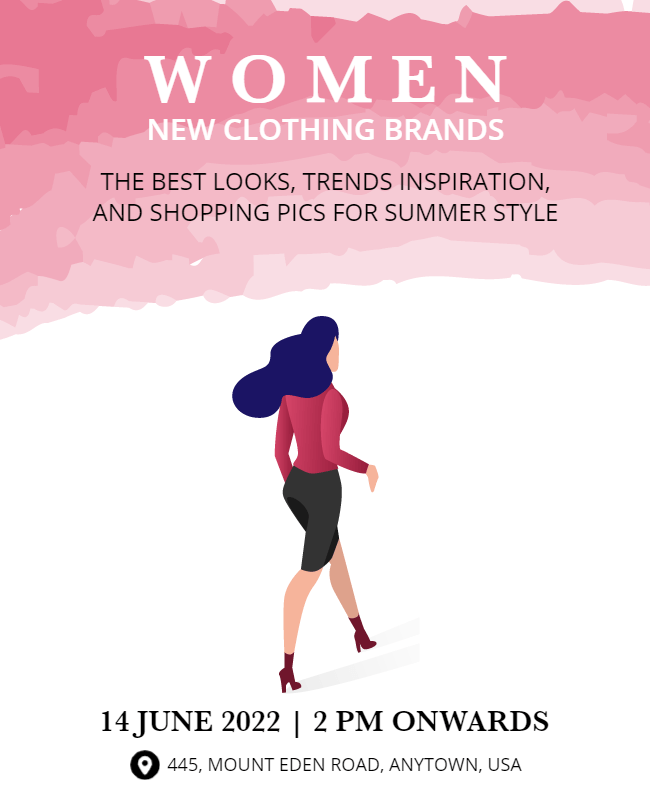 "What will my target audience like to see in my campaigns?" Who knows it better than you? It would be true if we say that poster marketing is successful if it's done as per the likings of the target audience. This simply means to involve your customer's perspectives in designing decisions.
Be Clear About The Graphic Elements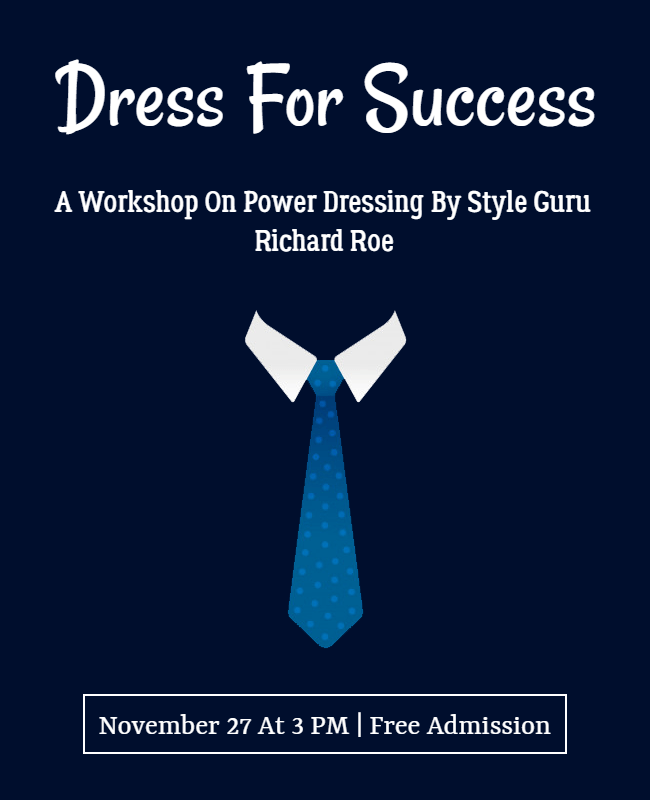 You should know where to get the graphics, images, etc to feature in your poster design. Also, they should be unique, just like your poster theme. Whatever you use, keep in mind that you're choosing a visually impacting element. So, it should be very attractive & meaningful. You can then set the contrast & tone of fonts to be featured on the image.
Get Inspiration, But Be Unique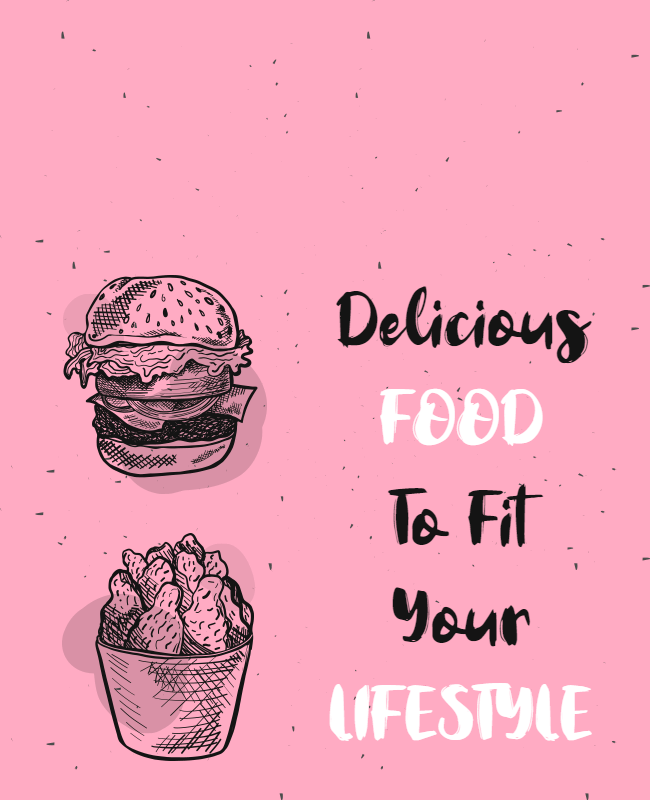 It's your style that sets you apart. Keep it simple, but dare to be different whether it is about color or typefaces. Every design element is powerful for a poster. Make it an original & inspirational one.
A Poster Should Always Have A CTA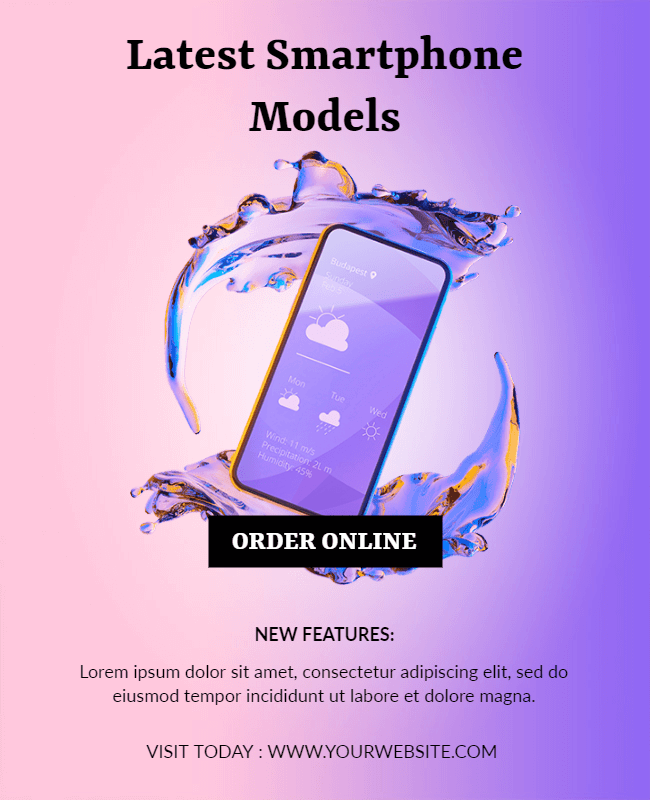 Your poster should inspire people to take action. For instance, they should feel like watching your movie, install apps, book tickets for the event, etc. Never forget to add a CTA to your poster design.
3. Evaluation & Printing Job
Your job doesn't end at designing the poster. Think about distribution & showcasing the poster to the target audience with accurate evaluation.
Use Theme Base Posters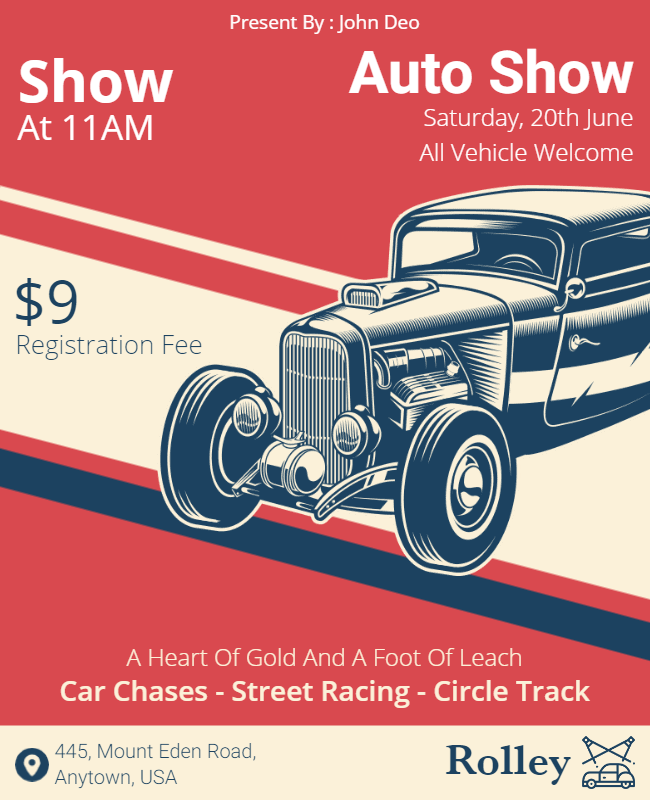 Match your output with the basic requirements you have defined in the beginning. It should be streamlined. Ask a few questions to yourself:
Is my poster design attractive enough?
Is it reflecting the message I want to share clearly?
Are my CTA's easily understood? If I were the target audience, will I be inspired to take CTA after watching this poster?
Is it hurting my brand impression in anyways?
If you get positive answers to all these questions, your poster doesn't need any changes. In case, if it is a NO, then rework until the answer is YES.
Select The Right Print-quality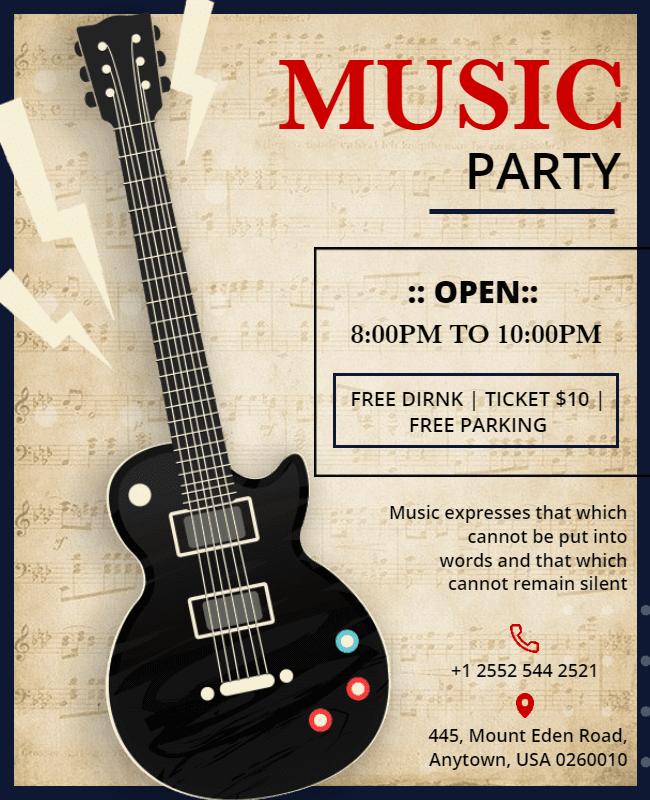 You may be surprised to know that your design may look quite different on-screen & on-paper. Yes. It depends on the quality of paper you choose for your poster. For saving yourself from pitfalls, make sure you've consulted someone who has experience in printing posters.
Launch Your Poster Online
Posters are for offline marketing & we know this. But, don't forget to create a boom with online poster marketing too. You've got your social media profiles with the potential target audience. Why don't you grab their attention?!
How To Make A Poster Online?
If "How to create a Poster?" is your question, PhotoADKing is the answer!
We've got you sorted with almost effortless DIY poster designing with this amazing tool. It has 100+ Poster template designs. Premade considering different needs, PhotoADKing offers a feast for eyes in a true sense. Anyone can be a poster designer with PhotoADKing, thanks to its powerful editor backed by a zillion graphics, illustrations, stickers, typefaces, and whatnot!
Whether you're willing to create a movie poster online or elevating your marketing campaign, this graphic designing tool never fails to impress.
How To Create A Poster Online In 3 Easy Steps?
PhotoADKing is a three-step editor. Here's how!
Scroll through its gorgeous range of readymade poster templates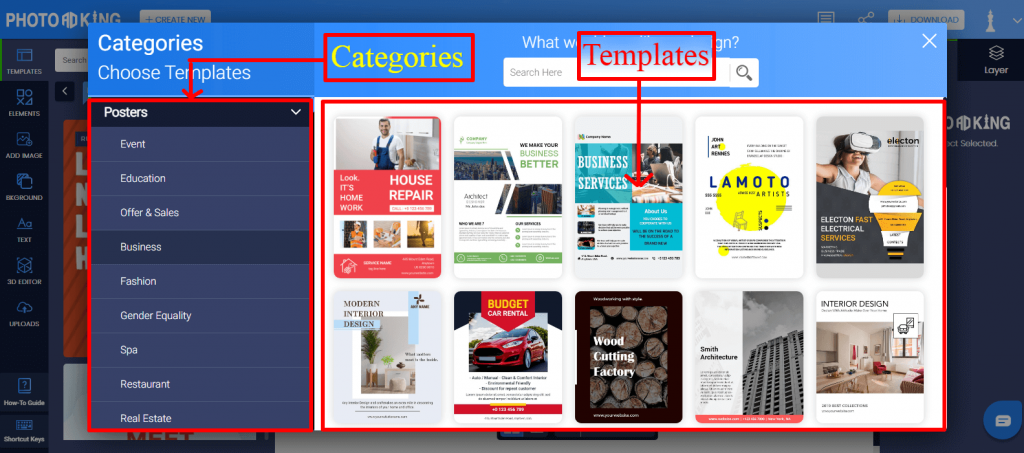 2. Edit any desired poster design template with the elements you like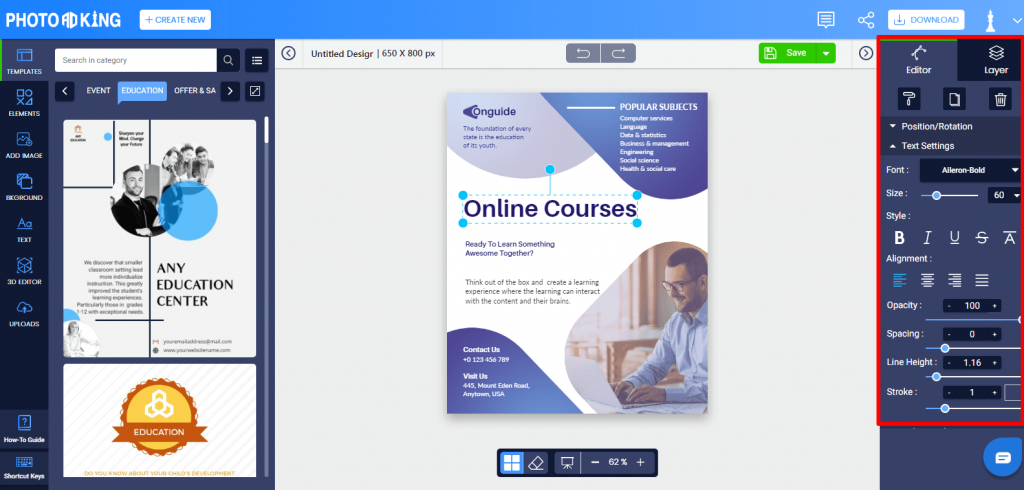 3. Download & Print your Poster instantly or share it online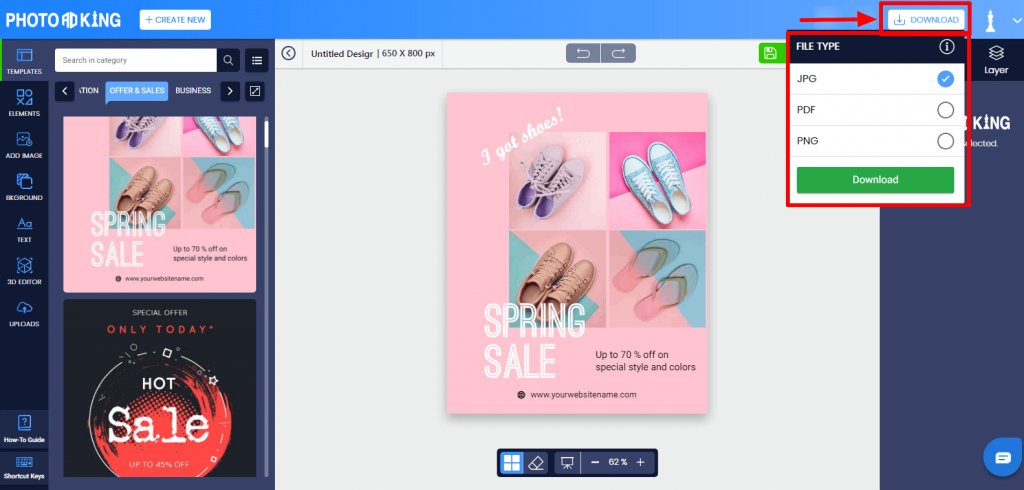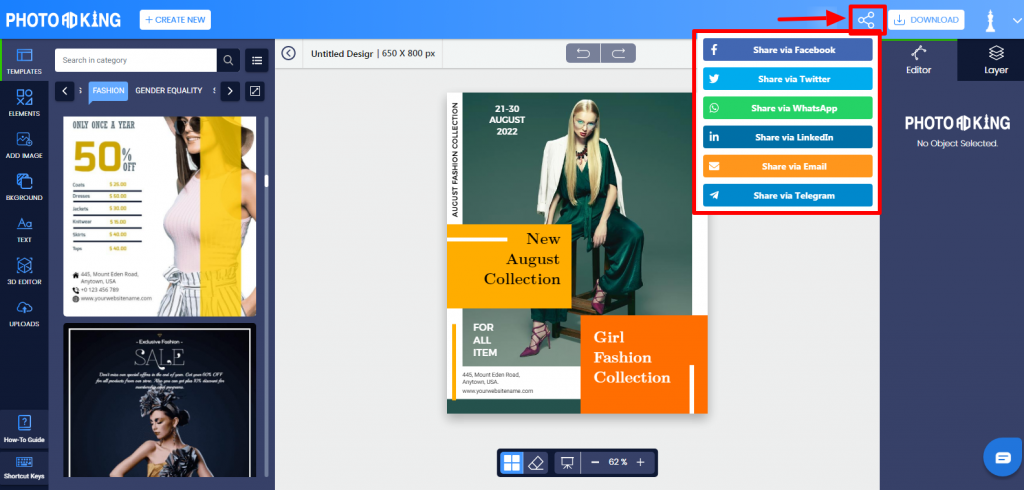 That's all folks!
Why don't you design a poster with PhotoADKing today? We're eager to know your experience with the tool, so transform your poster into a masterpiece.