Branding for every business is like air to humans, you can't go without it. Whenever you attempt branding, there is much on your to-do list. Sometimes you are clear with what you want while you need some inspiration at times. The main purpose of Personal branding according to you is awareness, conversions & revenue at the end of the day. Your approach to branding materials slays the game.
Let us help you clear your thoughts on branding with this quick guide.
8 Ways to Shape Your Personal Branding Efforts
1. Spy your Competition
First things first, businesses should have eagle eyes on competitors. This should be included as a regular activity in your schedule. Every move, be it major or small should be noticed so you know what you should do against it.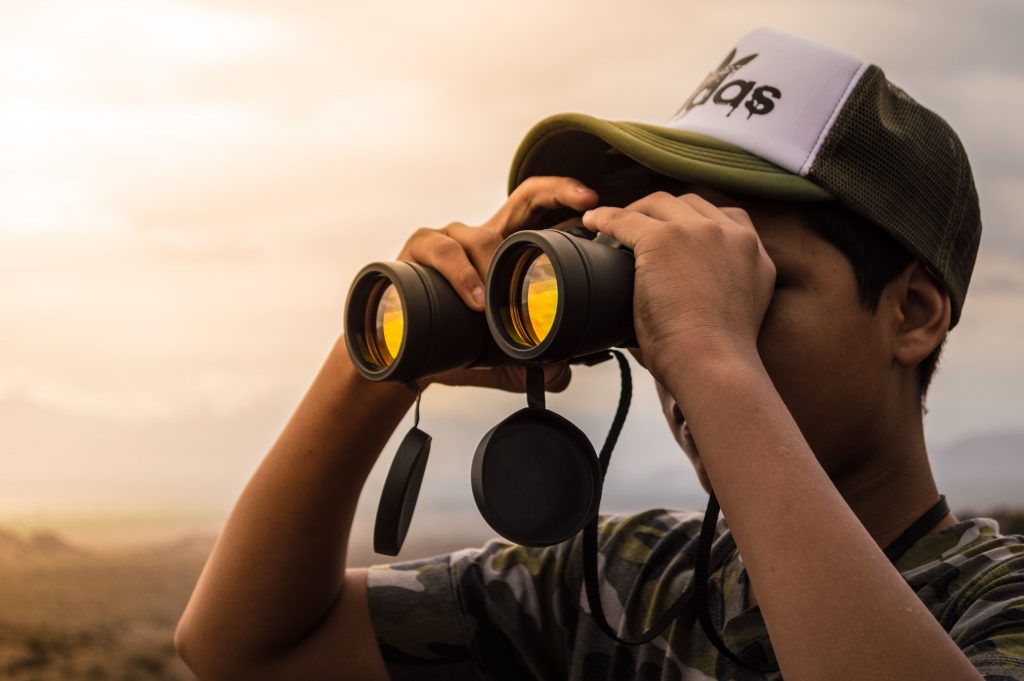 For instance, you have a cookie business and your competitor is not offering 20% extra cookies with modifications in product packaging. They have spent less on Personal branding. You can grab this opportunity and come up with a creative idea. Advertise your cookies impactfully with every possible medium to boost sales.
You may try Facebook & Instagram Post Maker to spread the word via social media platforms.
2. Traverse the possibilities with Branding Material Design
When into business, you should always stay a step ahead. There may come a time when you have tried everything but didn't get the expected results. This should not stop you from discovering possibilities.
See what else you can do to make it a success. For instance, you may create a stepwise Personal branding strategy. Cover audiences offline with Banner Ads, Flyers, Standee Posters, Newspaper advertisements, and similar mediums. Evaluate the results and see if you can improve in any way.
You may then proceed to bring your business into limelight digitally with Google Banner Ads and social media posts. If needed, you can create attractive ads online with Facebook Ad Design and Instagram Story Maker too.
3. Have a cup of Graphic Design Tips
Not everyone is a professional graphic designer but everyone wants to apply their thoughts to branding. What would you do if it is the first time you are attempting branding?
Get some promotional graphic design tips first. It may happen that you are exposed to one of the best free branding material design tools but you don't know how to get the juice out. You may end up satisfied but your branding may get to be a flop show.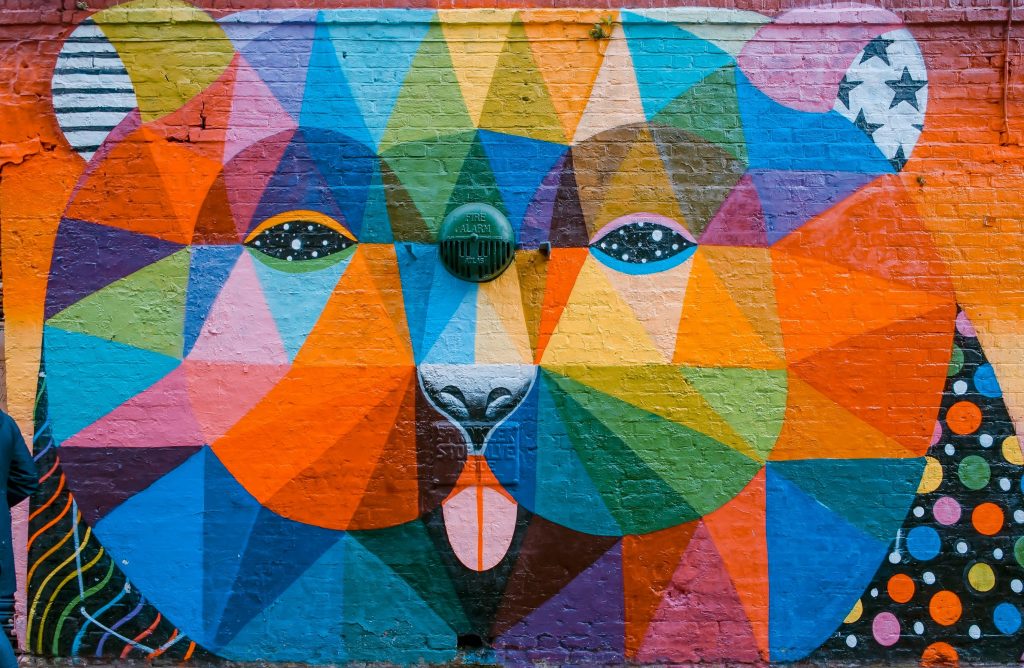 All you can do is look out for DIY graphic design tips and see what color schemes are trending. These are some very minute things that matter a lot.
The world of branding is quite deeper and as you dive in, you wish to get more indulged. Thus, get some design inspiration first before you gear up for Brochure Design Templates, apply your Banner Design ideas, or something else.
4. Make sure you create a Branding Solution
Remember that branding materials are branding solutions. You should never go wrong with the message you pass with graphic design.
The rule of thumb is to stick to the core graphic design branding rules. You may surely discover some untapped areas on your own but never forget the basics: "Ä Design is a Solution in First Place."
Make your target audience witness the bright side of your business, products, or services with a benefitting concept from their eyes. At the end of the day, it is your target audience that will consume the product or services. Hence, create branding solutions that make your efforts count.
5. Custom Branding is a must-try!
If you have only noticed, most brands are now turning towards custom branding. This simply means that all of their branding material designs, including the color schemes and graphics, are synchronized. It helps the brand to make users familiar with its products or services.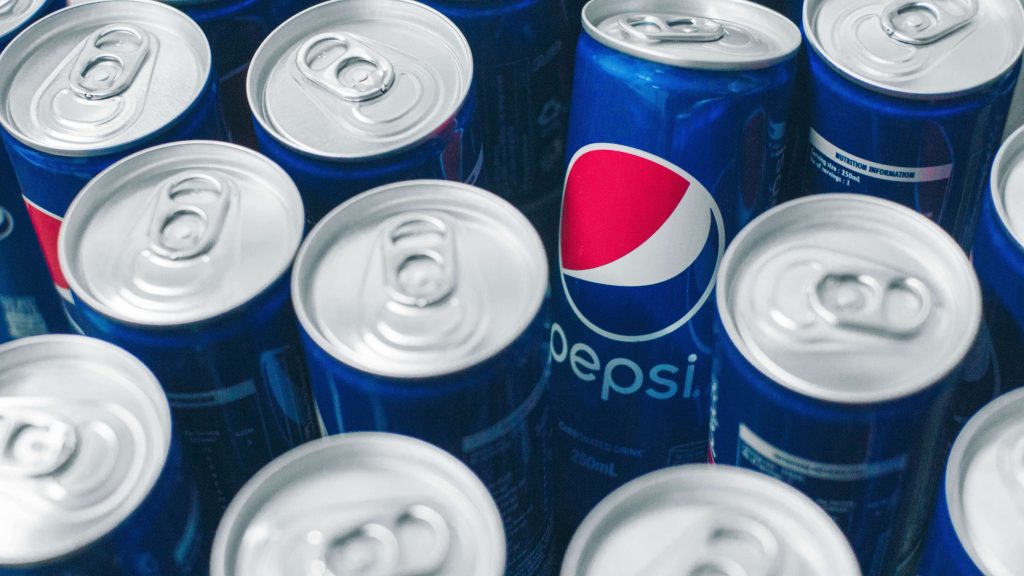 For instance, the worldwide popular Pepsi is recognized for its blue color and its versatile logo. Even if the word Pepsi is not visible, the theme will do. This is how you should think of branding.
6. Look Dos close & Don'ts Closer
One of the most important things with branding is to attempt it with a fresh mind and avoid any silly mistakes that lead to failure.
Have you heard about viral content? It may not be created to get viral but it becomes so because people enjoy watching or sharing it. If not viral, make sure that your content triggers the emotions correctly.
Don't direct your branding to something that may hurt the feelings of some community or showcase something similar to another brand. In a nutshell, try avoiding branding disputes and make your efforts bloom their way.
7. Get Feedback & Reviews
Once you have designed something, get it reviewed by authoritative persons you know. Someone from your firm or an expert-reviewed brand identity design may bring you errors that were left unnoticed by you. You may get more ideas on how you can make it better.
Also, be open to critics as it gets you closer to perfection. Don't be afraid to experiment either.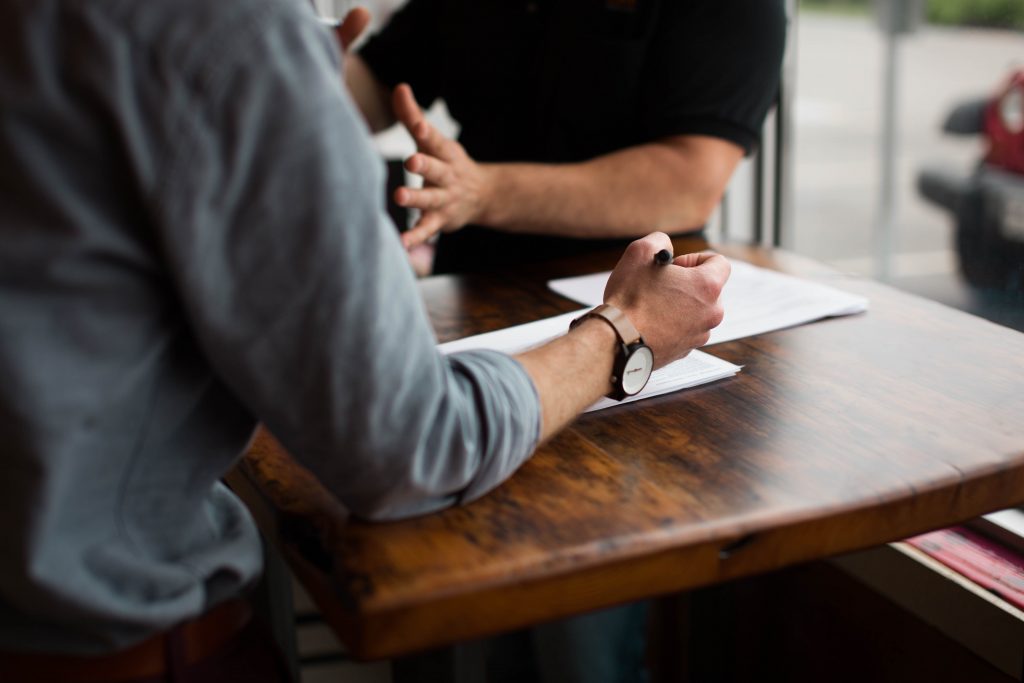 8. Branding templates to ease out the process
Free Branding Templates may make your eyes pop out. You may think is it even possible? To your surprise, yes! You can access hundreds of graphic designing templates for free, only if you know the genuine sources that facilitate you with the same.
Not just you can access beautiful templates, but the entire dashboard is over to you. Create the type of design you have ever imagined to promote your brand. Design viral social media posts, create salient ads, enticing banners, astonishing posters, and whatever you desire at the moment.
The Bottom Line
No matter how much experience with branding you have, it is always an enthusiasm to design something new, especially when you have free hands with free branding material maker like PhotoADKing. It seems like a good time now to put your skills to the test by starting with one of the best online branding tools right now!