Here you will know about signs you need to brand design revamp and a key part of any business is its brand identity. Not only does your brand identity represent the essence of your business—your ideas, values, and overall image, but it is also the way consumers experience your brand. With a solid brand identity, your business can set itself apart, improve its credibility, build trust with current and future customers, and generate interest in your products or services.
It goes without saying that incorporating this identity into your overall brand design is essential for several reasons. Having the essence of your business represented in its name, logo, and other visual elements further reinforces your brand identity and makes it recognizable amidst similar offerings in the market.
Additionally, how well your brand design is executed can affect a customer's first impression of your business: what your brand is about, what to expect from it, and even if your business is worth trusting their hard-earned money with.
5 Signs Your Business Should Do a Brand Design Revamp
Deciding on revamping your brand design is a major decision, requiring careful thought. Knowing when your brand is due for a change is critical for your updates to be both timely and effective. Below are some signs that you should look into when overhauling your brand design:
1. You Want to Connect With a New Target Market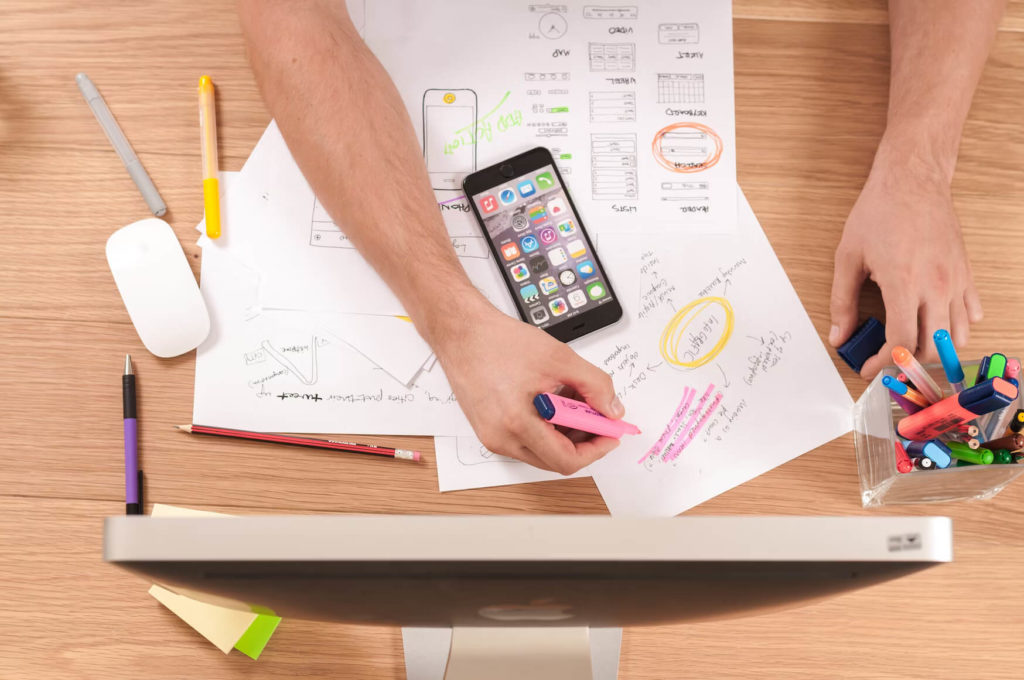 One of the most vital factors to consider for marketing is your target market. Not only does your branding represent the essence of your business, but it should also generate interest and trust from potential and existing customers.
If your business is pivoting to a new target audience, it is critical that you update your brand design. This enables you to better position yourself in the market and helps attract the customer base you want.
2. You Can't Stand Out From Competitors in Your Industry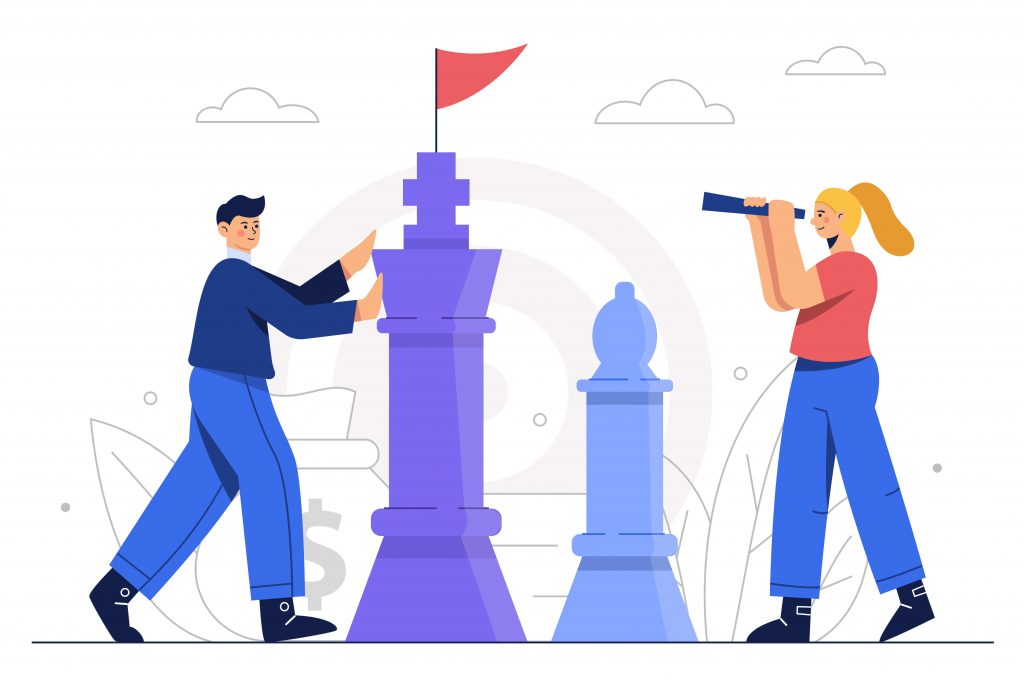 It is a fact that every industry has its spoken (and unspoken) standards and typical approaches to branding. However, having your branding blend in with the crowd can do more harm than good. At best, you may cause some confusion for customers. At worst, you may be losing potential sales to competitors.
The best way to influence customer behavior and drive demand for your business is to take your brand design in a direction that highlights what your business has to offer and how it is a better option over others in the market.
3. You Plan to Offer a New Service or Product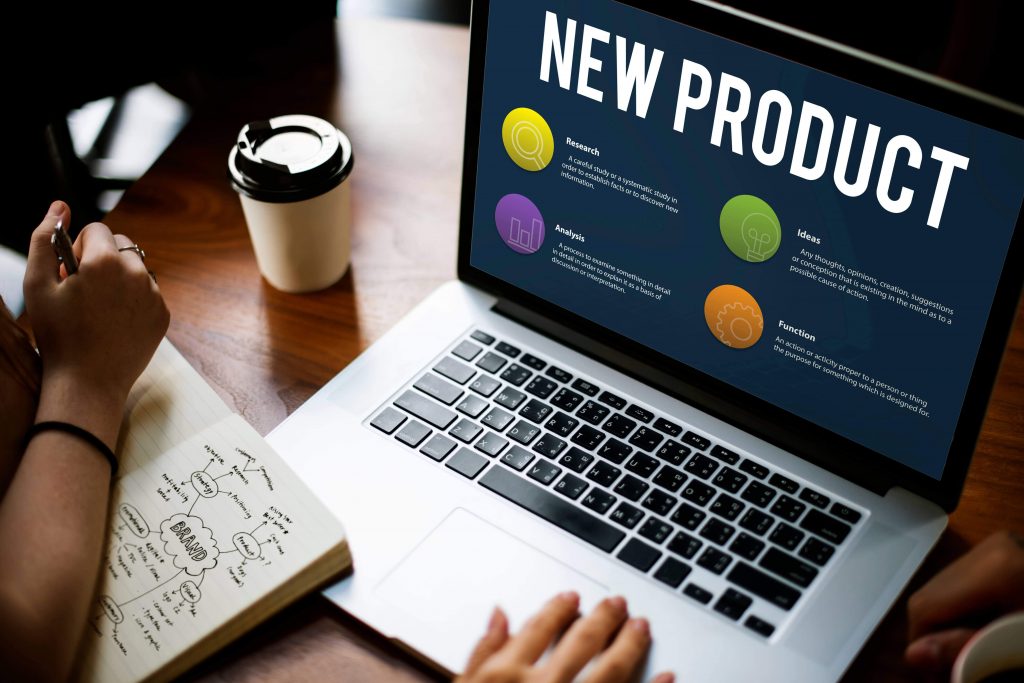 Businesses are ever-evolving to the needs of their market, including adding new products or services to their rosters. You can bolster your business by reconsidering your existing brand design to better reflect and promote these changes.
This rebranding is especially important if your new lineup of offerings no longer fits or has expanded beyond your original brand design scope. For example, you may need to rebrand to accommodate products that are completely different from your existing lineup.
4. Your Business Has Undergone an Acquisition or Merger

One of the major changes that can happen to a brand is an acquisition or merger. For acquisitions, the acquired brand will need to find its place within the acquiring entity's existing brand identity and design. While for mergers, it is essential to properly represent and integrate both brand identities while avoiding redundancy and confusion.
In either case, a brand design overhaul is necessary to reflect the resulting development and support the unity of all entities involved. This is especially true for acquisitions or mergers that result in a new overarching brand, requiring new sets of assets, messaging, and designs.
5. You Are Recovering From Poor Impressions or a Bad Reputation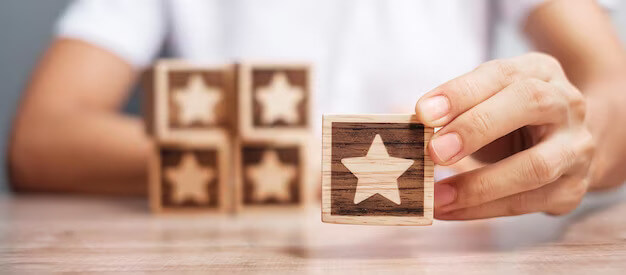 In today's market, customer reviews and impressions can affect how consumers view your brand. As a result, garnering a bad reputation or receiving poor perception from your target market will hurt your business. This effect is especially amplified in the era of social media and user-generated content.
Alongside other internal efforts, a brand redesign is good to help your business move forward and earn back the trust of your customers. Part of your customer experience strategy should include assessing how these negative impressions have affected the brand to determine the direction of the redesign.
Tips on How to Complete a Brand Design Revamp
After establishing that a brand design revamp is necessary, you will need to take the right steps to carry it out successfully. Given the scale and impact of this change, it is critical that your redesign is executed well. Below are some of the best practices to observe when completing a brand design revamp:
1. Incorporate Your Business Vision, Mission, and Values Into the Design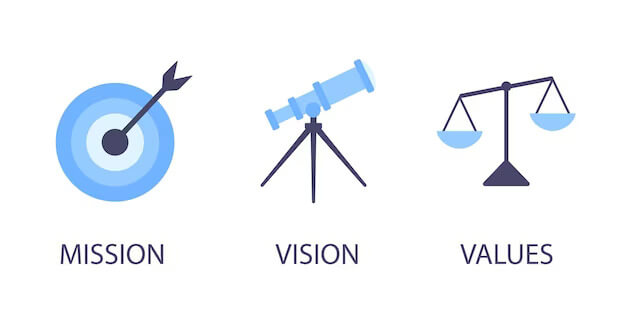 The first step to establishing the direction for your redesign is to reflect on your brand identity. Consider your overall vision, mission, company values, and other aspects that make your business stand out in the market. From there, you can work towards incorporating these aspects into the resulting brand design.
Additionally, working with your brand's essence and personality can also be a great starting point for your emotional marketing strategies. Giving your brand character through design can make it easier for customers to connect with your brand, nurture a positive relationship with it, and even compel them to act on your messaging.
2. Do Your Research and Conduct Competitor Analysis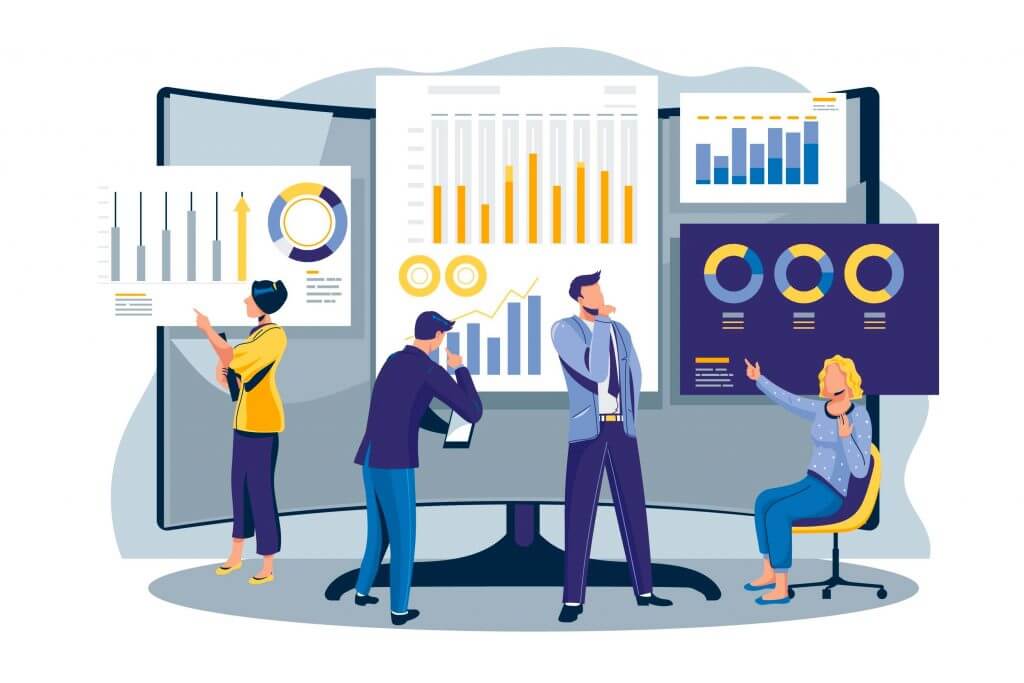 It is important to approach your brand redesign with facts and data, rather than just assumptions alone. Before choosing a final design, take the time to research your industry and target audience. This will give your team more decisive information to create designs that fit your brand and appeal to potential customers.
You can also execute a brand audit of your top competitors. This will allow you to better grasp how to position your business better in the market, avoid possible pitfalls, and take note of the best practices to adopt.
Aside from this, you will need to gauge how your customer base will respond to your possible rebranding. Utilizing A/B testing and other survey methods can give you a wealth of information and insight into how effective your redesign will be or if more revisions are necessary to make it more impactful.
3. Aim for a Flexible, Long-term Design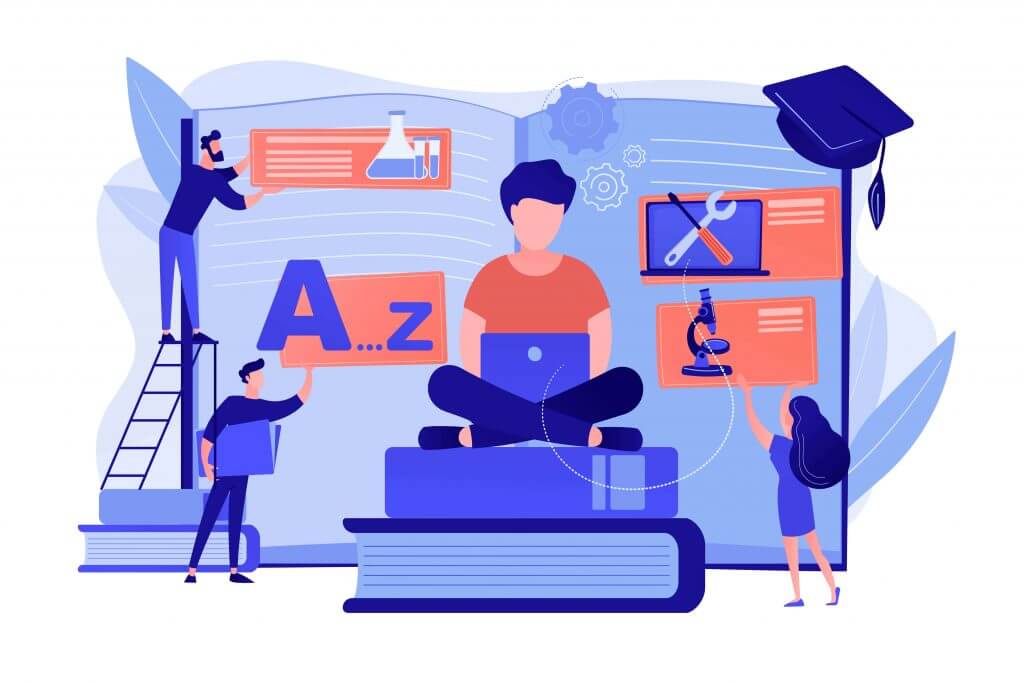 Design practices and trends are constantly shifting to accommodate changes in culture, taste, technology, and other factors. It can be enticing to jump onto the latest trends for your brand design; however, some design trends now may look outdated and passe in the future.
The best way to future-proof your brand is to avoid jumping on quick trends and opt for more classic design principles that can withstand the test of time.
It is also advisable to aim for more flexible brand designs. Flexible designs allow for minor tweaks or refreshes to accommodate certain business developments without the need for extensive brand overhauls. These types of designs also lend themselves better to different marketing strategies and tones, expanding your options for future materials.
4. Create in-depth Style Guidelines
It's vital to keep your branding consistent throughout all assets and channels while retaining its intent. Documents like style guidelines exist to ensure that your brand identity is properly represented in your designs, messaging, and other materials.
Having in-depth instructions and guidelines will also assist your team in creating assets and materials that are cohesive, consistent, and appealing to your target audience.
When creating your style guidelines, be thorough and cover all possible areas—from color palettes, logos, and visual assets to brand values and messaging. These materials should be as precise and detailed as possible to clearly communicate your brand identity, essential attributes, and value proposition for consumers.
In addition to this, consider establishing set variations of your designs and other assets. Not only does this help your business cover a more extensive range of possible branded materials, but it also streamlines the production process in the future by eliminating tedious trial-and-error processes.
5. Have a Promotional Plan for Your Rebranding
Overhauling your brand design goes beyond creating and implementing the new design—it also extends to generating interest and hype around these major changes. No matter how good your revamp is, it may not be as effective without attention from your target audiences.
In addition to helping frame your business in a new light, a promotional plan serves to inform your customers about these important changes to prevent confusion.
From establishing a launch event to working on these changes in your e-commerce optimization efforts, each part of your promotional plan should work to develop your new brand identity throughout all your customer touchpoints.
Creating your promotional plan should involve your marketing and sales teams to ensure that every aspect of the business is covered. This will also help create a cohesive brand experience for current and potential customers throughout the rebranding.
Also, read about how to make a marketing plan
Put Your Best Foot Forward with Excellent Brand Design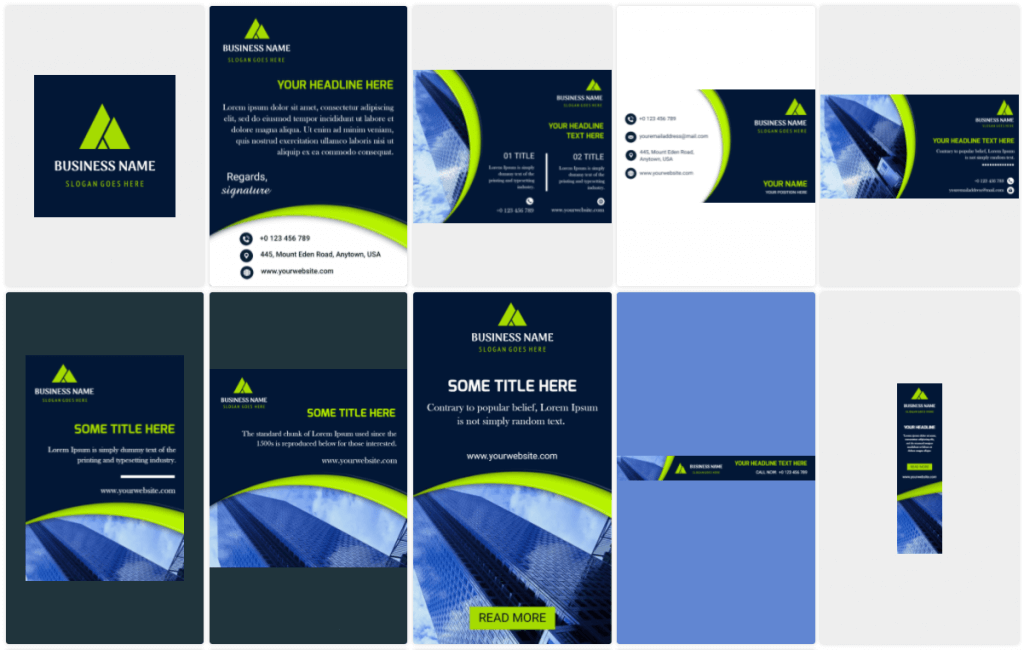 Brand design is one of the first points of contact consumers have with your business. It works to represent what your business is, what it has to offer, and the unique edge over the rest of the brands in the market. With this, your business needs to stay on top of its brand design and ensure that it remains effective. You can create brand identity design using PhotoADKing.
Businesses don't need to be new to make an impact or remain relevant—a change in brand design can be the push you need. Consider how much your market or industry has changed since your current design was established. If your business has undergone any significant changes, or if your image or reputation needs improvement, then it's time to give a brand design revamp a serious thought.
From there, it is a matter of moving your brand design in a direction that will uplift and support your business while maintaining or renewing connections with your target audience.
Here Are Some Rebranding Company Logo Examples:

---

---

---

---

---

---

---

---

---

If you want to rebrand your business, firstly you should start with the logo. We are providing logos with many categories. You can create a logo by yourself.
The Blog is from Samantha: Samantha is a Digital Marketing Specialist at Spiralytics, a full-service agency that helps grow businesses through performance marketing and data science. As a budding communications professional, she brightens the brands she handles with her creative and insight-driven thinking in different online and offline campaigns.