A menu is essentially a list of foods and beverages available at a café, restaurant, bar, pub, and so on. How to create a restaurant menu is one of those seemingly straightforward undertakings.
You can't just pick any menu board and expect your clients to enjoy it. You must select an attractive restaurant menu design, create an easy structure, surprise your customers with seasonal specials, experiment with new ingredients, and so on.
Restaurants have spent a lot of time and money researching how to create a restaurant menu design that will optimize expenditure and result in higher earnings from each table.
Menu engineers conduct a study on the visual and verbal psychology of why customers choose certain restaurant menus. Here are design hacks that will make your restaurant menu design stand out and enhance sales.
Tips to Create Restaurant Menu Online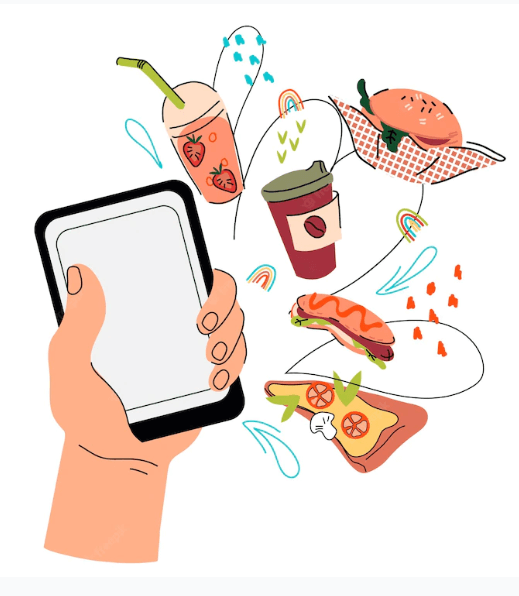 Make It Simple to Navigate Your Menu
An excellent restaurant menu design is straightforward. A menu with too many pages and photos might be confusing and even cause a consumer to lose their appetite. Try not to include many images of your food. It not only clutters the menu but also fails to help the client grasp what they will be served.
The use of illustrations is a terrific method to add ambiance. It can be far less expensive than the skillful photos you're thinking about using to line your menu.
Utilize Colors to Influence Feelings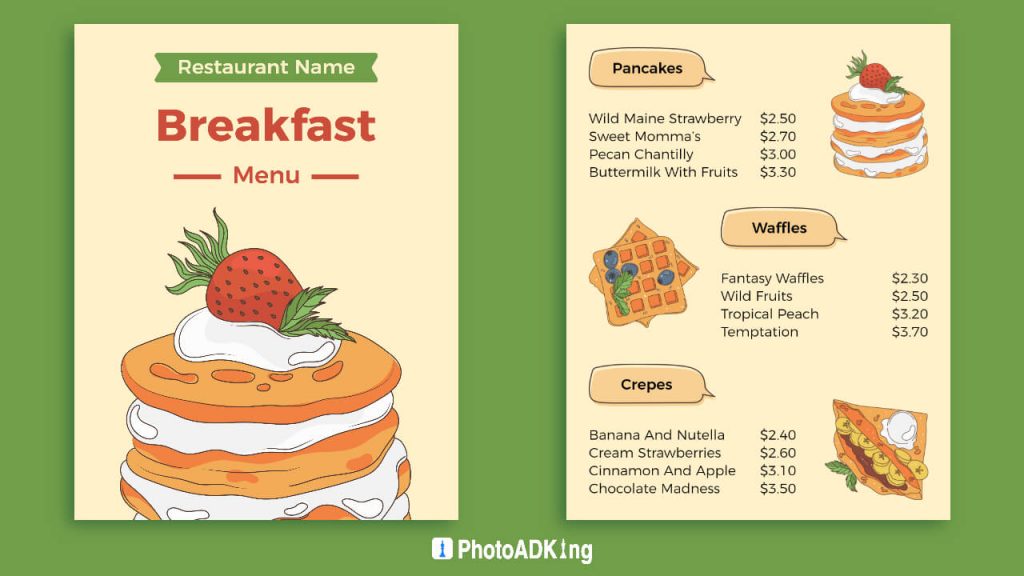 Color can also be used to emphasize your restaurant menu design. Because people react emotionally to color, often subconsciously. As a result, color theory is used in everything from advertising and product packaging to picking what hue to paint your office or which tie to wear to a job interview.
When creating a restaurant menu design, color should be chosen depending on your restaurant's theme and intended clientele. Remember that different colors have distinct psychological impacts on your customers. Therefore, using the appropriate one to set the mood, and making certain things stick out on the restaurant menu can be beneficial.
Find out About the Golden Triangle Principle
The phrase "golden triangle" refers to three items on a restaurant menu that are the first to catch the attention of customers:
Center portion. When the consumer opens the restaurant menu, he or she immediately glances at the center of the page. It's a terrific site to look for exceptional deals.
Upper right corner. Most restaurants place their main courses section here.
In the top left corner. The human eye goes from the right upper corner to the left upper corner. This is typically where you will discover appetizer dishes that contribute significantly to the restaurant's profitability.
Each is a strong location to promote specials, favorites, limited-time deals, bonuses, and daily menu items. To take it a step further, highlighting them with beautiful borders, boxes, or colors is how to create a restaurant menu design that draws even more attention.
The Font Is Important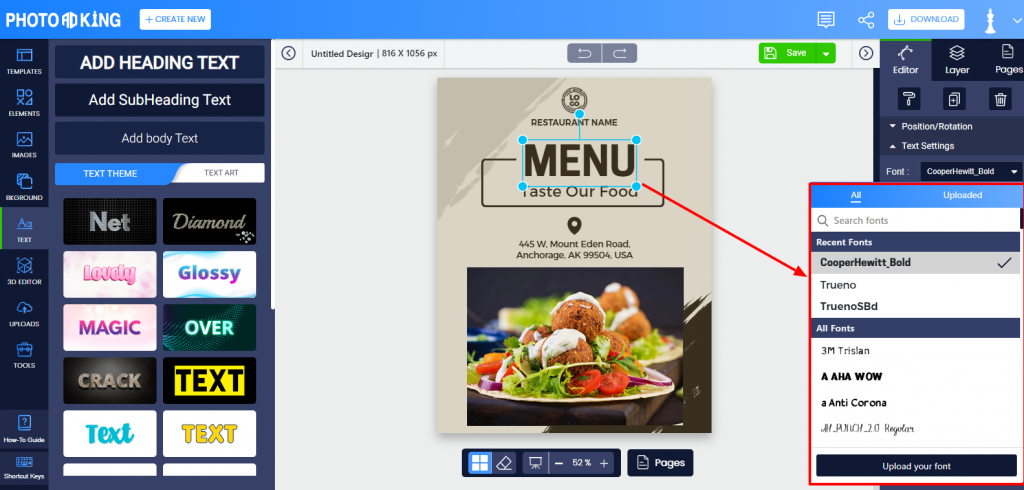 The selection of fonts is especially important in creating a restaurant menu design. Typography is essential for expressing a restaurant's brand and assisting clients in understanding the menu and what they're looking at.
Consider using multiple typefaces to assist distinguish between food kinds, dish titles, and dish descriptions. To avoid clutter on your restaurant menu pages, expert designers advise employing no more than three simple typefaces. Don't forget about other typography considerations, such as letter spacing and the like.
Avoid Using Monetary Symbols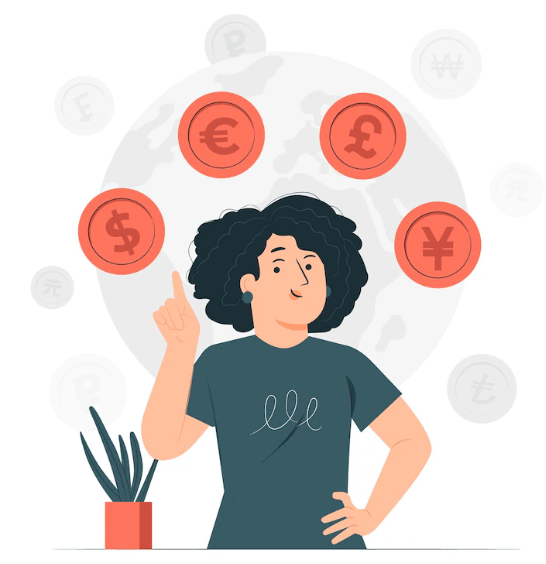 Avoid utilizing currency symbols (such as €, £, and $) in your prices. A currency symbol subconsciously influences customer perception, leading them to believe that the restaurant is only interested in emptying their pockets and spending less.
This regulation is now followed by an increasing number of eateries. Because this is how to create a restaurant menu that doesn't make them extremely conscious of how much they're spending.
Language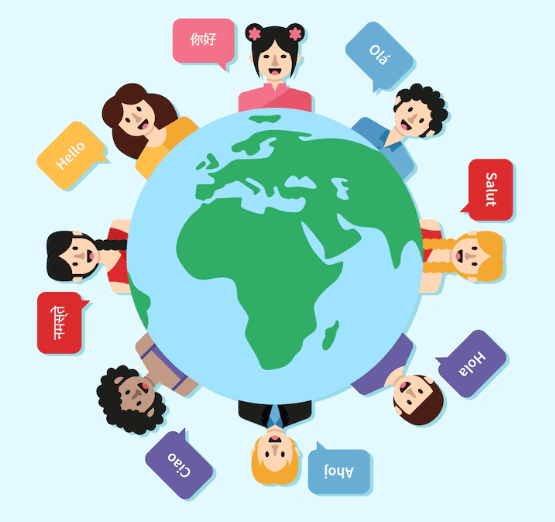 How would you feel if you couldn't understand a word on the restaurant menu? If your restaurant is popular with visitors from other countries. Translating your hotel menu into other languages (or in English) is how to create an effective restaurant menu.
This is a nonverbal method of indicating that your restaurant welcomes people of all nationalities. Furthermore, this is an excellent approach to capitalize on word-of-mouth marketing.
Description Length (Long vs. Short)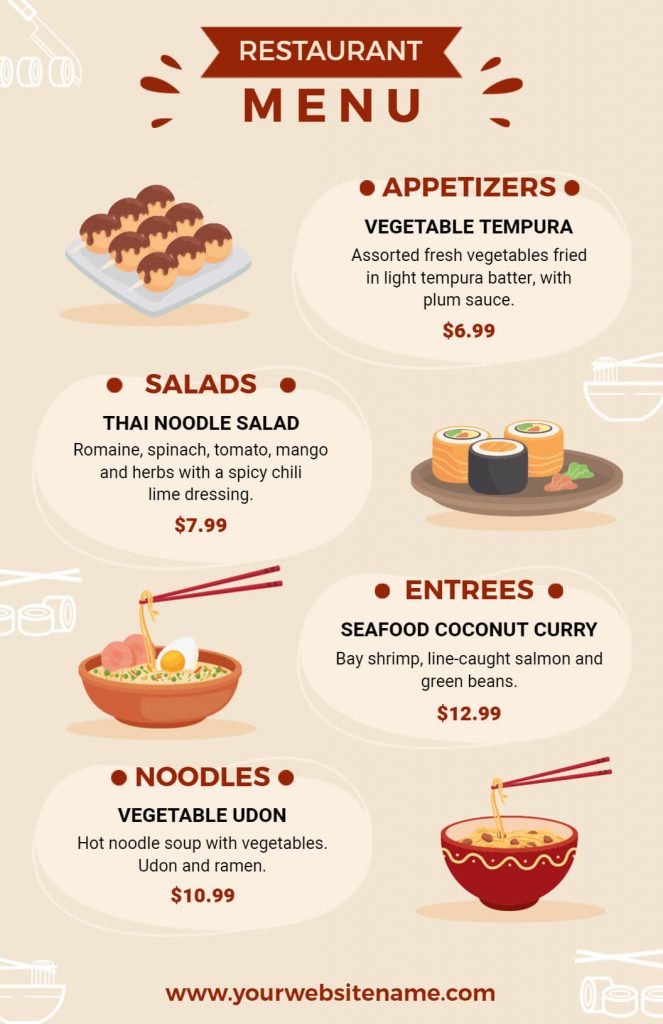 When it comes to restaurant menus, even minor features (such as sentence length) count. The audience will focus on the latter if you write multiple brief lines followed by a long one.
At the same time, the viewer will prioritize brief descriptions over long ones. To make your restaurant menu design stand out, consider the length of your food menu descriptions. Try both lengthy and short paragraphs on your restaurant menu to find the optimum answer.
How to Create A Restaurant Menu Online That Is Appealing
Your online menu is an effective marketing tool for your company. Creating a restaurant menu online will not only assist diners to find your restaurant. It can also help to develop an interest in your offers.
Every café or restaurant should have a website to promote its services. Additionally, you can set up social media accounts and post your online menu for your customers to see. This is an excellent technique to attract clients on social media platforms like Facebook, Instagram, TripAdvisor, and TikTok. One of the reasons to succeed effectively is through social media marketing.
Generate a Restaurant Menu Online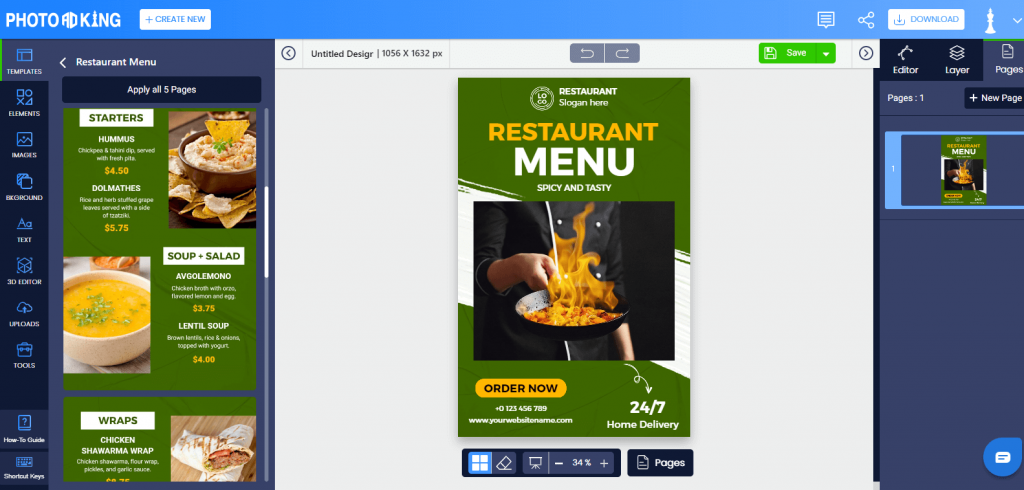 Your online restaurant menu is a vital source of information for your consumers as well as a terrific sales and restaurant marketing tool for you. As a result, you'll want to be certain that reading your online restaurant menu is a pleasant experience for your consumers, regardless of whether they're using a laptop or a smartphone.
There's no reason to give up if you've never designed a menu before or don't have the funds to hire an expert. You can find sophisticated online restaurant menu services (both free and paid) that will perform all the work for you on the internet. Take a look at these menu generators below that will guide you on how to create a restaurant menu online:
PhotoADKing Tool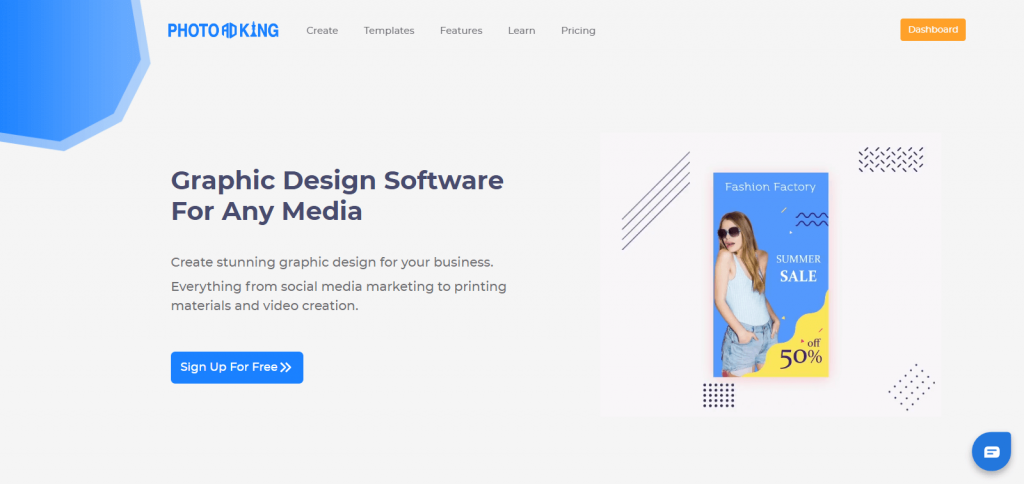 The restaurant menu builder on PhotoADKing is one of the greatest tools for creating menus for restaurants, and food and beverage enterprises in just a few minutes. It contains tens of thousands of menu templates to help you design eye-catching menu cards.
You can produce a great restaurant menu card by following a few simple steps. To begin the design process, choose a template from the wide library PhotoADKing of pre-designed templates. After you've chosen a menu card template, you can change the color and typefaces. You can change or edit the information as needed. Your completed menu card is available in a variety of formats.
To Summarize
According to research, people prefer to have control over their eating experience, beginning with the ordering procedure. A flawless online restaurant menu design can thus go a long way toward gaining client loyalty and repeat visits. You can also impress your audience by sharing menu flyers with them.
It serves as an important means of communication between you and your clients. Furthermore, it is a powerful marketing tool that can promote your restaurant every day with no additional investment.
So, there you have it. Creating a restaurant menu design template that stands out is simple. You'll undoubtedly have an effective and successful restaurant menu with the ideas provided. Furthermore, restaurant flyers can be a powerful advertising tool when it comes to marketing.
So, go ahead and make something for yourself!
Bon Appétit and Good Luck!