Typical professional themed cards have already shown up in many years since now which are dissolving day by day. Today is the trend of social media and marketing over various platforms, Where engagement plays a major role in a way.
Many have benefited from the newer creative yet competent business cards by rising to fame through their growing audience. We have a wide range of customizable business card templates. That deviating the peak of startups to well-established businesses. Here are some to your notice: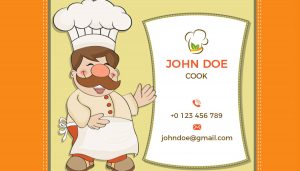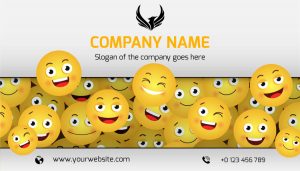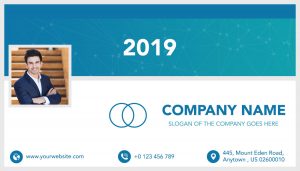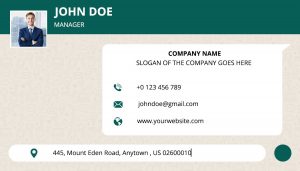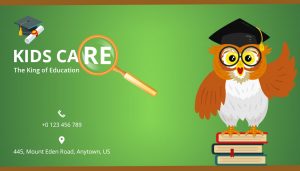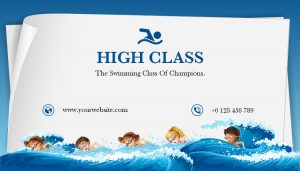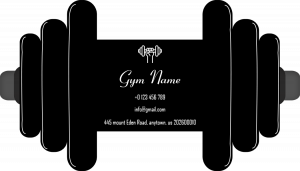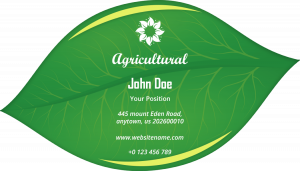 Useful Tip:
Spend less time (probably a few minutes) on customizing the adverse range of creative templates. And grow your community organically and effectively.
Creative business cards have already started to handover in usage and it seems to be a trend that will dominate 2019!
People are moving beyond the conception of professional-looking business cards. Rather opting for these visually appealing enviable templates over social media platforms. whether it's simply about reaching their target audience. Even staying in touch with people seeming interested in your business release.
The newer business templates are:
Engaging
Customizable
Rely on authenticity
They are fun!
So what are you waiting for? Grow your business with these easy to customize templates and look no outdated.