Women's Day is around the corner, and the time for promoting your business, events, parties, brunch setups, product offers, and sales has also begun. While all the mainstream and similar-looking Women's Day statuses, posters, and posts are going to be flooded everywhere on the internet, it's a bit tricky to make yours stand out and grab the attention of people. Here are various stunning women's day posters you can easily customize!
But how about creating something so eye-appealing, that nobody can scroll past your ad or post without having a complete look?
Whether it is about promoting your offers, uploading Women's Day special status, running Women's Day campaigns, or sending Women's Day wishes to your close ones, PhotoADKing has a great solution to adhere to all your requirements.
Discover great ideas with hundreds of Design templates available on the site and customize them in just a couple of minutes! Let's dive deep into some of the ways in which users can use beautiful design templates online.
Professional Marketing Purposes :
1. Women's Day Wishes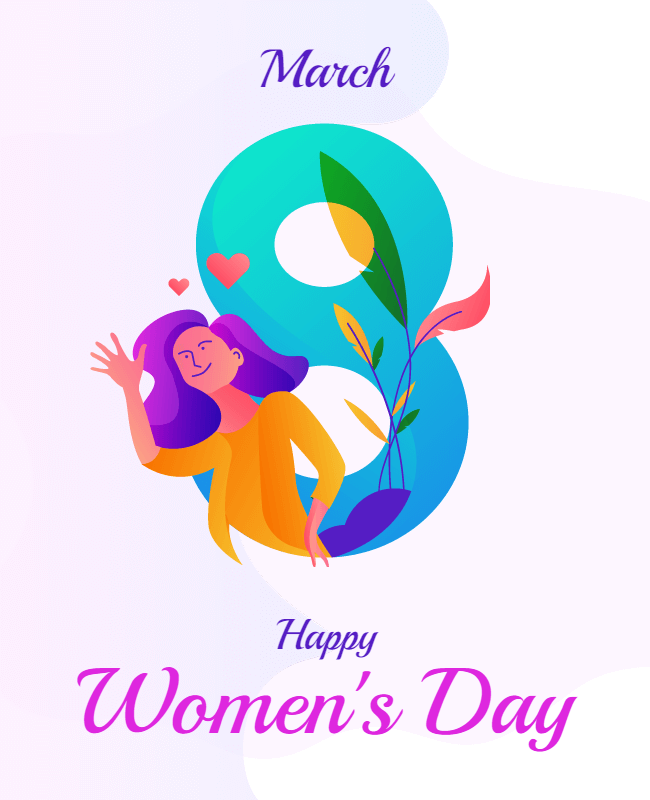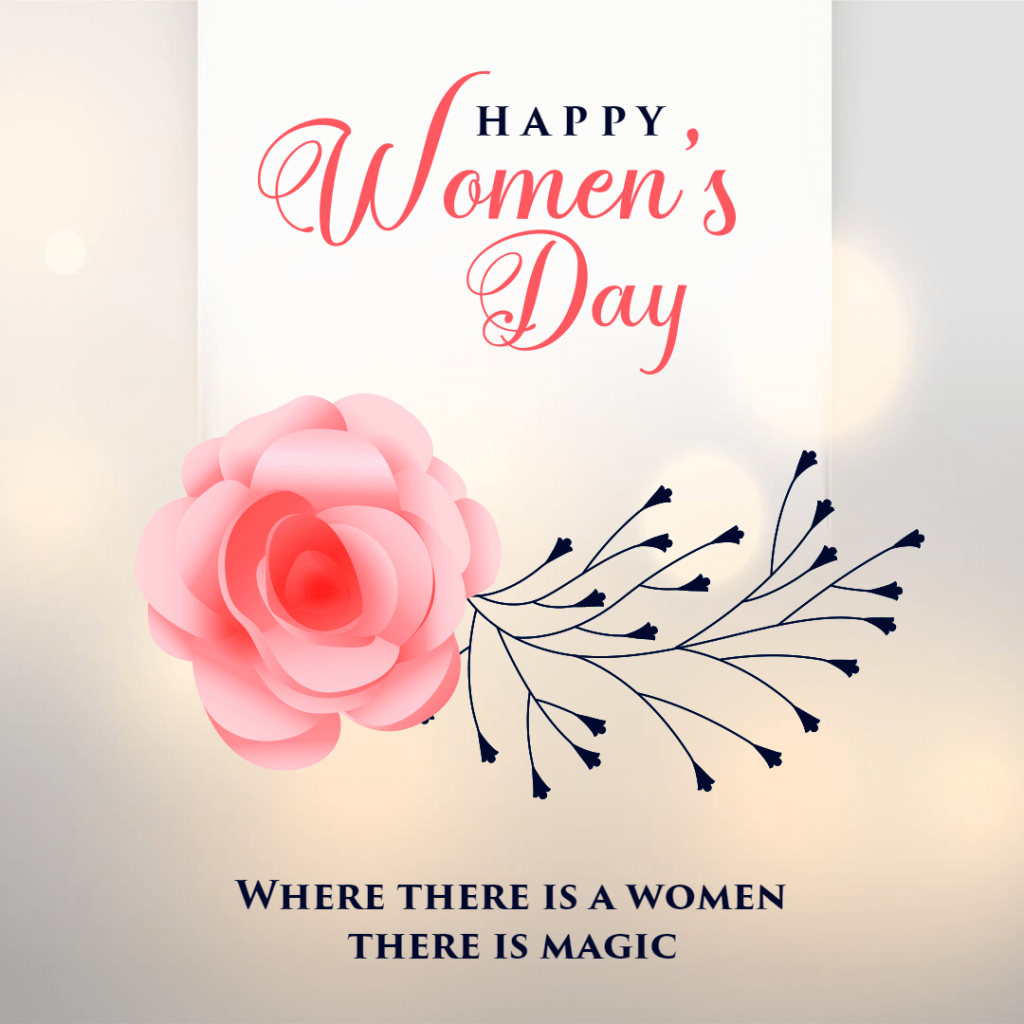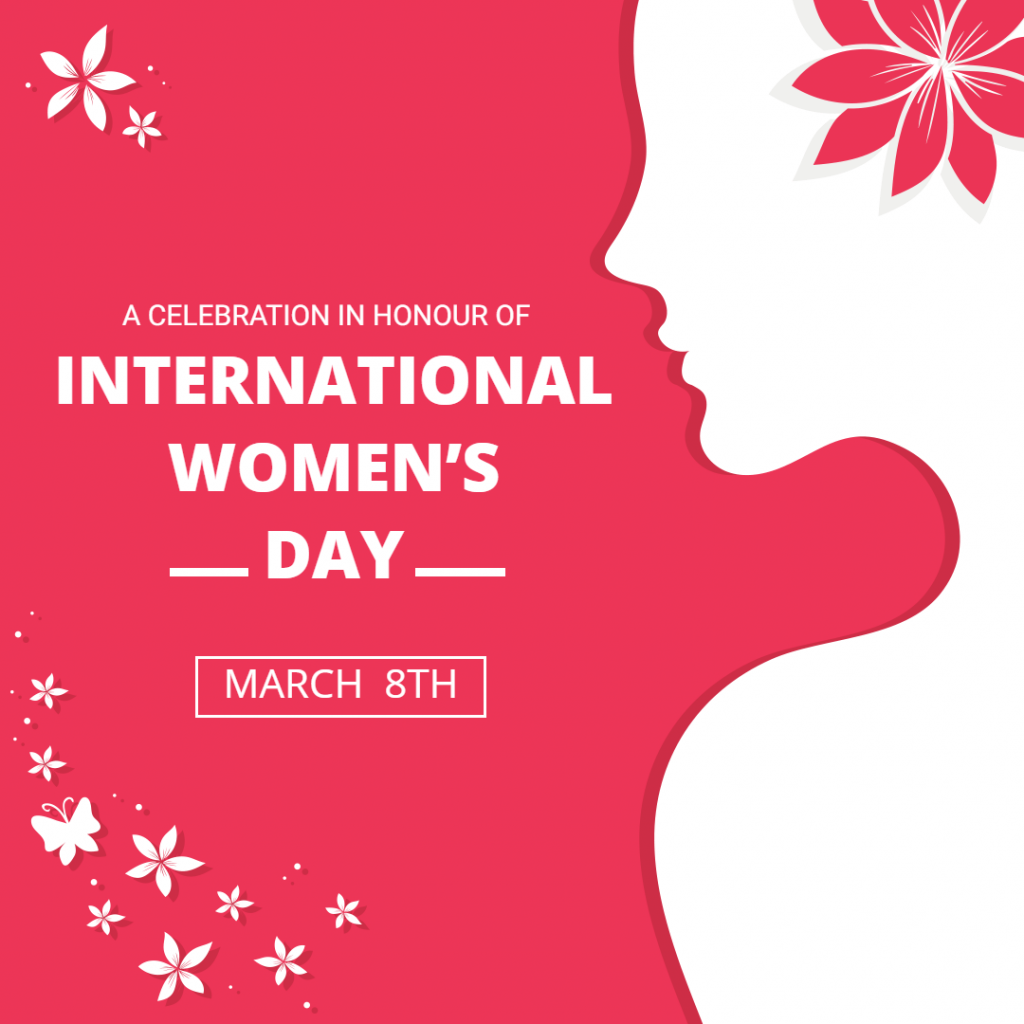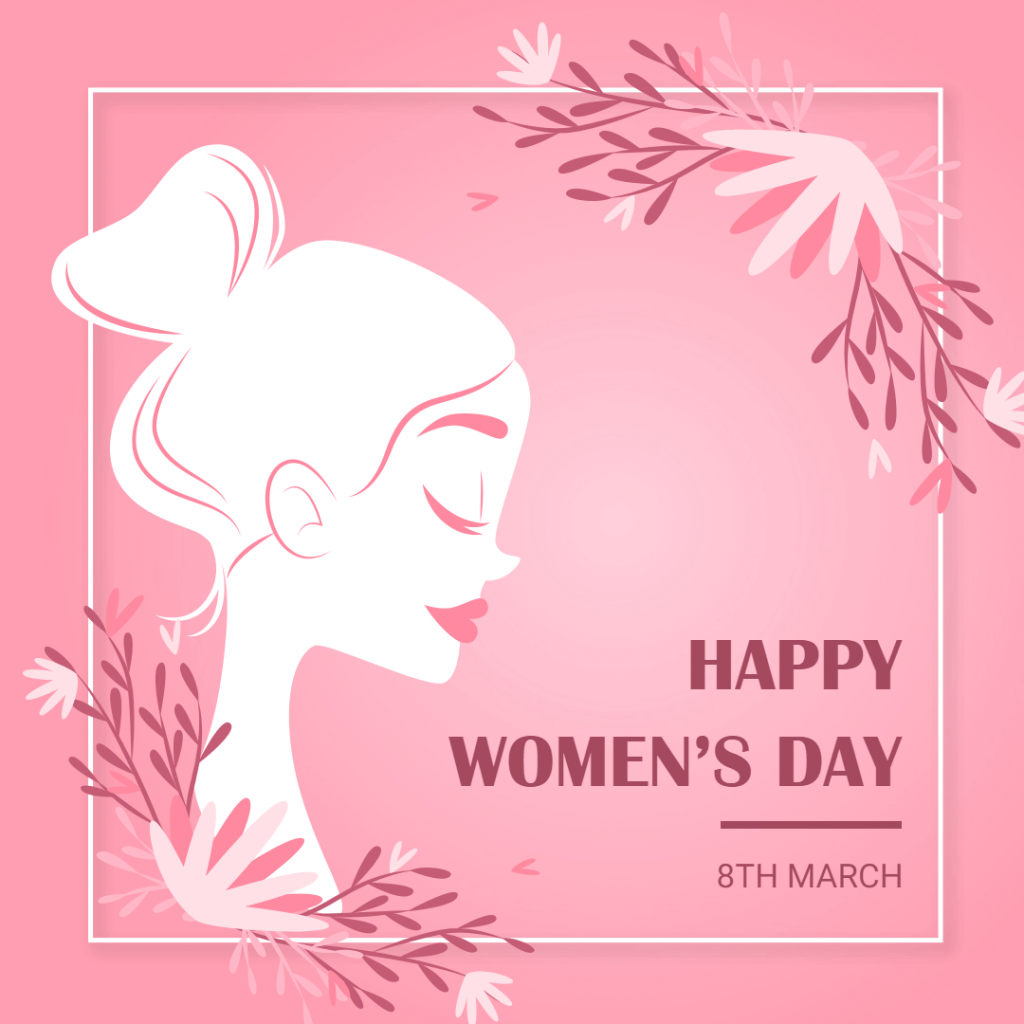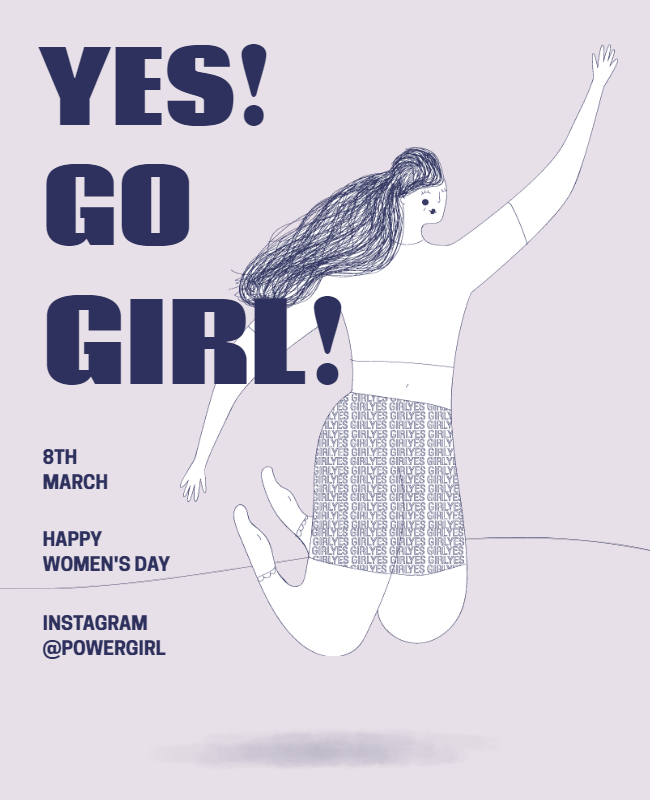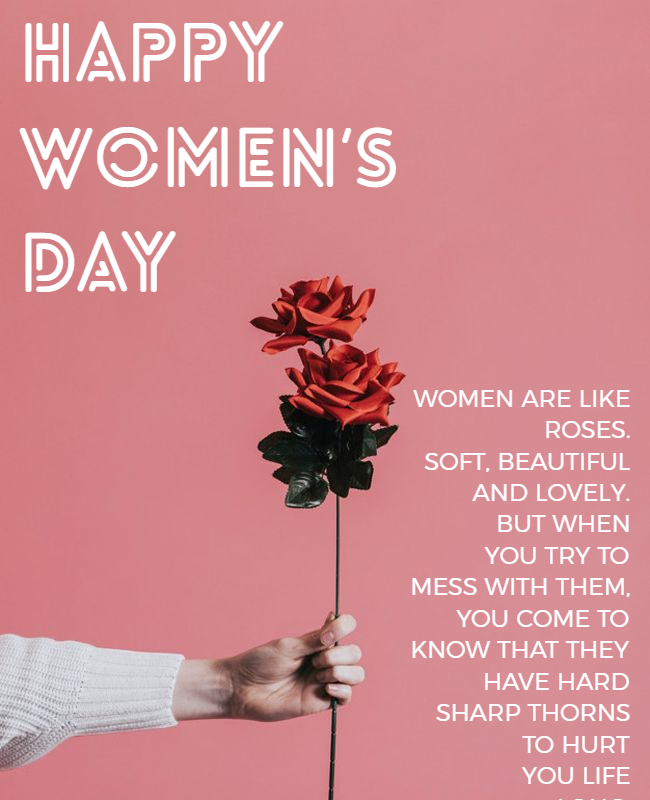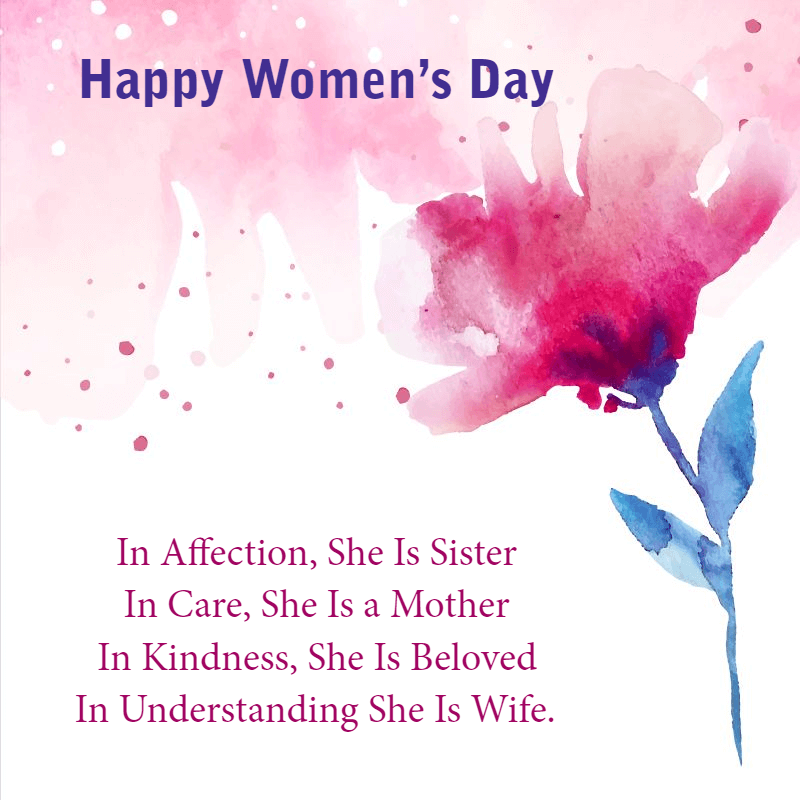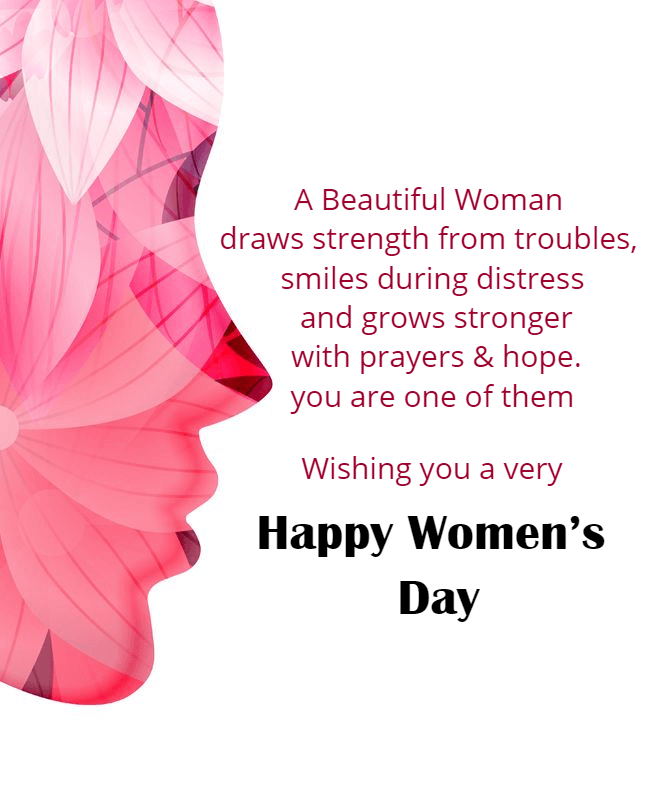 2. Posters For Offers And Discounts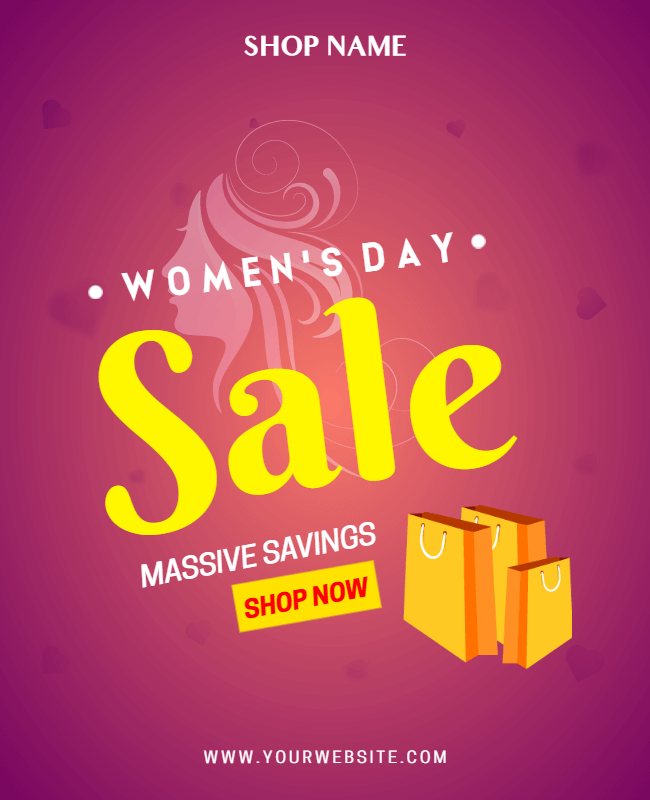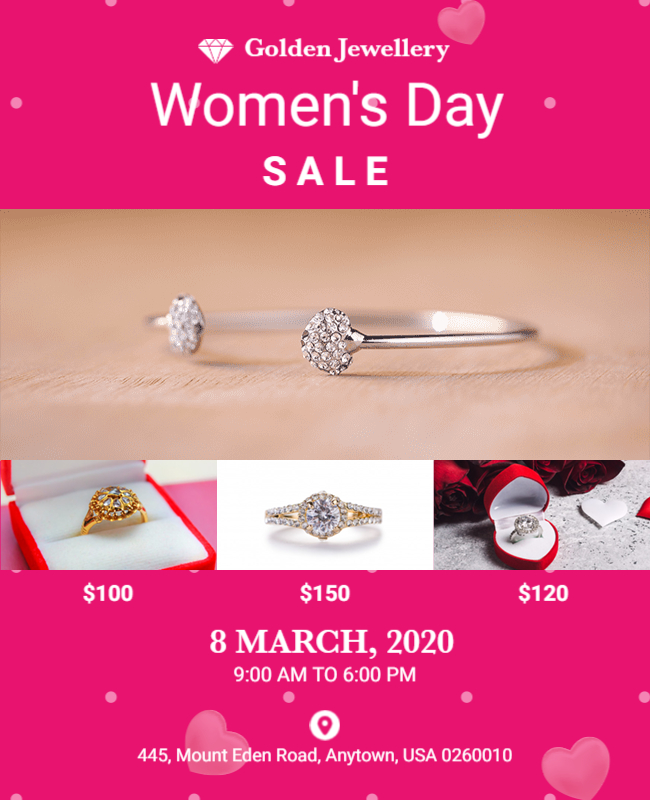 We are sure that you will have great offers and discounts to provide to your customers this Women's Day. Create high-quality Women's Day posters and scatter them all over the town to make your offers visible to everyone out there with PhotoADKing's online poster maker.

You can choose from the endless photos available for free or even upload your own pictures and use them in the template. Also, it is very easy to play with the colors to make the poster match your brand or product image.

2. Flyers For New Openings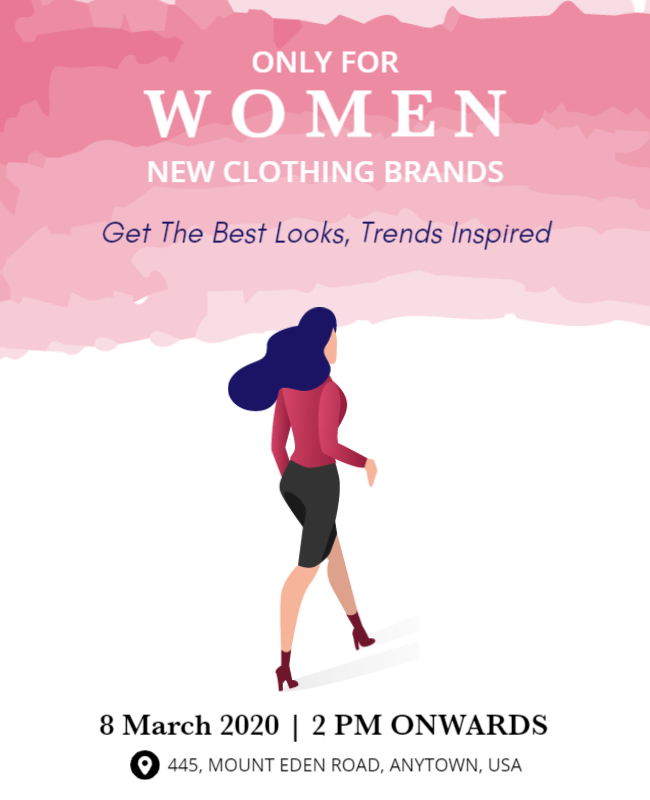 Opening up a new outlet or introducing a new service on this Women's Day? Then distributing flyers, magazines, and newspapers might be on your marketing list.
Fitting up all the details in a small space is as easy as pie with PhotoADKing's customizable Flyer templates.
You can add layers of text or images and set them according to your preference. Select from a wide range of backgrounds containing abstract images, textures, gradient colors, glitters, and many more.
3. Google Ad Campaigns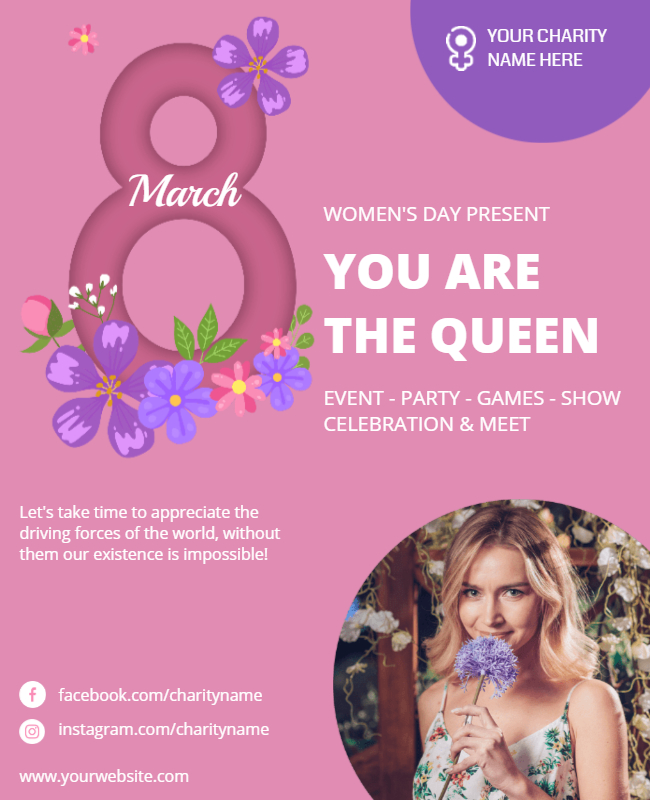 Running a Google AdWords campaign to increase product sales is something you can't miss to gain more customers in a shorter period of time. But, that's possible only if your ad stands out from your competitors.
So this International Women's Day, create crisp creative ads in multiple sizes to make them compatible with your advertisement campaign. A plethora of options like an Inline rectangle, Wide skyscraper, Large rectangle, and Leaderboard are present to suit your individual requirements.
Social Media Posts & Promos:
1. Instagram Posts And Stories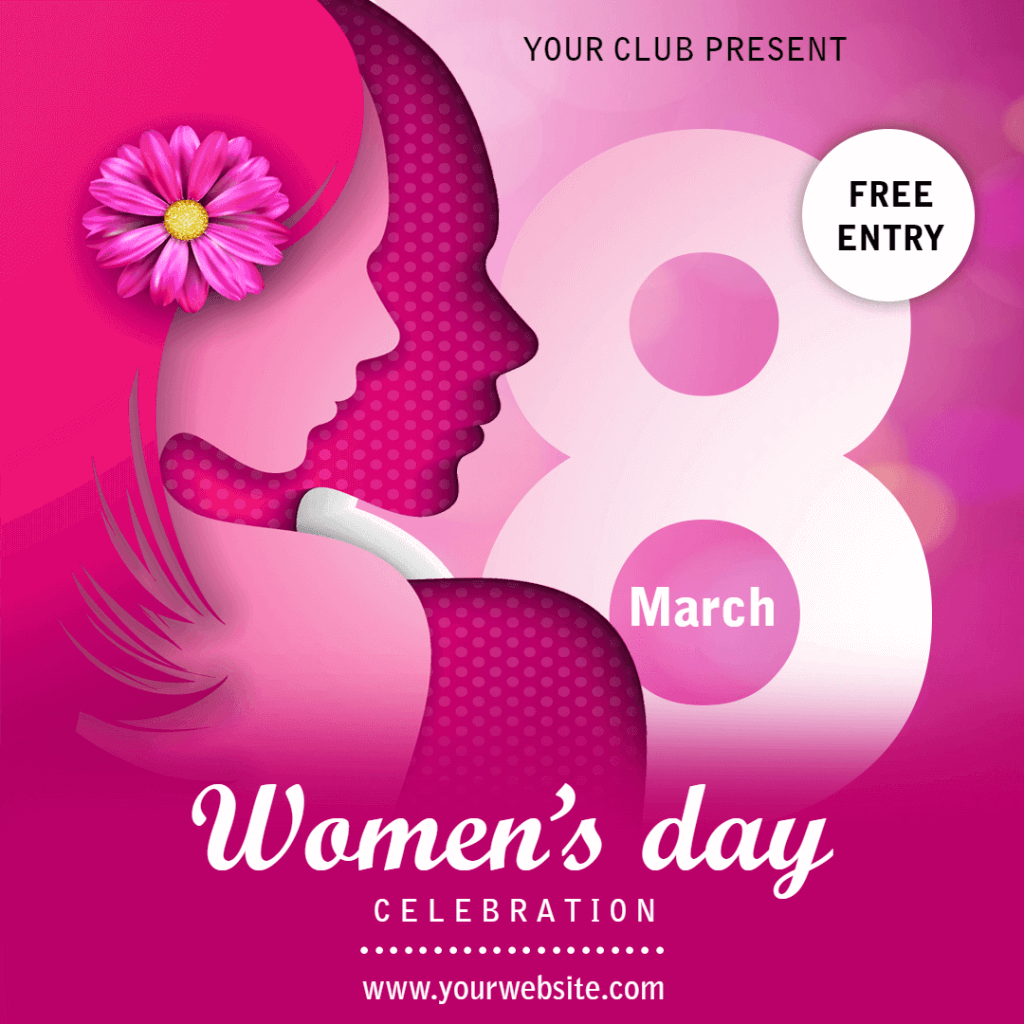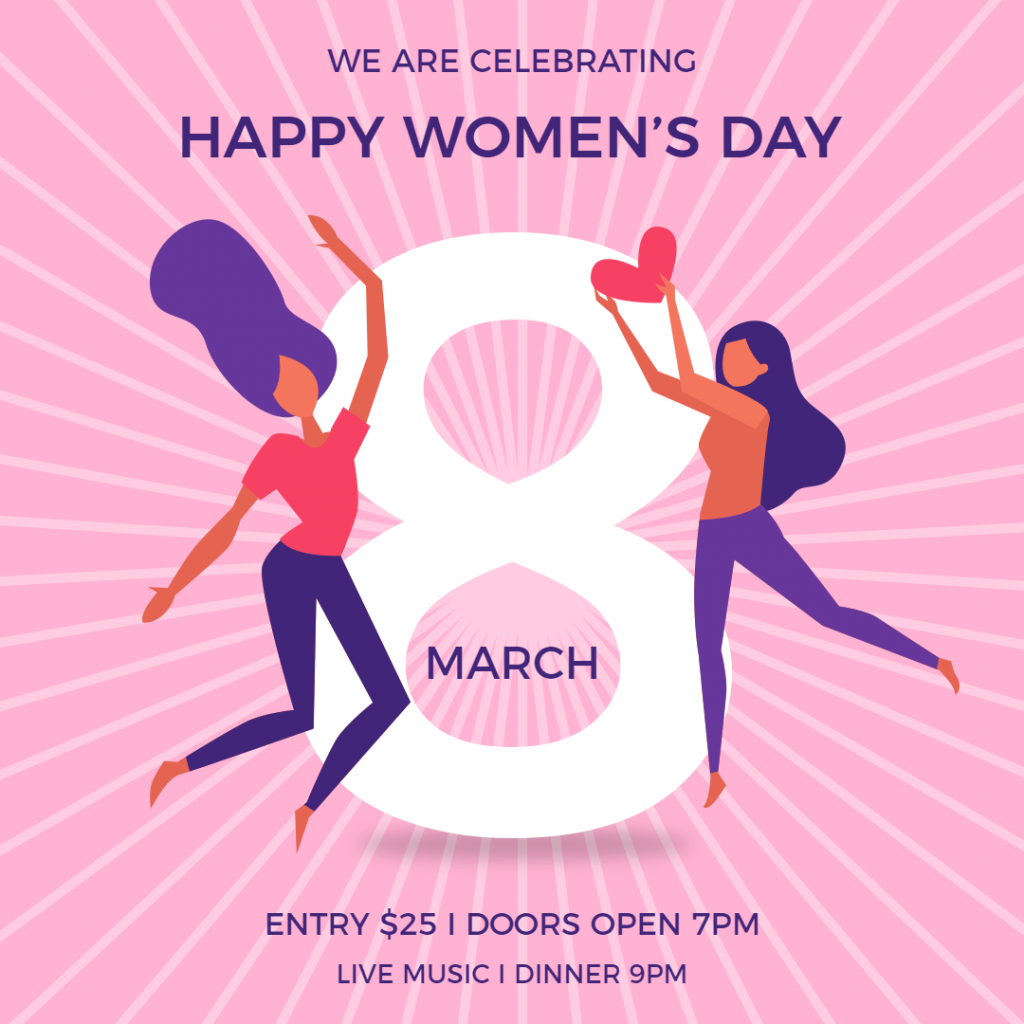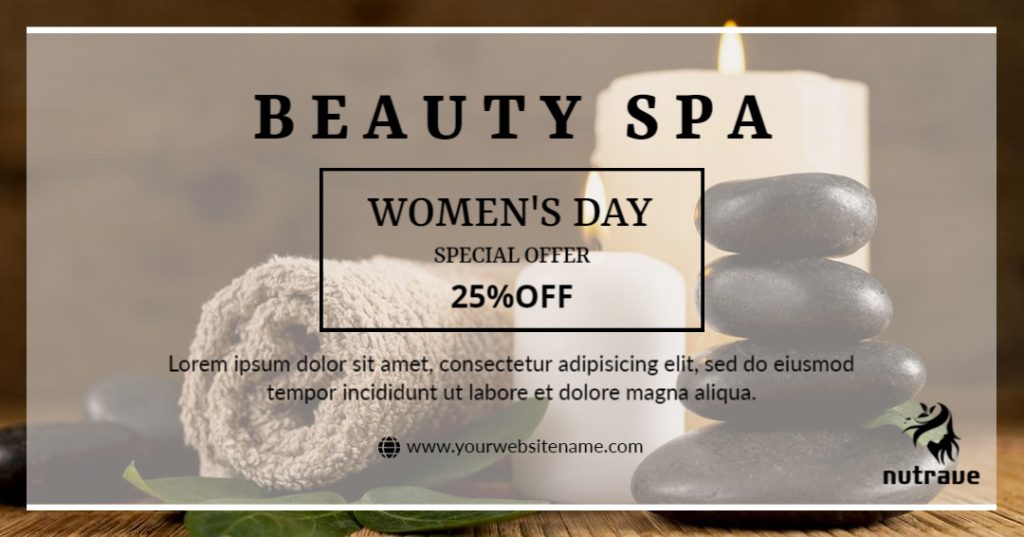 Hosting a women-only exclusive sale? Well, you might have heard that "It would not happen if it is not on Instagram!" Instagram is one of the most popular platforms with around 500 million people using the platform every day! Where content is the king, and where you have to make your impression through the source of images only, creating something valuable is extremely important.
Keeping this in mind, PhotoADKing has curated stunning Instagram posts and status-making templates that will surely bring more engagement and drive people to your website or store. Play with stickers, shapes, creative buttons, and much more to create that perfect post.
2. Facebook Posts And Promotions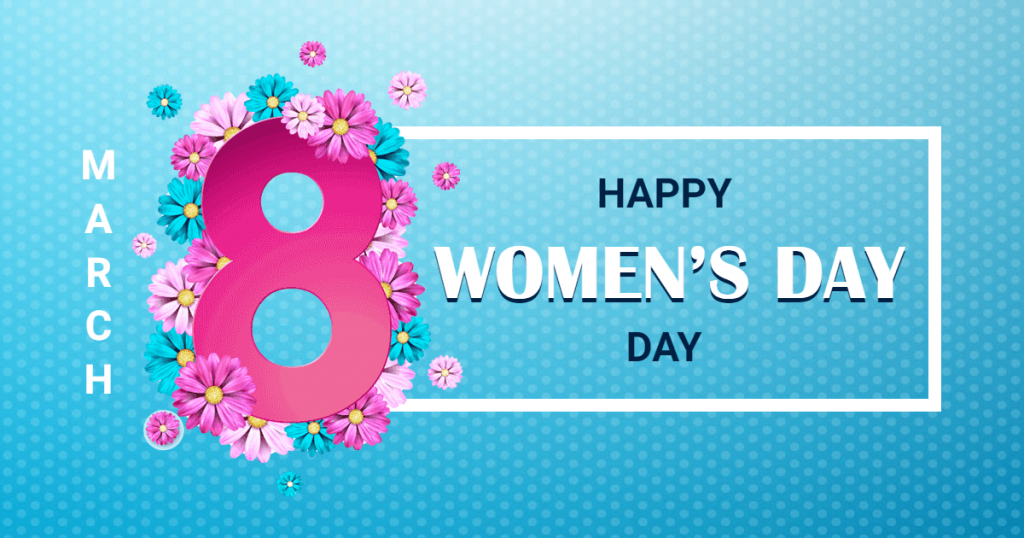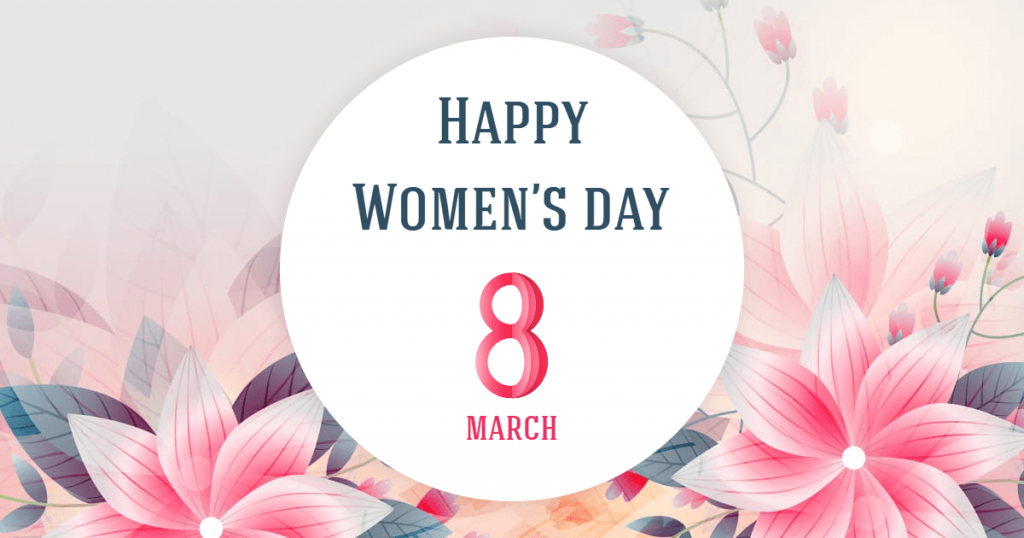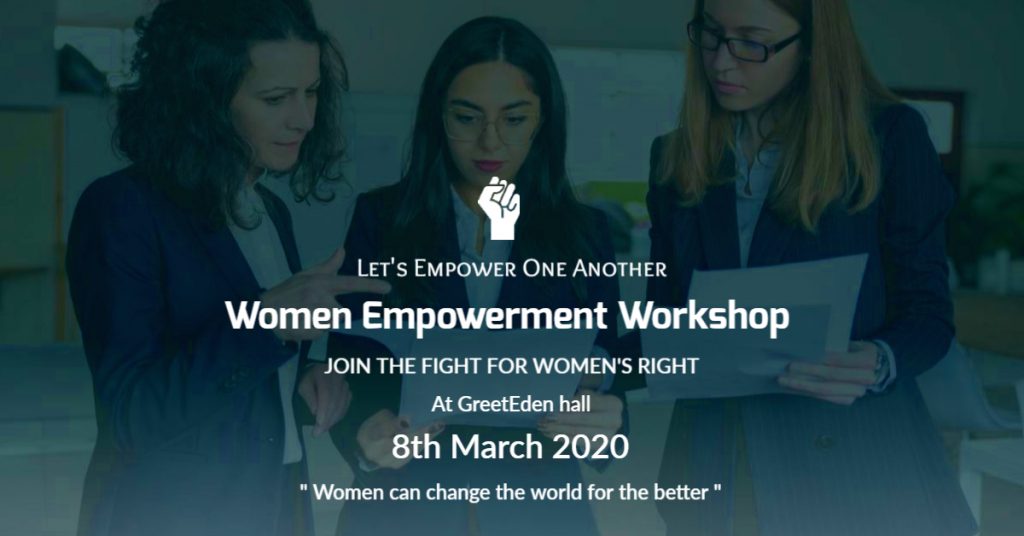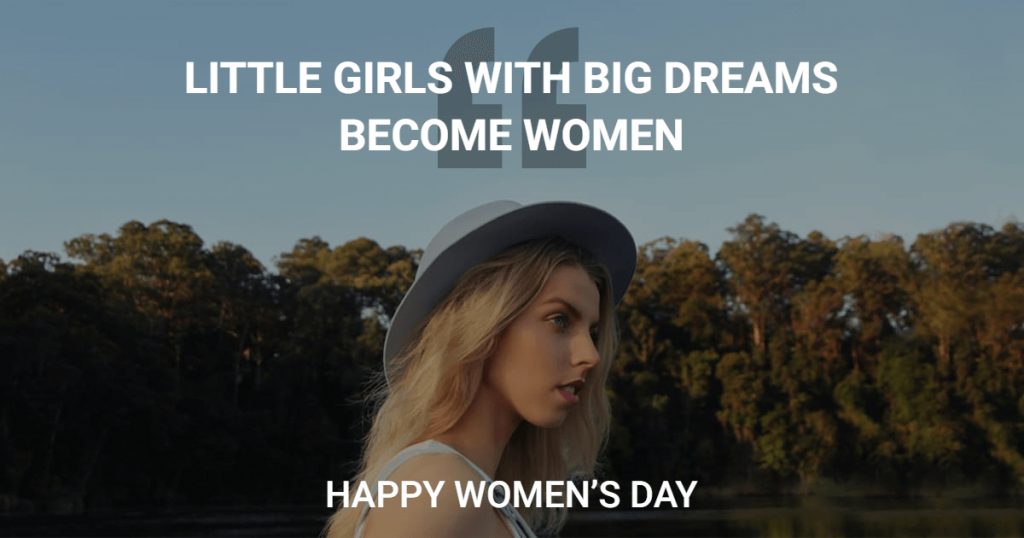 A big hub for getting genuine leads, Facebook has helped many small businesses to grow at an unbelievably high level. With over 60 million active business pages on Facebook, there is no doubt that most of them will be running a sale or campaign like yours.
In order to not get unseen and make your offering reach your potential customers, generate one-of-a-kind visuals using our bright and bold Facebook post templates. Rotate, flip, crop, straighten, or curve out your way to people's minds with our amazing editing tools!
3. LinkedIn Posts And Covers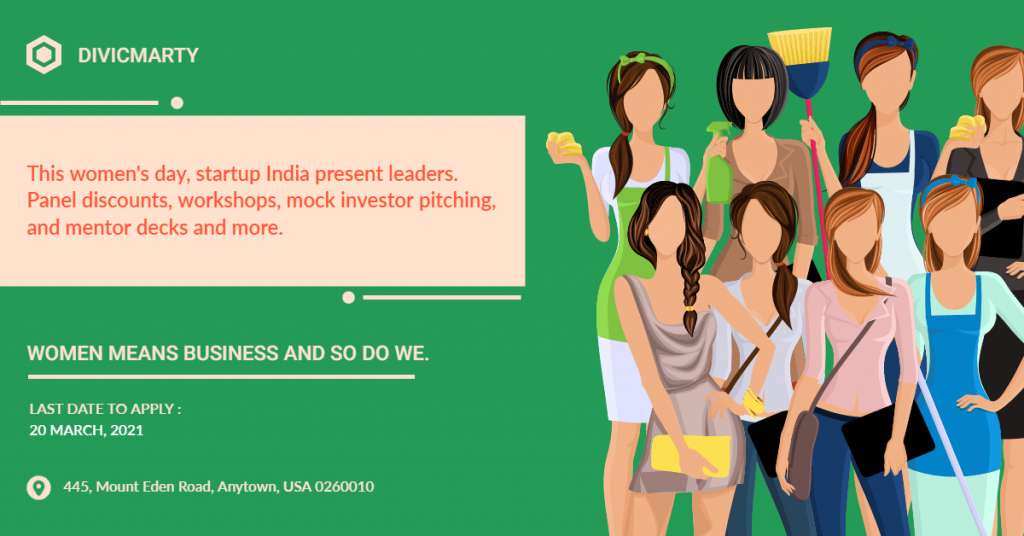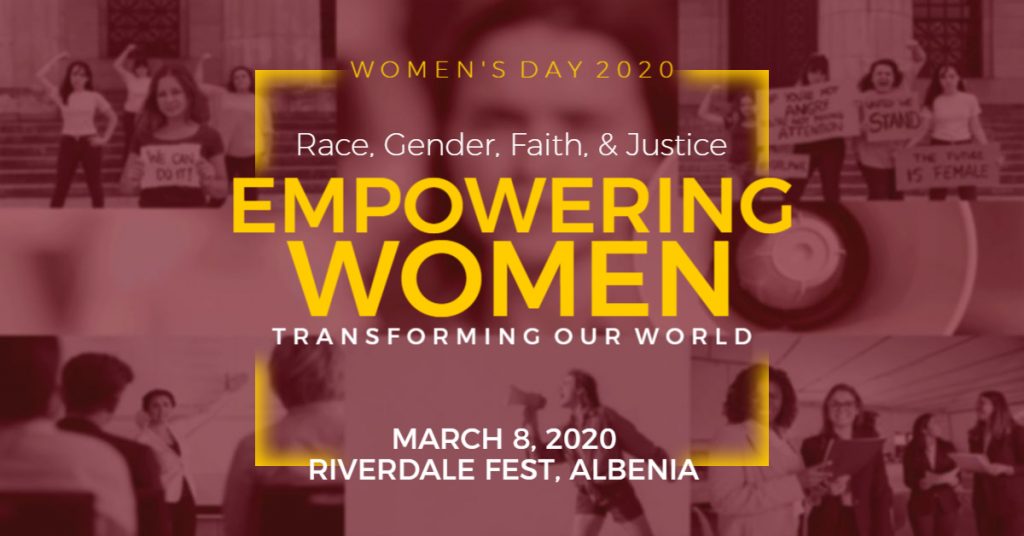 Whether you regularly post on LinkedIn or not, wishing all the International and National days to your connections is kind of a ritual. Like all other social media platforms, LinkedIn also demands user engagement – but in a little different way.
Your LinkedIn posts or promotions need to be subtle and a bit more professional. Take a close look at your color palette and use colors that are light and soothing.
For Personal Usage:
1. Invitations For House Parties And Functions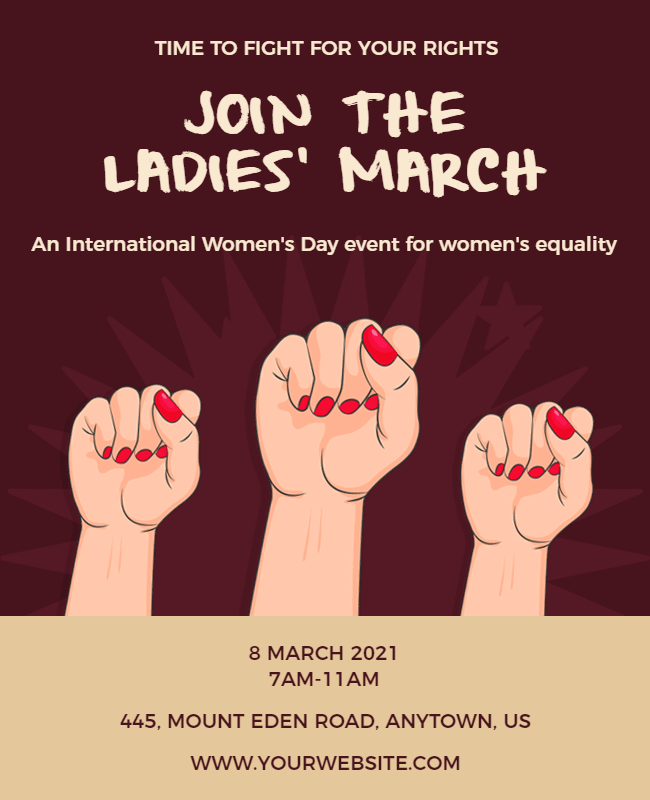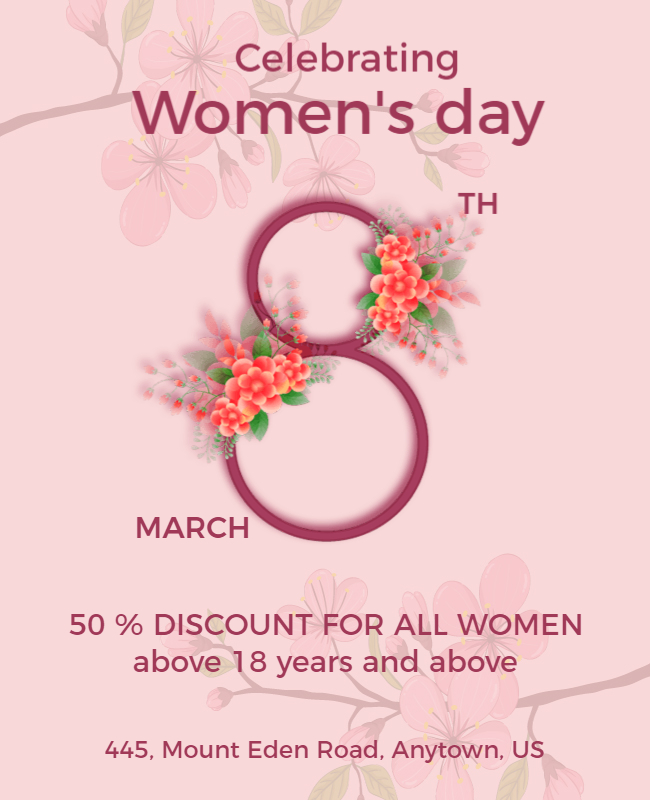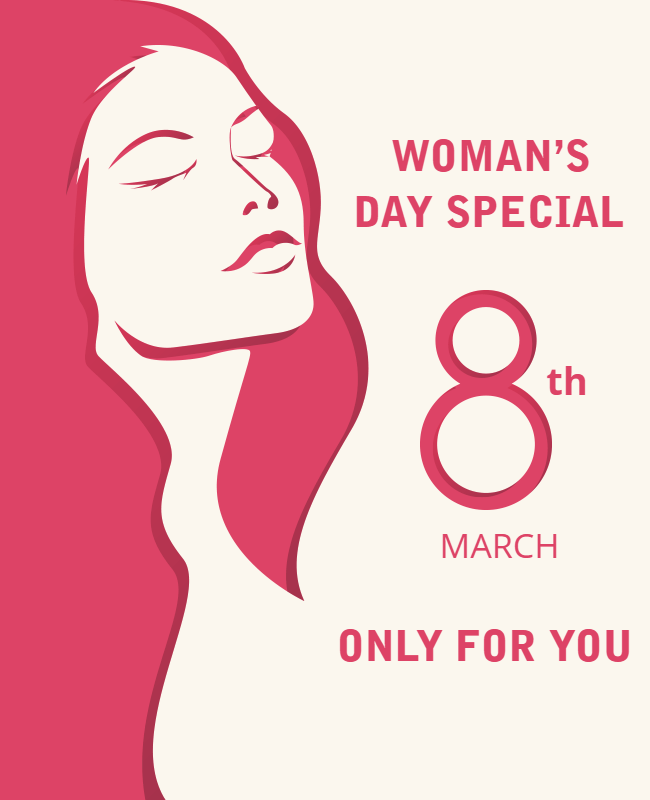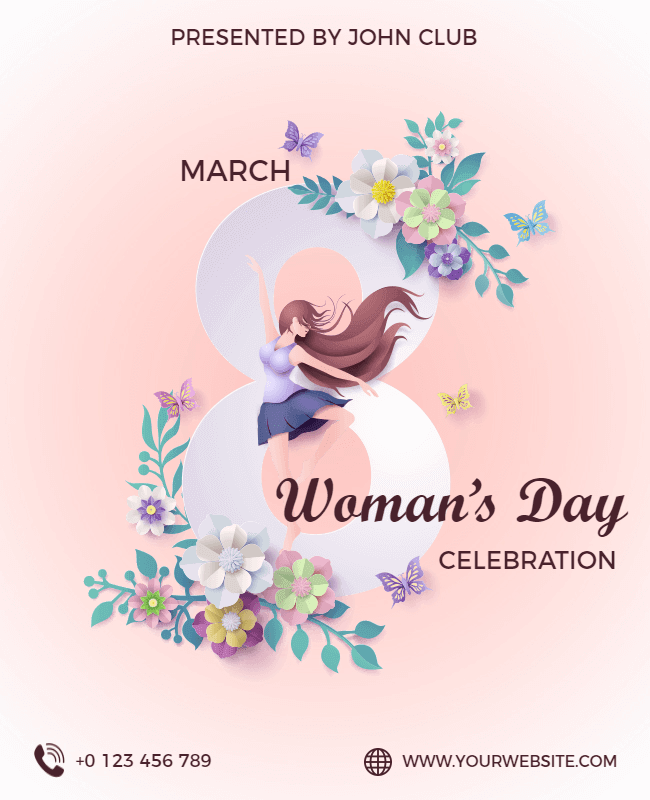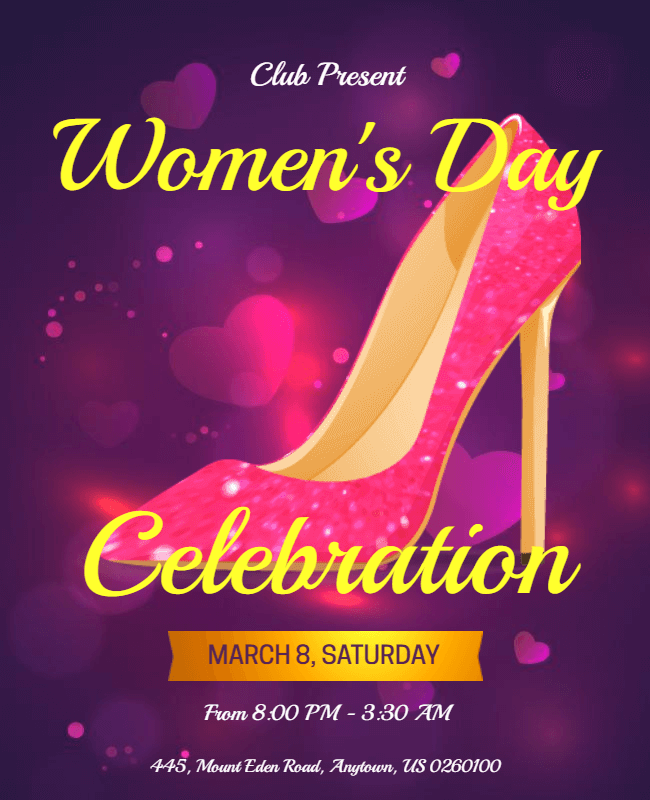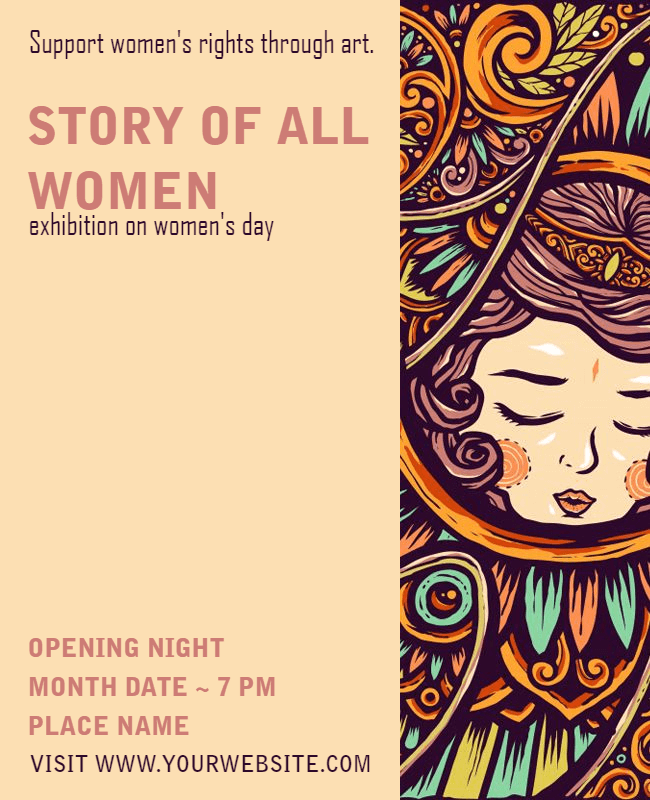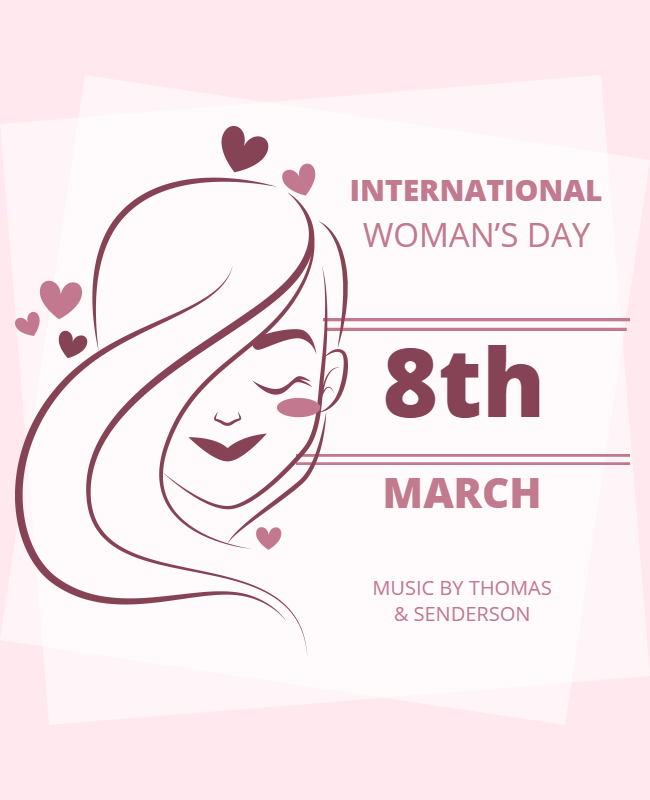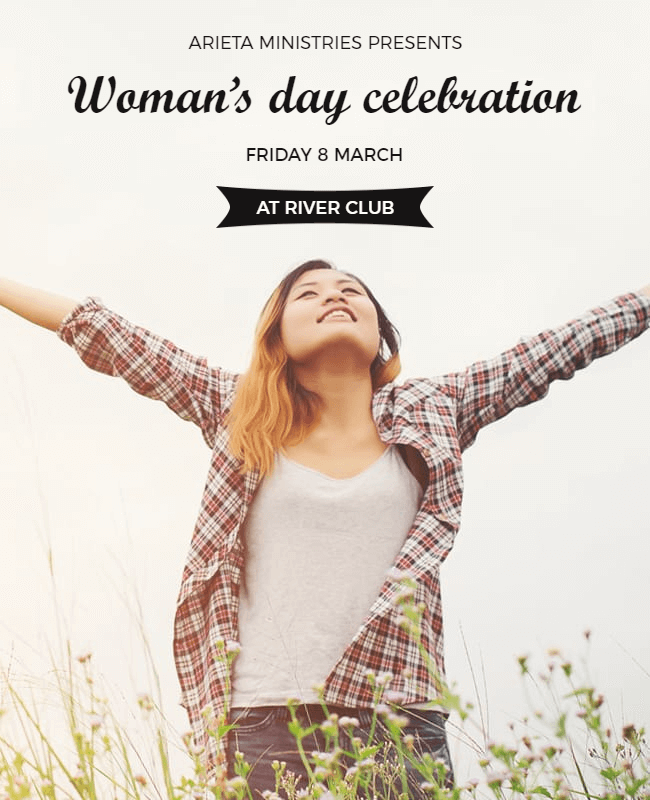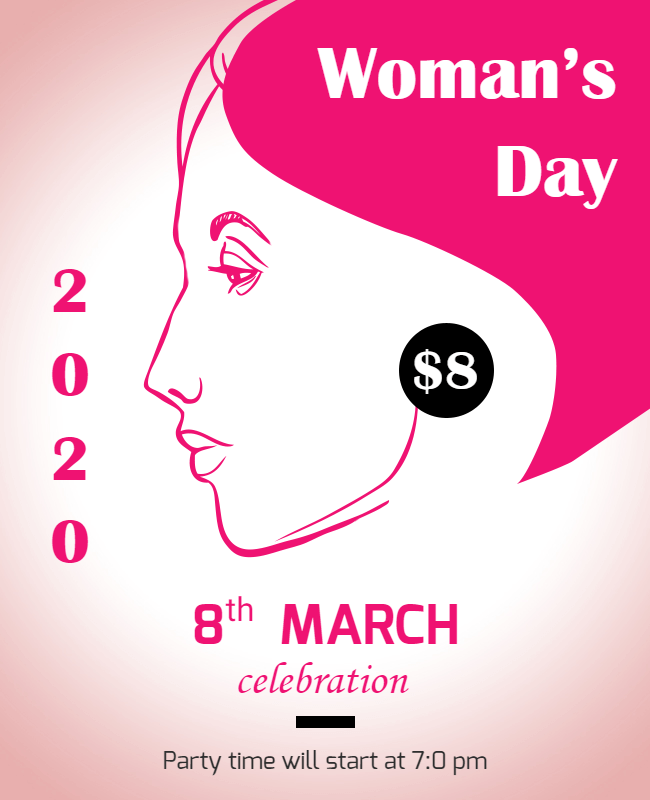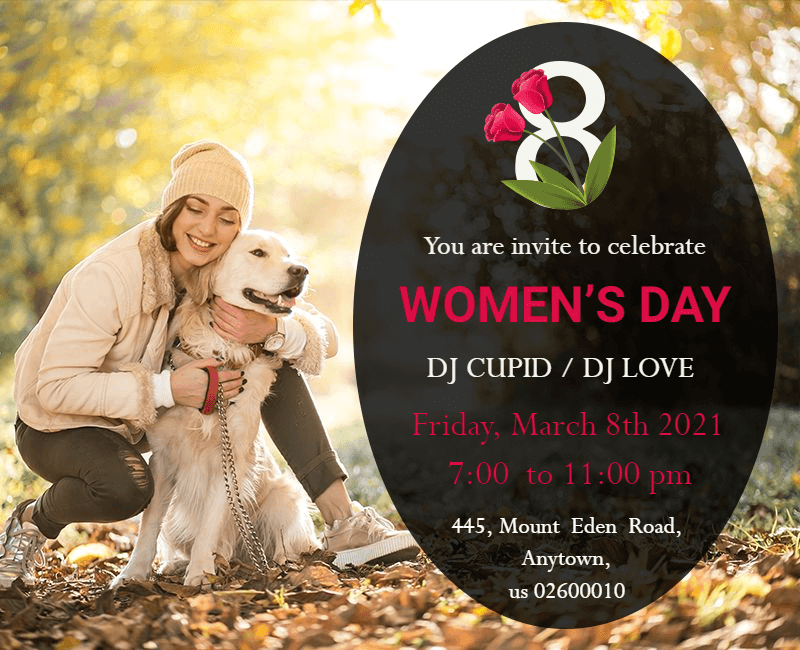 In this fancy world, sending official Invitations for even small parties is mandatory to set the vibe right. Invite your girlfriends by creating distinct invites using customizable Women's Day invitations and announcement templates available in all sizes.
Even if you are hosting a free seminar or a workshop, especially for women, we have abundant options for you to craft unique invites. Add pictures of the people to whom you are sending the invites to make it more personalized!
2. Blog Images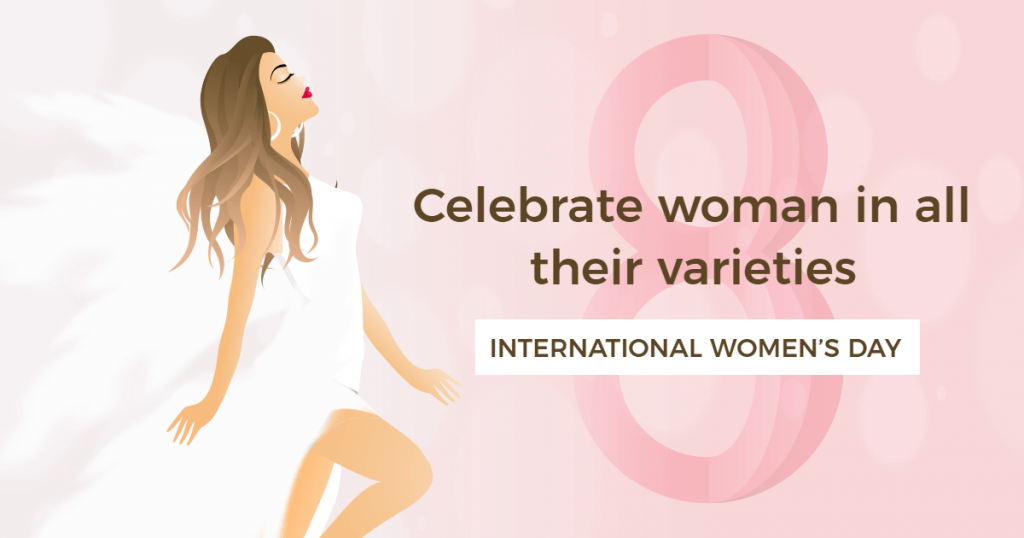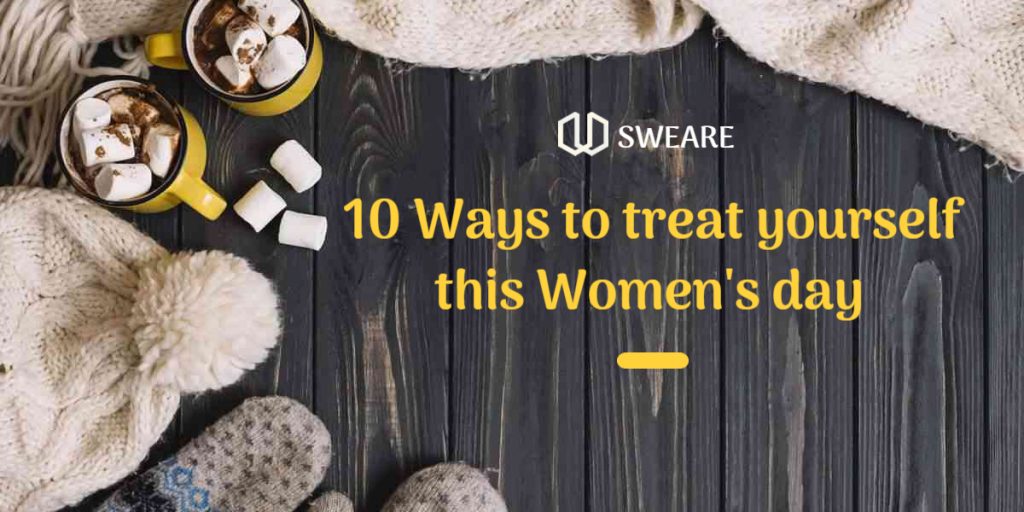 Writing an amazing blog this Women's Day? The first thing that your readers are going to notice is definitely the cover image of your blog or article. Thus, it is quite necessary to design an image that briefly sends out the idea of the thing that they are going to read in the blog.
The plethora of options for inserting texts and headlines will provide you with the ultimate easiness to make you 'in between the blog' images. Use the stunning color shapes and elements within your Blog graphics to add a creative touch to your overall creation.
3. WhatsApp Stories And Status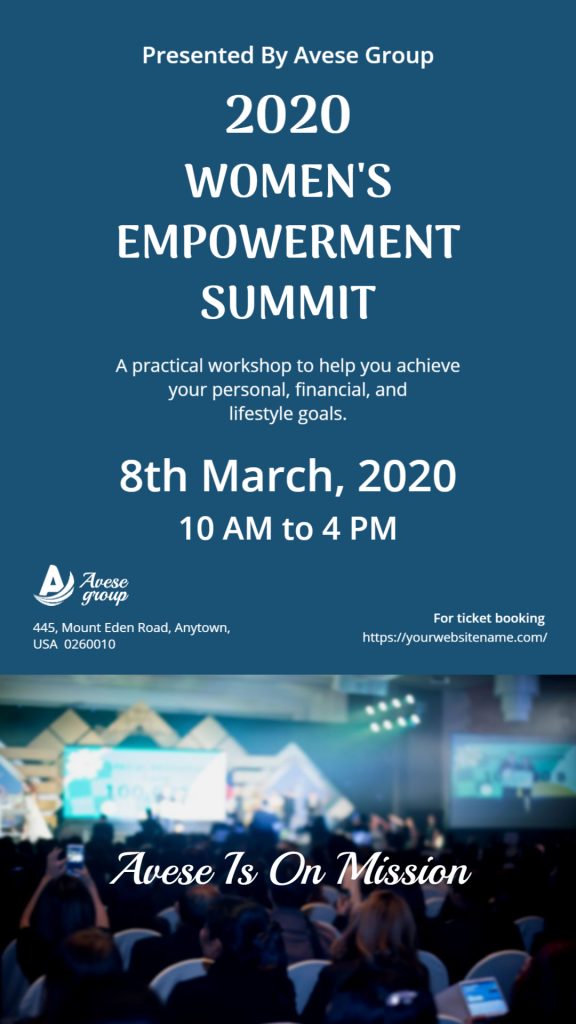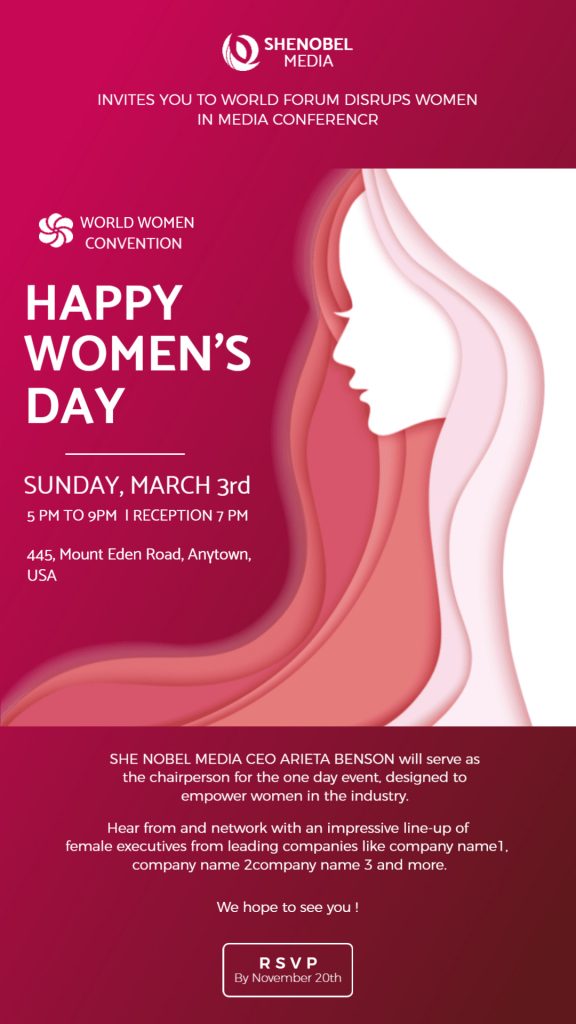 Even if you do not talk the entire year, it is obvious that you are going to wish everyone on festivals and special days. WhatsApp is the most common medium used to interact in our daily life, you are going to receive and send the most wishes over there. Also, flooding the status panel is something that can't be missed!
With our separate special category made for designing a WhatsApp status, we are sure that everyone will be forwarding your designs to their own networks! Not a fan of broadcasting messages to a bunch of people? Give each design a personal touch by adding the names of your loved ones to make them feel more special. Refer to the guide to WhatsApp Status design to make the best out of WhatsApp.
So, what are you waiting for? Hop on to the site and get editing!