You probably know by now that using video in your social media marketing efforts can help you stand out from the crowd and give you an edge on engagement, but how do you make it happen?
According to Animoto marketer insights, 93% brands have admitted they have acquired new customers due to videos published on social media.
When used correctly, video can help you reach more potential customers, raise brand awareness, and increase engagement with your audience.
However, if you are not already incorporating video into your social media marketing, you may be wondering where to start or how to use it most effectively.
10 Ways to use video to boost your social media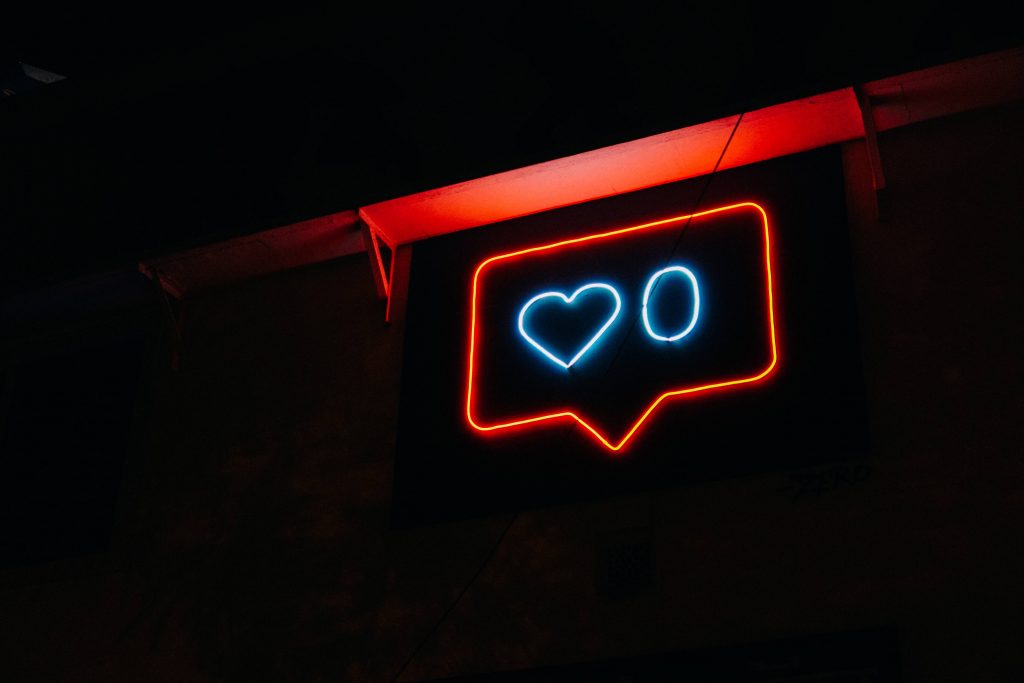 Whether you are looking to boost your Facebook reach or expand your Twitter audience, the most effective way to do so is by adding video to your social media strategy.
Video content performs well on all social media platforms. Its visual nature can help make it go viral more easily than written content.
Using video to reach your target audience on social media offers numerous benefits.
This includes the ability to reach more people and attract more attention to your products and services, as well as generate more engagement with your brand on social media platforms.
However, this also means you will have to decide where exactly you're going to use videos in your marketing strategy.
Video marketing is becoming more and more important in the social media world, and it is time you jumped on the bandwagon to get ahead of your competition.
Here are 10 ways you can use video to boost your social media presence now.
So let's dive right in!
Create meaningful video content
Videos can help support your marketing efforts on all social media platforms.
Many brands are catching on, with video proving to be one of the most effective ways to drive engagement across all social channels.
On Facebook alone, 83 percent of users say they have watched a video within the past seven days.
Videos work best when they're timely and relevant—which is why Instagram Stories are such a boon for businesses looking to grab people's attention and connect in real time.
There are also plenty of opportunities to use video beyond traditional videos, including explainer videos, behind-the-scenes footage or how-to tutorials.
You need a concrete video content marketing strategy to drive your publishing schedule with meaningful content.
And don't forget about the live video! Live streaming has quickly become a valuable way for brands to engage directly with their audience in real time.
Not only does it let you interact with customers and fans in an intimate way (there's no editing!), but it also provides an opportunity to collect immediate feedback from viewers who can answer questions or comment as you go along.
Live video gives viewers an experience they won't get anywhere else. It makes them feel like part of something bigger than themselves.
One of the biggest mistakes we see brands make when using video is trying to cram too much into each video.
Instead, focus on creating meaningful videos that give customers what they want: information, entertainment or both.
You should also try to create videos in which you speak directly to your target market rather than talking at them.
Use a social media calendar for videos
A social media calendar is necessary for any social media marketer, and there is no better way to optimize your Facebook videos than by publishing on a schedule.
While you can use a social media calendar for more than just scheduling video content, it works particularly well for posting on a routine basis.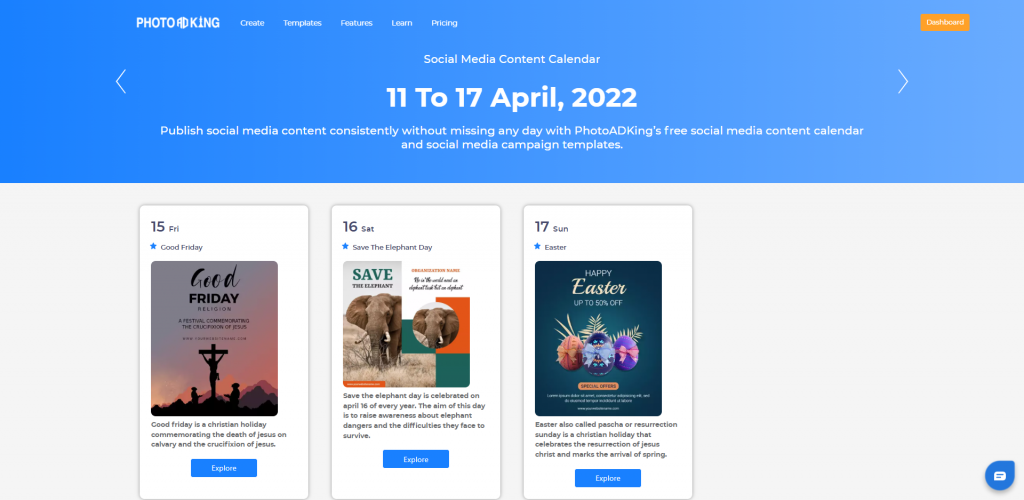 In addition, now that you've created some interesting and shareable content, making sure it gets in front of as many eyes as possible is one way you can optimize your videos and boost their views.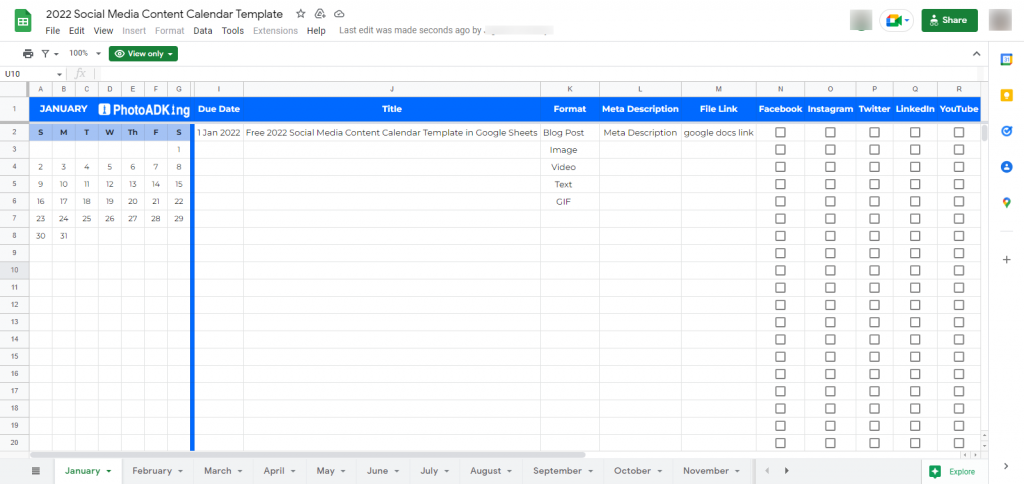 When it comes to using videos on Facebook, timing is everything.
According to research from Quintly, posts with videos receive 53 percent more engagement than those without.
But what time of day are videos most likely to be shared? Here are three tips for creating a video content calendar based on when people watch videos online:
If you want to reach users early in the morning or late at night, post between 7 am and 10 am EST or between 8 pm and 11 pm EST.
For maximum engagement during business hours (i.e., 10 am EST through 5 pm EST), aim to publish around lunchtime or mid-afternoon.
For even greater engagement rates, create videos before or after work hours—but make sure they're still relevant to users during work hours!
Videos posted outside of normal working hours tend to have higher view counts because fewer people are watching them live.
That means viewers have more time to engage with them later.
This is especially true if you're targeting an international audience since different countries' cultures vary greatly depending on how businesses operate within them.
It's also important to note that videos posted outside of normal working hours tend to have higher view counts because fewer people are watching them live.
That means viewers have more time to engage with them later.
3. Find your ideal video length
Experiment with social media video lengths.
There's no one-size-fits-all approach when it comes to video length, but a good rule of thumb is between two and four minutes long.
Experiment with shorter and longer videos, and see which ones perform best with your target audience.
In general, try to keep videos between three and five minutes in length.
However, if you have an extremely engaging message that won't bore people or risk people zipping right through it on their mobile devices, go for something a little longer (such as six minutes).
Either way, make sure your videos are between 20% and 60% longer than what most brands do.
Some platforms such as Instagram allow videos up to 60 seconds long, while others like Facebook limit videos to 15 seconds.
Snapchat will be launching full-length video ads soon too.
While it is impossible to create a video that is exactly perfect for every platform, aim for 30 seconds at a minimum and 45 seconds at maximum.
This will cover all major platforms and ensure your video looks great across all screens.
4. Add relevant subtitles

Adding relevant subtitles can add a mega boost to the consumption rate of your videos on social media.
You can use subtitles in your videos to boost engagement and audience comprehension.
Plenty of video marketing tools today help add subtitles to your video automatically. This can cut down your manual video editing time by a large margin.
The more viewers understand what you are saying, and why you're saying it, the more they will engage with your content.
They also provide an opportunity for humor, creativity, or a voice-over narrative—essentially anything, you want that adds value.
However, do not get too cute with it—most viewers do not watch videos with subtitles unless absolutely necessary.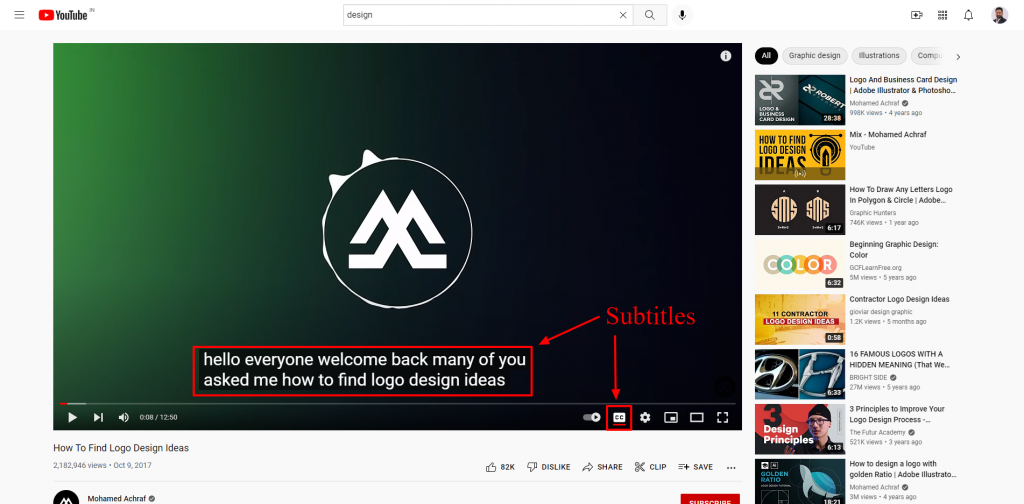 Try adding them only when there is important information that needs to be communicated clearly.
If you have any hearing impaired viewers on social media (for example, if your target market includes seniors), subtitles are an absolute must.
A number of hearing aid devices rely on subtitle streams to relay important auditory information—without them, users might not be able to fully access their device.
Keep in mind that a secondary audio stream is not enough; captions are used by people who are deaf or hard of hearing.
If you think about it from their perspective, how would captions make sense?
Even if we were deaf/hard of hearing ourselves, how would we know which parts of the video had captions? No one wants just part of a video!
5. Use online video maker tools for faster content generation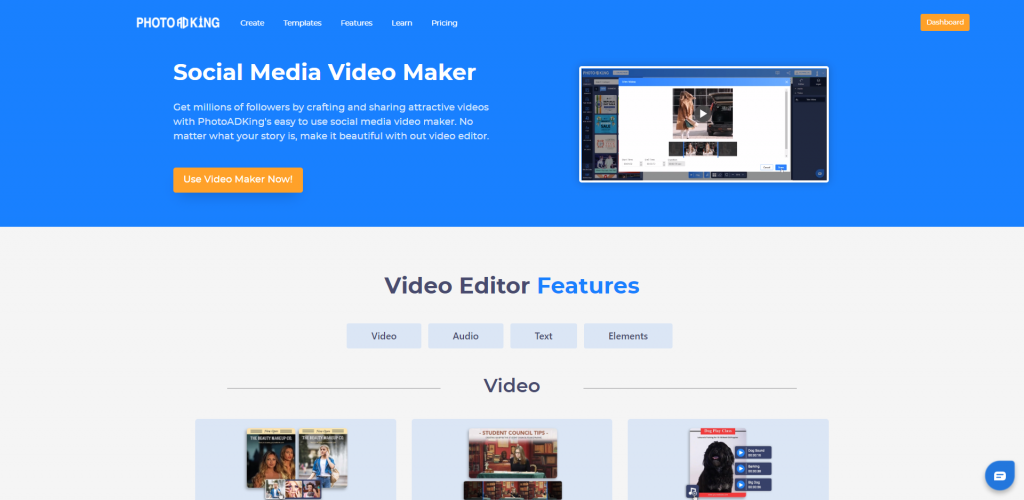 If you are short on time, or just do not have access to video equipment, use online video makers instead.
Using any of the popular video makers will allow you to create a professional-looking video without all of the extra overhead.
They are perfect for anyone who has very little time, but is still interested in creating engaging social media content.
When it comes to social media, there are few things more powerful than a well-produced video.
Videos are often shared everywhere across social networks and they can also lead directly to sales conversions.
In fact, according to research from Vidyard, videos that include product information can increase conversion rates by 80%.
That is why using videos, as part of your social media strategy is so important—but it is not always easy.
While you might think that making videos takes too much time or costs too much money (especially if you do not already own a camera), there are actually plenty of ways to produce videos quickly and easily.
There are two main types of social media videos: product videos and trend videos. Product videos show off a specific item, while trend videos highlight an overall idea or concept.
The most common types of social media video trends include memes and vines.
Memes and vines both go viral really fast, which means that posting them on social media could be a great way to drive new traffic to your site.
To make a meme or vine video, you will need to download one of several free online meme generators. These generators let you pick out some text and then add images before generating an animated GIF. You can then upload these GIFs onto social media platforms like Facebook and Twitter.
6. Optimize social media videos for search engines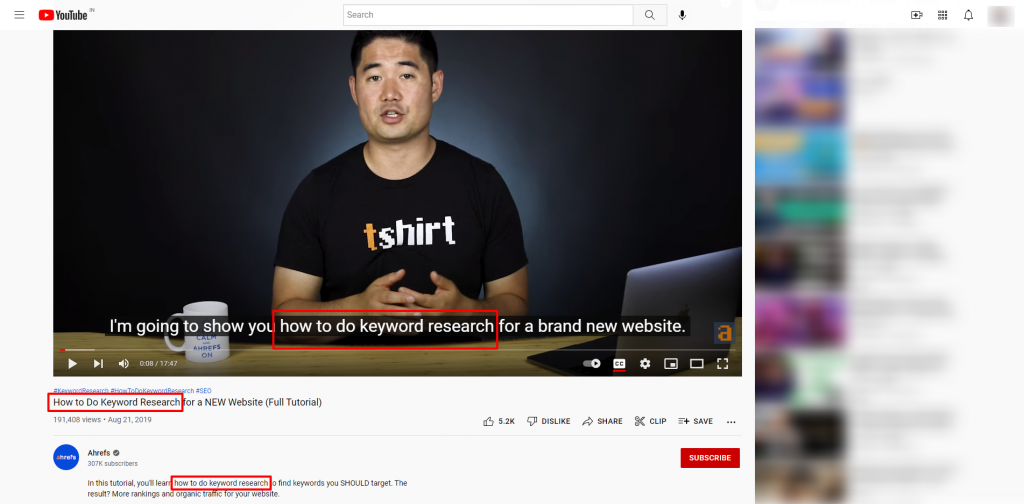 Social media videos are big. In fact, Facebook videos alone generate more than 8 billion daily views across almost every demographic in America.
According to the Pew Research Center, videos also drive 58% of all social traffic.
If you're creating video content for your company on social media platforms like YouTube or Facebook, there are a few things you can do to optimize them for search engines and better ensure that your message gets through Search engine optimization (SEO) is critical when it comes to social media videos.
This means optimizing each video with relevant keywords and tags so that they show up when people search for those terms online—and hopefully lead viewers back to your social page or website.
For example, if you're an educational organization and want to rank highly for social media strategy, make sure your social video includes these words somewhere within its title, description or tags.
When uploading your video to YouTube or another platform, look at its details page.
Under advanced setting, you will see some fields where you can enter text:
Title: Enter any important keywords into here.
Description: Make sure to include some text about what's happening in your video as well as any important information about what's being discussed
Tags: Add appropriate keywords here too!
7. Create intentional calls to action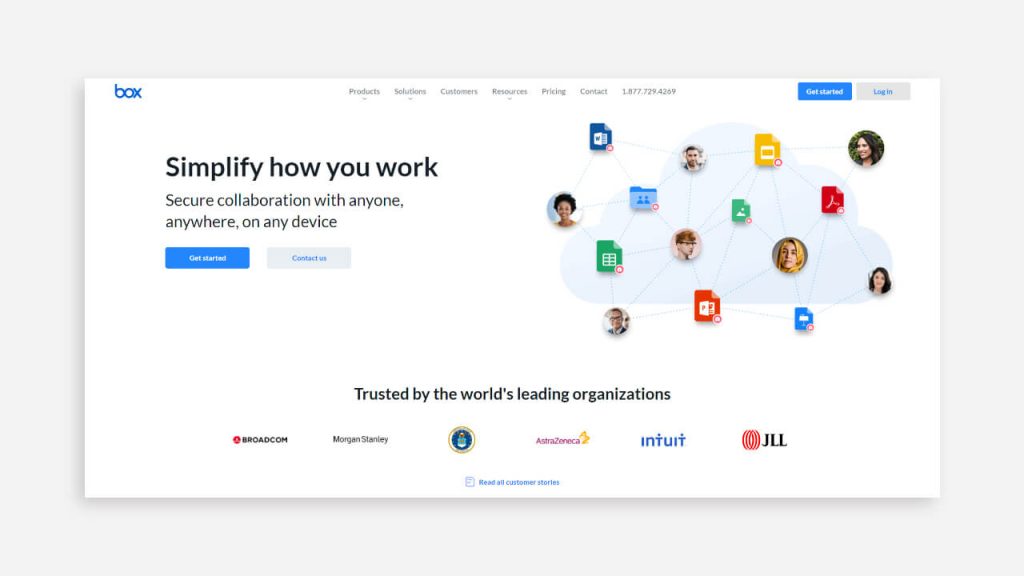 It can be easy to forget about call to action, especially when you're creating videos to share on social media. However, just like a banner ad, your video is going to leave an impression—and you might as well make sure it has a positive one!
An intentional call to action (CTA) can not only spark interest in your product or service, but also convert viewers into leads. Here is a detailed article related to call to action on social media.
While you might be tempted to share as is (after all, who does not want more views?) do not skip over an opportunity to encourage user action.
There are so many social media platforms out there that it can feel overwhelming to create content for them all.
Fortunately, there are simple ways to take advantage of most of them: For example, Videos posted directly to Facebook get six times more engagement than those shared from YouTube and Vimeo.
8. Optimize your video for autoplay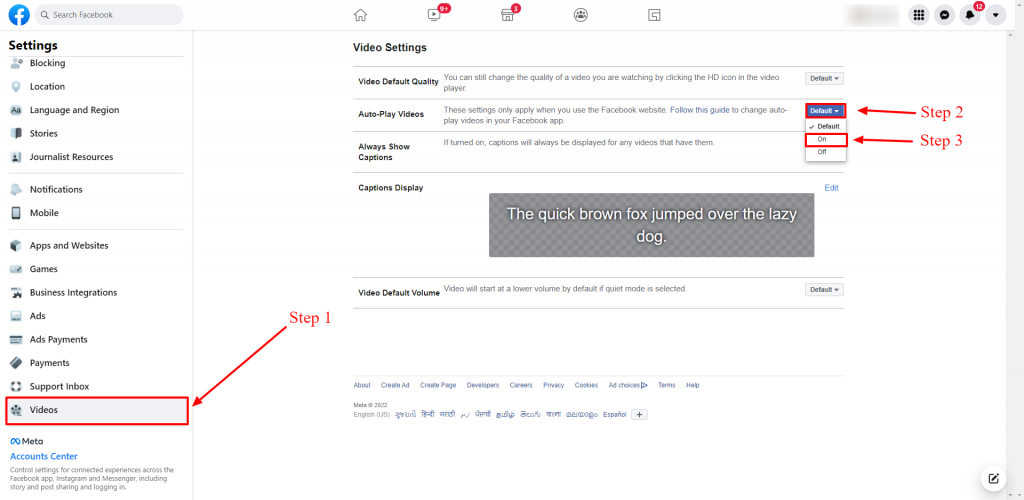 Autoplay on social media platforms is a contentious issue.
Some brands actively use it, while others try their best to disable it. Whatever you do, make sure your video is optimized for autoplay.
When viewers hit play on a Facebook video and do not hear anything, they will not stay around long enough to see your great content.
In fact, they are more likely to report that video as inappropriate.
Furthermore, viewers tend not to share videos when they don't automatically play—even if those videos are set up for sharing. So how can you optimize your videos for autoplay?
There are three main steps
1) Set up your audio
2) Get permission from users
3) Create catchy thumbnails.
9. Plan more live videos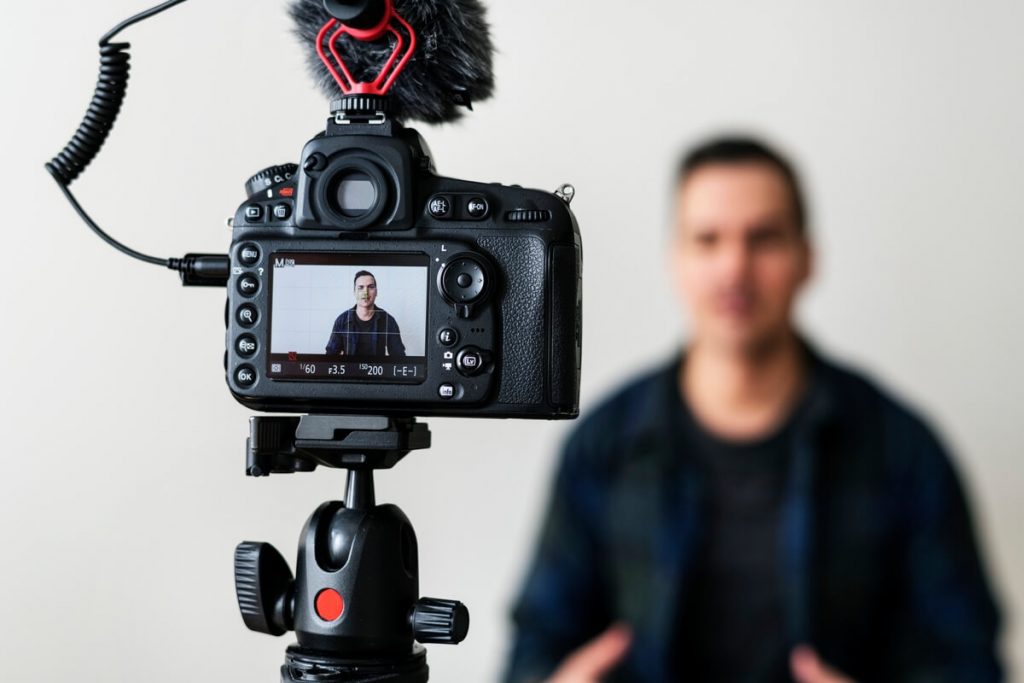 According to a study, live videos on social media are more engaging than traditional videos. While users might typically click away after a mere 4 seconds of non-live video, that stat climbs up to 6 minutes and 45 seconds for live video content.
The bottom line: People love social media videos, so try live streaming as often as you can.
Try Facebook Live first since you can stream right from your page, and then plan more live videos in between there.
There are also platforms like Periscope that specialize in live video streaming, but they tend to have fewer viewers than Facebook Live.
That said, Twitter is likely still worthwhile if you're able and willing to commit time during off hours when it has fewer viewers.
10. Create videos with emotional value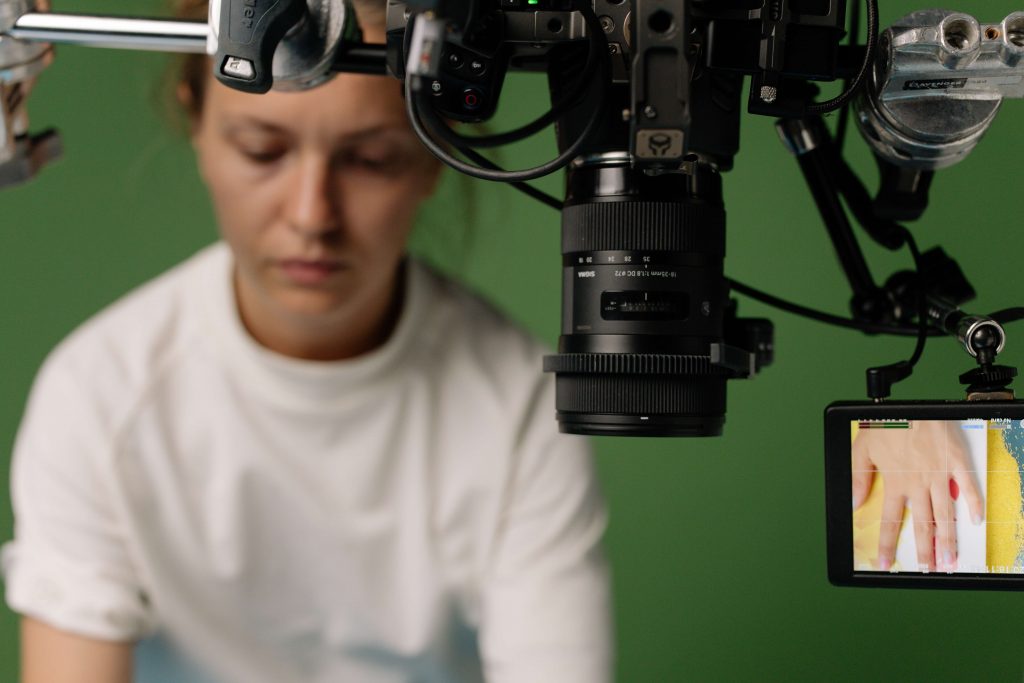 Whether you're creating a video for YouTube, posting in your Facebook page, or creating a mini-movie for Vine or Instagram, an emotional appeal is a great way to get people's attention.
The trick is using emotions that are relevant to your audience.
For example, if you're posting on YouTube about car repairs in NYC, think about all of those factors that appeal emotionally to potential customers.
These can include being safe and comfortable while driving; making sure your repairs are handled quickly and properly.
It can also include feeling confident that everything was done well.
Mixing these emotions into your videos will make it much more likely for viewers to remember them later. Remember: Emotions take precedence over logic.
Conclusion
Social media is an integral part of any business's marketing strategy.
If you want to reach new customers or get in front of existing ones, social networks are often where you'll find them.
That said, many people still are not using social media effectively—and one reason why might be because they aren't taking advantage of one of its most powerful features: video!
Social networks like Facebook and Twitter have been working hard over the past few years to improve their video-sharing capabilities.
Make sure you are in place to capitalize on the evolution of video marketing on social media with the above-mentioned strategies.