Creating a successful advertising strategy for social media isn't complex. However, you need to manage multiple things simultaneously. Before you embark on your advertising journey, you must prepare some things beforehand.
With more than half of the world population using social media platforms, you will have a significant disadvantage in your popularity if you ignore them. Social media platforms offer multiple approaches to understanding your audience and building a relationship with them.
You should implement the techniques mentioned below to make the most of these platforms. Although there isn't a single tip that can be a complete turnaround, applying these tips will help you take steps in the right direction and help you grow your audience.
1. Researching your target audience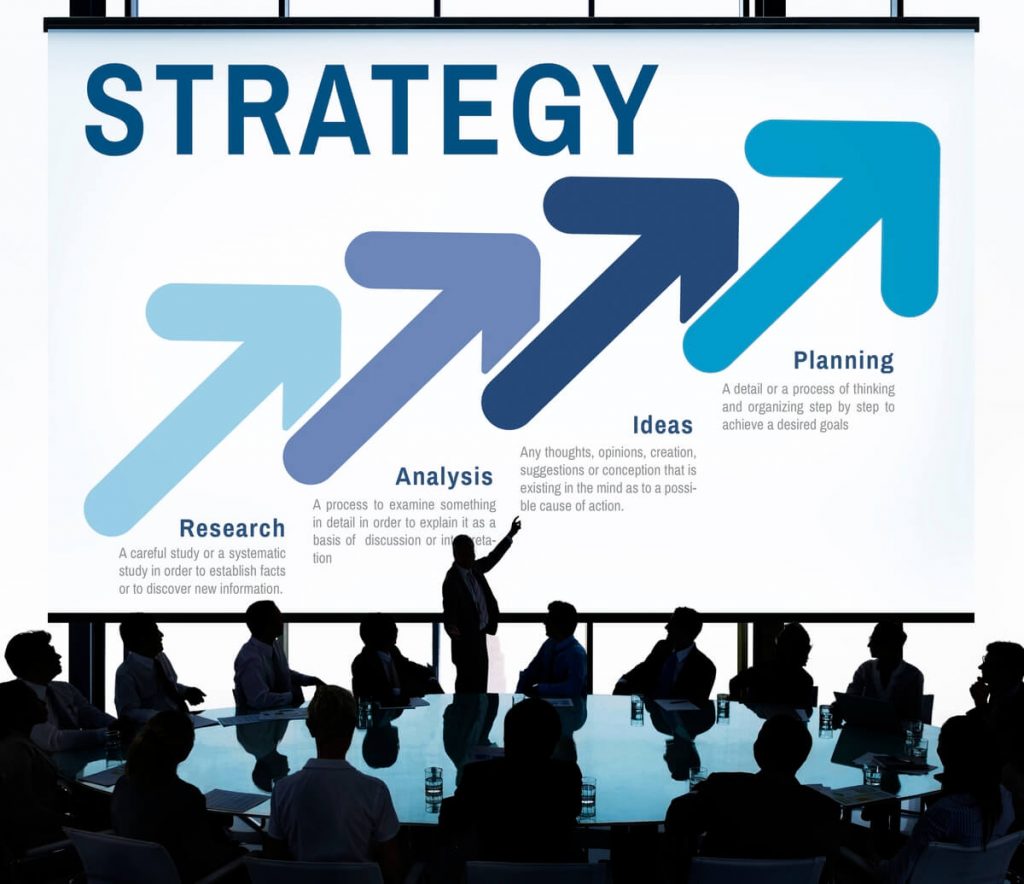 Researching your target audience will give you a head-start for all future marketing and advertising campaigns, without understanding your audience, whatever advertising or marketing you do will be a shot in the dark.
Understanding at least the primary attributes of your target audience, such as age group and gender, is the least that you should know. Every product has a target audience, and you should do your best to understand their concerns, problems, and desires.
Online businesses can use first-party cookies to get the information of their customers. However, both physical and online companies can accomplish a lot by using Mailchimp surveys.
Even though social media platforms don't have a set demographic by default, they attract different audiences and content creators.
2. Defining your long-term and short-term goals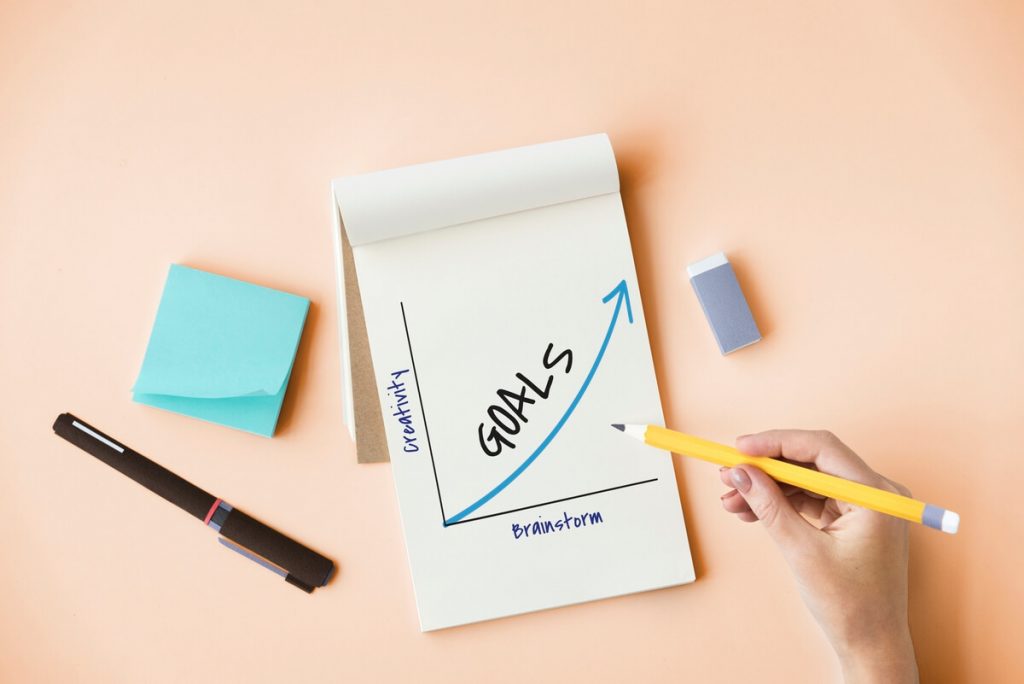 You should put some time into defining your goals. Goals will give your overall marketing campaign a purpose and a direction in which you should move. Your goals should be specific, measurable, achievable, and time-related.
Examples of reasonable goals are increasing brand awareness, expanding your team, and increasing community engagement. With an objective in mind, you will better understand how to manage your advertising campaign.
Short-term goals will help you guarantee day-to-day improvement. Long-term plans are sometimes more abstract, and they require more effort. Challenging long-term goals such as penetrating a new geographical or demographic market will significantly improve the number of your customers and your revenue.
3. Connect with your audience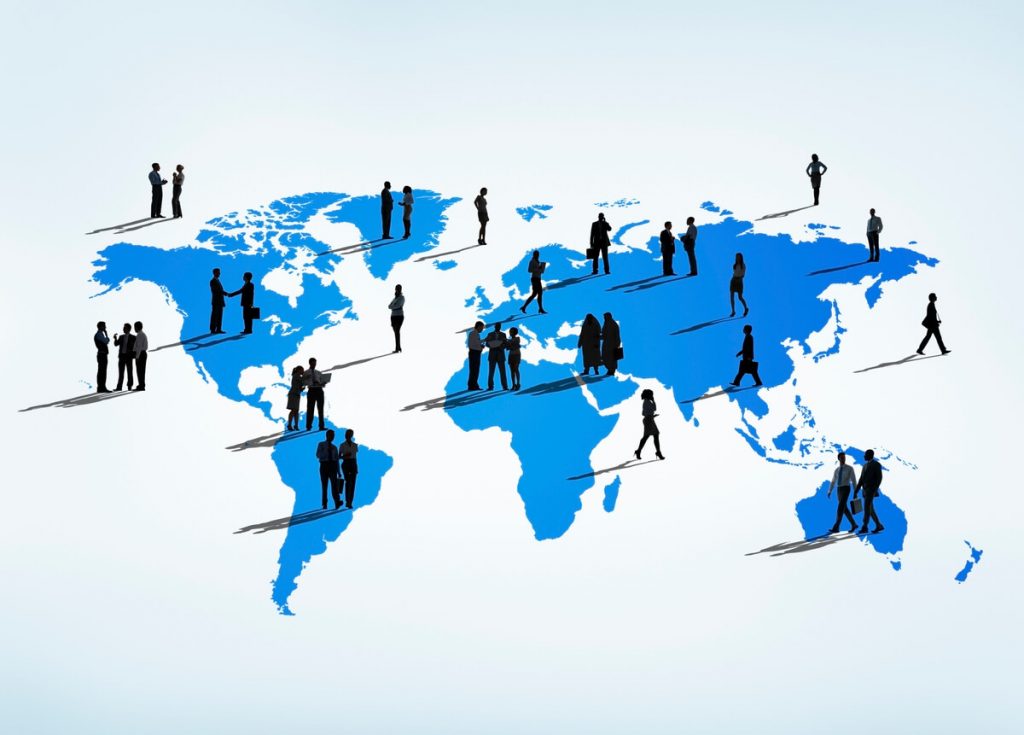 Connecting with your audience is one of the best ways to increase engagement and conversions. People are more prone to purchase from companies that run a more personalized and humane approach than big corporations.
You can build closer ties with your audience by responding to Instagram comments and live streaming on TikTok and other social media channels. Instagram Story and other similar features of social media platforms are also great places to conduct surveys or quizzes. This is another way to receive feedback and categorize your followers.
Whether you want to get your followers' attention through written posts or videos, you need to master the art of storytelling. The best way to connect with your audience is when they can somehow relate to the narrative tied to your product.
4. Choose social media platforms for your demographic
Social media platforms such as Facebook, Instagram, Twitter, and TikTok have millions of users, and new profiles are created daily. However, each one of those platforms attracts people based on its concept.
Facebook is a jack of all trades and provides its users with long-form posts, videos of various lengths, and stories. Twitter is based on concise hot takes that users can easily share with others. Instagram relies on photos and stories, while TikTok is entirely made for short videos.
Tip: Must follow the suggested Instagram post size guide, If you wish to start your journey on Instagram.
Statistics say that the largest group of Twitter users, over 38.5%, are millennials. In comparison, data shows that TikTok is mainly used by a younger audience.
The easiest way to separate your customers is by age group. By filtering your customers based on their age groups, you should want to either focus on a social media platform with users of the said age group or make different advertising strategies for each Social media platform.
5. Plan out your posts
Many people make a mistake when they start out running their advertising strategies by not planning out their posts. You shouldn't constantly struggle to keep up with a daily posting schedule, nor should you post when you feel like it.
Posting too often can bore your followers and make them unfollow you. Not posting at all or rarely will make your followers forget about your brand.
You should have a schedule to make the most out of your posts. Depending on the type of product that you are advertising, you should post at the time of the day during you expect your followers to be on social media. You should avoid work or night hours, and you should also have time zones in mind.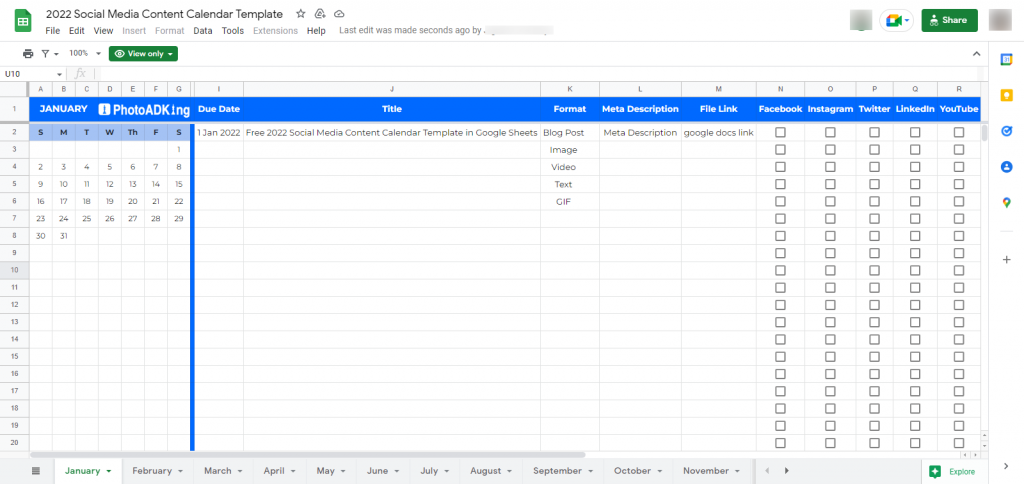 First and foremost, you must design a comprehensive content generation strategy. You must provide your clients with something new and helpful frequently. Additionally, PhotoADKing offers a social media content calendar that helps you to create content according to events.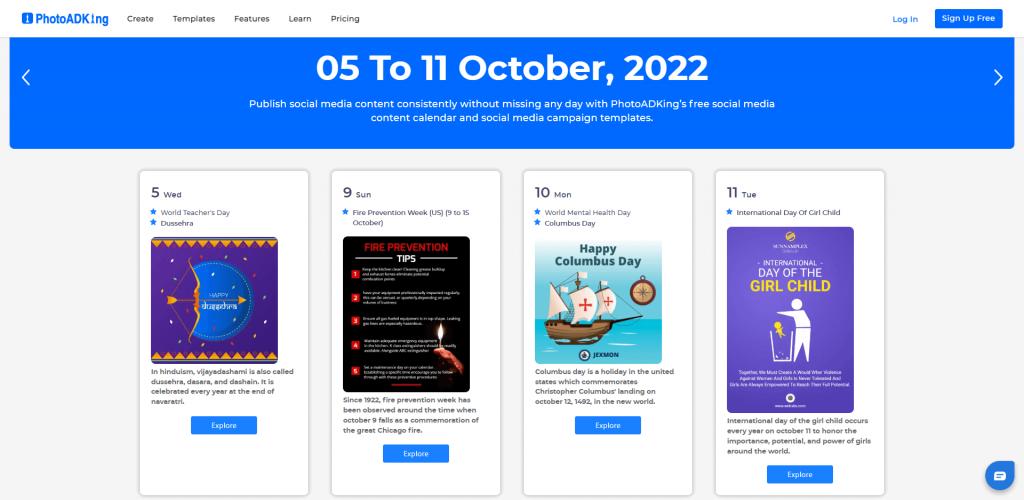 Social media posts can be a part of your short-term plan. You should want to post a certain number of posts on each platform. The frequency of these posts and the time that they should be published depends on the platform you want to conduct your advertising campaign.
6. Create appealing banners and graphics
Banners and exciting graphics are a great way to catch the attention of your current and future followers. An appealing design that looks like it's been made by a professional will always be a sign of trustworthiness. To achieve this, you can use an online banner maker to create banners for your social media posts.
Having a color palette for all your marketing and design requirements will make your customers connect specific colors with your brand. For example, when you see a combination of red and yellow, you will most likely remember McDonald's.
7. Use subtitles for your video content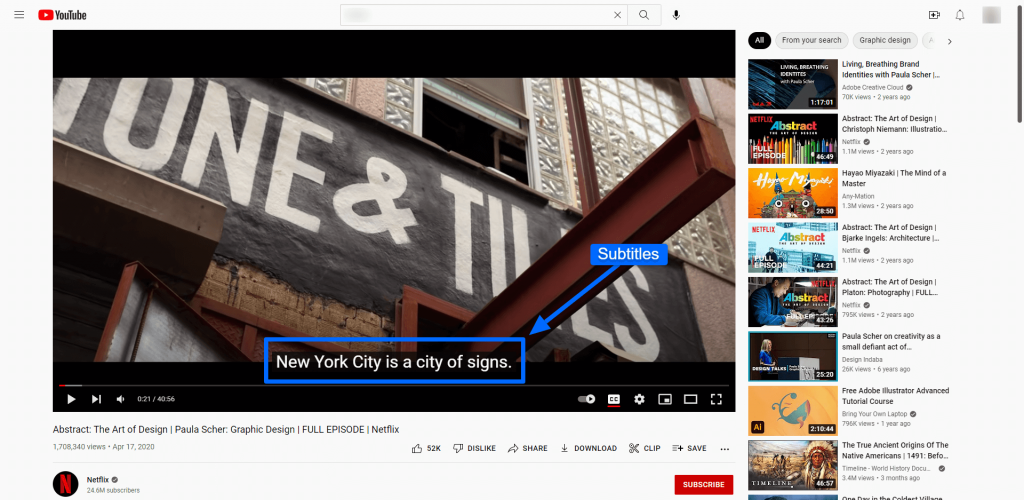 Unfortunately, there is a significant number of people with hearing impairments who aren't able to enjoy video content. To fulfill their experience, you can implement subtitles. Non-native English speakers are also a large demographic, and you are potentially penetrating a new market by allowing them to watch your content.
Getting subtitles for your video content can be achieved through a subtitle generator. This software allows you to generate subtitles, customize them to your liking, and translate them if you want. With subtitles, you will allow users to quote your content more precisely and share it online.
8. Continuously analyze your metrics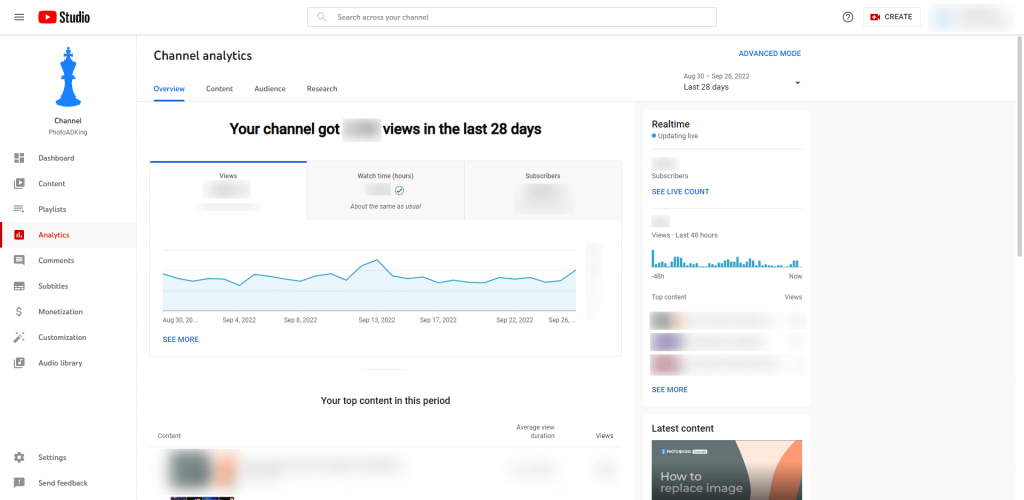 Analyzing your metrics will help you to improve your advertising strategy continuously. By neglecting the data at your disposal, you will miss out on the growth of your following or your sales.
By reviewing data such as impressions, clicks, likes, page views, and follower growth, you can fine-tune your marketing campaign. Some of the points mentioned above, such as planning out your posts, can directly be improved by seeing at what time of the day your posts receive the most likes.
Following your short-term and long-term plans is easier if you have the right analytic tool.
9. Improve your content
Improving your content is one of the most obvious tips that you can get. However, the content is the foundation of a good advertising campaign, yet people often focus on everything else. Creating engaging content for your customers will constantly give them value.
Good content should be relevant and time-worthy and can come in various forms. You can create infographics or longer posts to give them information about your product or company.
Many companies are utilizing things such as trivia or fun facts, which aren't directly impacting your sales but attracting new people.
10. Use videos
With the growth of TikTok, there has been a massive increase in short-form videos all over the internet. Instagram, YouTube, and Facebook all took steps to implement this feature into their platforms and avoid missing out on this trend.
Short videos don't demand too much attention and time, and that's why many people enjoy spending time on these platforms. However, they are also a great way to market your company or your products. Such videos are easy to create, you can use any video editor to crop videos, create transitions, add background music, attach subtitles, or even stickers to make your video more attractive.
Besides short-form videos, YouTube has been a place where thousands of companies found ways to market their products through videos. Companies that don't utilize some form of video marketing are a complete rarity.
Are these tips enough for success?
As we mentioned earlier, there isn't a single piece of information that can guarantee the success of your venture. However, these tips can be beneficial for the constant growth of your audience and your revenue.
These tips are a tool that can help here and there, but they aren't miraculous. Having a lousy product or other shortcomings can't be fixed using pieces of advice only. If your company goes in the right direction, these methods will help you reach your goal faster.