Are you still stuck on how to make a pamphlet online for free? We understand your urge of trying something unique without spending hours designing.
Designing eye-catchy pamphlets may be a tough task for a beginner. But, not anymore! As long as you're using PhotoADKing, we'll help you customize templates in no time. It's also an open invitation to professionals to serve tempting samples to your clients by using our instant pamphlet maker online for free.
In this blog, you're about to read some basics on the pamphlets, key elements of an effective design & steps to create a pamphlet online with PhotoADKing.
What Is A Pamphlet?
A pamphlet is an unbound booklet. It aims at educating the target audience being purposed for a single subject usually. We can further see pamphlets in civic & cultural types too. You may create pamphlets in laymen's language. It is simple, straightforward & less dramatic.
Advertising materials like brochures are often referred to as pamphlets. It's because pamphlets can be half-fold, three-fold, or four-fold too.
Would you like to have some Trifold brochure template ideas? Have them here!
What is the difference between leaflets and pamphlets?
As we're talking about the pamphlets, you'll likely get confused if a pamphlet & leaflet are the same.
The basic difference between a leaflet & a pamphlet is its size. Your pamphlets have multiple pages, maybe four-five or more. A leaflet is a single-page promotional material.
For instance, you may refer to a brochure as a pamphlet & a flyer as a leaflet.
5 Core Elements Of Successful Pamphlets
The strong foundations of a pamphlet are laid with its design elements. Before you see how to create pamphlets, we would like you to see the core features of pamphlets. These design elements make your pamphlets well-targeted, and effective & it has more chances of being successful.
1. A Well-Researched Pamphlet Idea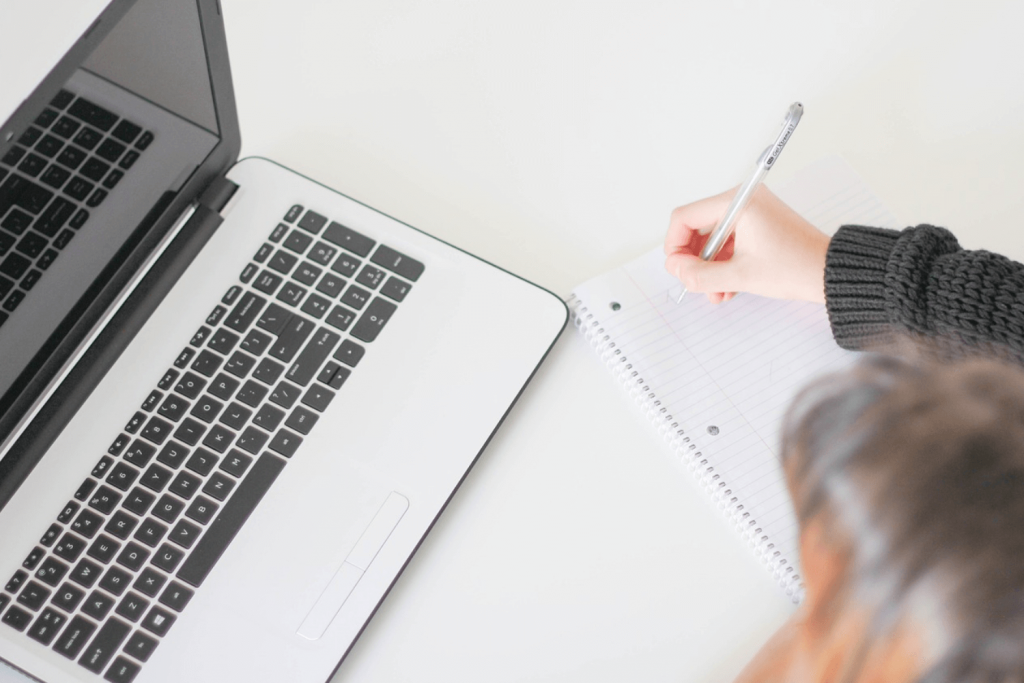 Nothing works out well without you having worked for it. Spend more time researching the topics for the pamphlet marketing. Find out attention-catchy stuff, realistic facts & figures, types of images to use, and more based on your research. Always remember it gets 10X easier to use pamphlet templates when you're clear with what you want. So, be prepared.
2. Personalized Pamphlets Template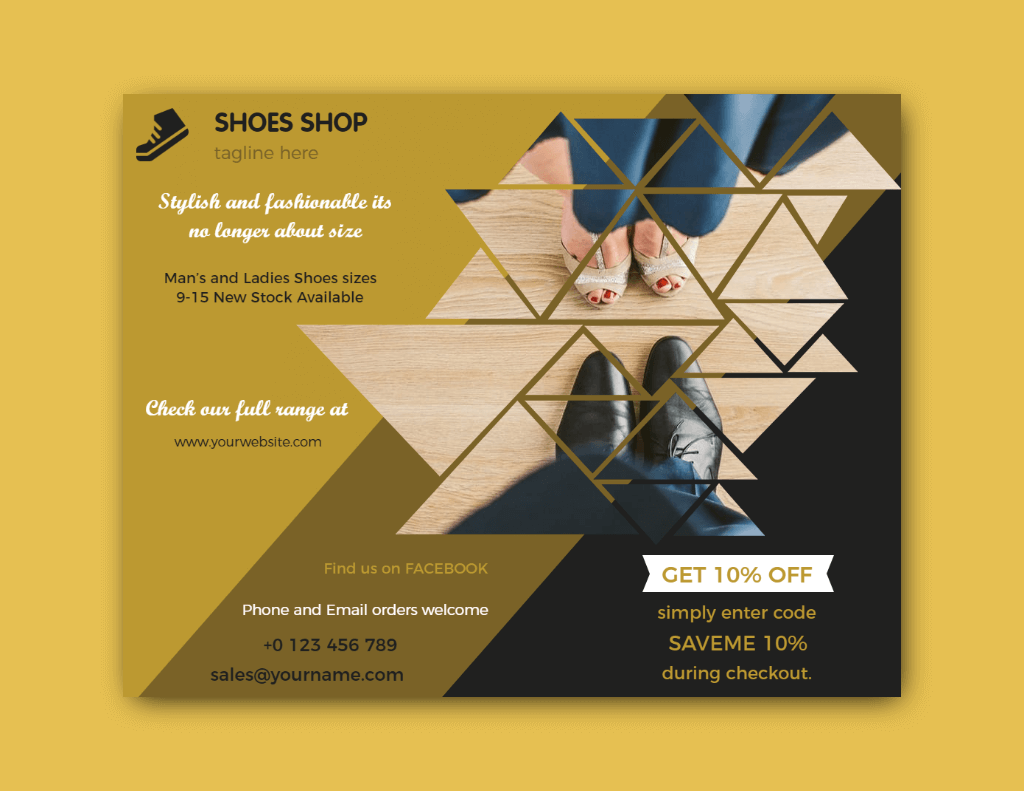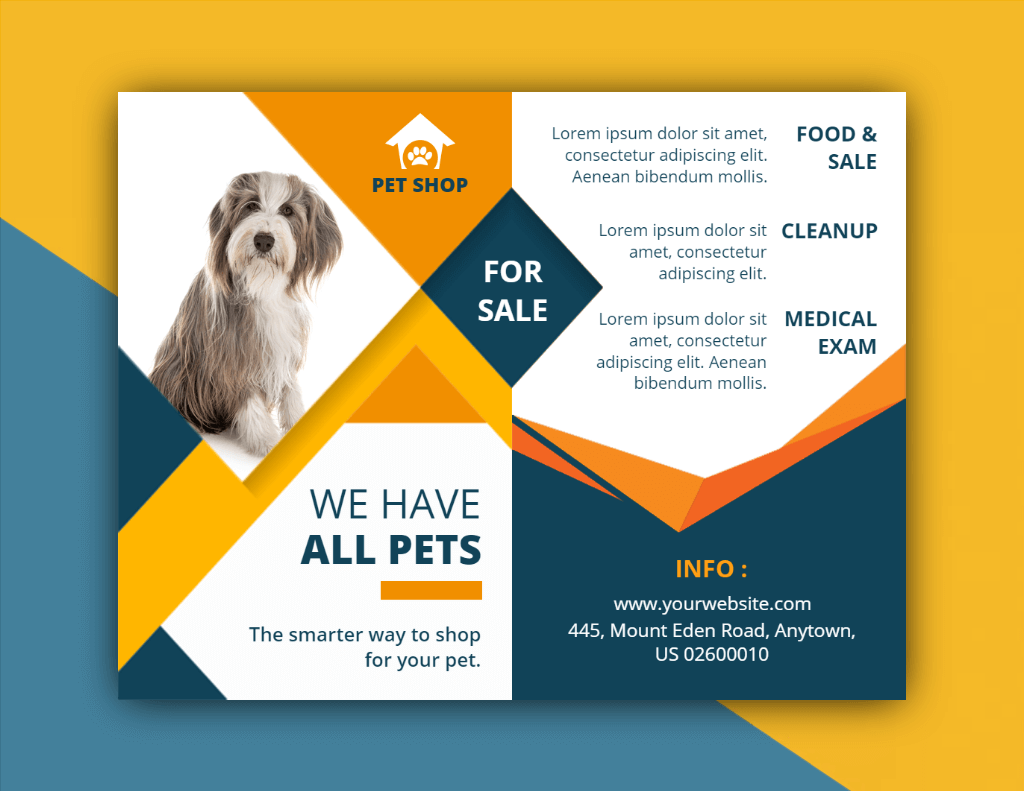 Know your brand assets & utilize them well with an online pamphlets maker like PhotoADKing. No need to start from scratch as 100+ pamphlets premade by professionals are available out there. Search by your niche, theme, advertising mood, etc, and make for effortless pamphlet marketing.
3. Stand-out Visual Elements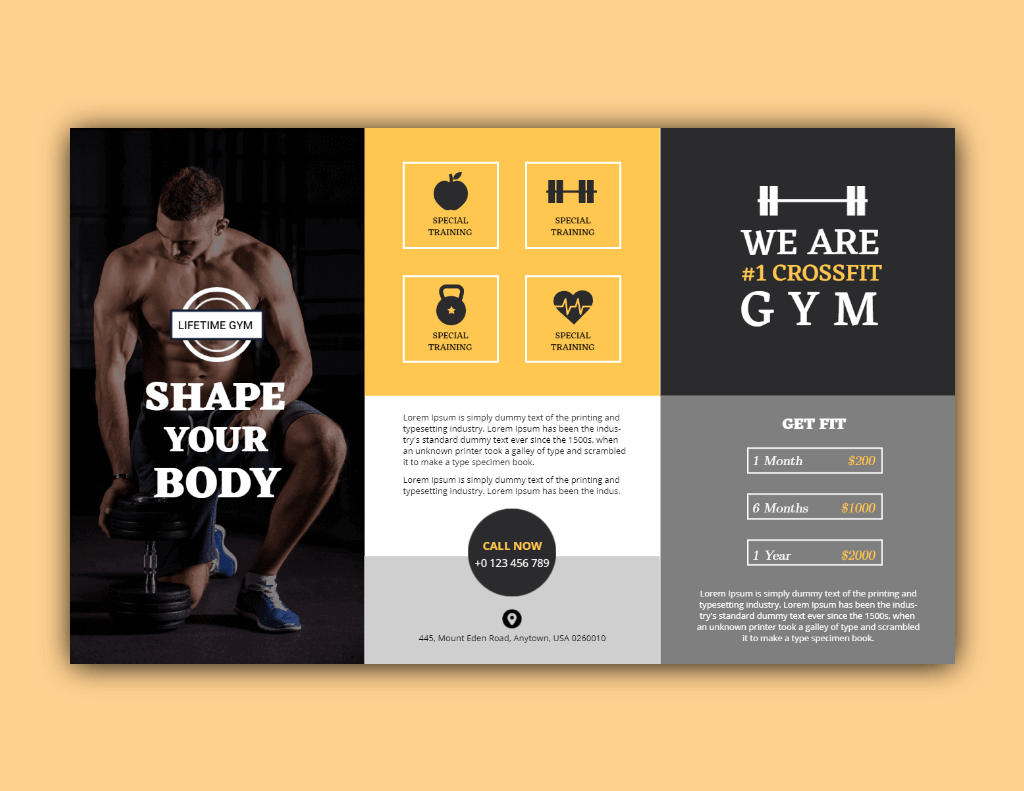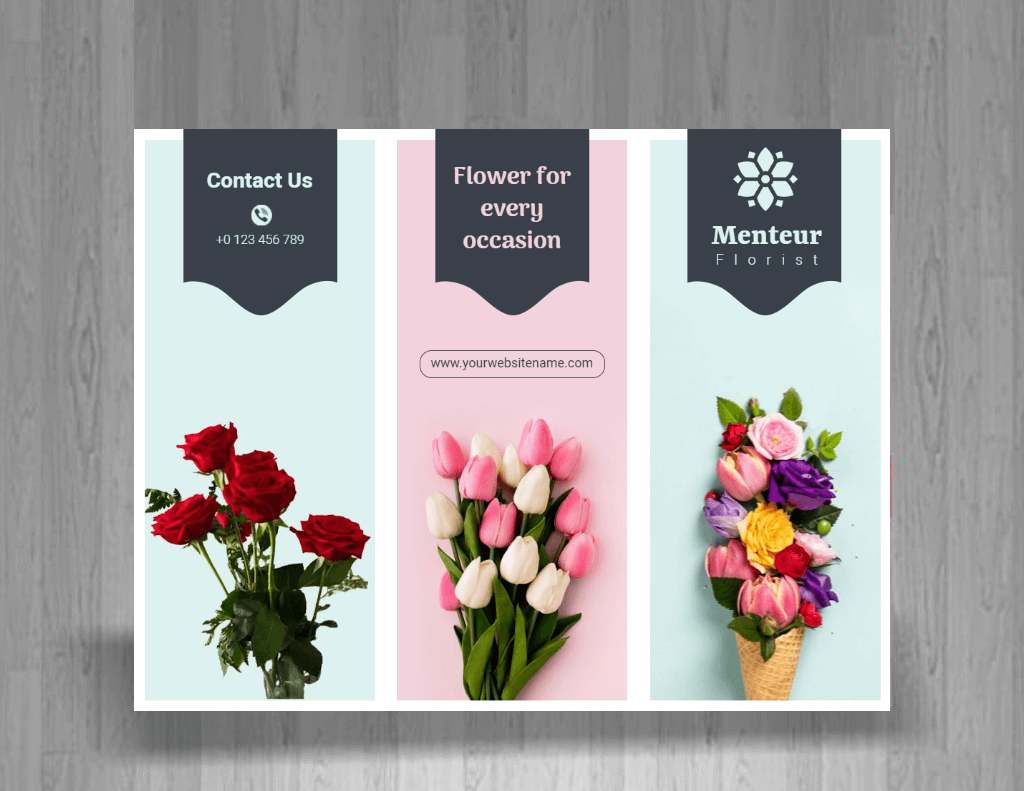 Designing pamphlets is beyond choosing a template. The visual elements like images, graphics, illustrations, fonts, etc contribute to making your pamphlet idea hit or miss. Utilize exceptional visual elements that coordinate with your brand personality. They should support your business idea of standing out with this marketing campaign.
4. Versatile Pamphlet Design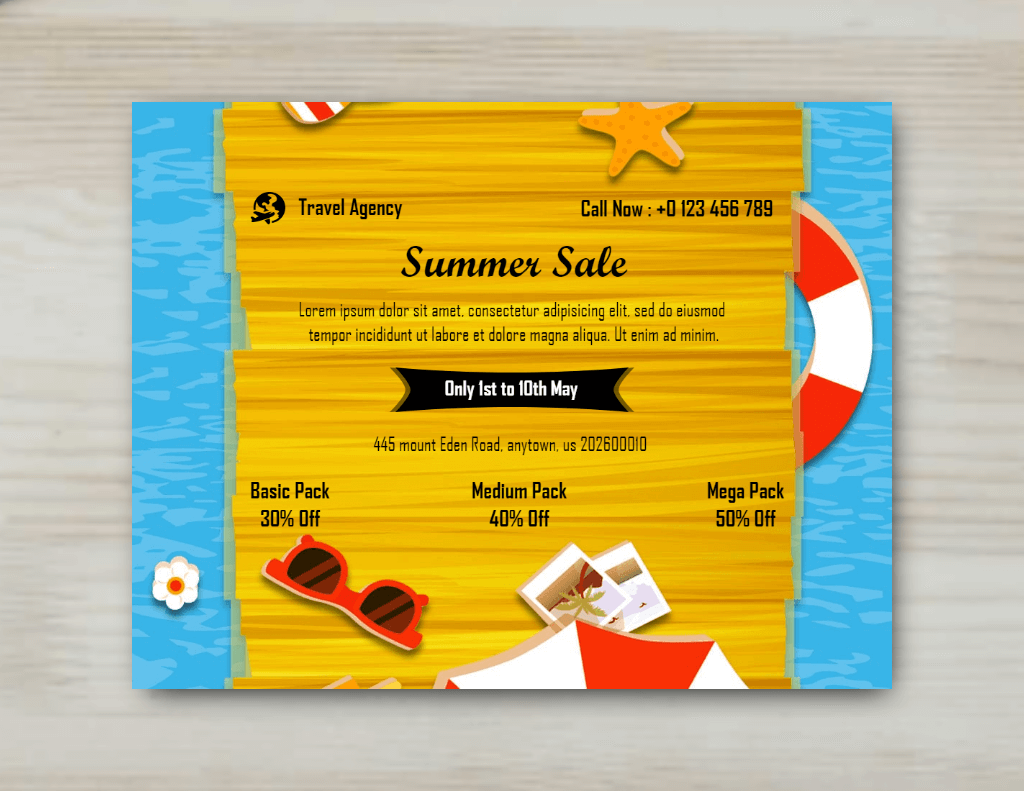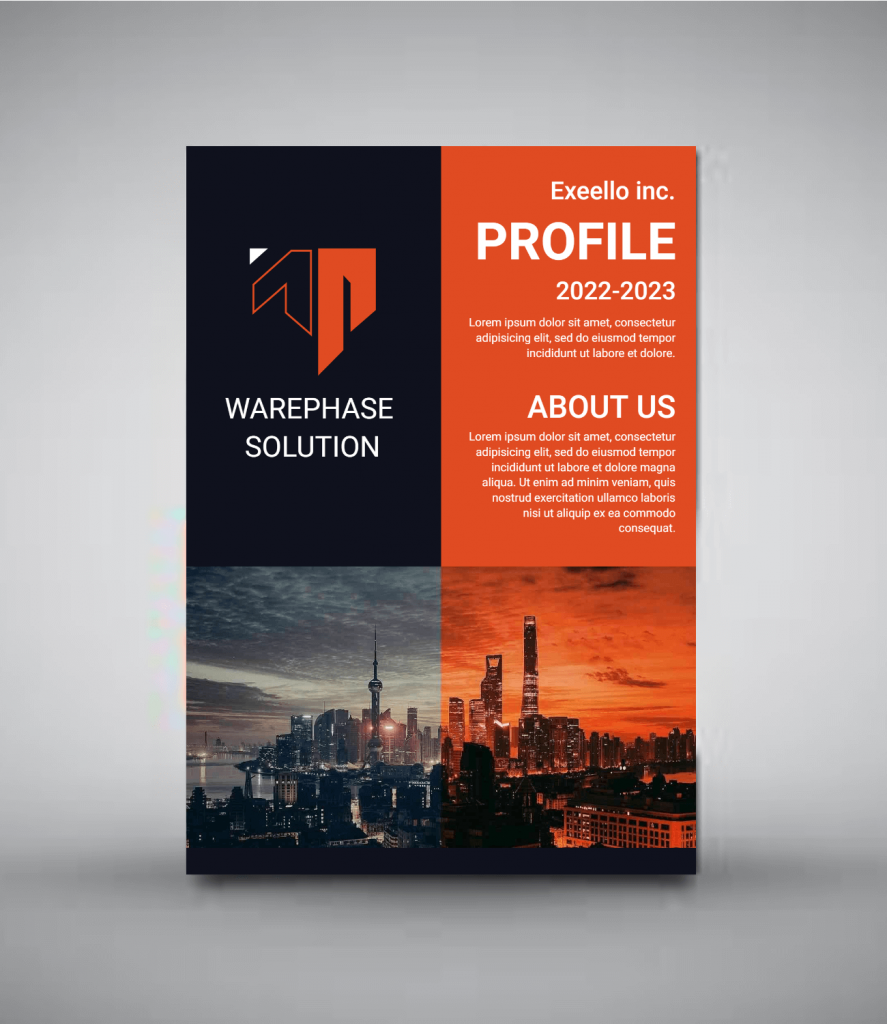 Feel free to break the rules when it comes to designing pamphlets. No need to follow the standard size dimensions. You can make it a square too, just in case you're done with the A4 size. Similarly, you can try versatile pamphlets designed in different fold styles. If you want to make it look different, then work for it.
5. Online & Offline Sharing Capabilities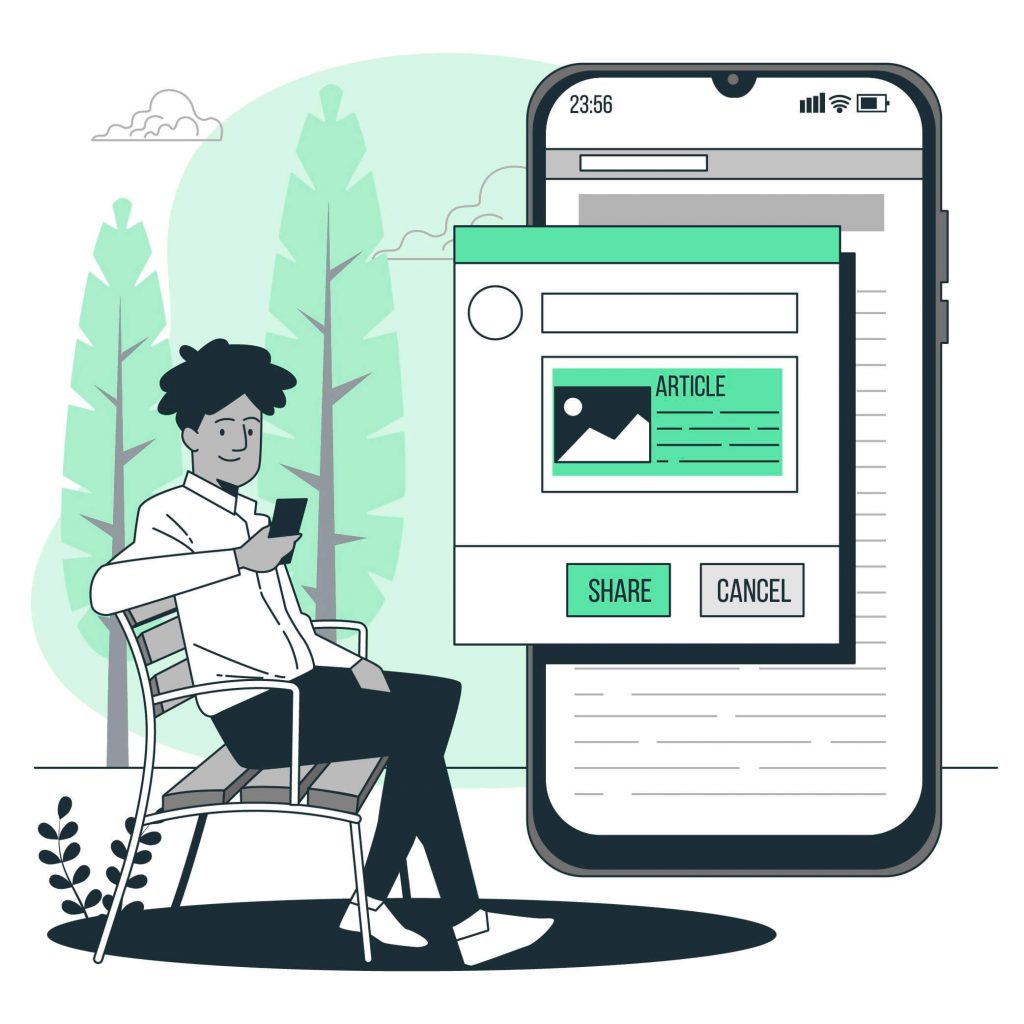 Gone are the days when a pamphlet was only marketed offline. You can surely hand it over to your prospects, but also make it accessible as a PDF copy online. As a bonus, you can drop your online pamphlet copy via Email Marketing too. You can also use image to PDF converter to convert JPG files to PDF.
Multiple uses feel so budgetary!
How To Make A Pamphlet With PhotoADKing?
1. Signup or Login with PhotoADKing
2. Go to your Dashboard & select 'Pamphlet' or 'Brochure' from the category dropdown. Enter your niche in the text box beside the category dropdown. Press Enter.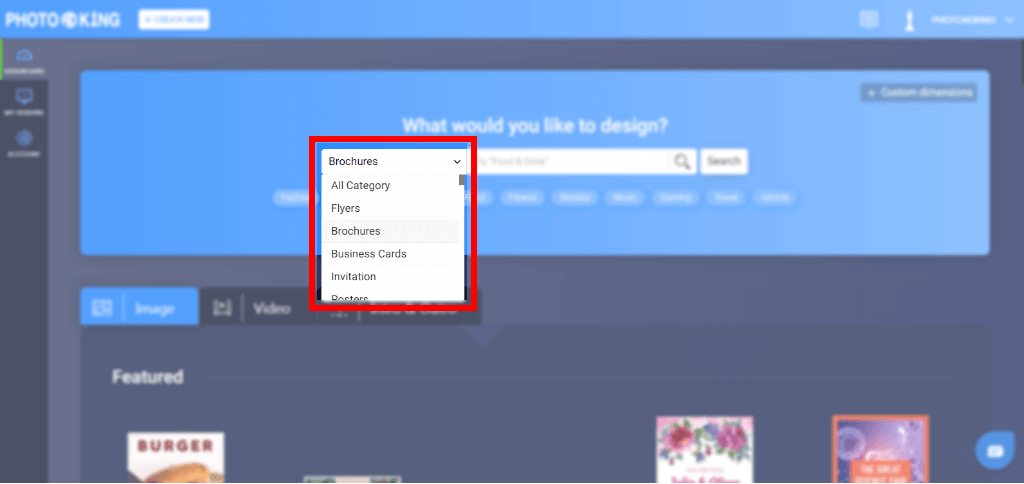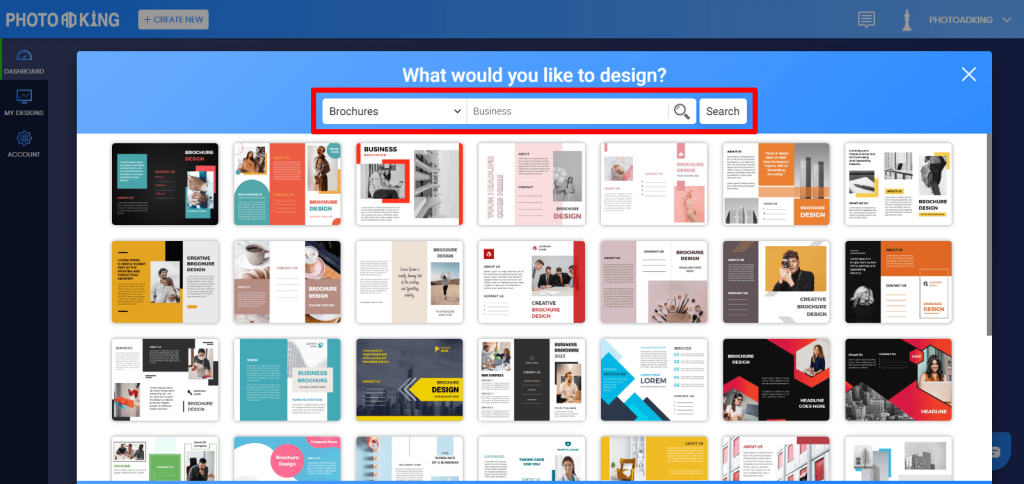 3. Scroll down & view the latest pamphlet template design ideas.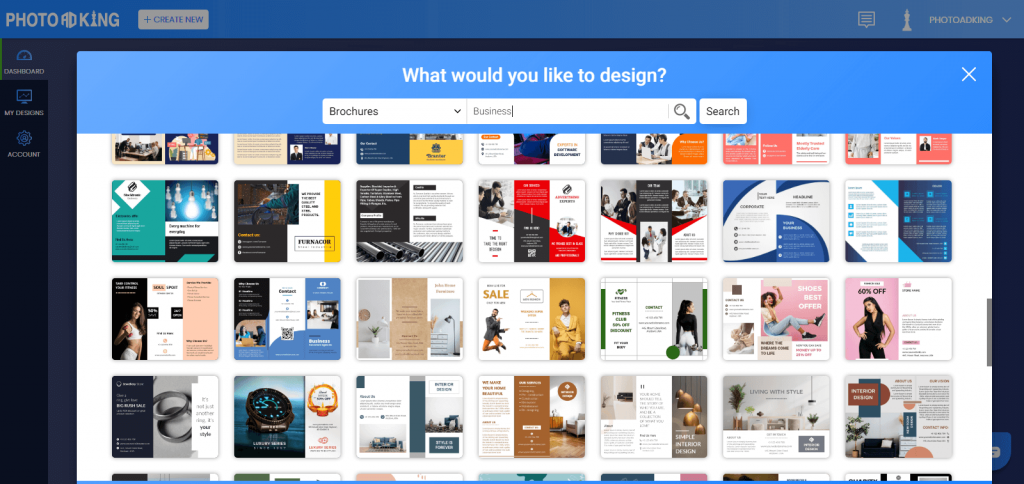 4. Select the desired pamphlet template & you'll be taken to PhotoADKing's editor. You're now in edit mode & can utilize PhotoADKing's resource library with tons of graphics, stock images, illustrations & more. Use whatever you want to & edit everything visible on your pamphlet design.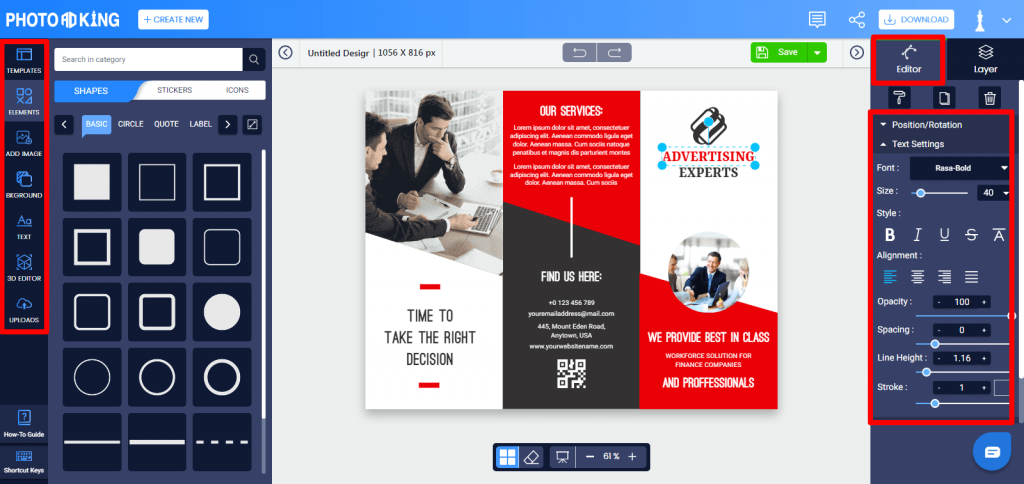 5. Once your template is personalized, preview it until any further changes are required. Now save your copy, download, or share it online instantly.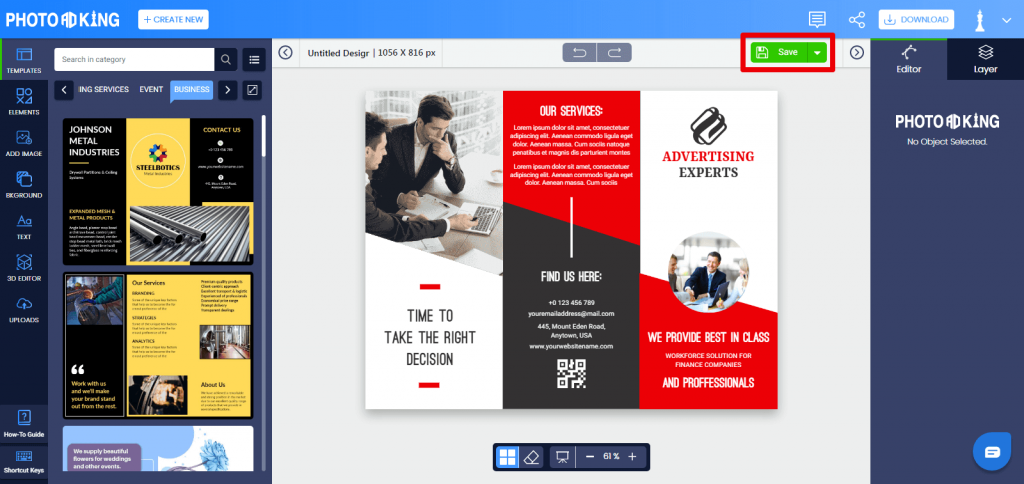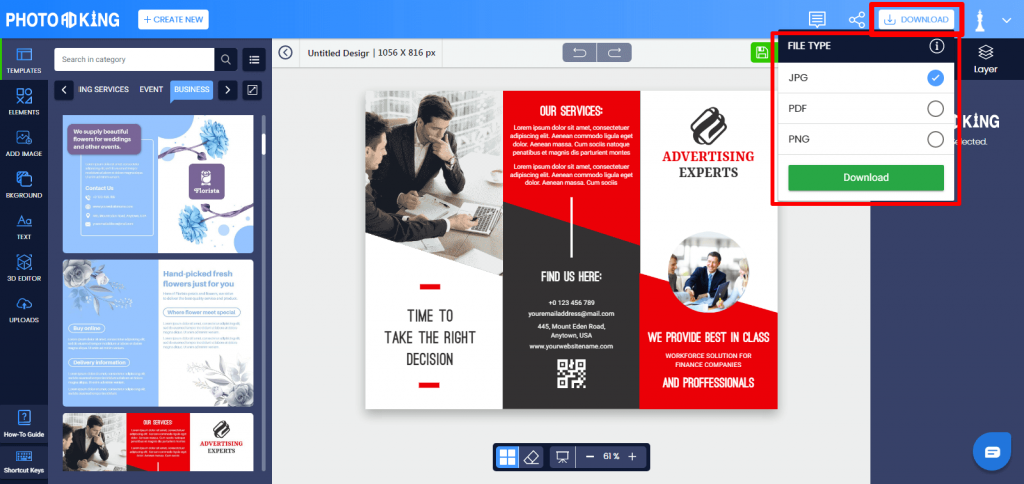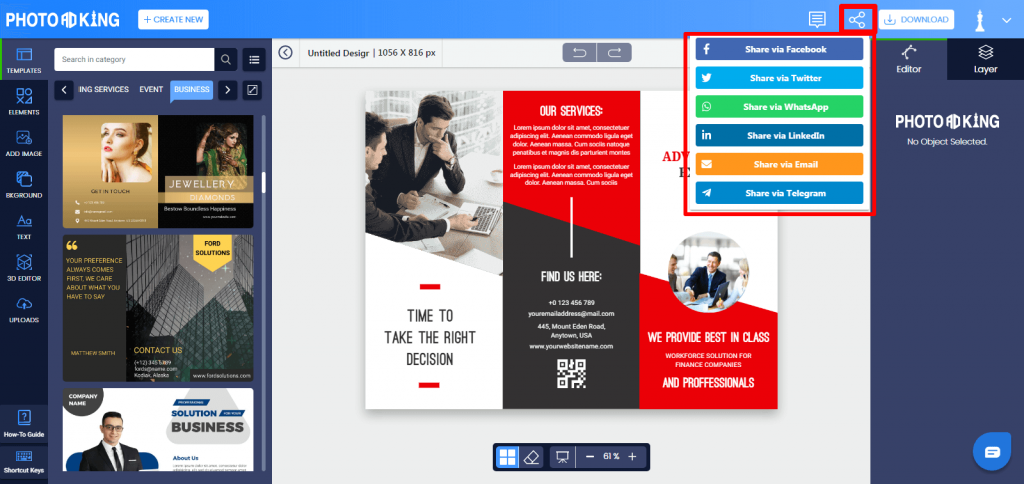 What a mess-free pamphlets-making experience it is! Try it now!