Engaging Facebook Post Ideas are the ultimate winners. Produce enjoyable content and it will perform for your business.
You can make your target audience do what you want them to do by serving a refined variety of post content. But, the major question for most brands is – what should we post every day?
Imaging likes in K's is effortless, but realizing it is still difficult for many social media managers. Increasing reach & interaction with your Facebook Business Page can be done with Facebook posts templates themselves. Though boosting posts & running Ad campaigns are great alternatives, focusing on better FB post ideas is a good & cost-effective start. If you want to get results fast, it may be worth using a service that provides Facebook comments by promoting your posts in front of relevant audiences. This will help build engagement and increase your fan base rapidly.
12 Facebook Post Ideas for Brand Popularity & Sales Boosting
Take these Facebook Post Ideas as examples of good Facebook posts that'll keep you in the eyes of your target audience. Stay in the competition by serving this fabulous Facebook Post variety.
1. Post Trending Stuff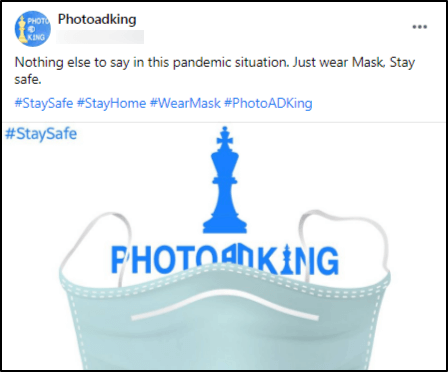 Any trending topic or news in your niche can make you popular overnight. People are now using Facebook in a way more mature than before. They know they can search trending stuff via hashtags. So, why not use this easy-going way to drive user engagement?
Create Facebook Posts related to trending things related to your business with your valuable inputs.
This is what most businesses have starting doing nowadays. Give it a try!
2. Repost Viral Memes In Your Style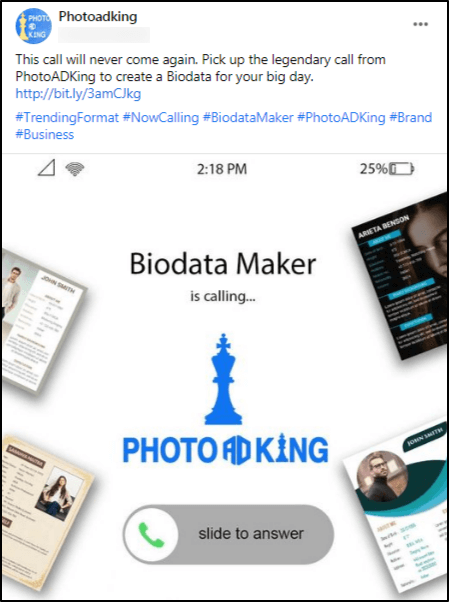 Another trend that is taking the world by storm is memes. They're humorous & this sarcasm is brilliantly utilized by designers these days to draw the attention of the target audience uniquely.
Keep an eye on current trending memes & see if they can be utilized to create a fun Facebook post for your page. If it fits, personalize it ASAP!
You need to keep doing this with every viral meme to bring a fresh vibe to your page & keep users engaged.
3. Take Them Behind-The-Scenes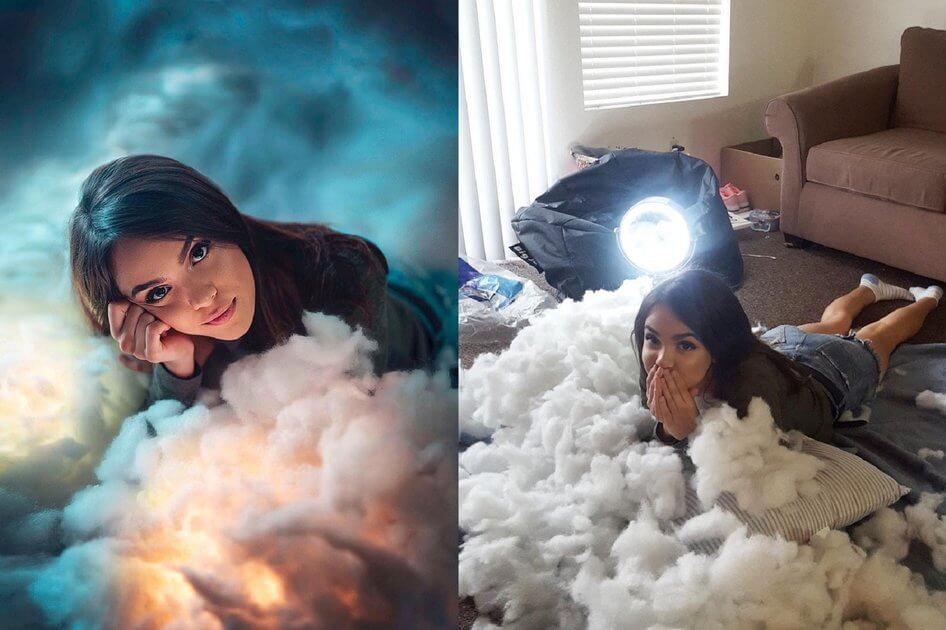 What it is like spending a day at your office? How you manufacture your product? Who is your team? Your target audience may not ask for this, but they are always curious to know the BTS.
Share an overview about your startup story, your team then and now, and introduce them to your workplace. It is not for driving leads, but will surely bring them closer to your brand.
4. Pop A Question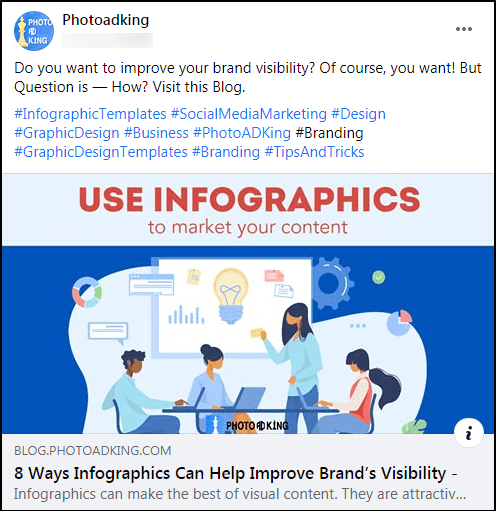 Are you about to launch something, but want to get ideas about how it will be welcomed by your target audience? Ask them a question. This and that editions are running trending on Instagram. You can create polls on Facebook or just ask your audience – what is the next product they expect from your brand?
5. Use Creative Post Captions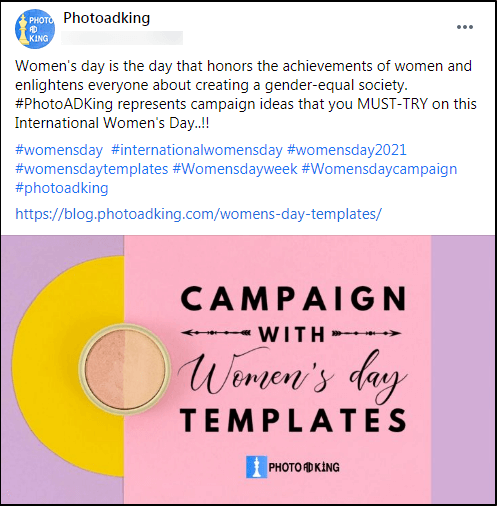 Not only your Facebook posts, but captions also make an impact. Besides focusing on creative posts, you should see the type of captions that get more user responses. Use them more often & keep engaging users.
6. Attempt Seasonal Posts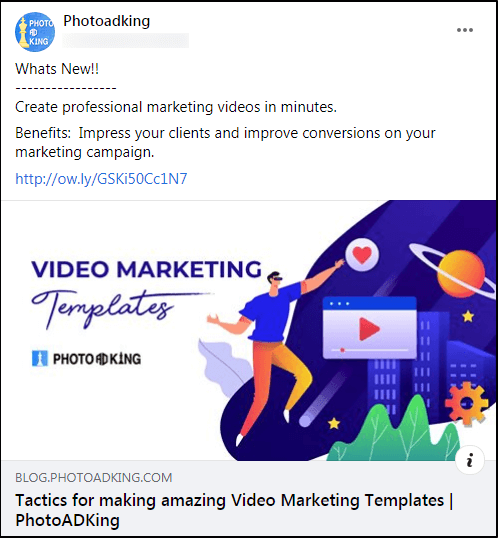 You know this already if you're using any social media post maker. Seasonal posts tell users that you're upbeat with trends & what's in for them this season. For instance, seasonal clearance sale posts, benefits on using your products for the season, etc.
Take seasonal posts as mandatory for your Facebook page if you don't want to be known as outdated.
7. Share Upcoming Sales/Offer Teasers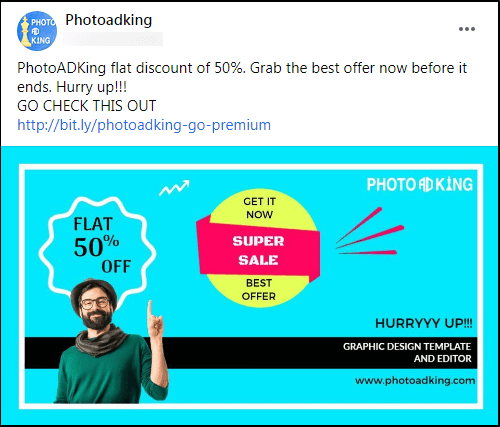 This could be something you have seen with popular brands. Do you know the benefit? People are curious & waiting for the product to unveil. It creates excitement about the upcoming launches.
Make your upcoming sales, offers and product launches, etc create a buzz among your target audience much before you launch it. Then, You'll get better responses for sure.
8. Attract Them With Gift Vouchers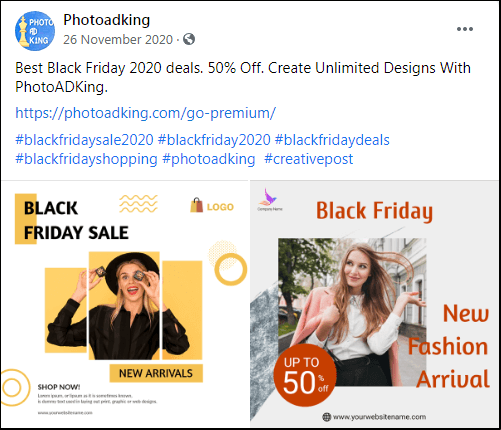 Run a Facebook contest. Let your followers engage with your page & encourage them to invite their friends too. Doing so is extremely easy with Gift Voucher posts.
It's human nature that we do things with passion when we get a reward for it. Similarly, tempt them with vouchers & coupons they can win if they accomplish particular activities. You'll see users actively engaging with such posts for the sake of getting freebies.
Witness an instant boost to your user engagement with Gift Vouchers, Giveaway & Contest posts.
9. Create A Theme-Series Of Facebook Posts
You don't have a carousel post option here on Facebook like Instagram. But, you can create a similar effect with a themed series of Facebook posts. Customize your posts with beautiful & meaningful templates for Facebook Post. Schedule it for the week. Once a series is done, put another one.
Personalizing Facebook post theme gives an impressive touch to your wall. Additionally, the pattern you create so is easily remembered by your target audience. Whenever you post a series, they know it's you.
What's better than this level of brand awareness when your target audience starts recognizing your posts?
You may also like to read How did Facebook Ads become the best to grow network? Find out.
10. Post Honest Product Reviews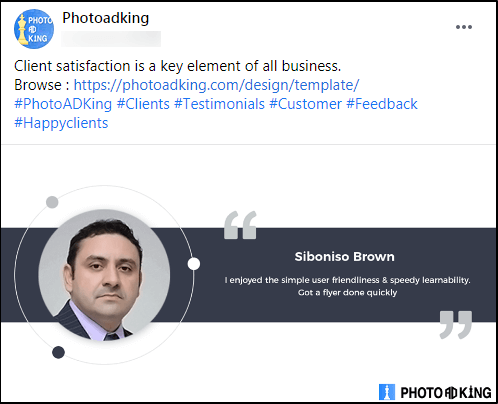 This is the most important recommendation for brands that have just stepped into the competition. Let people trust your brand more by sharing honest reviews shared by users. Customize reviews using Facebook post templates then post them at least once a month. So, it gives an indication to every new follower that what your happy customers think about your brand, products, and services.
11. Link Your How-to Youtube Videos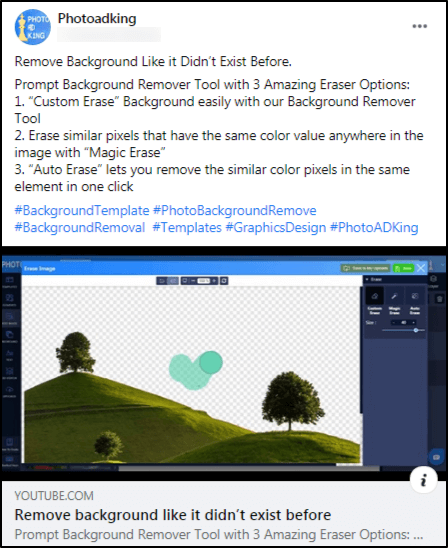 One of the best ways of increasing product awareness is by creating tutorial videos. How-tos are great FB post ideas that'll educate your target audience. Additionally, it evokes a feeling of want among them.
Businesses are making their presence on multiple social media platforms these days. but, Youtube is no exception.
Benefit your business in both ways by creating a short how-to video, tips & tricks video, product hacks, etc on Youtube. Share its link on your Facebook page. As users click on your video, not only your product will be sold, but also your Youtube video views will increase. Amazing, right?
12. Awards/Rewards
Your target audience will likely show interest in connecting or purchasing from a brand that is recognized in the industry. Catch a glimpse of your rewards and share a glimpse of them with your followers. but, whether it is a certificate, trophy, or any such recognition. Without fail take it to your Facebook page. However, you can use the social media post maker to customize readily available Facebook post templates.
Revamp Your Facebook Post Strategy With PhotoADKing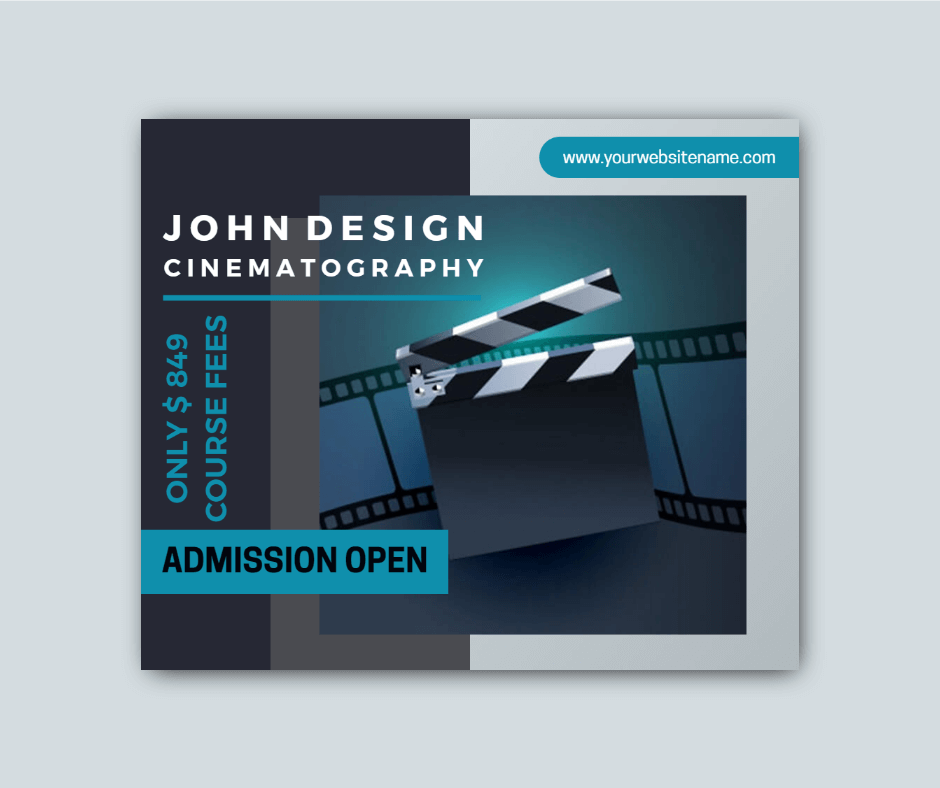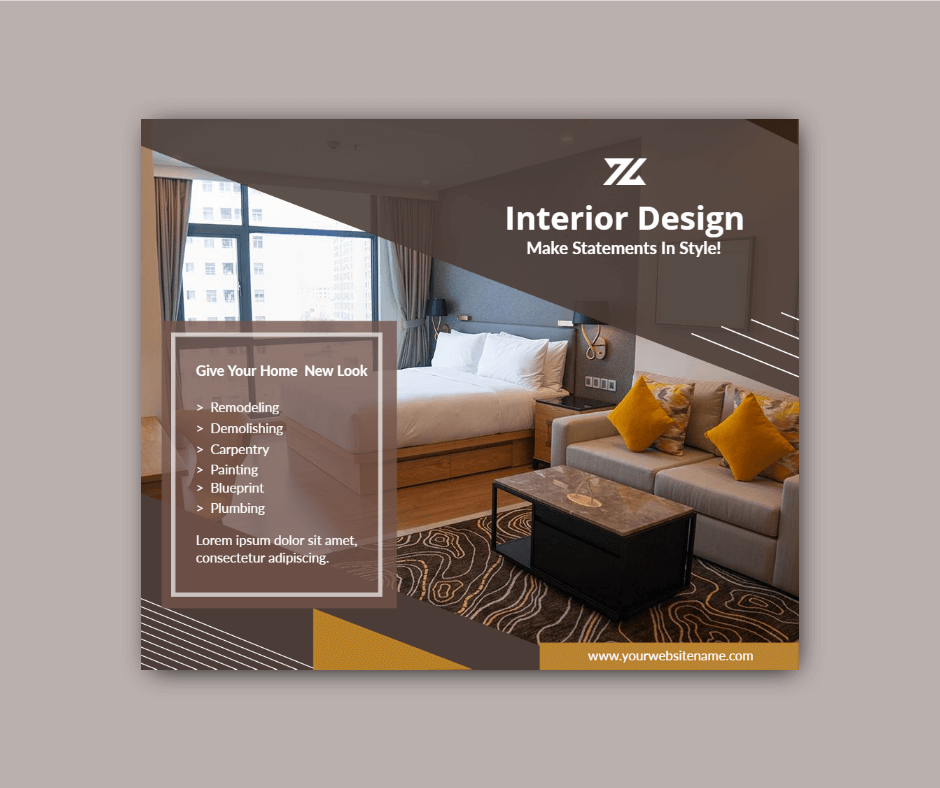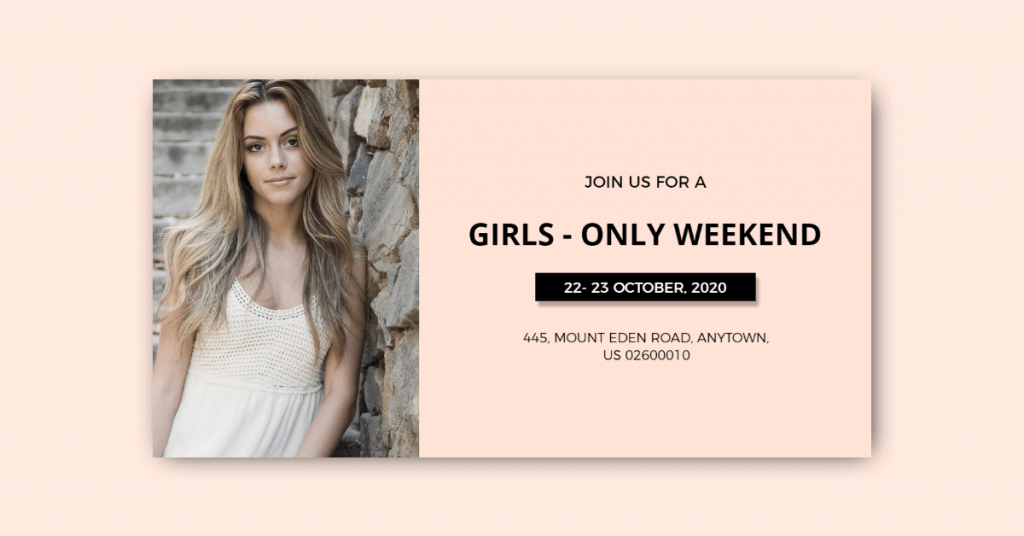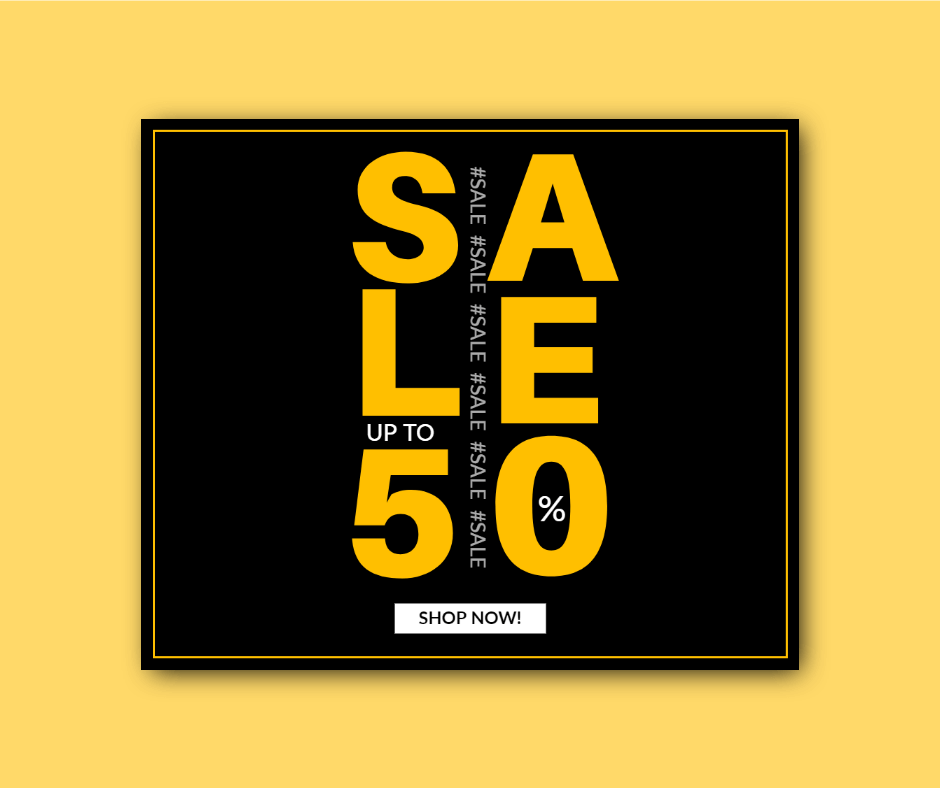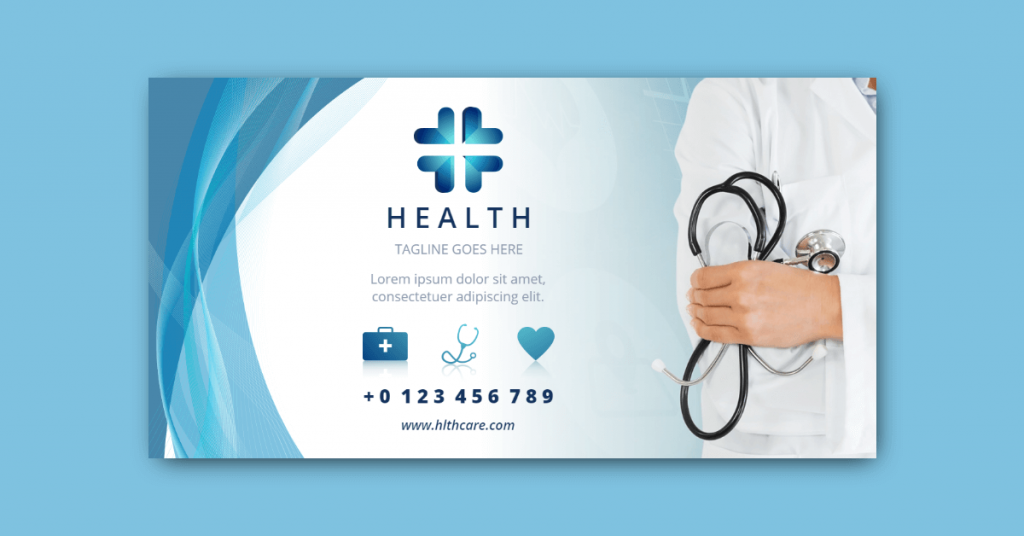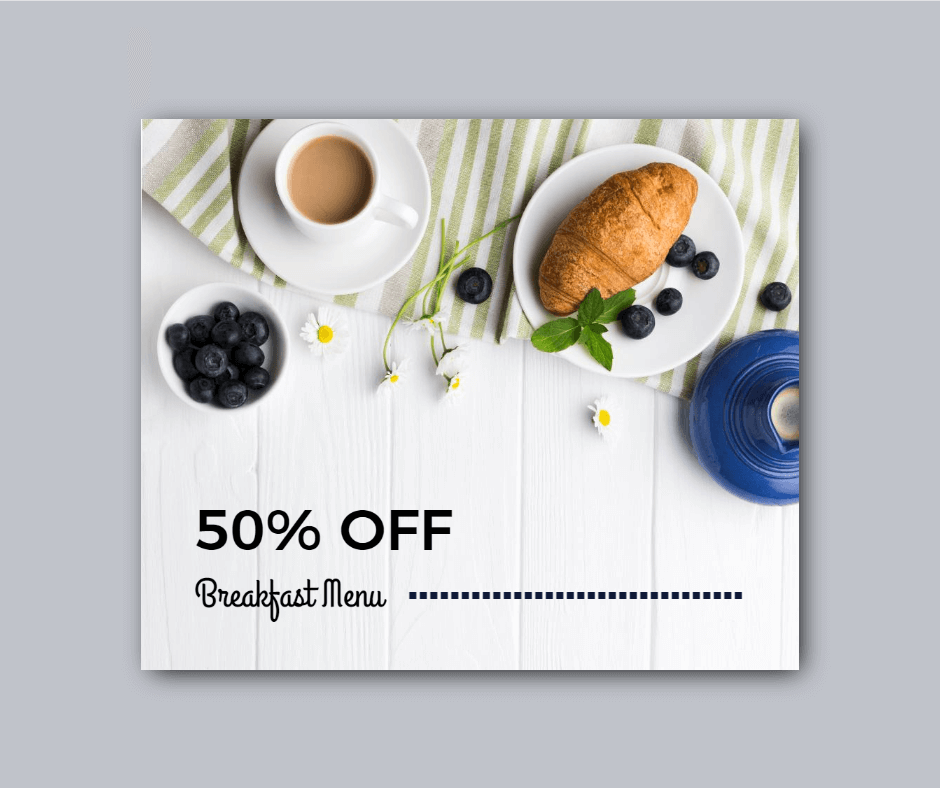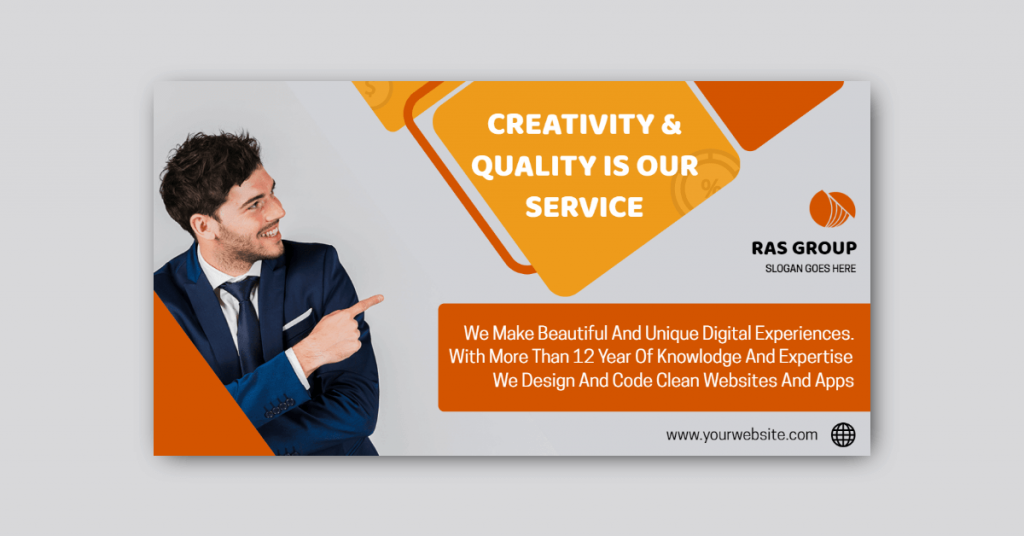 Every business needs a couple of refreshing Facebook post ideas, or even more, in this cutting-edge competitive digital world. If you have found our ideas effective, which one of them you would like to try first with our DIY Facebook Post Maker Free? Not just posts, you can also personalize killer Facebook Cover templates with us in a few minutes only.
We want you to stand out from the rest with better-than-ever Facebook posts. So, Let's make it happen together!