If you're looking for cool logo ideas, there are some things to consider. First, think about what kind of business or organization you have and what message you want to convey. It's important to ensure your logo is unique and memorable, so people can easily recognize it. With some creativity and research, you can come up with a logo that truly represents your brand and stands out from the crowd.
There are many resources available, including online logo generators and graphic designers, who can help you create a professional and effective logo. You can use logo templates to create a professional-looking logo without starting from scratch. They're very helpful for businesses or individuals without design experience. They're also great for those who want a quick and easy way to make a logo for their brand.
Cool Logo Ideas
Logos are crucial to business branding and identity. They help customers recognize and remember the company and its products or services. Here are several different types of cool logo ideas, each with unique characteristics and design elements.
1. Wordmark Logo Ideas
Wordmark logos use text to represent a brand or company. It's simple and straightforward, often using a unique font or typography to make the brand name memorable and recognizable.
2. Monogram Logo Ideas
A monogram logo typically consists of one or more letters, often the initials of a person or business, used to symbolize their identity or brand. It's a way to create a unique and recognizable symbol using typography.
3. Abstract Logo Ideas
Abstract logos are designs without specific objects or words. It's usually made up of shapes, lines, and colors that come together to make a unique image. Companies often use abstract logos to represent their brand creatively and memorable.
4. Pictorial Logo Ideas
Pictorial logos are logo designs that use an image or symbol to represent a company or brand. It's a straightforward and effective way to create a visual identity that is easily recognizable and memorable for customers.
5. Combination Logo Ideas
A combination logo is a type of logo design that combines both text and graphic elements to create a unique visual representation of a brand or business. It helps to create a strong and memorable identity for the brand while conveying its message effectively.
6. Emblem Logo Ideas
Emblem logos are symbols or designs used to represent a company or organization. It's like a picture that helps people recognize a business.
7. Mascoat Logo Ideas
Mascoat is a company that makes coatings to insulate and protect equipment from heat, cold, and noise. They have a logo that represents their brand and products.

Logo Shapes Options
When designing a logo, there are many shapes and layouts to choose from. The shape and layout of a logo can influence how people perceive the brand it represents. It's important to consider these factors when creating a logo.
These are some commonly recognized values associated with popular logo shapes. When designing a logo, it's important to consider the meanings and messages different shapes can convey.
Circle Shape Logo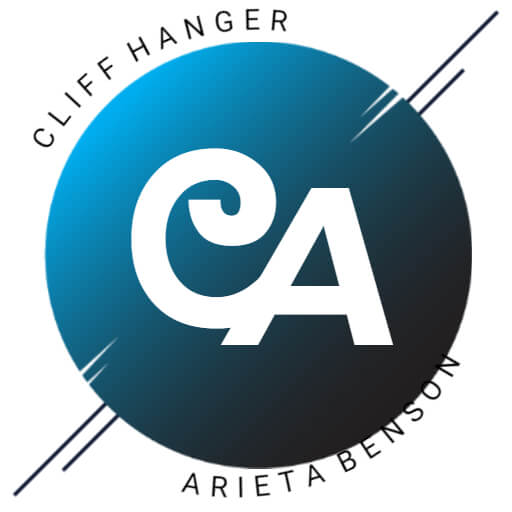 Circle logos are round symbols used to represent a company or organization. It can be made up of different colors, designs, and text. The logo is often used on products, websites, and marketing materials to help people recognize the brand.
Squares Shape Logo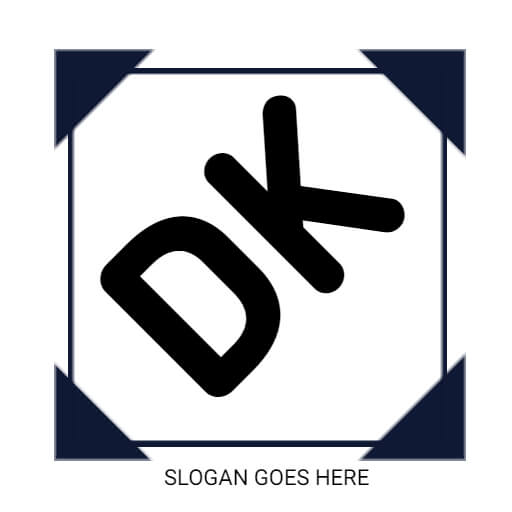 A square shape logo is a design that uses squares to create a symbol or representation of a company or brand. It can be a straightforward and recognizable way to communicate a company's identity.
Triangles Shape Logo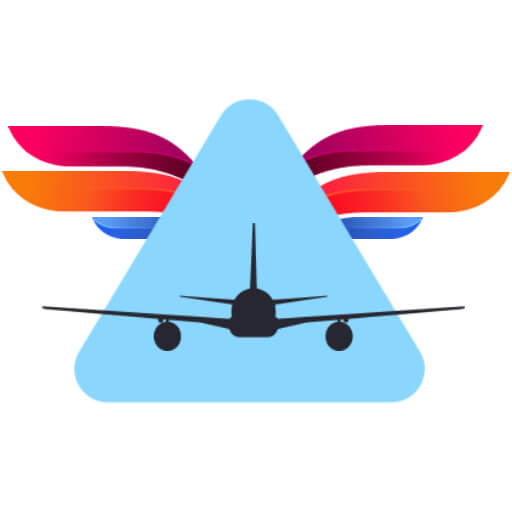 A triangle-shaped logo is a design that uses triangles to create a symbol or representation of a company or brand. Triangles convey stability, strength, and direction. It's a simple and effective way to communicate a company's message.
Rectangle Shape Logo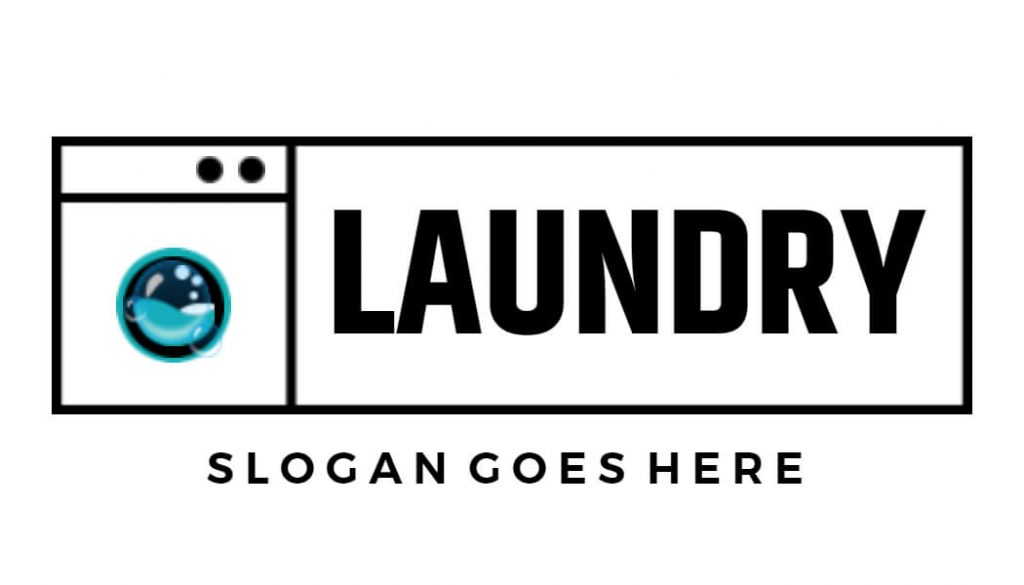 A rectangle shape logo is a type of logo that has a rectangular shape. It is often used by companies to represent their brand and can be seen on products, advertisements, and websites.
Vertical Shape Logo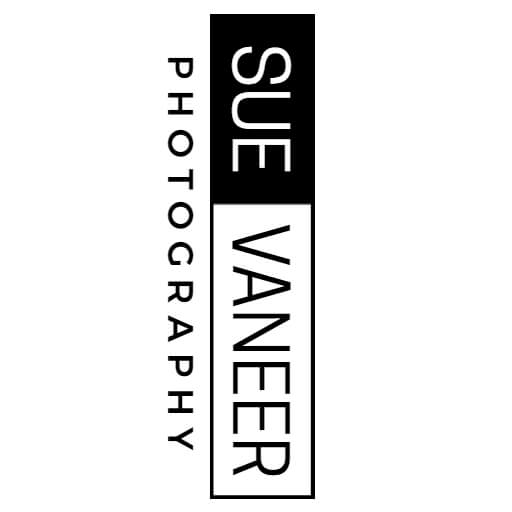 Vertical shape logos are taller than wide. It is generally used when there is limited horizontal space available, such as on the side of a building or in a narrow website header.
Horizontal Shape Logo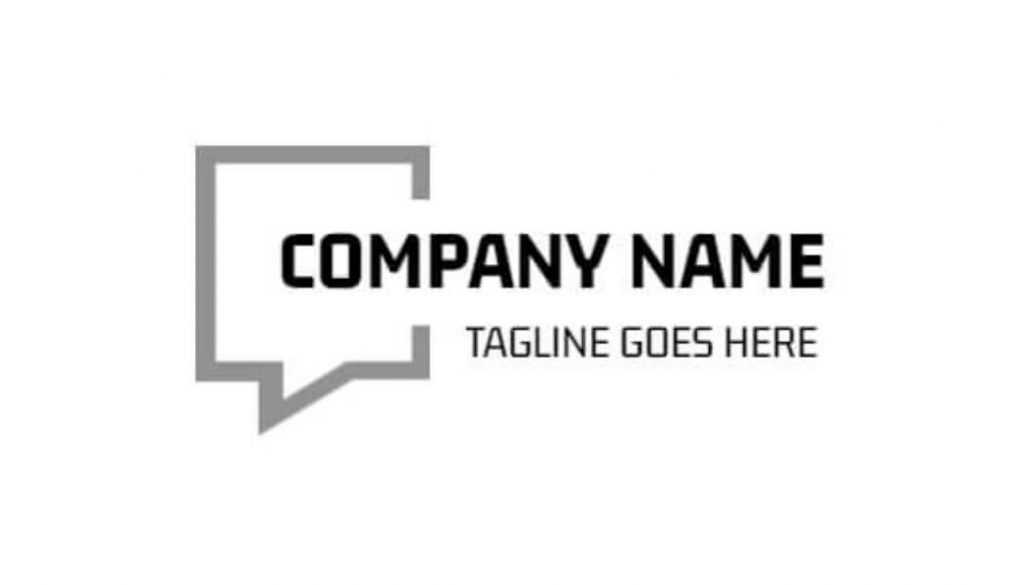 Horizontal logos are logo designs with a longer width than their height. Companies often use it to create a more balanced and symmetrical visual identity.
What to Keep in Mind When Designing a Logo
When designing a logo, remember to keep it simple and easy to recognize. Use clear and easy-to-read colors and fonts. Make sure the logo looks good in different sizes and backgrounds. Also, consider your target audience and what your brand represents, as this should guide the overall style and design of the logo. Also, you can check out logo ideas for graphic designers. This offers practical tips and ideas for creating visually appealing and memorable logos. In addition, they reflect the values and identity of the brand they represent.
Tips for Creating a Professional Logo
Keep it Simple
The logo represents the idea that simplicity is better. It encourages people to embrace simplicity and avoid unnecessary complexity in their work and communication. Besides, the logo reminds us to keep things clear, concise, and easy to understand.
Make it Unique
Logo design means creating a unique picture that represents a company or brand. It should be different from others and show what makes the organization special. This helps people remember and recognize it easily.
Choose the Right Colors
Choosing the right colors for your logo is important. It can affect how people feel about your brand. Choose colors that represent your brand's personality and values. Besides, use colors that are easy on the eyes and make your logo stand out.
Consider Stylish Font
Using a stylish font in your logo can make it more memorable and unique. However, it's important to choose a font that's easily readable and fits your brand's personality. A well-designed font choice can help your logo stand out and leave a lasting impression on customers.
Make it Scalable
It can be resized without losing quality or blurring. A scalable logo is important because it needs to look mighty on different mediums, from business cards to billboards. It ensures your logo looks professional and consistent.
The Conclusion
In conclusion, creating a logo for your brand or business can be a fun and exciting process, even if you. In short, it's important to remember that a logo should be simple, memorable, and reflective of your brand's values and identity. Some top cool logo ideas include using clean and modern typography, incorporating a simple icon or symbol, and playing with negative space. Also, you can check out how to make logo, where you'll learn step-by-step how to create a logo for your brand from scratch, what fonts to use, and what colors to add. So that your logo can represent your brand well and attract your customers.
PhotoADKing is a platform that offers a diverse range of designs for different purposes, making it possible for users to create logos from the ground up. This platform has a vast collection of over one million icons, backgrounds, and images, as well as access to free fonts. With these tools at their disposal, besides, users can easily achieve their desired aesthetic and create professional-looking logos using the online logo maker tool.