If you are too fond of music or are a musician and want to create an album cover for your playlist, we have listed all the necessary points to be kept in mind regarding album cover size and different platforms.
While showcasing the content of your album, it becomes essential to use the correct album cover size. The album cover dimensions depend upon the platform where you are uploading it.
Table of Content
Standard Album Cover Size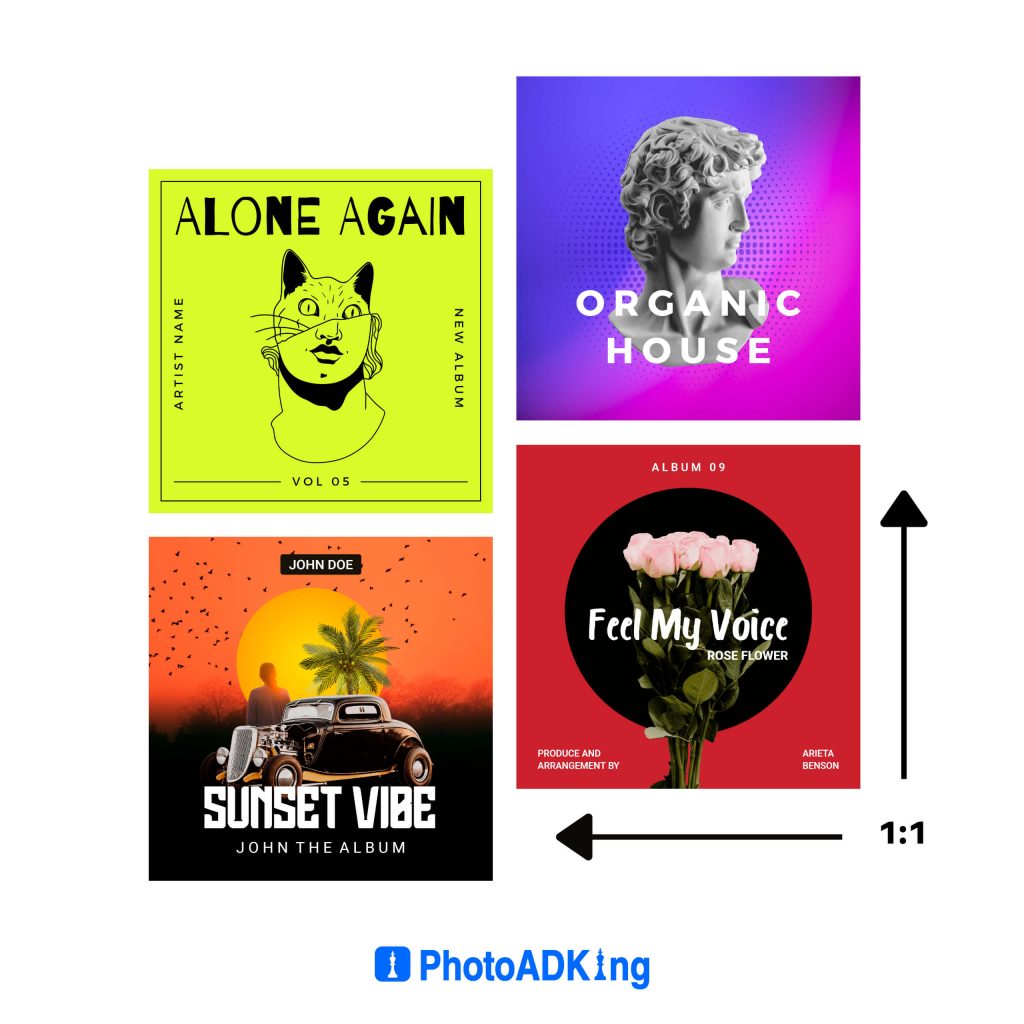 It varies from platform to platform. There is no such thumb rule for album cover dimensions for all the sites as there are different specifications for different platforms.
Some platforms have some set of rules. Mostly a lot of templates for album art follow the 1:1 aspect ratio.
Album Cover Size in Pixels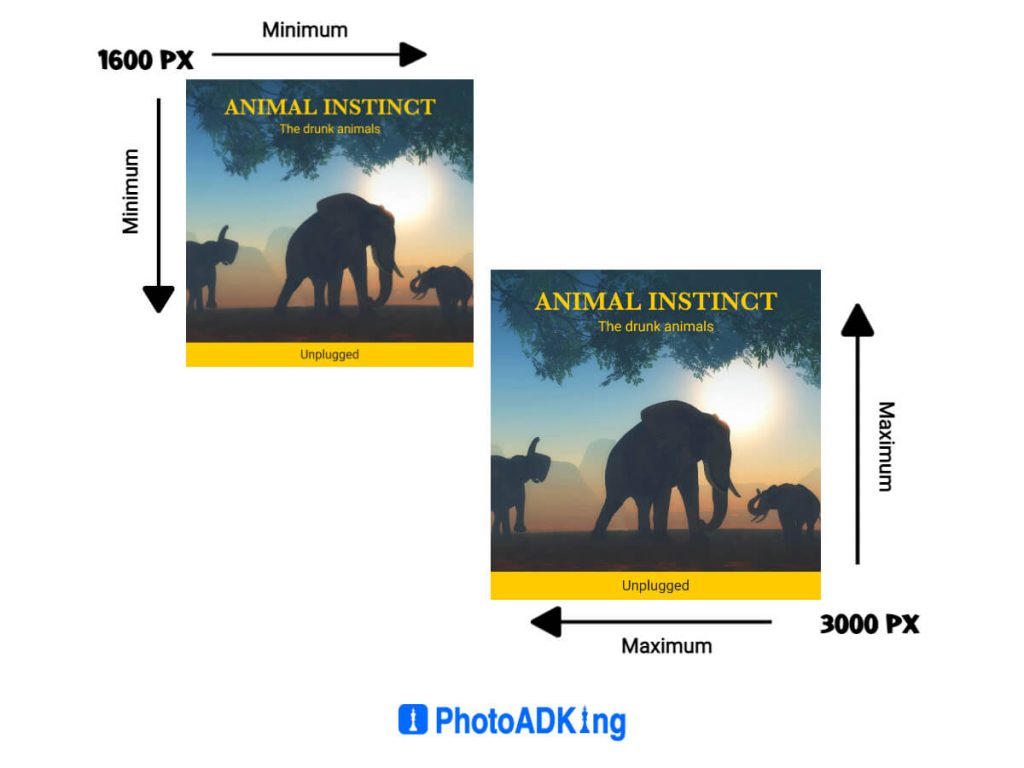 The maximum album cover dimensions in pixels can be 3000*3000 pixels whereas the minimum can be 1600*1600 pixels.
Spotify Playlist Cover Size
The most preferable Spotify cover art size is 1600 x 1600 pixels and the ideal aspect ratio is 1:1, a perfect square.
While uploading a Spotify album cover you should keep some necessary points in mind:
The file size limit for an image is 4 MB, larger than that is not preferable.
The images can be uploaded in file formats like JPG, PNG, and TIFF.
The Spotify cover art should be encoded with sRGB color space at approx 24 bits per pixel.
The minimum Spotify album cover one can go to is 1500 x 1500 pixels.
The Spotify playlist cover size is 300 x 300 pixels with an aspect ratio of 1:1.
SoundCloud Cover Art Size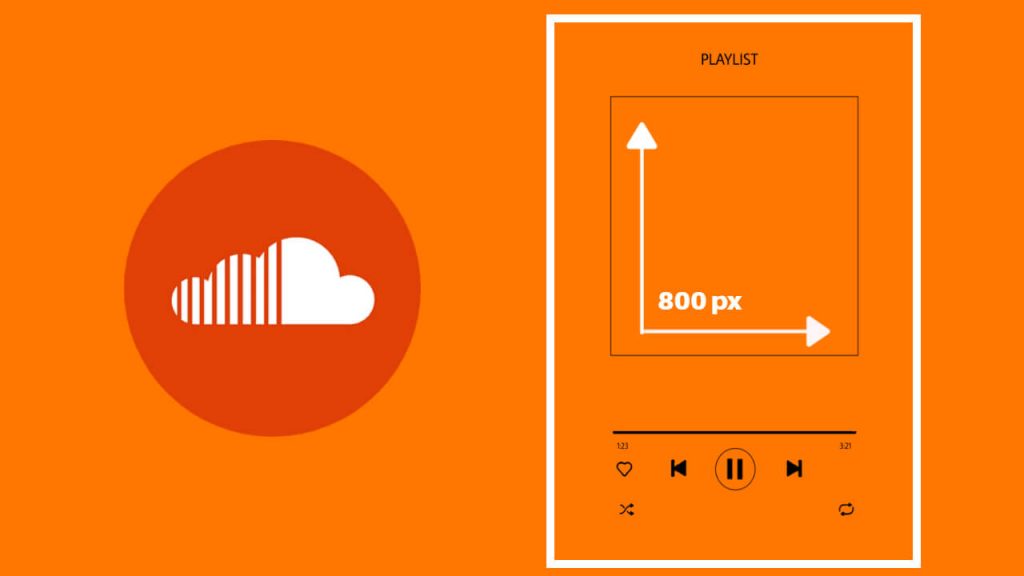 The preferred dimension for SoundCloud album cover art is 800 x 800 pixels and has an aspect ratio of 1:1 which makes it a perfect square.
Besides that, there are certain things to be kept in mind when you are uploading an album cover art for SoundCloud, these are:
The size limit for an image is 2MB
SoundCloud allows two formats such as JPEG and PNG
It is always preferable to use high-quality images so you don't face any issues while resizing.
If you're creating your SoundCloud profile, you should also keep the preferred SoundCloud banner size and SoundCloud profile picture size in mind while creating it. It will help you make sure that your profile is properly personalized and that all your images are clear and visible.
Besides this, you can also take the help of album cover ideas to make your own covers online with perfect size.
Bottom Line
Sometimes you feel the need to hire a professional while making an album cover. But with PhotoADKing you can do it at your fingertips. We have easy-to-edit album cover templates with the appropriate size and dimensions. Just sign up and you can create your own album cover!