Are you hunting for the best album covers? Are you new to this or bored with typical ones? We're here with a grand library of a beautiful album cover that'll make your music memorable.
'A picture speaks a thousand words' – falls so true for an album cover because it demands attention. You never have a specific album cover just like that. It holds a meaning & says a lot about the music within. Whether uploaded on Youtube, Facebook covers or printed on CD covers, album covers are important. I repeat, ALBUM COVERS ARE IMPORTANT.
Many artists break their fan's hearts with disappointing covers while some people judge the music by its album cover & prefer not to listen to the music just because its cover is unattractive. And it's true! We all have done this anyways…
Let's not waste time & check out the handpicked album cover maker you should think about for your next album.
Best Album Cover Ideas to get your Music NOTICED
1. Artistic Album Cover Ideas
Whether you are launching a hip-hip, R&B, country, and classical album you need professional album cover templates to connect to your fans and new listeners. Some artists like their album cover to be simple & non-guessable. For instance, you see a lot of instrumental album covers with musical instruments in the backdrop while some make you click on the video & play the song to know what it is.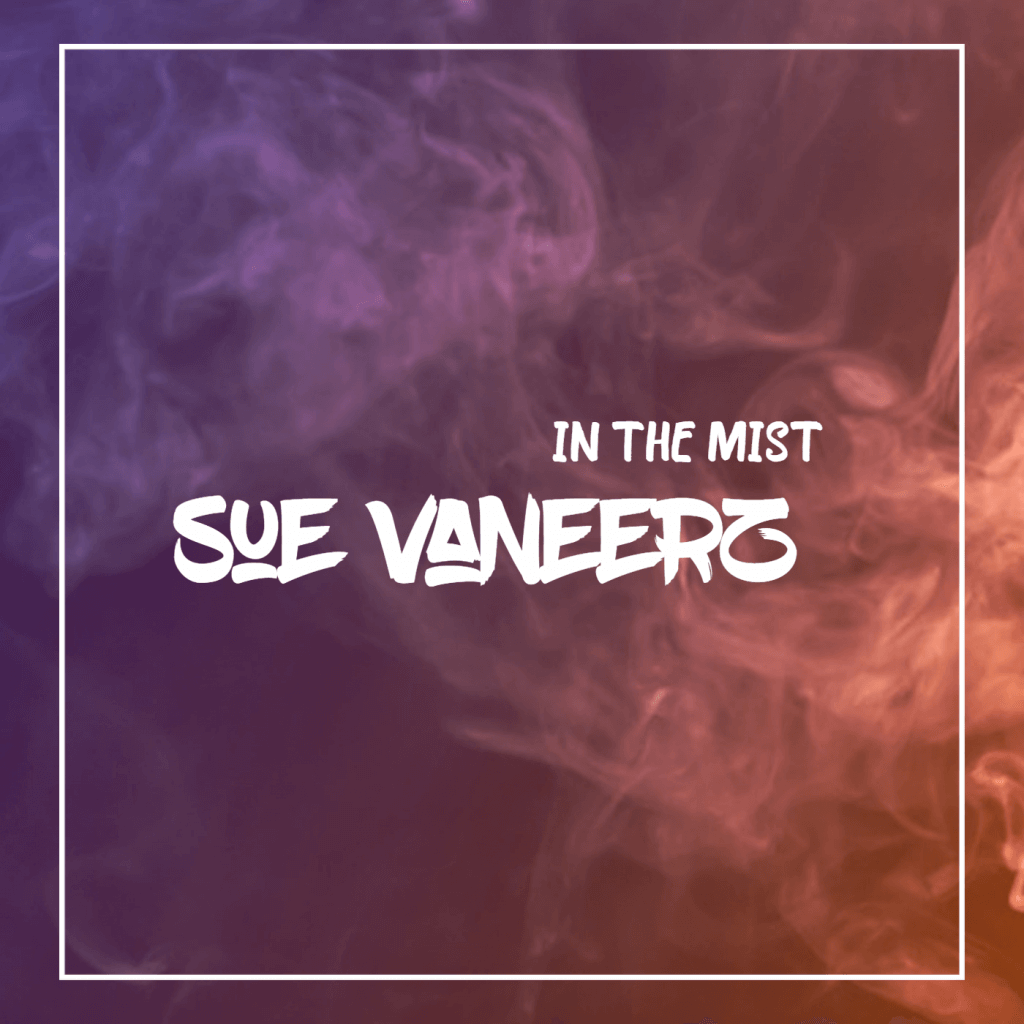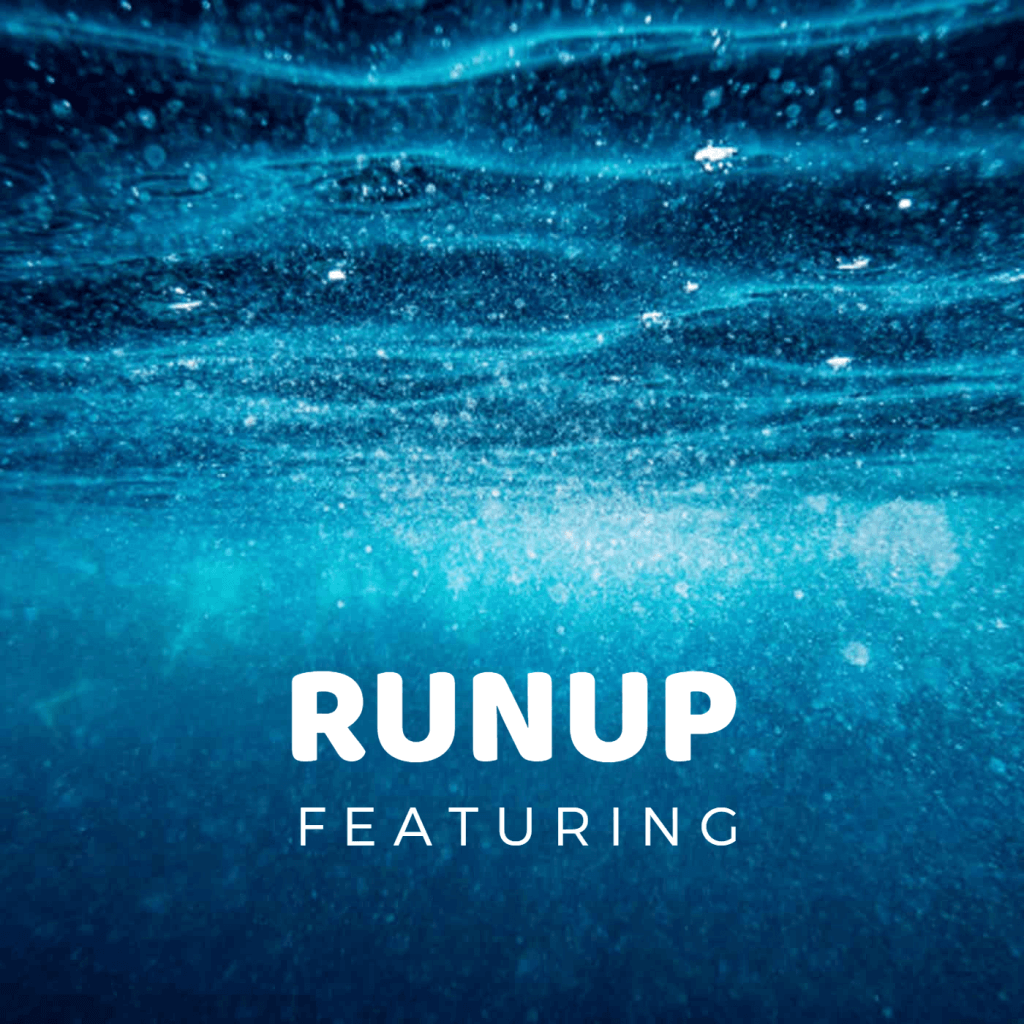 You've got the ocean, smoke, sand & dessert, astral, galaxy, etc themes to visualize your artistic idea. Go with the relevant backdrop that suits best with your music.
2. Inspired By The Dreamland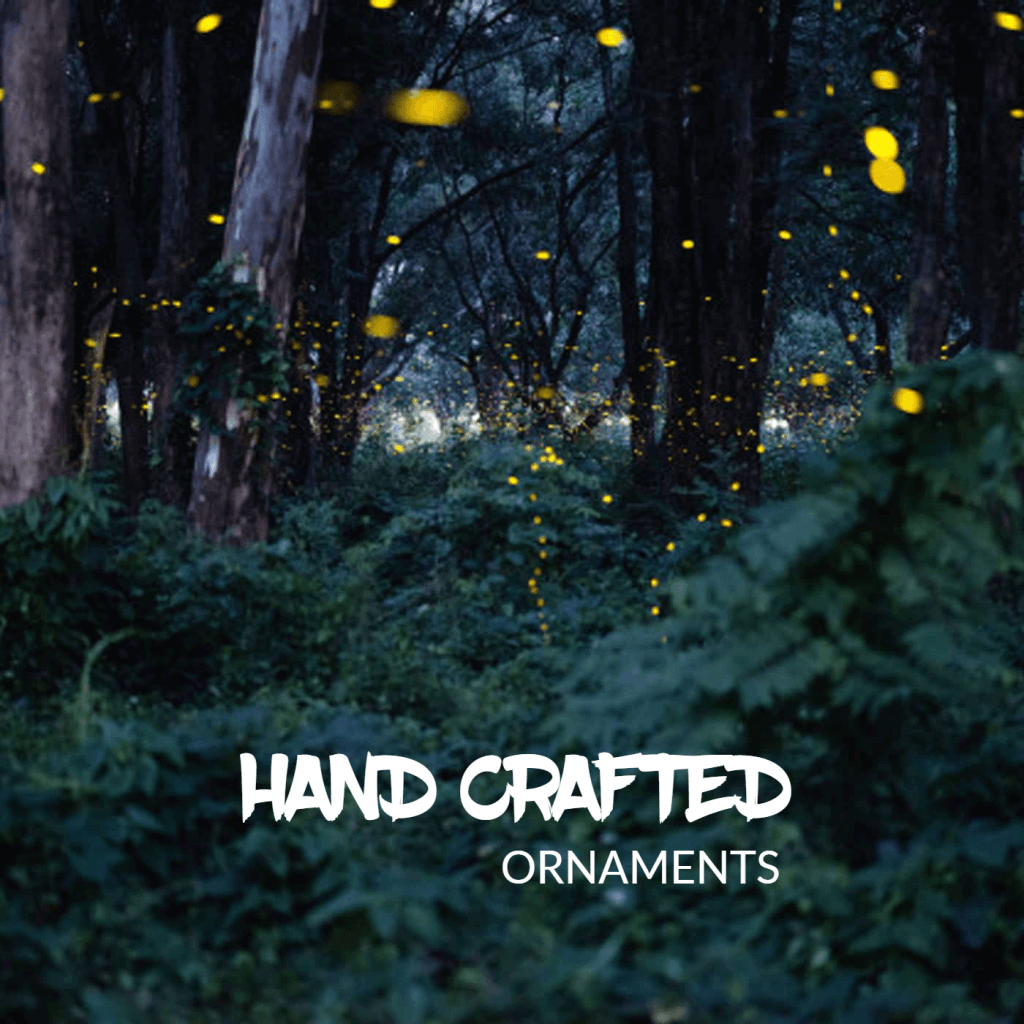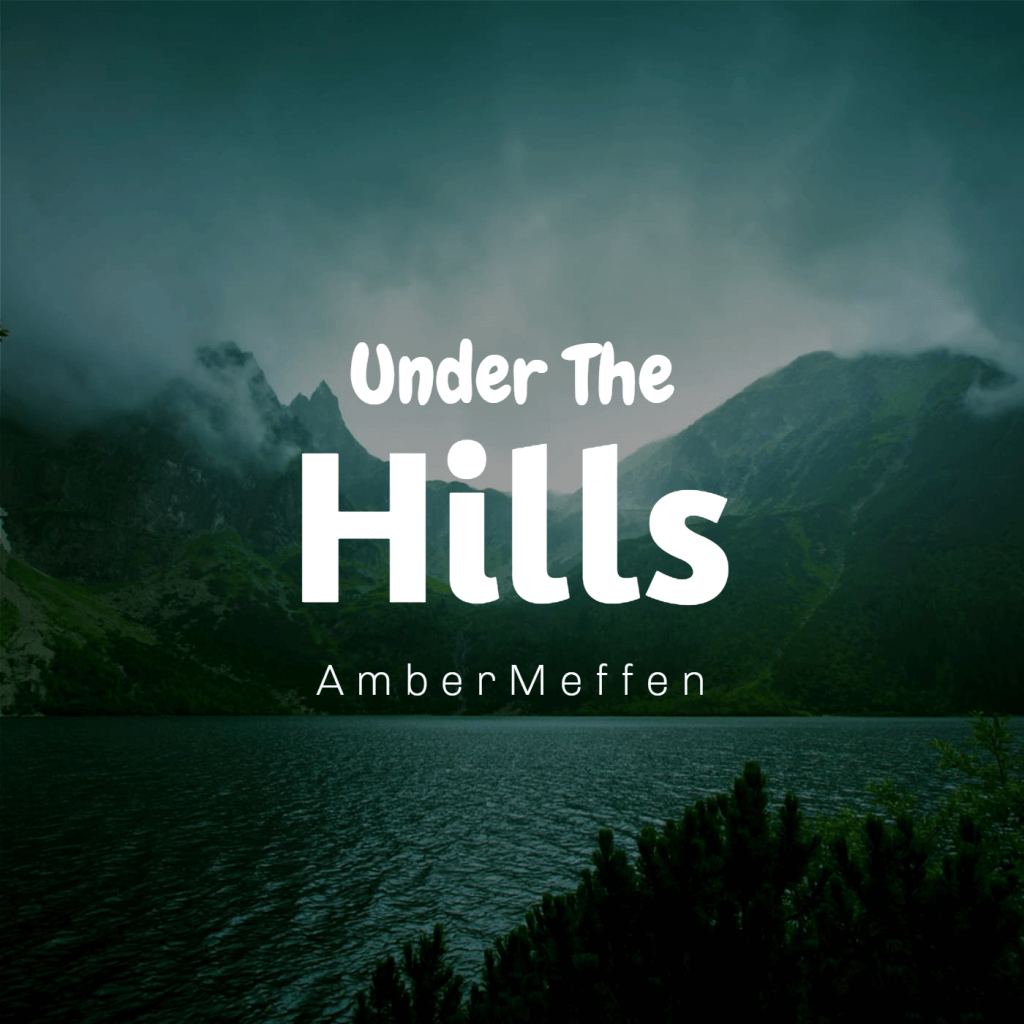 You need a magical album cover that's out of this world to match the music concept, don't you think so? Adorable morning views, breathtaking sunsets, and such straight-out-of-a-fairytale kind of backdrops are so amazing! When your music is blissful & is so sweet that instantly brings a smile & uplifts the listener's mood, dreamy album cover templates are the best!
3. Energy Booster Album Cover Ideas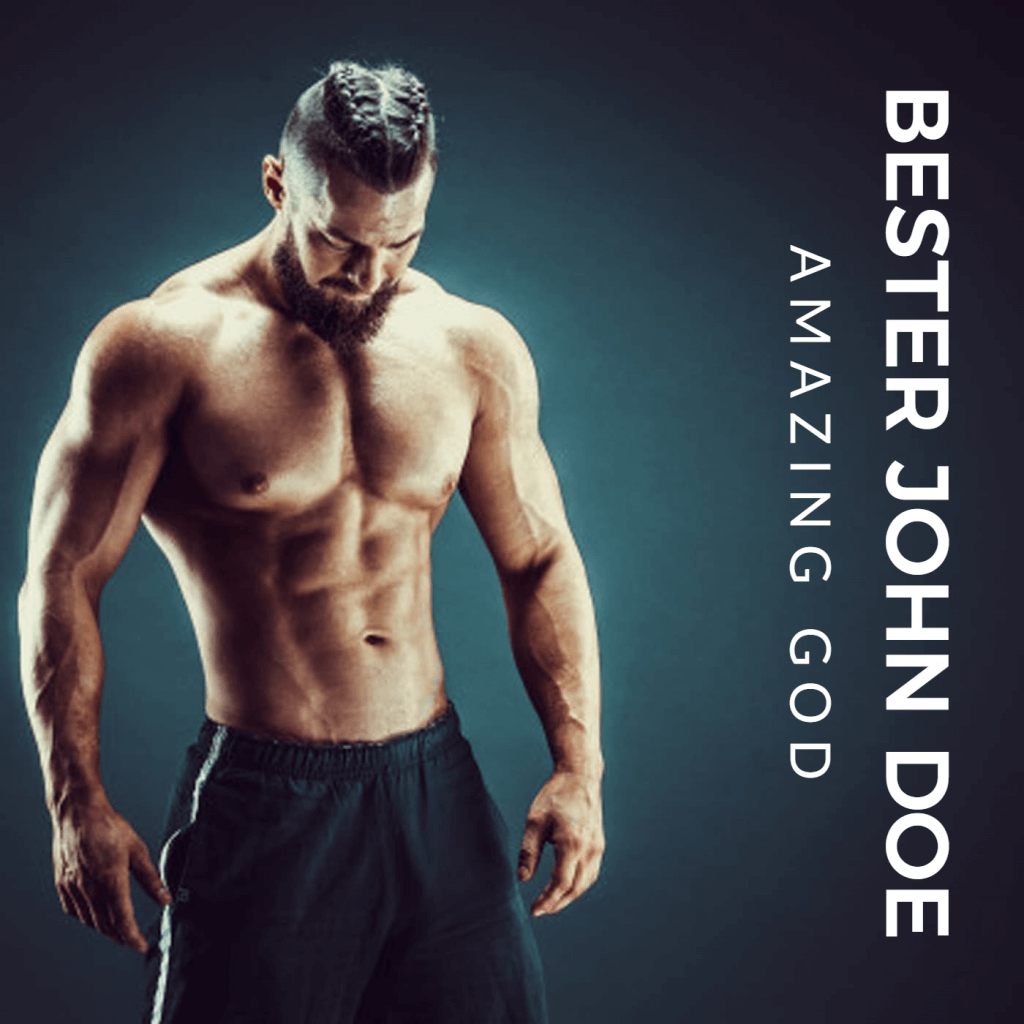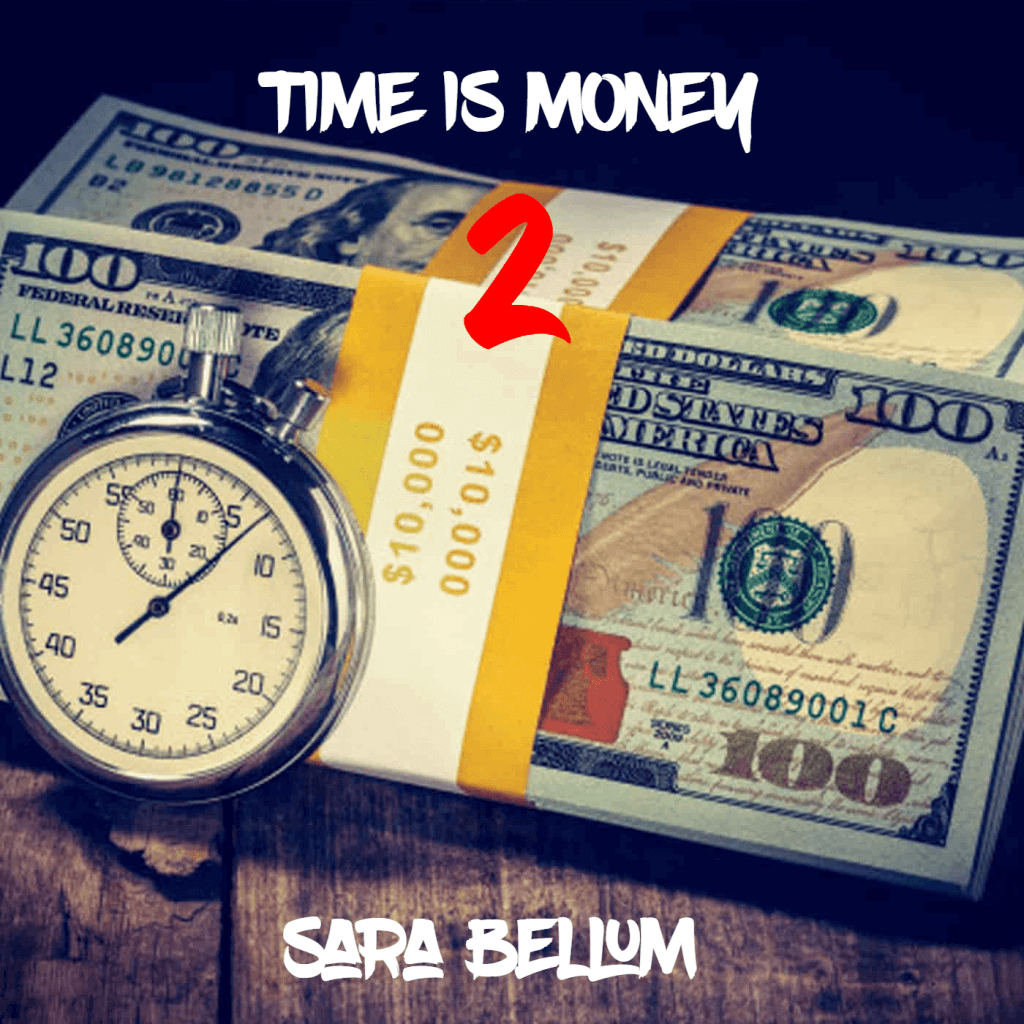 If you notice, the songs that keep playing on a repeat mode during workouts are energy boosters. They kick-in energy like anything & this means that such motivational music deserves an equally motivating album cover. You can make a lot of difference by rotating the text & highlighting the graphics for making it easily recognizable among like-minded people.
4. Focus-Defocus Album Cover Ideas
One of the popular album cover choices & favorite among artists, the focus-defocus theme is so winning. You add a dash of creativity to your album cover with such design. It's just fantastic.
You can also create a podcast cover to attract your users. Your podcast cover is the first thing your listeners will see when they search for it on their phones.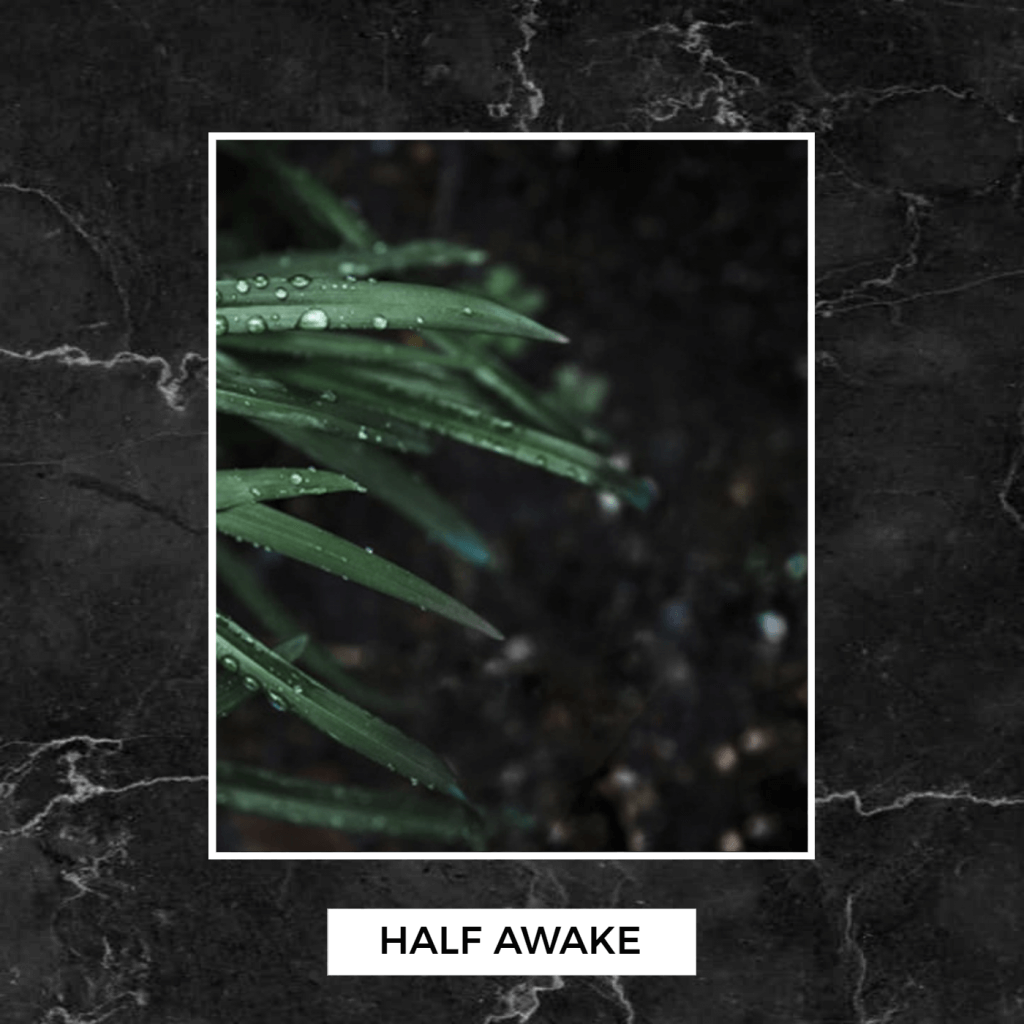 If you look closer, you get ample space to add album details & even bring album/song name to focus without making extra efforts. It may be something you've seen many times, but you can still define your style using the focus-defocus theme.
You can also create a various scrapbook album covers like baby scrapbook, wedding scrapbook, birthday scrapbook, travel scrapbook and much more to make your album cover unique!
5. Love Theme
As the title suggests, you can easily guess what this album cover is all about. Love songs and romantic album covers are made for each other. All you need is a lovey-dovey backdrop & a cutesy song name & see the views it gets. Here is an instance of a mesmerizing love song album cover.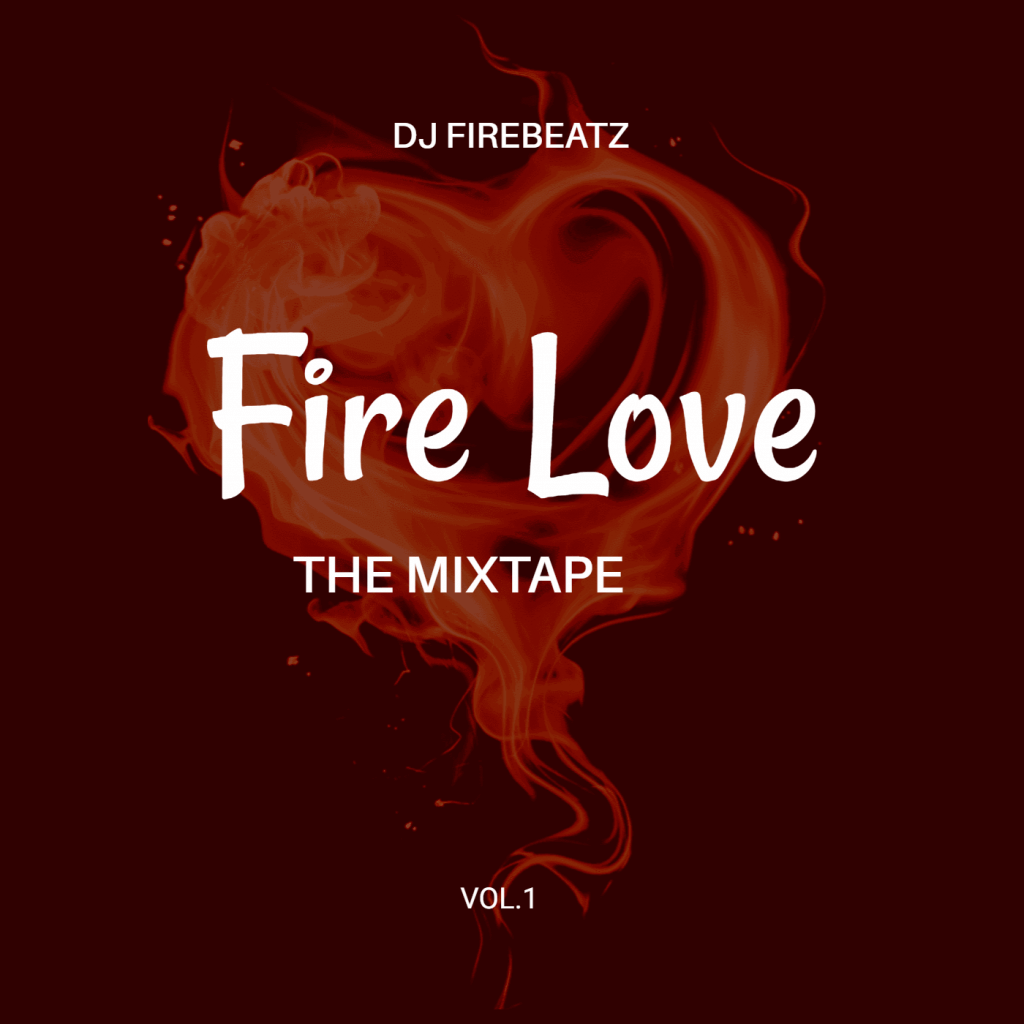 Where there is love, there is heartbreak they say. And let's agree to the fact that the heart-broken songs need not be played to identify them. Their album covers make them hit.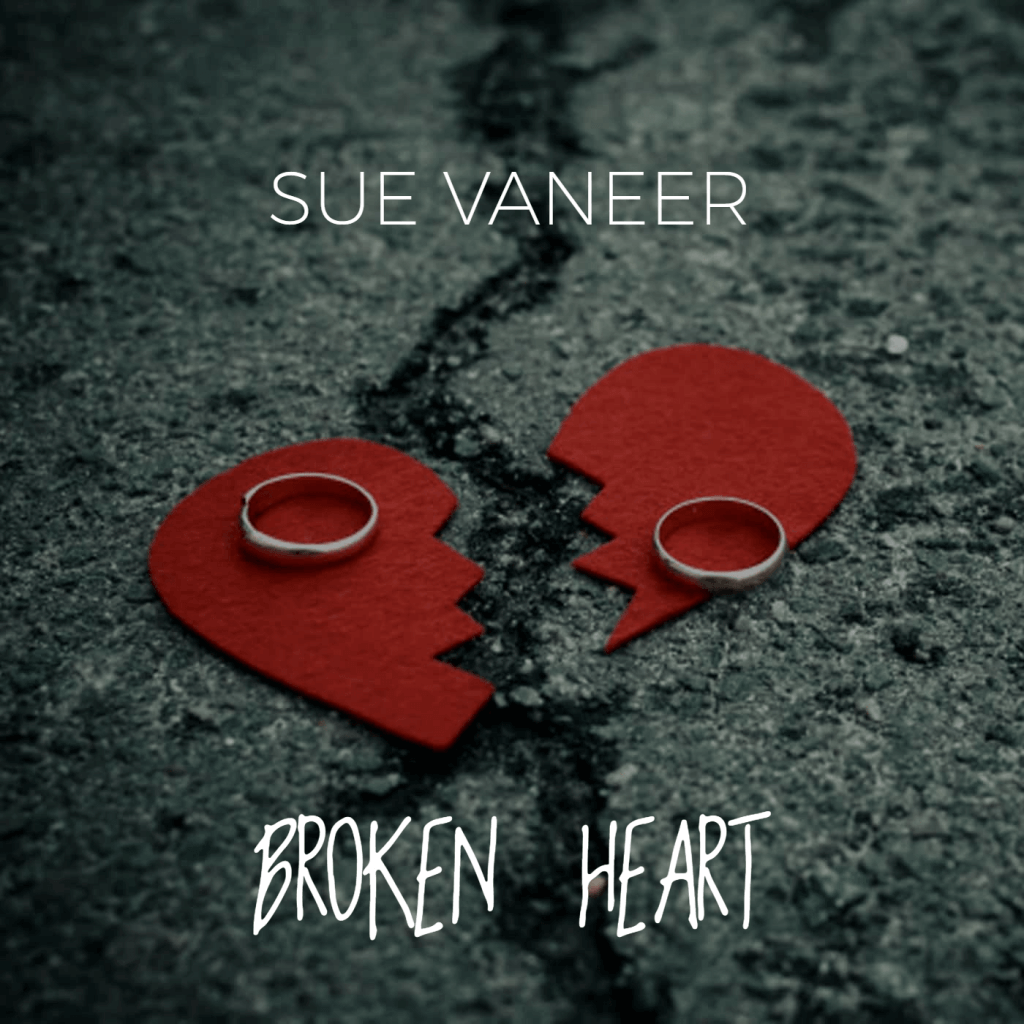 6. Serenity Album Cover Ideas
We all have a thing for soulful music as it feeds our soul, isn't it? You don't need to make extra mile efforts to present serene music to your target audience as we have wonderful suggestions for you. You can also create your own photo books with just by few clicks. It can help you to introduce someone or make an announcement.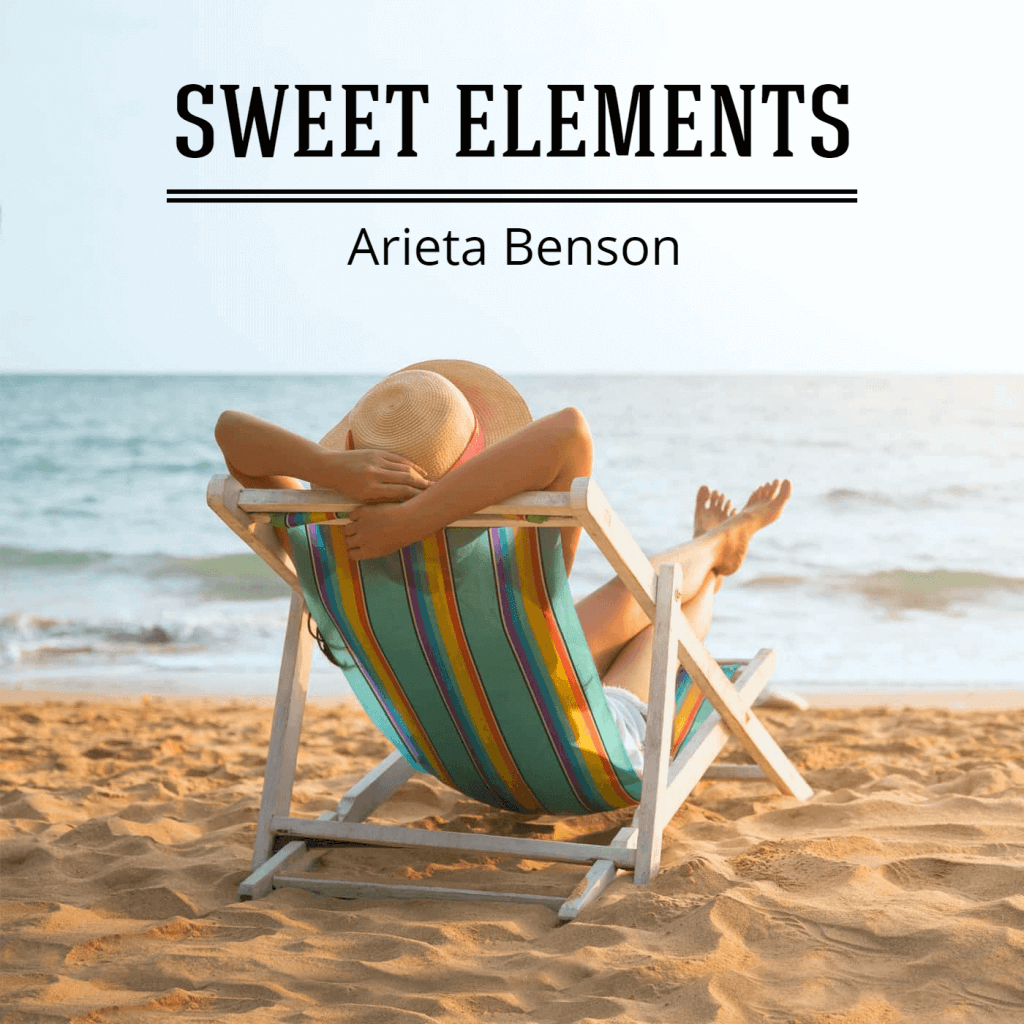 Find relaxing graphics that cheer up your mood & make your target audience view & download your album songs at first glance.
7. To The Love For Wilds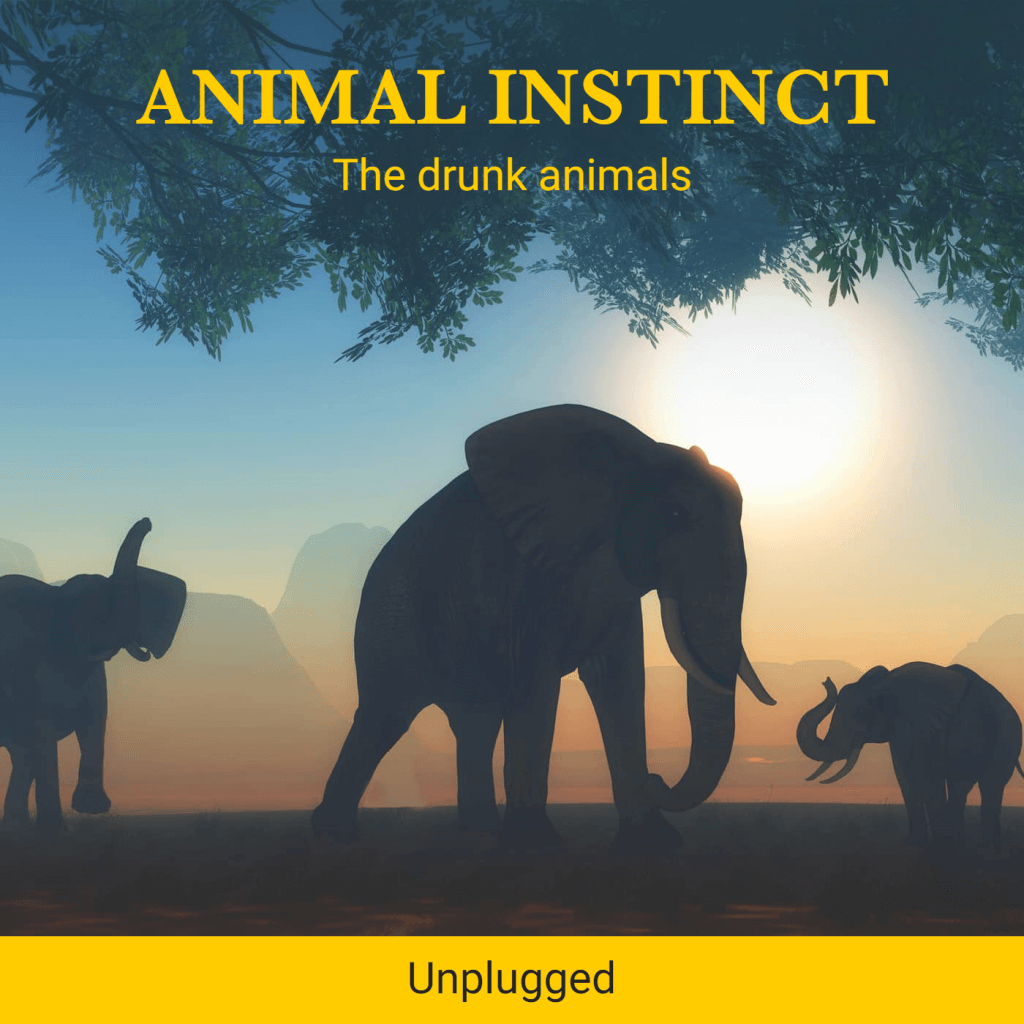 Music is feelings. We experience an abundance of emotions listening to different types of songs. One such music type is associated with wildlife. You can portray wildlife uniquely with such imposing album covers. As you can see, you can also place cover text & other details without disturbing the view.
8. Travel Music Album Cover Ideas
Who can travel without music? No one! Travel music is like living a thousand memories in songs. How fun it is to compose travel music! And it's even pleasurable to create travel music album covers like this.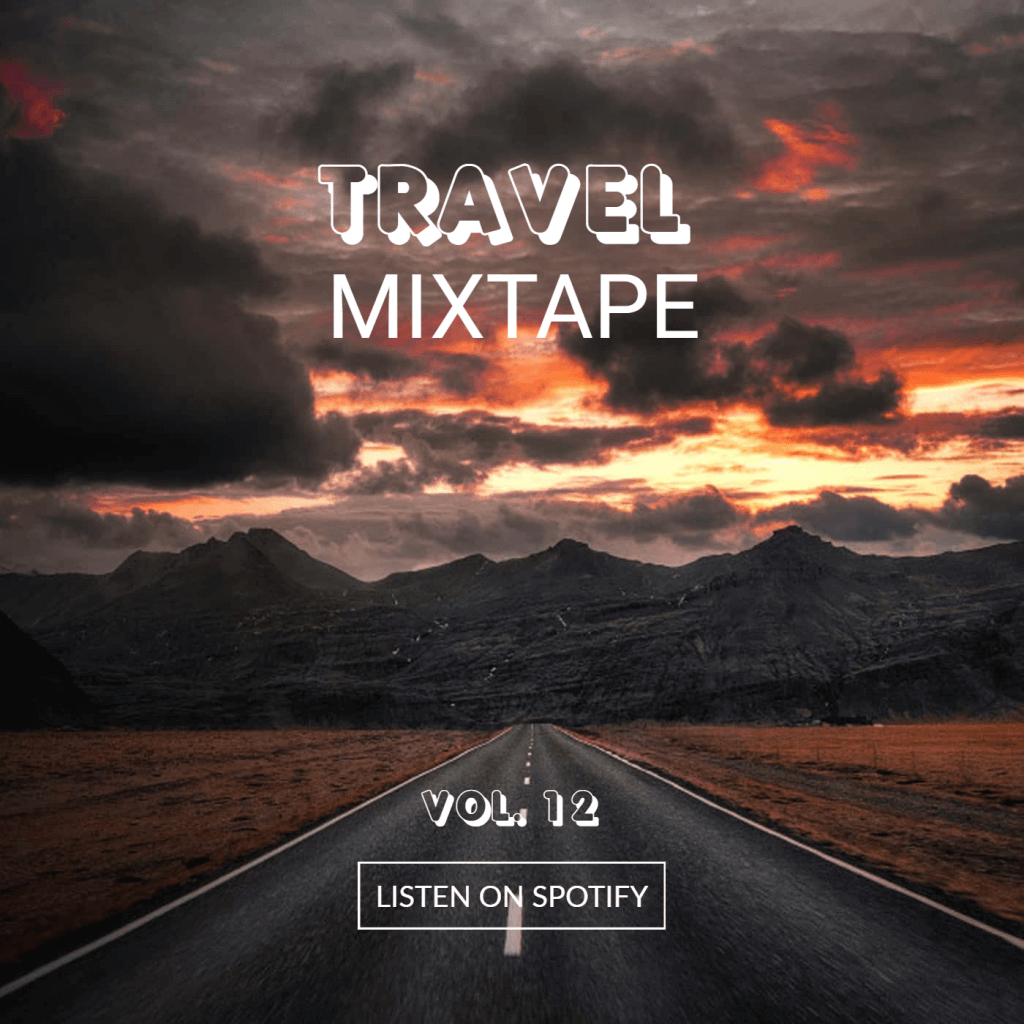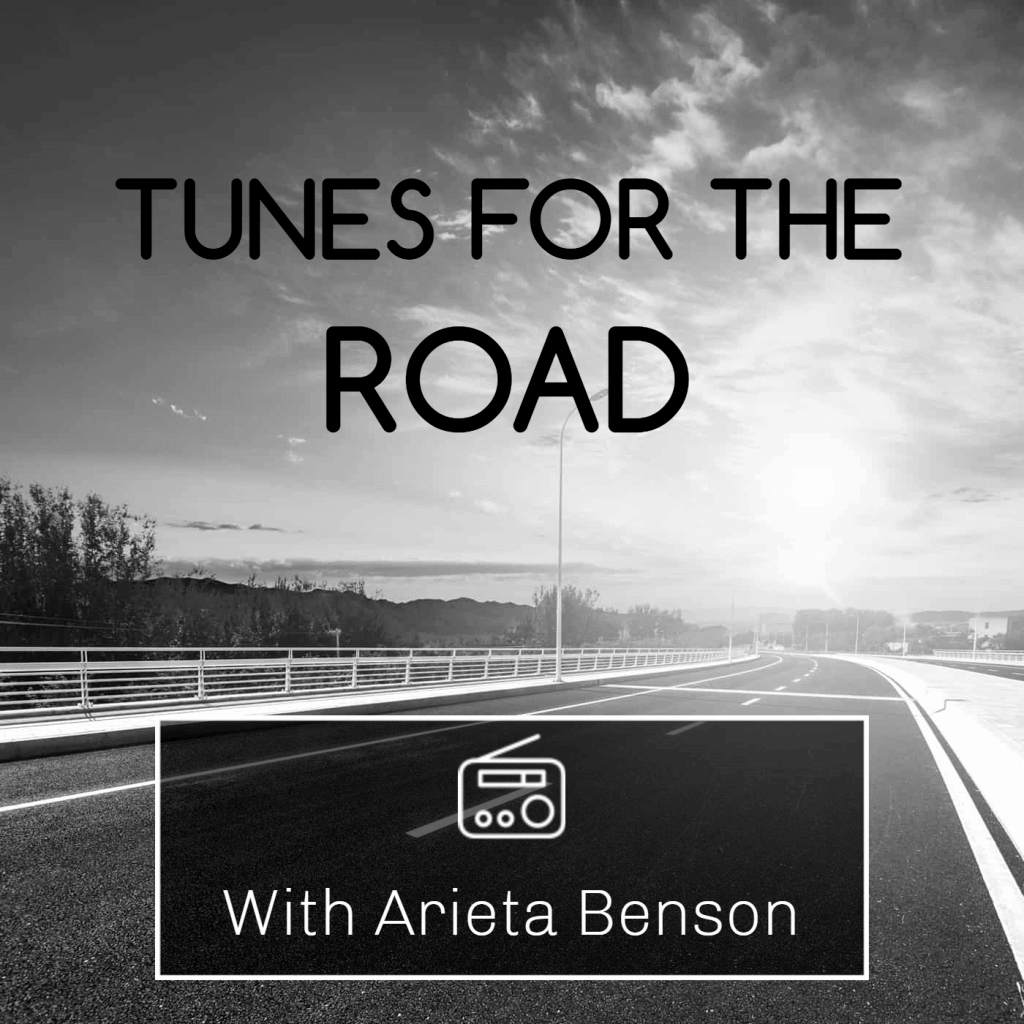 What makes your travel music albums different from the rest is the way you utilize imagery. Best for a road trip, these travel music albums have a distinct fan following.
9. Typography & Imagery Album Cover Ideas
You can do a lot many things by simply altering text placement & it changes the picture. Inspired by current trends, this is what you could try at least once.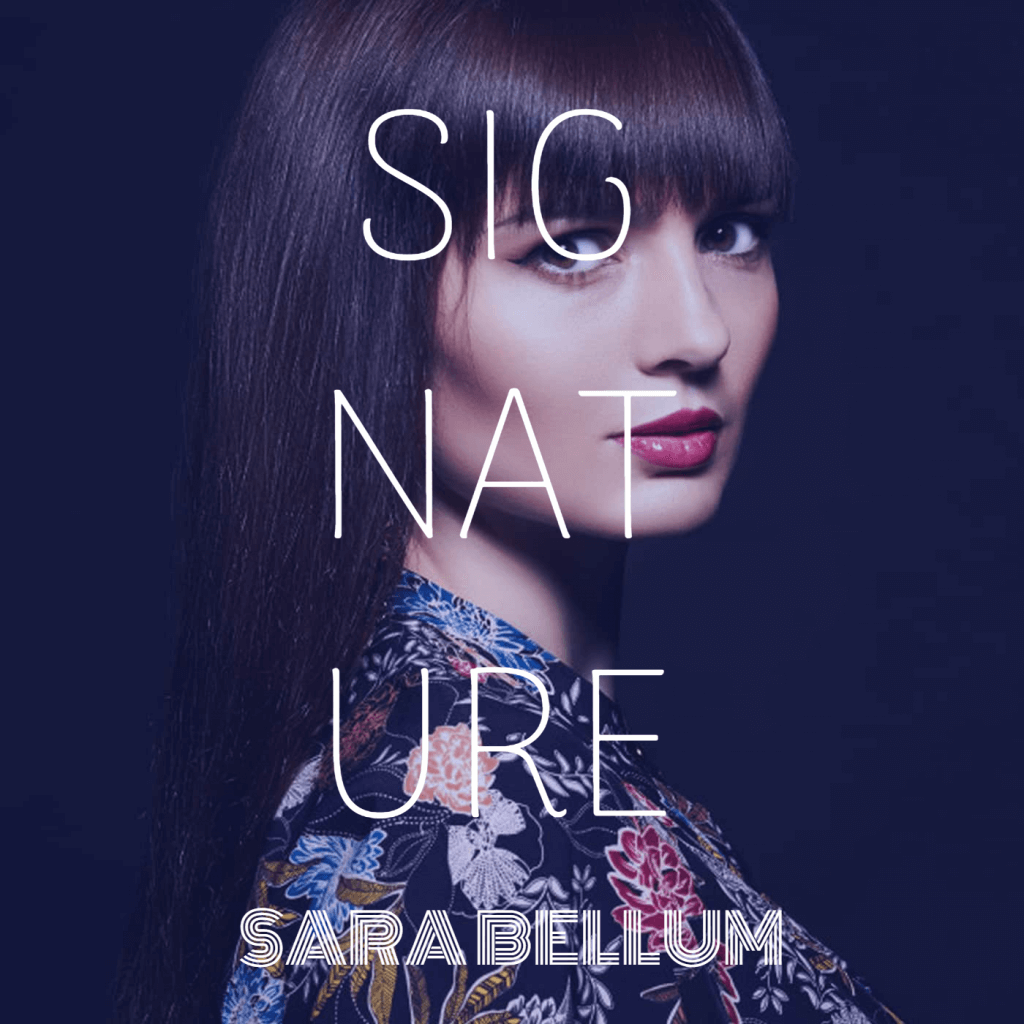 10. Volume Versions
A hit album calls for a remake or new volume release undoubtedly. For the music artists who believe in volumes, try this specific album cover designs & you'll love it.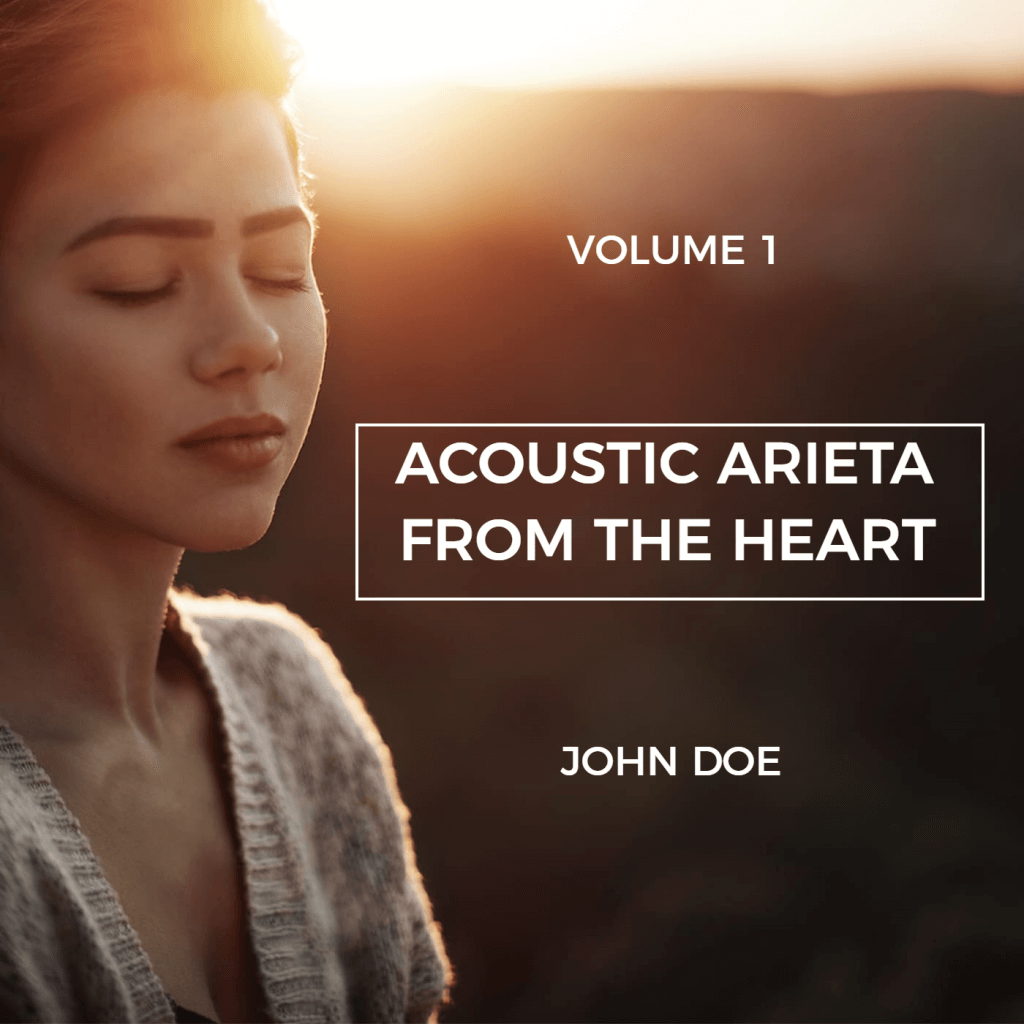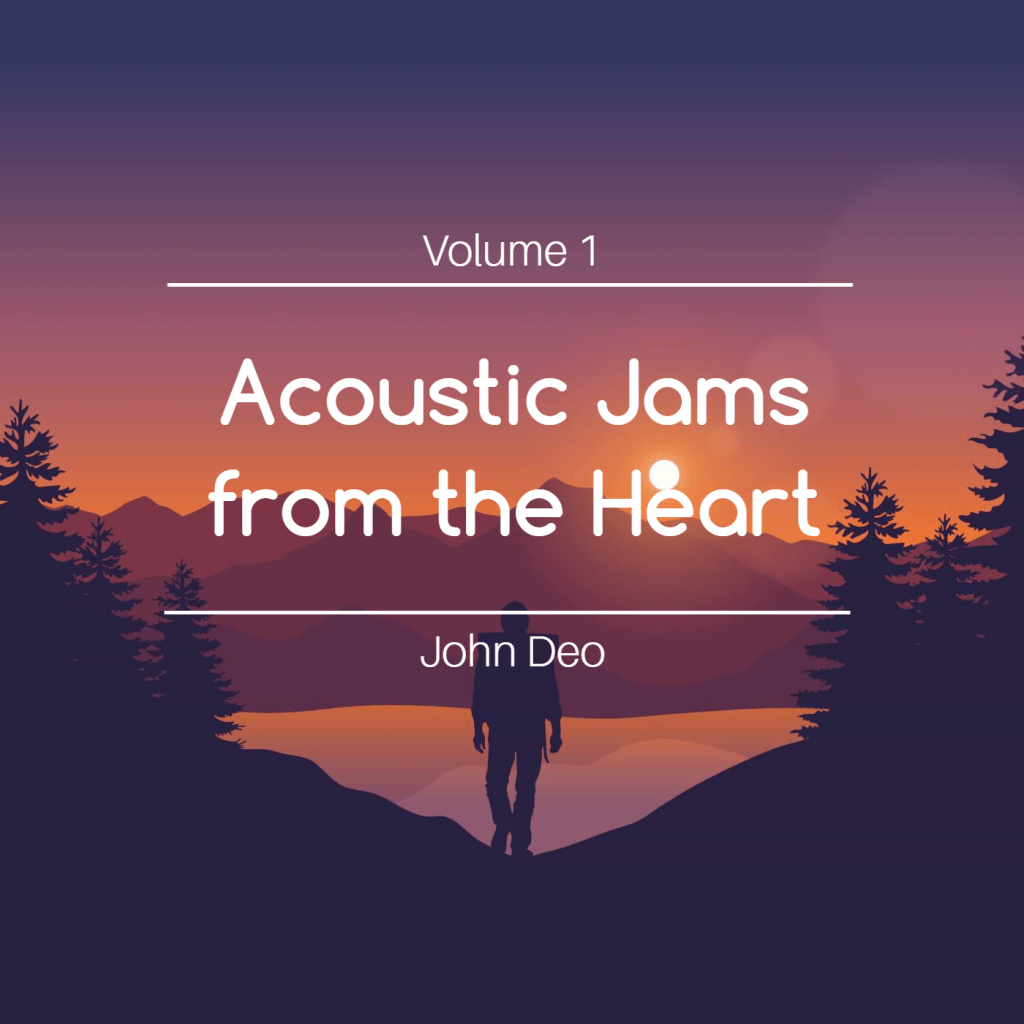 Nothing extra, just minimum details & you're all set to launch your next release.
5 Quick Tips for Effortless Album Cover Design
Music artists are known for their compositions & we agree with this. This should be reflected in the album cover too. What is your music taste? What defines you? Is your album cover according to your personality? All such things are considered before designing an album cover design.
1. Know How You Want To Define Yourself
2. Consider Your Target Audience
Your album cover communicates with your target audience before your lyrics do. Keep this thing in mind & think about the stuff that your target listeners will find attractive. This will help you a lot in deciding the backdrop, graphics, illustrations, or stock images to use for the album cover. Whatever you do, make sure it connects your target audience with your composition as soon as they look at your album cover design.
3. How Your Music Makes People Feel?
Music touches the heartstrings & we don't doubt. Whether the music will be sad, happy, playful, or something else could be easily guessed upon seeing the album cover design. If you're confused with what background you should use, think about the emotions & the picture will get clearer.
4. Be Very Specific About The Key Design Elements
Color Theory: Use colors according to the music.
Typography: Font choice should be in coordination with the artist & album's image.
Imagery: Backdrop image makes sense so choose it wisely.
5. Consider The Broader Spectrum
The purpose & perspective of designing an album cover has completely changed. People now think about multiple uses before creating a graphic design. Being an umbrella term and a versatile niche, graphic design trends come and go. For instance, your album cover isn't limited to a Youtube video cover but also serves as the album identity for vinyl prints as well as social media profile pictures.
Design Your Album Cover With PhotoADKing
As you've discovered the dos of album cover design, we would also like you to take away an easier way to customize album cover with PhotoADKing.
Follow these steps & you'll personalize a stunning album cover in a few minutes only.
Step By Step Guide:
1. Browse Album Covers at PhotoADKing
2. Select the desired Album cover layout & you'll be taken to the editor interface where you can access hundreds of free resources to complete your design
3. Download a high-quality Album Cover image instantly.
That's all folks!