Marketing material design is an art & it can be as time-consuming and as speedy as you wish. It takes days of brainstorming to create any kind of branding material for enterprises, regardless of them being large or small.
"Design is Intelligence Made Visible"

Alina Wheeler
Do you know? Tropicana faced a major setback in Sales due to Logo Change. It instantly dropped their sales by 20% because people didn't recognize the new packing. Such moves evoke trust issues too.
Remember that a teeny-tiny design mistake may put the brand identity to face unbearable loss. Thought-provoking logos, beautiful brochures, attractive flyers, and user-friendly websites can make or break the business. Marketing material is a powerful thing and should be used wisely. One mistake and you are out of the race.
Let's have a face-off to some marketing material design mistakes.
8 Branding Material Design Pitfalls to keep at Bay
1. Lack of Attention
Attentiveness is very crucial when you are designing something for your client.

Say, for example, your client has special requirements for a logo & you skipped the instructions during logo designing. What would be the consequences? A dissatisfied client.

The foremost thing is to pay attention to the details. Note down everything that is said and expected. If not understood at once, ask them as many times as you need an explanation. It will help you in research and you can be more creative once you know the exact desired theme. Not just logo, this applies to any branding material design.

2. Fearing to think Out of the Box
Designing within the constraints of a good design is indeed splendid. This should not hold your hands from experimenting or getting a bit playful with the possibilities.

After all, if everyone will 'follow', who will lead? Allow yourself to make variations and find things that may work out better and unique for marketing material design.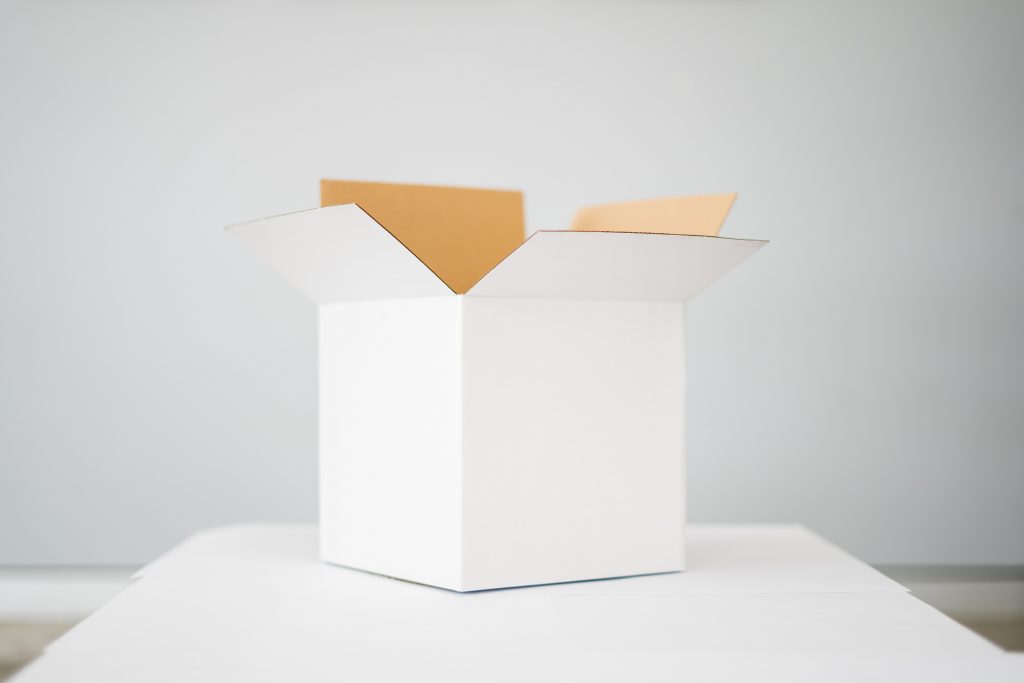 Well, you should be very careful when attempting something that unconventional. You have to think of it from different perspectives. The most important thing, it should not turn out to be a branding disaster.

3. Overwhelming Typefaces
Fonts are a crucial part of graphic design. From logo to banner templates, font combination speaks louder for marketing.

An ideal branding material design should not use more than three-font combination. It gets to be a jumbled experience and users cannot understand what to conclude if too many fonts are used along.

Never go overboard when choosing font combinations. A fine blend of two is enough for anything. Let your design breathe by leaving whitespaces and sleek fonts that don't spoil the readability.

It is well said that graphic design responses end up to any of the three – yes, no & wow. All you have to aim for is "WOW!"

4. What you say & what you deliver Mismatch
The design that is delivered should always match the idea held in mind. It should never turn out to be something completely different from what is imagined.

Until and unless you are too good at doing free graphics design online, it is not possible to meet deadlines and maintain quality at the same time. A professional graphic designer will always evaluate the task and see if it can be done within the expected time limits.

Make a practice to finish the task within the deadline, considering the play gap. Also, the resultant product should be creative enough to meet expectations. After all, delivering something faster without making efforts is downvoted than delivering something unique after taking the time. The choice is yours.

5. Kerning Errors
Kerning error is a technical term in the graphic designing world. It simply means a process where the space between letters is adjusted manually or automatically for a better view.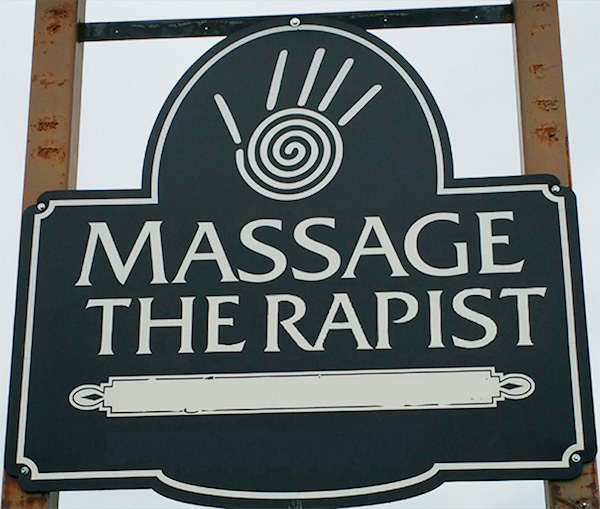 The main purpose of kerning is to make wordings more legible and appealing to the eyes by adjusting the space between letters. It should be done very carefully else kerning errors will disturb the entire design. Whether you create logo online or opt for poster graphic design, this should be given special attention.

6. Taking Stock Images Lightly
When your graphic design work comprises of images, be a wise picker. Don't use any common stock images or download something from Google that is copyright.

Taking stock images lightly make an unprofessional appeal. At times, simplicity speaks louder than images. Give stress on this thought and utilize an impactful balance of images and whitespace so your design game with our Website Design Services is on-point.

7. Spelling Mistakes & Grammatical Errors
One of the major branding material design mistakes that can make you a cause of laughter is spelling and grammatical errors. You must be sure of the wordings that they are error-free and have no grammatical issues.

Thing to Consider: Spelling mistakes or grammatical errors may put you in shame, along with losing customers by proving non-serious and unprofessional marketing.

It depicts that the firm is not serious regarding the marketing campaign or forming the right impression among their crowd. Don't you dare present an unprofessional attitude of the firm, customers may skip choosing them thinking the same.

8. Overthinking every aspect
What type of fonts will look best? Will I be able to finish the design on time? What if it is not as good as imagined? Is there any way I can seek guidance from someone? Blah blah…

Excessive thinking will bring you at a point where nothing but overthinking and zero productivity will stay. Never do this!
The Bottom Line
While you are into making Graphic Design Marketing Materials, you must be living by the deadlines. This should not stop you from utilizing your potentials or let you make silly yet expensive mistakes in haste. Try to complete the task within the time boundaries and deliver extraordinary results to the client that makes them return to you, anytime they think of marketing.
DIY marketing material design isn't a bad attempt if you have done a pretty good amount of research and have powerful tools like PhotoADKing by your side.
Try your hands-on promotional material design today.