Thanksgiving is a time of gratitude, family gatherings, and sumptuous feasts. It's also the perfect opportunity to add a touch of creativity to your home decor and table settings. In this article, we'll guide you through a plethora of Thanksgiving design ideas that will not only enhance the ambiance of your celebration but also help you create unforgettable memories with your loved ones.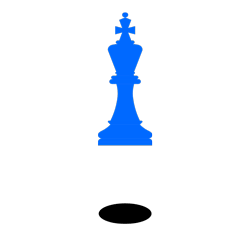 Craft Thanksgiving Designs with PhotoADKing's Graphic Maker!
Create your own designs with ease using PhotoADKing's graphic maker and it's easy to elements and features!
Create Your Own Designs!
Here, we will see mostly used trendy and attractive Thanksgiving decoration ideas. Also, that anyone can implement these design ideas in their Thanksgiving party, sale, or any marketing material to catch the attention of your true audience!
1. Festive Tablecloth
For your Thanksgiving table, pick a special tablecloth in warm autumn colors like deep red, orange, or golden yellow. Also, it'll make your table look cheerful and ready for the holiday. Also, use these images as a social media post to advertise your Thanksgiving, and check out Thanksgiving Post Ideas it helps you create a post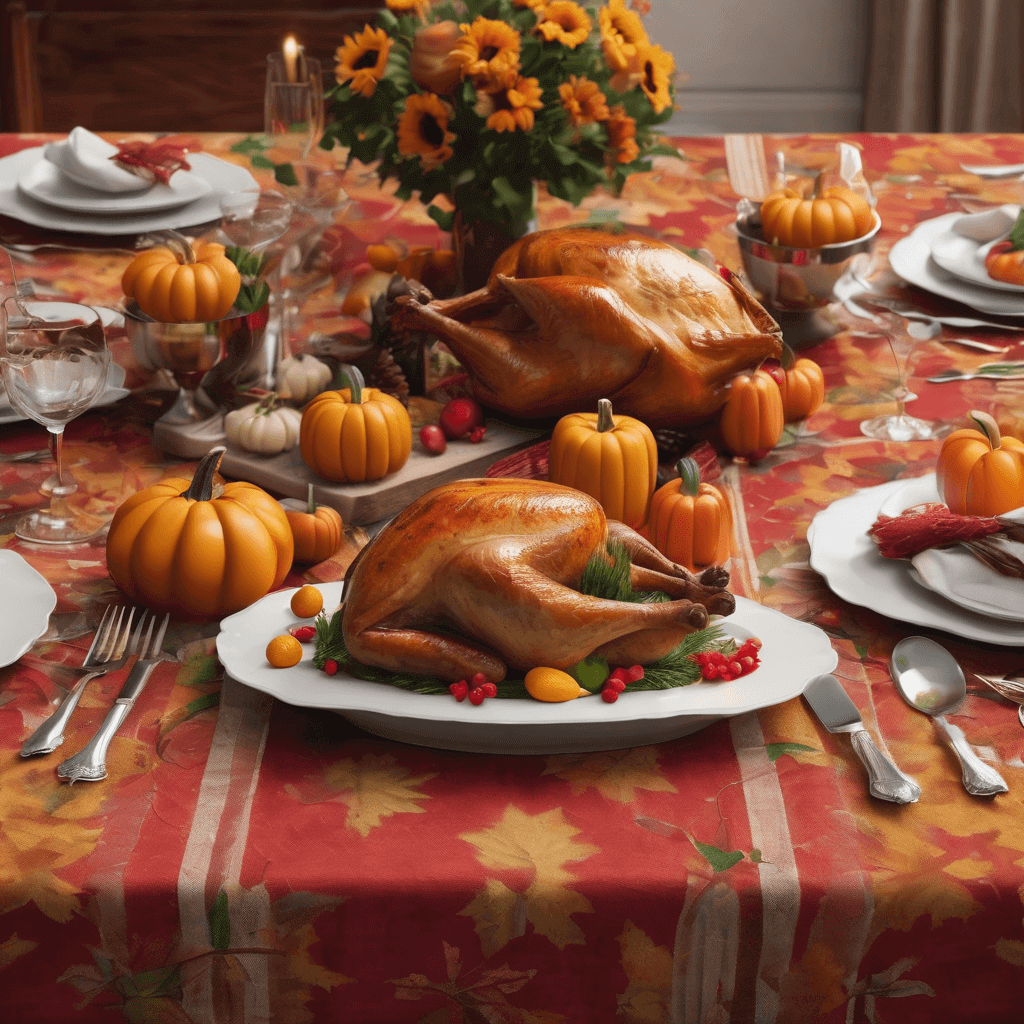 2. Pumpkin Centerpiece
Add a pumpkin centerpiece. It's a lovely decoration for your table. Moreover, you can place pumpkins, gourds, and candles in the middle to make it extra special.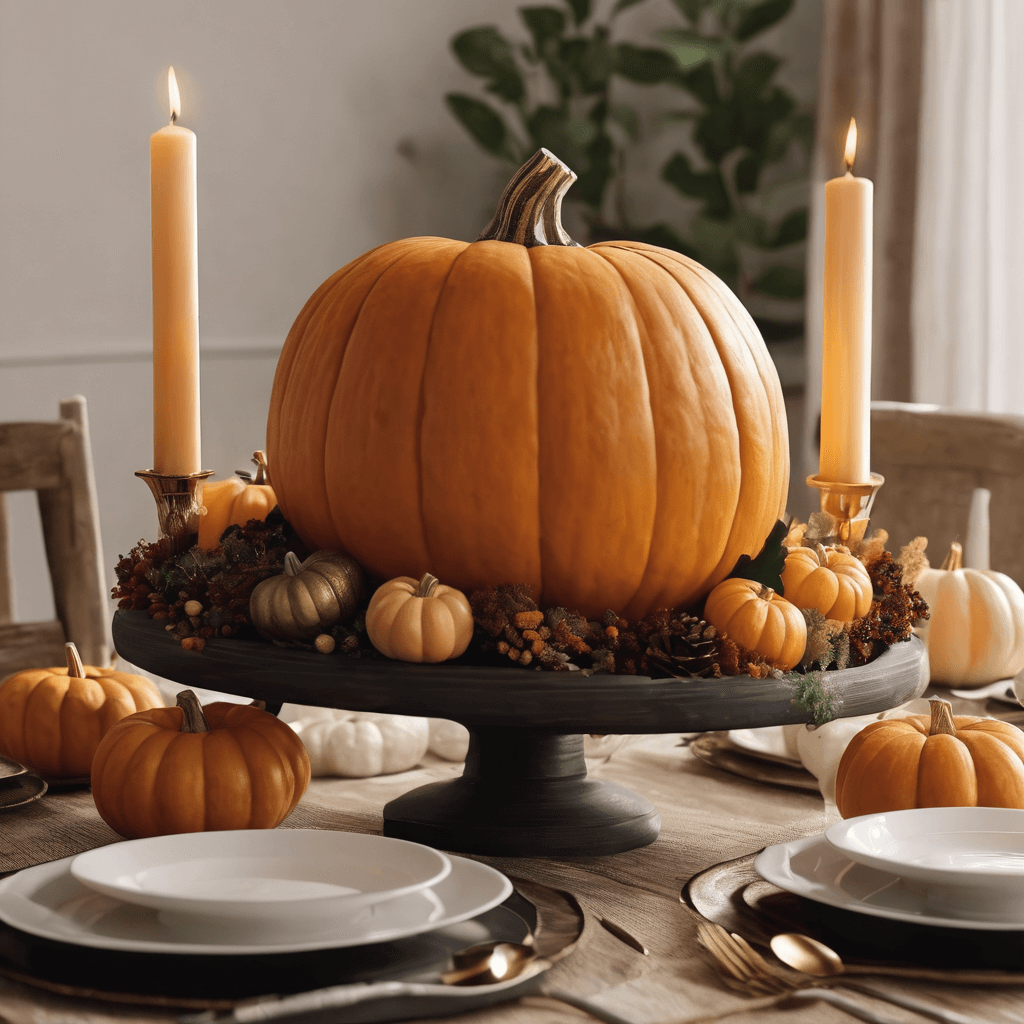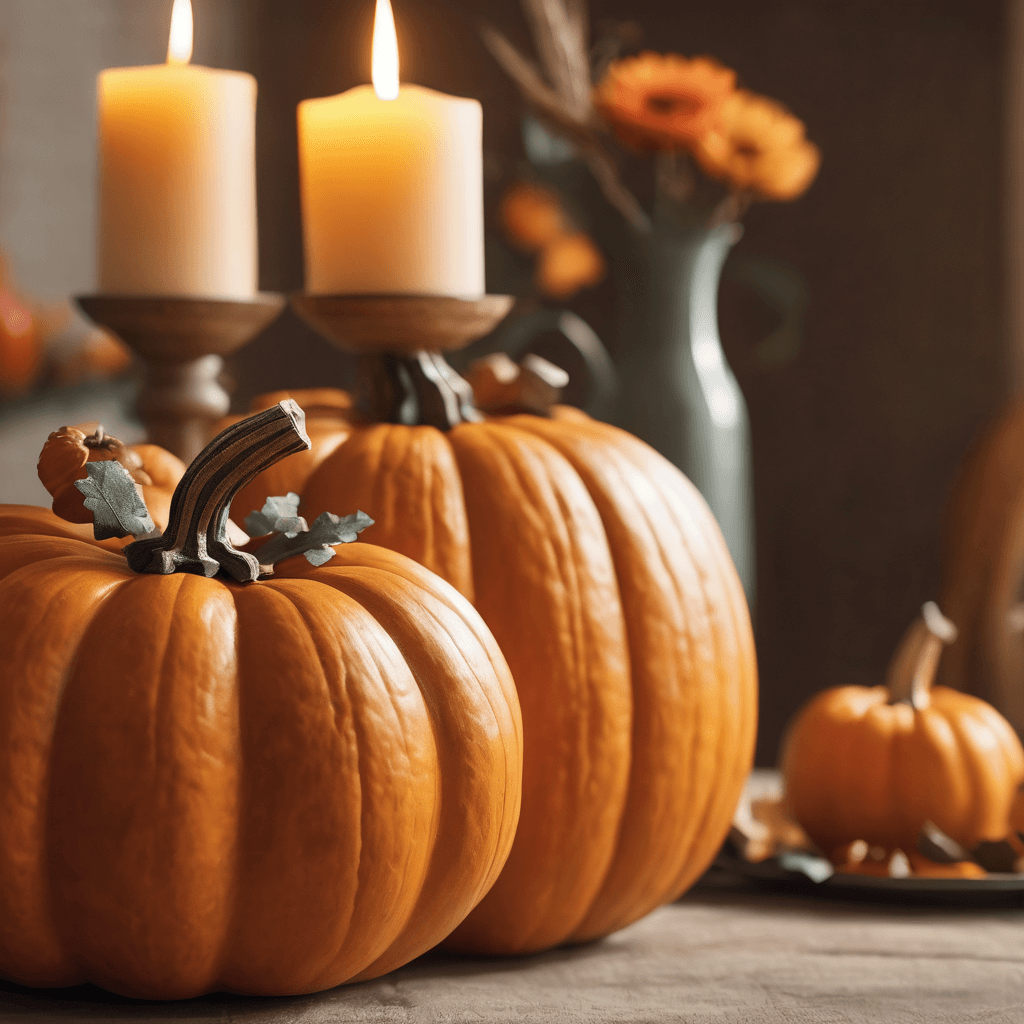 3. Thanksgiving Banner
Hang a "Happy Thanksgiving" banner or make one yourself with colorful paper and stencils. Besides, put it up in your dining area or by the entrance to set the Thanksgiving mood. Also, you can use these easy-to-customizable Thanksgiving poster templates that are also used as banners.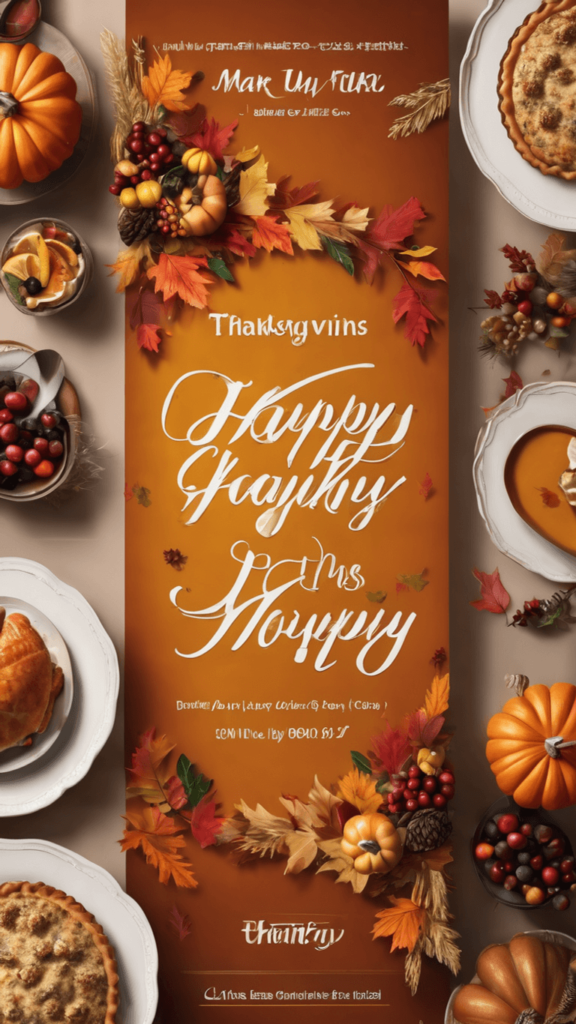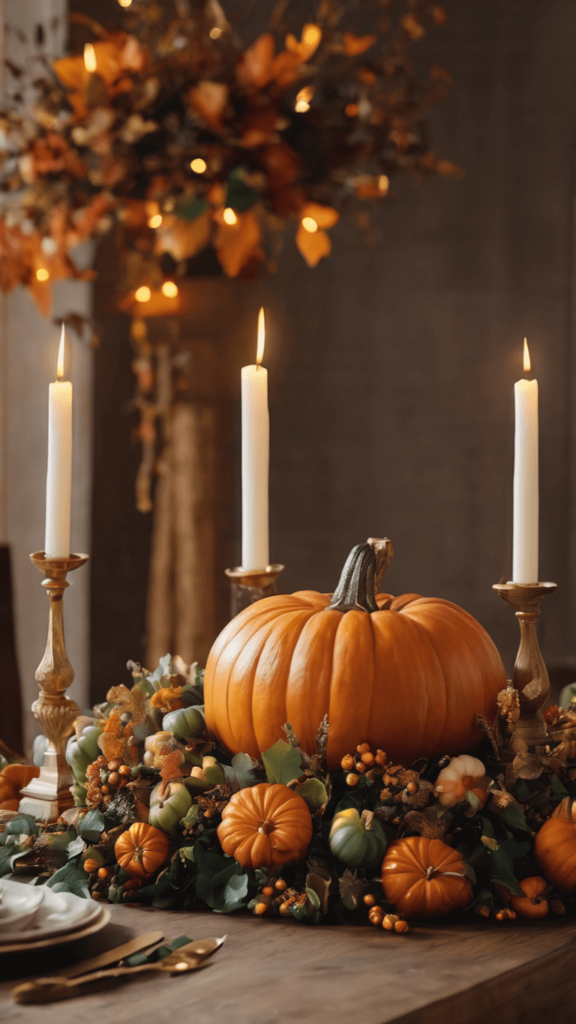 You Might Like These: Thanksgiving Poster Ideas
4. Thanksgiving Candles
Candles of different shapes and sizes can make your table cozy and intimate. Furthermore, consider using scented candles with fall smells like pumpkin spice or apple cinnamon.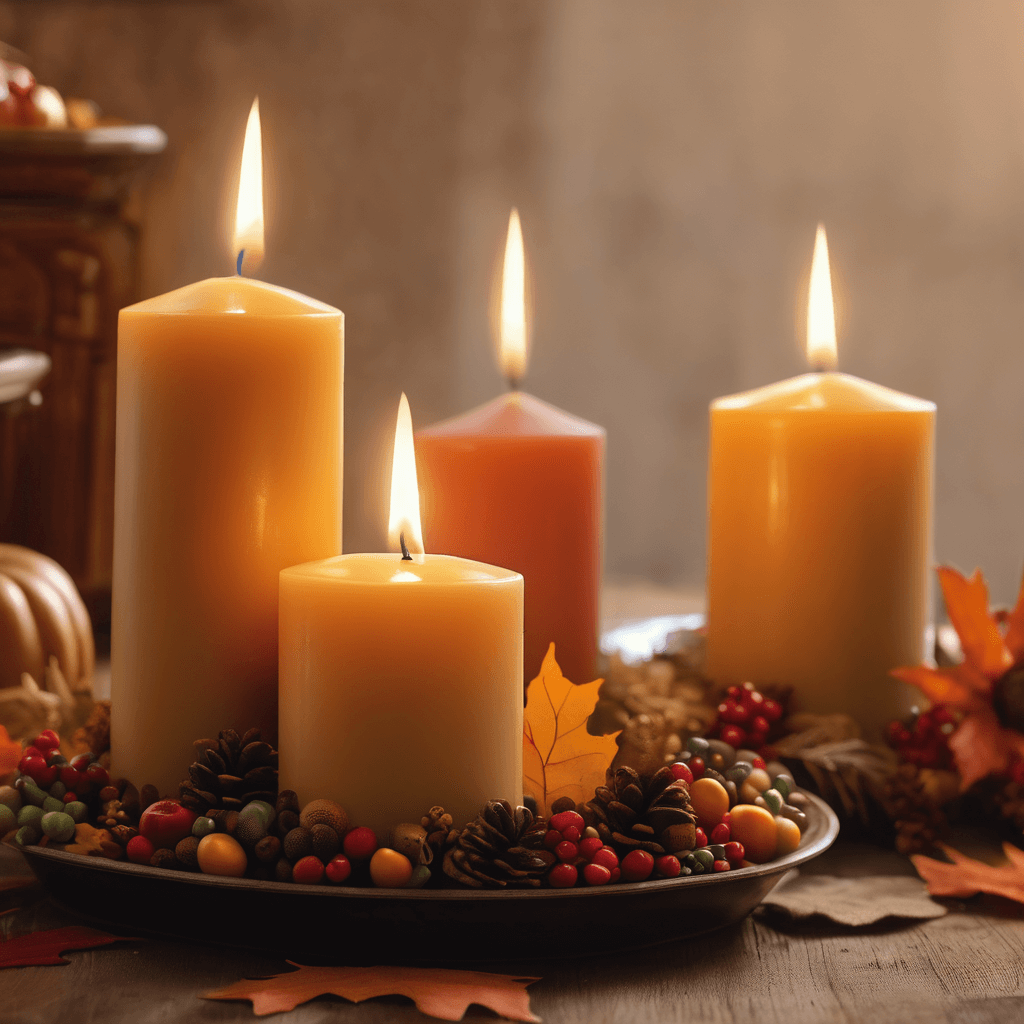 5. Turkey Decoration Design
You can create paper turkeys as fun decorations. Moreover, these cute turkeys can be put on the table or hung around your home.
6. Place Cards for Thanksgiving
Make personalized place cards using small decorative pumpkins or leaves. Also, it's a nice way to show your guests where to sit. Furthermore, you can use pre-designed Thanksgiving greeting cards templates to amaze your guests.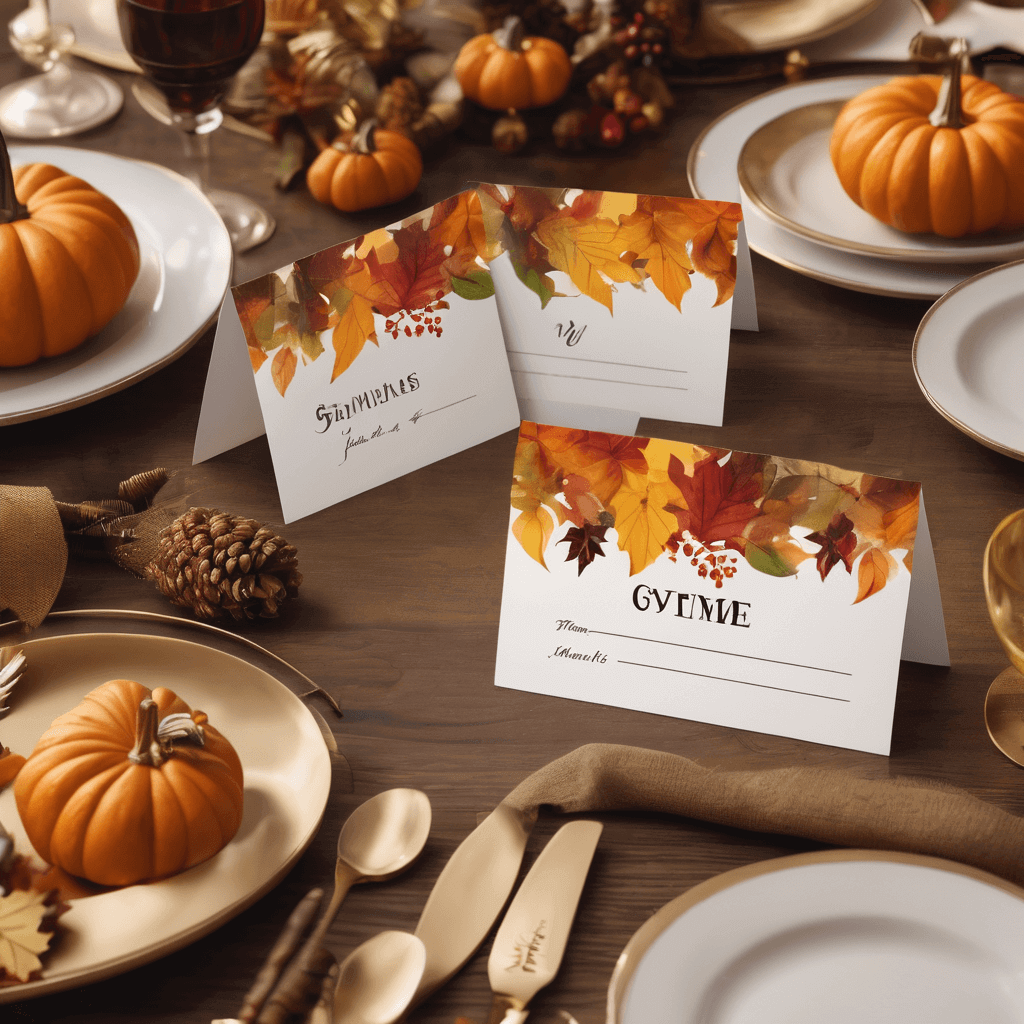 Read Also : Amazing Thanksgiving Cards Ideas
7. Mason Jar Vases
Use mason jars as vases for your flowers. Also, they give such as charming, rustic touch to your table.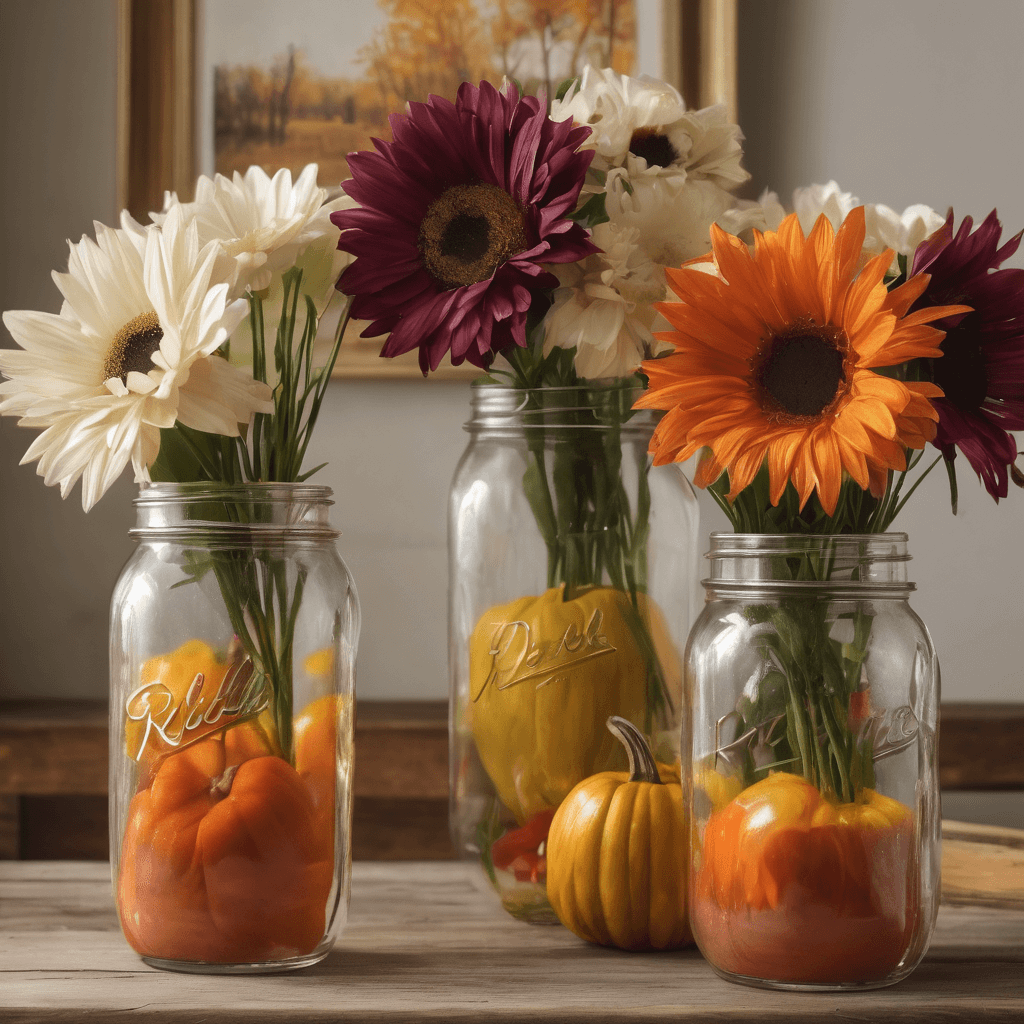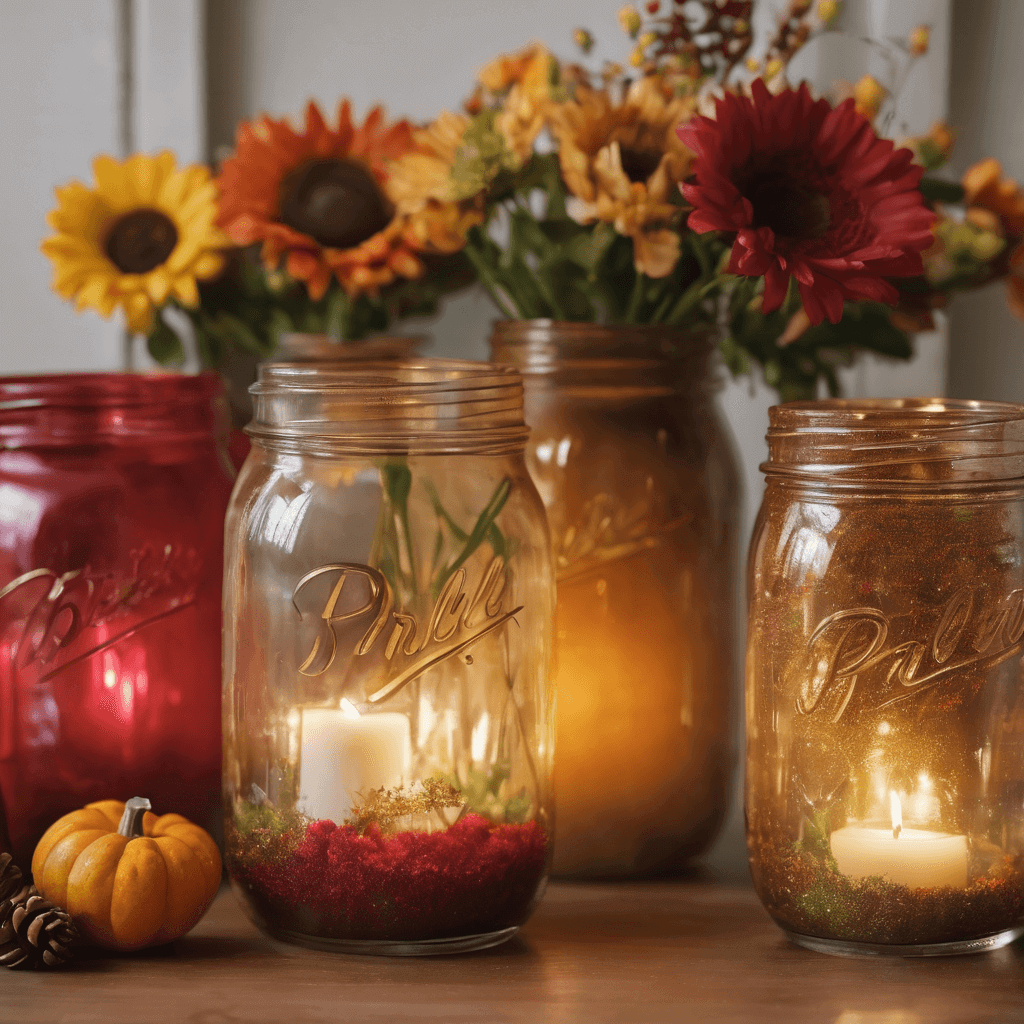 8. Fall Leaves Design Ideas
Decorate your table with colorful fall leaves, acorns, and pinecones. Furthermore, scatter them around to add a touch of nature to your table.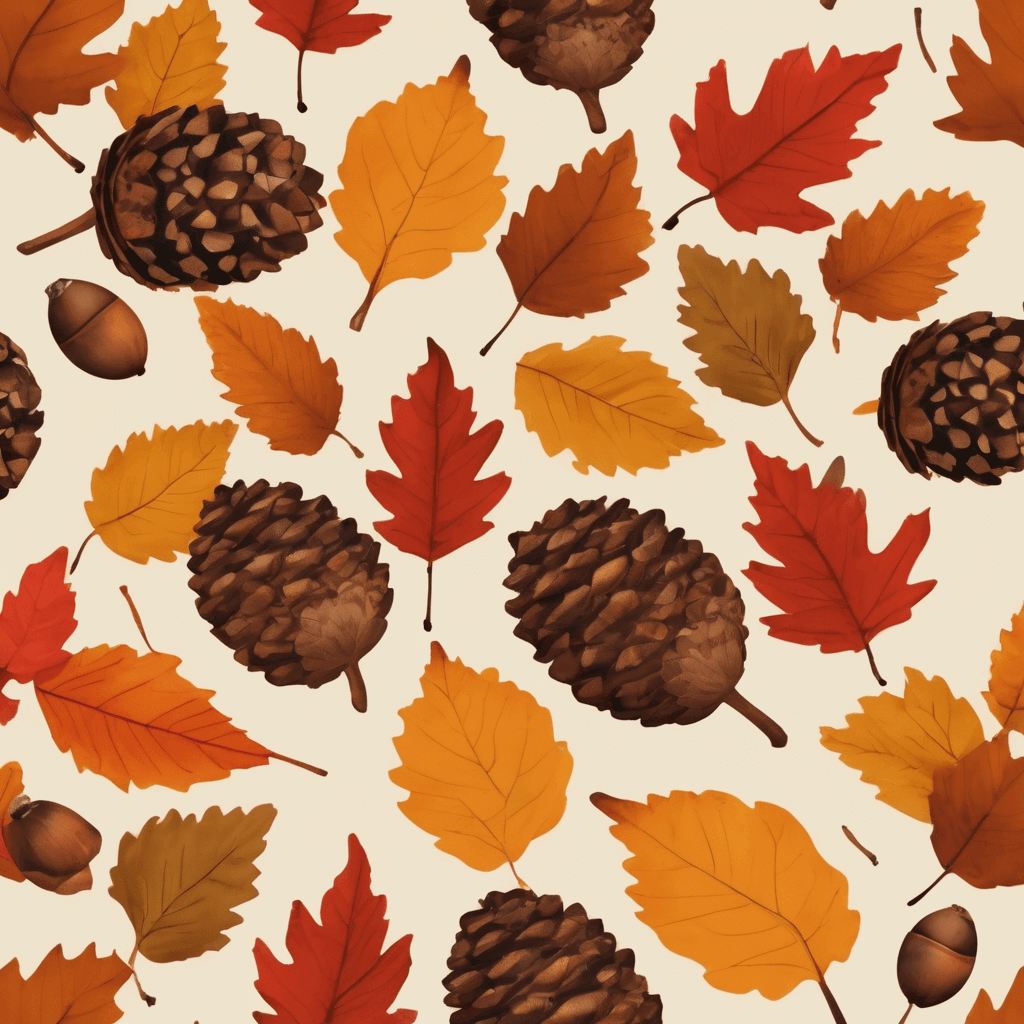 9. Candy Corn Decor
Add a bowl of candy corn as decoration. Besides, it's both colorful and tasty, so it serves as a treat and decor in one!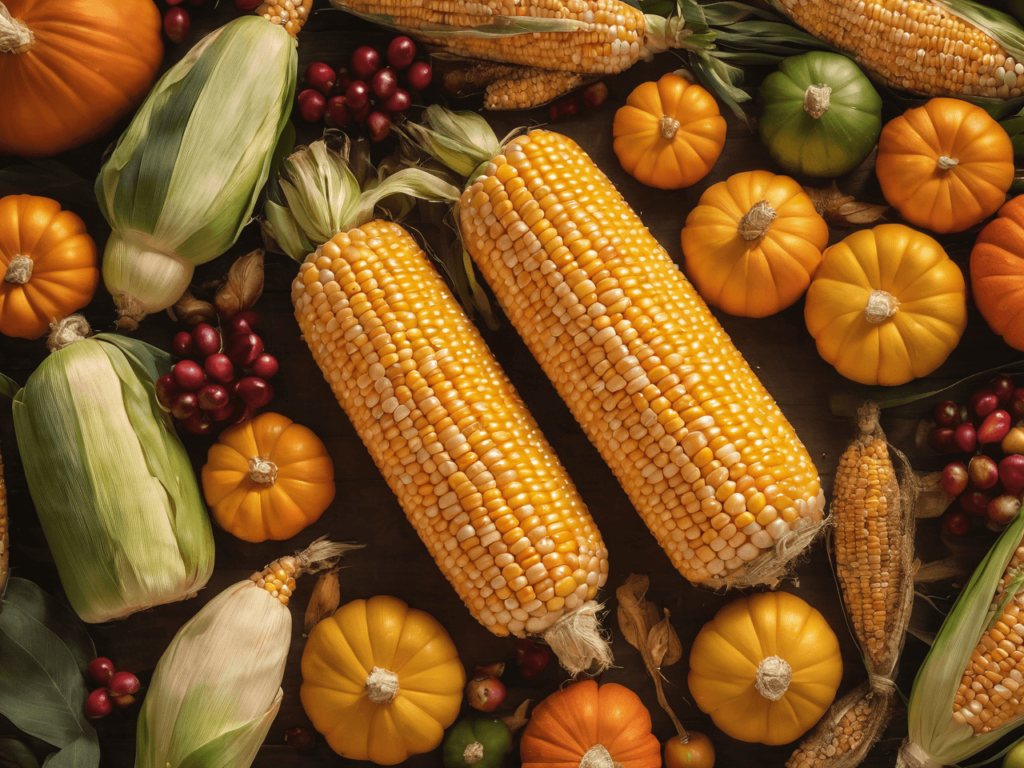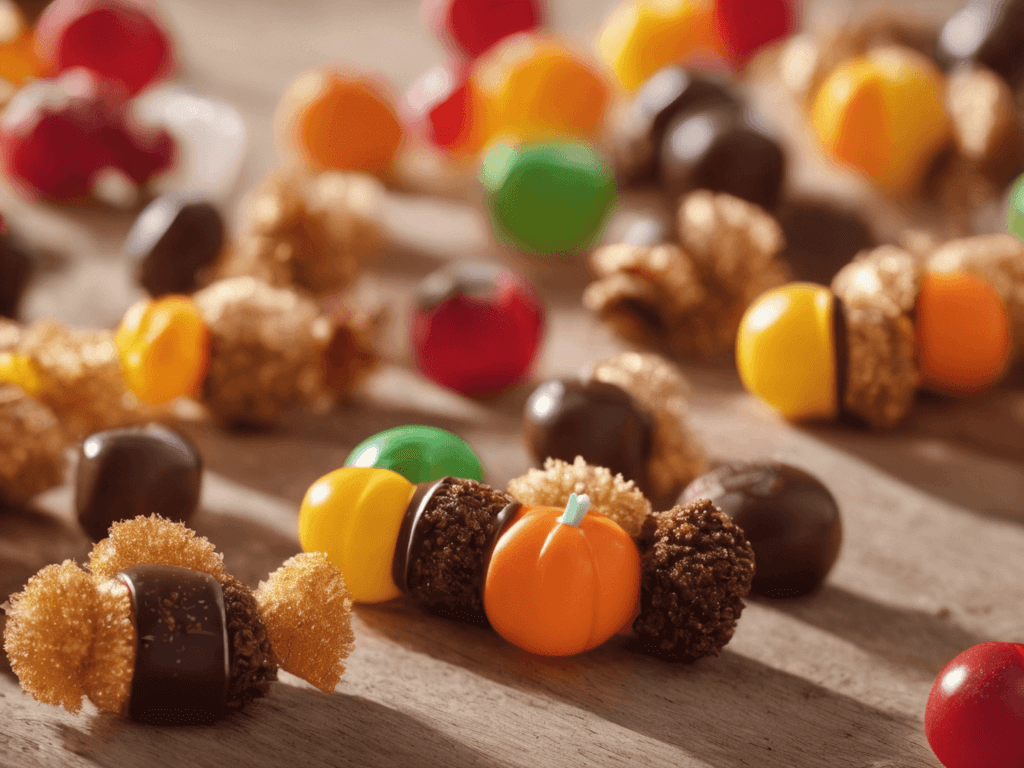 10. Autumn Colors Theme Design
Stick to warm and earthy colors like deep orange, burgundy, brown, and gold for your decorations. Moreover, it'll create a cozy fall atmosphere.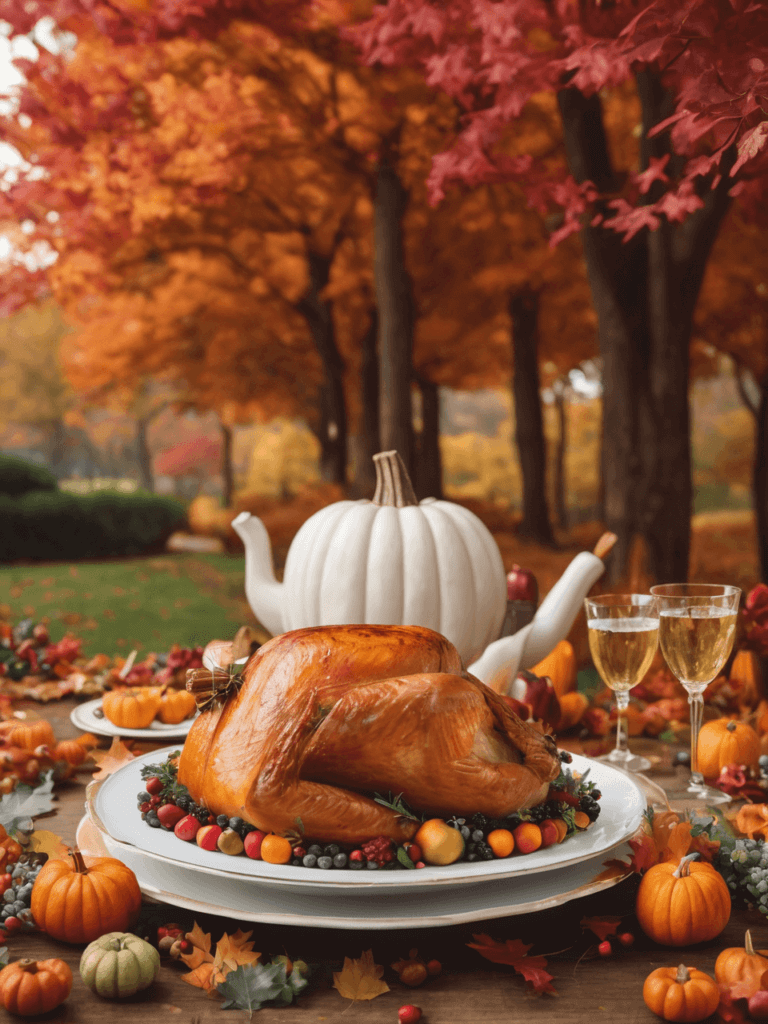 11. Thanksgiving Fruit Salad Theme Design
Place a beautiful fruit bowl on your table. Also, fill it with seasonal fruits like apples and pears. It's both decorative and a healthy snack. Also, this theme is a background for some posts or advertise sale template.
12. Printable Material Design
Printable material designs allow you to easily advertise your Thanksgiving decorations and Thanksgiving-related business marketing. Moreover, if you're looking for a unique way to advertise your business then read this Thanksgiving Marketing Ideas. It will guide you. Also, you can find numerous free printables online to perfectly complement your Thanksgiving theme. Like,
Flyer Design Ideas for Thanksgiving
Creating Thanksgiving flyers is a breeze with these design ideas. Moreover, make eye-catching flyers that capture the essence of the holiday. It also features such as autumn colors, images of feasts, and warm, inviting fonts. Besides, want more Thanksgiving flyer templates then just click the below link!
Similar Read: Thanksgiving Flyer Ideas
Thanksgiving Invitation Design Ideas
Invitation design is a fun process. Also, these designs are all about warmth and gratitude. Moreover, they can be customized with cozy fall colors, images of turkeys, pumpkins, or even your own family photos. Also, setting the welcoming tone for your holiday celebration then go ahead with these Thanksgiving invitation templates. It will ease your work!
Read Also:
Thanksgiving Invitation Ideas
Creative Thanksgiving Invitation Backgrounds
Restaurant Menu Design For Thanksgiving
Design a Menu with warm, autumn colors, add images of delicious dishes, and use elegant fonts. Also, use it to showcase your special holiday menu and attract diners looking for a memorable Thanksgiving meal.
Besides, if you don't have any design knowledge of how to design a menu then check out Thanksgiving restaurant menu templates. Just Pick, add your dishes to the menu & use it!
Also Reads:
Thanksgiving Menu Design Ideas
How to Design a Thanksgiving Menu
13. Pumpkin Painting Design
Instead of carving pumpkins, opt for pumpkin painting. Moreover, it's mess-free and allows for creative expression. Also, you can use these to advertise your Thanksgiving painting on social media. Here, we found some attractive Thanksgiving social media post templates that you easily use. So, check this out now!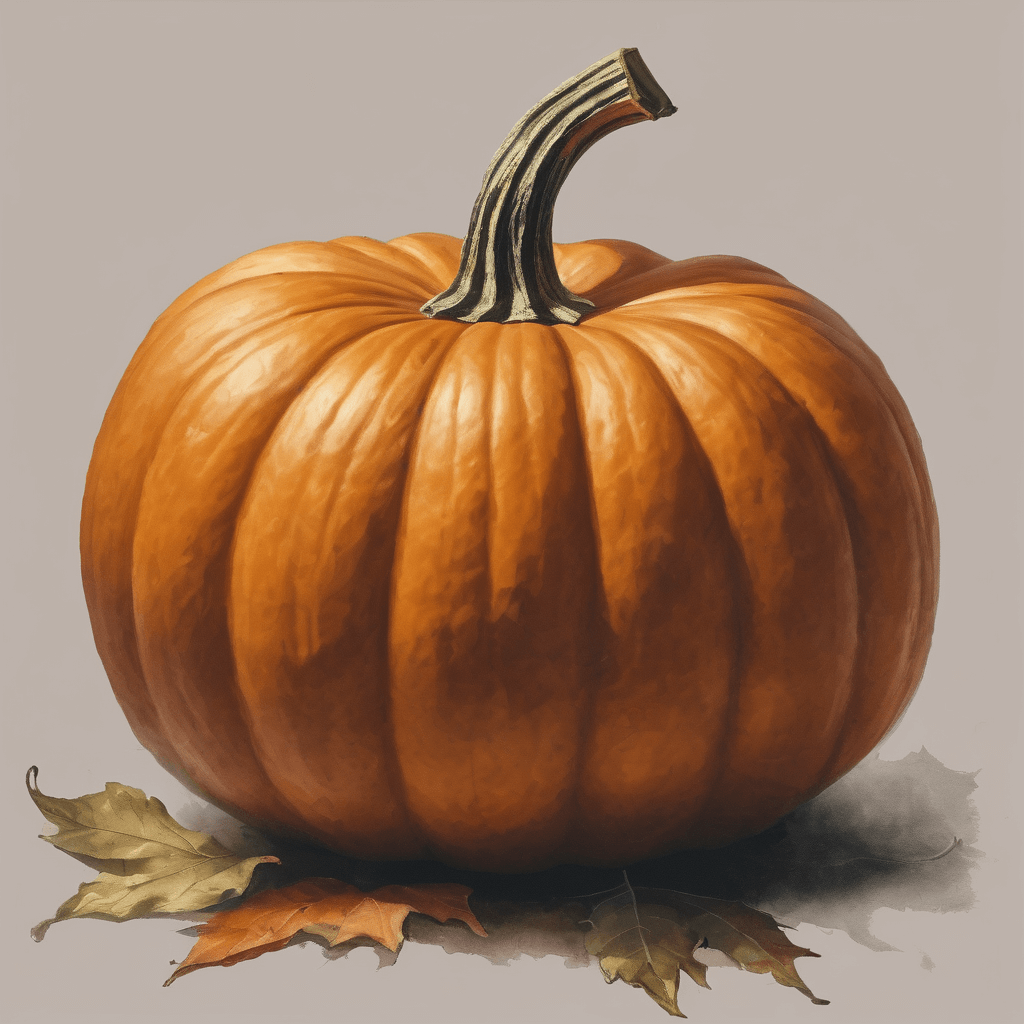 Browse More Templates: Thanksgiving Instagram Post Templates
14. Serving Platters
Use fancy serving platters to present your Thanksgiving decorations dishes. Moreover, it makes the meal feel more special.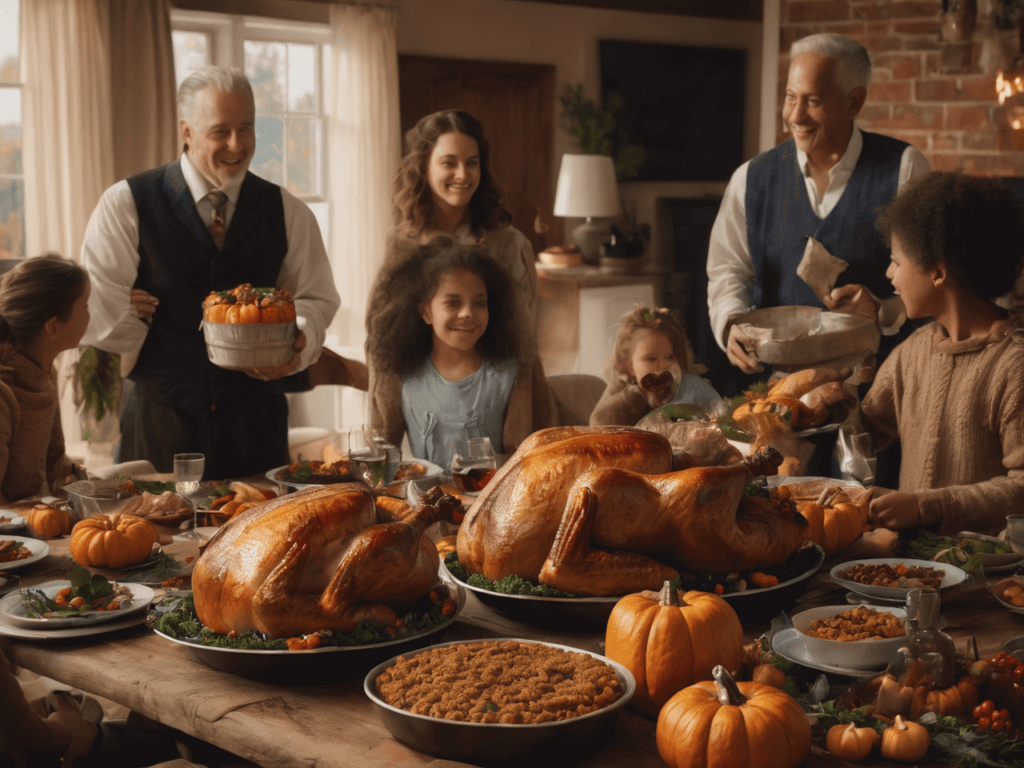 15. Dinnerware
Choose elegant plates, silverware, and crystal glasses for your table. Also, they add a touch of sophistication to your Thanksgiving dinner.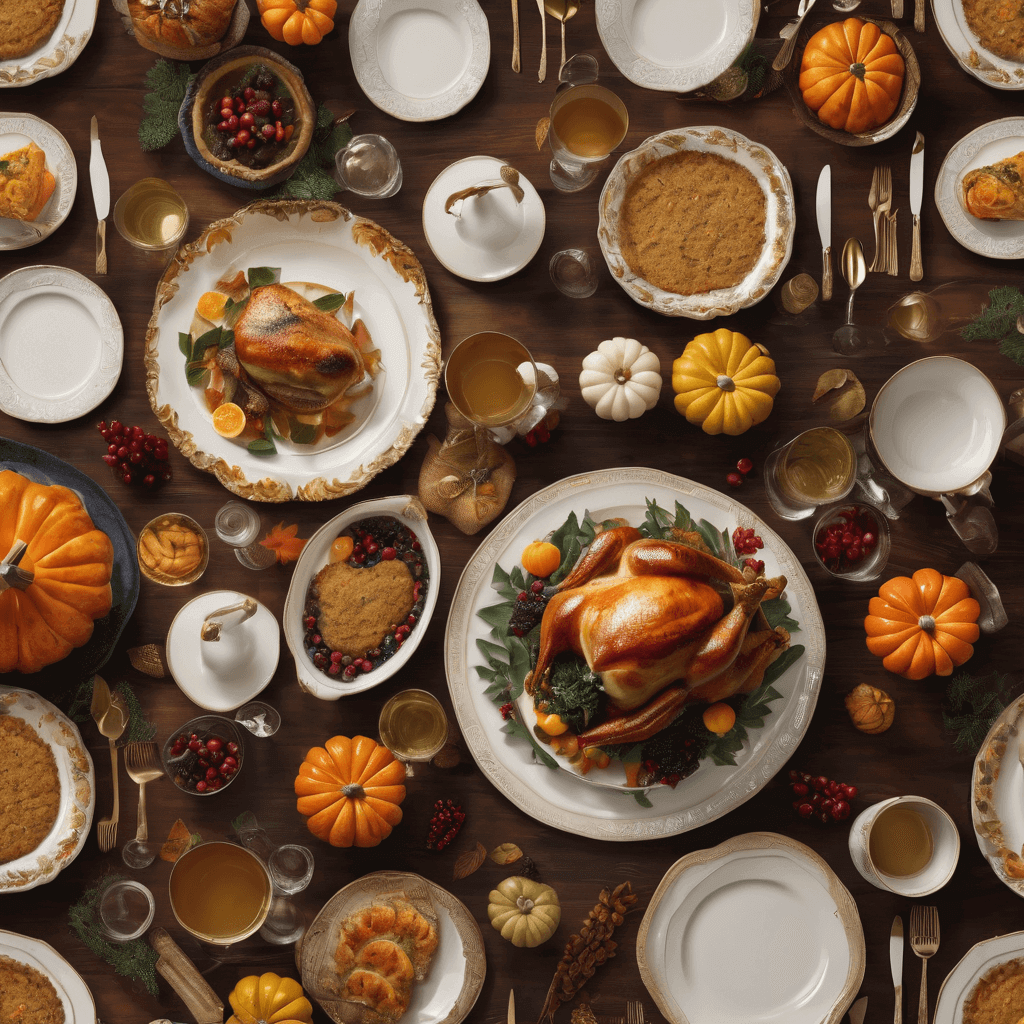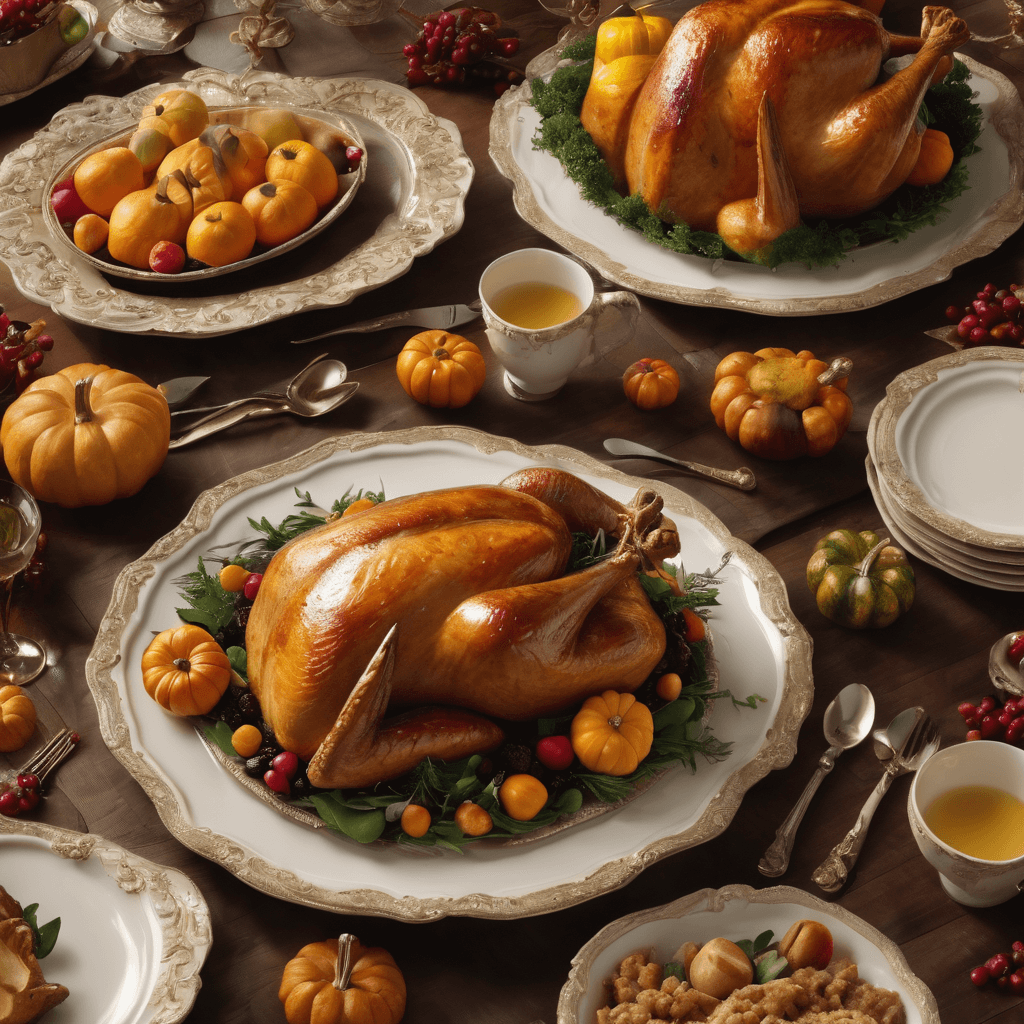 16. Harvest Baskets
Decorate with baskets filled with faux fruits, vegetables, and seasonal flowers. Although, they create a harvest feel on your table.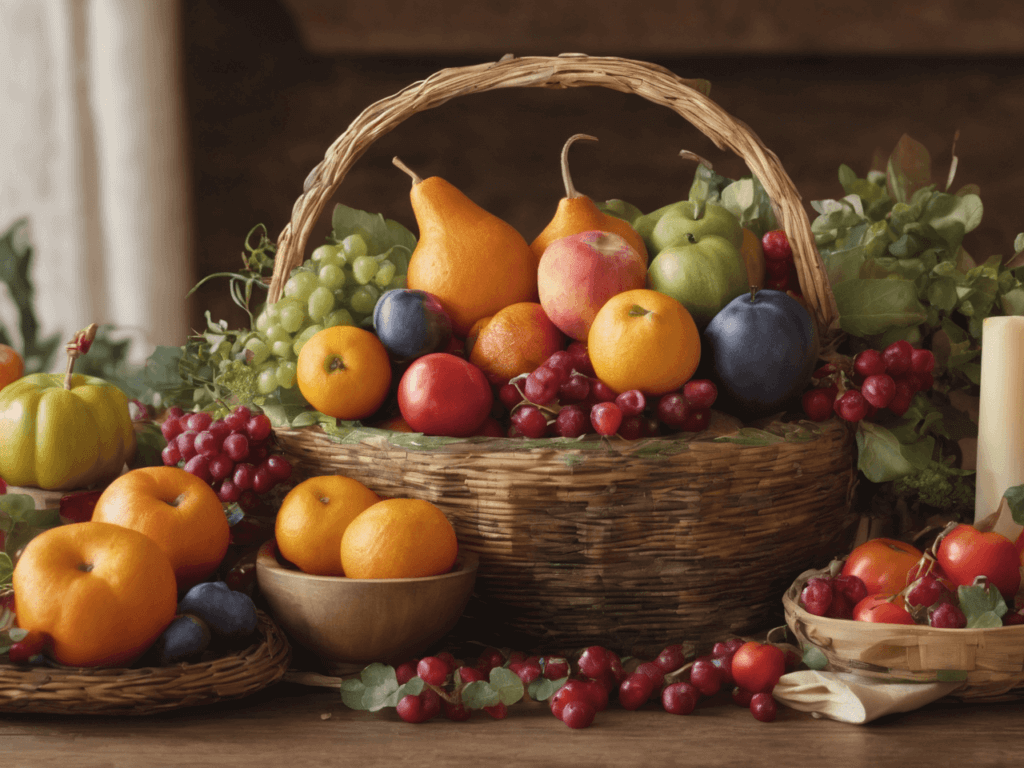 17. Squash and Gourd Decor
Include decorative squash and gourds as table decorations. Also, they come in different shapes and colors, making your table look festive.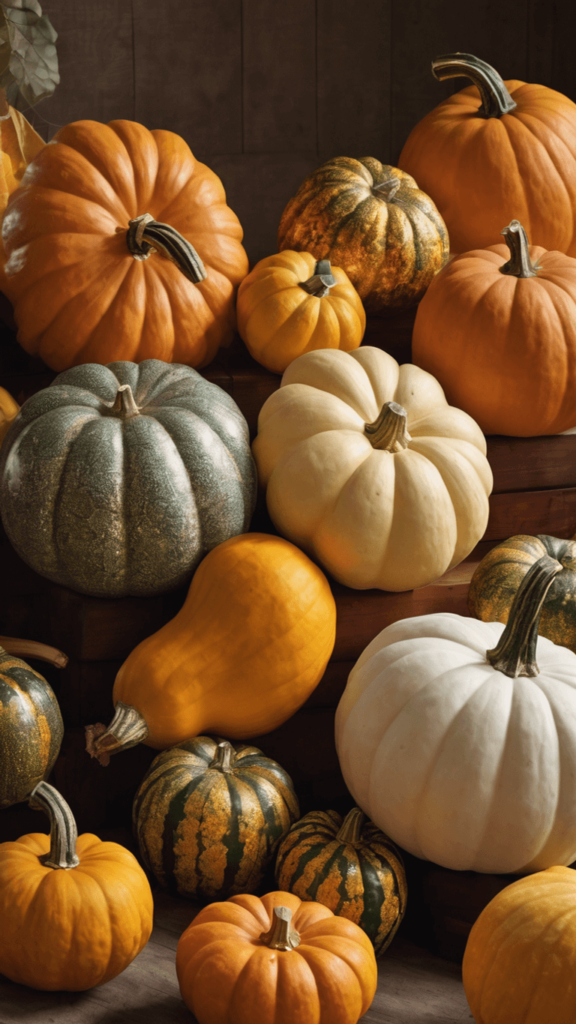 18. Pumpkin Spice Candles
Set the mood with pumpkin spice-scented candles. Moreover, they add a delightful aroma to your decorations for Thanksgiving celebration.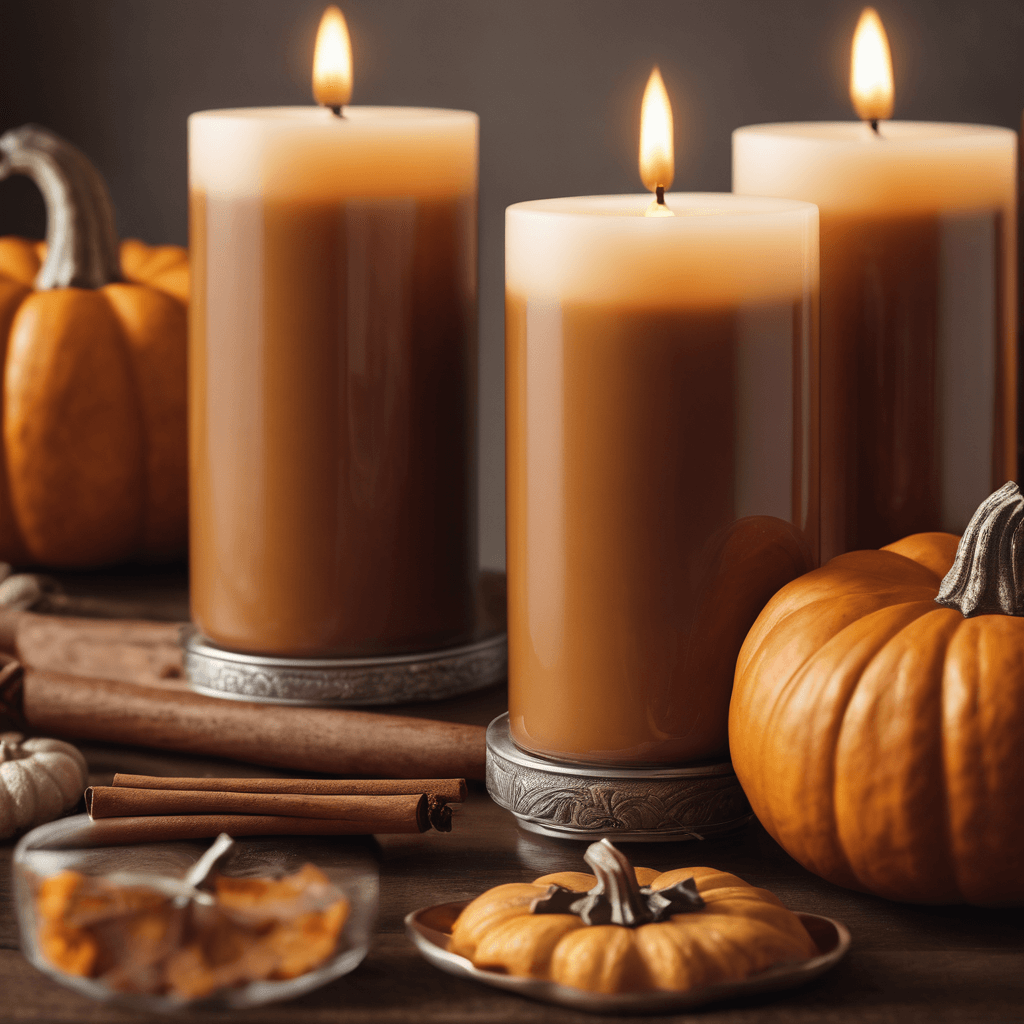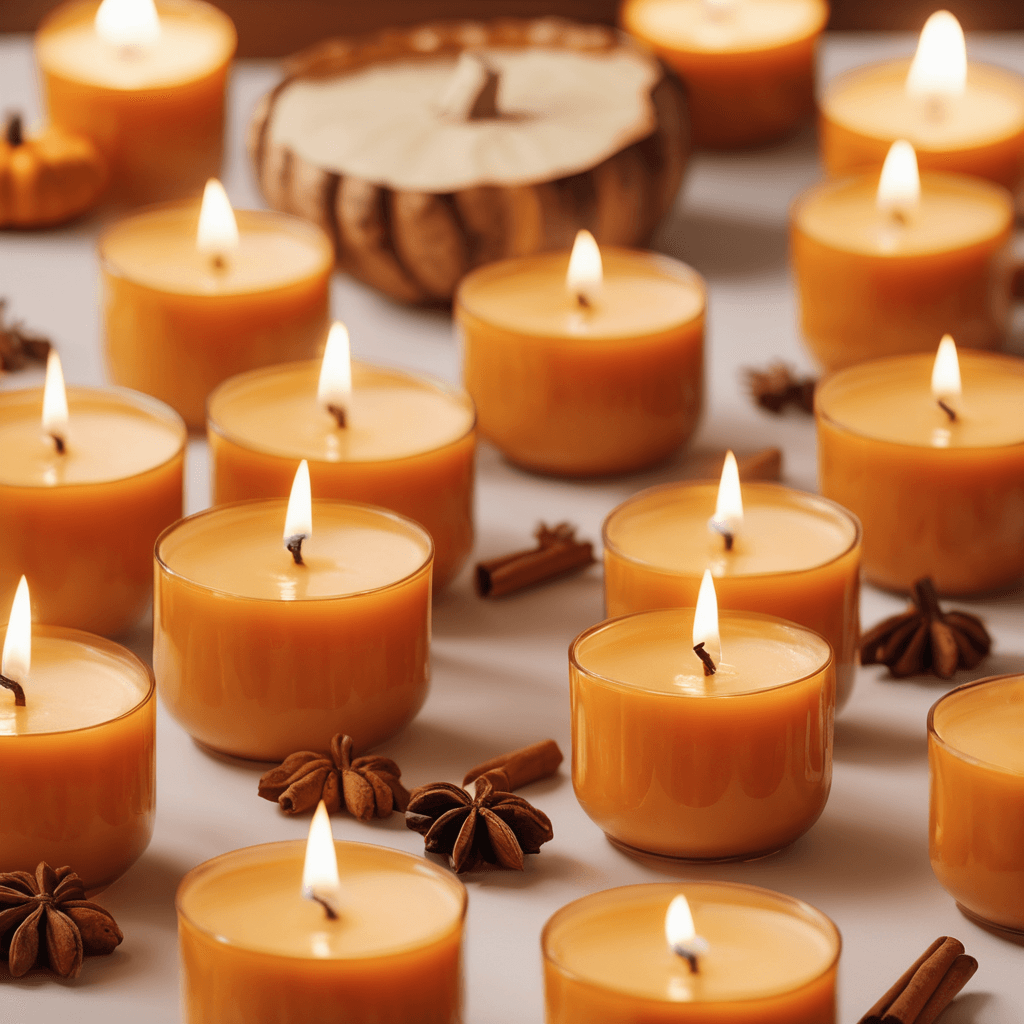 19. Gratitude Tree
Create a gratitude tree where everyone can hang leaves with messages of thankfulness. Also, it's a meaningful tradition.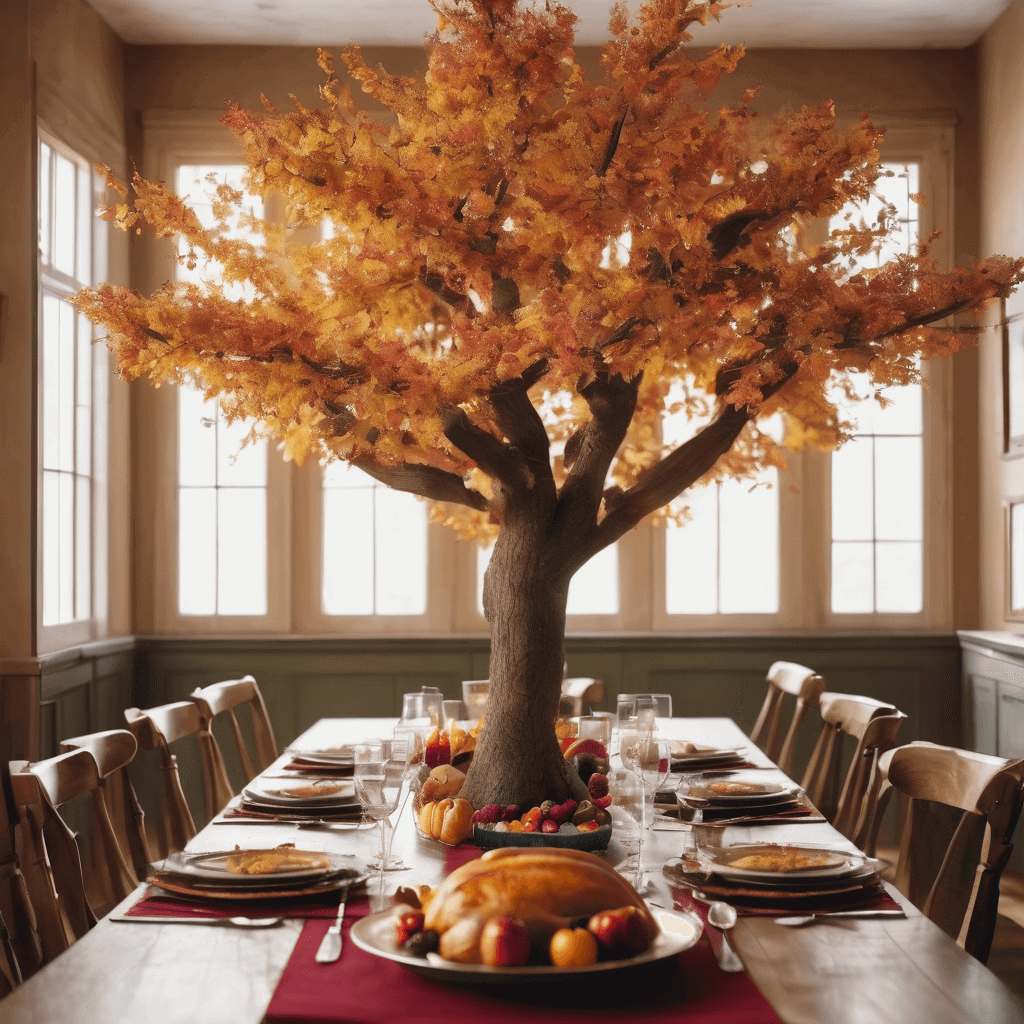 20. Family Photo Wall
Create a family photo wall with pictures of loved ones, both past and present. Besides, it's a heartwarming addition to your decor.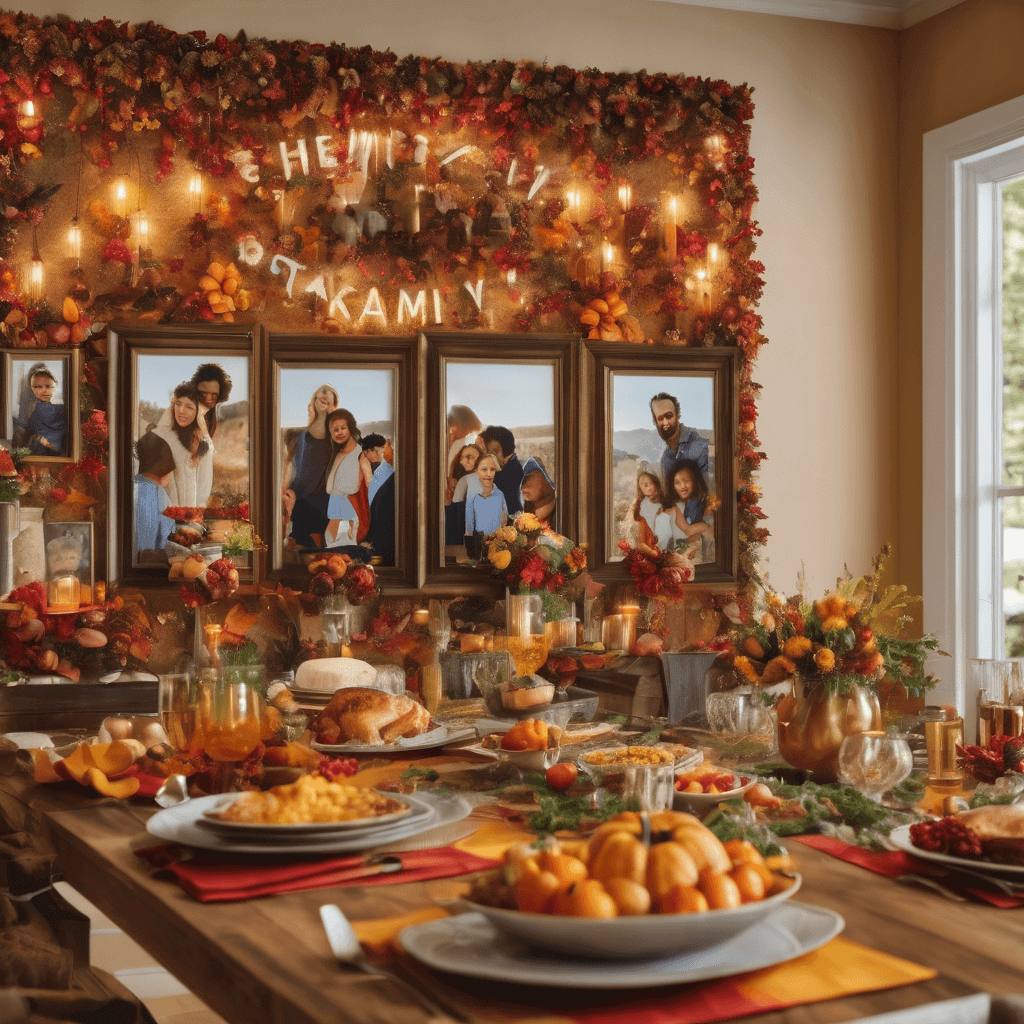 21. Thanksgiving String Lights
Hang string lights or lanterns to create a warm and inviting atmosphere as the sun sets. Moreover, these string lights theme designs are also used in flyers to promote Thanksgiving party night.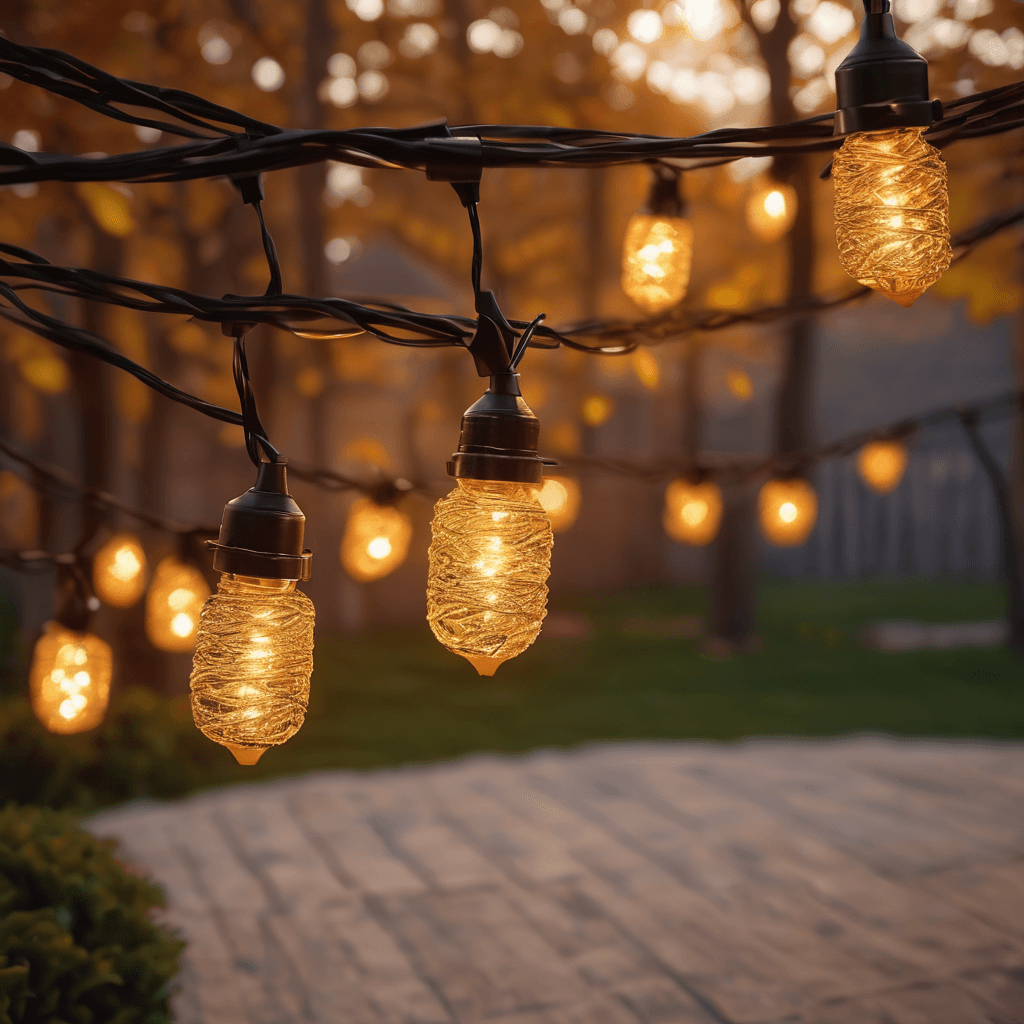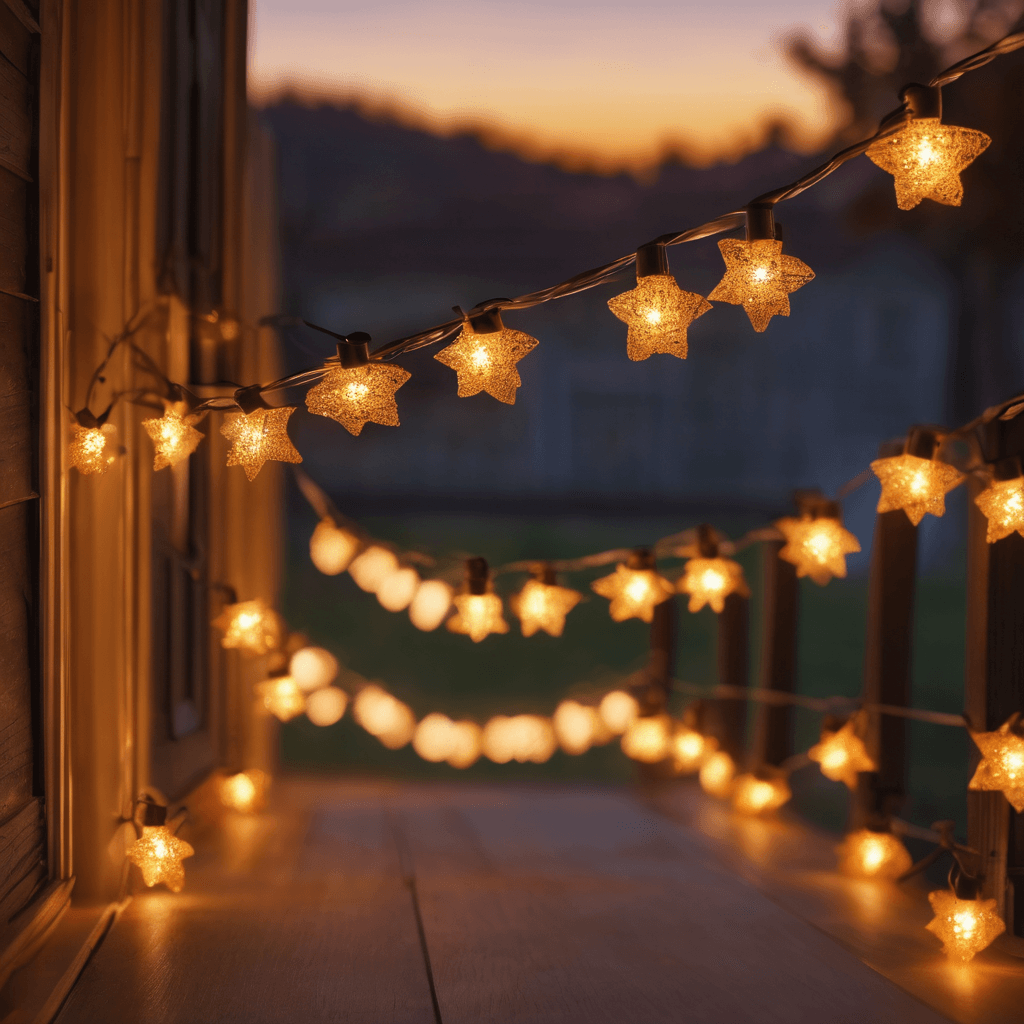 22. Fire Pit Gathering Theme Design
If the weather allows, set up a fire pit with cozy seating. Also, it's perfect for roasting marshmallows and enjoying the crisp fall air.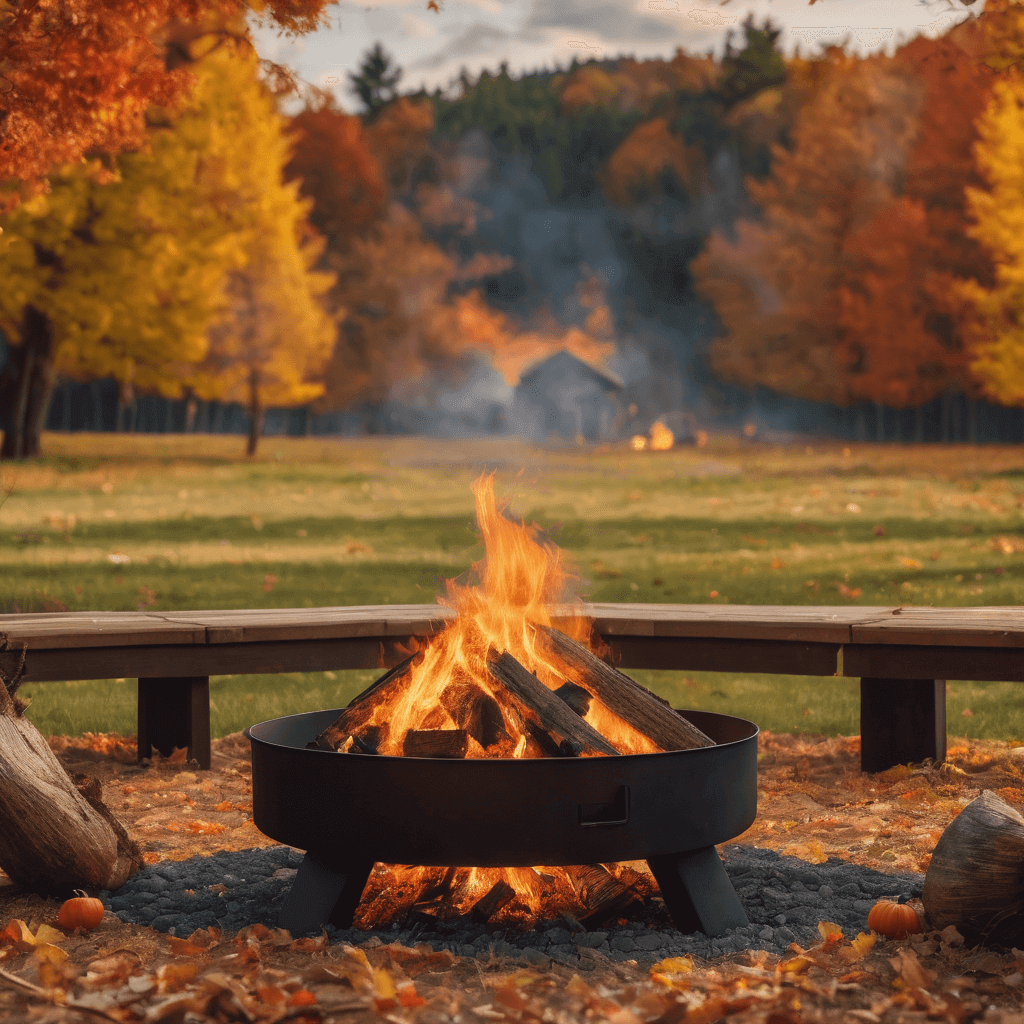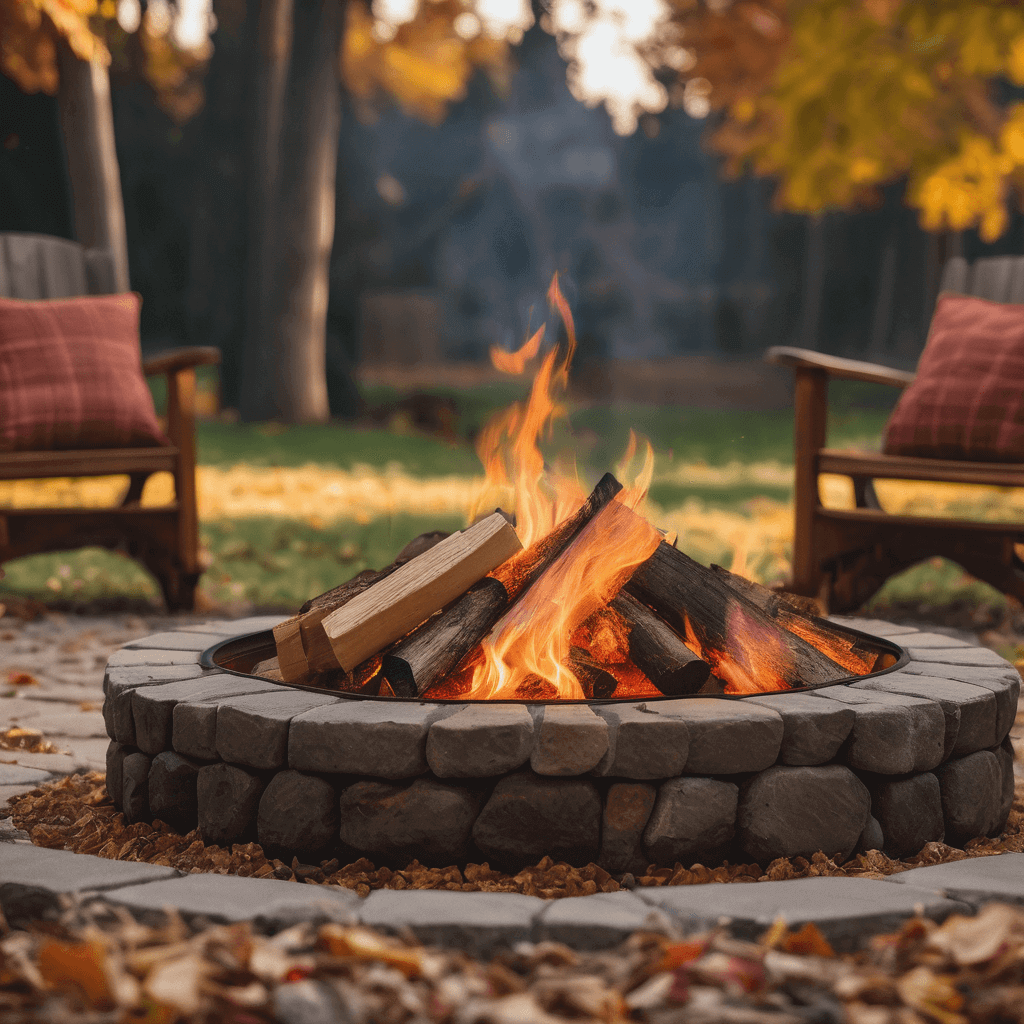 Moreover, these simple ideas can help you create a warm and inviting atmosphere for your Thanksgiving celebration without much effort or expense.
Conclusion
Lastly, Thanksgiving is a time to express gratitude and create lasting memories with loved ones. Moreover, by incorporating these Thanksgiving design ideas, you can transform your home into a warm and inviting space that reflects the spirit of the season. Besides, whether you're hosting a large family gathering or an intimate dinner, these ideas will help you set the perfect atmosphere for this special day.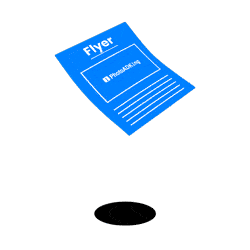 Customizable PhotoADKing's Thanksgiving Day Templates!
Create your own Thanksgiving day template with ease using PhotoADKing's pre-designed flyer templates.
Explore Thanksgiving Templates!
FAQs
What are some design templates for Thanksgiving invitations?
There are various design templates available for Thanksgiving invitations, including traditional autumn themes with leaves and pumpkins, elegant templates with gold accents, and playful designs with turkeys and cornucopias.
What are some affordable Thanksgiving decoration ideas?
You can decorate on a budget by using natural elements like leaves and pumpkins. Handmade crafts and DIY centerpieces are also cost-effective.
How can I involve my kids in Thanksgiving decorations?
Engage your children with simple crafts like creating gratitude trees, painting pumpkins, and making paper turkeys.
How can I personalize a design template for Thanksgiving decorations?
To personalize a design template for decorations, you can add your own text, colors, and images. For example, you could use a template to create custom banners, signs, or even table centerpieces.