Photo books have become one of the most treasured gift items over time. While people are using photo dump trends to put their photos on social media, photo albums have become a memory treasure for people who wish to create a memory lane for a specific event or moment of life. Because of social media platforms, photo albums that were introduced initially as memory collectors are now majorly used as gift items. Because of this paradigm shift in customer expectations, the purpose of designing has also changed completely.
For instance, instead of creating generalized albums, photo albums are now used to gift to celebrate and cherish specific events such as birthdays, trips, events, marriage, and others. Since it is more about celebrating an event, users want to customize the album using online photo book software according to their expectations. So, the majority of users opting for a Photo album are creating it to mark a special occasion and to show how much they care by making it personalized.
The PhotoBook Print Industry Journey: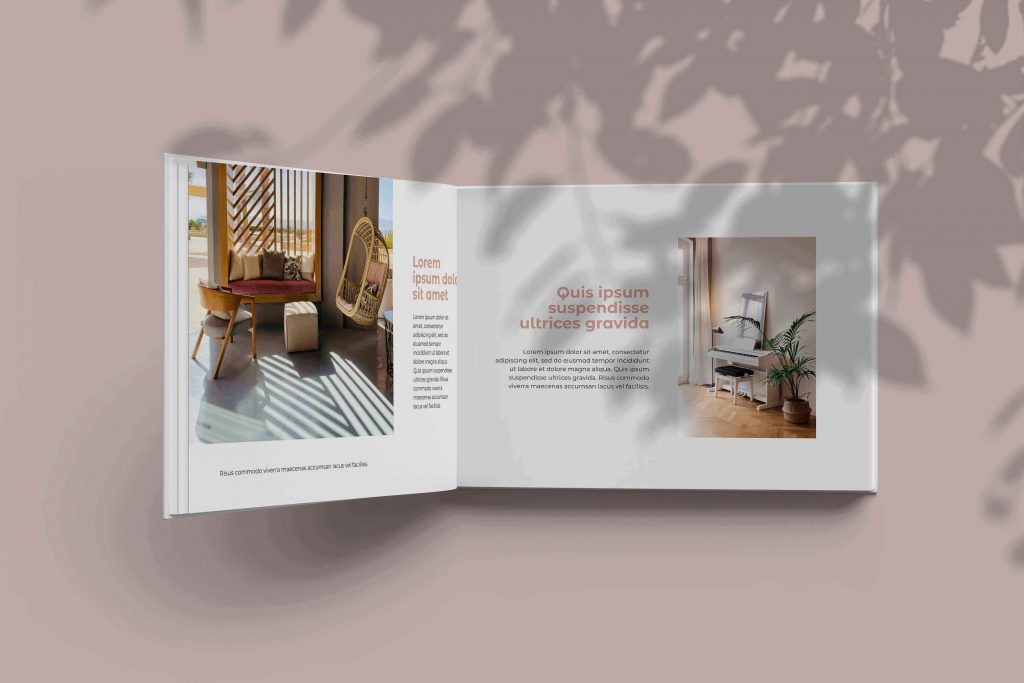 What was once a booming business post Second World War where renowned publishers such as Willibald Sauerländer, Thames and Hudson, were publishing somewhere around 3000 to 5000 copies has dropped to 500 copies and it was estimated that the photo book printing business will soon end?
But, with the increasing digital trends and social media influence, photobooks were revived and used not only for personalized gift items but also as a high-quality publication for collectors and investors. Not only is the demand for this collection increasing, but there are also collectors' markets and groups online that are promoting this trend and creating hype for the same. So, if you look at the overall picture, while Social Media and digital photography were the doom of the photo album and photo book printing business, it is now creating the hype for the same!
Facts Why Photo Albums Demand is Booming: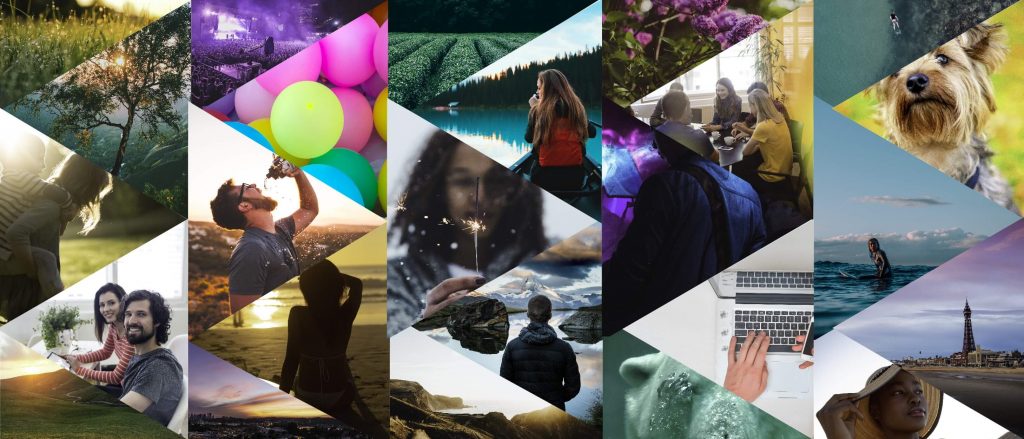 On the consumer side, the reason why people are adapting to photo albums is their capabilities of bringing visual memories back, marking occasions, and acting as a thoughtful gift. Right from parents wanting to capture and preserve the precious memories of their children to pet owners keeping the memories gives rise to the demand for Photo Books. According to the data published by the European Pet Food industry, there was an estimation of 85 million households in Europe that had at least 1 pet animal in 2019. Apart from that, the tradition of wanting a wedding album as a souvenir to mark the occasion has also positively impacted the market growth.
On the commercial end, the rising usage of photo albums by wildlife, editorial and still life photographers to showcase their work to other people as publications has helped to accelerate the consumption of photo books.
Increasing Adaptation of Photo Album Maker Software: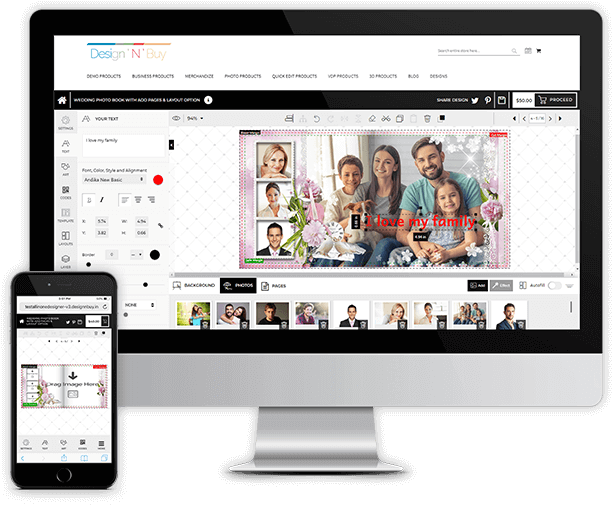 Whether it is a rare high-quality photo collection or a personalized gift item, customers have now become very specific when it comes to photo books and albums. They have their own vision which they wish to execute and because of that, the demand for online photo book designer software is increasing.
By integrating this online photo album software on their online platforms, photobook printers can empower their customers to design their own photo albums. When you choose an ideal custom photo book design solution, they provide complete customization capabilities and beyond.
For instance, customers can choose the shape of the album, design areas, photos, images, and themes that they want to use. While designing customers can create their own custom cover for the photo book and create personalized text messages for different chapters. Apart from that, there are many customization capabilities such as color, icons, images, clip arts, and other such elements for creat a personalized photo book template.
The software also provides various other modules such as ready-to-print output files, streamlining and automating order management modules, providing personalized experiences to the end-users and others. Because of such different capabilities, the demand for photo album maker software is high in the market.
Types of Photo Books That Have High Personalization Demand:
Photographer's Photo Collection Book:
Photographers are now using the photo book to create their own personalized albums that they can publish and sell on their own. For such albums, creators require a personalized cover page, landscape or other photo album format options, glossy and matte print options, and other personalization options such as color pages, number of pages, design areas, and others.
Photo Albums As a Personalized Gift:
There are many types of occasions that are made special with a personalized photo album. Whether these albums are for festivals or occasions, for events or special days, people are looking for personalized photo album creator platforms. For such customers, printers not only have to provide a robust photo album maker solution that has all the customization options, but they also need various design templates being made to cater to these customers. Since these users might not have professional designing skills, creating templates will help convert sales.
For those who prefer to watch the video, here is a quick overview of how photo album design software works:

Ways To Promote Your Online Photo Book Printing Business: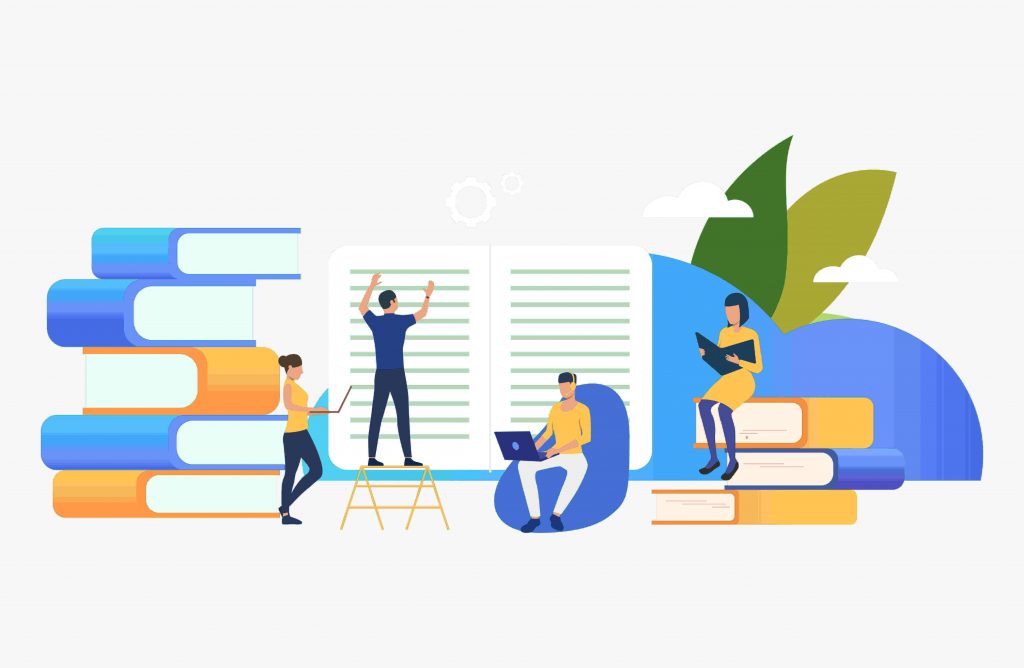 Seasonal And Festive Campaigns:
One of the best ways to promote your photo album printing business is by running seasonal and festive campaigns. Whether it is the wedding season or Christmas and another festival season, create various design templates regarding the same and promote the mock custom albums on social media platforms. These templates are also highly searched on search engines such as Google and thus, running an SEO campaign during such a period is also advisable.
Prompting Customers' Positive Word of Mouth:
For the optimum organic reach of your custom photo books, you must have positive word of mouth from your customers. Create feedback and promotional schemes and marketing campaigns to prompt users to share your work on their social media profiles for optimum organic reach. You can also ask professionals and photographers creating photo books to use your platform name on each copy for a special discount.
Capture The Market With Technology:
To make the most out of your photo album printing business, you must integrate personalization capabilities for a delightful customer experience and deliver custom photo albums for optimum sales. Personalization in platforms and in products is the future of photo books and you can make your business future-proof with it.
Also, You can know about the best album cover design ideas.