Managing wholesale, retail or manufacturing is not an easy nut to crack. barcode makes it an incredibly manageable experience. Don't we all agree to this?
Would you like to keep your retail business operations smooth? Trust Barcodes. Most businesses are often inclined towards product packaging & label codes for POS. How easy-sailing your in-house operations & inventory management can be if you create your barcodes!
What Makes Your Barcodes So Wanted? In Case If You're In Doubt!
You have to be consistent, proficient & smart in how you perform inventory management.
Your entire product chain can be enrolled into the barcode system for in-house usage. Can you imagine how well-organized you'll get with this? Tracking & record-keeping is handy as your system has accurate data of what moves in & out of the warehouse.
Barcodes are the old hands forever staying in demand for smart inventory management. And the best part is – you don't have to count stocks manually. It makes for scan & goes. This is a calling for small & large retailers to think about it if you aren't already.
Types Of Barcode
1. Code 128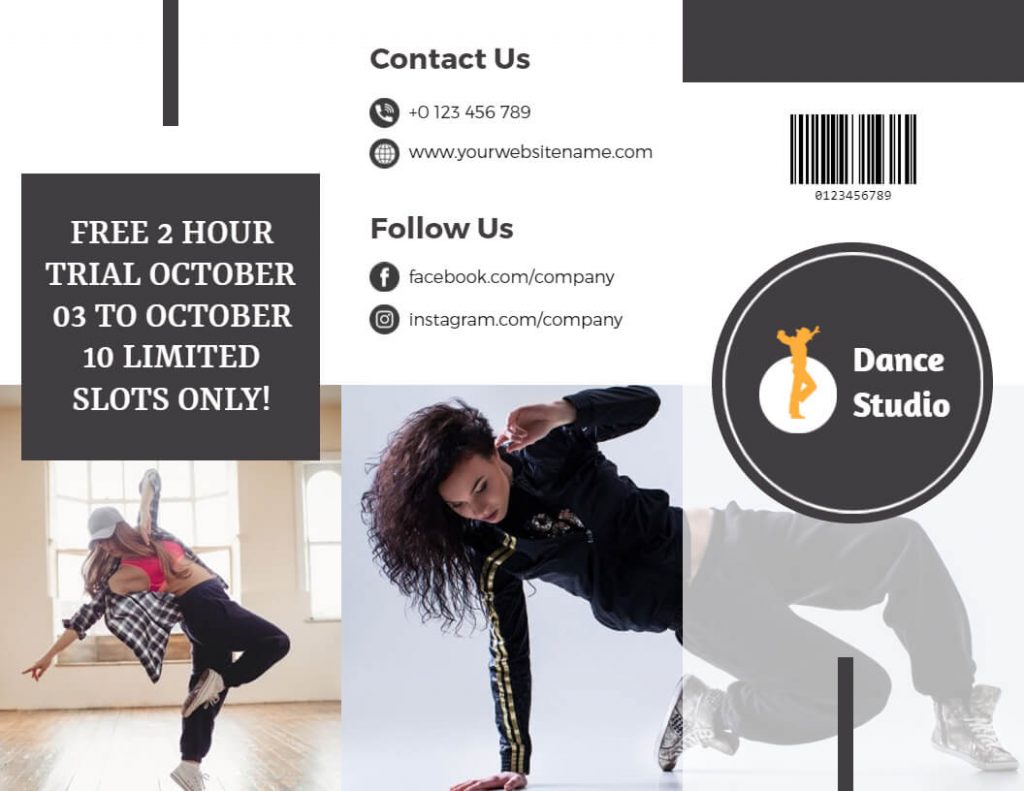 2. UPC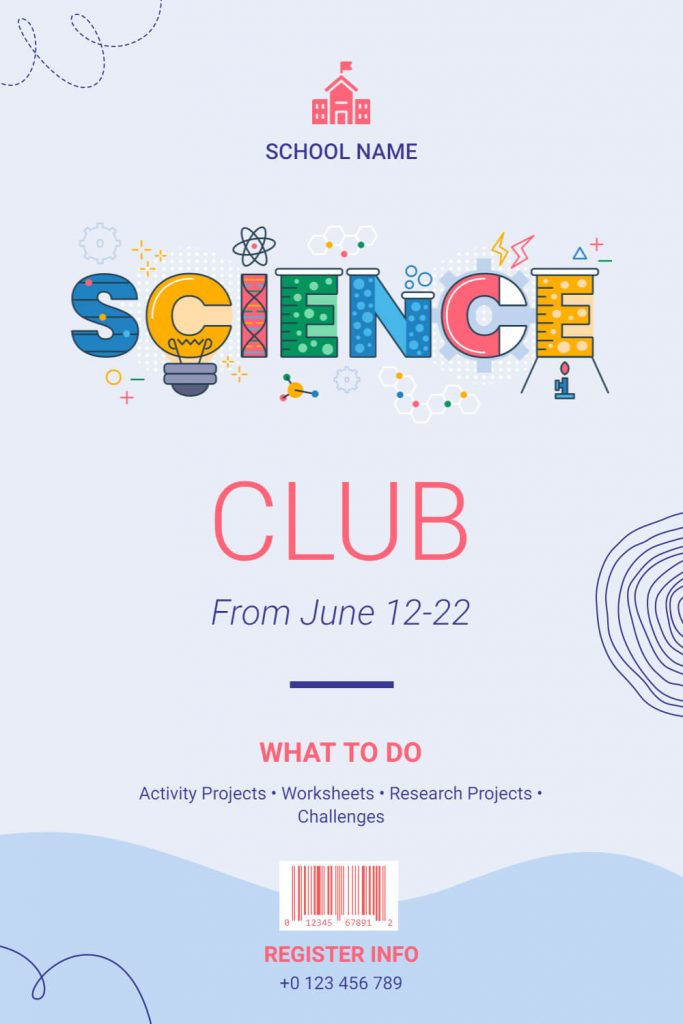 Also read; How to add QR code to a flyer
3. EAN8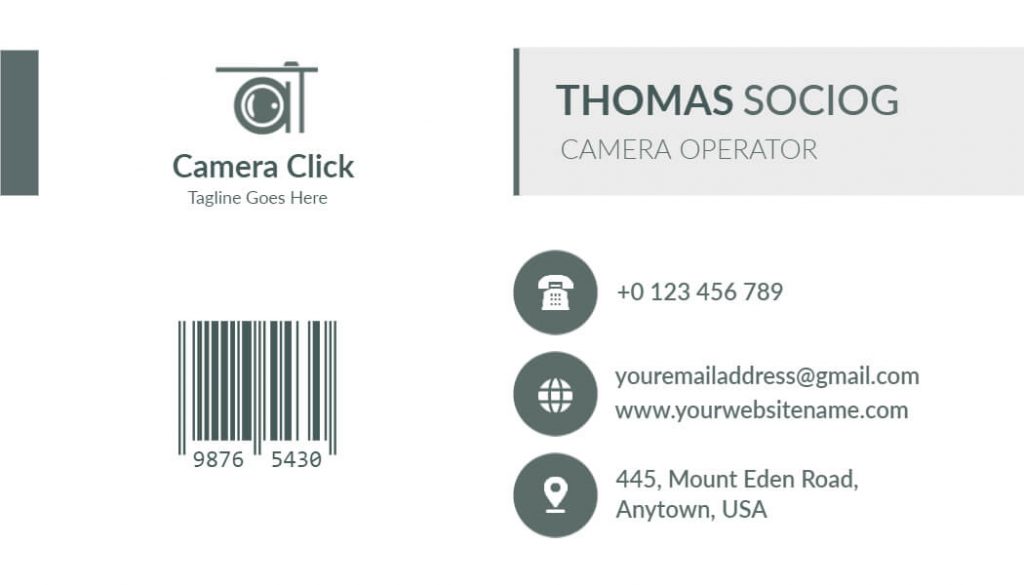 4. CODE39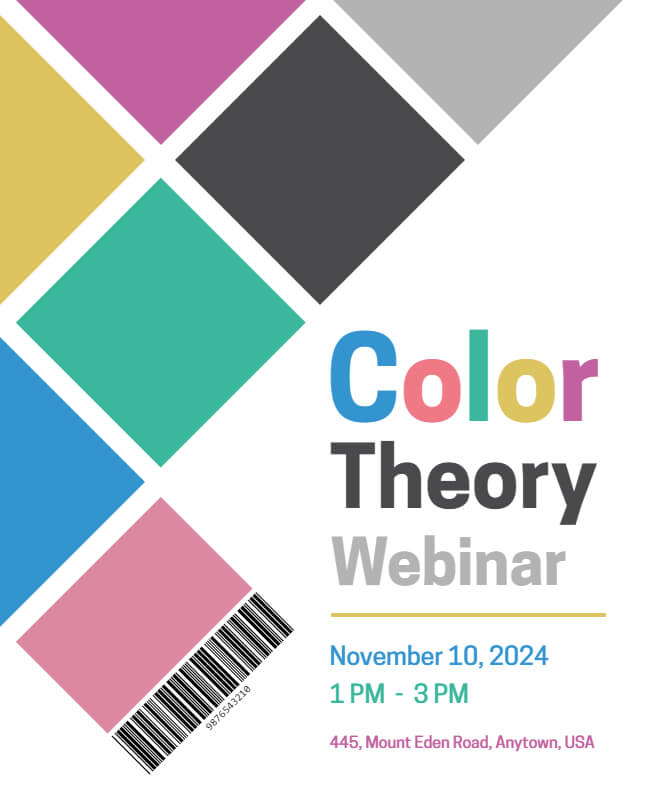 5. ITF14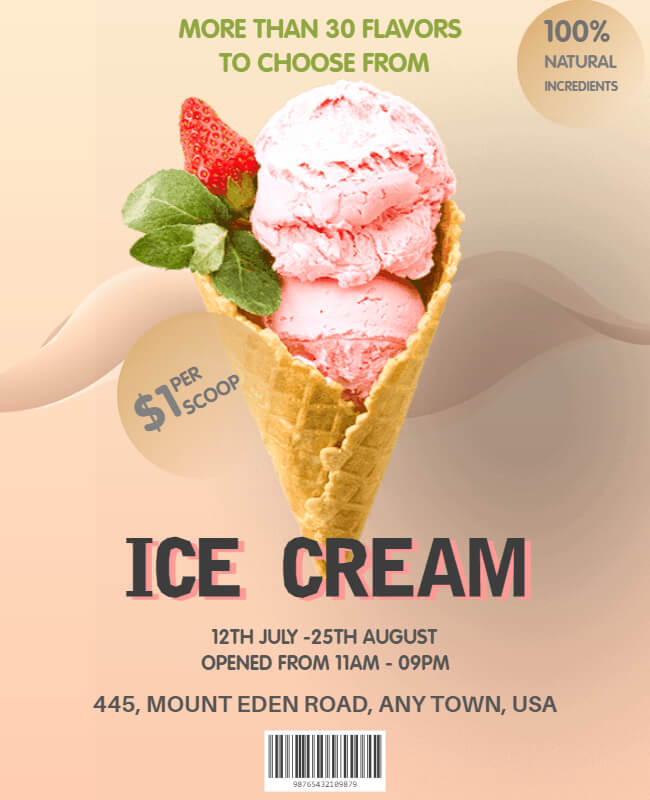 6. Codabar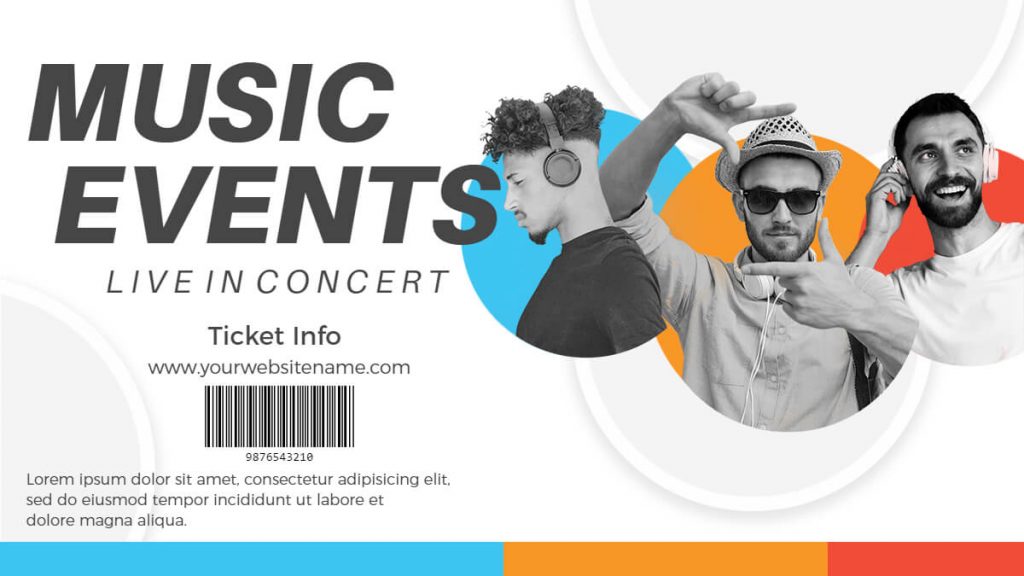 We'll be sharing a painless way to create your barcodes online for free. Keep reading.
How To Make Barcode In 5 Mess-Free Steps?
Step #1: Figure Out The Worth of The Barcode System For Your Biz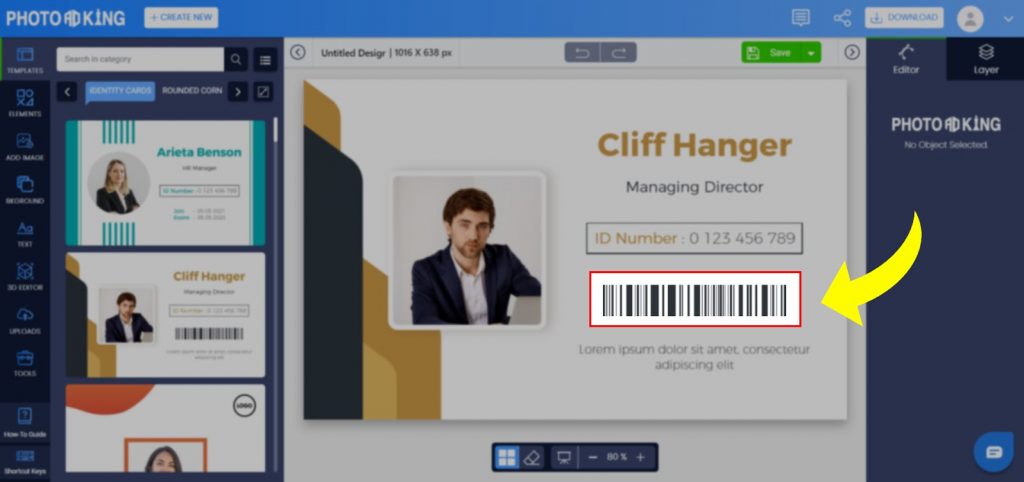 A barcode system is considered mandatory for businesses performing on a large scale. But, you can surely give it a try if your business is scaling & growth-oriented. even a small bakery owner can think about it.
Eventually, you'll be making it feasible & efficient for your staff to track items digitally. So, the very first thing you should do is churn the idea of whether you'll be having a barcode system or not. If your overall idea is to adopt the professional approach from the very beginning, we'll recommend you to go for it.
Give it a thought if you want these star features for your business:
Implement professionalism
Precise, empowered & cost-efficient inventory management
Less headache for employees in tracking products
Hassle-free & faster shipping to retail stores
Accuracy in accountability
Some entrepreneurs think that barcodes will add up to operational costs, but it isn't so. Barcodes are for improved efficiency & can be inexpensive to create only if you know the best resources.
Step #2: Dig The Paid & Free Alternative Sources to Create The Barcodes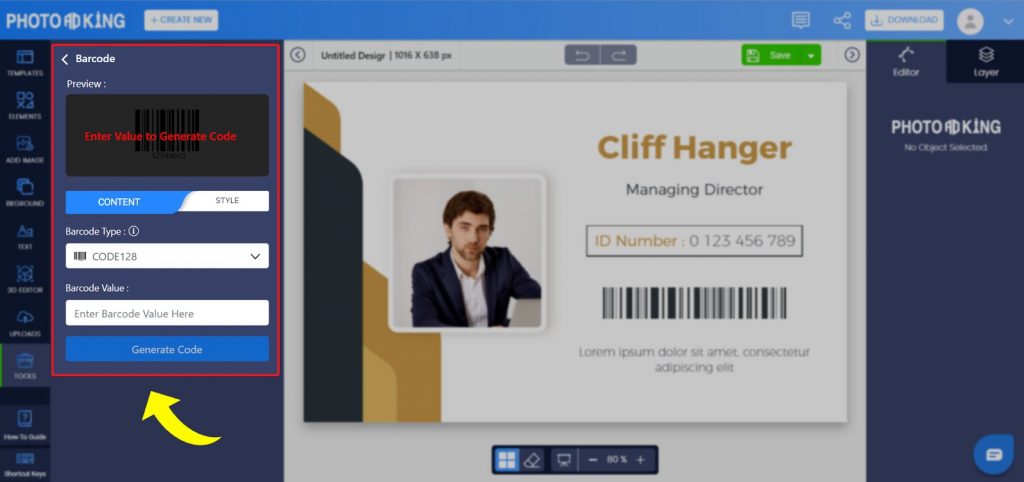 The way your supply chain works decides how much it will cost to set up the barcode system. You may categorize it into three types:
1. Free
All those who're just starting can opt for free barcode makers online like PhotoADKing. It goes well for in-house inventory tracking & takes no time to generate barcodes. Also, you can decide whether you want to create the traditional vertical line label codes or want to go with QR codes.
As it is for in-house inventory management, you're free to choose whatever you want. It's you who will be scanning it at the POS. Thus, free barcodes are the best for you.
The additional requirements besides creating barcodes will be as follows:
Type of barcodes you'll create (QR, 2D barcodes, etc.)
Create barcode online for SKUs (Stock Keeping Units)
Barcode labels, software, and scanner
Free barcodes are great alternatives unless you're not using them for retailers who either require GS1, UPC, or EAN barcodes.
2. Low-cost alternative
you'll have to create unique product codes If your products are being sold by retailers or via Amazon, or Walmart. In such cases, UPC/EAN resellers come into the picture.
You'll have to search for reliable resellers and get your job done without spending much. Go for authentic GS-1-compliant barcode providers. They'll provide you with printed & ready-to-use barcodes which you'll stick as labels on your products.
You may either choose to create custom labels or continue with the default ones they provide. Customization may cost a few bucks extra.
The low-cost alternative of GS-1 barcodes is for small businesses dealing with online stores, and national, or overseas retailers.
3. Registered barcodes
Large-scale retailers will opt for an expensive, but licensed approach for barcodes because a GS-1 licensed prefix will be more convenient. All they have to do is file an application & get it processed within 48 hours.
The cost of GS-1 barcodes depends on the number of items you'll be putting up with the barcode. You'll have to pay a whopping fee, but it will come with the following benefits:
Extremely professional approach to inventory management
Full control over product naming
Any retailer can sell your products
Universal standard code for any & every trading partner
Step #3: Define Your Product Labels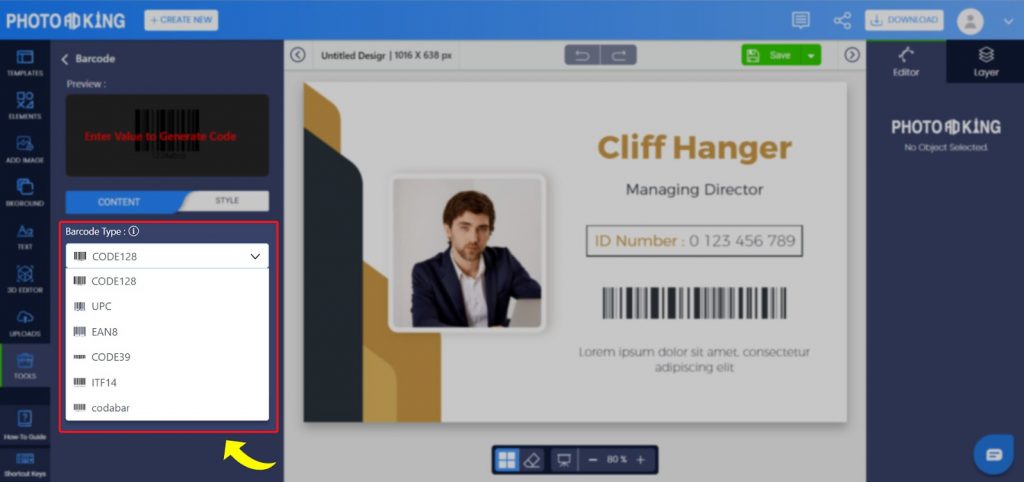 Well, this step is an exception for those who'll be using UPC/EAN numbers. If you proceed with a free barcode maker, you can surely go for naming conventions for your products. You can also decide the prefix you want to keep as per the usability.
Define features of your products, the way they differ from each other, the total number of required barcodes, and some unique codes for filtering. Just create an Excel sheet with appropriate columns & you can create a barcode value that is at least 7 to 8 characters. Make sure it is a combination of letters and numbers defining the unique characteristics of the products.
The code you'll create will further be used as product labels and will be scanned at your POS. Stick to accuracy.
Step #4: Find Reliable Printing Method
Once you're done with making barcodes, the next step is to pick a printing method. Nowadays, portable printers are also available online & if you're planning big, you can make a proper investment in the label-printing machine. The choice is yours.
Step #5: Test Your Barcodes
Your job does not end with creating barcodes. You'll have to install a barcode scanner & test each product to avoid last-minute issues. Be specific with the type of scanner you choose because not all scanners can decode all barcode types.
Try PhotoADKing's Barcode Generator Free Online
Do you want a barcode generator free online at your fingertips? Why not use PhotoADKing?!
Besides customizing templates & promotional material for your business, you can also generate barcodes & QR codes in a few steps only…
Here are the steps to implement for making barcodes:
Create a barcode from scratch or pick a premade barcode template design
Look for "Tools" in the left panel of the editor view & you'll see both barcode and QR code options
For barcode, you can define the content & style based on your preferences. Select type & enter the value. The preview will be instantly visible at the top.
You may add text on the label as desired
Download your barcode instantly or share it online with your team
Isn't it a mess-free process?!
Wrapping Up
Making barcodes these days should be your left-hand game. Don't think too much. Just give it a try & you'll surely make it happen. Even if you're a small business, adopt the approach & see how well-organized, flexible, and cost-efficient your inventory management gets to be.
Go for PhotoADKing's free online barcode generator today!
FAQs
Q. How do I generate a barcode online?
A. You can generate your barcode with PhotoADKing. Just open PhotoADKing, Select any template, then go to [Tools] and create your barcode.
Q. Can I use an online barcode generator to create barcodes for my products?
A. Yes, You can use PhotoADKing to create your barcodes very easily and rapidly for your products.
Q. Which website is best for creating barcodes for free?
A. PhotoADKing is the leading popular free barcode generator tool to create your personal barcodes for business with quality as PNG and JPG.