Gone are the days when QR Codes used to come black and white. With creative minds and brilliant ideas put together, innovation is seen in almost everything and everywhere across the world. So, why not in QR Codes?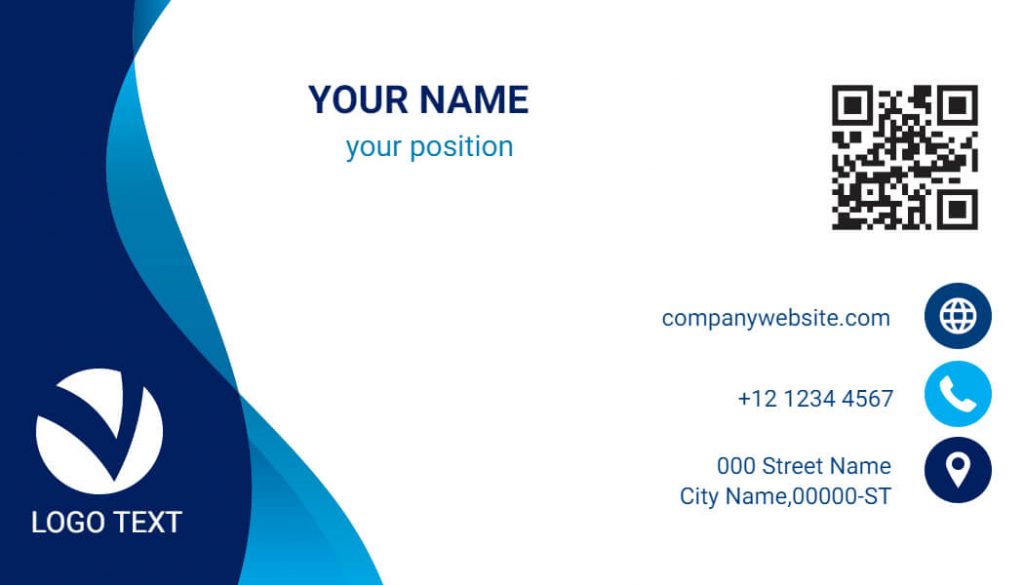 Explore through the latest templates gallery and search specifically for QR code business card, you'll know how versatile they have become and in how many ways they can be designed with enhanced scanning features and pleasing appearance.

Whether you're owning an offline business or a digital one, a creative QR Code design seems to be the most significant way to effectively integrate mobile marketing into your business operations to target more consumers and simplify their shopping experience.
7 Quick and Easy Tips To Get QR Code Design In Mins
A custom QR Code can be your smartest branding effort to establish a unique presence among the audience as well as competitors. With various customization options available like colors, patterns, background, logo, and CTA frames, you can easily get a creative QR code design that reflects your brand.
So, here are some amazing tips on how to create a QR code using an online QR code generator like PhotoADKing –
Tip #1 – Go Standard With The Size
Your QR Code should be aligned with your marketing campaign. Keep it at the min size of at least 2 cm x 2 cm to scan without any trouble. It's important to make sure that the size of the QR Code must comply with the placement of the QR Code on the campaign.
Tip #2 – Don't Forget to Use Your Company's Name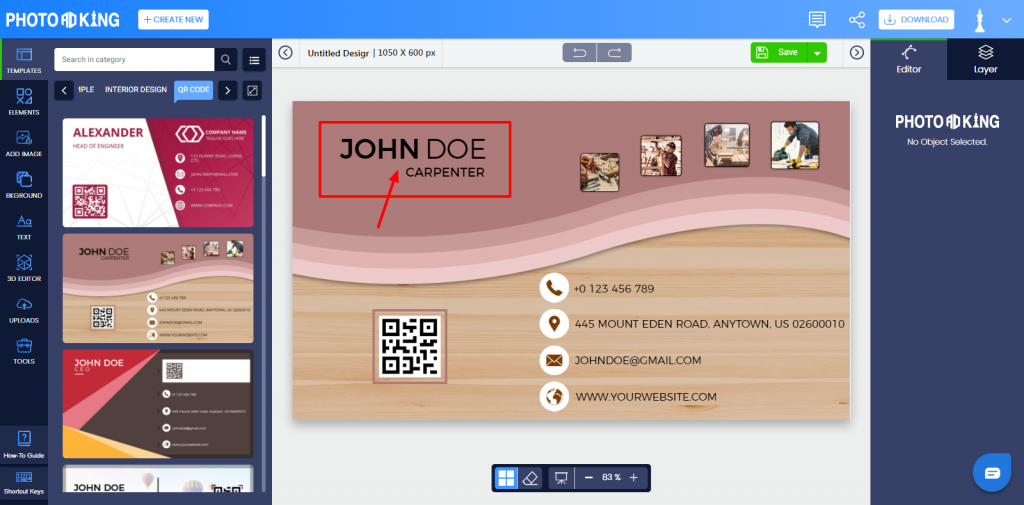 While planning for a customized QR code, always use your brand's name at the top of the design. Make sure, it's written impressively with professional fonts, text formatting, and colors. You can easily increase or decrease the size of the text of your brand's name from the options given at the dashboard of the QR Code generator.
Tip #3 – Colors That Speak Of Your Brand
Bidding goodbye to black and white QR codes and stepping in the era of colorful QR codes is the major transformation for modern businesses. Additionally, using colorized QR codes is the easiest way to attract user's attention.
Based on your brand's or campaign's color theme, you can choose a color scheme or gradient that accentuates its look and feel.
Make sure that it reflects the brand's color, so users can instantly relate to it.
Don't use too many colors with different color schemes. It can reduce the scannability of the QR code.
Tip #4 – Customize The Modules Of The QR Code
The 'eyes' and the 'quiet zone' should not be skipped while customizing the QR Code.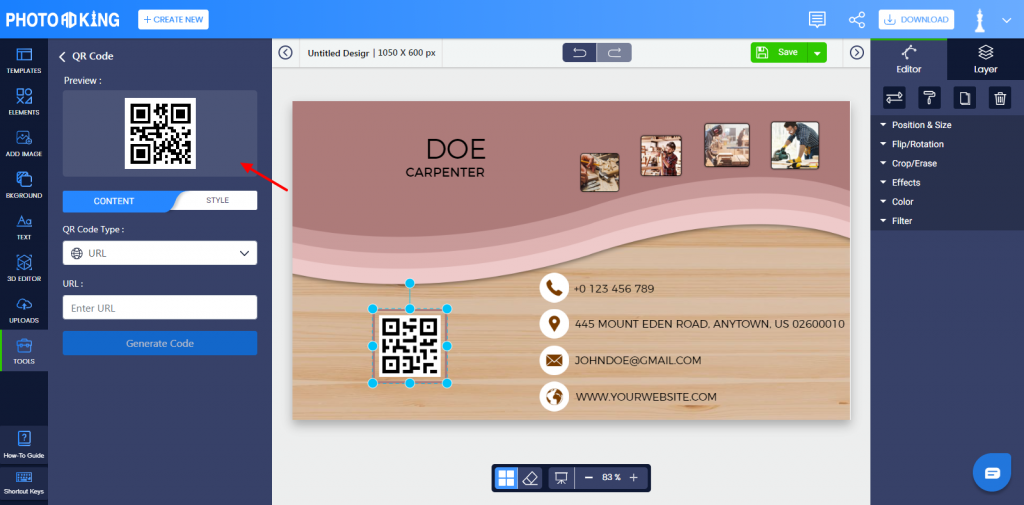 You can easily modify the color of the eyes but make sure to keep in a square-shaped frame to ensure easy readability.
On the other hand, an appropriately spaced QR Code can help scanners differentiate between their surroundings and the code.
It's recommended to keep the quiet zone at least four times the width of the modules of the QR Code. Do not overcrowd it by entering a lot of data in the code or shrinking the size of the pixels.
Tip #5 – Play With The CTAs To Change The Marketing Game
Select the layouts and frames that make your brand's QR Codes look more appealing and interesting. A frame will not only add uniformity to the QR Code but will also help it look distinctive from others.
However, using the call-to-action messages placed at the center of the code and on the frame with colorful borders can help get more scans.
Tip #6 – Attractive Backgrounds Make Greater Impacts
The background of the QR Code can let the users know what exactly the QR Code depicts. It may be in the form of an image or just a plain color.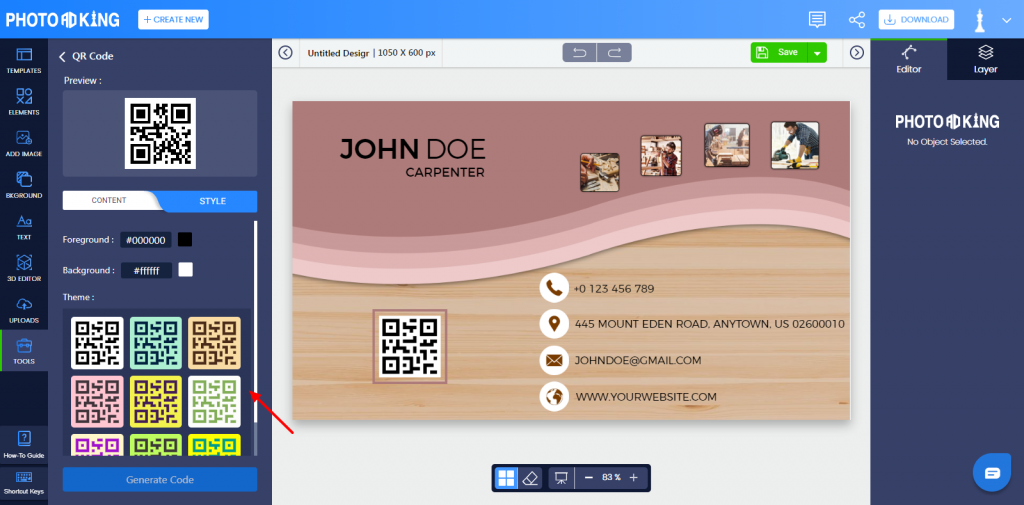 Just make sure that whatever background you choose suits the color scheme of the QR code.
While most scanners find difficulties in scanning an inverted code, it's best to keep the color of the QR code and the background in contrast with each other.
Tip #7 – Make It Unique
QR Codes hold very crucial information about your brand and the campaign. So, it's good to place the QR Code at the eye level to ensure easy scannability.
You can explore a wide range of templates available at PhotoADKing to get a designing idea of how your QR code should look like. Also, read the steps about how to design a business card.
Moreover, you can pick the pre-designed template from PhotoADKing's gallery and customize it to get an exclusively and professionally designed QR code for yourself. Sign up or login to explore the options today itself.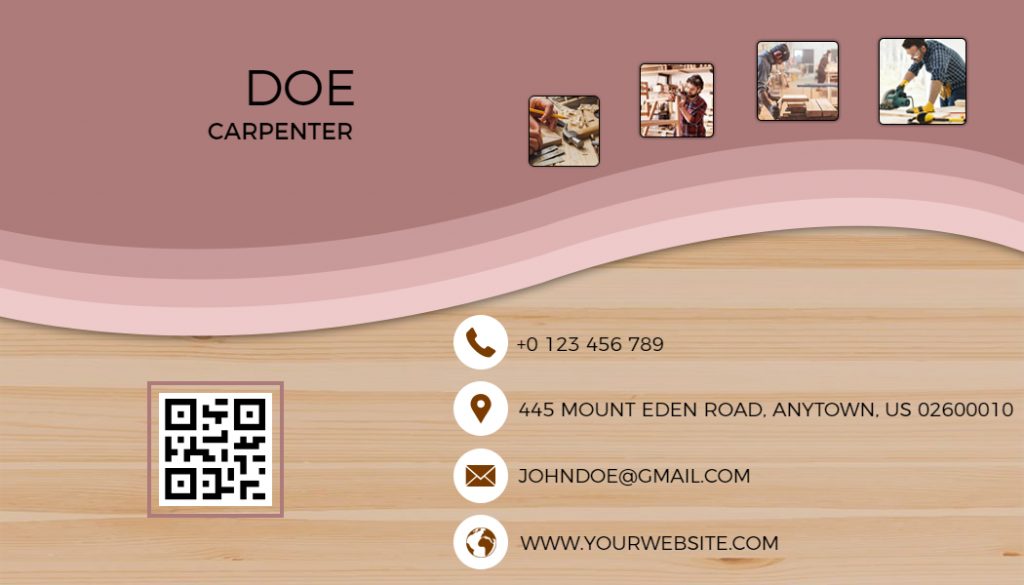 Create your QR Code in 5 mins using hundreds of designs, graphic elements, fonts, colors, and much more. Before you can start designing the QR code, let's also go through the benefits of designing a custom QR code that matches your brand's requirements. Try PhotoADKing Now!
Alos read; How to add a QR code to a flyer
3 QR Code Marketing Ideas to Make The Most Of Your Business
Here, unfolding the benefits of implementing QR Code marketing ideas to your business. Let's go through the key factors that you must consider ensuring greater profits –
1. Brand Recognition
If you want to stand out from others and leave a lasting impression on your customers, then having a creative QR Code design can help you make an impact. Merged with the appropriate color palette, you can design a QR Code that instantly makes your customers learn what your brand is all about.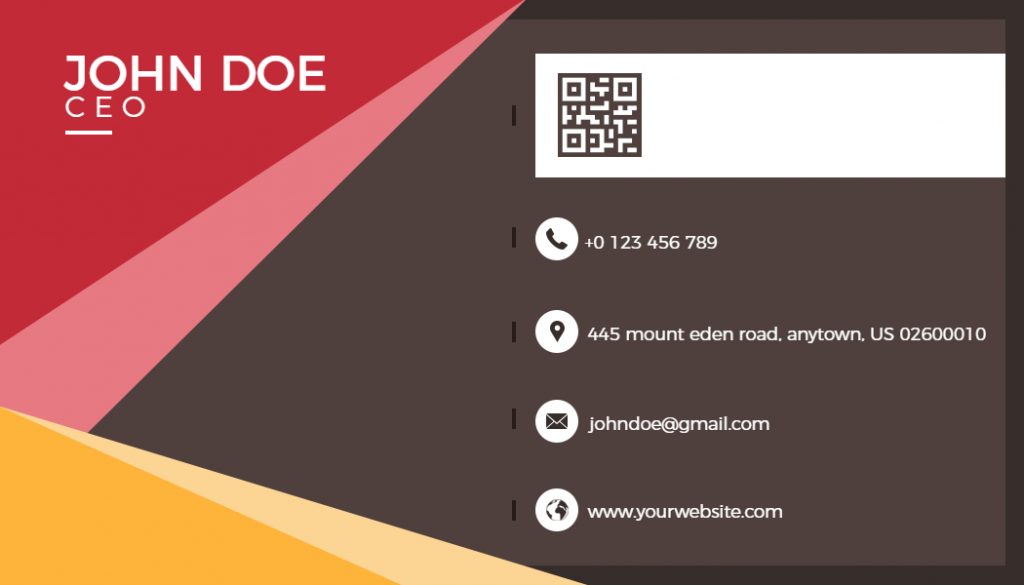 2. Omnichannel Platforms
Using your customized QR Code across different platforms, from social media to offline marketing materials and many other channels, you can make it easy for your customers to easily track your brand and find relevant information about the products, services, and more.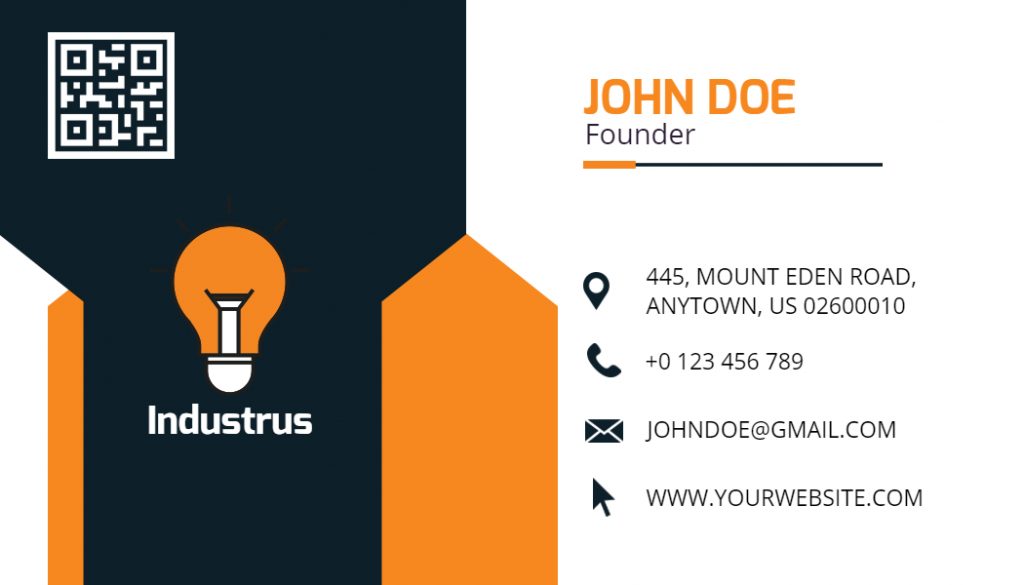 3. Real-Time Tracking
By using the QR Codes, you can track the campaign performance in real-time and perform A/B testing to find out whether customized QR Codes are more effective or the non-customized ones. If you are planning to create a professional QR code for your brand, let's go through PhotoADKing's gallery to explore the widest collection of QR code templates that you can customize, download, and print in mins. Click here to join PhotoADKing.