Learn how to create a professional and customized award certificate with ease by following the step-by-step guide on Photoadking's blog. Ideal for businesses and organizations to recognize achievements.
Award certificates serve as an excellent means to acknowledge and recognize an individual's diligent work and dedication. It is extremely significant to note that award certificates are distinct from academic degrees and certificates, which signify the completion of a formal educational program. In the appropriate context, award certificates can also provide a boost of morale and motivation. With the help of customizable award certificate templates and the proper tools, it is possible to easily create an award certificate. You may know how to make a certificate for any occasion, not only awards.
Table of Contents
1. How to make an award certificate step by step?
Consequently, PhotoADKing is here to help you. As long as a personalized award certificate can be made in a short amount of time.
What you must do is as follows:
Signup/Login with PhotoADKing
Search Award Certificate
Explore award certificate templates and choose the one that best suits your requirements.
Use the PhotoADKing editor to personalize your own text, images, colors, and a size award certificate.
6. After editing save your certificate or download your certificate in PNG, JPG, or PDF form.
2. Who can use the award certificate?
Employee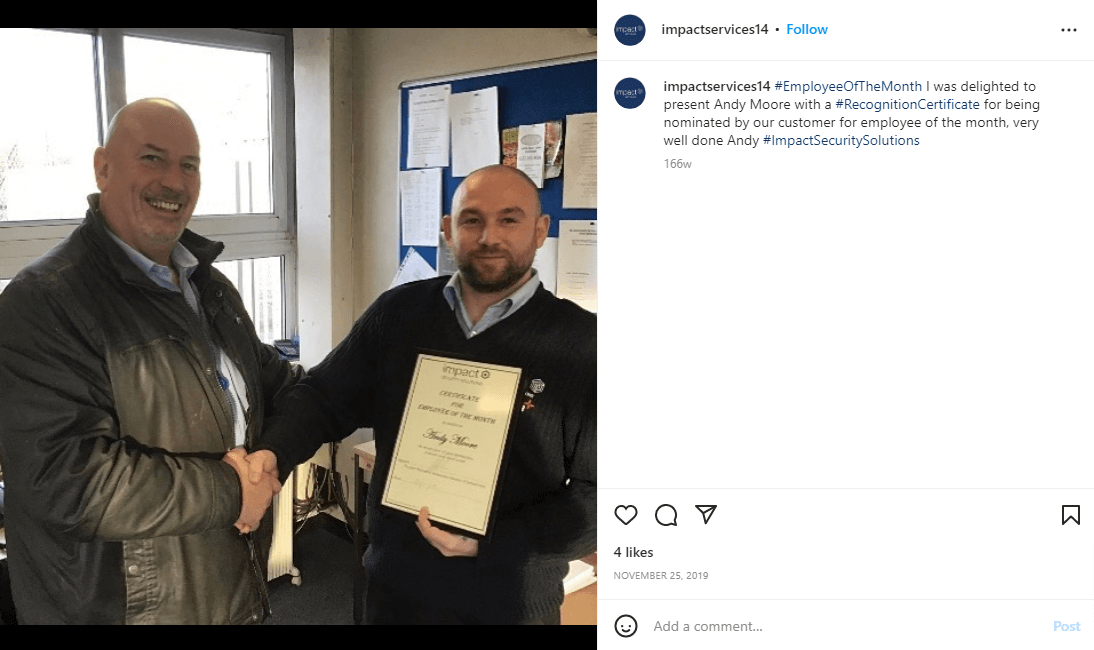 Recognize employee achievements with an award certificate, so they can boost morale and provide a tangible record of recognition. Also, enhance their professional credentials and excellence encouragement to be continued.
Volunteer
Recognize and thank them for what they've done for a group or cause. Give them a concrete token of your appreciation for their work. Encouraging ongoing engagement and support for the cause or organization will help them to build their reputation as devoted and committed volunteers.
Students/Educators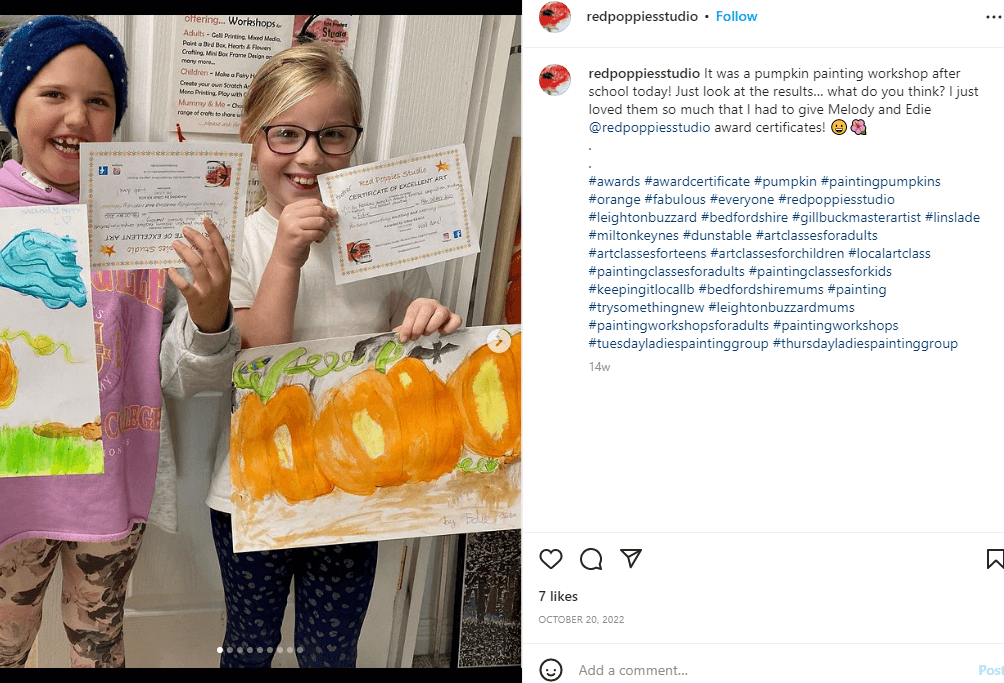 Acknowledge student achievements to boost morale and provide tangible recognition, enhancing the reputation of the school also encouraging academic excellence and diligent work by displaying certificates as symbols of their achievements.
Professional Associations
A professional association certificate demonstrates to clients and potential employers your dedication to and skill in your field. But it also increases their trust in your knowledge and skills. Professionals can utilize certificates as a beneficial tool to demonstrate their knowledge and dedication to lifelong learning and growth.
3. Why is an award certificate important?
Motivation and Recognition
A certificate is important because it provides motivation and recognition to the recipient. Motivation: Receiving a certificate can boost the recipient's morale and increase their motivation to continue their good work. Recognition: A certificate serves as an official recognition of the recipient's achievements and contributions.
Overall, award certificates serve as a meaningful way to reward and acknowledge individuals for their achievements and contributions, and can play an important role in boosting motivation and recognition.
Professional Development
Getting a certificate of achievement can inspire people to keep working toward their professional objectives and honing their talents. In general, award certificates significantly contribute to professional growth by motivating people to keep getting better, confirming their abilities, fostering career advancement, and facilitating networking possibilities.
Personal Satisfaction
If workers feel that their dedication and accomplishments are valued and recognized, so they can be more content at work, and also increased staff involvement will benefit all parties and customers. which leads to a sense of personal satisfaction.
4. What to write on a certificate of the award?
The title on a certificate should clearly and concisely indicate the reason for the award, such as:
Name of award: This can include the full name of the award or a shortened version. For example, "Outstanding Employee of the Year Award" or simply "Employee of the Year."
Recipient's name: The recipient's full name should be written on the certificate, including any relevant titles or certifications.
Date: Unless the date on which the award was presented or received should be included.
Reason for award: A brief description of the reason for the award, such as "for exceptional performance" or "for outstanding contributions to the field," can be included.
Issuing organization: The name and logo of the organization responsible for presenting the award should be included, along with any relevant contact information.
Additionally, a well-designed certificate should also include appropriate graphics, images, or logos, as well as an official signature or seal to indicate authenticity.
5. Summary
In conclusion, it is essential to acknowledge that there are no set guidelines for creating award certificates. PhotoADKing provides an easy solution, allowing you to create custom award certificate templates with the freedom to use your preferred wording, fonts, images, and more. By following the guidelines provided in their blog, you can create a well-structured template. This feature can prove to be valuable for schools, companies, or organizations, as it allows for a quick and simple process of editing the relevant information, such as the recipient's name, dates, and achievements, before printing, sharing, downloading, and awarding the certificate.