Flyers everywhere in email, bus, road, websites, social media, on community bulletin boards. That's right. Those bits of paper are ending up unnoticed or in the dustbin. If they are doing their job, that flyer design ideas will catch the attention and even encourage you to take action.
Flyers is the big part of marketing and if your flyers are not able to catch the attention of the users then your marketing efforts are not capitalized in the right direction.
Do you want your marketing to be effective or want the attention of your customers?
If yes, then you must have to check out our brilliant flyer design ideas that can help you to build your brand and grab the attention of your targeted customers.
When you are ready to design your own flyers, our collections of flyer templates are waiting for you to come and edit the design and make it your own.
Table Of Cool Flyer Design Ideas
1. Embrace color
Bright, vibrant bold color attracts attention and gives punch to the flyer.
The design used in this flyer is vibrant hues that represent the fresh ingredient of dishes.
2. Mix it Up
A combination of different colors, font size, a pattern will give your flyer a very unique and distinct look and help it stand out.
In this flyer design color, fonts and textures make the design pop up.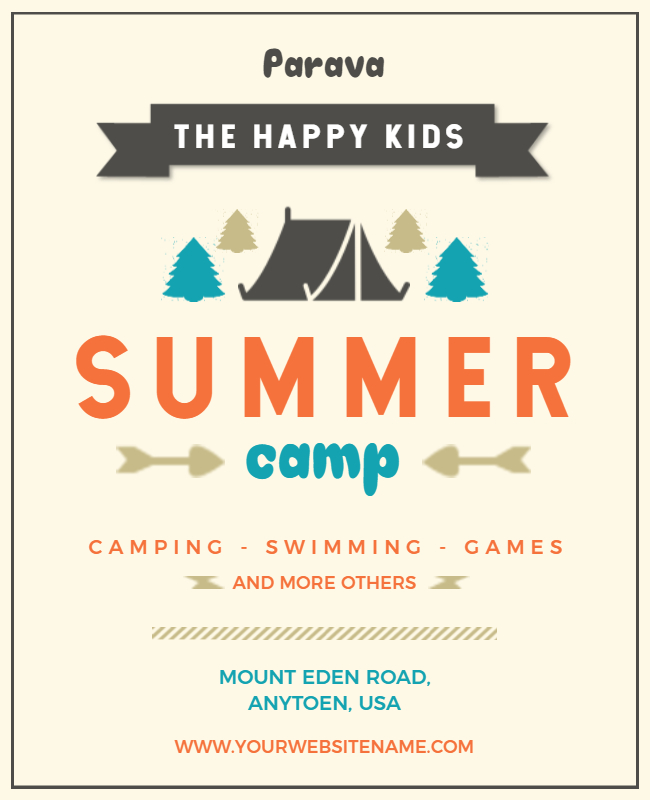 3. Keep it simple
A clean and elegant flyer design has its own impact on the users.
As in this design a text is kept to minimum and design elements are placed generously.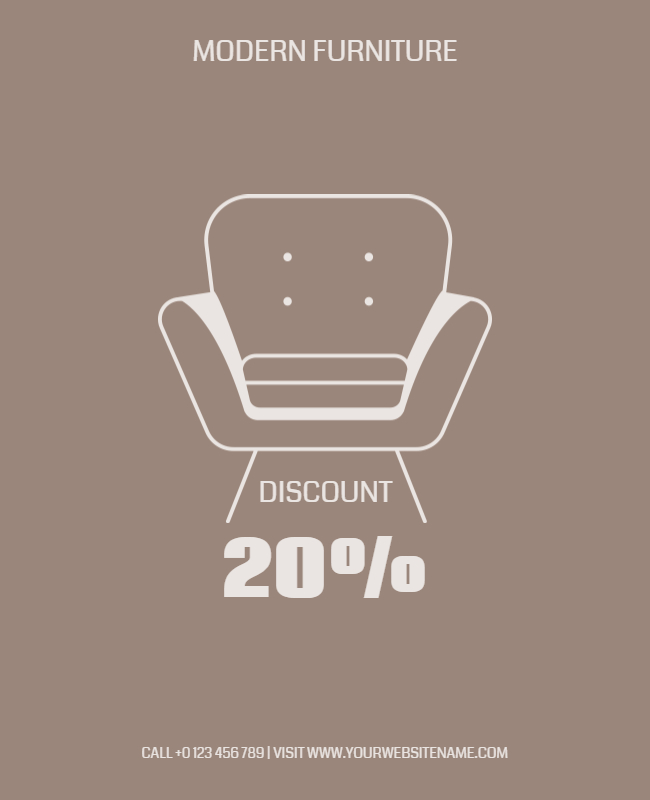 4. Play by the rules
Using familiar color, styles and patterns will provide context and help customers to understand what you are about to convey.
5. Fly into holiday spirit
Wowwwww! Tap into seasonality and current events will make sure that your message is relevant, clear and timely.
It can be anything like a promotional or special event flyer or just the design tied up with the symbolic associated with the events that are relevant to your brand.
6. Play with perspective
Sometimes linear or same angles are boring!
Try putting your heading and body text on an angle and play with typography and image to make your flyer design stand out from the others.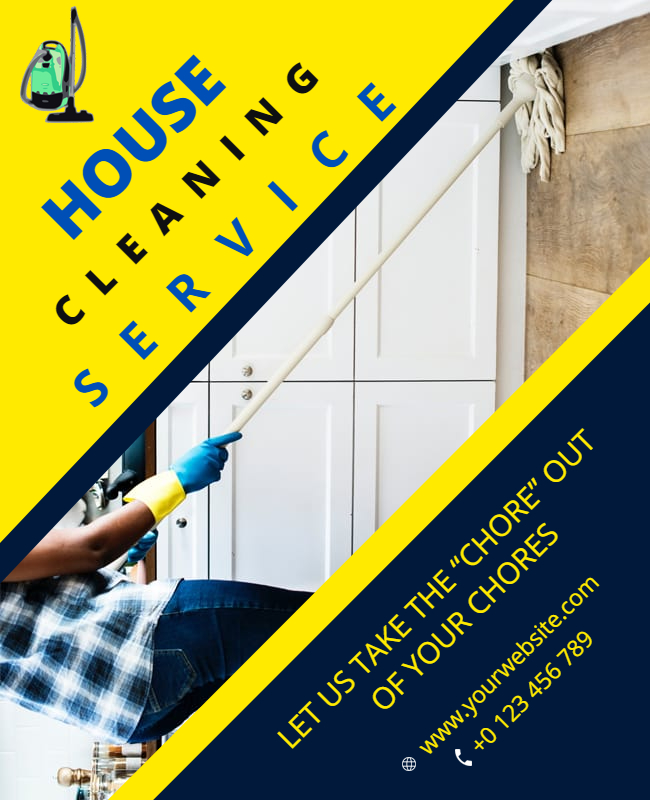 7. Use photography
Beautiful imagery is the best way to draw people's attention and get people looking at your flyer. The images should be of a high quality and visually impactful.
8. Go big with color
You can attract people by combining the color with your text to represent the beautiful message. For example use yellow and green color to represent your health brand,
9. Play with Patterns
Patterns define the visual statement . As our human eyes can notice the patterns and adding them to your flyer design will help you to be noticed by more people.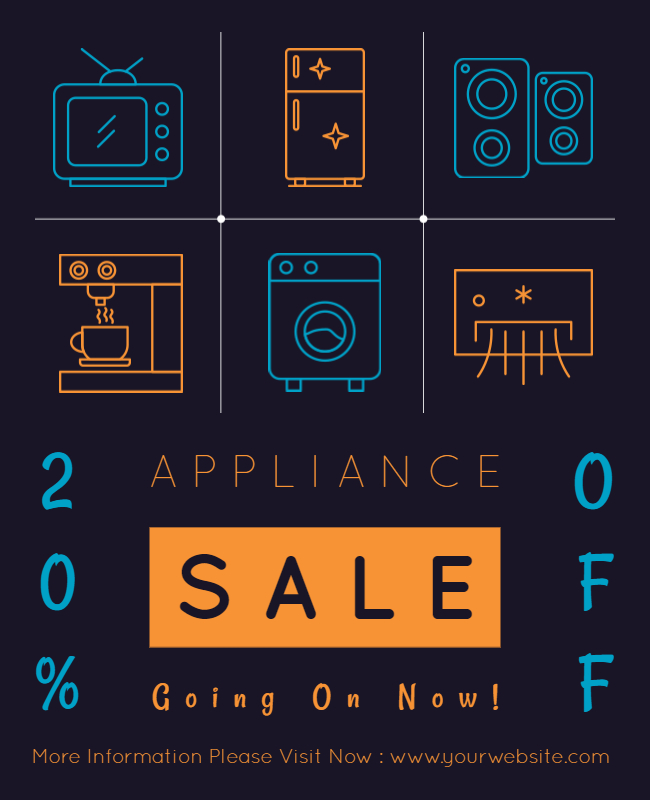 10. Study shapes
Shapes are a great attention grabber just like patterns, especially when applied creatively and smartly. Learning about shape psychology in graphic design can give you a perfect idea.
This flyer design idea used the shape both in text and graphics.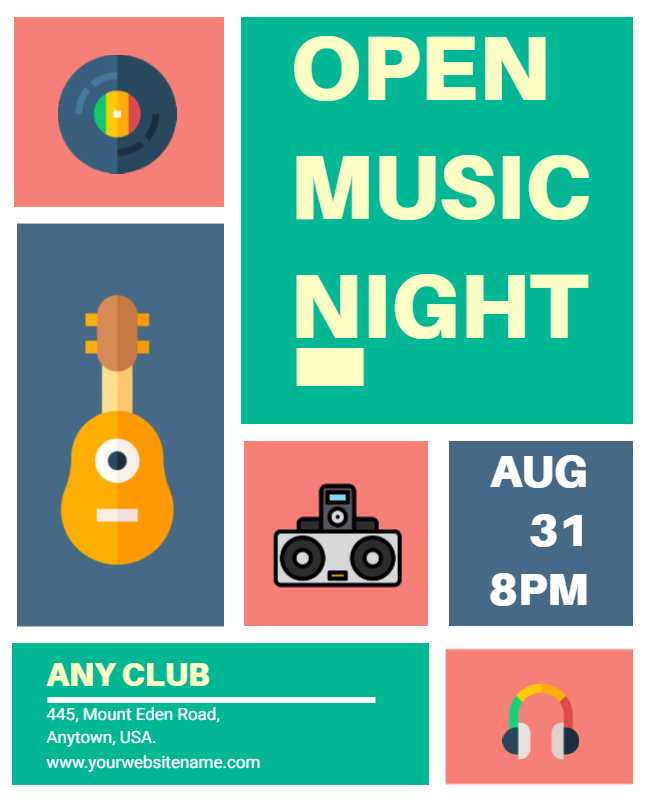 11. Showcase the product
Don't hide your product behind the scene! Take your products to the center stage and don't force your customers to search what you do and what is your product.
12. State a clear benefit
Answer the burning question: what is my benefit? You need to address a need or problem so always design your flyer solutions or benefits centric.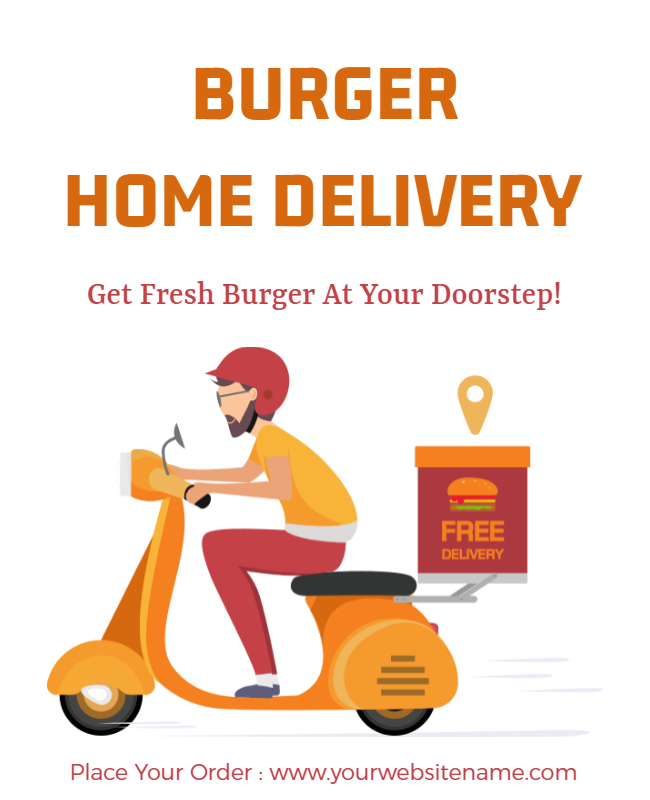 13. Incentivize
What you can offer to your customers? Can you give them a discount or any promotional offer? Mentioned the monetary benefit you offer to your customers in your promotional flyer.
14. Get Social
Use your flyer to Ask people – who have already bought from you? Or you can use existing testimonials to give the social proof to your viewers to build the trust.
15. Get Seasonal
Do you want to take the benefits of seasonal opportunities? Use Festival templates.
If you are designing the flyer for any festival or holiday event then you should have to capitalize on that and use the image related to that particular event.
Users will relate to that design immediately because it's familiar with their design.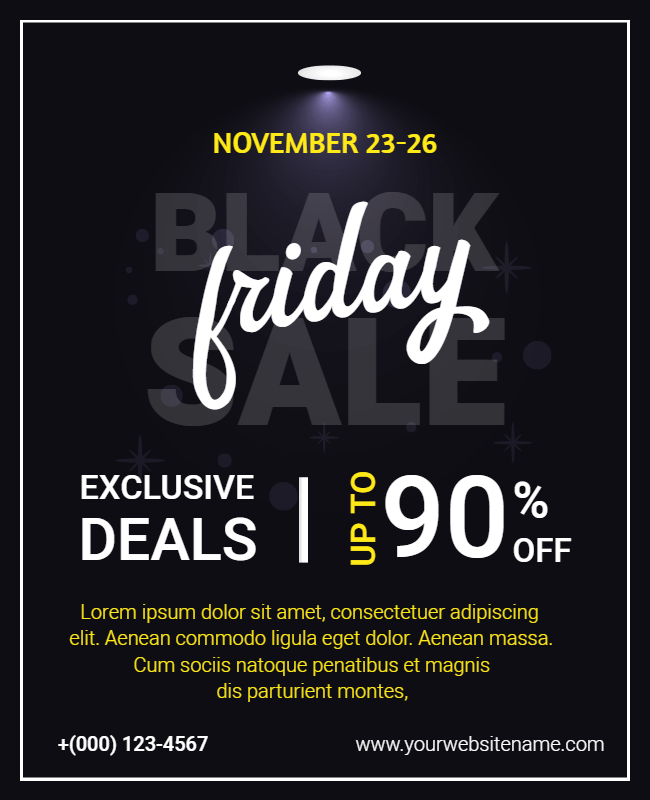 16. Go Dark
The dark color scheme with the bright shades of colors adds extra touch and feel to any design.
For example take a look at this design.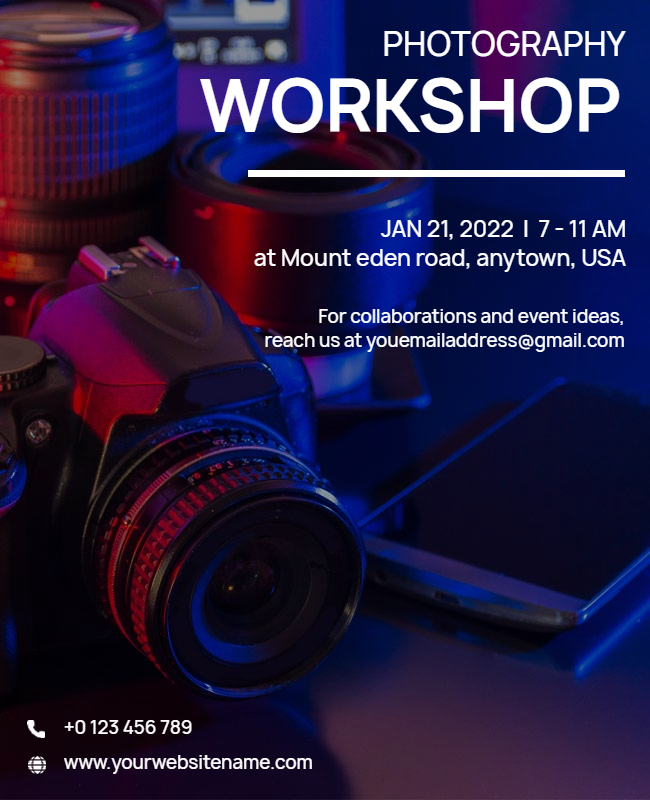 17. Make it minimalist
Want users to take the action on your flyer? Try a minimalist design.
There is a reason behind using the minimalist design – it's effective and appealing. People like it.
Big companies like Apple use the minimalist design in their posters, logo to make it effective and clean.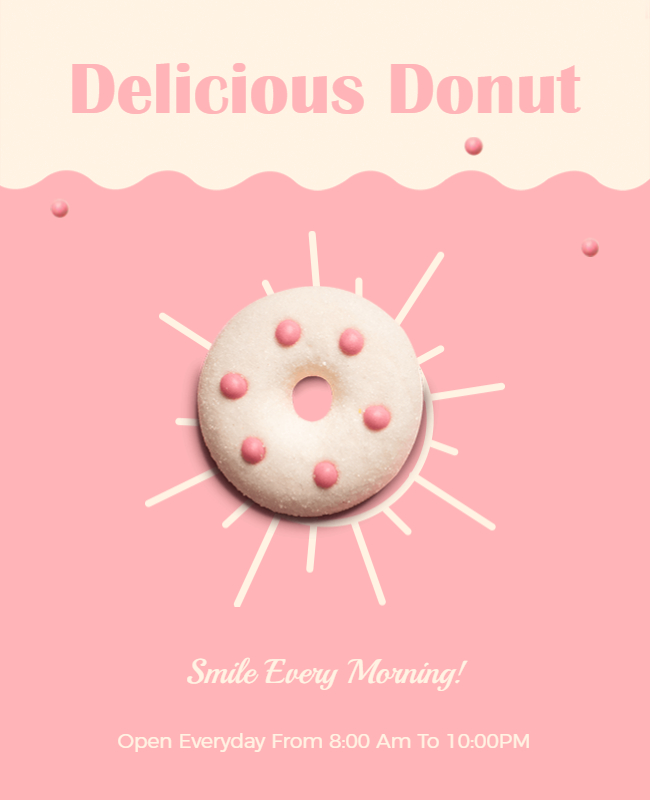 18. Get personal
Personalization is the key to get attention. Try to add a personal touch to your designs like this flyer design.
It indicates that flyer designs come from the real human who cares about their needs, feelings, and problems.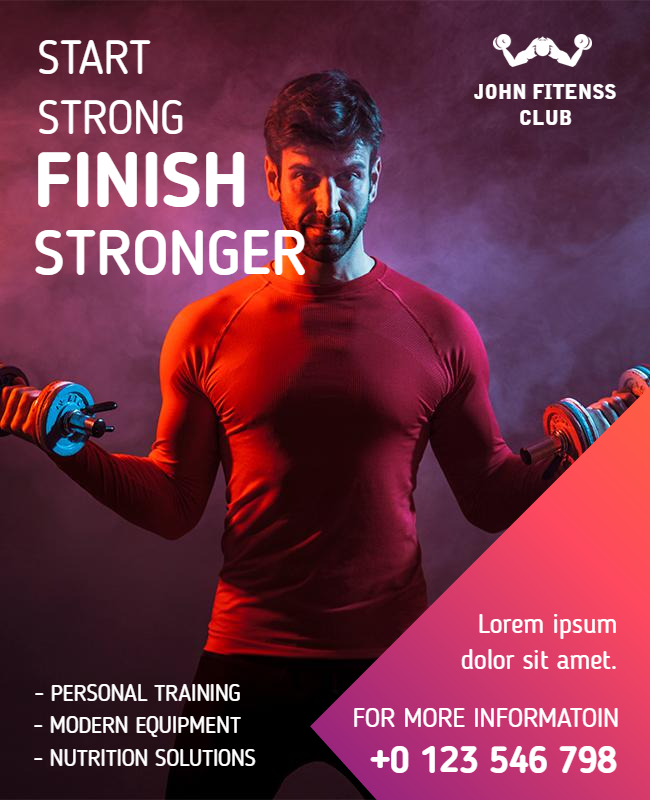 19. Go with the trends
Trends come and go but how to benefit from the trends in the art and you should have learned that art and added it to your flyer to get the most out of it like this flyer design did.
20. Go with Nature
Trees, flowers, mountains, nature's other wonders are the ones everyone will love to see.
Adding organic or natural wonders image in your flyer design like this in flyer design idea will be more appealing.
21. Get Artsy
Adding the traditional art into your design like paint splatters, watercolor splashes, ink can add extra creative look to flyers' designs that look like custom made.
Take a look that this design to understand how to use design a flyer and traditional art in your flyer designs.
Summing Up
Flyers are the heart of social media marketing and without them, you can not imagine the social media campaign.
These flyer design ideas can give you a broader perspective towards the user's behavior and help you to market your business with a better approach. Use PhotoADKing Free flyer maker app to create stunning flyers online for free.