There is no one, I repeat, no one, who hasn't made any poster design mistakes. Even polished graphic designing professionals are here today after making mistakes. The key is to learn from those mistakes & never repeat them.
But, some mistakes are very expensive. For instance, you cannot afford to make poster design errors considering them as trial & error. After all, they affect your brand reputation directly.
We've shortlisted a few of the most common poster design mistakes that you should NOT make. It's always a better idea to have some tips beforehand. This saves your poster marketing campaign from sinking. Save these errors & accompanying poster design ideas that'll ease your process. Let's begin!
8 Errors while Designing Posters to Never Make
1. Unclear Advertising Message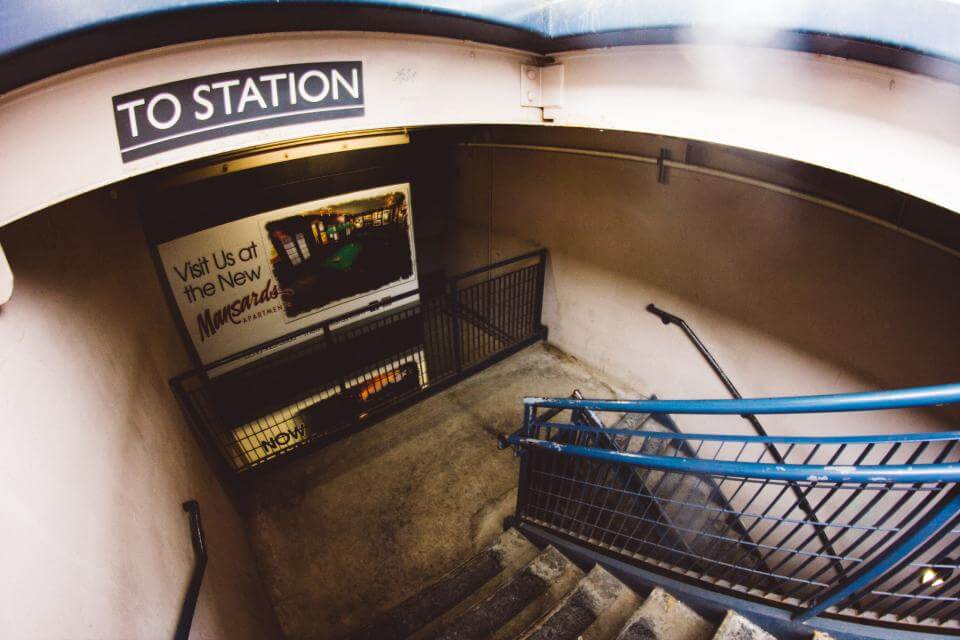 First things first, the theme or concept of your poster marketing should be very specific. It is the basic stuff you should never miss out on. Whether it is the header, key text, quote, punch line, offer, or anything else, make it clear. The reader should get an idea as to what this poster is promoting. If your poster fails to deliver a clear message, consider redesigning.
Define your advertising message first & surround the rest of the design elements of the poster around it. This will help you avoid confusion later.
2. Improper Contrasts
The overall visual impact of your poster design relies a lot on color contrasts. If done wrong by adding too many colors, the focus is distracted. It makes the poster ineffective. You should know when to use bright colors & when to employ bold colors at work. Also, your brand image should be matched with the color palette of your poster.
Here is an instance of improper color contrast: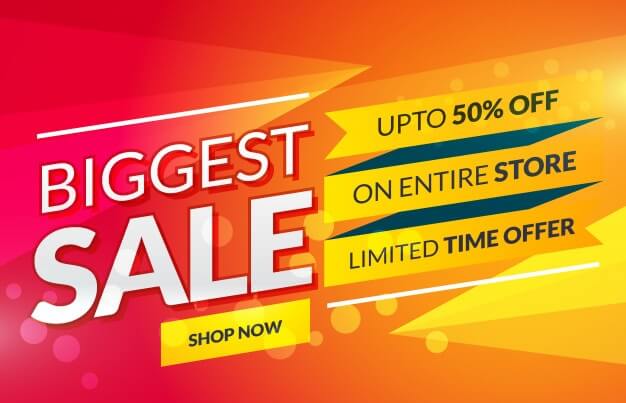 Now look at the example of right color contrast: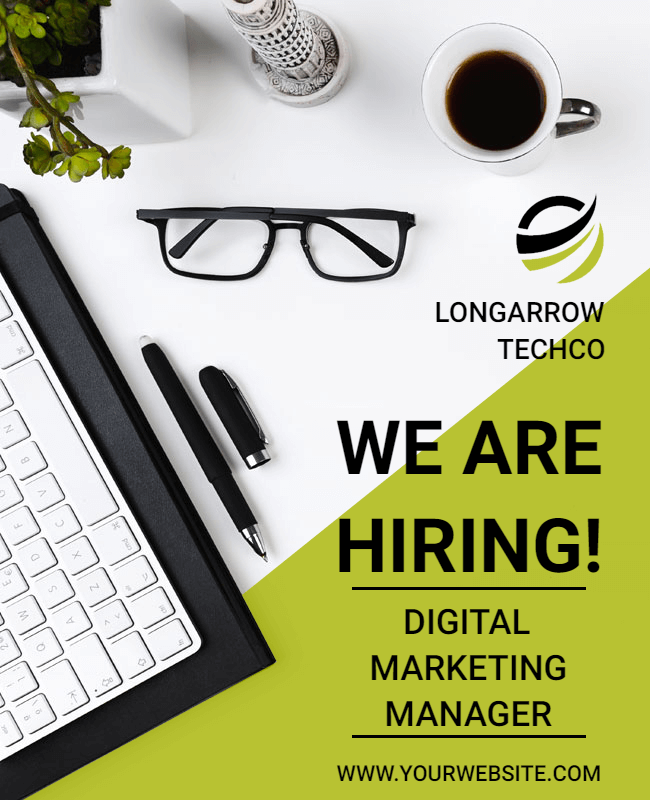 We hope you understand the difference.
3. Incorrect Grid Divisions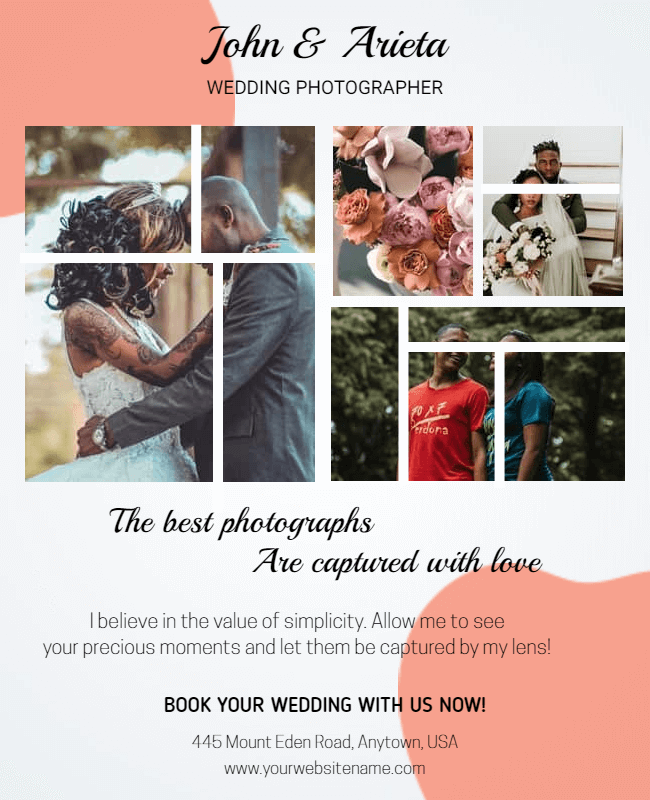 Grids are generally the hierarchy in which your poster design displays the details. These grids are not necessarily visible. You can also have imaginary grids for presenting text & graphics in a balanced form. If the order in which these details are presented is incorrect, your target audience will be unclear. They won't get what they have to take away from your poster.
Make sure that your poster templates contain a proper Header, at least one text to highlight, a summary, and a quote. You may eliminate details as applicable to your concept.
4. Images Are Irrelevant With The Poster Theme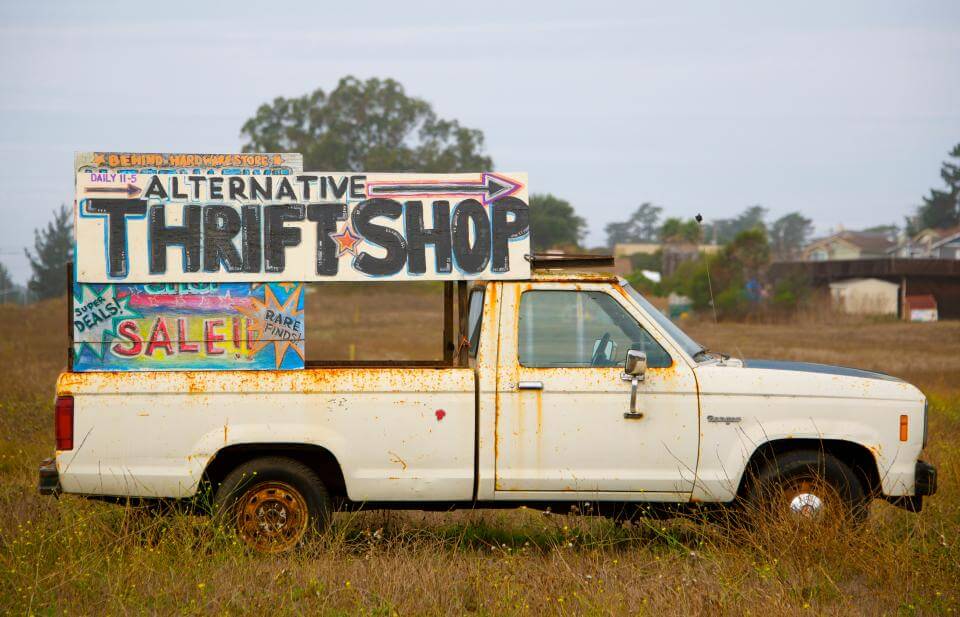 The message conveyed by the text & image of your poster should be synced. If your image is low-quality or irrelevant, your poster is a major fail. It may also make your marketing campaign look cheap or unprofessional & you'll never want to have it that way, right?
What's your take here? Use high-quality stock images available with the editor or upload your image for the design after finding a meaningful image that best represents your poster.
5. Multiple Fonts
Using too many fonts makes your poster appear novice, the message is hard to convey & creates a distraction. Not just fonts, you should also mind font size & make it readable.
The rule of thumb is to go for a two-font combination only. If you're crushing over more fonts to apply to your design, don't go for more than three.
6. The Poster Contains Too Much Text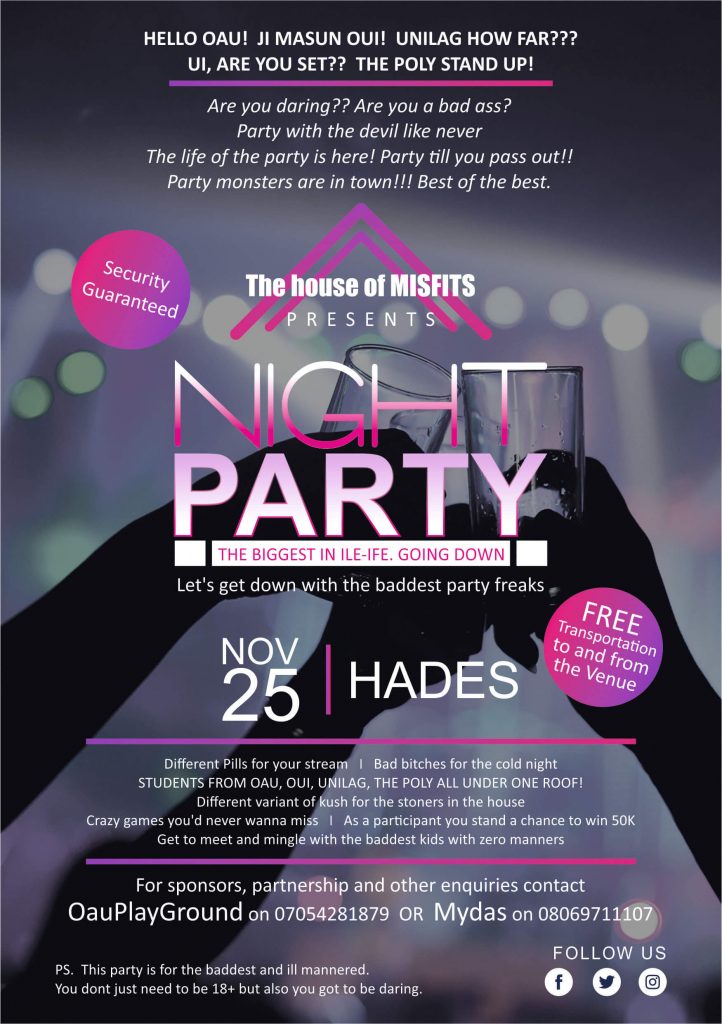 Filling every pixel of your poster makes it cluttered. Your poster design should not look stuffed but have a whitespace that makes your design breathable. We can say that too much text or overusing graphics takes away the focus element from your poster.
Don't go overboard with creativity & make your poster look complex. Nothing beats simplicity, minimalism & proper use of graphics, illustrations, images, and text. You can easily design creative posters with a poster maker too!
7. Saving Poster In The Wrong Format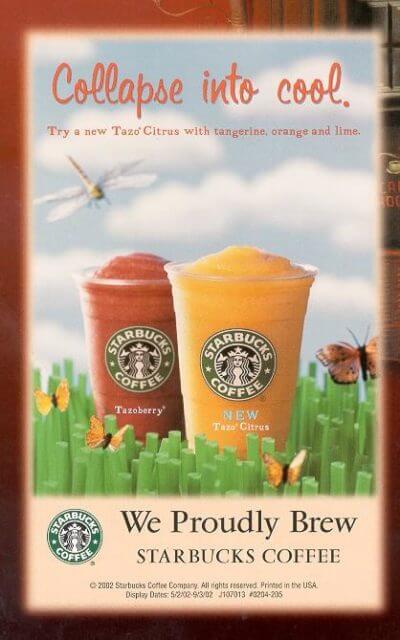 When everything else is done right, don't make mistake in saving the document. Always opt for print-quality poster format. If not done right, your design efforts will be in vain.
You aren't just creating your poster for the digital world, it is to be printed. So, make sure that your poster is saved in a high-quality format. For instance, if you're using PhotoADKing, you'll have several options while saving the file. It helps you stay away from any pitfalls.
8. Missing Out On Proofreading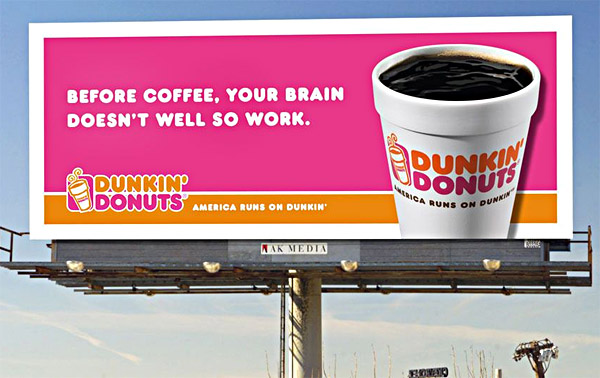 Proofreading is a MUST. No matter if you're creating a poster design or attempting graphic designing with flyers, social media posts, banners, etc. Any typo error or spelling mistake hurts your marketing campaign & brand image too. It's extremely important to check the final poster design before publishing it online or sending it for the print job.
Proofread the finished poster design by yourself. Take it to a designated person in your team & tell them to proofread for you. You'll be saved from a great marketing disaster this way.
Try PhotoADKing & Streamline Poster Designing Efforts
Exploring those poster design mistakes, you must have realized what you have done wrong to date. If you're all set to start editing a poster template with a clean slate, why don't you try PhotoADKing? It is one of the best graphic designing tools & a convenient poster maker you'll ever use with 100+ premade poster designs ready to edit & use. There is something for everyone. So, start transforming your poster into a masterpiece now!