Having seen hundreds & thousands of Album Cover Design Templates to date, often puts you in dilemma – "what should I use for my album?"
In this digital era, album covers are conceptual. They aren't just high-quality images with fancy typefaces. And, spending hours (or weeks) for getting that perfect album covers designed is a sheer waste of time.
Before we share some cherry-topping album covers, let us take you on a tour to the fascinating album cover design ideas.
Do you know? The secret ingredient to iconic album covers to be memorable lies in the concept. The more you work on the idea, the better it will be imaged. Knowing what you want will make you reach there.
Top 10 Album Cover Ideas you should be using right now
1. A Coffee Dose
Soulful music or some inspirational lyrics in the morning can make the day. If your album relates to this, don't miss on great album cover design templates trending these days. Inspired by the "desi chai" Bollywood albums to "cold coffee in the morning" by Eminem, such concepts are the coolest ones & so top our list too.

2. Upbeat & Electrifying
Is your next alum themed on party music? Why don't you inspire DJs to tune-in with a jazzy album cover!
Remember the golden rule; the more electrifying your album covers is, the more you're likely to get views, clicks & listeners. No matter if your songs will be on the air, people will come searching for you by the album face they know.

3. Tranquility
Oh, the pleasure of calmness! The way it replenishes our heart & squeezes the emotions within, it just freezes the time. Trust me, you'll find dying hard fans of such music & songs. If you can't wait to share such of your composition with the world, go ahead & try this never-failing idea right now.

4. Road Trip Fun
Rock & Roll with the drum beats – this is what traveling incomplete without. The success formula to boost views & downloads for your travel music is to use an album cover that's exciting as it sounds. Show off the travel banter that makes your music as must-have for trips.

5. Sunset Jingles
Sunsets represent too many things: a wait for new beginnings, a call for the party, or simply a time to wrap up for home. Depending on your idea, you can use this eye-catching album cover design template concept. It will surely be a stunner as you gush over the orange skies to attract listeners.

6. Travel Stories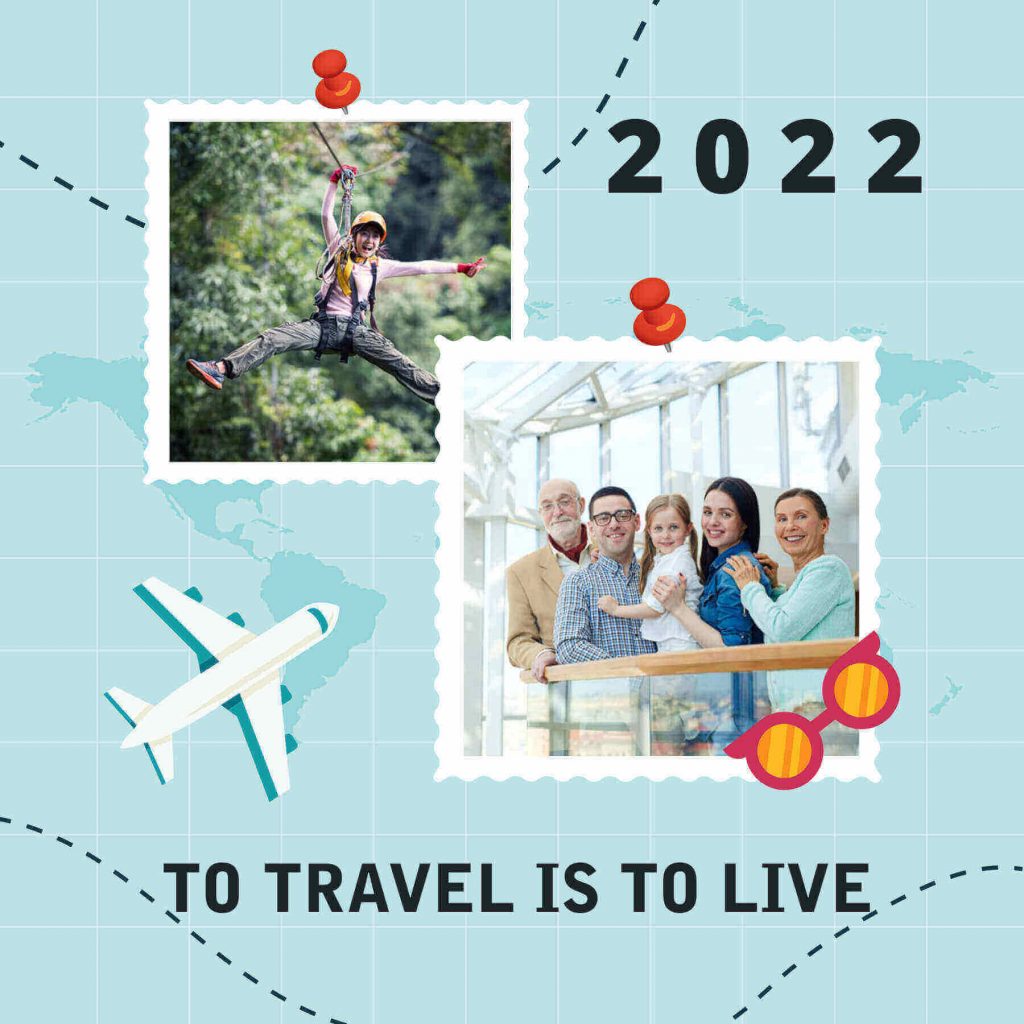 Needless to say, some music is especially composed, not for songs but story-making.

The tickling sound is loved to be heard in videos. Such music is composed with great dedication & we believe that it needs a stupendous representation with a free-spirit album cover. You'll have to do something to get noticed so why not begin it with great travel album cover templates?

7. Podcast Cover Templates
Not just music albums need fancy representations; podcasts need a show-stealing cover too. The best thing about Podcast album cover templates is they need not be defined. Keeping podcast mic at the core, the rest of the elements are aligned to add beauty & information, don't you agree?

The above-mentioned podcast cover is just an instance of the savage podcast cover you can create effortlessly.

8. 3D Album Covers
One thing that can make any album cover look ravishing is the 3D art concept. The neon lightings, geometric shapes & thoughtfully designed 3D album covers are like the missing piece. You would be grateful for this.

9. Beach Party
From beaches to the mountains & beyond, nothing is left unattempted by musicians. When searching for the best album cover templates, sometimes your search can end at the beach too. You too can go for this if your album is for the beach party, shot at the beach, or for those hot summers.

10. Typeface Classics
Forget about the backdrop, sometimes all you want to highlight is the details. Is this a calling for typography album cover designs? Then these designs are a must-try for you.
Okay now, we've been looking at Music Album Cover Templates. Our extravagant range of instant download & use templates don't end here. We have more album covers that'll leave you impressed. Check it out!
Moodboard album cover
Album covers mood board is the next-level thinking for albums. The way someone feels as they look up to your album cover says it all with Mood board album cover templates. From happy to sad, expression-less, or statement mood board, you can freely choose them relating to the music & song.
Do you know? Most artists go for mood board album covers, not because they didn't get any other idea for the album but because they want to associate their identity with every music album they create.
Photobook album covers templates
Let's accept the fact that wedding albums, family photo album, school albums, or any such memory treasure are incomplete without attractive Photo book album cover templates. This is a shout out to all the photographers & photo-geeks out there, you can't go without trying these very beautiful & handpicked photo book album cover designs.
No matter how forward our life gets, photo albums can never get old. Whether they're digital copies or hard-copies, we still love to have them.
Super-Sassy Scrapbook Album Cover Templates to try!
1. Baby scrapbook album covers templates
The Baby scrapbook album covers templates are the best things ever to keep the memories of your baby altogether. Your bundle of cuteness deserves a lovely scrapbook cover & this is it!

2. Birthday scrapbook album covers templates
How amazing it is to have your birthday memories bind together in a scrapbook. That over-the-top feeling is when you have thoughtfully designed birthday scrapbook album covers templates. Whether you have numerous albums in your closet or not, make sure your birthday album is easily recognized.

3. Travel scrapbook album covers templates
One of the best things you would ever do after traveling places is to maintain a travel scrapbook. Years later, when you'll look at them, the memories will be on roll, eh? Try out this dreamy travel scrapbook album cover templates.

4. Wedding scrapbook album covers templates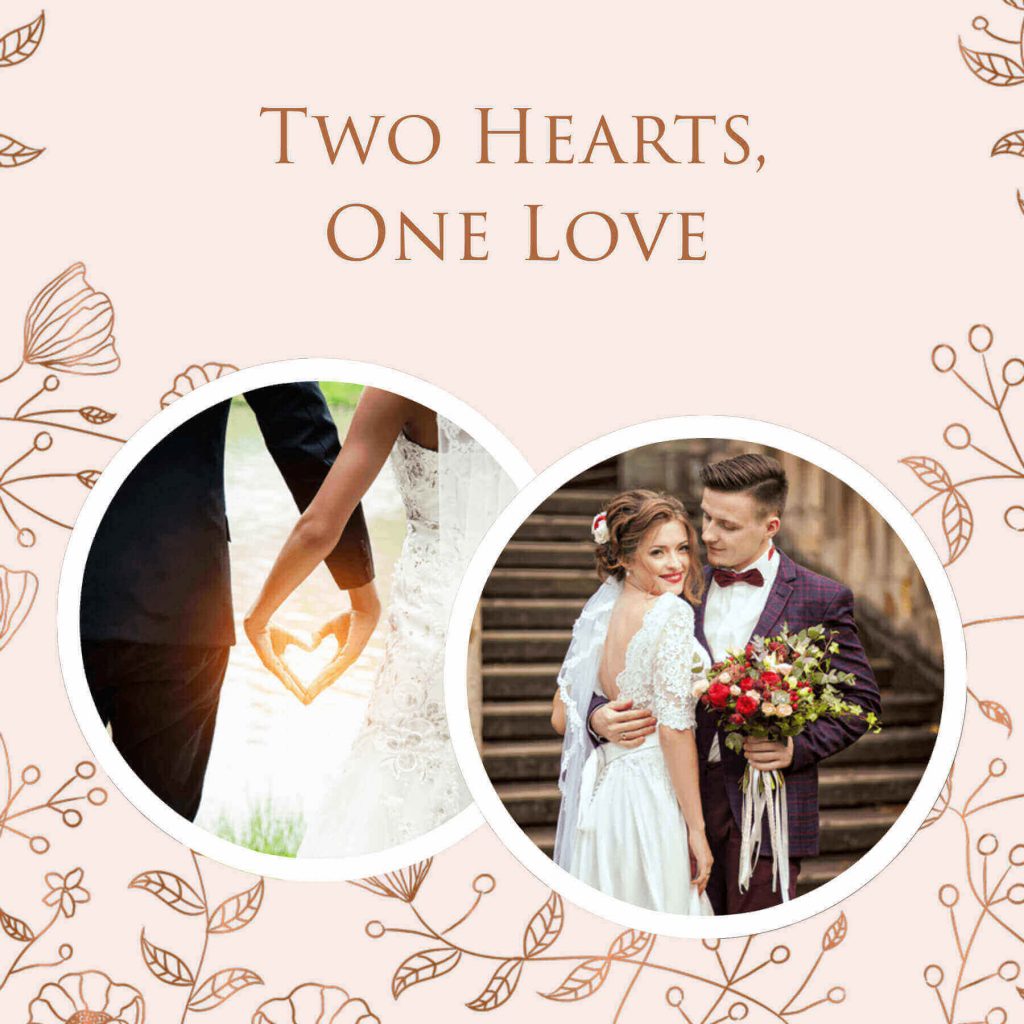 Last, but not the least, we have wedding Wedding scrapbook album covers templates too. Keep the most precious moments of your life wrapped in an album that has a beautifully designed cover.
We can't wait to show you more of such mind-blowing album covers. The list still grows to Facebook Album Cover Templates & more. It would be great if you spare some time & explore our free album cover templates range at PhotoADKing.