Do you want to improve your brand visibility? Of course, you want! But the question is — How?
The answer is — Infographics.
Yes! Infographics are one of the best ways to improve the brand's visibility.
Even the report shows Human brain processes images, 60,000 times faster as compared to plain text.
As well know, this is the era of the internet. Brands are putting daily lots of content on social media.
Because on the internet, content is the only thing that helps brands to increase their brand loyalty and visibility to the audience.
When users find content relevant to them, they share it with others and ultimately this increases your brand visibility.
Some of my Dears may be thinking about, what are Infographics and how you can create high-quality and best infographics designs.
Let me introduce you to infographics very brief:

Infographics
Infographics are the presentation of Data, Information, or Knowledge in a visual format that can be easily understandable. Some of the famous ones are Social media, Marketing, Timeline, Business, Education, and Process infographics.
How to create Infographics?
The creation of Infographics is not a very big task. You can hire a graphic designer or can use online tools to make Infographics online. Online tools are very easy to use.
There are lots of tools available in the market and one of the best online infographics makers is – PhotoADKing.

8 Ways Infographics Can Help Improve Brand's Visibility

1. Build Brand's Presence
Letting know your audience that your product and services are existing is a little bit difficult task.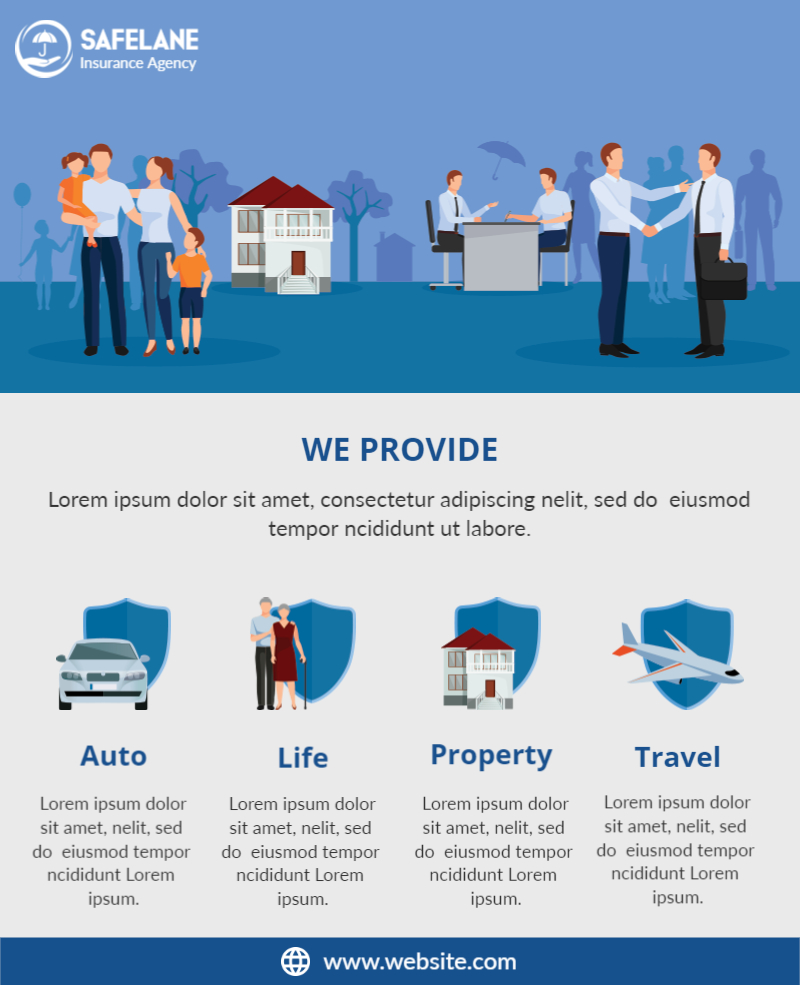 But when you share content like Infographics. It sends a direct message to them that the company and its services are available.

Consistency is the key. When you are using content marketing strategies for your brand growth. It takes time but the outcomes are very worthwhile.

2. Increase Brand Awareness

You should leverage Infographics designs for brand awareness. If you're not leveraging it.

By creating Infographics with your brand identities such as brand color and logo, can help users to recognize your brand. Also, you can focus on social media for brand awareness. For creating social media images you can use a free online graphic editor.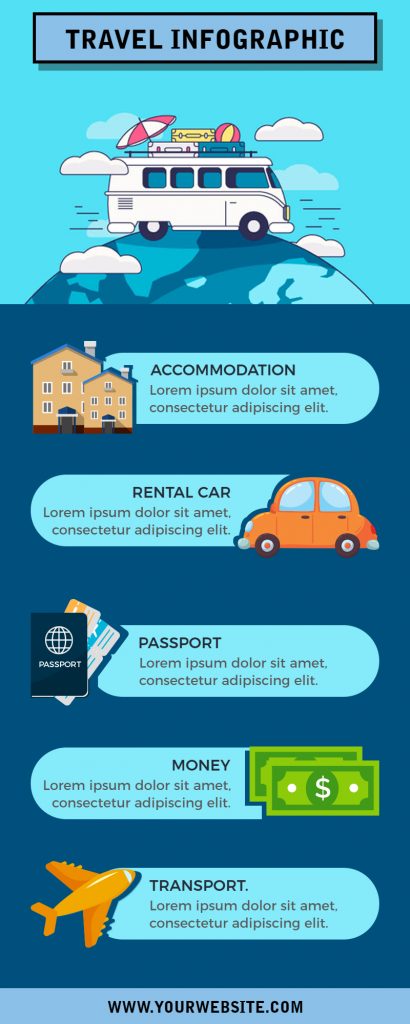 When users find Infographics appealing and informative, they share them with others very aggressively, and in that way, content goes viral.

Most audiences like to see visuals and they can easily remember them for a long time. Infographics can help your brand to differentiate from your competitors.

3. Get Maximum Shares

As a user, we also use the internet or social media, and when we find something interesting and relevant content do us. We also share it with others.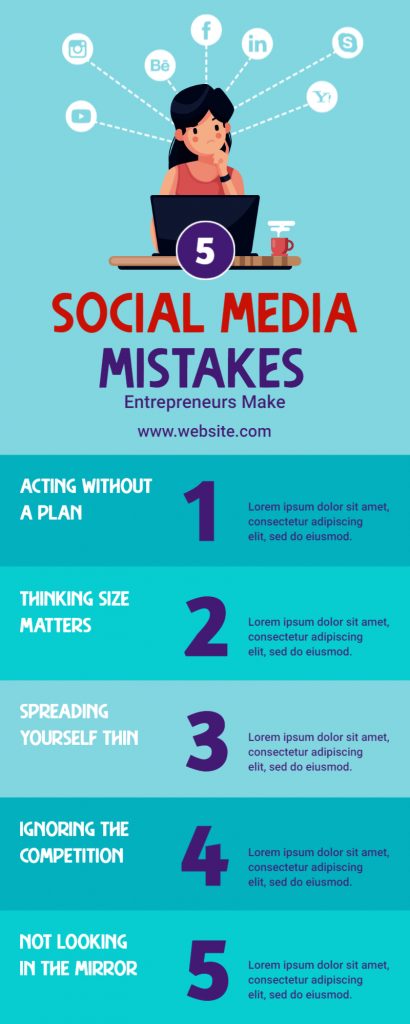 Even Hubspot reports show Infographics are shared 3x more than on social media as compared to other visuals.

To get maximum shares, create visual designs that are worth the effort.

4. Help In Higher Ranking

Only 30% of marketers create their visuals but the remaining 70% of marketers reuse those visuals on their websites.
When anyone uses third-person visuals. They give credit or source link and this help google to know the exact owner of that visual and content.
It's new and one of the best ways to create backlinks and Google loves backlinks to finalize the ranking of any website.
When you create attractive visual content, it helps you to drive referral traffic from another website.

Ultimately, it helps you to achieve more brand visibility and ranking.

5. Create Timelines

You can use Infographics to create a timeline of your business and its growth. They are best to show, where to where your business or brand has reached.

You can create Data Infographics of your company to show growth. You can try to play with emotions, also called emotional marketing.

Infographics design that shows the timeline of your brand but also shows the love and support of your audience.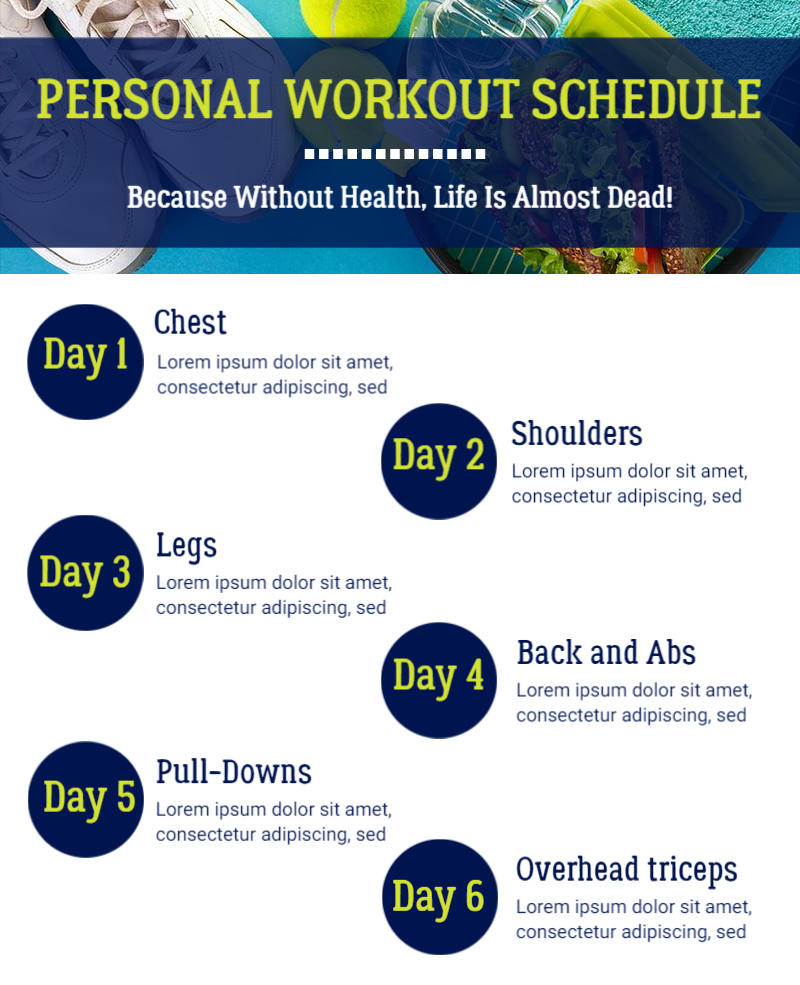 When the audience finds that content relevant to them. They are more likely to share it with others and this will help you in the improvement of brand visibility.

During the process of Infographics creation. Always consider one thing in your mind that you're making it more appealing, shareable, and relevant.

6. Create How-To Guides

Think about it! It would be a new thing for you but millions of people doing searches related to How To Guides.

I find very few marketers and website owners creating a How-to guide in Infographic format.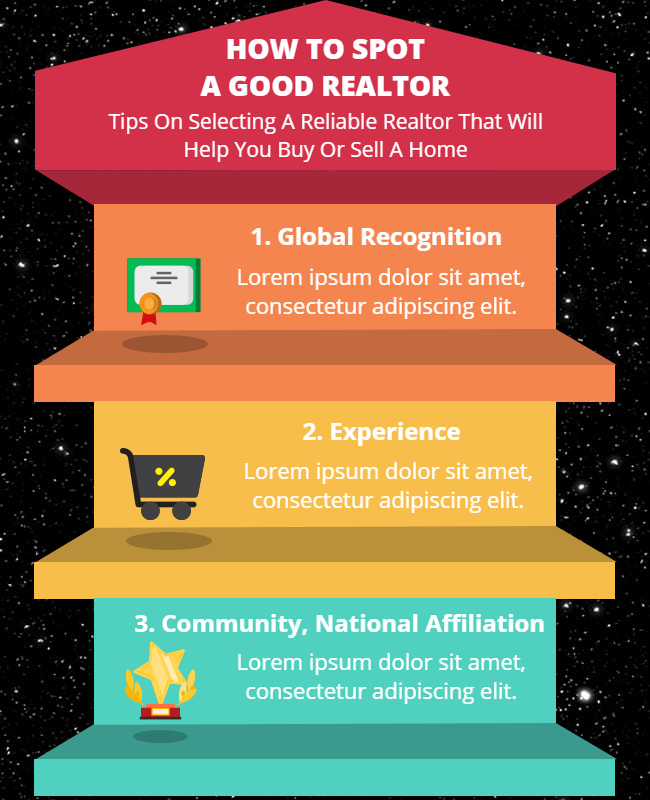 If you can create, a how-to guide in the format of Infographics. Users will find it interesting.

Instead of reading lots of blogs they can save your visual treat for a long time.

As we know, users are more engaged with visuals, so why e are they creating the content which they want.

7. Create Lists

People love the list of the top 10 or 13 and also share it with others.

Like – I've seen many blogs or youtube channels that are just providing the top list. Their content revolves around the list.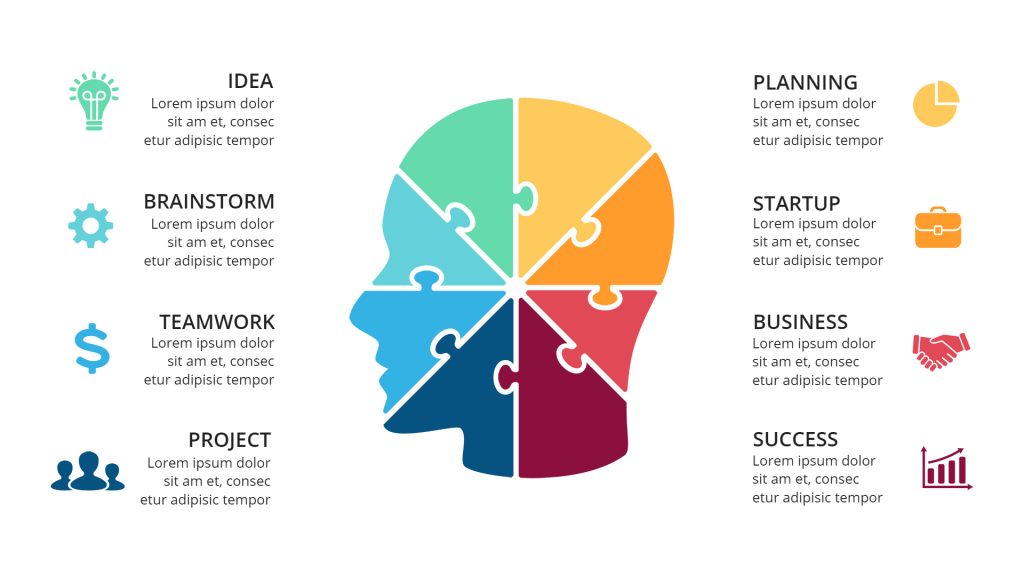 Why we can't do this for our brand and our business. We can also create a list of our top products or services but in infographic format.

By doing this we will create the opportunity to get a link from other sites and this will boost our traffic.

Ultimately, it will help us to improve brand visibility more and more. This can also work for us as a competitive advantage.
But again, the quality of your Graphic is a big thing that matters a lot to attract users.

8. Share it

When you have done your creation of Infographics, share them on social media outlets and your blog or website.

Let your users know, you have created something interesting for them, and also ask them to share it.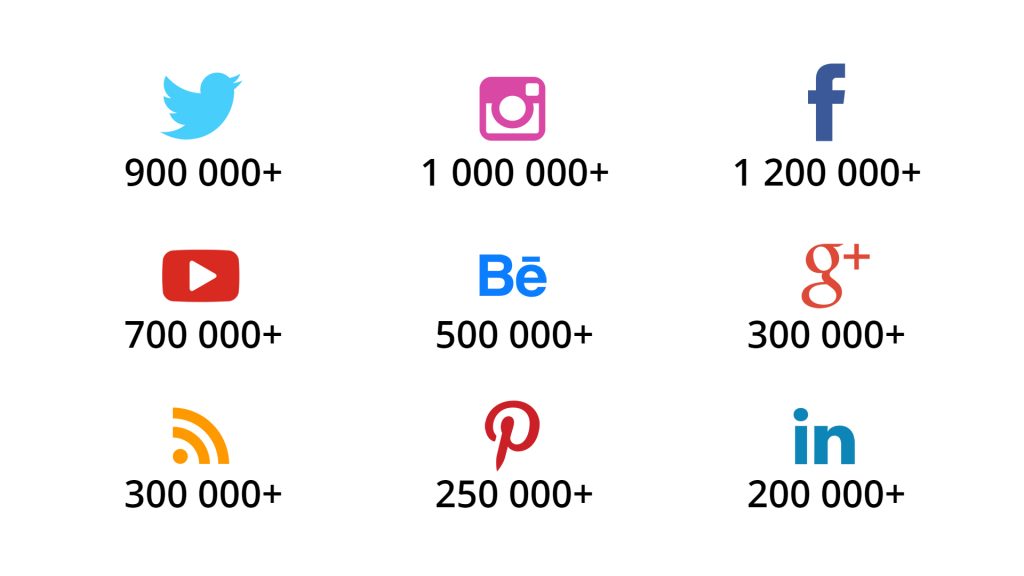 Share it on the company, colleagues, friends, or your own social media handle. Also, publish your designs on Pinterest also.

Pinterest is the best way to boost your traffic by posting your Infographics over there.

In the first quarter of 2019, Pinterest reported a 291 million active user base and most of the users are from countries like the U.S.

Actually, you can use Pinterest to see thousands of Infographics designs. There you will get to see the best Infographics examples.

Hope! Now you are getting the power and value of Pinterest.
Also, You can know about How To Make Infographics With PhotoADKing

Conclusion

We all know the basics of Content marketing that is Content is King and if you want to achieve your marketing goals, understand your user need.
When we talk about online marketing, content creation is a very crucial part and we have to take it very carefully.
You can use a free online graphic maker to make your visuals to improve your brand visibility.
Infographics are just a part of visual content and there is no doubt, They have the potential to help you in your business or brand growth.
In addition to infographics, new-age marketing involves the implementation of digital signage. The latest Mobile Device Management solutions help businesses to convert their devices into purpose-built digital signages with customized branding options and push content remotely as a part of advanced marketing.
Best of Luck!