An Online Comic Maker is a tool that can create wonders for ingenious minds. It's an artwork to create a comic book, digital comics or webcomics. Within a few seconds, your efforts of hours are judged by the viewers & their response speaks if it is a hit or a miss.
A good comic is the one that makes those few seconds or minutes enjoyable with the key elements like attractiveness, consistency, strong story base, proper flow & delightful end.
No matter how many comics you have read to date, it's always the beginning of a new chapter whenever you start one. When you hold experience of comic generators like PhotoADKing, you know how to get your job done. And, even if you are making it for the first time, you need a few tips to ensure that it isn't a flop show.
Hit Recipe to Create Comics Online
1. Dig the References
It may be your first-time comic image or comic bookmaking but it's not the invention. Many references are already available including comics/graphic novels/webcomics. Try your hands on them and more important is to take the right references. For instance, when you create comics online, you know your target audience well & the theme you have in your mind. So, go for those particular references only for better results to come out.

Heading your way to the comic world without digging through tons of references may lead to multi-way roads & you may end-up confused where to go now!

Don't every proceed without references. This should not overshadow your original idea but you only need to learn "How it is done?"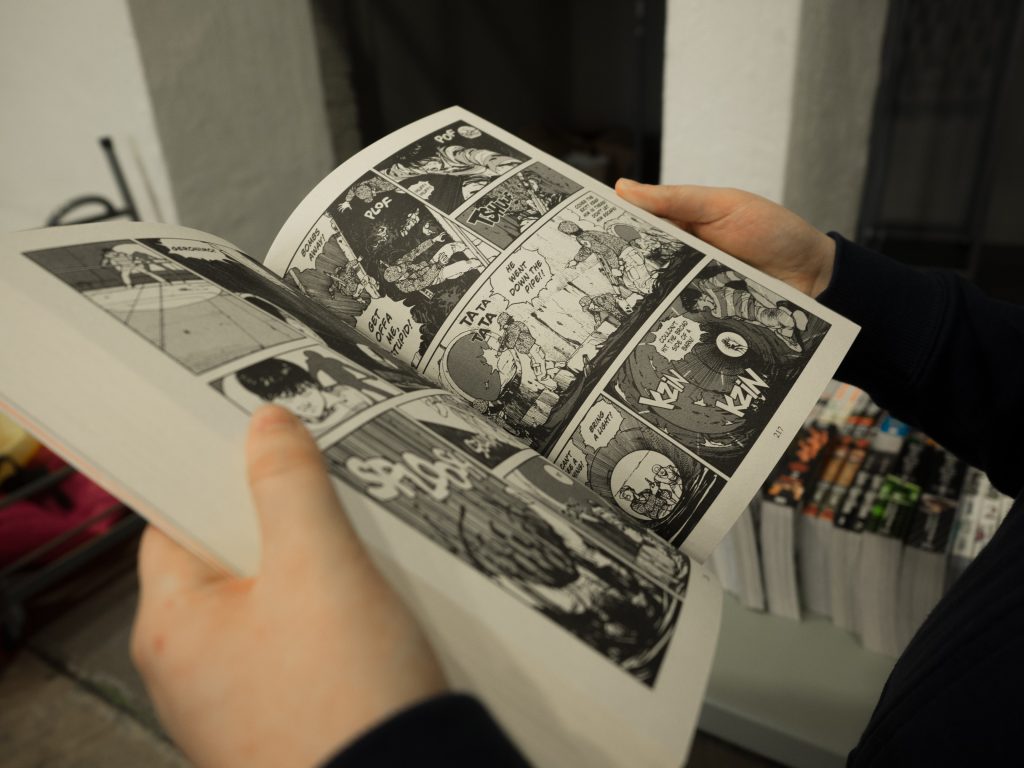 2. A Lot of Research Work goes in!
Is it done by someone already? Is there any way you can do it better? How will your idea of comics stand out from the existing ones? You have to answer all such questions for yourself. Working on the minute details will help you achieve the desired comic at the end of the process.

No matter whichever comic generator you use, it can be a major fail without a smashing idea/plot/theme/story. The message that you want to pass through your comics should be clear-cut, be it pun-intended!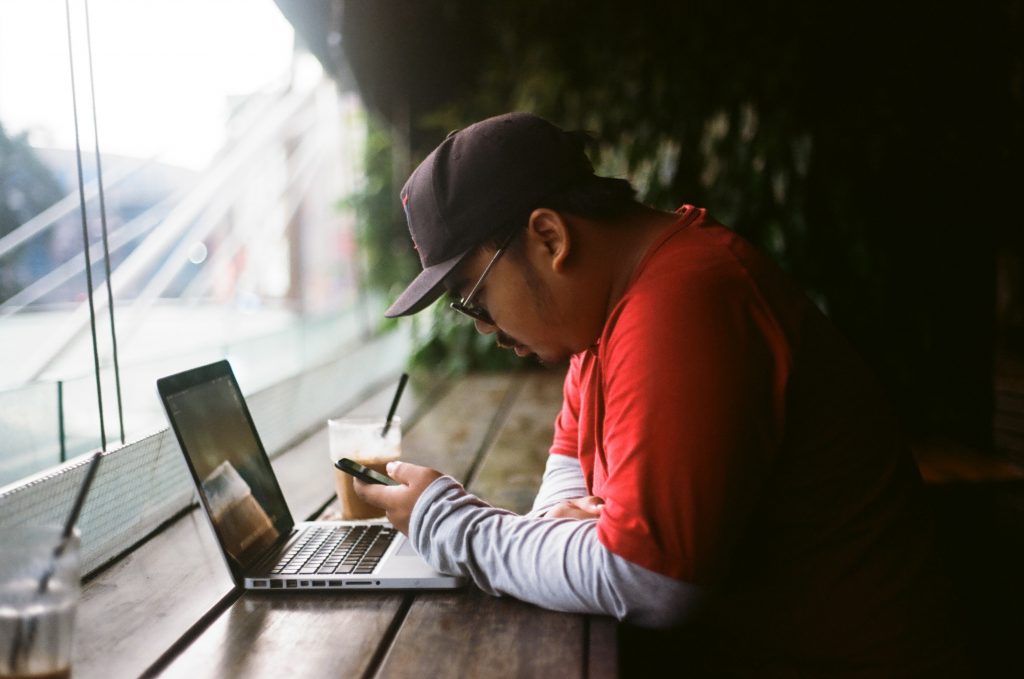 3. Get some design inspiration
As you know, no rules apply when you are into comic making. You can decide the flow on your own. The way you present it & make it understood to the audience is all that matters. It should not make them puzzled.

Once your plot or storyline is ready, you get to know the graphic you'll need & a number of strips that will be created. With proper settings of the scene, you can tell a story in an understood manner.

You may either use clockwise, horizontal or vertical scene-setting depending on your comic needs. Check out funky templates at one of the best photo comic makers to start with.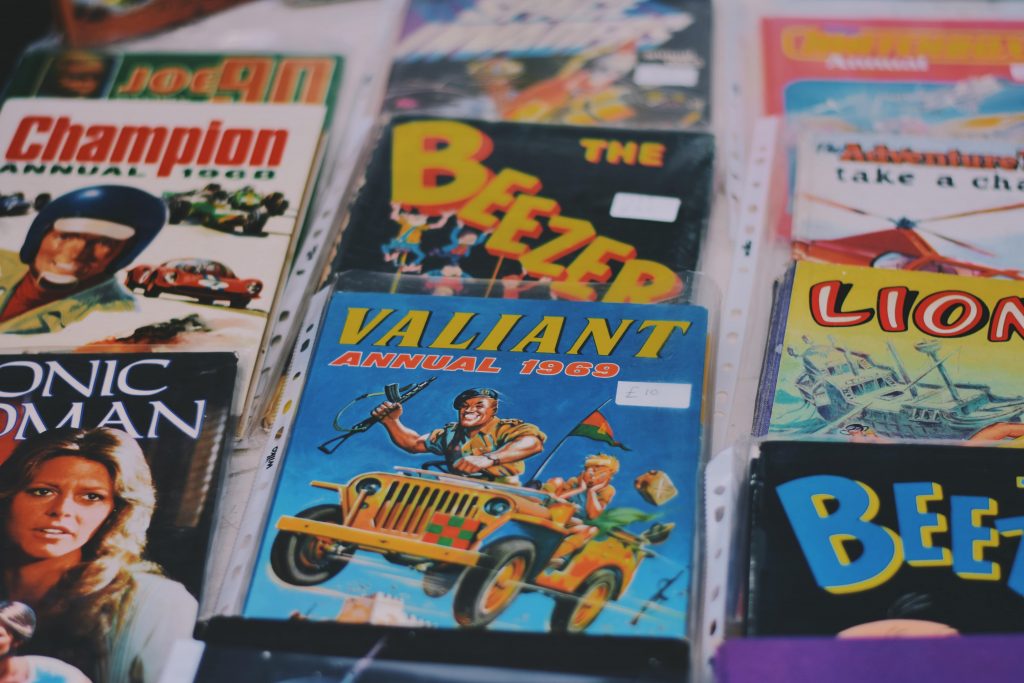 4. Scripting is the Heart of Comics
It's great if you are a sole proprietor of the comic concept & everything that goes in. If someone else is going to do it for you, then be very careful with scripting. Delivering precise information about the comic that you want to be produced will save time-waste.

Do you know how film-writing is done? Everything needs to be worked out & picturized in the mind before the penning down. The thought flow should be logical and a single thought of action should roll down.

The mishmash of concepts will lead to nowhere. Hundreds of ideas might be running in your mind at a time but you cannot have them in your comics all at once. Know what is important and understand the purpose of the comic at the moment. Online Meme Maker will make your task easier.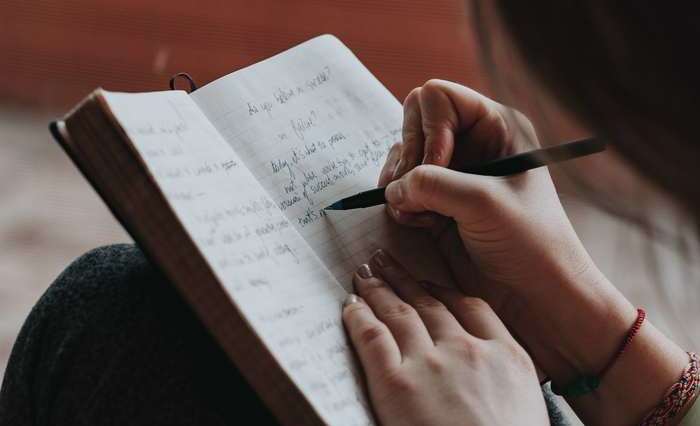 For making comics, your thoughts should flow this way:
Is my story enough for 7 panels or will be completed within 4, 3, 2 or 1?
How many characters will be required?
How much space will I need for a single panel?
The number of bubbles per panel?
How will you maintain consistency from the initial concept until the finished product?
5. Use Free Comic Strip Maker
You are all set with the scribbled idea & have done a great amount of research work too. It's the time to use a free comic strip maker. Go through the available templates & find the most fitting one with your comic idea. You may also access some premium templates if you want to access extra features offered by the tool.

Much comic-making software is also available but they are way too costly for beginners and hence free comic generator is good to kick-start comic creation.

Remember that the right template choice for your comics plays a vital role so be careful about the selection. Don't get overwhelmed by attractive visuals, be gripped with your core motive. It is important to get your end results as expected else things will turn out to be something extremely opposite than your basic idea.
You have now created the desired comic, now what?
The story does not end here. It's just the completion of phase-1. Sharing & distributing the comics to the right audience is mandatory to make your efforts count.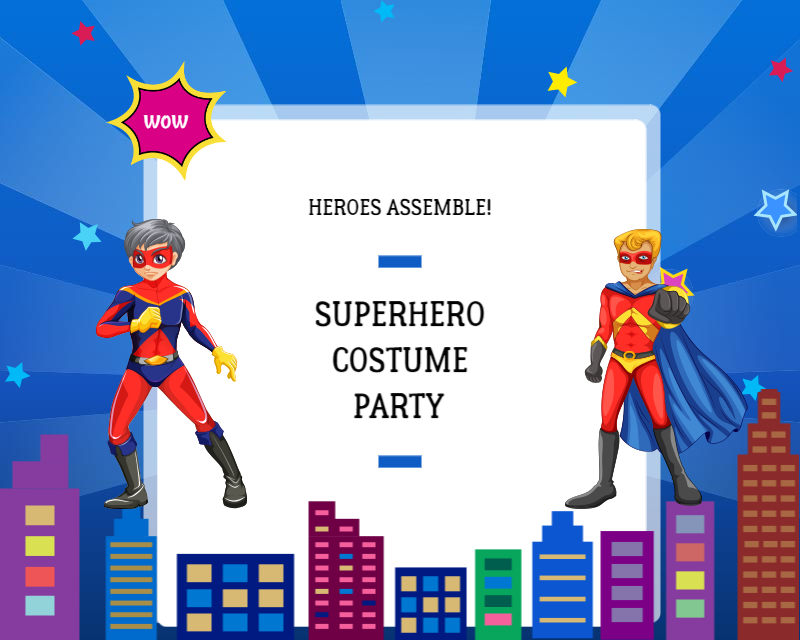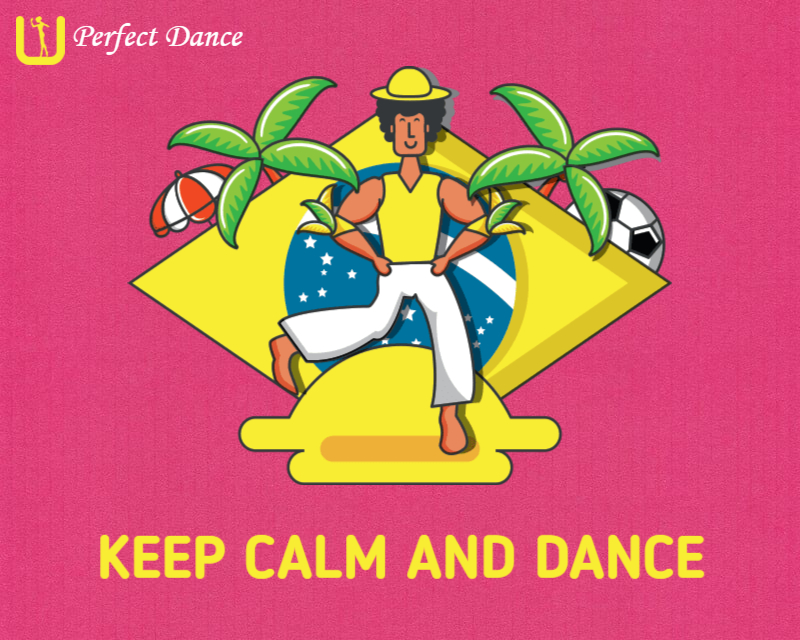 Using Comics for Business Promotions
This may sound weird but you can definitely implement this idea for unique advertisements. The main goal is grabbing the attention of the audience & what could be a better idea than storytelling via comics. However, it may be best-suitable for some niches & not for all. The products evoking serious thoughts might not go well with comic ads.
For instance, advertising a medicine via comic is a bad idea while the same can be easily applied for any product promotions targeting kids. A lot of free comic makers are out there on the web, would you not want to try one now!?