Instagram Ads are the ultimate modern-day earning tools and how! Telling stories to users via simple and appealing canvas by making optimum use of square and landscape format is all we can do with Instagram.
Within a few seconds, it can be a win or lose. As the users keep scrolling the feeds all day long, it is a golden pot for businesses to draw maximum advantage of this habit. Users can stop by when you have attractive Instagram Ad Design, be it in stories or feeds.
Over 500 Million Accounts are using Instagram Stories Daily. Thinking about Instagram story Ads is not a bad deal!
Almost all businesses are on Instagram today and why not? In the middle of the hustle to increase revenue, let's count on the ways Instagram Ads are helping small and large businesses to grow.
10 Reasons Instagram Ads are becoming an Earning Tool
#1 Instagram Ad types accommodate one and all
Are you a start-up with less budget to spend on promotions right now? Do you want to spread the word for your new product? Are you willing to share the stock clearance sale products in feeds? Everything is possible with Instagram Ads. All you have to do is select the correct Ad-type.
Instagram broadly categorizes Ads into 5 types:
Photo Ads
Video Ads
Carousel Ads
Slideshow Ads
Stories Ads
Depending on the product or service to be marketed and your budget requirement, you can create beautiful ads in no time. Any of the above-mentioned Instagram Ads can be up and running in a few minutes with an appealing Instagram Ad Post Template.
Whatever content you wish to share with users, there is an Ad option for it. Go on & play with space and do everything in your power to drive expected results.
Apart from this, you can optimize your post images by leveraging image compression software for a speedy photo post view.
#2 Attractive Ad Visuals
Unlike websites where your ads are popping up here and there, you can create "Sponsored Ads" on Instagram that gives your own space. For instance, your story Ad is not blended with other's stories. You get your space to be creative and have one-to-one communication with the user.
Be inspired by the industrial giants and keep looking for new tactics they use to trigger new trends. The more creative you get with the whitespace, the more chances you have to attract users. You may follow a consistent theme in campaigns that you will be running throughout the month. This will create a sense of uniformity and users can easily spot that the Ad is yours.
You may use Free Instagram Ad Maker to create attractive Ad visuals.

#3 Desired Call-to-Action
Whether you want to increase followers, make them shop your latest collection from feeds itself, divert them to your site or something else. You can make users do what "you" want them to do. This is the beauty of Instagram Ads.
Also, you may create Instagram Ads that make users fill forms for an upcoming seminar hosted by you, for instance. There are innumerable features to explore and make the most of Insta Ads. As you dive deep, you get to learn more about it.
#4 The Benefit of Non-Followers
Unlike physical stores where your offers are visible to people passing by and limited to locals, Instagram gives you wider exposure.
With limited followers, you don't need to feel low. Even if someone is not following your business account on Instagram, they can still be targeted. By setting up the Instagram campaign properly, you can target according to demographics, and location and apply criteria that extract the sales funnel as expected.
If your Instagram Story ideas are amazing enough, you may drive conversions therefrom. If not conversions at the moment, Your followers will increase. This can turn into your future leads someday!
#5 Fulfil Multiple Ad Objectives
Though it is understood that businesses want to be popular and connected with users via social media, there is more you can do with Instagram Ads.
Have a new smartphone app to advertise? Want to increase the pre-wedding video views you just created? Are you running low on website traffic? There is a complete array of solutions for all this.
Instagram allows numerous objectives to be fulfilled with satisfaction and it includes brand awareness, user engagement, lead generations, conversions, and more.
#6 Unleash the Power of Influencer Marketing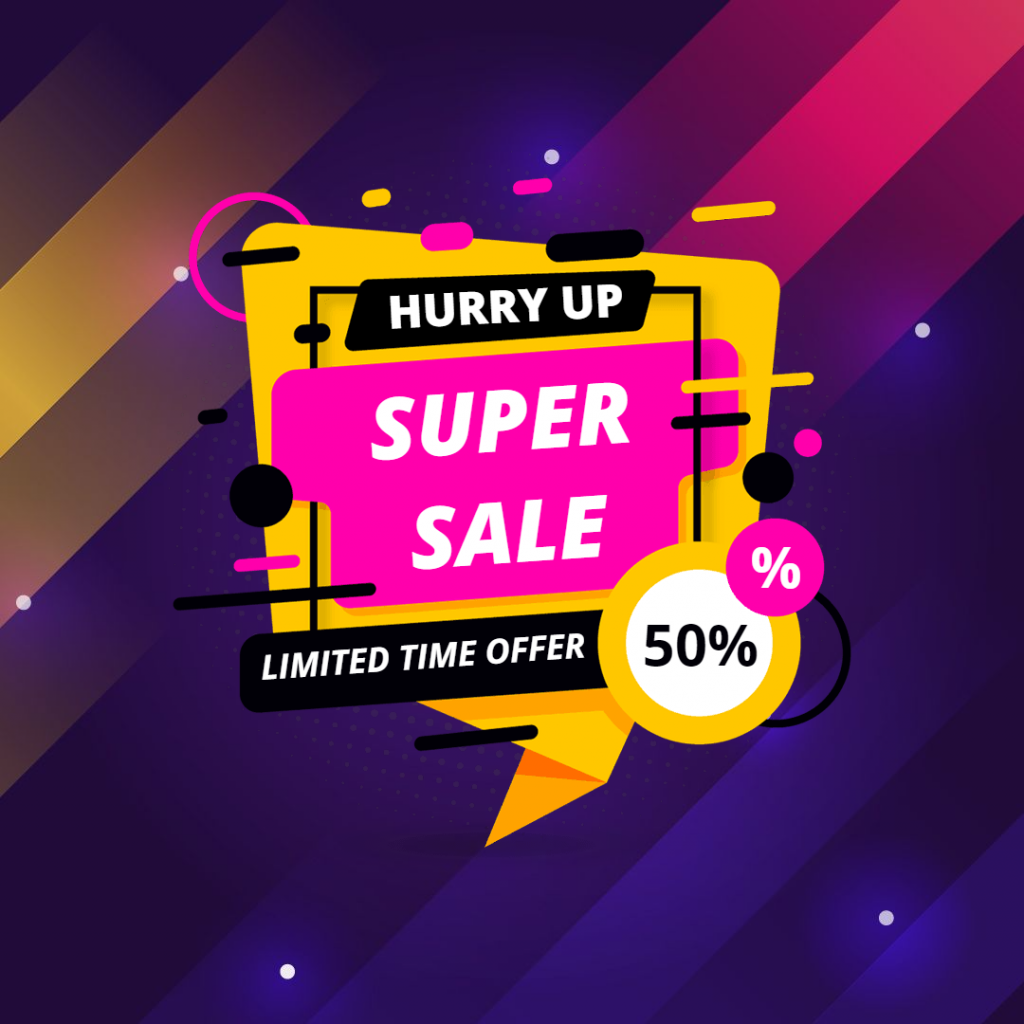 You may be new in the market but you know someone who is very popular, great! Your job is done. We often see celebrities promoting products with "Paid Partnership with XYZ" visible right below their account name. This is nothing but influencer marketing on Instagram.
As a newbie in this cutting-edge competition, you can outreach popular faces. Send them your products to try and request them to share them in their feeds. If they are very popular, you have fewer chances to be showcased.
This gave birth to the idea of a paid partnership. Your brand can collaborate with them and make them agree to share a product tutorial video or trial video. This will drive the benefit their followers to you.
#7 Legit Features at every Step
Be it stories, feeds, or explorers, Instagram has a lot many things to offer. Instagram is a user-friendly app for many reasons. Anyone can get comfortable and addicted to the App as it offers interactive features for a normal user and has extensive features for business accounts.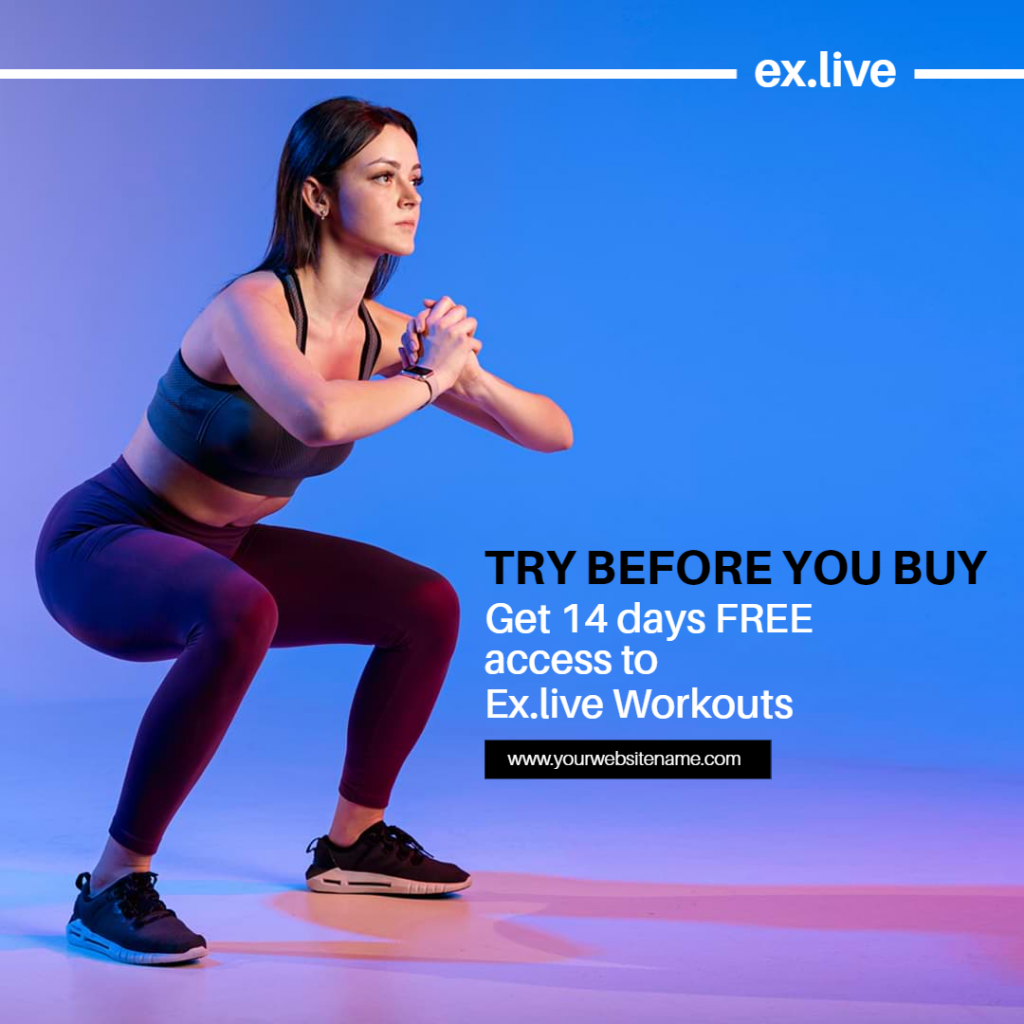 By creating Instagram Business Account, you can get access to a wide range of features over the features you have been accessing in a non-business account. Don't forget to make optimum use of GIFs, Polls, Q/A, captions, hashtags & more. For example, once you use Instagram Story Maker, you can access these features and apply them directly.
#8 Instagram allows thinking outside the Box
Brands can think of advertising differently on Instagram. The Insta family can be targeted differently. As mentioned above, you have many ways to keep users engaged. Using Instagram Post Maker online, you are halfway there. Leave the rest half to the social media platform itself.
Hook your followers by tagging them in your posts. Make use of location in posts without fail if you want it to be visible when someone is performing a location search on Instagram. Use appropriate hashtags.
#9 Hashtags can do a Lot!
Hashtags are one of the most powerful features of Instagram. Most businesses choose to launch exclusive hashtags with each of their marketing campaigns. A random visitor can be converted into a potential customer by just a Hashtag.
For instance, you have just launched a summer collection in stores and you are willing to promote it on Instagram. What you can do is add the #summerspecial tag without fail to each of the relevant posts. This works!
#10 Promote your Best Performing Post
When you own a business account on Instagram, it suggests your popular stories and posts from your profile that are performing well. Take this as a signal to boost them and see if they can generate leads.
That's all!
All set to debut with Instagram Ads? Don't forget to create eye-catchy Ads with one of the best branding material design tools & Free Instagram Ad Maker – PhotoADKing.
We would love to share your experience with our IG post maker. Don't forget to share your feedback on how we were helpful.