Are you still waiting for your YouTube videos to get noticed? Have you ever experimented with YouTube thumbnails?
What if we say that showing creativity in the teeny-tiny YouTube thumbnail size can bring major changes to your video views? If you're curious enough about taking those baby steps, read this blog till the end.
Why we are stressing over YouTube Thumbnails?
You never realize how important YouTube Thumbnails are until you learn some techniques to try & test with them. Just like your video title, YouTube Thumbnails can make it a hit or miss. It's the magic of YouTube Thumbnail dimensions that attract viewers before they hit your video. You can now assume what level of creativity it takes to convince viewers to watch your content.
After all, your video isn't the only one on the given topic. The numbers of alternatives are below & above yours. Your YouTube Thumbnail shoulders the responsibility to steal the show.
If you're new to this & confused about what we are talking about, let us take a few moments to define YouTube thumbnails for you.
What Is a YouTube Thumbnail?
YouTube Thumbnails are the micro versions of the image or video content to be viewed after a user clicks the video. In other words, these thumbnails are like video covers for YouTube. A user may click or skip your video based on how captivating your YouTube thumbnail is in engaging them. YouTube thumbnail size guide can help you to choose the right size if you're curious about your YouTube thumbnail size.
YouTube Thumbnail Size 2021
1280*720 pixels is the ideal size for a YouTube thumbnail.
Talking about YouTube thumbnail size further, here are some details you should consider:
Minimum Thumbnail Width – 640 Pixels
Maximum File Size – 2 MB
Recommended Ratio – 16:9
Preferred File Types – .jpg, .png, .gif, and .bmp
Besides keeping the YouTube thumbnail dimensions in mind, you also have to consider these aspects. It helps you create an ideal YT thumbnail.
How Should Your YouTube Thumbnail Template?
YouTube thumbnails are expectedly uncluttered, a glimpse of the video content is brief & attractive, of course! So, even if you're using readymade YouTube Thumbnail Templates, don't do it just for the sake of easing your task. Make sure it is the best thing that can be created as your YoutTube Thumbnail graphic.
Your YouTube Thumbnails come first & then comes great content enwrapped in the video. Though the former isn't the only one, it still makes sense in the growing views of your videos. YouTube thumbnail size guide can help you to choose the right size which will help you to get more views on your YouTube videos! Also for Relevance, Reach and Engagement must use the best tools for finding the YouTube influencer to boost your marketing.
By the time we've viewed the technical aspects, it's time to scroll through some creative stuff with a handful of tips. Here PhotoADKing provides an easy guide about how to create YouTube thumbnails in just 5 minutes!
5 YouTube Thumbnail Tips & Best Practices to Follow
1. Follow Your Most-viewed Video Thumbnails
If you own a YouTube Channel for quite a long then you must have some best-performing & less-viewed videos. Take inspiration from both of them.
Get an idea from your successful video's thumbnails, and compare & analyze them with your less-performing videos. Check out their YouTube thumbnail size guide specifically & you'll get an idea of the DOS & DON'TS.
Your inspiration source doesn't end here. Watch out your competitor's thumbnails regarding the same topic you're about to publish & analyze the views they've got on those videos. It will get a lot easier for you to design trending YouTube Thumbnails. You can also add a personal touch to your YouTube banner design with a YouTube banner maker.
2. Maintain Uniformity
Here's your take on making your videos easily recognizable. Create your YouTube Thumbnail pattern & stick to it. Basically, It simply means that your YouTube Thumbnails can look similar in many ways, no matter if your video contents are different. For example, suppose you are in a country with limited access to YouTube. In that case, your audience will be interested in how people of this country manage to look at your YouTube Thumbnails. If you also have difficulties with access, check out how to use expressvpn.
For instance, you may keep the backdrop graphics similar or opt for similar fonts & your face cut-out to let viewers know that it's your video. Check out this example of a popular SEO icon – Brian Dean.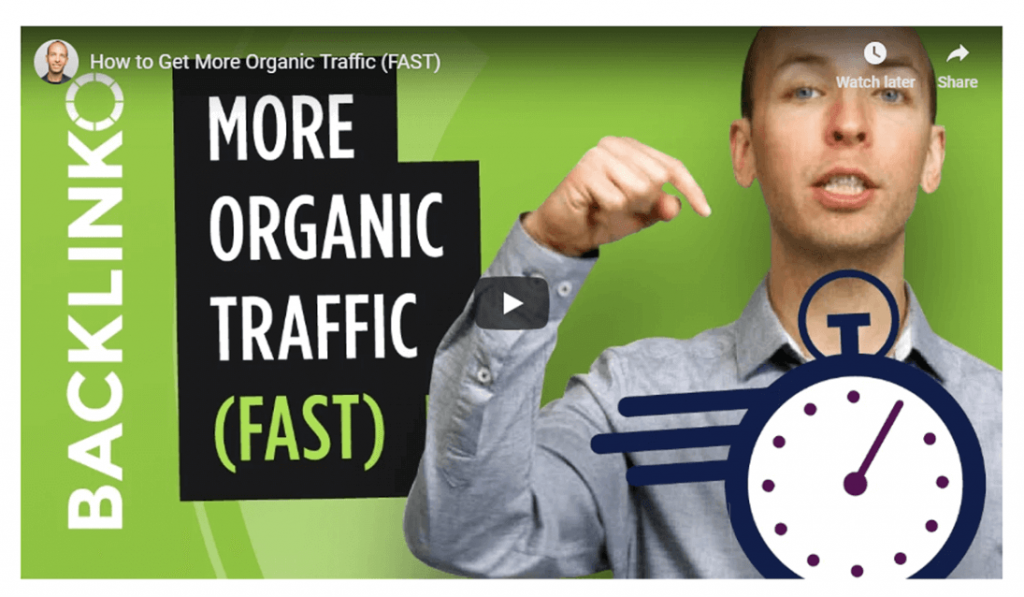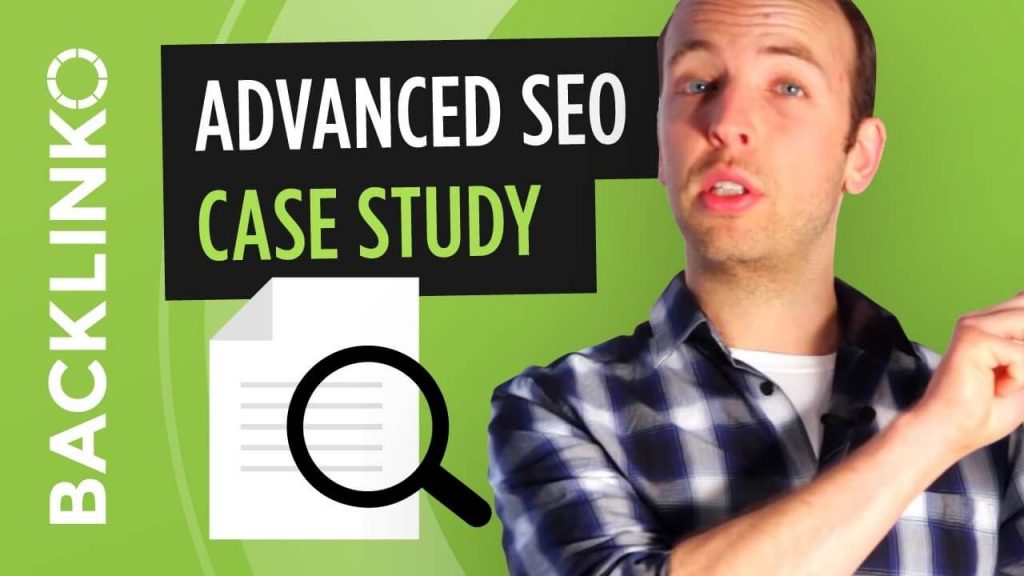 Did you get the point? So we hope you have understood that uniformity always makes sense!
3. Watch Out The Color Contrasts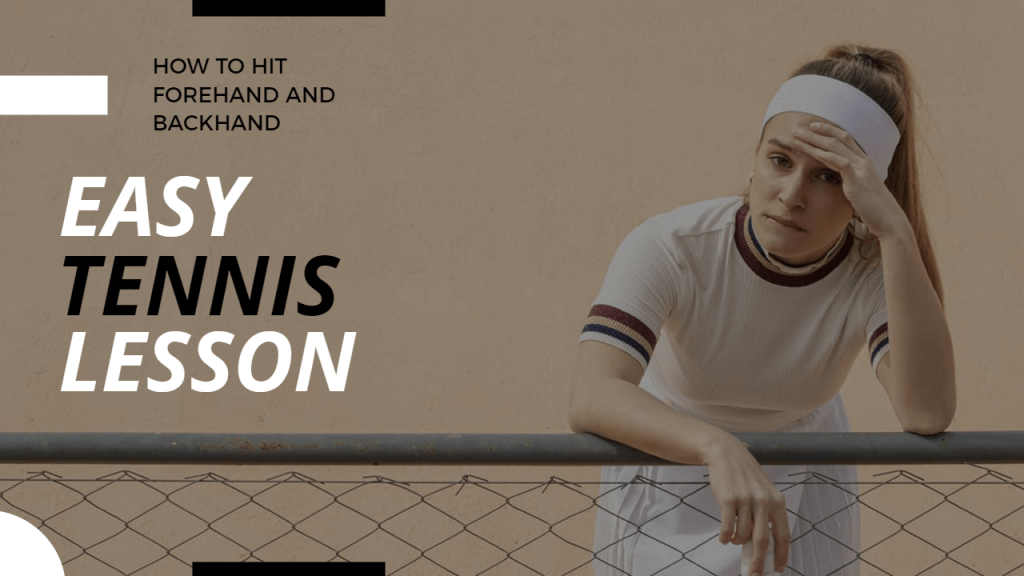 Light background & popping text make for a great combination. Similarly, dark backdrop & light fonts improvise readability. Yes, we're talking about contrasts that make for a stunning visual element. There are tools online for you to remove background and change it to different colors so you can see their difference.
Do we need to mention that thumbnails are small? Most YouTube viewers are browsing from a smartphone and also from a smart tv. You can connect a device and activate YouTube on TV via YouTube activate. If you miss out on color contrasts, it's likely that! You can also refer to tips and examples for YouTube banners to design stunning YouTube banners.
4. Place Your Logo Carefully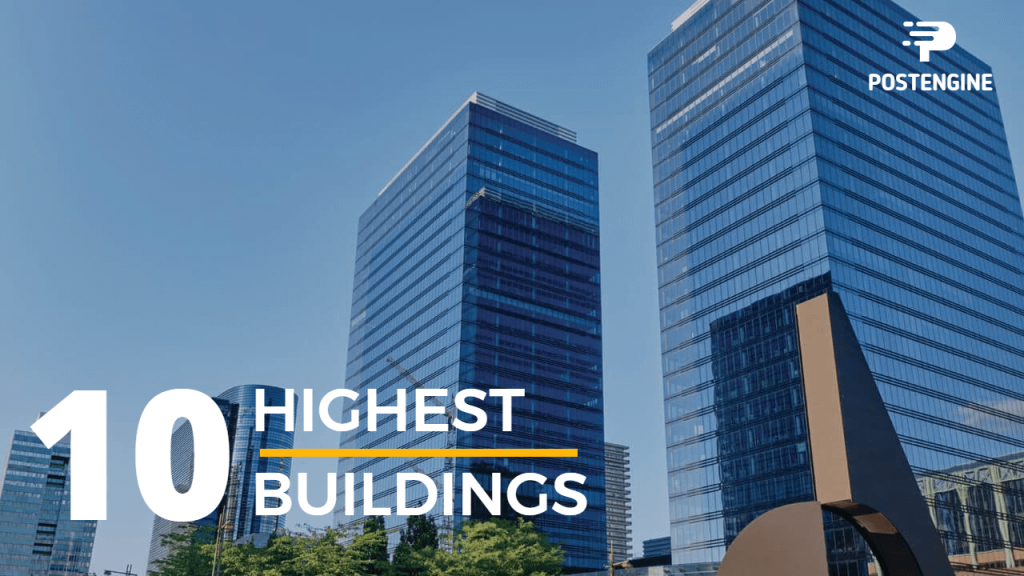 If you have a logo, So make sure you place it on your YouTube Thumbnail. It helps in increasing brand awareness. But, it is very important where you choose to place your logo.
However, you're the purpose of your logo is limited to brand awareness only. Hence, you should not make it too big so that the entire focus is diverted. Neither it should be small.
Ideally, brands place a logo in the corners. But, avoid placing it at the bottom-right corner as it is where the seconds of your video are displayed. You can utilize the rest of the corners for the logo.
5. Use DIY YouTube Thumbnail Maker
Free DIY Thumbnail Makers are high in trend. They're effortless graphic designing tools & let you customize YouTube Thumbnails in no time. Some DIY tools like PhotoADKing also let you save your design as a template. It reduces your design efforts to half. So You only have to make a few desired changes in your existing template & your new thumbnail will be ready.
Besides creating YouTube Thumbnails, you can also create YouTube Channel Art Templates, YouTube Banner Templates, etc.
How To Make A Youtube Thumbnail
Are you looking forward to creating stunning YouTube Thumbnails? So PhotoADKing is here to assist you. You can create custom YouTube Thumbnails in a few minutes only. Thanks to its incredible collection of hundreds of readymade YouTube Thumbnail Templates, Likewise, the process gets smoother.
Here is what you'll have to do:
Signup/Login with PhotoADKing
Explore YouTube Thumbnail Templates predefined in standard dimensions.
3. Then Choose your desired YouTube thumbnail.
4. Use PhotoADKing editor to personalize your YouTube Thumbnail in the desired template & save your copy
Don't you think it's easy as a breeze? Believe us; it's worth giving a try so go for it now!