Whether it is inspiring, funny, informational, or purposed for branding – social media designing is powerful. Our social media post maker is expected to be amazing, regardless of we being a brand page or a part of the target audience. So, Here's the ultimate guide to social media graphic design!
As soon as a post or story is published on the social media platform, it becomes a part of the cut-throat competition. Not only do you have to impress your target audience, but also undergo social media platform algorithms. They're rigorous & push your content ahead if and only if it engages. There's a lot to count on other than just creating & publishing a social media post design, right?
To be the exception of social media, strive to be progressive instead of perfect. With this thought, let's check out the basics. Additionally, here are the key takeaways from this blog for you.
Social Media Graphic Design Overview
What to keep in mind before designing social media posts?
Social Media Image Sizes Guide for 2021
Social Media Design Guidelines
What To Keep In Mind Before Designing Social Media Posts?
1. Have Your Unique Social Media Strategy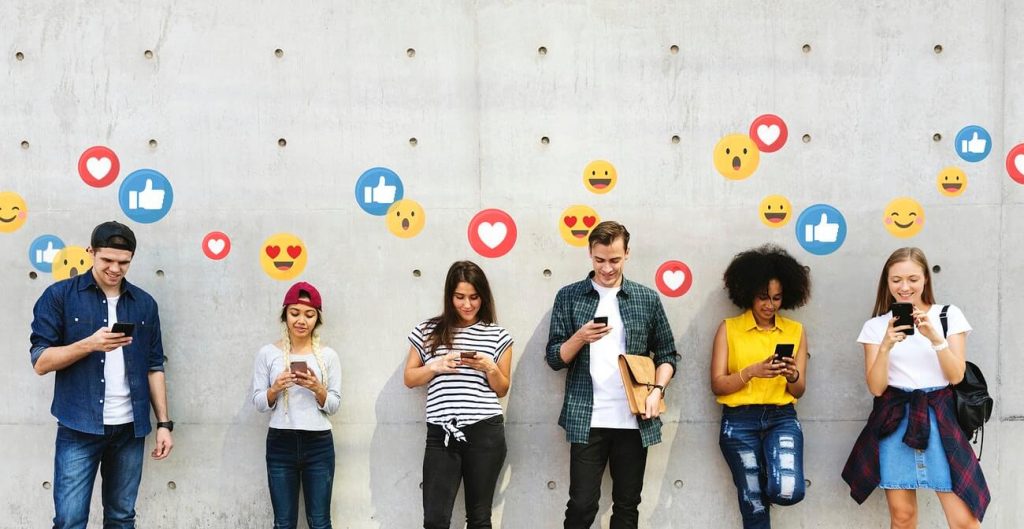 Strategic planning of social media post design is no joke. You can make it a hit or miss based on how well you are at strategizing your work. The key areas to work are:
Target Market Research & Evaluation
Caring for the likes & needs of your target audience on social media channels is a great way to plan relevant content. Conducting surveys & interviews will help you determine the interested audience. It then helps you to create personas that make it easier for you to design your content.
Leverage the right content to the right platform
We have Facebook, Instagram, Twitter, Pinterest, LinkedIn, and Snapchat as trending social media platforms. But, this doesn't mean that you have to market your content everywhere. It takes research & experience to determine the best platforms for your niche.
For instance, your website may get more clicks from Pinterest posts than from Instagram bio. Similarly, Facebook may not perform like Instagram for your photography business.
Thus, you should know which content should be posted where. Wasting your efforts makes no sense.
Know which content will perform better
Each social media channel has algorithms working differently. So, you need a strong strategy that defines the type of content that'll perform best for a particular platform.
For example, Instagram Reels & IGTV videos are highly engaging ones on the platform. The response may not be equally amazing if you market with Facebook posts or LinkedIn stories. You know what I mean!
2. Set Up Your Assets & Utilize Them Well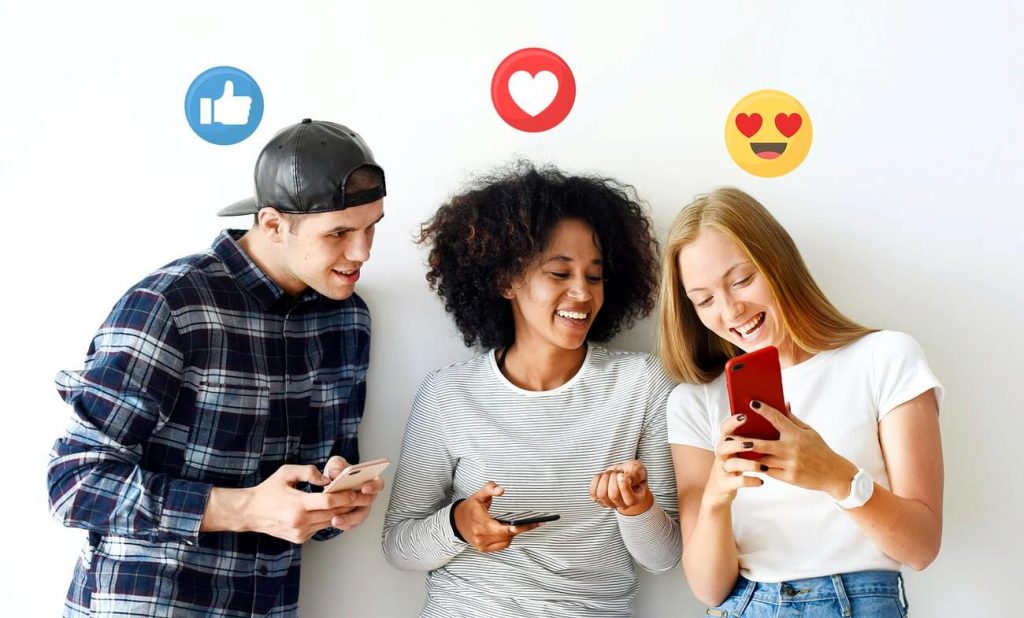 Every brand has a superpower. What's yours? Create your content calendar & record the following details for social media posts:
Monthly content plans
Content goals
Target audience
Content examples
Type of post to create
Caption for the post
Post design references
Post design marketing
A well-planned social media strategy makes users do what the brand wants them to do. And, the Social media calendar is your helping hand. Another major benefit of a social media content planner is that it gives enough time to be creative. If more thoughts pop up on the same content before being published, you are free to make changes.
3. Follow The Standard Social Media Design Sizes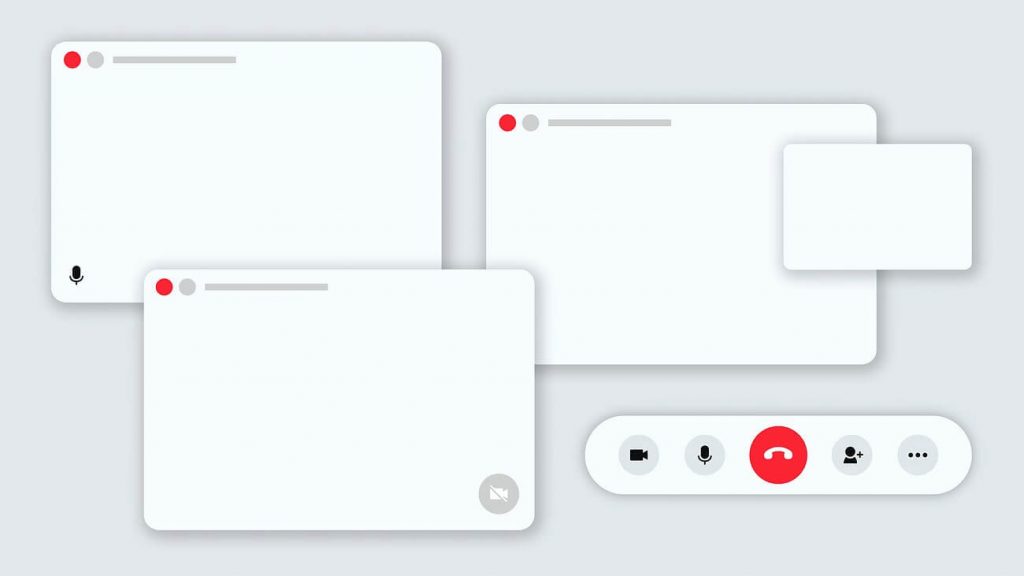 Every social media platform has different size dimensions. But, You should know the ideal post & story sizes to make the best use of the social media platform.
Social Media Image Sizes Guide for 2021
You must stay updated with the current social media image sizes guide for 2021 to avoid pitfalls. Social media image sizes keep changing over time. Similarly, If you aren't aware of the latest size & dimensions, it will take rework, resizing & ruins your design.
Here is a list of social media image sizes for 2021 to keep in mind.
| | | | | |
| --- | --- | --- | --- | --- |
| | Instagram | Facebook | Twitter | LinkedIn |
| Profile Photo | 320*320 | 170*170 | 400*400 | 400*400 |
| Landscape | 1080*608 | 1200*630 | 1024*512 | 1200*628 |
| Portrait | 1080*1350 | – | – | – |
| Square | 1080*1080 | – | – | – |
| Stories | 1080*1920 | 1080*1920 | – | 1080*1920 |
| Cover Photo | – | 820*312 | 1500*500 | 1128*191 |
Social Media Designing Guidelines
This quick guide to social media design is a keepsake for beginners & professionals associated with social media marketing. So you may refer to social media post maker to grab the number of tips & tricks hereafter. But, unless you aren't aware of the basics, it's all in vain. So let's see the essentials of social media design that'll ease your journey.
1. Create Social Media Content For Users

Your social media content makes a huge impact on your target audience. This is the main reason why your content should always be published with a purpose. Be it the quotes, captions, or picture elements, every visual element is important. However, social media post maker can help you to easily create various posts.
The content that is crafted keeping the target audience's perspective in mind has more chances of being successful. After all, someone will be least interested in your posts or content if it is always about branding. Don't you agree?
2. Serve A Variety Of Social Media Designs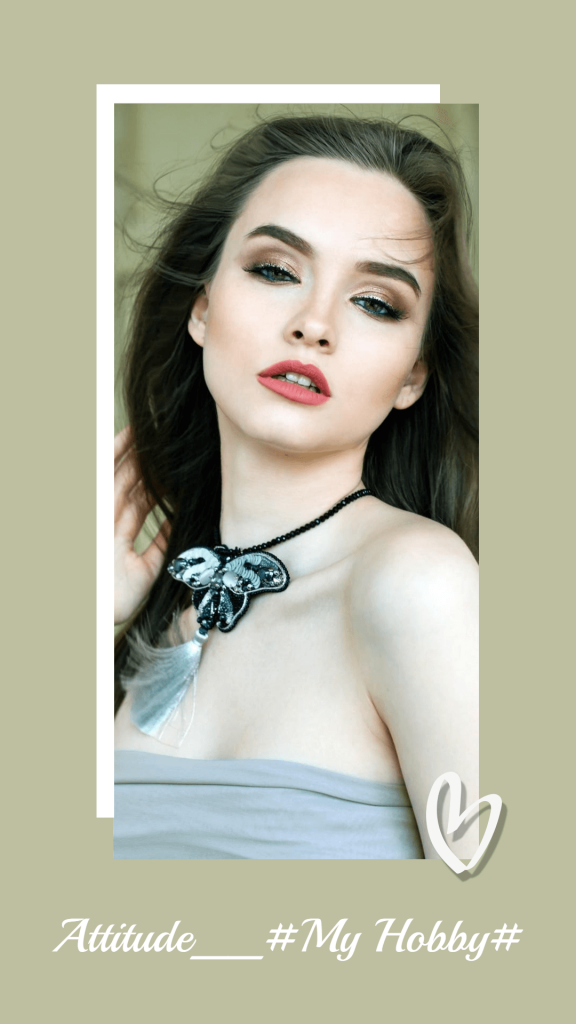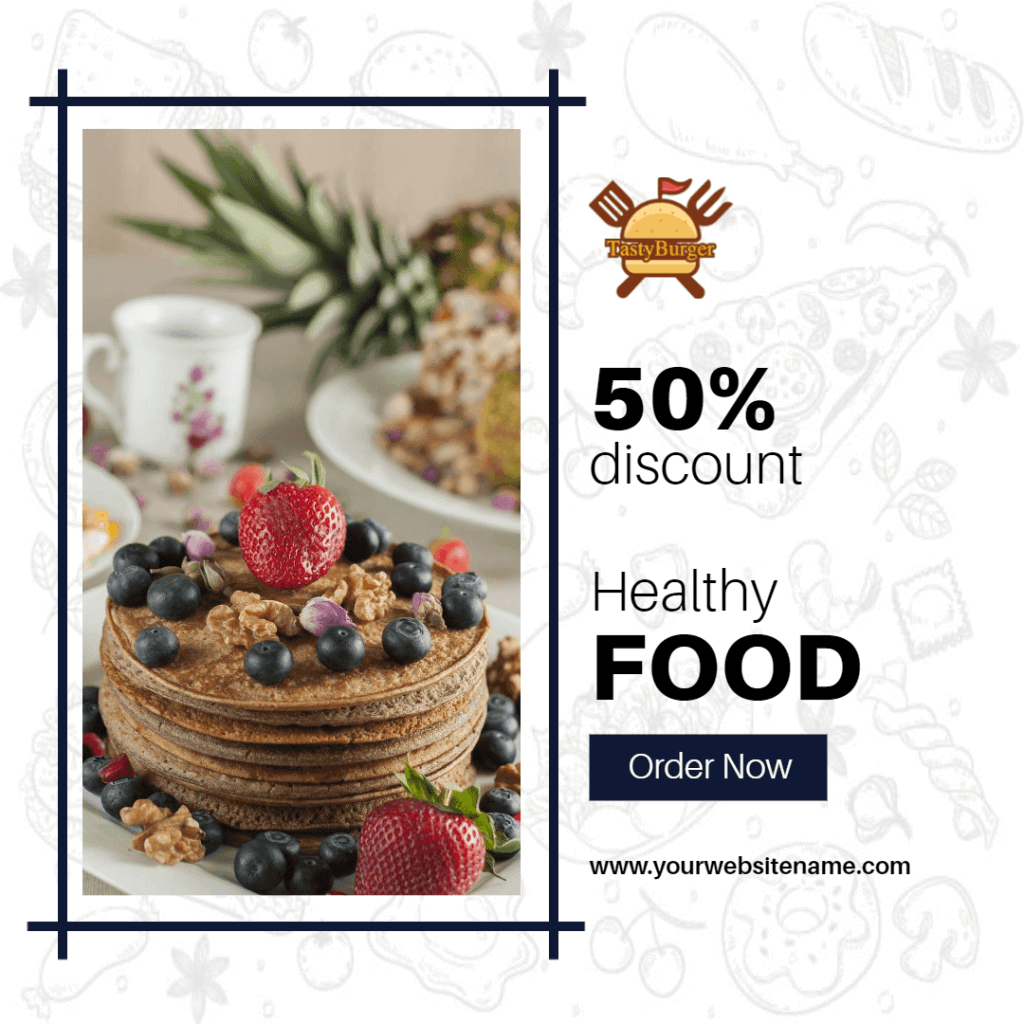 There are almost endless options when it comes to social media designs. The way you choose color contrasts, define post strategy, create hashtags, and design your profile is crucial. You've got almost endless options for designing social media posts. So, be the one who grabs the opportunity to reach the goals.
Impress your audience with attractive posts that are not only meant for adding to your post count. Make it interact with them & engage your target audience.
3. Maintain Consistency In Brand Identity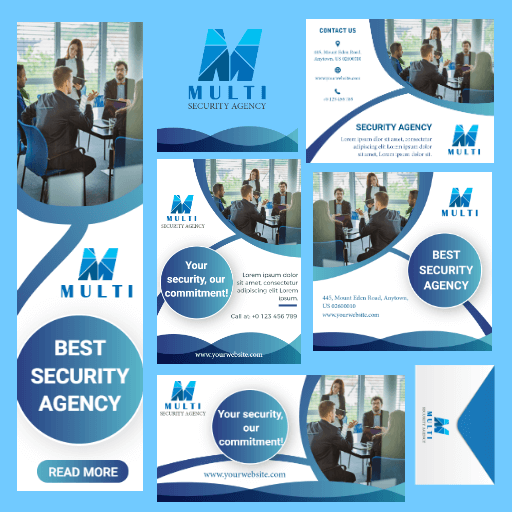 An individual post or story is representing your brand as a whole. Additionally, you have to align your social media profile with every new post that joins in. For instance, it's a trend of having Instagram profiles designed particularly with synchronized visuals from DP to post themes & everything in between.
That's how you should be concerned about maintaining your brand identity with a bit of effort. The results will be extraordinary! So, you can use a social media content calendar to ignore thinking about the next post.
4. Analyze & Monitor Your Social Media Designs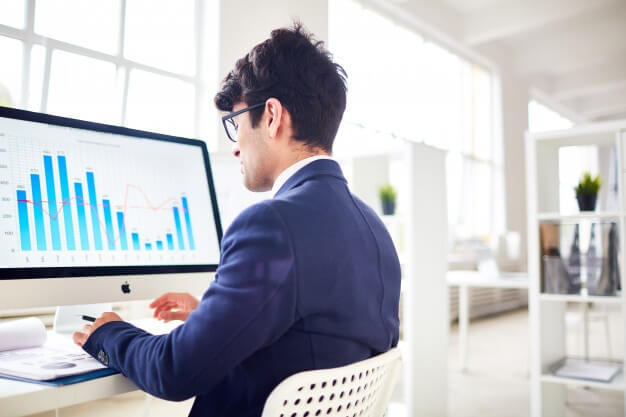 It's important to make your posts on time. But, it is equally important to figure out the type of posts that works for you & the ones that don't. if Don't know how to do that? Simple! Check out the individual post & story stats. Analyze the likes, comments, post reach, and conclude the user responses.
Your previous posts can be monitored well to find out how & what type of posts you should be making in the future. Also, you can focus on publishing more of the posts that receive better responses. It is just a way to keep your audience hooked.
5. Always Prefer Personalizing Your Social Media Graphic Designs
When you look up to the top profiles that inspire you, you'll find that their social media graphic designs are personalized. And why not! Everyone is into customization these days. The best way to do this is to define a theme for your social media profile & follow it from the very beginning.
You may also prefer using readymade post & story templates for Instagram, Facebook, LinkedIn, Twitter, etc. Even, Not only it will minimize your efforts, but also give you innovative ideas to share on your profile. Don't know where to find such creative templates? Keep reading.
Customize your Social Media Graphic Designs with PhotoADKing
PhotoADKing is your one-stop social media graphic designer. Arrive here & fulfill all your social media graphic design needs. So, The best thing is you don't need to hire any professional or pay hefty bills for monthly graphic design outsourcing.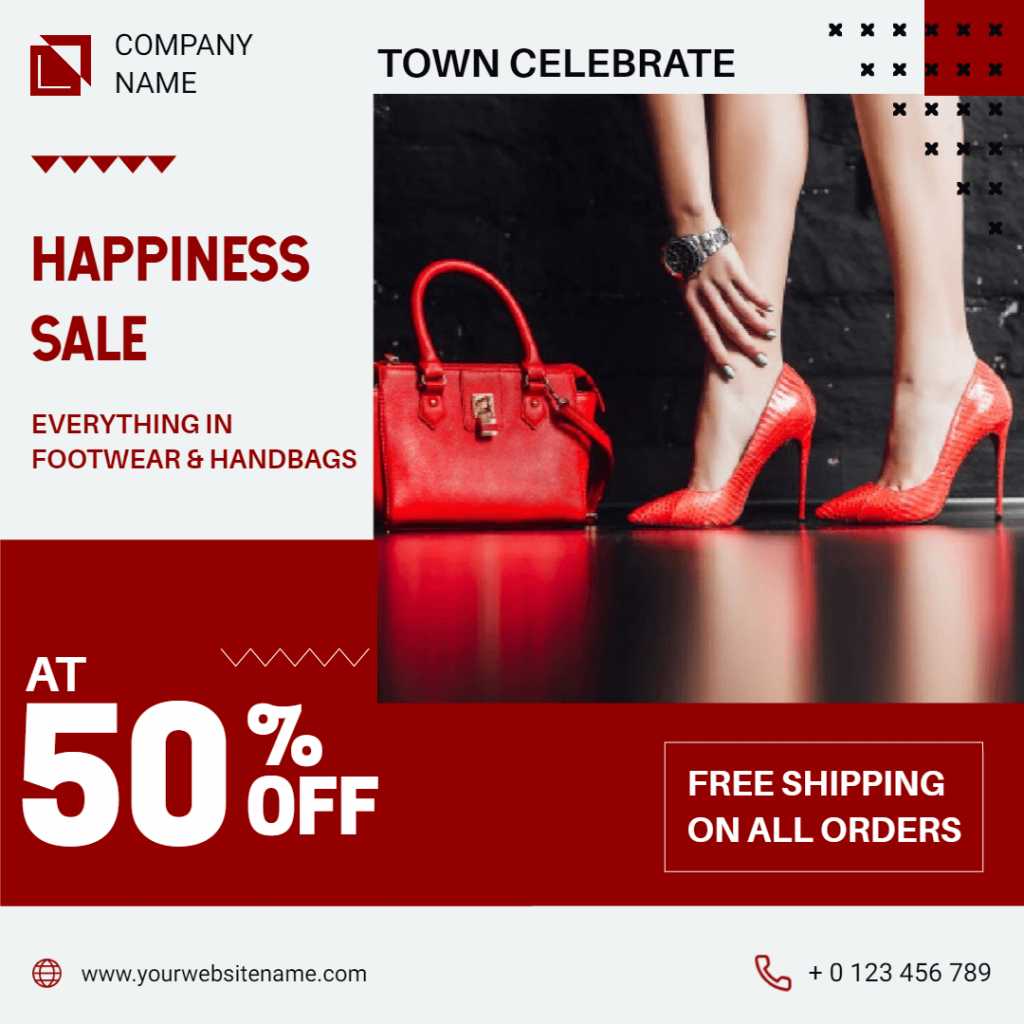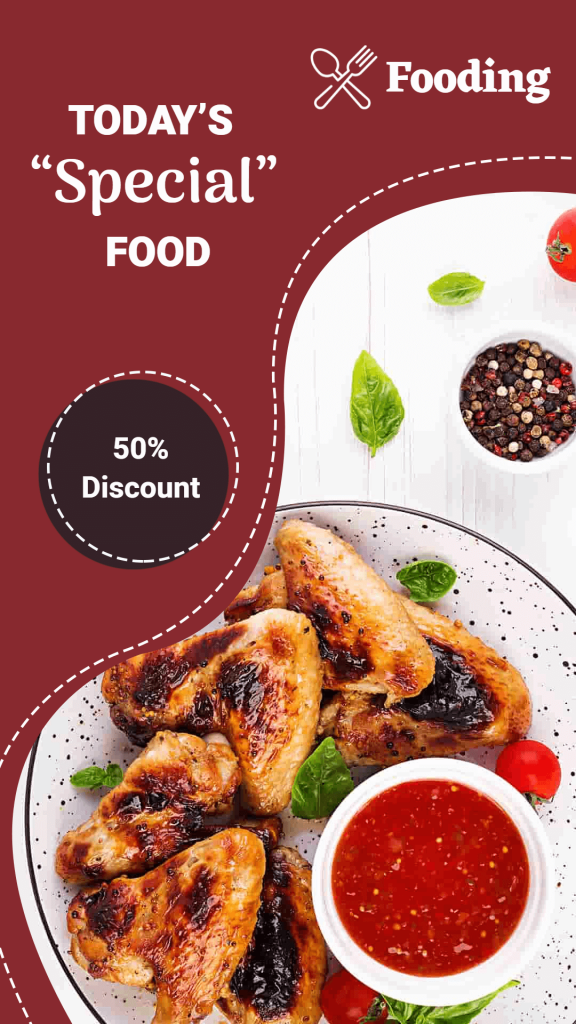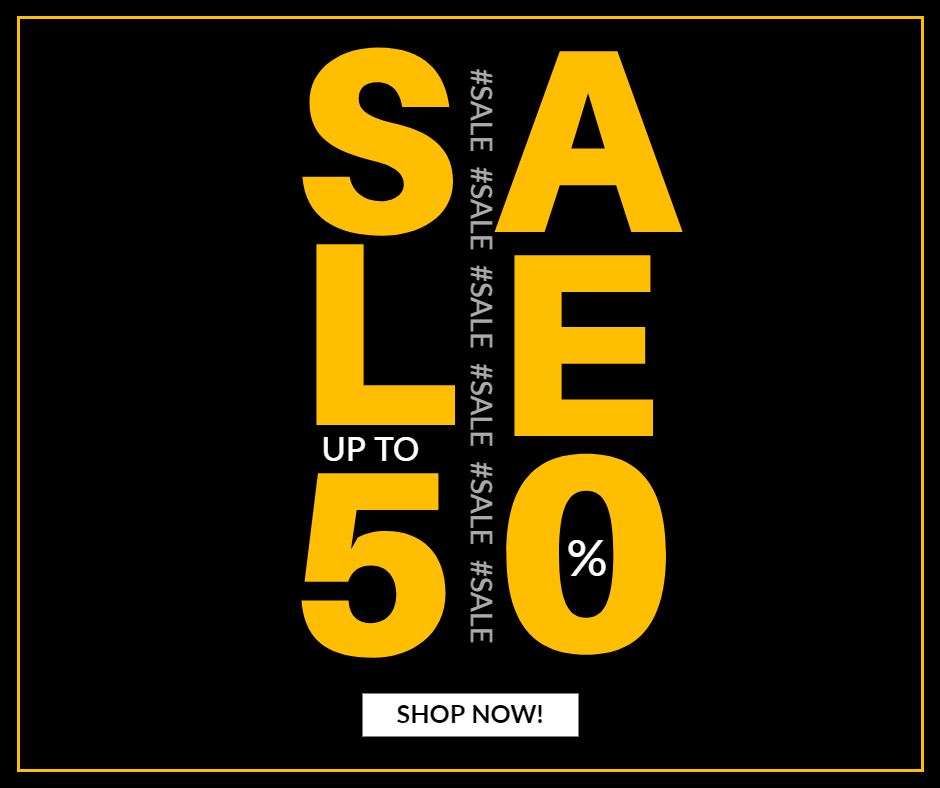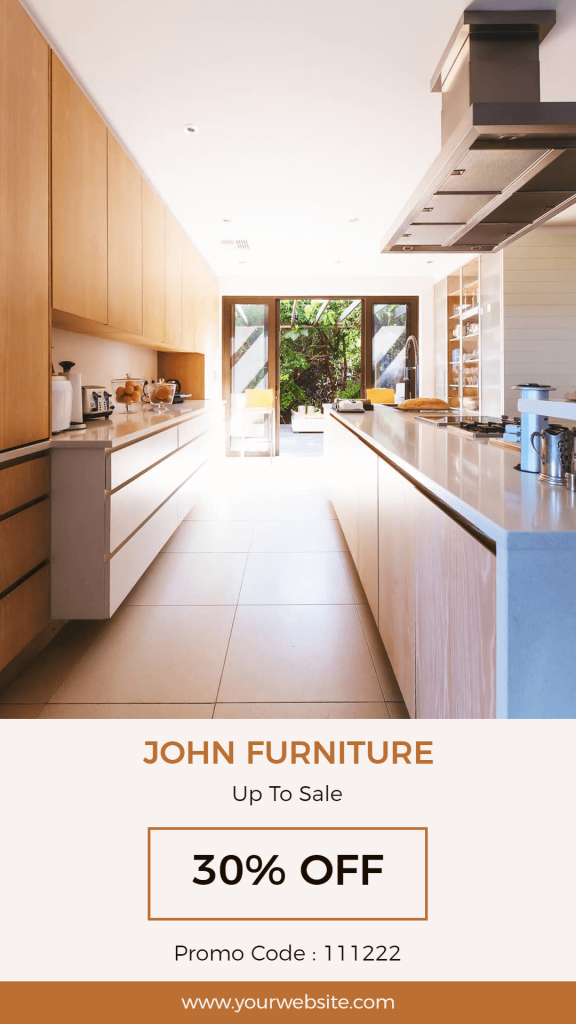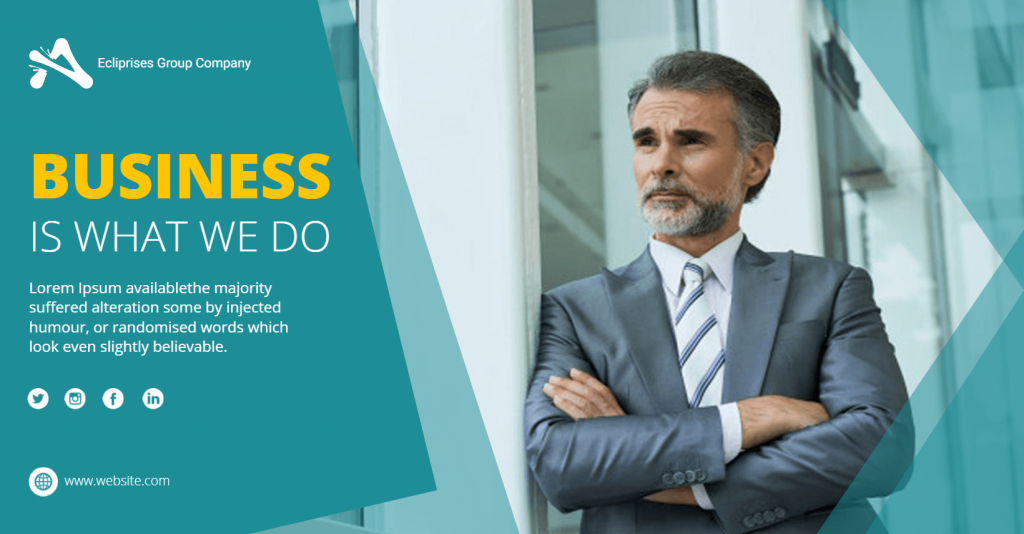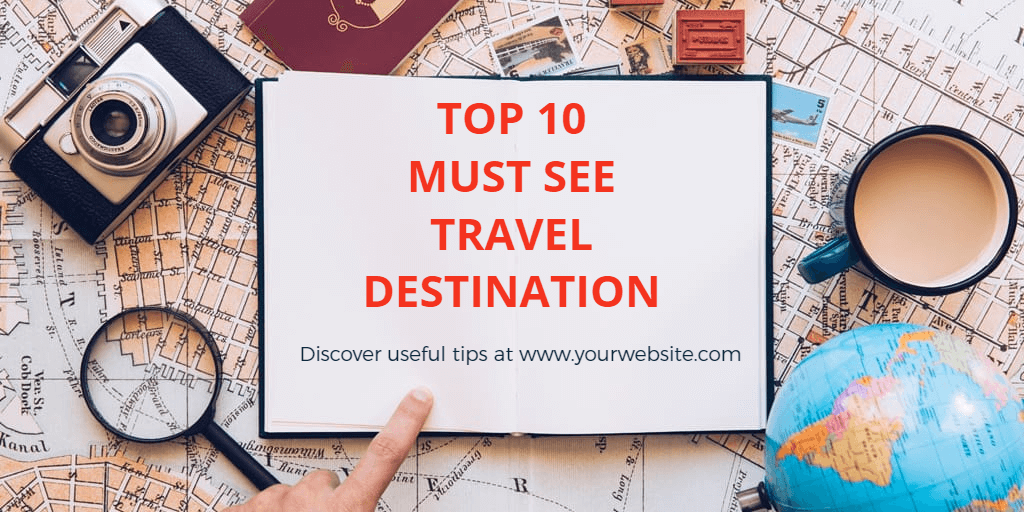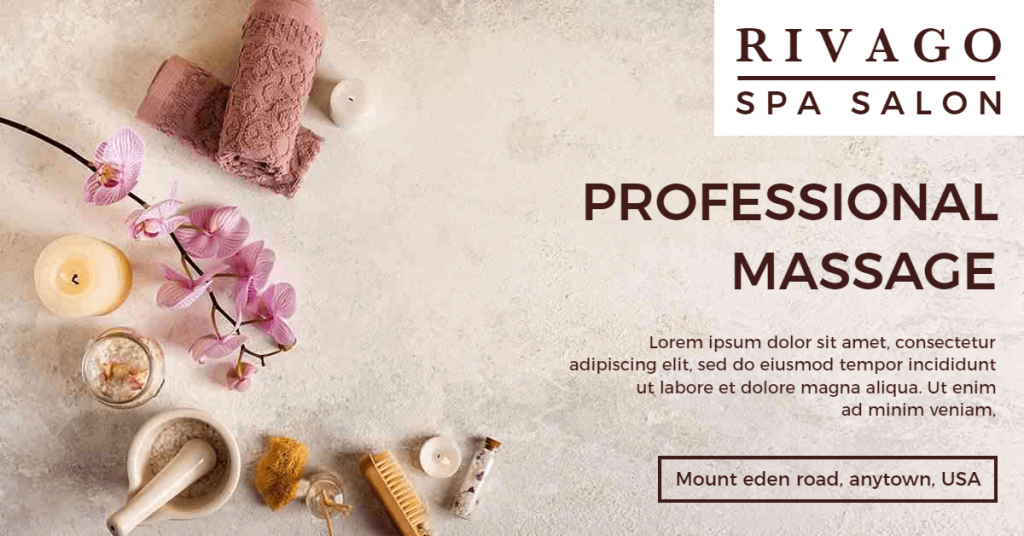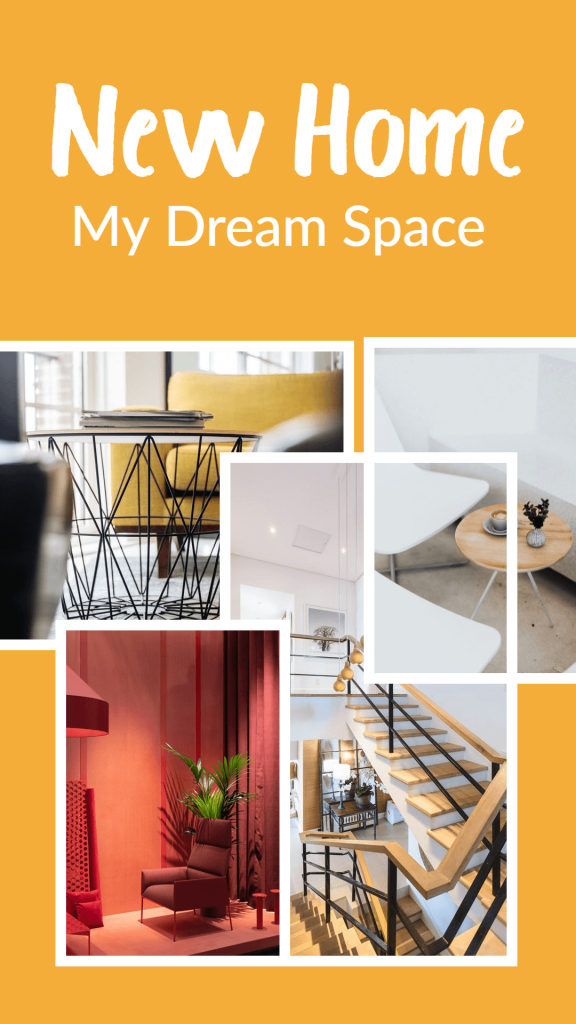 No matter if you are looking to enhance your Facebook, Instagram, and Twitter, LinkedIn, or Snapchat profile, PhotoADKing is here to impress. Overall, Get beautiful predesigned templates for social media with hundreds of exciting options to choose from.
So, We are eager to take you through our free social media post design templates. Are you curious too?