If you're starting a podcast, you'll need a logo. A logo is essential for creating brand awareness and making your podcast stand out among the competition. Luckily, with the rise of mobile applications, it's now possible to create a professional-looking logo in just a few minutes. In this blog post, we'll show you how to make a podcast logo on mobile in minutes.
To make a logo first, consider the content and message of your podcast to guide the design process. It's imperative to choose colors, fonts, and images that are visually appealing and easy to recognize across different platforms. Creating a podcast logo is an important step in establishing your brand identity and making your podcast stand out. 
How To Create Podcast Logo On Mobile Devices: A Step-by-Step Guide
If you are a podcaster, then you know that an effective logo can make all the difference. A podcast logo is the first thing people see when they discover your show, and it is what they remember when they return. In this article, we will show you how to create an impressive podcast logo in minutes on mobile devices.
Step 01: Choose the Right Logo Designer App
When choosing a logo designer app, consider factors such as user-friendliness, range of templates, design tools, and pricing options. A logo maker app for iOS can help you create a unique and professional logo that accurately represents your brand, so take the time to choose one that suits your needs.
This versatile app is a must-have for anyone looking to elevate their brand's image. With its user-friendly interface and a vast selection of design tools and templates, it makes creating logos, social media graphics, and other marketing materials a breeze. The logo creator app for android is an incredibly useful tool for designing.
Step 02: Select Your Podcast Logo Design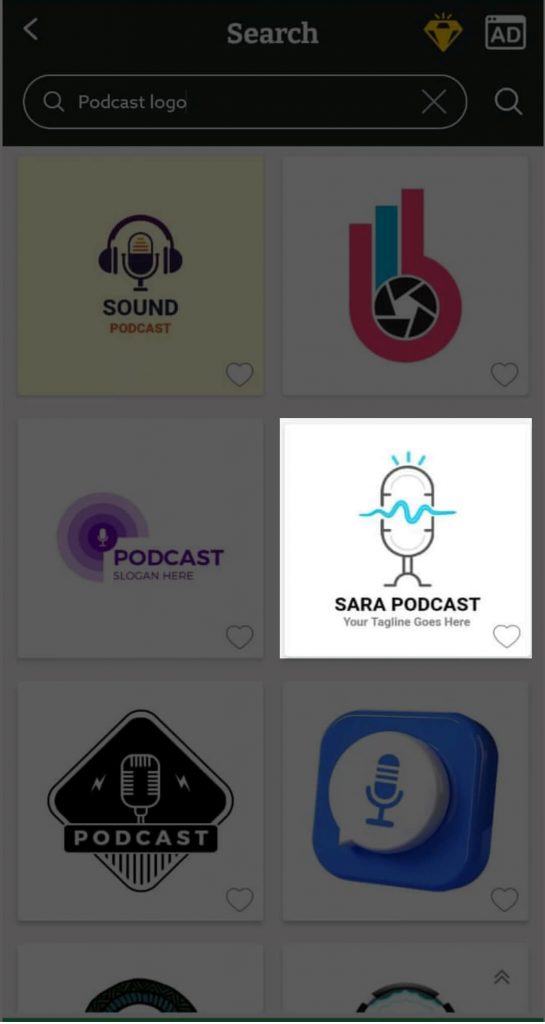 Now that you have gathered inspiration and chosen the right tools, it is time to start designing your logo.
Step 3: Choose your color scheme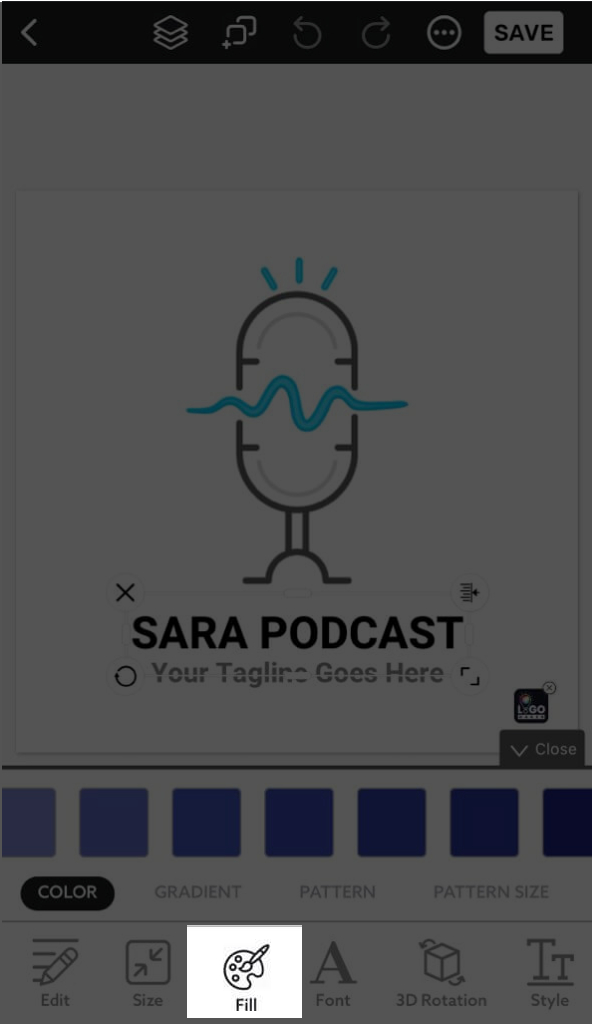 Choose a color scheme that reflects your podcast's personality and genre. Consider using colors that are eye-catching and make your logo stand out.
Step 4: Choose your font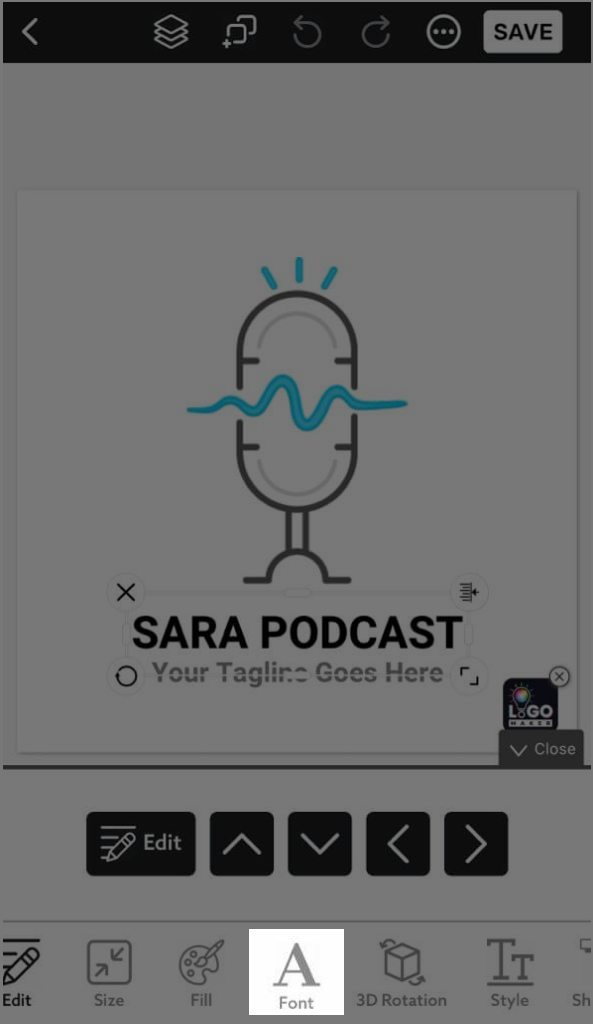 Choose a font that is easy to read and reflects your podcast's personality. Consider using a unique font that is memorable and sets your logo apart from others.
Step 5: Add your podcast name
Add your podcast name to your logo. Use a font that is easy to read and fits well with your logo design.
Step 6: Add a tagline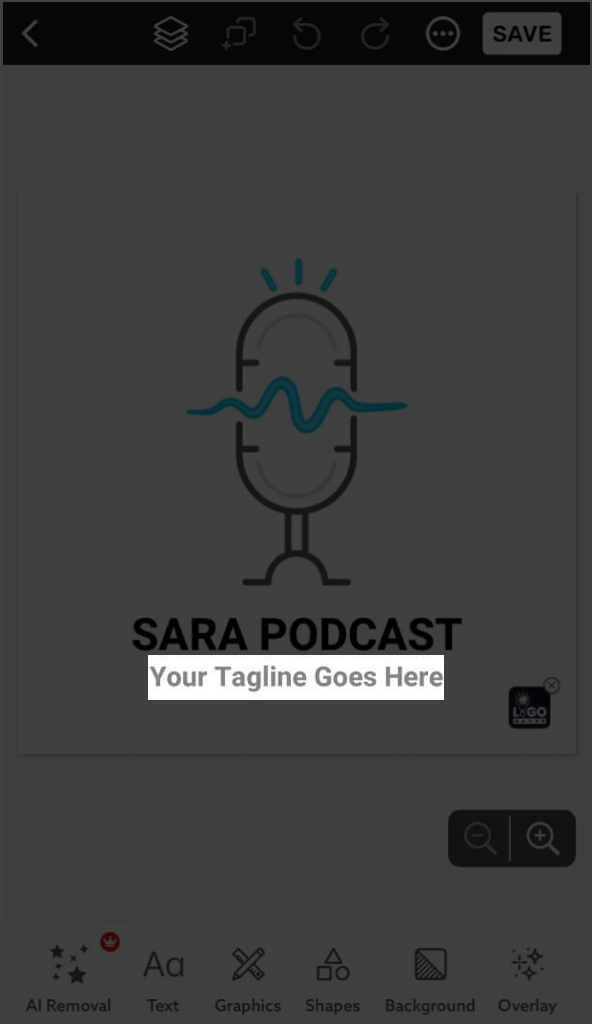 Consider adding a tagline to your logo that sums up your podcast's message or genre. Make sure the tagline is clear and easy to read.
Step 7: Add images or graphics
Consider adding images or graphics that reflect your podcast's genre or message. Make sure the images are high-quality and fit well with your overall logo design.
Step 8: Finalize and save your podcast logo design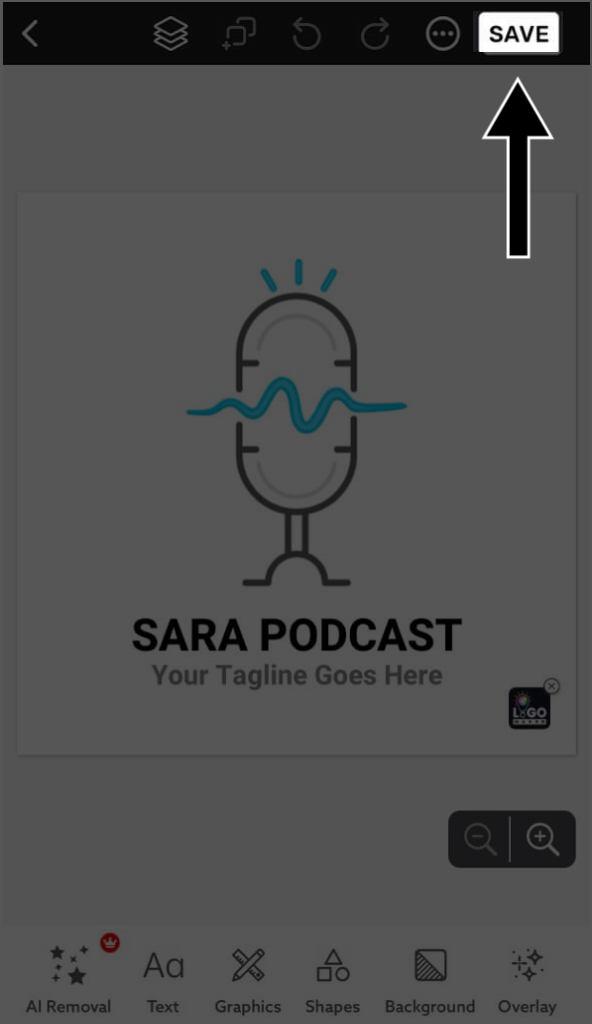 Review your design and make any necessary adjustments. Make sure your logo is clear, easy to read, and visually appealing.
Exclusive Tips For Creating An Impressive Podcast Logo Design
Keep it Simple
The first and most important tip is to keep your logo design simple. Your logo should be easy to recognize and remember, so avoid cluttered designs with too many elements. The simpler the logo, the easier it is to remember.
Choose the right color
Colors play a vital role in logo design. The right color palette can evoke emotions, convey brand personality, and make your logo more memorable. When choosing colors for your logo, consider the psychological impact of each color. Select the ones that align with your brand values and message.
Use a Recognizable Font
Your logo's font should be easy to read and recognizable. Avoid using overly decorative fonts that may be difficult to read, especially in smaller sizes. Your font should complement your logo's design and reflect your podcast's tone.
Make it scalable
As mentioned earlier, your logo will appear in various sizes and formats. Therefore, it's crucial to ensure that your logo remains legible and visually appealing, regardless of its size. Test your logo design at different sizes to ensure its recognition and visual appeal.
Test Your Design
Once you have a logo design, test it in different sizes and formats. Your logo should be scalable and look good on different devices and platforms. Test it on your website, social media, and other platforms to ensure it's consistent and effective.
Podcast Logo Ideas
Real Estate Type Podcast Logo Idea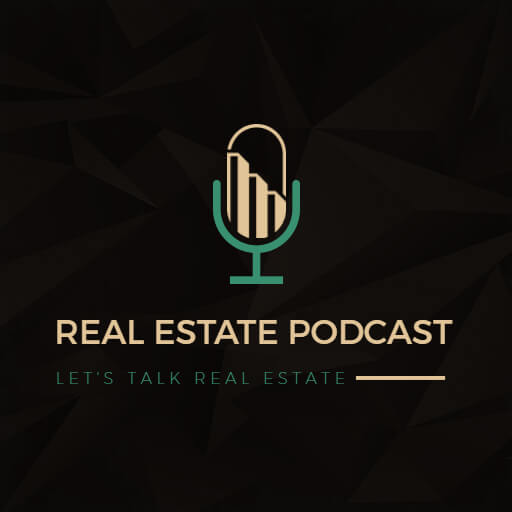 Real Estate-type podcast dedicated to educating listeners about the world of real estate. It covers topics such as investing, buying and selling properties, and industry trends.
Restaurant Type Podcast Logo Idea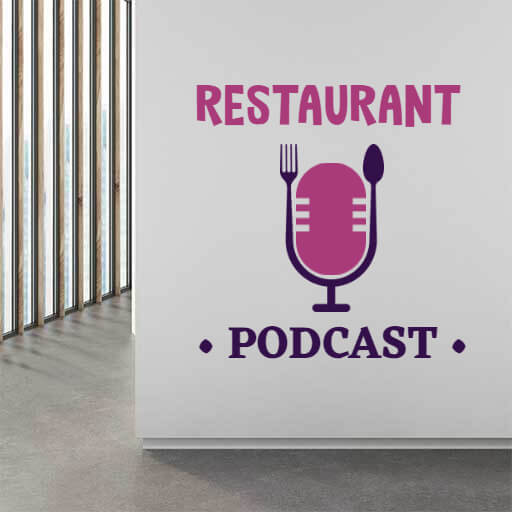 Restaurant-type podcasts cover various topics related to the restaurant industry. These topics include interviews with chefs, reviews of newly opened restaurants, and discussions of food trends.
Radio Wave Type Podcast Logo Idea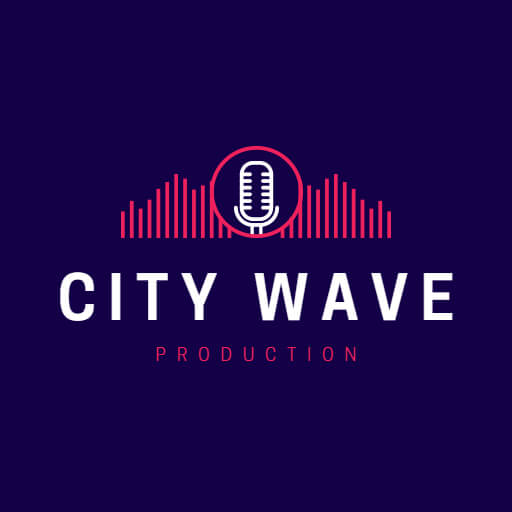 The radio wave logo is a visual representation of a podcast show called radio wave, which can be accessed through the platform. Check out these podcast flyer ideas if you want a very effective way to attract listeners and promote your podcast show. 
Neon Type Podcast Logo Idea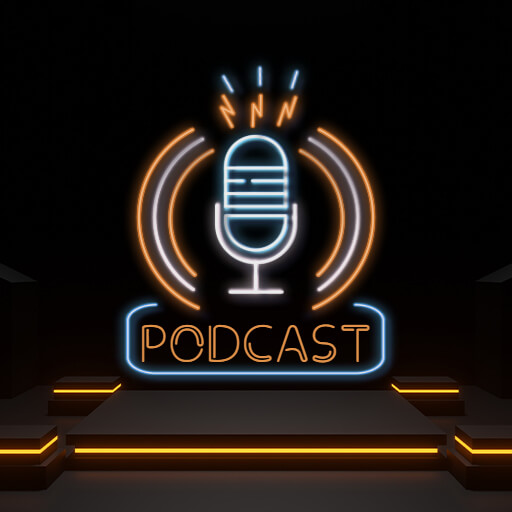 The neon-type logo is a modern and eye-catching design, symbolizing the company's commitment to quality audio content and innovative technology in the podcasting industry.
Cafe Type Podcast Logo Idea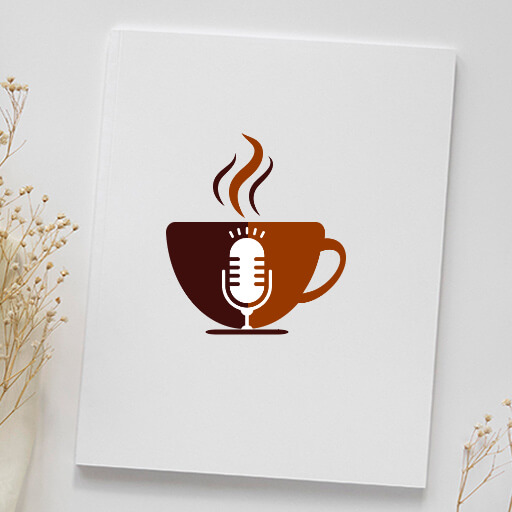 The cafe type refers to the design style of the typography used for the podcast logo. This features a bold and rounded sans-serif font reminiscent of a cafe or bistro aesthetic.
Creative Type Podcast Logo Idea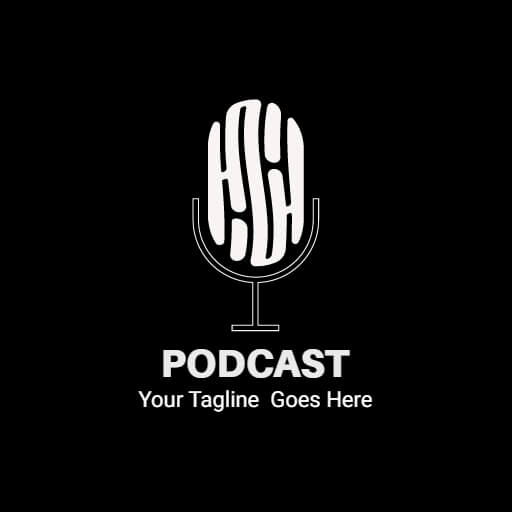 This project involves designing a new logo for a podcast about creativity. The logo should be eye-catching, and unique, and incorporate elements related to creativity and podcasting.
Simple Type Podcast Logo Idea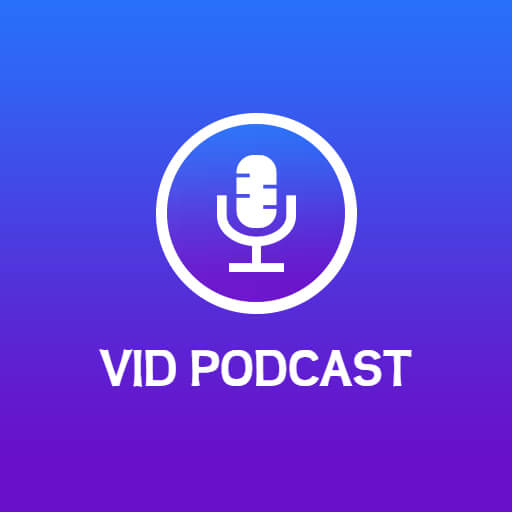 This project aims to design an innovative logo for a podcast that explores simplicity. The logo should be straightforward, and elegant, and incorporate podcasting elements and simplicity.
The Bottom Line
In conclusion, making a logo on the podcast on mobile in just minutes is definitely possible with the help of various design apps available for both iOS and Android devices. By following these simple steps such as choosing the right app, selecting a template, customizing your logo design, and saving your file in the correct format, you can create a professional-looking logo that represents your brand effectively. With a little creativity and effort, you can create a unique and eye-catching logo that will help you stand out from the crowd.
PhotoADKing offers a wide selection of logo designs suitable for all purposes, allowing you to unleash your creativity and design your logo from scratch. With a vast image library including over a million icons, backgrounds, and images, as well as access to hundreds of free fonts, PhotoADKing provides everything you need to achieve the perfect look with your online logo maker tool.